About Us
Primove is proud to provide quality services and excellent customer service to our valued clients. Our team of removalists is professional, reliable and experienced in all types of moves – from studio apartments to sprawling estates.
We have decades of experience in the industry and are passionate about providing a stress-free moving experience for all our customers. We understand how important it is to have your belongings arrive safely, on time and in perfect condition, which is why we take extra care when handling them.
Reach out today to learn more about how Primove can help make your move a stress-free experience. We look forward to hearing from you!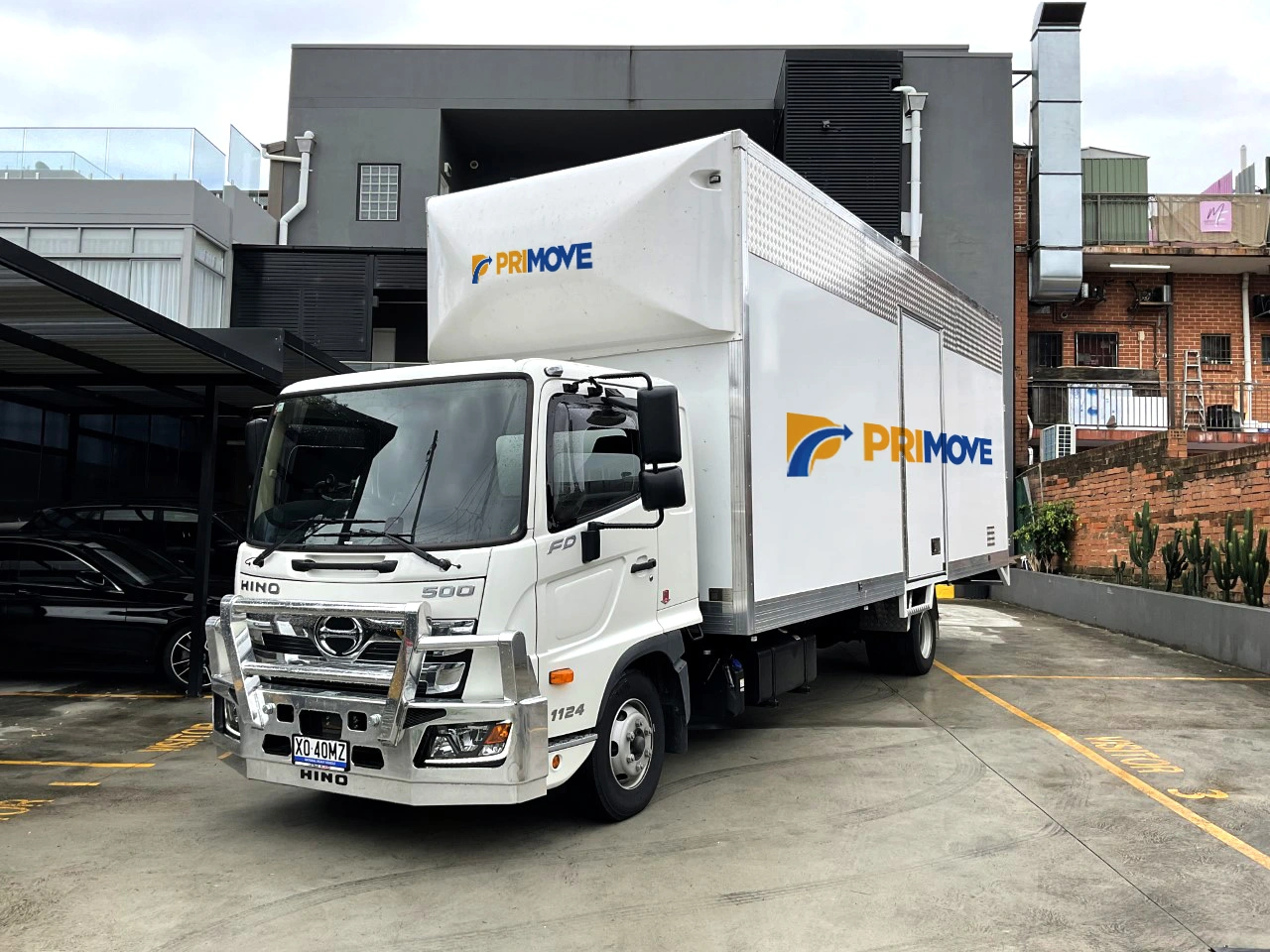 Our Services
At Primove, we understand that each move is unique, so our services are tailored to meet every customer's needs. We offer full-service removals for both residential and commercial moves in Brisbane and its surrounding areas. With our team of highly experienced professionals, your belongings will be expertly packed, transported, and safely delivered to your new location. We also provide storage services for short-term or long-term needs.
Why Choose US?

Expert Removalists
You'll have expert removalists on-hand to help make your move stress-free. Our team understand all aspects of removals and will be able to provide tailored solutions to make sure your move goes as smoothly as possible.

Competitive Rates
We offer competitive rates for all our services, so you can be sure you're getting the best value for your money.

Fast & Reliable
We understand timing is important and we strive to provide fast and reliable service. Our team will be on-hand throughout the process to ensure you're happy with our services.

Friendly & Professional
Our friendly and professional staff will be on-hand to provide unmatched customer service. We take the time to understand your needs and tailor a solution to make sure you get the best possible experience.

Fully Insured
We are fully insured for peace of mind, so you can be sure your belongings are safe and secure. Whether moving locally, interstate or to the country, you can rest assured that your belongings are in safe hands.

Customer Approved
You can find reviews from satisfied customers on our website to ensure you're getting the best service. These people like you have experienced our services first-hand and have been impressed with the results.
For Stress-Free Moves, Choose Primove!
Moving to a new home can be an incredibly stressful and overwhelming experience.
The process of packing up all your belongings, organising transport, and unpacking in the new location is time-consuming and difficult. It's hard to find reliable removalists who only damage your items or take a little bit with the job.
Primove is here to help! We are Brisbane's leading removalist company offering reliable and efficient services tailored to meet your needs. With our experienced team of professionals, we make sure that you have a stress-free move every time. We are fully insured and offer highly competitive prices.
At Primove, we understand that moving can be complicated, so our customer service team is here to answer any questions you may have. We work with the most experienced removalists in Brisbane and provide real-time tracking information for your belongings during transit.
Our full-service removalist solution includes packing, loading and unloading, transportation of all your belongings securely, as well as unpacking at your new destination.
Professional Furniture Removalist
We take the guesswork out of furniture removals, ensuring your furniture is moved with care and expertise. We understand that some items can be fragile or hard to manage, so you can be sure that your belongings are handled safely and with the utmost attention to detail. Primove also takes extra care to protect your furniture, ensuring it is delivered to its destination in the same condition it was left in.
Last Minute Moves
At Primove, we understand that sometimes life throws you a curveball, and you need to move quickly. That's why we offer same-day, last-minute moves, so you can be sure your belongings will be safe and secure no matter the situation. We will help you move your things quickly and efficiently, so you can be sure you'll be settled in as soon as possible.
Commercial Removals
We are experts at commercial removals and understand the complexities of moving an office. We have the equipment and experience to ensure your move goes as smoothly as possible, from planning and packing to unpacking at the new location. We'll be on hand throughout the process, providing expert advice and tailored solutions to meet your requirements.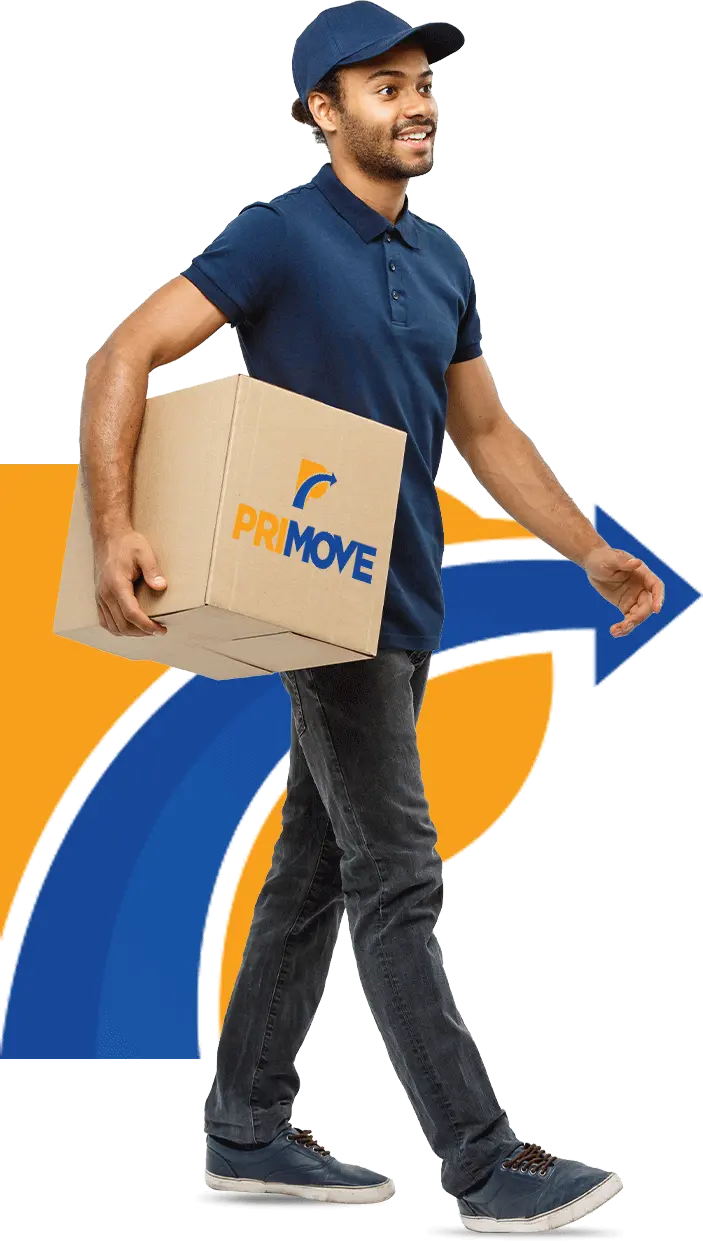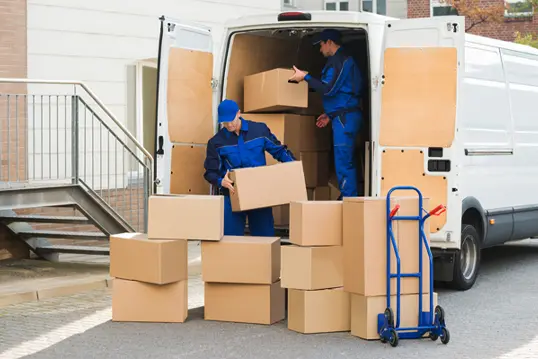 Expert Removalist Team
If you're looking for the best removalist team to work with in Brisbane, Primove is a perfect choice. Our expert removalists have years of experience safely and efficiently relocating home furnishings, appliances and more. Moving can be stressful, so our removalist team is dedicated to providing a stress-free and enjoyable relocation experience.a
With Primove, you can relax knowing your possessions are in safe hands from start to finish.We guarantee customer satisfaction and have the highest safety standards at Primove. Our team is committed to providing high-quality customer service and going above and beyond to ensure that each move runs as smoothly as possible.
Moving can be an incredibly stressful experience, but Primove made it much more manageable. My family and I recently booked them to help us move to a new house; from the beginning, it felt like we had nothing to worry about. The customer service was excellent – the team responded quickly to our questions and requests, despite how busy they were. They also took great care to ensure all our items were transported safely and arrived in the exact condition we left them in. Highly recommend Primove to anyone looking for an efficient, reliable and stress-free move!
Natalie Herber