Furniture Removals in Brisbane
At Primove, our experienced and dependable removalists are dedicated to making your moving experience as stress-free as possible. With years of successful removals in Newstead and the surrounding areas, we understand that every move is unique – which is why we customize each service to fit your requirements.
Do you require a full-service packing solution or just aid with loading and unloading? We've got your back. Our proficient removalists know the ins and outs of moving items, so they show up perfectly at their new location. We also specialize in safely transporting delicate pieces like antiques, artwork, and musical instruments for interstate removals! So leave it to us – rest assured, knowing everything will be handled properly.
Customer satisfaction is of the utmost importance at Primove; our mission is to ensure every customer experiences excellent service from beginning to end. We'll go above and beyond to ensure your move is as smooth, convenient, and anxiety-free as possible.
With our unbeatable prices, you can rest assured that your items will be delivered without draining your bank account. Plus, since we are open every day of the week, you never have to worry about when something needs to go out or arrive. And if temporary storage is required at some point, no problem! We offer a variety of solutions for long and short-term needs as needed.
Let us at Primove make your move a breeze! Our removalists in Newstead are available and ready to take the stress out of moving – contact us today, and let's get started.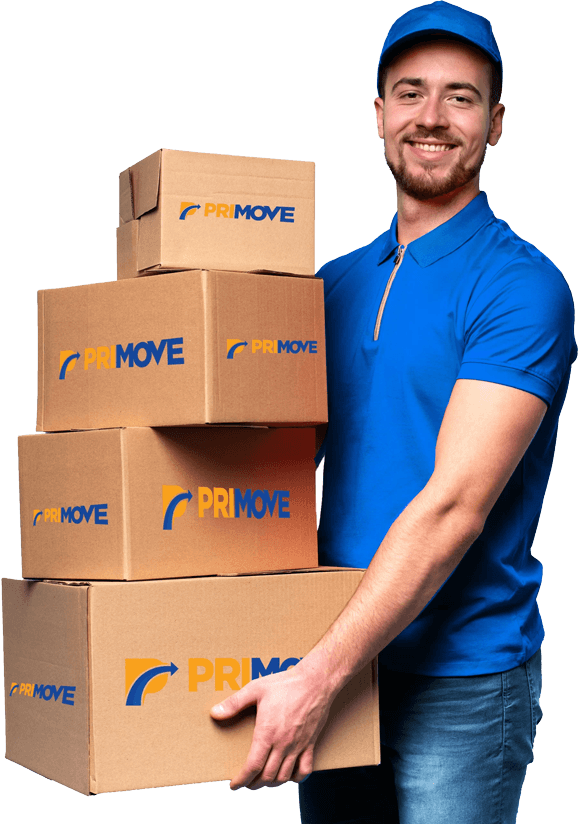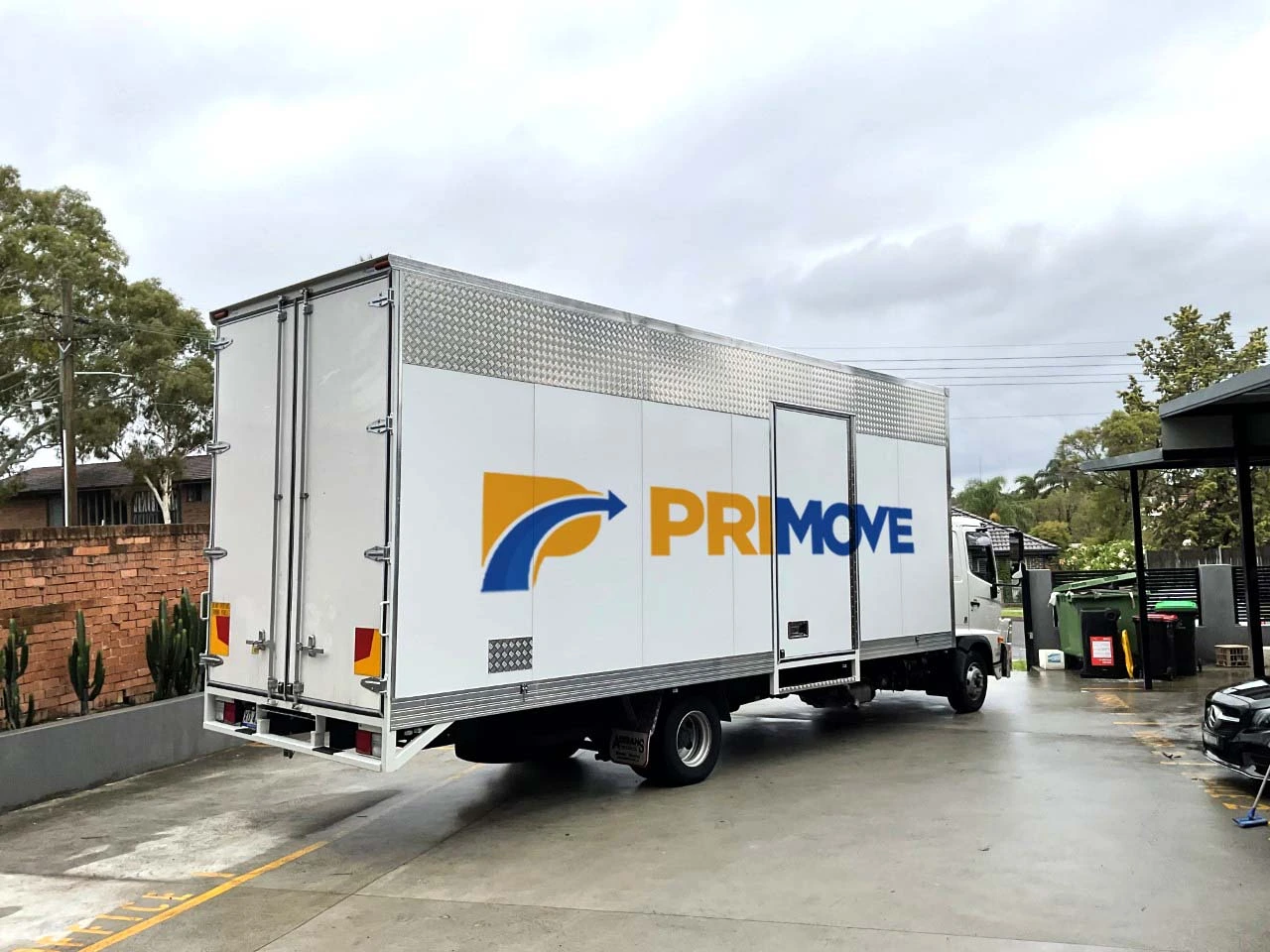 What Services Can Professional Removalists Offer?
Primove Removalists in Newstead are here to make your relocation experience a breeze! Whether you are relocating across the street or moving miles away, our professional team will work tirelessly to ensure that everything goes according to plan. With us by your side, you can rest assured knowing that we have covered all aspects of the move – giving you one less thing to worry about in an already stressful time. We pride ourselves on delivering fast and dependable service from start to finish for every job we undertake.
Before deciding on a removalist, think carefully about the services you need. Primove Removalists Newstead offers comprehensive solutions tailor-made for your situation. We have everything from packing and unpacking to furniture dismantling and assembly, from insurance coverage for items in transit to storage solutions! Plus, much more. Let us take care of everything so that you don't need to worry about a thing!
If you're moving locally or interstate, whether it's just furniture or a full house move, why not let us take the stress away? With our experienced staff, quality equipment, and advanced technology, we'll ensure that your belongings arrive safely at their destination. We can help you plan your relocation and provide helpful tips. Whatever your needs, our experts are here to help make your move as stress-free and efficient as possible!
Contact us today for more information on how we can assist you with your relocation requirements. We look forward to helping you settle into your new home quickly!
Moving to Newstead
Newstead has located a mere 3 km from Brisbane City, making it easily accessible for those who commute or take advantage of city amenities. With various housing developments and new apartment blocks popping up, Newstead has quickly become one of the most desirable places to live in Brisbane. It is an excellent place for young professionals and families looking for a modern lifestyle.
Newstead boasts many terrific amenities, from supermarkets and cafes to gyms and parks. All these facilities are within easy reach, making it an ideal location for residents. Newstead is well connected with both public and private transport. You can easily access the CBD by bus or train, while there are plenty of taxis to get around.
One of the main reasons many people choose to move to Newstead is its low crime rate, making it one of the safest areas in Brisbane, perfect for families. With a high demand for housing and plenty of new developments, Newstead is an ideal place to invest in property, making it great for those looking to capitalize on the current real estate market.
Newstead is home to some of the best schools in Brisbane, making it perfect for families looking for educational opportunities for their children. With plenty of parks and recreation areas and access to the nearby Brisbane River, Newstead has no shortage of green space, making it great for those looking to get outdoors and enjoy the fresh air.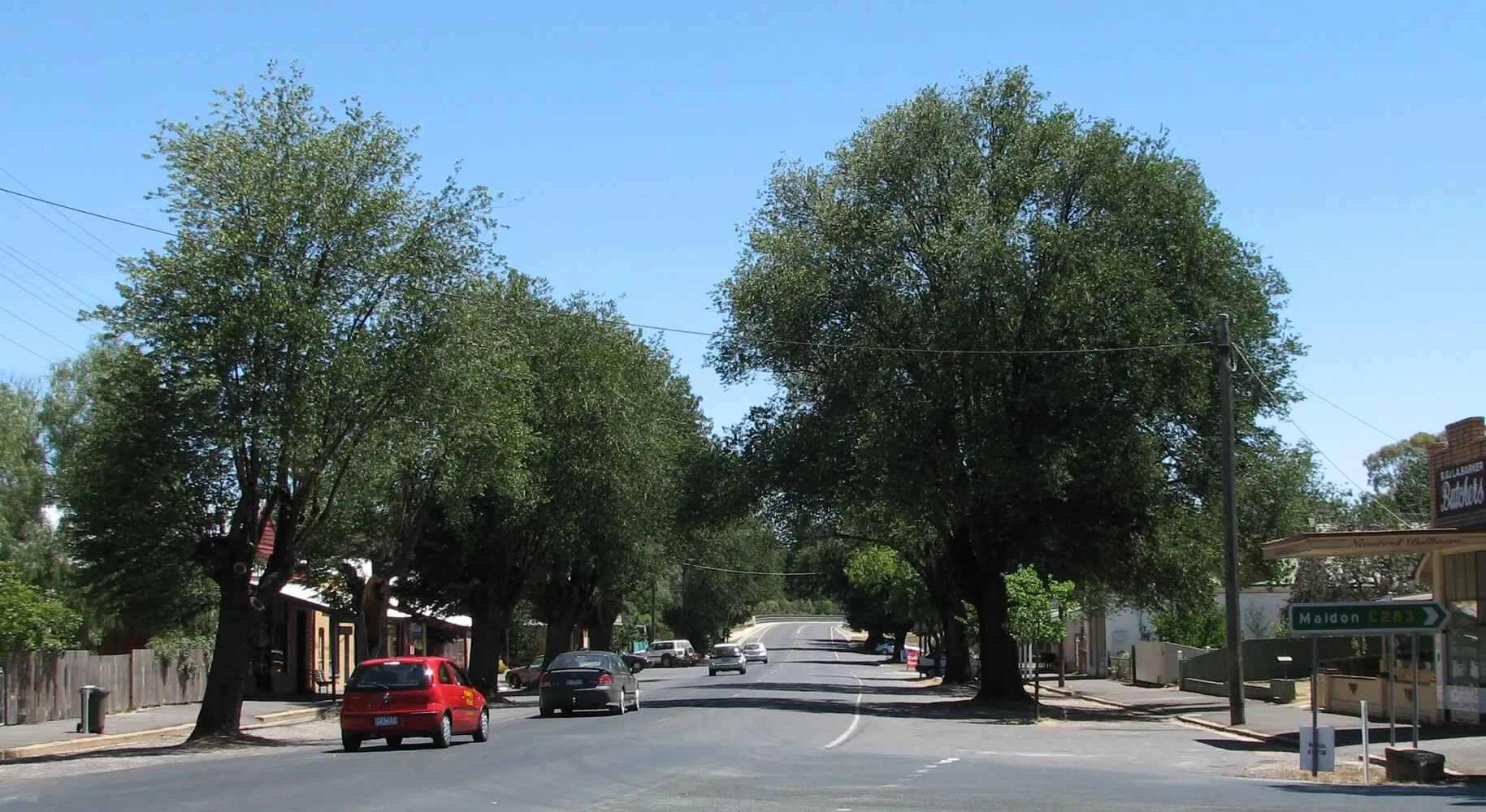 Check Out Our Menu of Services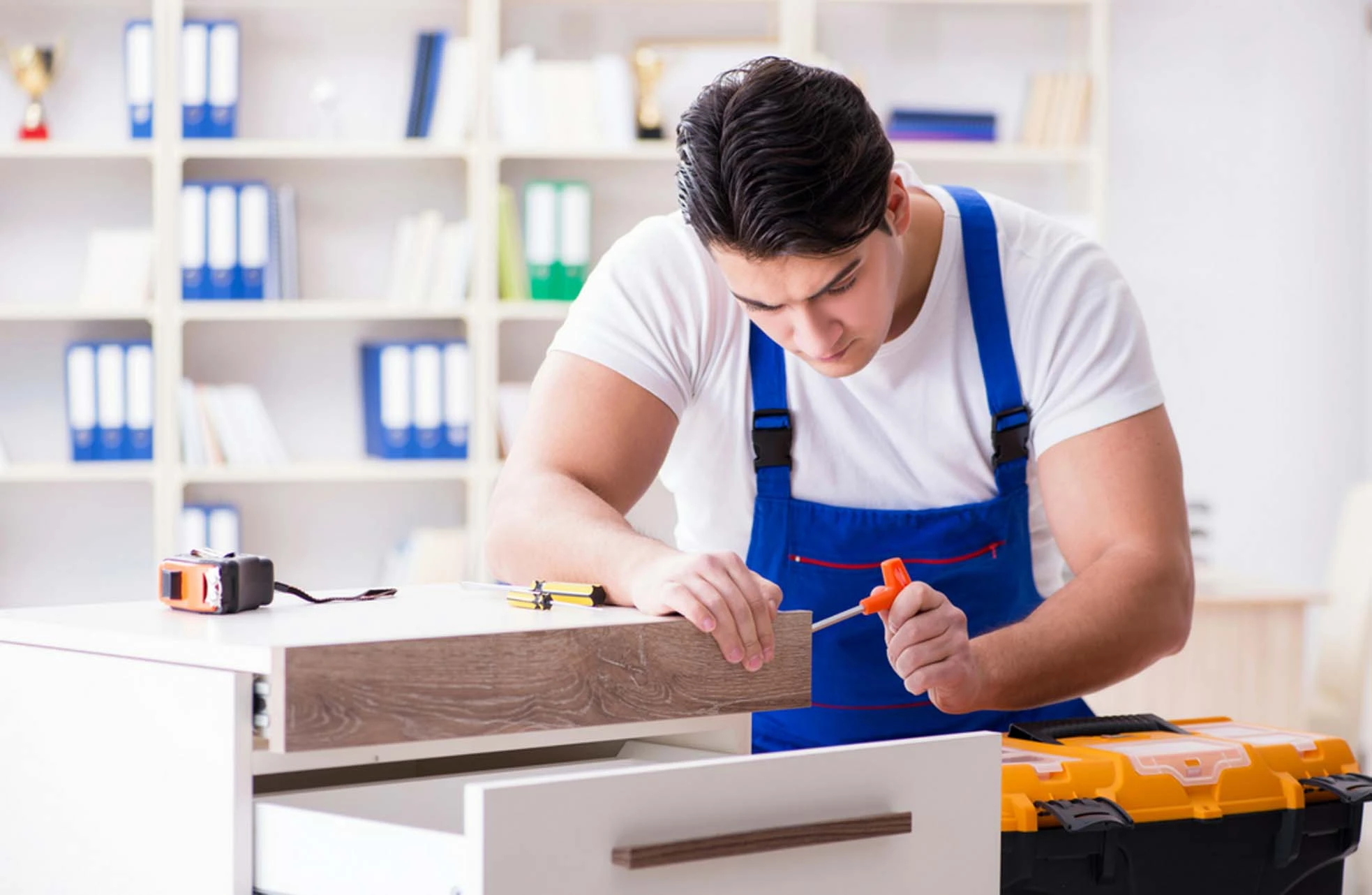 Furniture Removals
Whether you need to move the furniture in your house or office, we have the solution for you. We use specialized equipment and techniques that guarantee your items are handled with care during transport. Furthermore, our team is adept at disassembling and assembling furnishings, so they fit snugly, even in tight spaces, regardless of size and weight!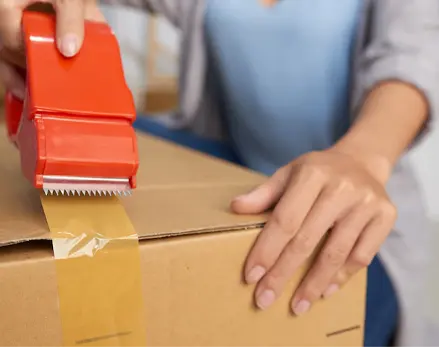 Packing and Unpacking Services
Let us take the burden off your shoulders by helping you pack and unpack your belongings safely and efficiently. Our team can manage everything from books, clothes, and kitchenware to electronics and appliances! We provide a range of packing materials, from boxes to bubble wrap, so we're sure to find something that works for you.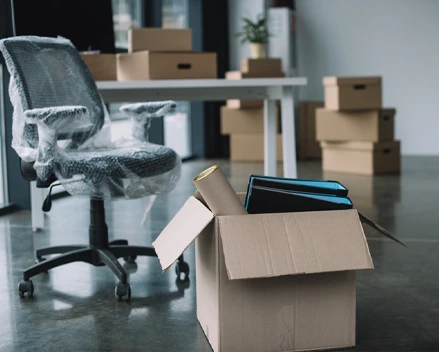 Office Removals
No office move is too big or small for us. We understand that it can be challenging to relocate your entire workplace, so we make sure the process is as smooth and stress-free as possible. Our experienced movers will consider traffic conditions and parking spaces to ensure timely delivery.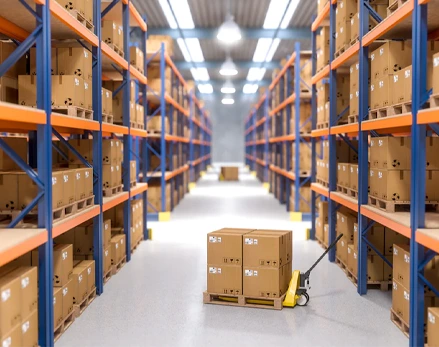 Removals Storage
We can help you find the perfect storage solution if you need extra room for storing items. We offer flexible storage options that fit any budget, from short-term and long-term solutions to self-storage and secure offsite storage. With our help, you'll be able to store your possessions safely and worry-free.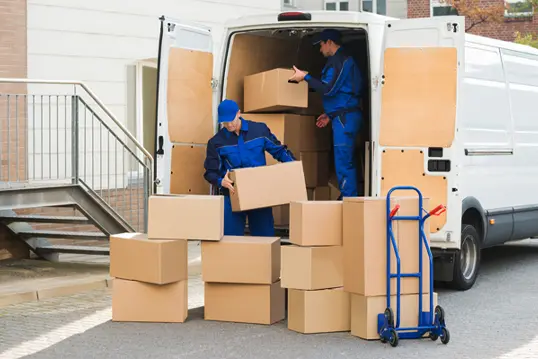 Local Relocations
We've covered you, from apartments to houses and even commercial properties, if you need help relocating locally. Our team has the skills and expertise to execute your move quickly and efficiently, so you can rest assured that your belongings will be handled with care. We also provide packing services for a hassle-free experience.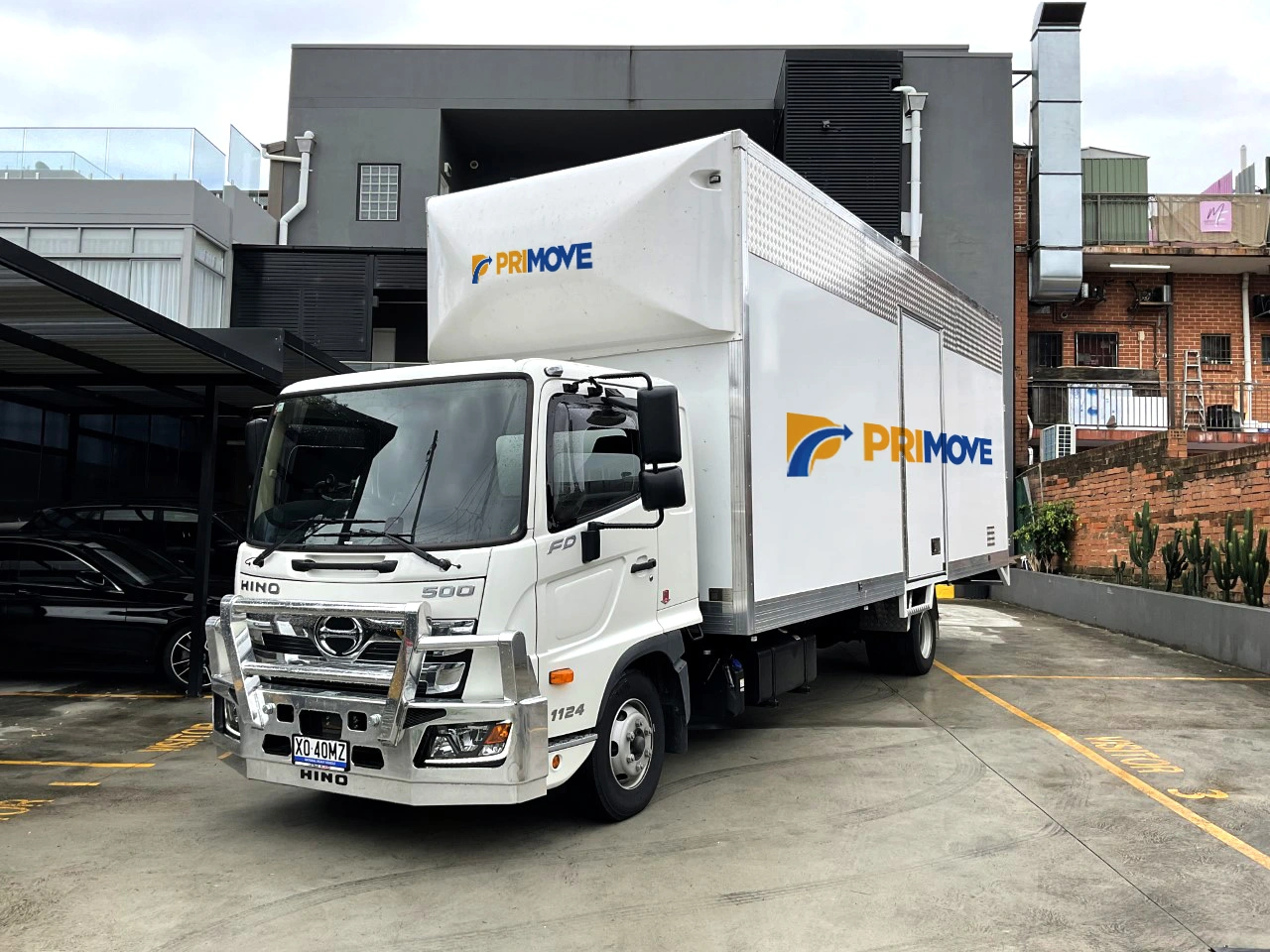 Interstate Removals
Our interstate removals service is the perfect solution if you plan a long-distance move. We'll ensure your items reach their destination safely and on time, regardless of the distance. Our team can also provide packing services to ease the burden of preparing for the journey ahead.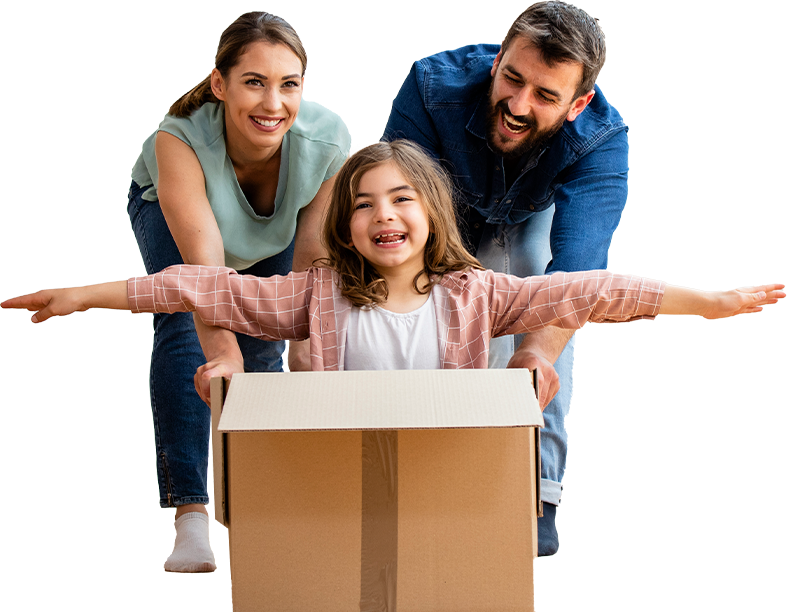 Contact Us to Get Started
Are you searching for premier packing and unpacking services in Australia? Primove is your go-to solution! Our professional removalist teams are equipped to take care of any local, interstate, or international move. We promise a secure relocation experience – so don't hesitate any further: contact us now to make moving an uncomplicated process.
We look forward to hearing from you soon!
Why Choose Primove?

Excellence and Experience
Our team of professional removalists is highly qualified and experienced with years of experience in the industry. We work hard to ensure that your move goes as smoothly as possible, ensuring that all items are securely packed and transported on time.

Comprehensive Services
With our comprehensive services, we can handle every aspect of your relocation, from packing and unpacking to furniture dismantling and assembly, insurance coverage for items in transit, and storage solutions – all tailored to your individual needs.

Fast and Dependable
We strive to provide fast and dependable service from start to finish for every job we undertake. With our advanced technology and quality equipment, we guarantee that your belongings will arrive safely and on time.

Multiple Services
We strive to provide multiple services and solutions to meet your individual needs. Whether it's a full house move or just furniture, let us help you plan your relocation step by step, providing helpful tips.

Competitive Prices
At Primove Removalists Newstead, we offer competitive prices for all our services. We understand that relocating can be costly, and we strive to provide our services at an affordable price.

Customer Satisfaction
We are committed to providing excellent customer service and satisfaction. Our friendly staff will be on hand to assist you throughout your relocation, answering any questions or queries that you may have along the way.

Free Quotes
We provide free, no-obligation quotes so that you can make an informed decision about the cost of your move. Contact us today for more information and how we can help make your relocation stress-free and efficient!
Frequently Asked Questions About Professional Furniture Removal by Newstead Removalists
What type of vehicles are used in house removals?
Furniture removalists Newstead usually owns a range of vehicles, from small vans to large trucks, that can transport furniture, appliances, and other items securely and efficiently.
Do removalists offer packing services?
Relocation services can provide comprehensive packing services, including securely wrapping items with high-quality materials such as bubble wrap or foam sheets. They can also help you with storing and organising your items when moving house in and around Brisbane City.
Do furniture removalists have comprehensive insurance?
Yes, expert Newstead removalists are fully insured to cover any damages that may occur during transportation. This ensures that your goods will be safe and secure throughout the moving process.
How quickly can my belongings be moved?
An extremely professional removalist company can usually provide a fast and efficient service, depending on the size of the items being moved in and around New South Wales. If necessary, they may be able to arrange for extra staff to help with the move or work extended hours if required.
Do I need to make any special arrangements?
It is best to discuss any specific requirements with your chosen removalist before the move so that all necessary arrangements can be made. This may include booking an extra vehicle or packing materials to ensure the safe transportation of your items.
Moving can be an incredibly stressful experience, but Primove made it much more manageable. My family and I recently booked them to help us move to a new house; from the beginning, it felt like we had nothing to worry about. The customer service was excellent – the team responded quickly to our questions and requests, despite how busy they were. They also took great care to ensure all our items were transported safely and arrived in the exact condition we left them in. Highly recommend Primove to anyone looking for an efficient, reliable and stress-free move!
Natalie Herber