Interstate Furniture Removals in Brisbane
Primove is your go-to expert for interstate moving in Brisbane. We understand that moving Canberra Brisbane can be stressful, so we strive to make the process as easy and stress-free as possible for each client.
With many years of experience, Primove has become a leading provider of furniture removals services in Brisbane, completing hundreds of successful moves each year. Our team of Canberra interstate removalists are highly trained and experienced in all aspects of interstate furniture removal, from the initial packing to transport and delivery of all your belongings.
At Primove, we provide comprehensive insurance coverage for the moving process, ensuring any unexpected damages or losses during transit are covered. We also guarantee that all your items will be delivered on time, giving you the peace of mind that your valuable belongings are safe during an interstate move.
As a removal company, we understand that each move is unique, and our furniture removalists in Brisbane will work with you to create a tailored package for moving interstate. From packing and unpacking to storage solutions, we can provide all the services you need for a successful move.
Whether you're relocating from Brisbane to another city or state, Primove is here to help make your interstate moving experience as simple as possible. Contact us today to get started!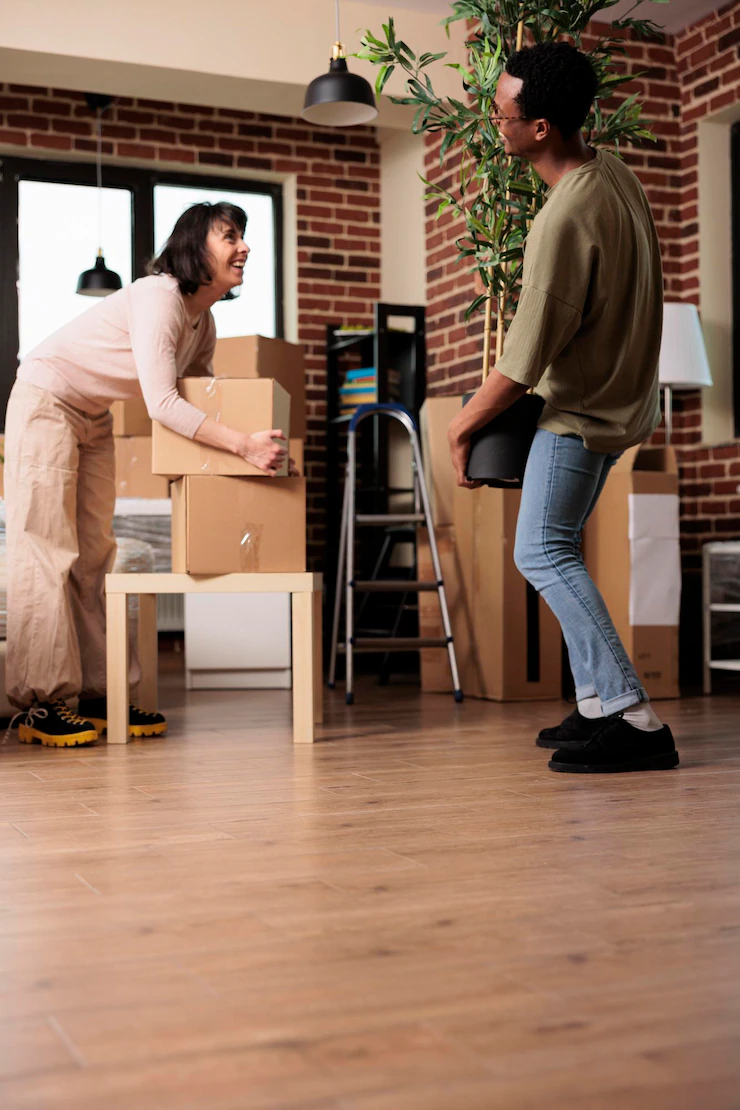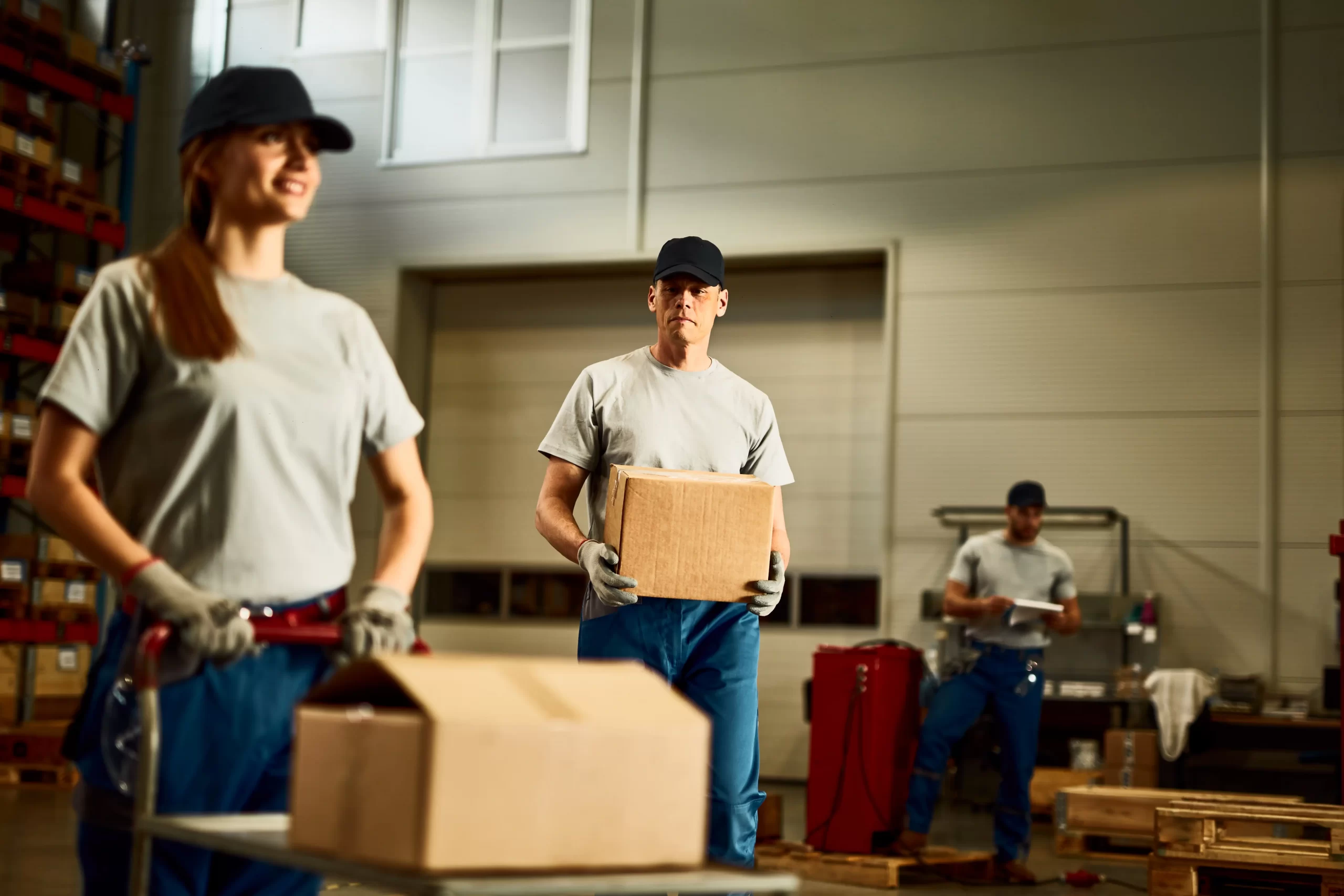 The Professional Difference
Our professional movers are skilled and experienced at what they do. We understand that your time and possessions are valuable, so we take extra care to ensure a smooth removals process. Our removalist company commits to delivering exceptional service in the industry, making us one of the most sought-after moving company in Brisbane to people hiring removalists.
Our team of experts is always available to assist with any questions or queries you may have during the removals process. Our friendly and professional customer service team is dedicated to providing you with a stress-free moving experience.
Since we've been at this for a long time, we can give the best advice on what size truck and crew is needed for an efficient and cost-effective move. We will ensure your possessions are safe, secure, and insured throughout the removals journey.
At Primove, we're committed to making relocation a breeze. We can give the best discounts, offer great professional advice, and make your removalist experience worry-free!
Why Move to Canberra?
Canberra is a vibrant, modern and diverse city that offers a wide range of activities, attractions and opportunities for those who live there. It's the perfect destination for those looking to expand their horizons, start a new career or simply experience a different lifestyle.
Places to see in Canberra include the Australian War Memorial, Parliament House and the National Museum of Australia. There are also many vibrant entertainment venues, clubs and restaurants to explore.
Canberra is also home to some of Australia's best universities and educational institutions, making it ideal for those looking to further their studies or gain new qualifications. If you're looking to move here, there will be plenty of opportunities to explore and discover.
Canberra is a great place to start a business or expand an existing one. The city is home to many thriving industries, making it the perfect place for entrepreneurs and start-ups.
If you're looking for a vibrant, modern city with plenty of opportunities and attractions, Canberra is a perfect choice.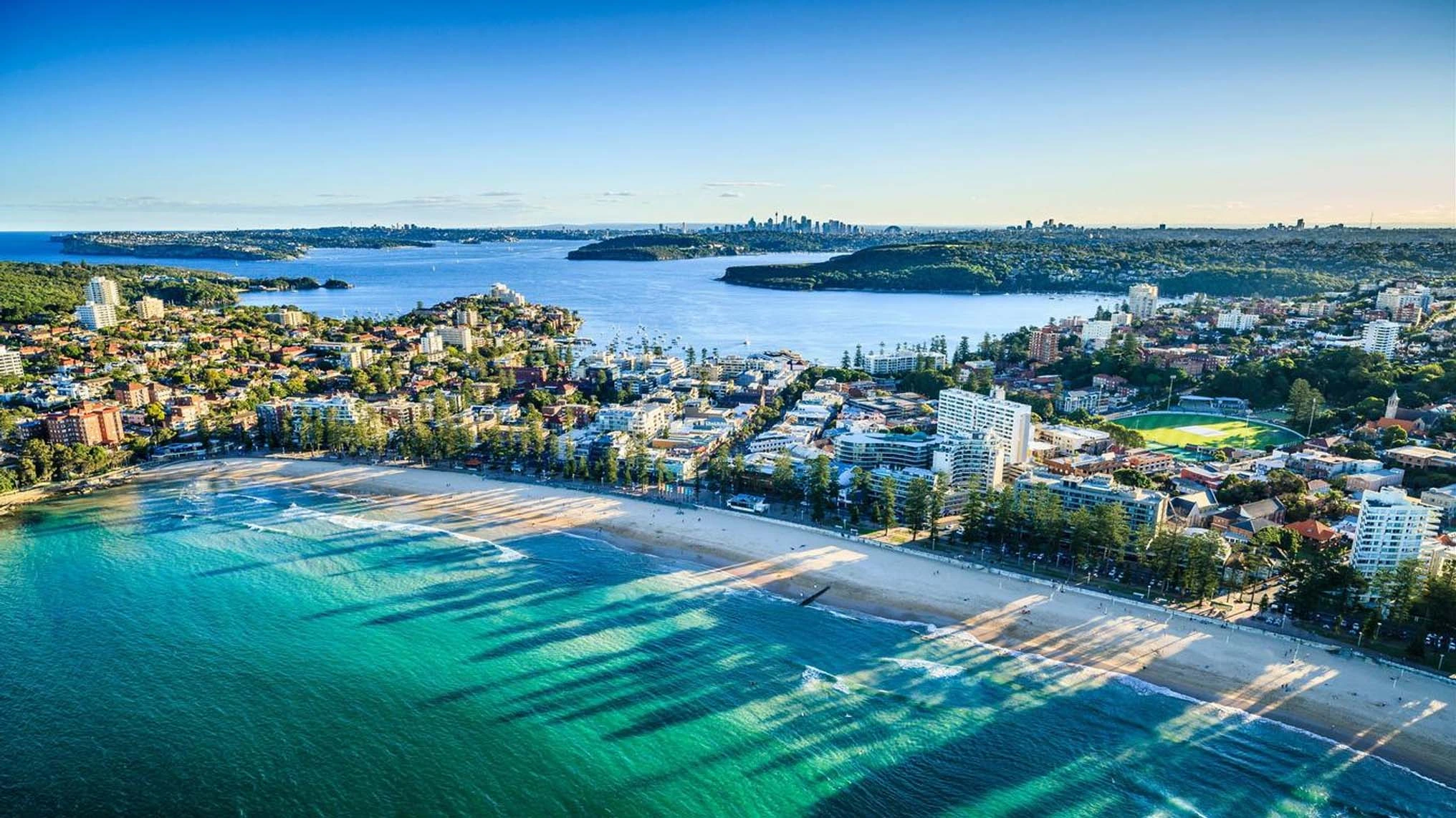 Check Out Our Menu of Services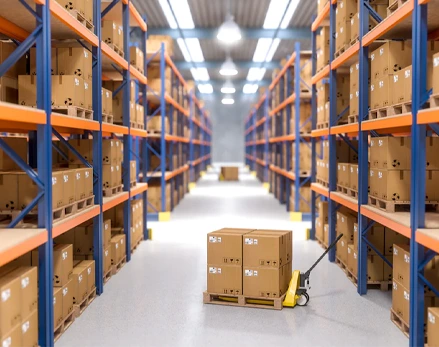 Removals Storage
When moving from Brisbane to Canberra, you may need extra space to store items between properties. Primove offers a range of storage options to suit all your needs, from short-term storage to long-term solutions. We will help you locate the best storage facilities in the area and provide you with a secure and convenient service.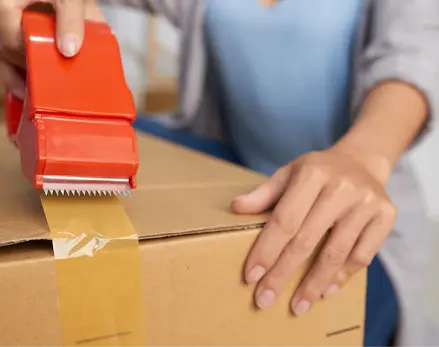 Packing and Unpacking Services
We understand how stressful packing and unpacking can be, so we offer a full range of packing services to make your move easier. Our experienced removalists will carefully pack and unpack all your items for you, ensuring everything arrives safely at its new destination. Our packing services can be tailored to your needs, so you can trust that everything will be taken care of.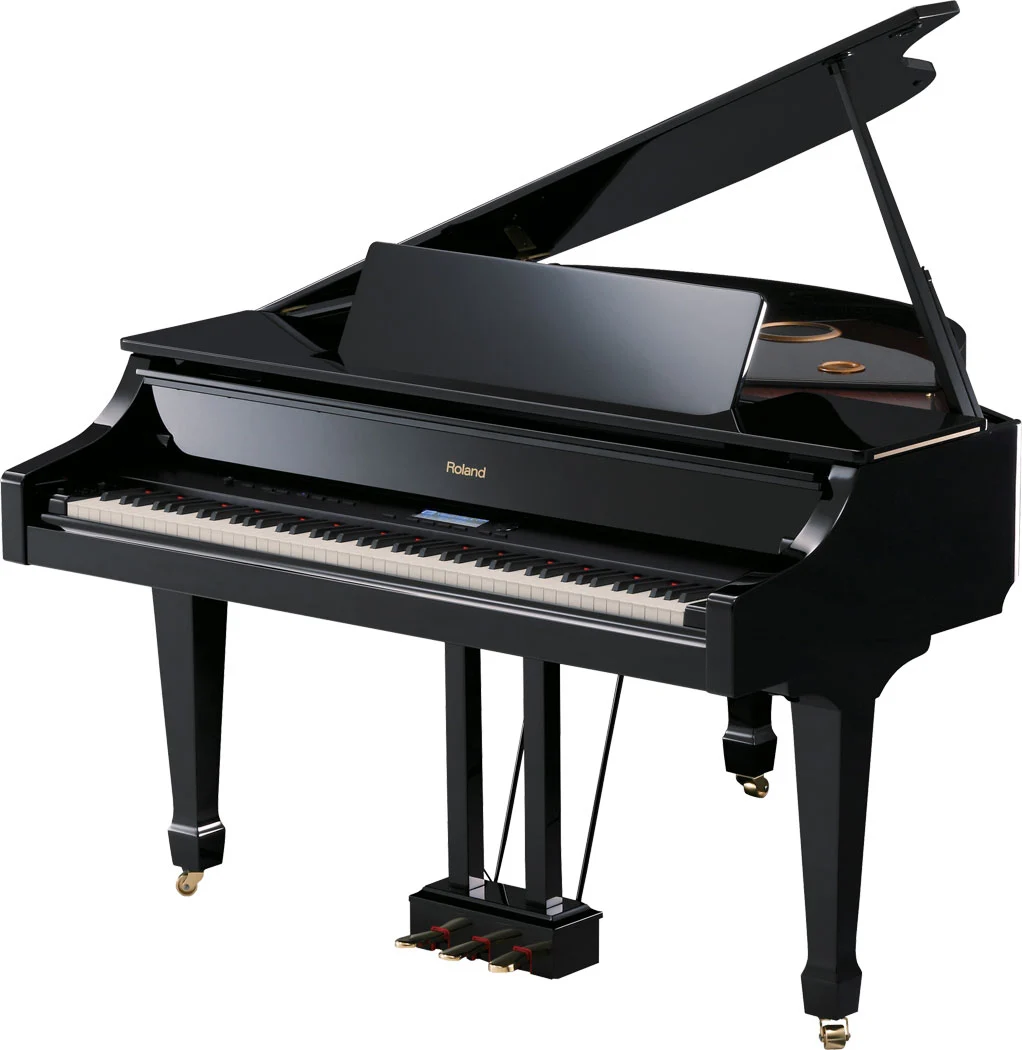 Piano Movers
At Primove, we understand how delicate and difficult it can be to move a piano. Our experienced removalists are specially trained to handle the safe transportation of your instrument, ensuring it arrives at its new destination in perfect condition. We understand that each piano is unique and will take the necessary measures to ensure a safe and successful move.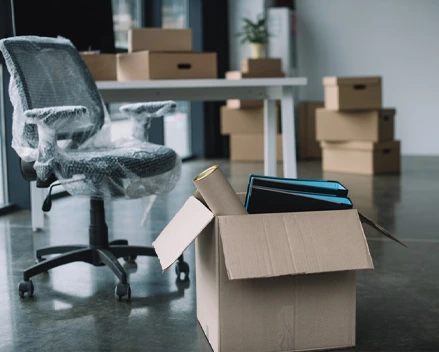 Office Removals
Moving offices to Canberra does not have to be a difficult process. Our team of experienced removalists will help make your move as stress-free and efficient as possible. We can provide various services for office moves, from packing and unpacking to furniture assembly and relocation. We understand moving can be stressful, so we are committed to providing you with the best service possible.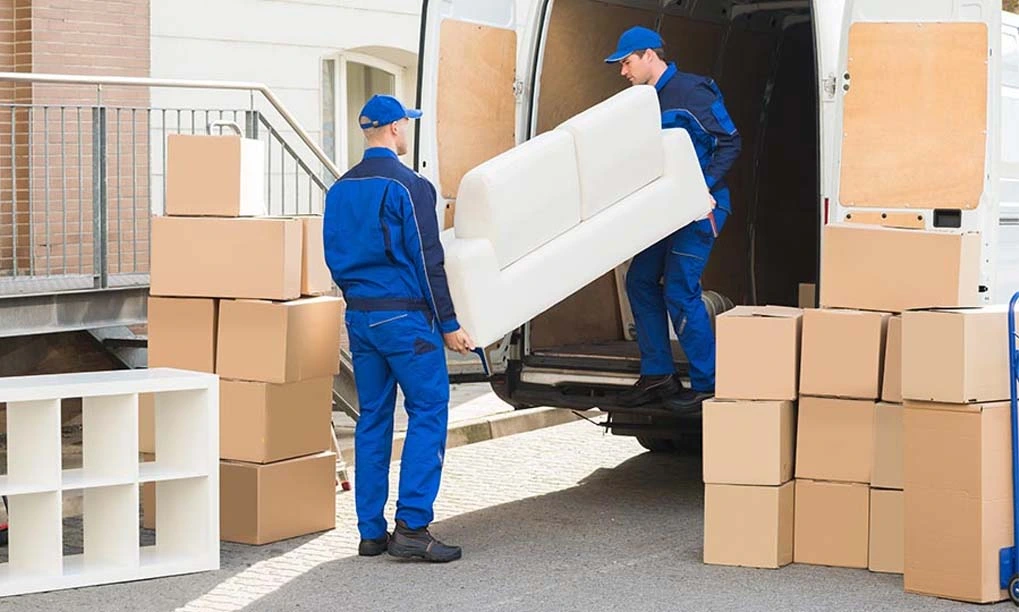 Furniture Removals
Moving big pieces of furniture can be daunting, so let us take the stress out of it for you. Our removalists will handle all your furniture with care and can safely transport any bulky items to their new destination. We will take care of disassembly and assembly, so you can relax knowing your furniture is secure and safe.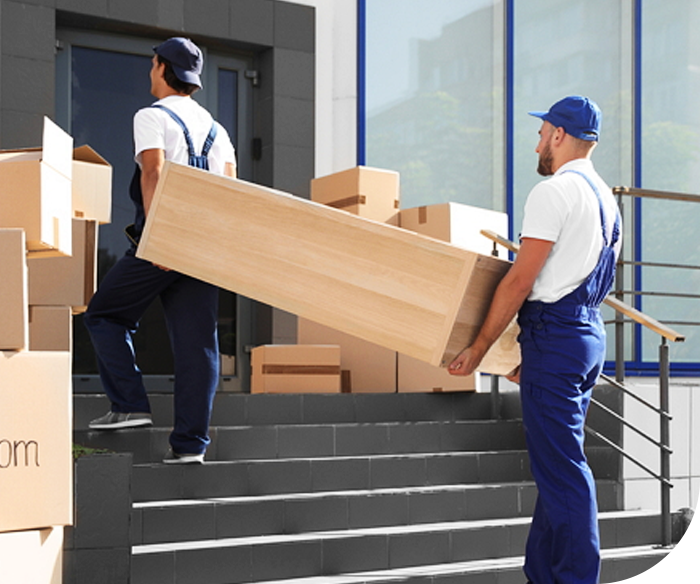 Backloading Services
This service is perfect for moving items but has limited space or budget. Our backloading service allows you to take advantage of our large-scale moves, as your items will be loaded onto the same truck travelling to Canberra. This is a cost-effective and convenient way of moving your goods without worrying about extra costs and services.
Contact Us Today to Get Started
So if you're considering moving interstate, contact Primove today and let us help make your move to Canberra a success! We're here to provide all the services you need for a successful relocation. Get in touch now and start planning your next big adventure! You only need to make one call, and we will take care of the rest!
We look forward to hearing from you.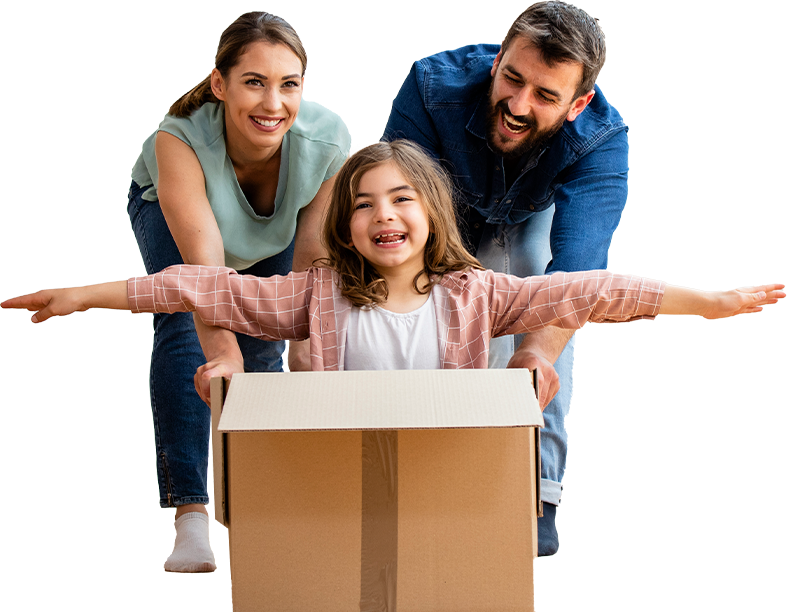 Why Choose Primove?
By choosing Primove, you can trust that your furniture removals in Brisbane will be completed safely and securely – allowing you to make a successful move with peace of mind.

Licensed Professionals
We're not just a bunch of guys with a truck – our removalists Brisbane to Canberra are fully licensed and insured, meaning you can rest assured that your move is in safe hands. Our removalists can assure you of quality, on-time performance and complete safety of your belongings.

High-Quality Service
At Primove, we strive to provide the best service possible for all our clients, ensuring every move is completed safely and on time. We commit to providing the highest quality service in the industry, making us one of the most sought-after removalists in Brisbane.

Competitive Rates
Our professional services come at competitive rates, so you can rest assured knowing you're getting value for your money with Primove. There's no obligation to book with us, so feel free to compare rates and services when making your decision.

Customer Service
Our friendly and professional customer service team is here to answer any questions or queries you may have during the removal process. We strive to ensure every customer receives a stress-free moving experience from start to finish.
What You Need to Know About Removalists Brisbane to Canberra
What makes interstate removals different?
Interstate removals have a few differences to intra-state relocations. The main difference is the distance and time involved in the move and the cost of transporting items between states. Choosing an experienced removalist service that knows the best routes and transport options available for your specific situation is important.
What should I be looking for in a removalist?
When choosing a removalist, it's important to ensure they have the right qualifications and experience. Ask about their qualifications and ensure they have the relevant licenses, insurance and equipment for your move. Also, check customer reviews to understand what other people think about their services.
When should I book a removalist?
Ideally, booking a removalist at least six to eight weeks before your move is best, giving you plenty of time to arrange the details and prepare everything for the big day.
What will my removalist charge me?
Most removalists charge an hourly rate for their services, which can vary depending on the number of items being moved and the distance between locations. They might also charge extra for packing materials, insurance and storage.
How can I save money on Canberra removals?
One way to save money is to complete as much of the packing as possible with recyclable boxes and materials you already have around the house. Another option is to look for discounts and special offers from removalist companies.
What are backloading services?
Backloading services are cost-effective alternatives to full-service removals. With backloading, your items are loaded onto the same truck travelling to Canberra, allowing you to take advantage of large-scale moves without paying extra costs and services.
Can interstate removalists minimise downtime during office removals?
Yes. Professional removalists can help minimise downtime during office moves by carefully packing and transporting items in the most efficient manner possible. They will also ensure that all furniture is correctly assembled on arrival, ensuring minimal disruption to your business operations.
Are there any additional Canberra removalists Brisbane services available?
Yes, many removalists offer a range of additional services such as storage, packing materials, insurance and even handyman services. These extra services can help you save time and money when relocating your home or office.
Moving can be an incredibly stressful experience, but Primove made it much more manageable. My family and I recently booked them to help us move to a new house; from the beginning, it felt like we had nothing to worry about. The customer service was excellent – the team responded quickly to our questions and requests, despite how busy they were. They also took great care to ensure all our items were transported safely and arrived in the exact condition we left them in. Highly recommend Primove to anyone looking for an efficient, reliable and stress-free move!
Natalie Herber