Furniture and Office Removals in Spring Hill
Our local removalists understand the importance of taking extra care with all your items, from fragile glassware to bulky furniture, during house removals. We provide a wide range of services, including packing and unpacking, loading and unloading, disassembling and reassembling furniture, and providing protective wrap to ensure the safe transport of your belongings. Spring Hill removalists also offer storage services for short and long-term needs.
Our removalist company has an extensive fleet of vehicles, including vans and trucks, with multiple sizes available to accommodate any move in Brisbane City. Our removal companies are registered and insured, so you can be sure that your items are in safe hands throughout the process. As a removals company, we take pride in providing excellent customer service and efficient, cost-effective solutions.
If you're looking for top removals in Spring Hill, look at Primove! Our experienced Kangaroo Point best removalists are dedicated to making your move as stress-free as possible. We offer comprehensive services at competitive prices, so you can trust that our team will do the job correctly. Contact us today to learn more about how we can help you with moving house in Spring Hill, Qld.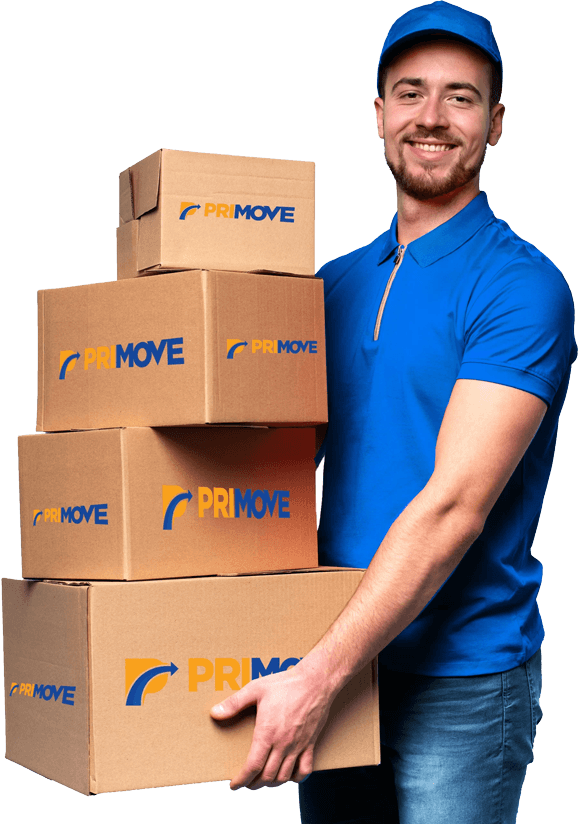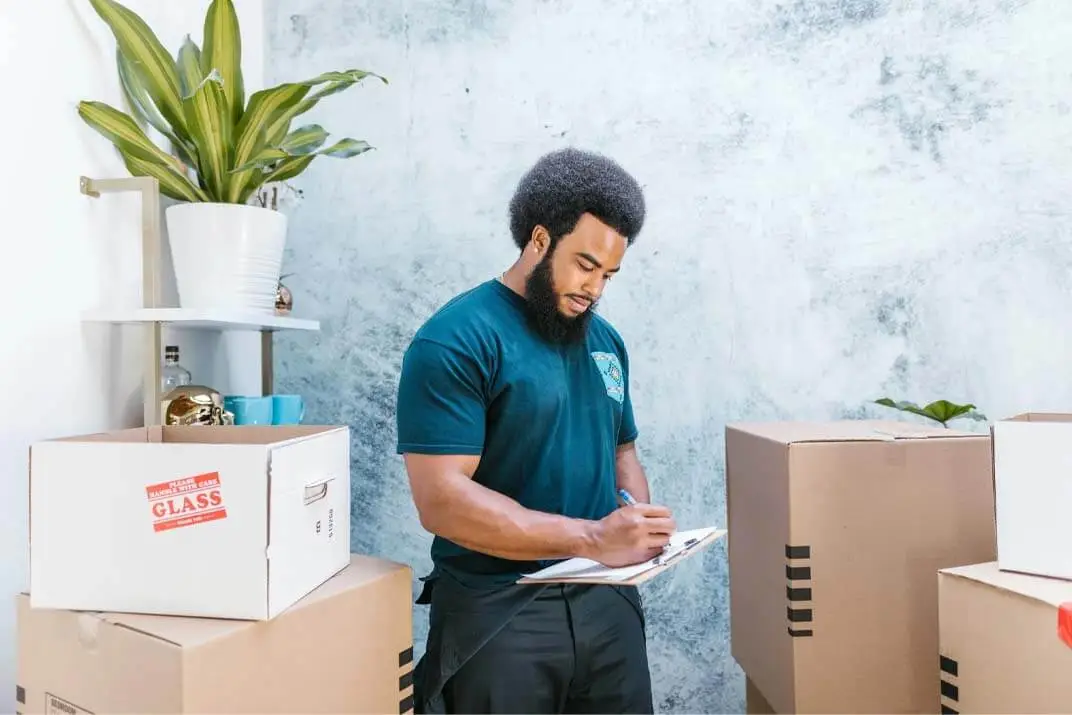 Expert Furniture and Office Removals
Expert Furniture and Office Removals specialise in providing a comprehensive range of services to businesses and homeowners alike. Our experienced team of professionals is equipped with the skills, knowledge, and resources needed to move your furniture, office equipment, and other items safely and efficiently.
We understand that moving can be stressful, so we take the time to understand your needs and develop a tailored plan for your move. This ensures that everything is safely packed and transported with minimal disruption or damage. Our team will also advise on how to best prepare for your move, offering tips on packing, insurance options, and any other services you require.
Our services include single-item pickups and drop-offs, office moves, local and interstate removals, and packing services. We also provide ancillary services such as rubbish removal and storage solutions.
We understand that furniture and office removals require expertise to ensure safe travel for your items. Our team has extensive experience in the industry and is committed to providing quality service while maintaining the highest standards of safety. Our experienced staff is trained in the latest furniture removal techniques, ensuring that your items are transported safely and securely.
Moving to Spring Hill, Qld
Spring Hill is one of Brisbane's most vibrant and flourishing suburbs, offering its residents a unique combination of urban convenience and suburban serenity. With numerous options for entertainment and recreation, it's easy to see why Spring Hill has become such a popular destination for families, professionals, and students alike.
One of the main attractions of Spring Hill is its proximity to the Brisbane CBD. Located a mere 3 kilometres from the city centre, Spring Hill offers an unbeatable combination of convenience and comfort for those who need to be close to the action. Residents can take advantage of nearby public transport links, allowing them to connect with other parts of the city or suburbs easily.
Spring Hill boasts all the amenities and facilities you need to make your move smooth and comfortable. With multiple shopping centres, banks, restaurant precincts and medical services just minutes away from each other and numerous parks and community spaces, Spring Hill is ideal for young families seeking convenience. For those that enjoy nature, there are plenty of walking trails and green spaces to explore.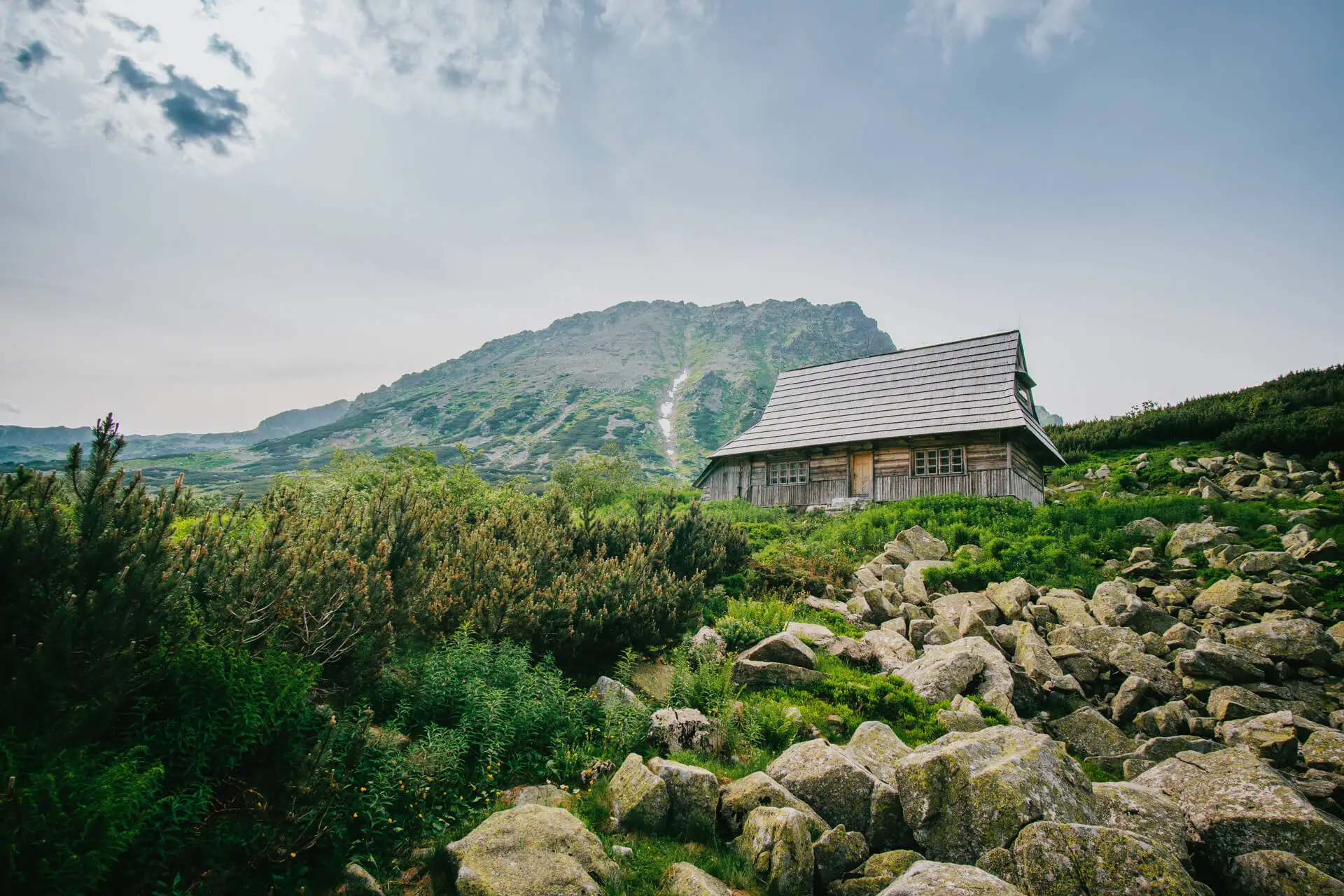 Check Out Our Menu of Services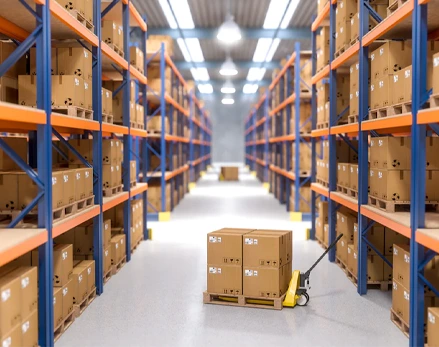 Removals Storage
Our storage facilities and removal services are tailored to your needs. Removalists in Spring Hill have experienced and professional movers who can help you move home, office, or any valuable items safely and securely. We have a menu of services that allows you to choose the most suitable solution for your requirements.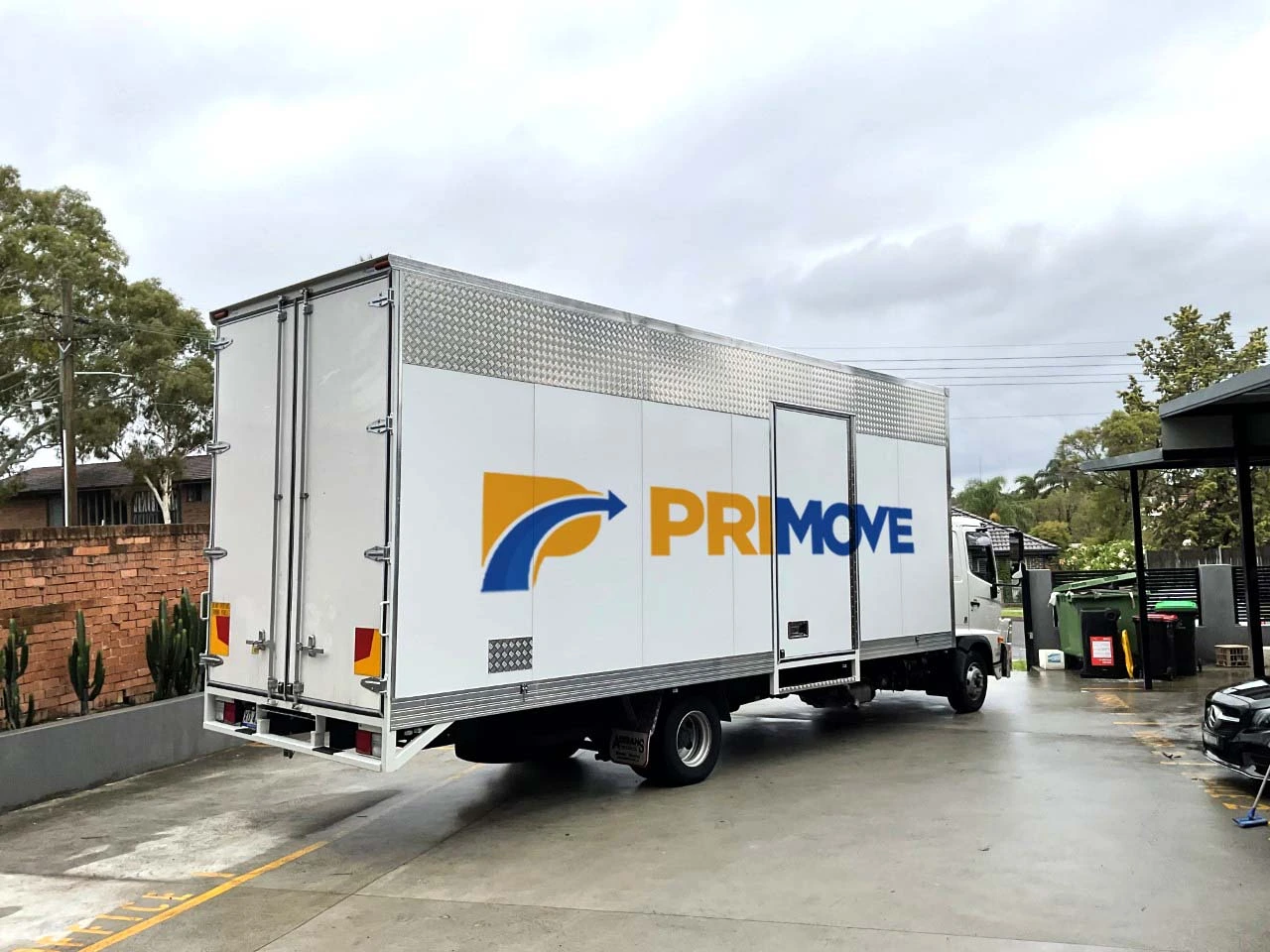 International Removals
Are you planning an international relocation? Let Primove help make it a stress-free experience! Our experts know the ins and outs of long-distance moves, so we guarantee that all your possessions will arrive safely. Furthermore, our services are cost-efficient and secure. We offer door-to-door or port-to-port options along with storage solutions for extra convenience. Plus, customs clearance is included in our package to ensure smooth sailing for your journey abroad!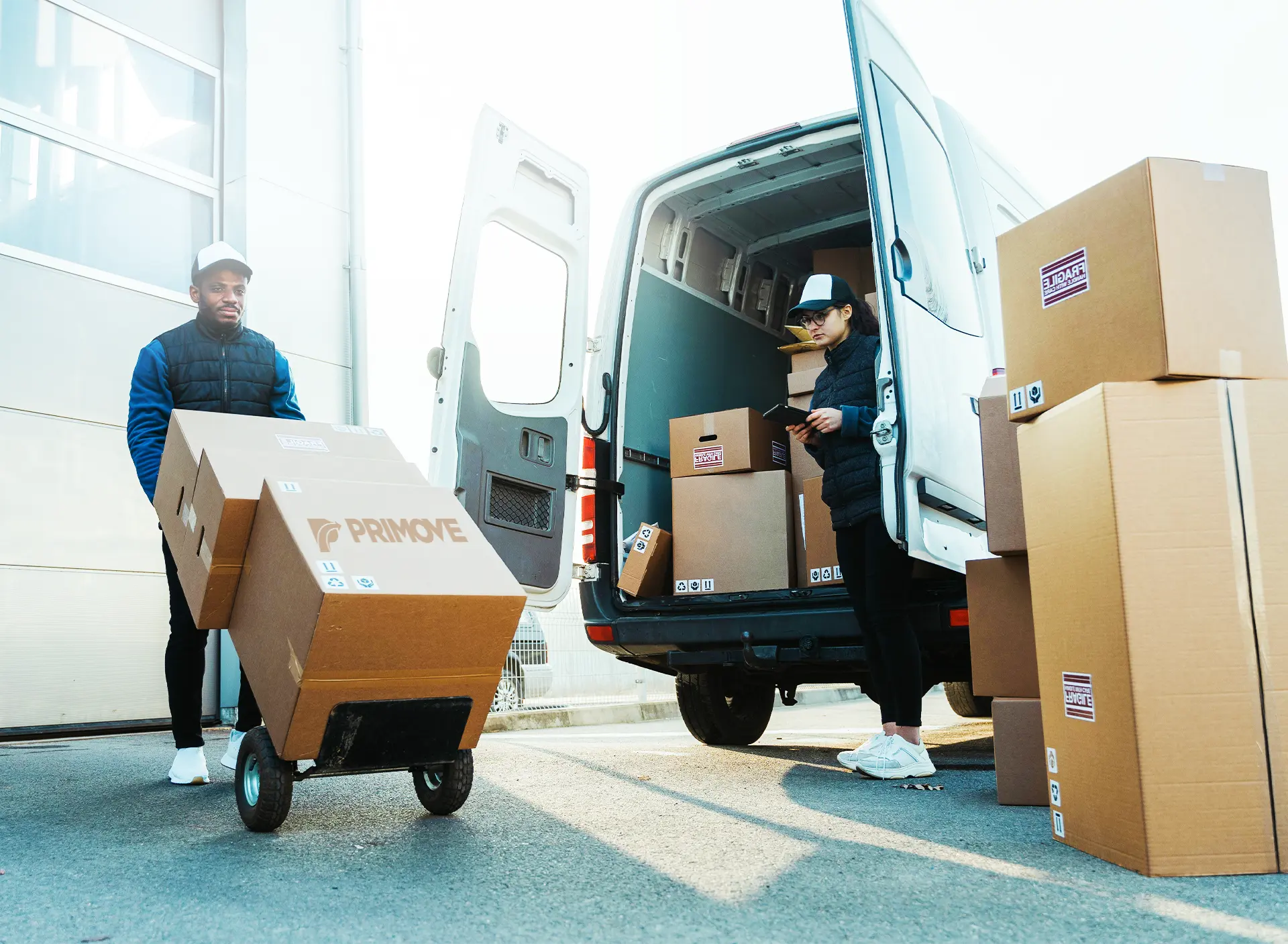 Local Removals
Whether you're moving across town or just relocating within the same suburb, Primove can take care of it. Our comprehensive local removals service covers everything from packing, loading and transportation to unpacking and even furniture assembly. Our team is friendly and professional, so you can rest assured that your belongings will be handled with the utmost care.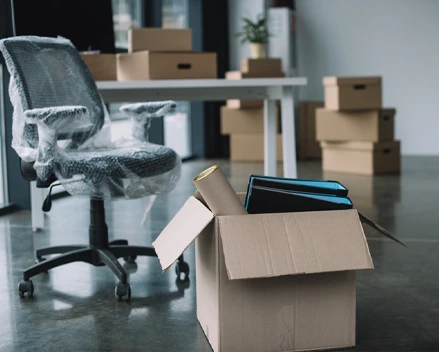 Office Relocations
We understand how important it is for businesses to move quickly and efficiently. That's why Primove provides a complete office removal service. Our experienced team is equipped to handle all types of office equipment, from computers and servers to desks and filing cabinets. We also offer storage services if you need extra space before or after relocation.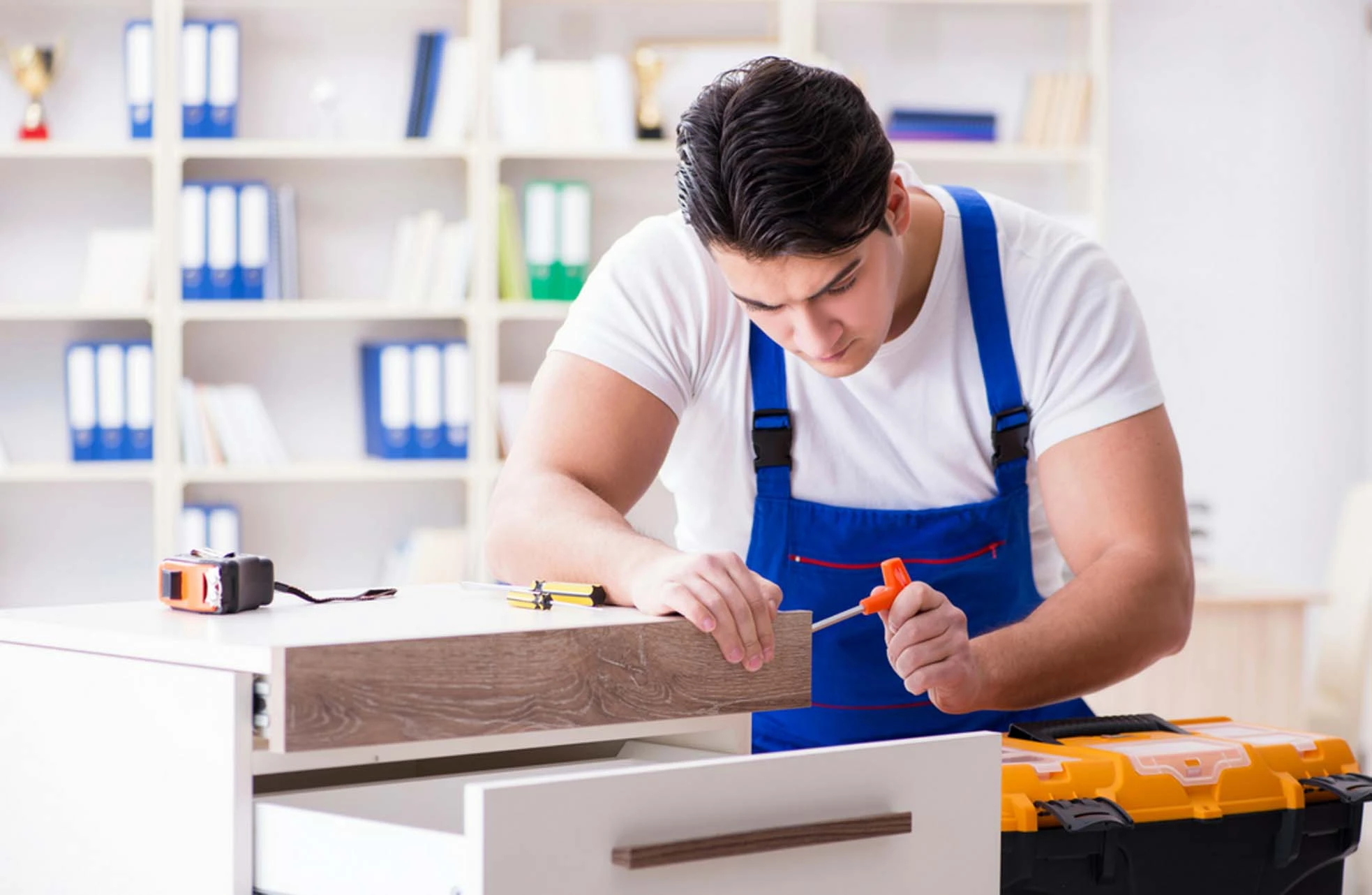 Furniture Removal
Moving furniture can be daunting, but it doesn't have to be. With Primove, furniture removals become a breeze! We have dedicated professionals who are well-versed in packing and transporting large items such as couches, beds, and tables. Our team is courteous and efficient, so you can trust that your furniture will be safe in our hands.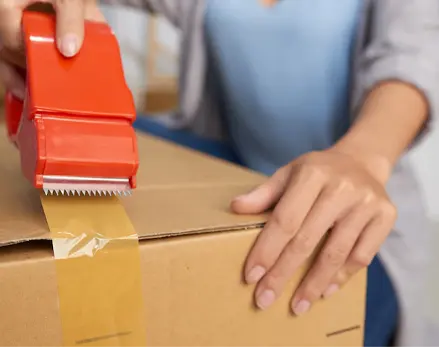 Packing and Unpacking Services
Whether you're moving locally or internationally, packing can be a daunting task. That's why we offer comprehensive packing and unpacking services to relieve your move's stress. Our experienced professionals are trained in packing, from fragile items to sensitive documents. We also provide an array of sturdy boxes and materials for added safety and security.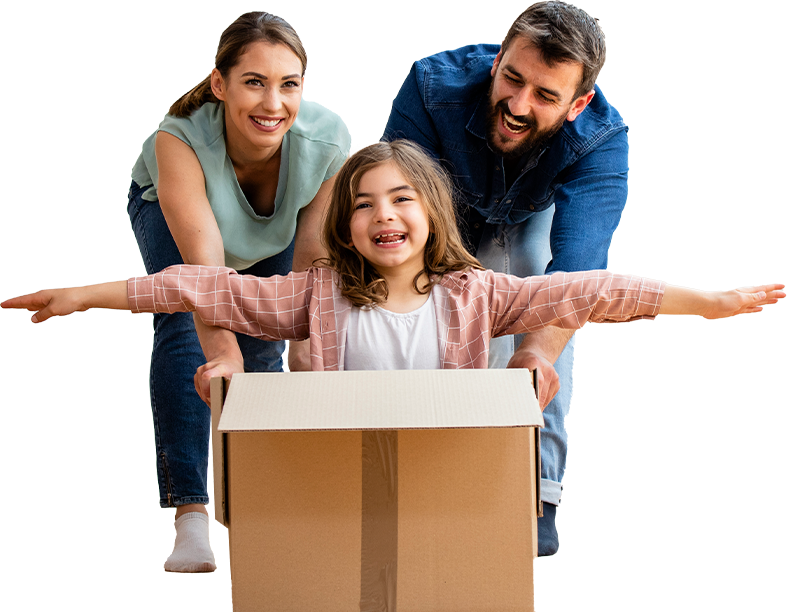 Contact Us to Get Started
Contact us today to begin the process of hiring Primove as your removalist. Our team of experienced movers will ensure that your move is a success every step of the way. We strive to ensure that each relocation is carried out with efficiency, safety, and professionalism – no matter how big or small the job!
Why Choose Primove?

Exceptional Safety
At Primove, safety is our top priority, and we are committed to providing a safe and secure moving experience for all our customers. Our removalists always take the utmost care when handling your belongings and strive to ensure that everything arrives at its destination safely and without damage.

Competitive Pricing
Our removalists can provide competitive rates that fit within most budgets. We also offer flexible payment solutions to make it even easier for you to take advantage of our services.

Professional and Experienced
Our staff comprises highly trained and experienced professionals who understand the importance of providing high-quality service. Our removalists are dedicated to making the moving process as smooth and stress-free as possible for all our customers.

Wide Range of Services
Primove offers various services, from packing and crating to furniture assembly and storage solutions. We can accommodate any size, from a small one-bedroom apartment to a large family home.
Frequently Asked Questions About Spring Hill Removalists
Do I need to be present throughout my move?
No, you do not need to be present when our removalists perform your move. Our professional removalists will take care of everything while you relax and focus on other things. We understand that moving can be overwhelming and want to make it as stress-free as possible for you.
Do furniture removalists provide packing/unpacking services?
Our quality moving services offer both pack and unpack services. Our experienced movers will help you safely secure your belongings while transported to the new house. They will also help you unpack and organise your items at the new place.
What is included in relocation services?
Primove offers a full range of removal services, including furniture and item transportation, packing/unpacking, debris removal, storage solutions and more. We also provide insurance coverage for any damages that occur during the move.
Do I need to provide my packaging materials?
No, Primove offers a wide range of packaging materials, such as boxes, bubble wrap, and packing peanuts. Our removalists will bring all the necessary supplies for your move.
What is the cost of removal services?
The cost for our removal services varies depending on the number of items you're moving, how far away your new location is and any additional services you may require. Please contact us for a more accurate estimate of your move.
Moving can be an incredibly stressful experience, but Primove made it much more manageable. My family and I recently booked them to help us move to a new house; from the beginning, it felt like we had nothing to worry about. The customer service was excellent – the team responded quickly to our questions and requests, despite how busy they were. They also took great care to ensure all our items were transported safely and arrived in the exact condition we left them in. Highly recommend Primove to anyone looking for an efficient, reliable and stress-free move!
Natalie Herber