Expert Brisbane Piano Movers
Primove offers expert piano moving services in Brisbane and the surrounding area. Our team of experienced, professional removalists has many years of experience in transporting all types of pianos with great care, ensuring that your valuable instrument arrives at its destination safely and securely.
We understand how important it is to handle these delicate instruments with the utmost respect, which is why we only use the best quality equipment and materials to ensure your piano is transported securely.
Our team of Brisbane Piano Removalists can provide a comprehensive service, from planning and organising the move to unpacking and setting up your instrument in its new home. We can even arrange for any necessary tuning or repairs. We are also fully insured, so you can be sure that your valuable instrument is in safe hands when in our care.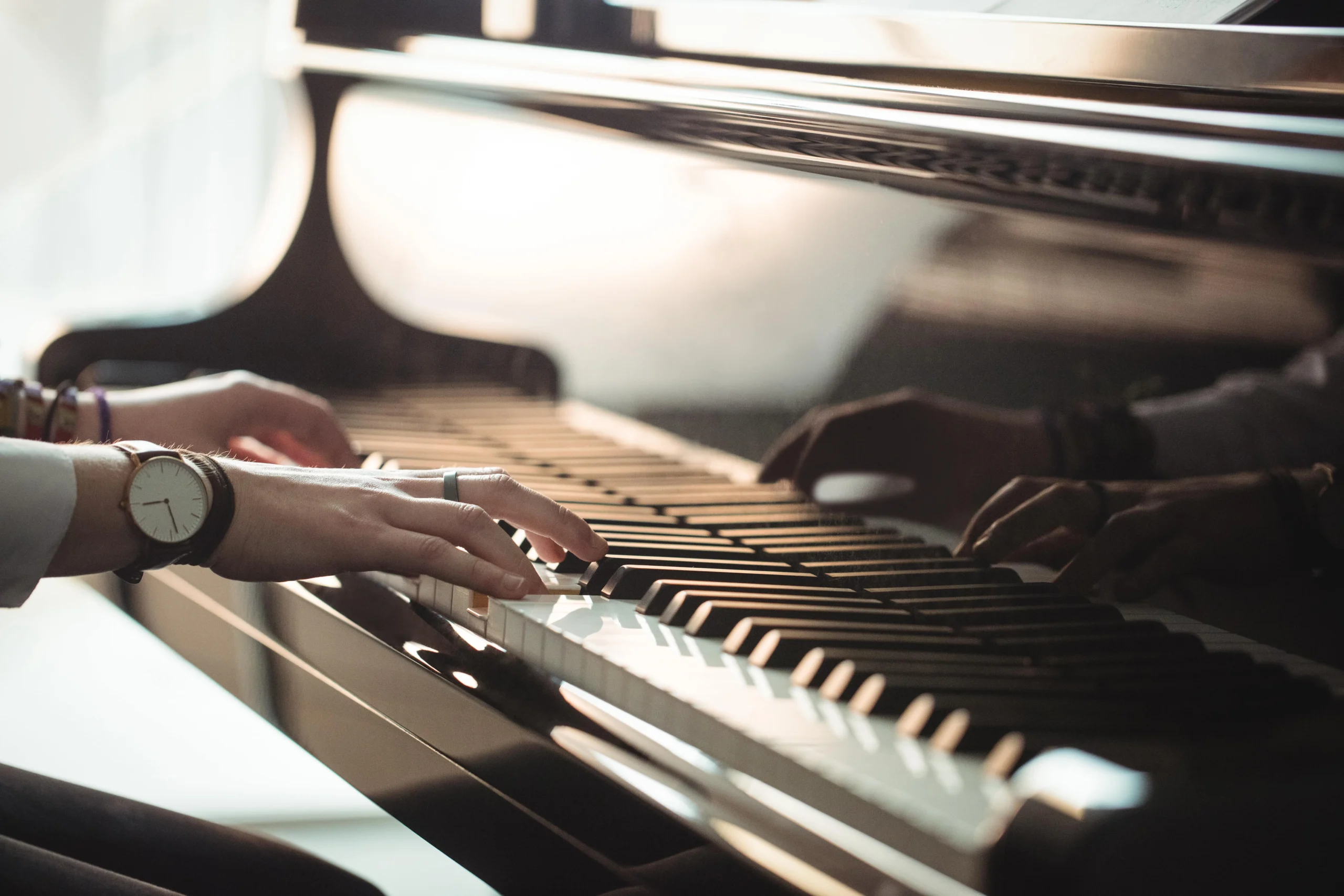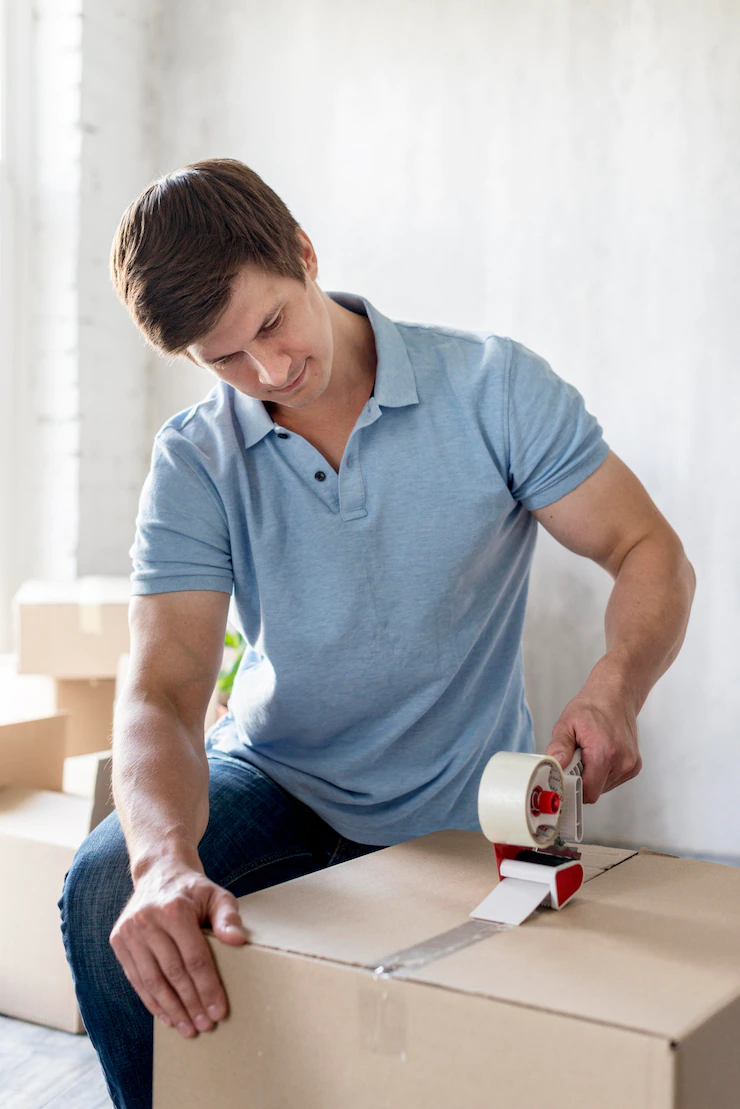 Taking Care of Valuable Instruments
Our team also has experience moving complex types of pianos, such as upright and grand pianos. We understand the nuances involved with these instruments and will take extra care when transporting them.
Our experienced removalists will carefully wrap the instrument before moving it to ensure that no damage occurs. If required, we can also provide additional protection for the keys and legs when moving grand pianos.
We ensure that the piano is securely strapped down in the vehicle and properly balanced to ensure that no damage is caused during transit. We also take extra care when loading the instrument into the car to ensure no damage occurs when transporting it.
We will wrap the instrument securely for interstate moves and ensure that the piano is not exposed to the elements. This will guarantee that the instrument arrives in perfect condition.
Why Move to Brisbane?
Brisbane is a great place to live if you're looking for a fresh start. You can find a variety of activities to enjoy, from bars and restaurants to museums and galleries. There are plenty of green spaces and parks to explore, and the city's vibrant music scene will inspire your creative side.
The Brisbane music scene is home to various genres, from classical and jazz to indie rock and folk. Brisbane is the perfect place to do it if you're passionate about music and want to start playing again.
When it comes to the Arts, Brisbane is a vibrant and supportive city. There are plenty of galleries and museums to explore, as well as theatres, comedy clubs and live-music venues. Brisbane will have something for you if you're looking for an opportunity to perform or exhibit your work.
If you're moving with a piano, the experienced team at Primove can help. We offer competitive rates and will make sure that your instrument arrives in perfect condition. Get in touch today for a no-obligation quote.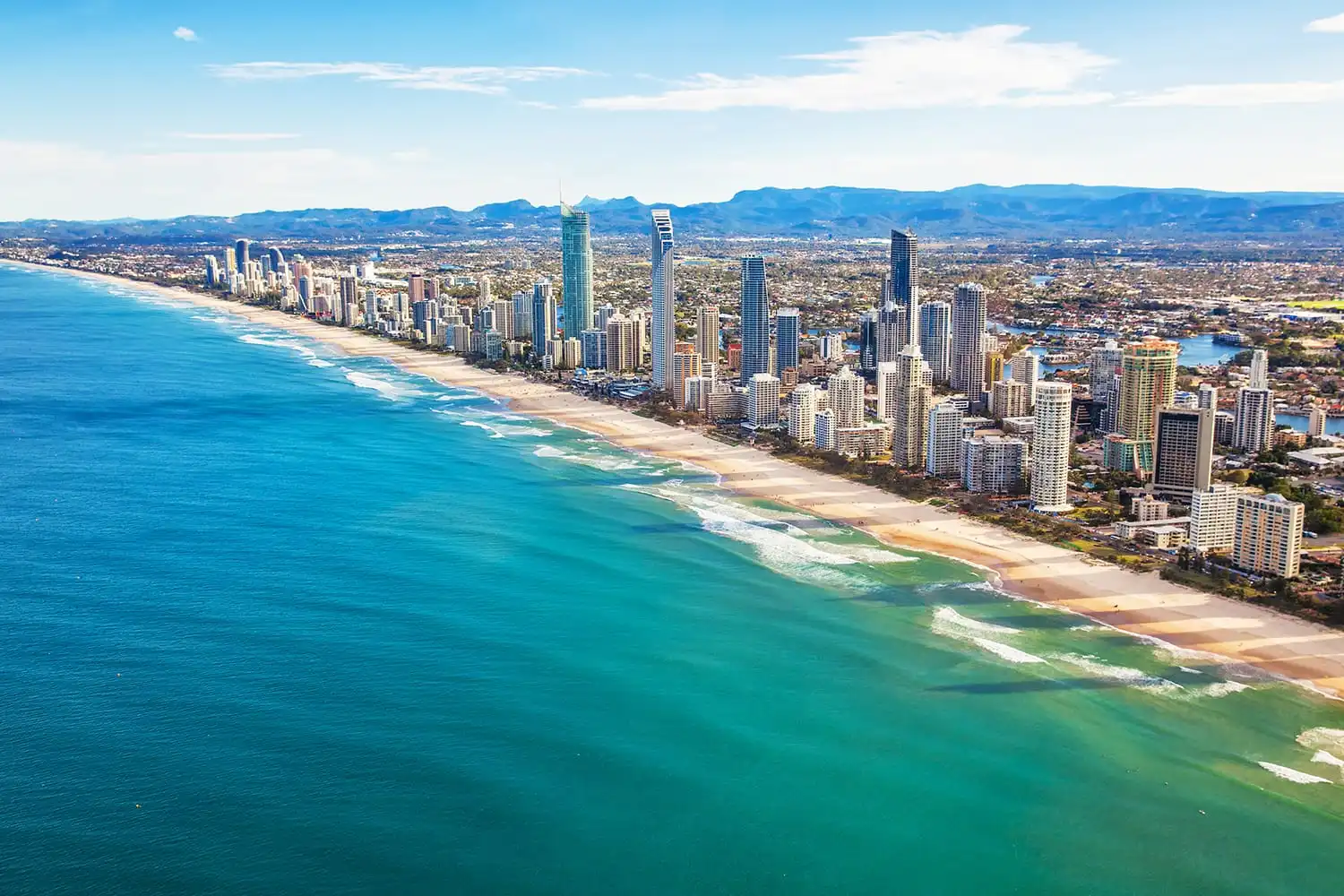 Check Out Our Menu of Services
At Primove, we offer a complete range of piano removal services. Whether you need to move an upright or grand piano, our experienced Brisbane Piano Removalists will ensure that your instrument is transported safely and securely.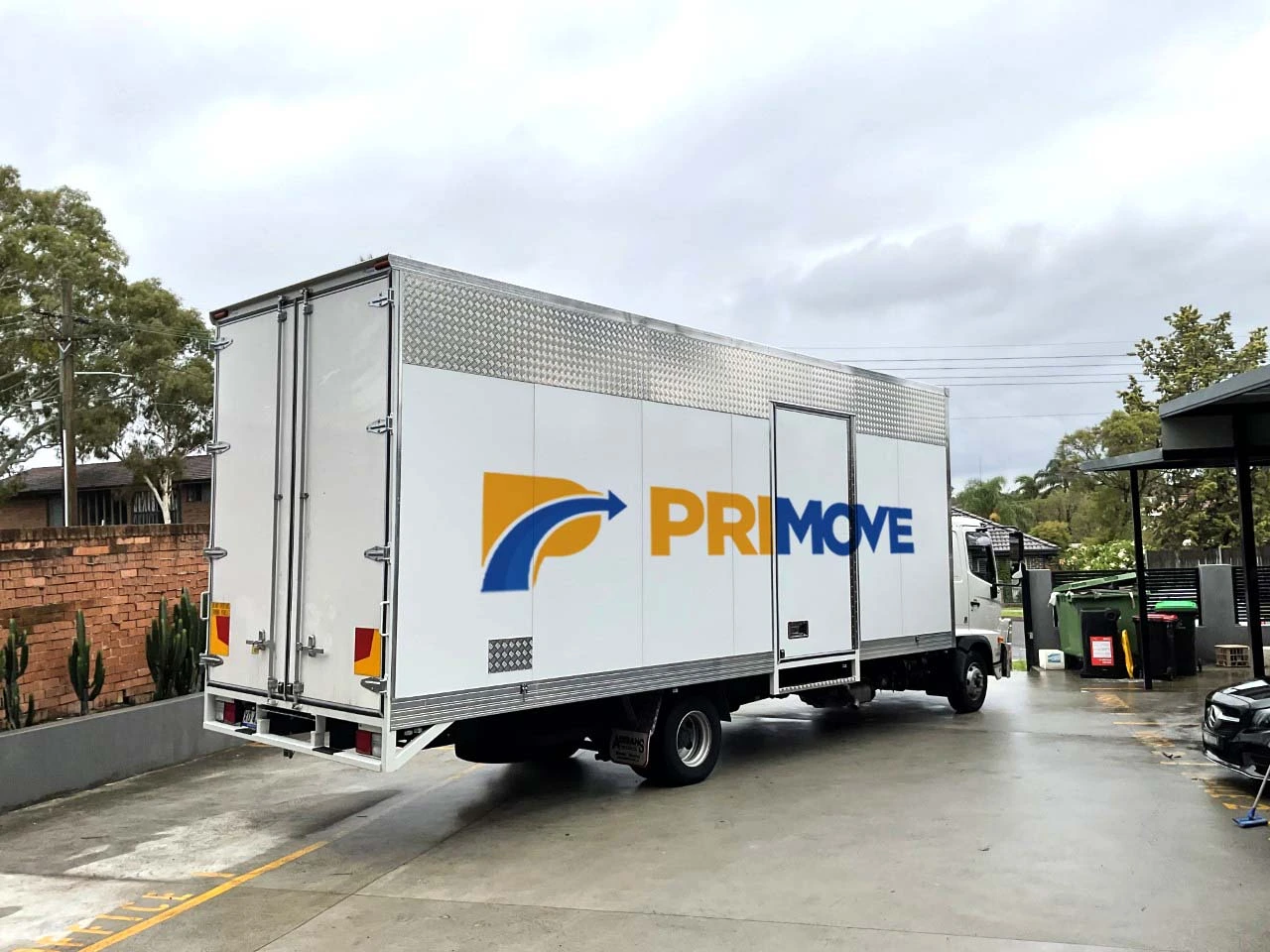 Interstate Removals
Primove is your perfect partner for a stress-free move. Our professional movers are highly trained and experienced in home removals, office relocations and furniture removals. Whether you're moving across the state or interstate, our reliable service will ensure your belongings are taken care of with the utmost care and respect.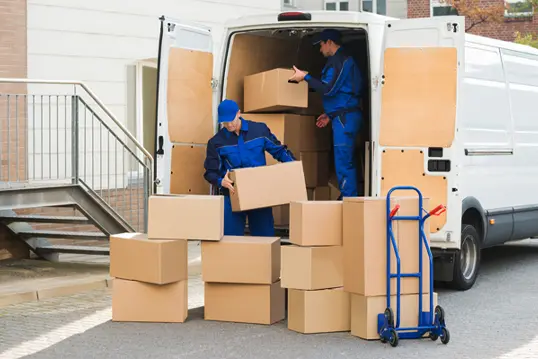 Backloading Services
Interstate backloading is a cost-effective solution for those who need more to fill an entire truck. We offer this service as part of our interstate removals package, and it's ideal if you're looking to move on a budget. With backloading, trucks going in the same direction will carry your goods and other customers' belongings. This offers a flexible and cost-effective way to move interstate without sacrificing quality.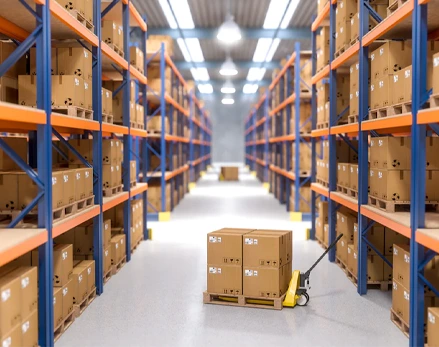 Removals Storage
We understand that circumstances sometimes change, and you only have space for some items at once. Primove provides secure storage solutions so you can take the time to find a new home or temporarily store your belongings until you need them. Our storage facilities are fully compliant with all relevant regulations, and our professional movers will ensure that your items are packed correctly and stored securely.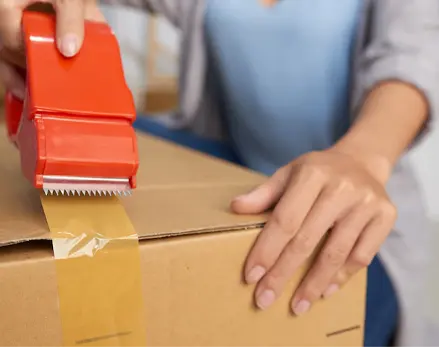 Packing and Unpacking
Our team of experienced and trusted movers can care for your packing needs. Whether it's clothing, furniture or delicate items, we will ensure everything is securely packed and loaded onto the truck. We also offer to unpack services to help you settle into your new home or office quickly and easily.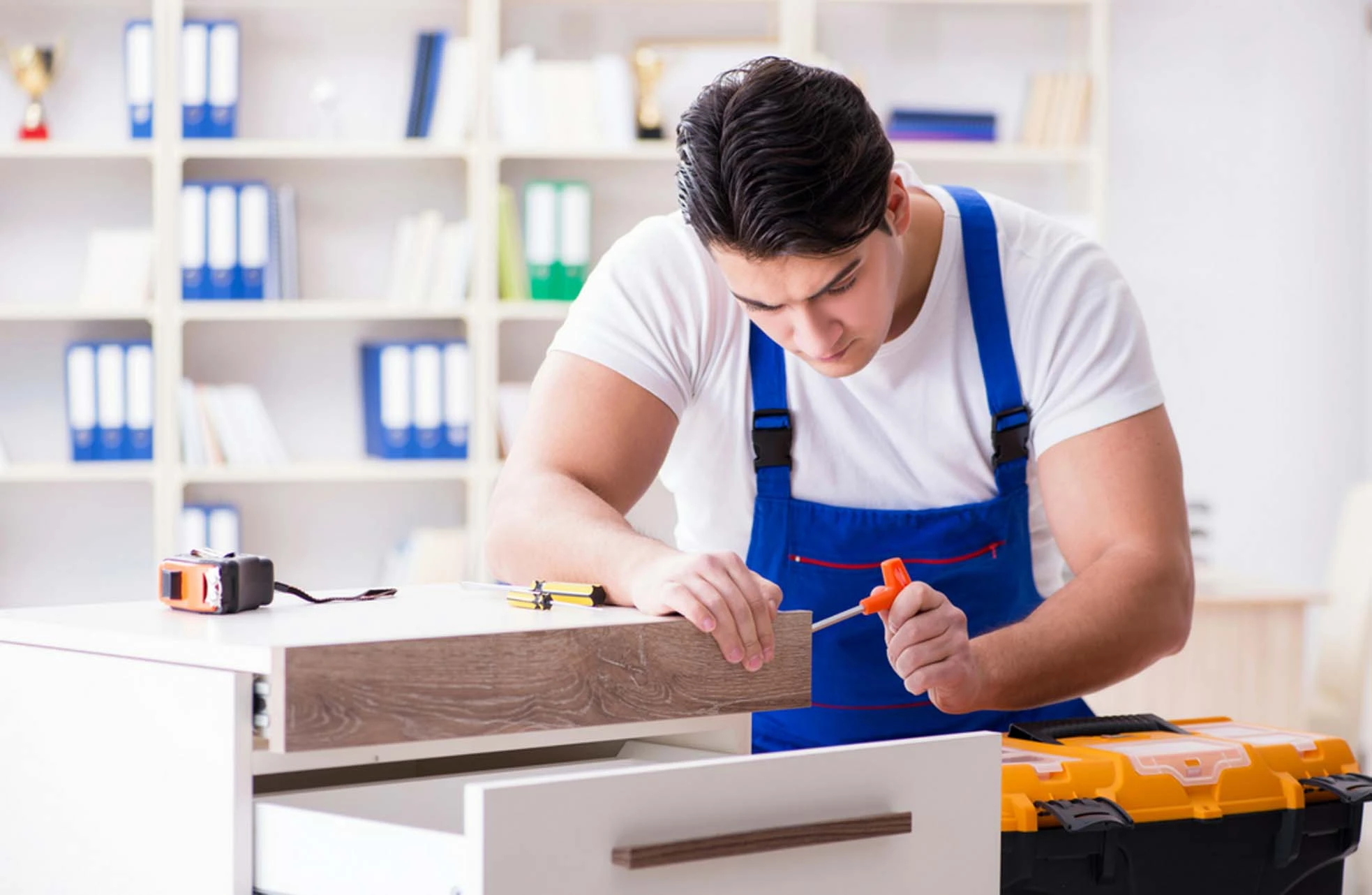 Furniture Removals
Moving furniture can be difficult and time-consuming, so we offer a complete furniture removals service. Our team of experts will carefully disassemble, wrap and load your furniture onto the truck to protect it from damage during the move. Plus, we have the right equipment and experience to ensure your items are moved safely and securely.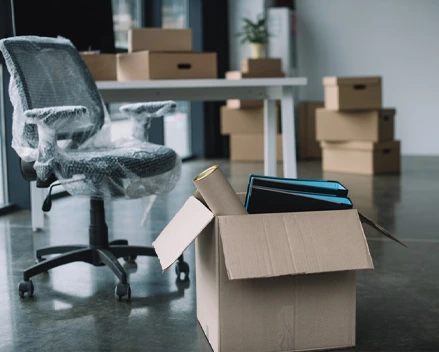 Office Removals
Moving an office can be stressful and time-consuming, and our experienced movers can help make the process as stress-free as possible. We'll handle all the packing, loading and transportation of your equipment, so you can focus on settling into your new office space. We can take care of electrical equipment, furniture, files and more. Plus, we can help install computers, printers and other office equipment if required.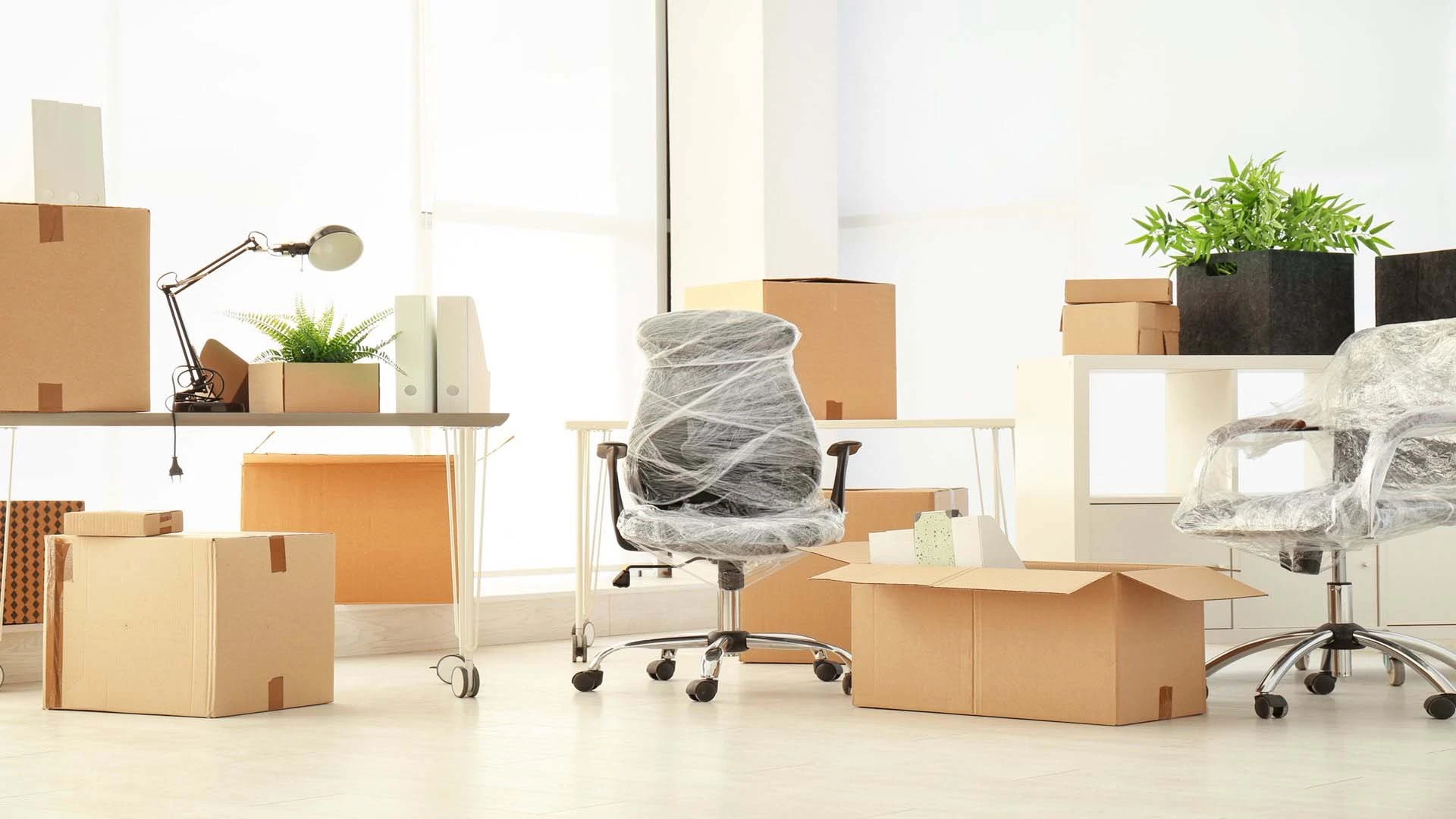 Commercial Relocation
Primove can help you move your business. Our experienced team of movers can take care of all the packing, loading and transportation of your equipment. Plus, we offer an installation service for electronics and IT equipment, so you don't have to worry about it. Every business has unique requirements, so our team will work closely with you to ensure a smooth relocation process.
Contact Us Today to Get Started
Moving can be stressful, so let Primove take the stress out. Our team of professional movers can help you with all aspects of your move – packing, loading, transportation and more. Contact us today to get started on your interstate removal journey.
We look forward to helping make your move as stress-free as possible!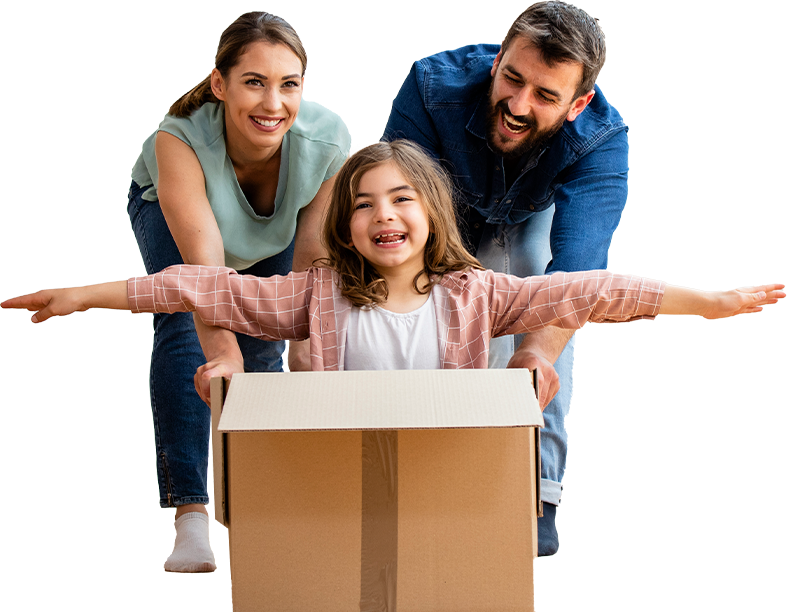 Why Choose Primove?

Experienced and Skilled
It takes expertise to move a piano, and our team of experienced Brisbane Piano Removalists has the knowledge and skills required to ensure your instrument arrives in perfect condition. We have experience moving all types of pianos, from upright to grand pianos, and we understand the nuances involved with these instruments and take extra care when transporting them.

On-Time Removals
At Primove, we understand that time is of the essence when moving a piano. We will make sure that your instruments, whether grand pianos, an upright piano, or digital pianos, are moved in a timely manner, so you can be sure that they will arrive at their destination on time.

Competitive Rates
We offer competitive rates for all our services and are confident that we can provide you with the best price for your piano removal. You can compare our prices with other Brisbane piano removalists to ensure you get the best deal for your musical instrument.

Fully-Insured
When relocating your valuable instrument, you want to ensure that it is in safe hands. That's why we provide comprehensive insurance coverage for all our piano removals. Rest assured that your piano will be fully insured in our care.

Customer-Approved
We have many satisfied customers who have used our services, and we are proud to say they have all been happy with the results. Our team of experienced professionals will ensure that your piano is transported safely and securely, so you can be sure that it arrives in perfect condition.

No-Obligation Quote
Contact us today for a no-obligation quote if you're looking for piano removalists in Brisbane. We will be more than happy to provide you with an accurate estimate so that you can make an informed decision regarding your piano removal.
What You Need to Know About Professional Piano Movers
What should I consider when choosing piano removals Brisbane?
There are several things to consider when selecting piano movers. It is essential to check the company's experience and reputation, as well as its insurance and fees. Additionally, you should ask how the specialist piano movers will transport your piano, whether with hoisting equipment or a truck lift. You should also ensure that any piano removals team you use are accredited and have the necessary certifications for moving pianos.
What services do expert piano movers offer?
Most piano removals experts offer a range of services to help make your move as stress-free as possible. This may include packing, small removals, furniture removals, interstate removals and even storage services. Some piano relocation companies also offer installation services for upright pianos or other musical instruments aside from piano moving.
What are the costs involved in piano removals?
The cost of hiring a piano removalist will depend on the size and weight of your instrument, as well as the distance of your move. Most piano moving companies will provide a free quote upon request, so you can compare costs and get the best deal for your piano moves.
Why use Primove for Piano Removals in Brisbane?
Our professional movers have years of experience moving pianos and other large items safely and securely across South East Queensland. Plus, we offer competitive prices and can provide insurance when moving a large and heavy piano for your peace of mind.
Moving can be an incredibly stressful experience, but Primove made it much more manageable. My family and I recently booked them to help us move to a new house; from the beginning, it felt like we had nothing to worry about. The customer service was excellent – the team responded quickly to our questions and requests, despite how busy they were. They also took great care to ensure all our items were transported safely and arrived in the exact condition we left them in. Highly recommend Primove to anyone looking for an efficient, reliable and stress-free move!
Natalie Herber