Safely and Efficient Antique Movers
When planning an antique move, trust the experts at Primove. With years of experience in the industry and a commitment to providing top-notch customer service, we are confident that you will be pleased with our services. We understand how important your belongings are to you – from treasured family heirlooms to valuable investments – and we take every measure to make sure everything arrives safely at its destination.
The security of your valuables is our top priority. As the best antique movers in Brisbane, we take every measure to ensure that amntique furniture are safe and secure during transport. This includes using specialised trailers equipped with climate-controlled temperature and humidity monitoring systems and utilising GPS tracking devices on all our vehicles. Our full service mover also provides insurance coverage for any damaged items during the move.
With Primove, you can rest assured that your antiques will arrive safely and efficiently at their new home. Contact us today to learn more about how we can help with your next antique move with our personal moving coordinator.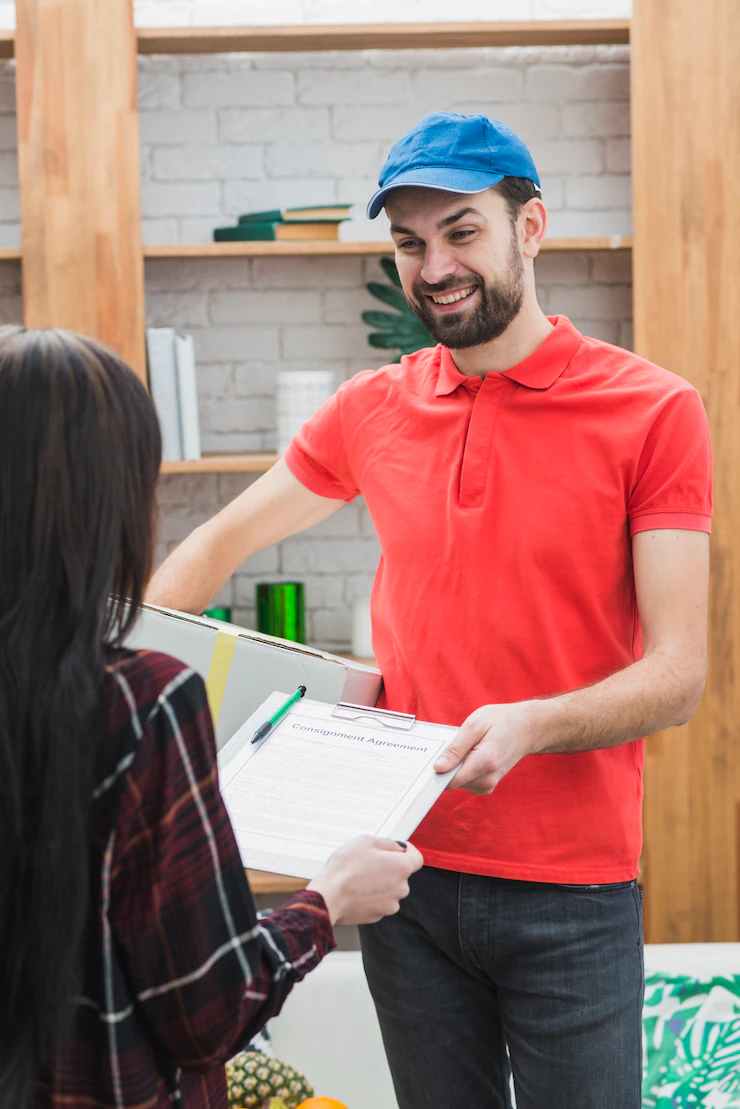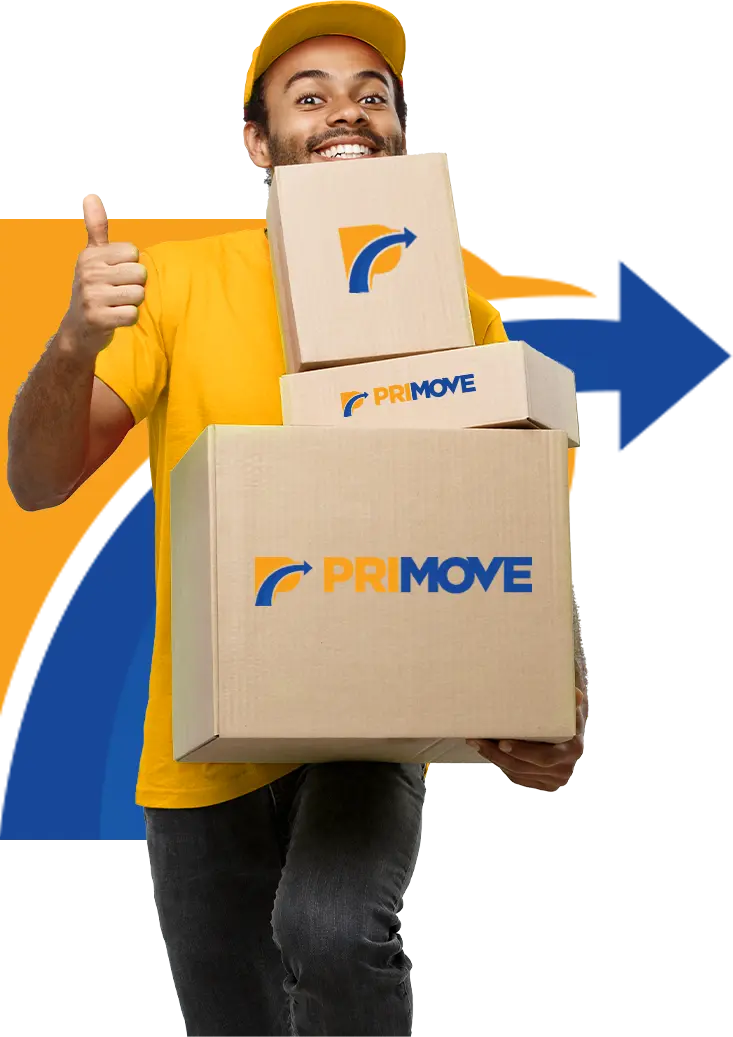 What to Expect From Antique Moving Companies
Hiring a professional antique moving company like Primove helps ensure that your antiques are safely transported from point A to point B. With Primove's professional movers, you can expect high attention to detail and expertise in packing, transporting, and delivering your valuable antiques and fine art.
As experts in the moving industry, we employ experienced and knowledgeable staff members with the necessary experience and qualifications to handle any antique item.
Our full service moving company only uses specialised packing materials, such as custom-made crates, ensure your antiques are well-protected during transit.
As a professional antique moving service, we take pride in careful handling, safe transport, and timely delivery of your items even if you are just moving locally.
As one of the best antique moving companies, we understand how important it is for you to have peace of mind regarding your antiques, so we take the utmost care to ensure they reach their destination in perfect condition after the moving container service.
Aside from moving antiques, we can also provide additional services, such as disassembling furniture and appliances to meet all your needs when moving antique furniture with our professional moving company.
When you choose Primove for your antique moving needs, you can rest assured that your precious antiques will be safe. We have the knowledge and experience to ensure that every item is handled carefully and arrives safely at its destination.
With our personalised services and competitive rates, you can trust that we will provide a reliable and stress-free solution for all your antique moving needs with no hidden costs. Contact the best full service mover in Brisbane today to learn more about how we can help with our professional removalists and exceptional service.
Check Out Our Menu of Services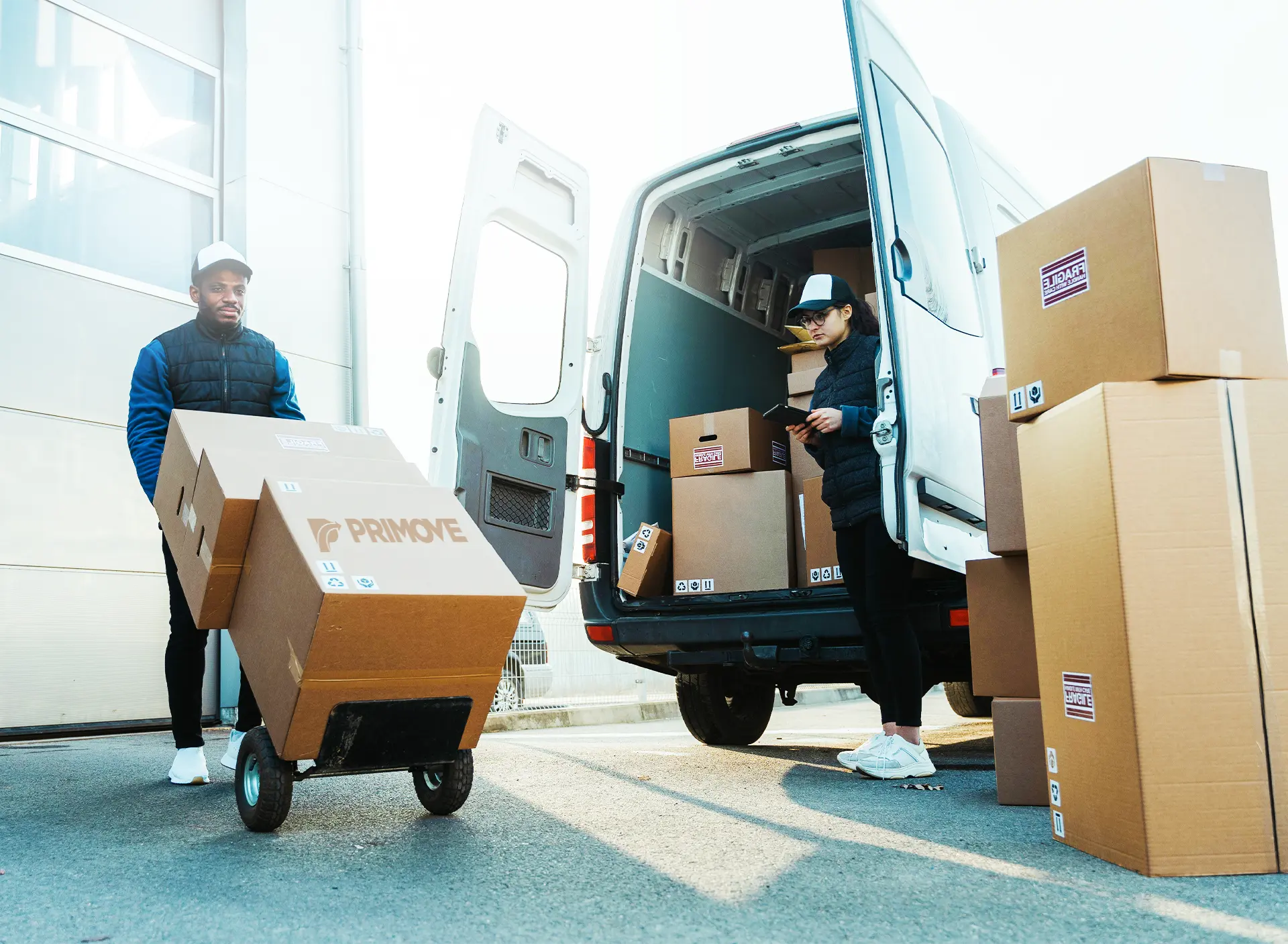 Residential Removals
We provide residential removals for individuals, families, and businesses. Our dedicated team of professionals has experience with all types of moves, from small apartments to large homes and everything in between. We ensure your belongings are securely packed and safely transported to their new location without damage or stress. We even provide packing supplies, packing services, and other add on services and specialty services to protect your precious items.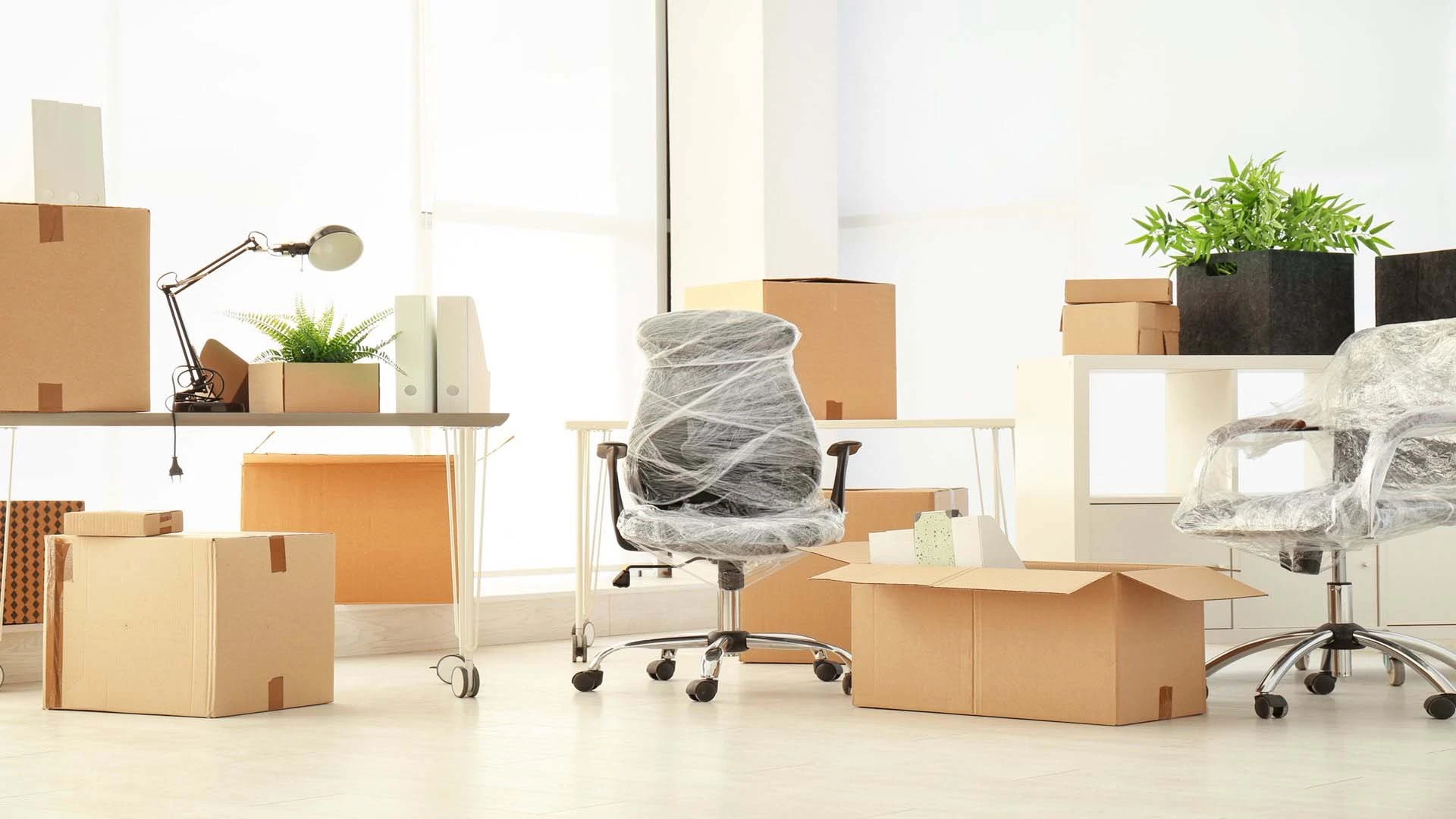 Commercial Removals
Primove offers commercial removals for businesses of all sizes. Our team has experience with all types of relocation, including industrial and warehouse moves. We understand business moves can be complicated, so we ensure your equipment and furniture are handled properly during transportation. Our staff can provide on-site support day or night to ensure a smooth transition for your business.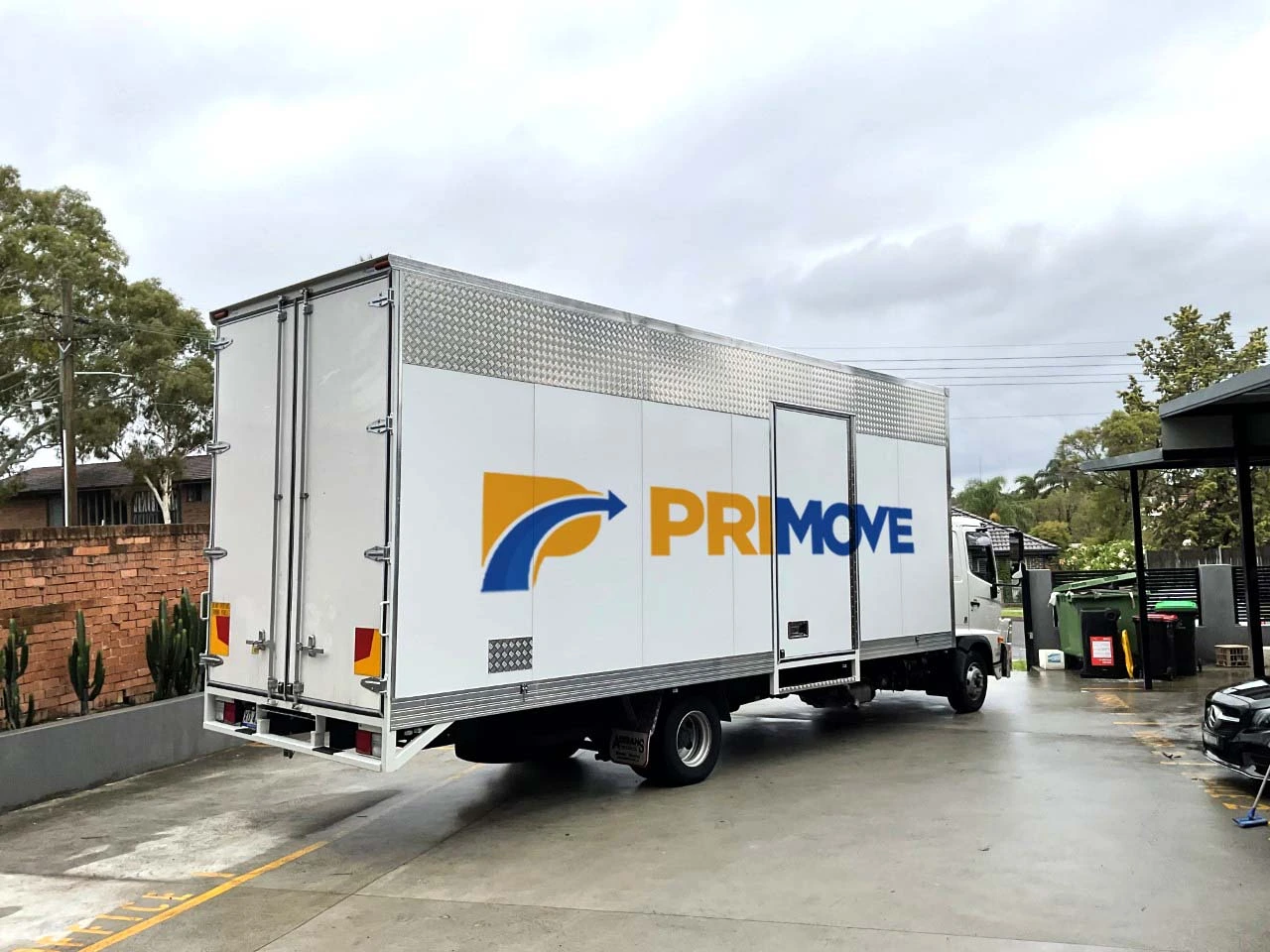 Interstate Removals
We provide long-distance moves for customers all over the country. We coordinate all aspects of the relocation, from packing to transport and delivery. Our experienced professionals will ensure your possessions arrive safely and quickly at their new destination. We also offer storage solutions if needed, providing secure containers for your belongings until you're ready to receive them.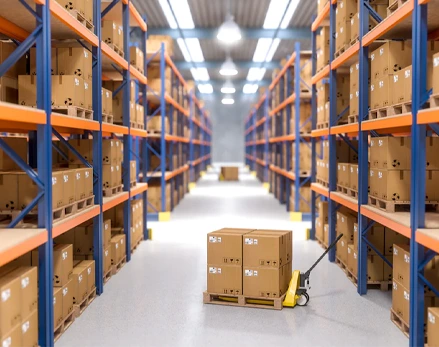 Removals Storage
Primove offers secure storage solutions for both residential and commercial customers. Our containers are designed to protect your possessions from the elements, ensuring they remain safe and undamaged while in our care. We can also assist with packing and loading if needed. Our staff is available 24/7 to answer any questions or concerns you may have about our removals and storage solutions for your valuable items.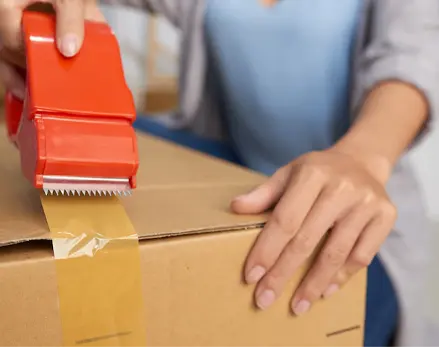 Packing and Unpacking Services
Our experienced team will ensure that all your belongings are securely packed and safely transported to their destination, whether across town or the country. We also offer professional unpacking services, so you can rest assured that your possessions will be properly sorted and organised in their new location. Our staff is available 24/7 to answer any questions or concerns you may have about our services or valuation coverage when moving across Brisbane or the entire country.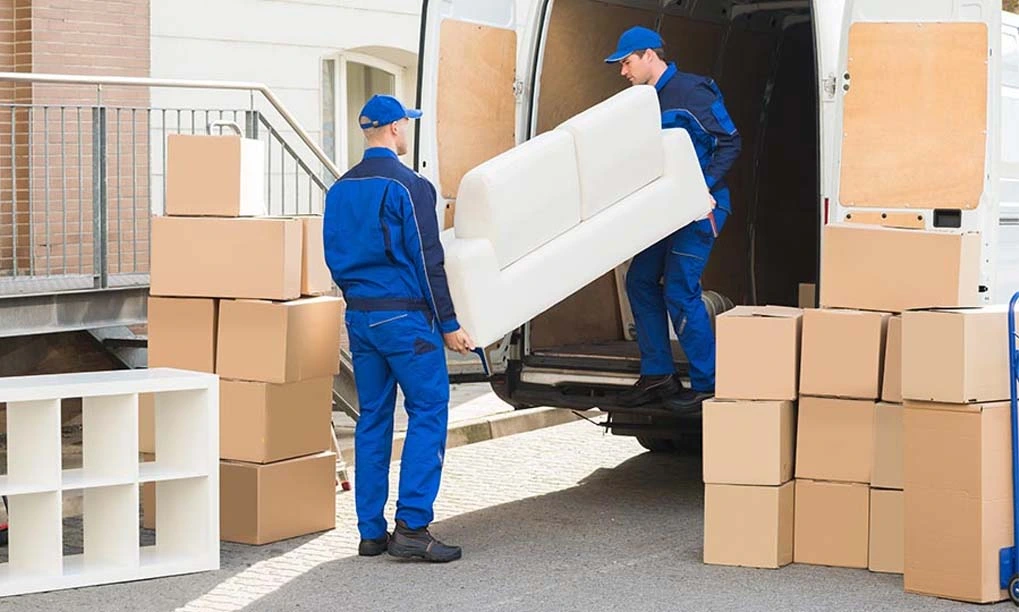 Country Removals
We coordinate all move aspects, from packing and transport to customs clearance and delivery. Our experienced professionals will ensure your possessions are safely transported to their new destination without any issues or delays. We also offer storage solutions if needed, providing secure containers for your belongings, even if these are only a few items, until you're ready to receive them.
Contact Us to Get Started
Ready to turn your antique moving project into reality? Look no further than Primove for all of your relocation needs. Our experienced and knowledgeable team is here to make the process as smooth as possible. We offer services tailored specifically for antiques, such as custom packing and crating solutions for large or fragile items, climate-controlled storage and transport, and more. Whether you're moving a single piece of furniture or an entire collection, our specialists can help. Get in touch today to get started on your antique move!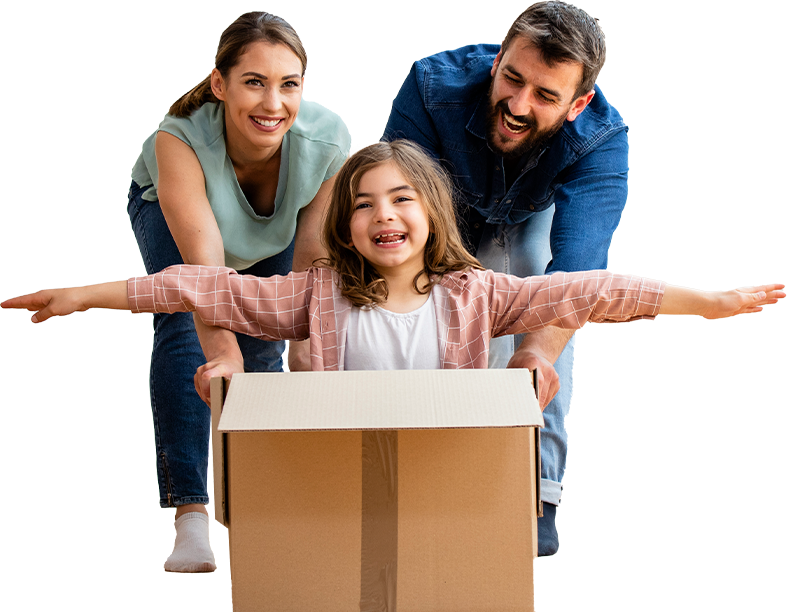 Why Choose Primove?

Professional Team
Our team of antique experts has years of experience in the field and specialises in antique moving services. We understand each piece's delicate nature and intricacies and can safely transport your treasures.

Cost Effective
We are committed to providing excellent service at a competitive rate. Our unique methods help us provide top-notch services while keeping the costs as low as possible.

Flexible Availability
We understand that antique moving can be unpredictable, so we strive to accommodate your needs at any time of day or night.

Eco-Friendly Practices
The environment is our top priority, so we use eco-friendly practices to ensure minimal environmental damage. We believe in protecting our planet, which reflects how we conduct business.

Best Customer Service
With years of experience, we have a proven track record that speaks for itself. Our team has established a reputation for providing high-quality services and going above and beyond to meet our customers' needs.

Insured and Bonded
We are fully insured and bonded, so you can trust us with your valuable antiques. We guarantee that your items will be transported safely and securely to their destination.
FAQs About Antique Moving Company 
Do I need to provide any additional materials?
You can provide packing materials and boxes that Primove will need to move your items. We suggest investing in sturdy, quality packing materials as they are more likely to keep your valuable antiques safe during transit.
Will my antiques be insured?
Primove provides an insurance coverage plan that covers any accidental damage to your antiques during the move. This coverage includes fire, theft, and water damage. Please ask our team for more details about this coverage plan when you contact us for your antique moving needs.
What kind of training do Primove's employees have?
The team at Primove is highly trained and experienced in antique moving. All of our staff has completed certified training courses specific to antique-moving techniques, as well as ongoing safety training for each move. Additionally, we employ a professional consultant specialising in handling and transporting delicate antiques.
Do you have any special services for large antique items?
Yes, Primove offers custom-designed protective covers and blankets to ensure the safety of your larger antiques. We also offer specialised dollies and straps to help handle large, heavy items. Please contact us directly for more information about these services.
What kind of vehicles do you use for antique furniture?
Primove uses a fleet of specially designed moving vans and trucks. Our vehicles are equipped with air-ride suspension, providing extra protection for your fragile antiques during transportation. As moving providers, we also have climate control features, so your fine art pieces can be kept at the right temperature throughout the moving process.
What if I need to postpone or reschedule my move?
We understand that schedules can change and are happy to accommodate them. If you need to reschedule your move, contact Primove as soon as possible so we can make any necessary changes. We will do our best to accommodate your needs.
Moving can be an incredibly stressful experience, but Primove made it much more manageable. My family and I recently booked them to help us move to a new house; from the beginning, it felt like we had nothing to worry about. The customer service was excellent – the team responded quickly to our questions and requests, despite how busy they were. They also took great care to ensure all our items were transported safely and arrived in the exact condition we left them in. Highly recommend Primove to anyone looking for an efficient, reliable and stress-free move!
Natalie Herber