Top Rated Same Day Removalists
Primove provides a reliable and trustworthy same-day removal service to help you move your belongings around the city quickly and efficiently. We strive to offer a quality service that takes care of the entire process, from packing and loading to transportation and unloading, so you can effortlessly return to your routine. Our experienced and professional team has years of experience in furniture removals, office relocations, and commercial and residential moves. We take pride in delivering a quality service that ensures your belongings are safely moved with minimal disruption to you.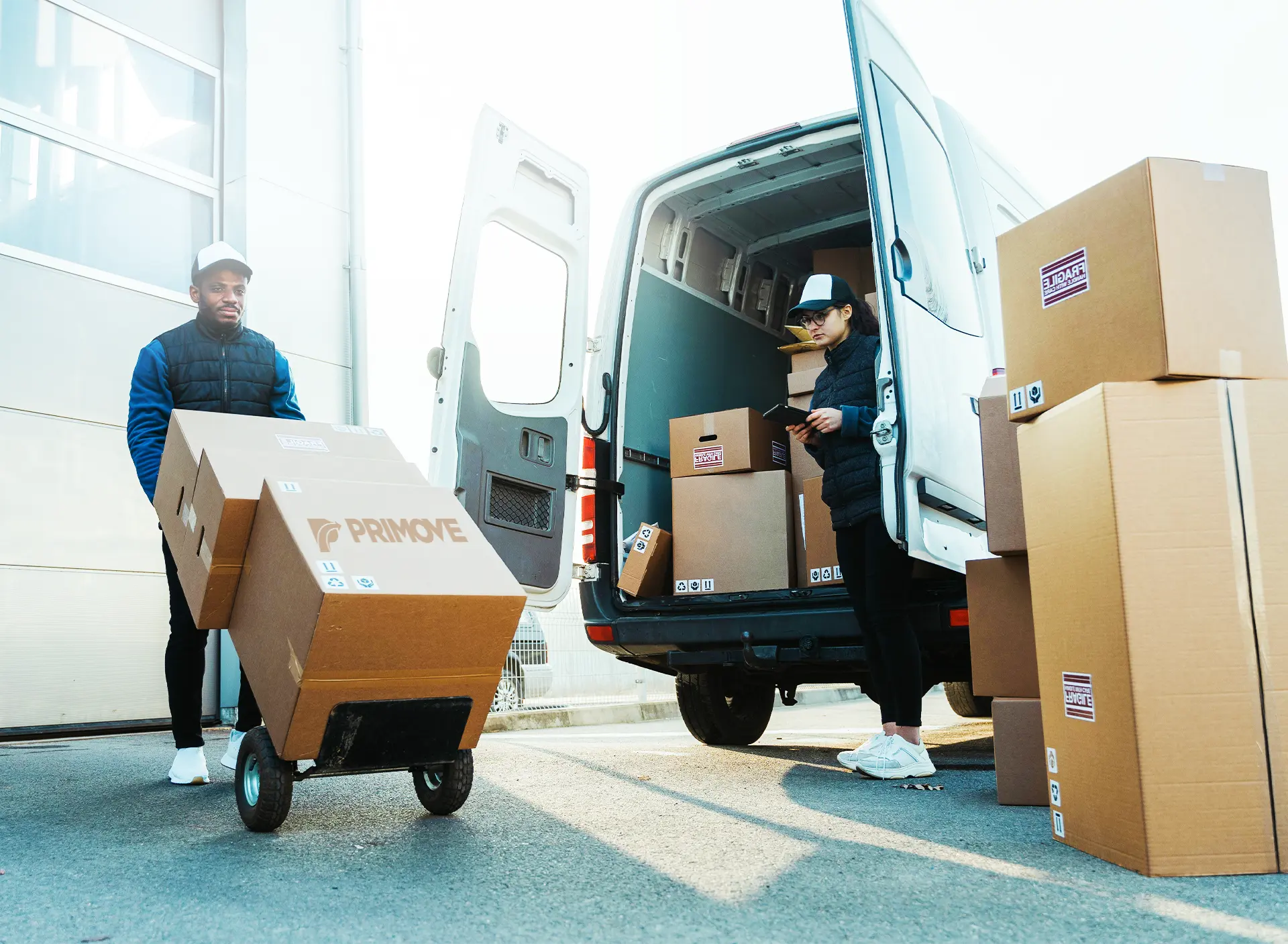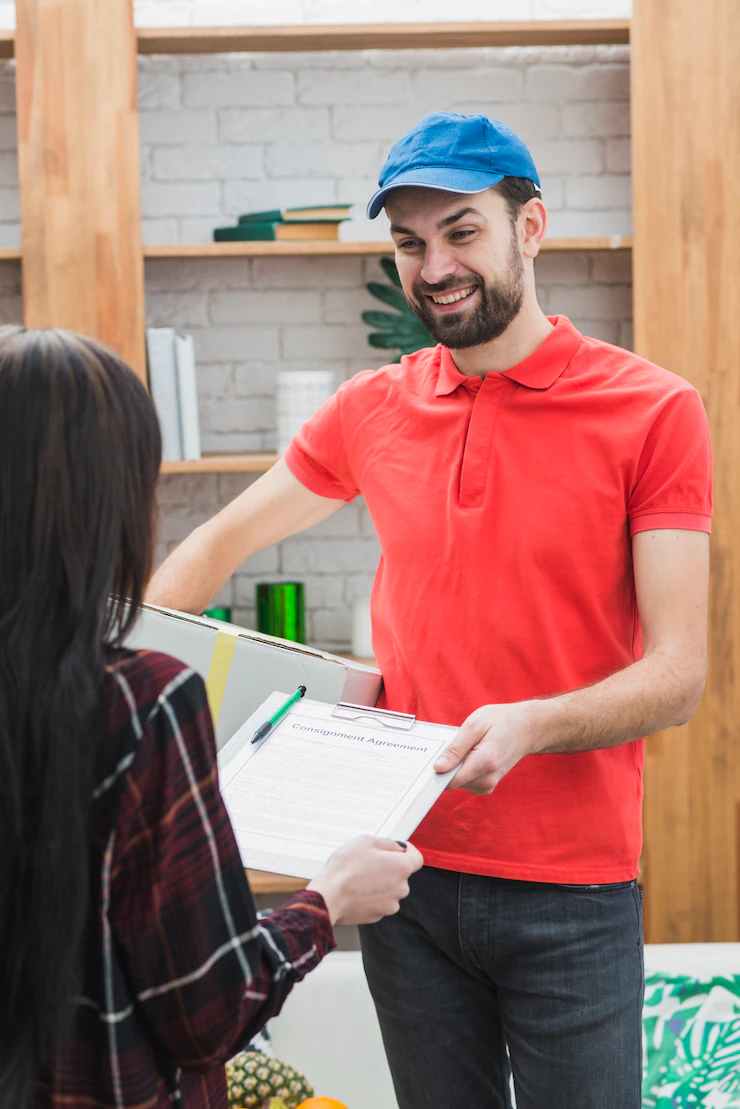 Take the Stress Out of Moving
When it comes to moving, some degree of stress is always involved. But with the help of a same-day removalist, you can make your move as easy and stress-free as possible. Here are some helpful tips that will ensure an efficient and cost-effective experience!
Planning and Getting Organised
Planning is vital to making your move easier and stress-free. When working with a same day removalist, make sure to get organized as early as possible. Take stock of all the items you'll be moving, create an inventory list, and start packing well before your move date.
Choosing Your Moving Company
It's essential to choose a reputable and reliable same-day removalist. We can help make your move easy, efficient, and stress-free. With an experienced team of removalists and secure transport vehicles, you can rest assured that your belongings will arrive safely and on time.
Preparation & Packing Tips
When packing up your belongings, using appropriate materials and techniques is important. We can guide and advise on how best to pack items for safety and security during the move. Additionally, label all boxes clearly and record any fragile items, so the removalists know how to handle them.
Additional Services
We also offer various additional services to help make your move as effortless as possible. These include packing, unpacking, furniture assembly, loading and unloading, storage solutions, and more. With their help, you can rest assured that your move will go smoothly.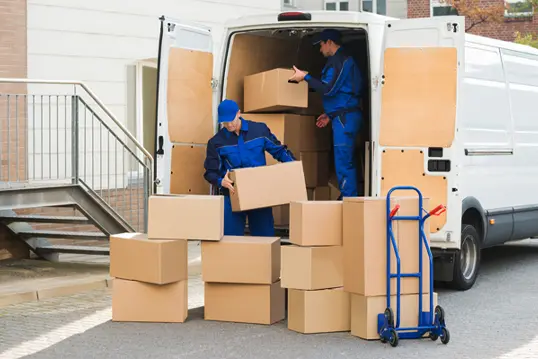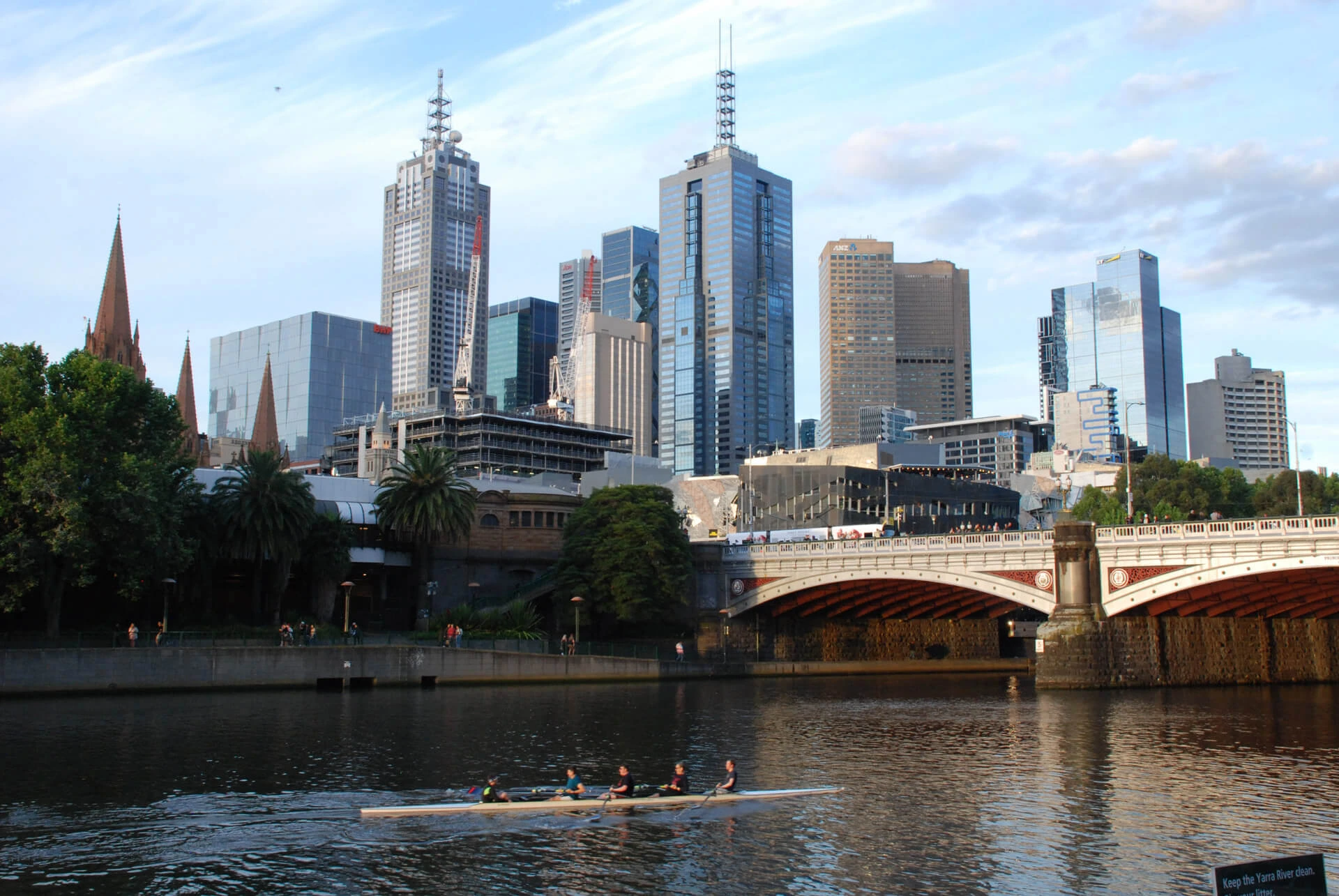 Moving to Brisbane
Brisbane is the perfect location for anyone looking to start a new life. With its sunny weather and stunning beaches, Brisbane is an ideal destination to relax and unwind in one of Australia's most vibrant cities. Plus, with its diverse culture and thriving economy, Brisbane provides many opportunities to those looking to build their career or start a business.
Brisbane is also known for its arts, music, and sporting events, providing locals and tourists with plenty of entertainment throughout the year. You can get close to Brisbane's history and vibrant culture with abundant cultural attractions, such as The Gallery Of Modern Art and Queensland Museum. Brisbane offers a wide selection of pubs and clubs for a great night out.
When it comes to education, Brisbane is home to some of Australia's top universities, such as the Queensland University Of Technology and The University Of Queensland. These renowned universities provide students with the best possible learning experience and will open many doors for graduates.
Check Out Our Menu of Services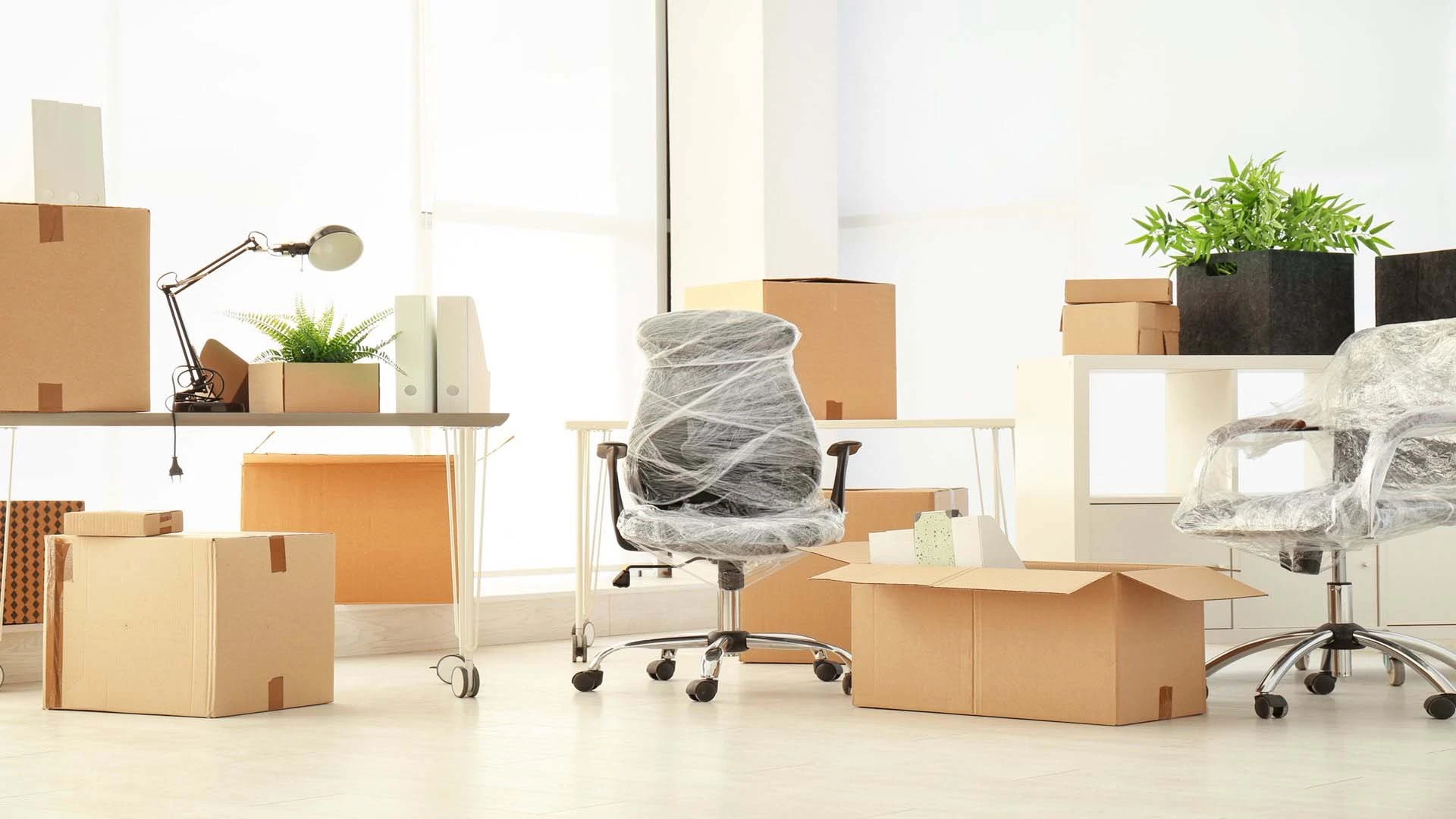 Commercial Removals
Our experienced team of removalists can handle any size job, from small office moves to large corporate relocations. We always provide a stress-free experience, caring for every aspect of the move with the utmost attention to detail. Primove is the go-to choice for all commercial removal needs, with exceptional customer service and competitive rates.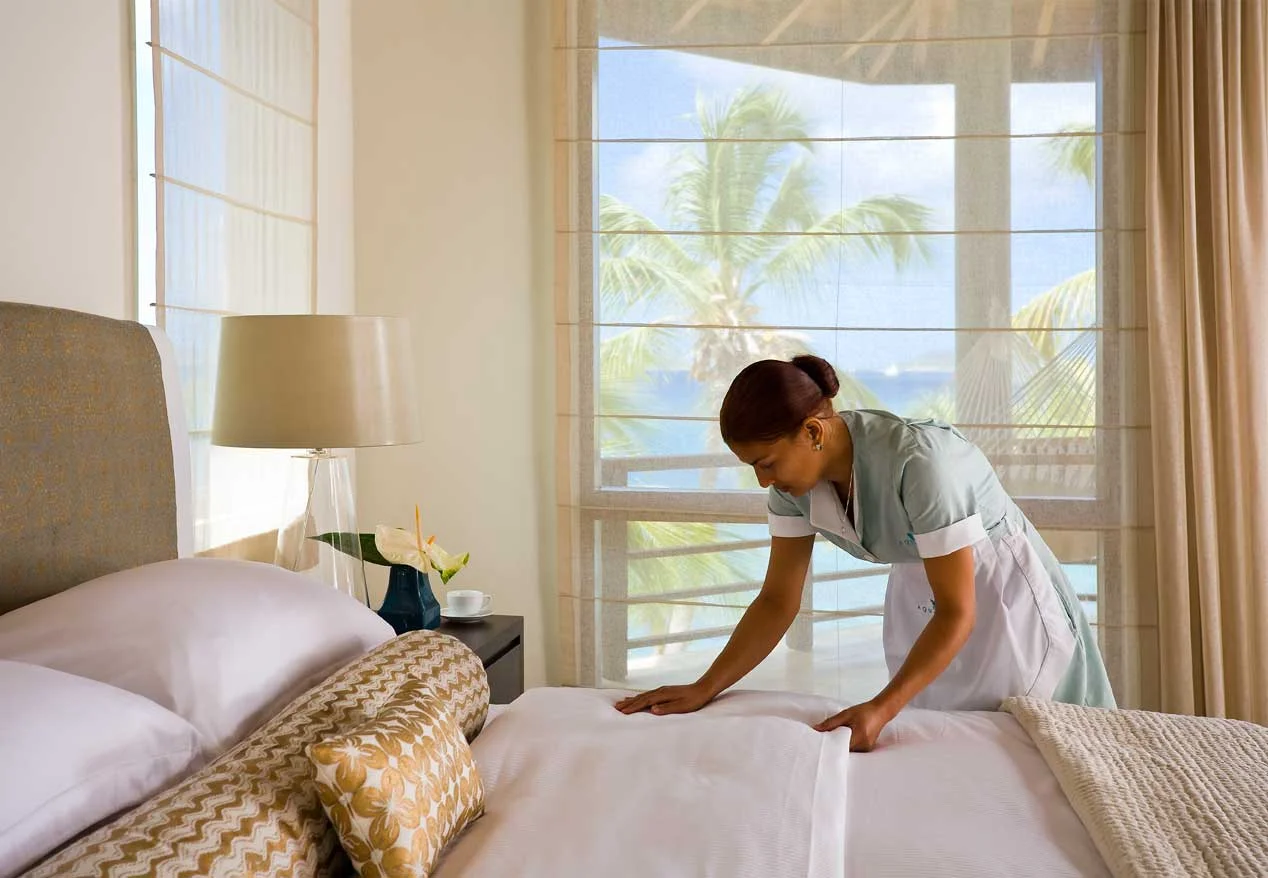 Residential Removals
We offer various services for residential removals throughout Brisbane and its surrounding areas. Whether you need to move a single item or an entire home, we have the expertise and equipment to handle the job. We pride ourselves on providing fast, efficient, and affordable services with minimal disruption to your day-to-day life. When you hire Primove for residential removals, we guarantee a stress-free experience from start to finish.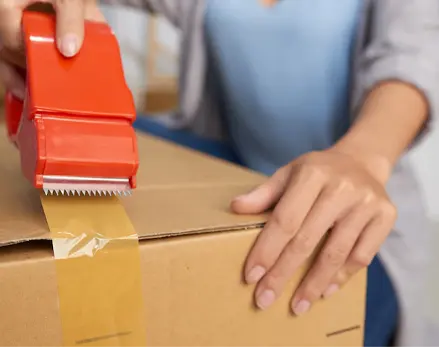 Packing & Unpacking Services
Our team of experienced specialists takes the time to pack your belongings with the utmost care, ensuring everything is secure and safe for transport. We also provide pre-packing service as well as unpacking services that can be tailored to meet your specific needs. With our efficient and affordable services, Primove is the ideal choice for all packing and unpacking needs in Brisbane.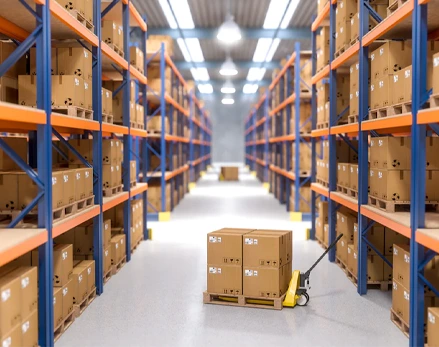 Removals Storage
Whether you need short-term storage for a few weeks or long-term storage for years, we have the right solution to meet your needs—our secure indoor units store furniture, documents, appliances, and more. With our competitive rates and excellent customer service, Primove is the perfect choice for all your storage needs.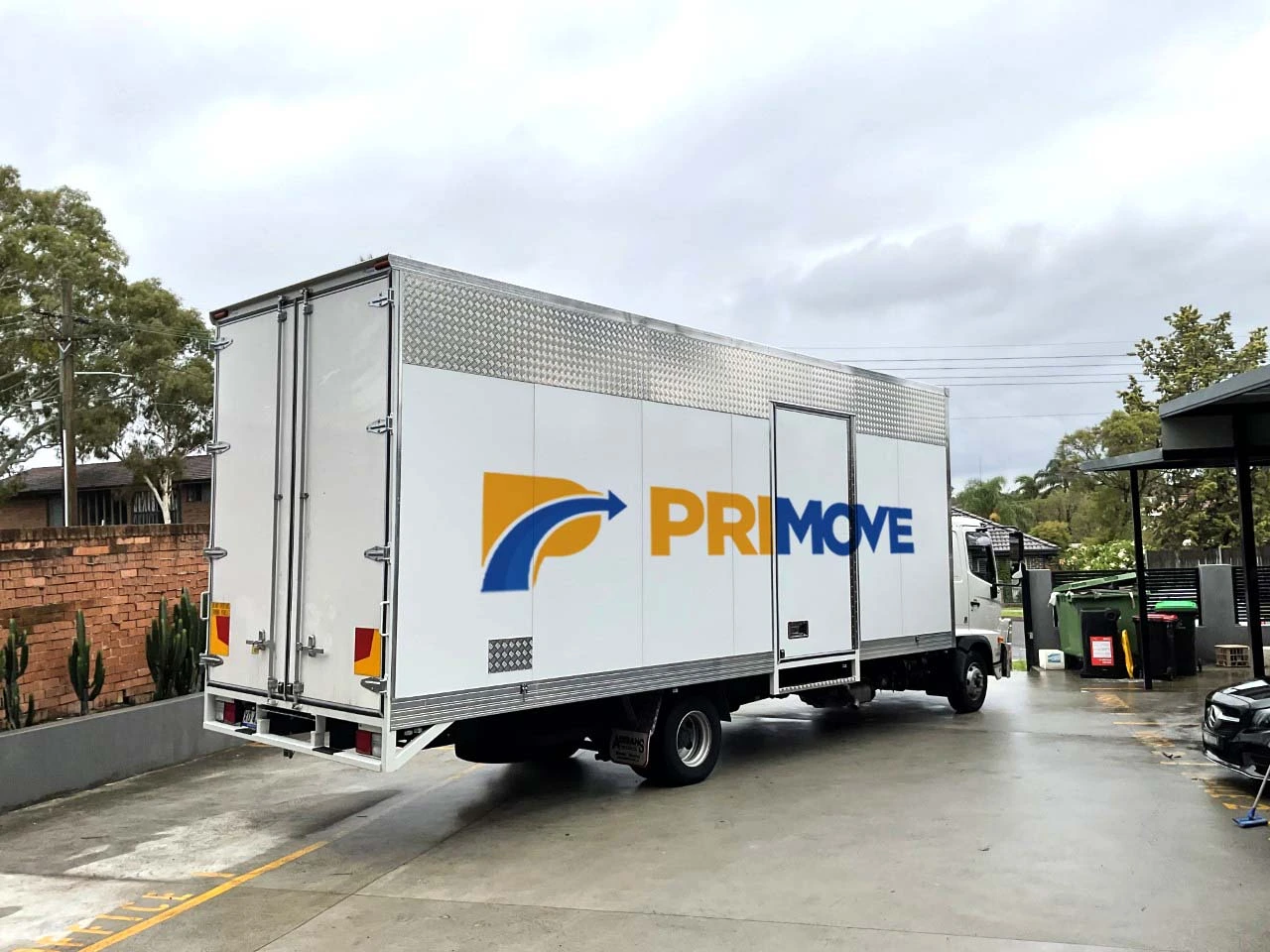 Interstate Removals
We provide a comprehensive range of interstate removal services for those looking to relocate outside Brisbane. Our experienced team of professionals will handle all aspects of the move, from start to finish. We guarantee a hassle-free and extremely professional experience with minimal disruption and prompt delivery. With our unbeatable prices and impeccable customer service, Primove is the best choice for all your interstate removal needs.
Contact Us Today to Get Started
Booking with our local removalists is simple. You can give us a call or submit an online inquiry via our website. Our customer service team will happily answer any questions regarding the removal process and help get your moving journey underway.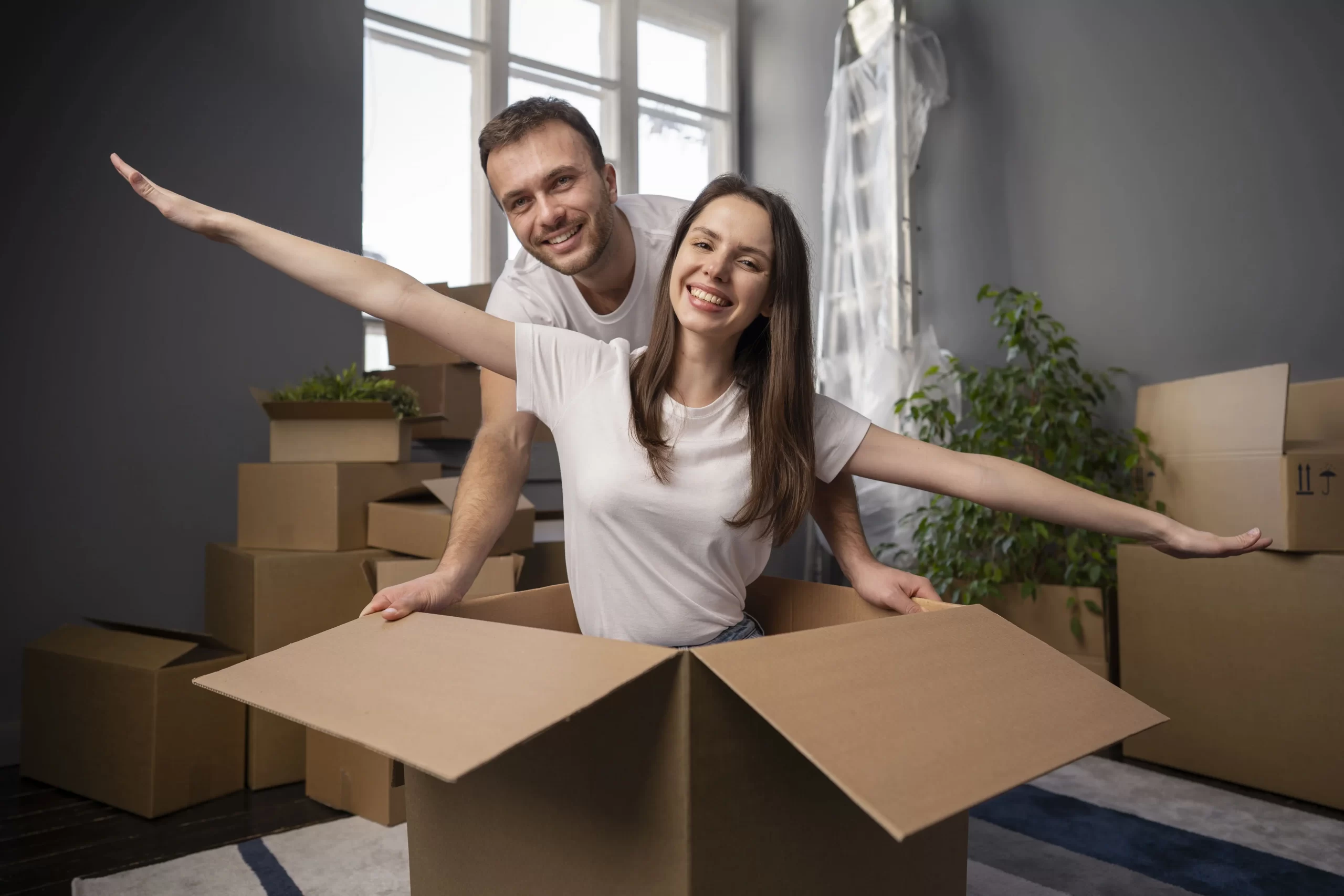 Why Choose Primove?

Superior Quality Equipment
As professional removalists, we take great pride in providing top-of-the-line equipment to ensure your move is as safe and secure as possible. All trucks have security systems, lifting straps, ramps, and special tools for complex furniture pieces. Our fleet also includes a variety of sizes to accommodate any needs you may have. Plus, all your belongings will be protected by transit insurance.

Professional Team
Our team of experienced last-minute removalists has undergone rigorous training to ensure all moves are executed with the utmost care and safety. All professional movers take the time to understand customers' needs and offer personalized solutions. Our removal company also guarantees that your possessions will be respected throughout the moving process even if you booked us on short notice.

Affordable Rates
We offer extremely competitive rates for last-minute removalists. Removalists in Brisbane understand that moving can be a stressful experience, and we strive to make the process as easy and cost-effective as possible. We offer packing supplies and affordable prices to ensure you get the best service and value for your money.

Reliability Guarantee
We understand that the most crucial thing regarding moving is reliability, so we guarantee that all goods will be delivered safely and on time. Our team of professionals takes great care in packing and transporting your items, ensuring that your possessions arrive in the same condition as when we started. We also provide detailed tracking information so that you can monitor the progress of your move at all times.
FAQs About Same-Day Removal Companies and Relocation Services
What is the earliest same-day Brisbane removalists service?
Primove offers a range of same-day removalist services across Brisbane. Our earliest service starts at 7 am, and we aim to complete your move by 10 pm on the same day.
How long will the moving process take?
This will depend on the size of your move and how much needs to be done. Our team of experienced removalists works quickly and efficiently, so you can expect your move to be completed within a few hours. However, if you have a large or complex move, it may take longer than usual to complete.
Can furniture removalists Brisbane speed up the process?
Yes, there are a few ways you can help make your move go as quickly and smoothly as possible. Firstly, your items must be packed correctly and securely before we arrive. This will save us time loading them onto our trucks and ensuring they stay safe during the journey. Secondly, it would be beneficial if you could provide us with a floor plan of the home or office we are moving items from and to. This will help us plan the route and ensure we get your furniture and belongings moved promptly.
Can I track the furniture removals company?
Yes, Primove offers a tracking service that allows you to follow the progress of your removalists in real time. This will provide an up-to-date view of where they are, how long they take, and when they arrive at their destination.
Do I need to be present while the best removal companies work?
No, you don't need to be present for your move. However, if you would like to be there during the process, we are pleased for you to join us and answer any questions or queries that you may have about the service.
Moving can be an incredibly stressful experience, but Primove made it much more manageable. My family and I recently booked them to help us move to a new house; from the beginning, it felt like we had nothing to worry about. The customer service was excellent – the team responded quickly to our questions and requests, despite how busy they were. They also took great care to ensure all our items were transported safely and arrived in the exact condition we left them in. Highly recommend Primove to anyone looking for an efficient, reliable and stress-free move!
Natalie Herber