Furniture Removalists in Western Suburbs
Moving house or relocating an office can be a huge task, but when you hire Removals Western Suburbs, you can rest assured that your move will go without any hiccups. Our team of experienced and reliable relocation professionals has years of experience handling all kinds of removals, from small apartments to large office buildings. We provide a full range of removal services, including packing and unpacking, loading and unloading, furniture disassembly and reassembly, and full-service moving solutions for residential, commercial and industrial clients.
Contact us now to get started on your move! We guarantee that you won't find a better service around. With our experienced team of professionals and unbeatable rates, we make sure your move is stress-free and cost-effective. Get in touch today to find out more!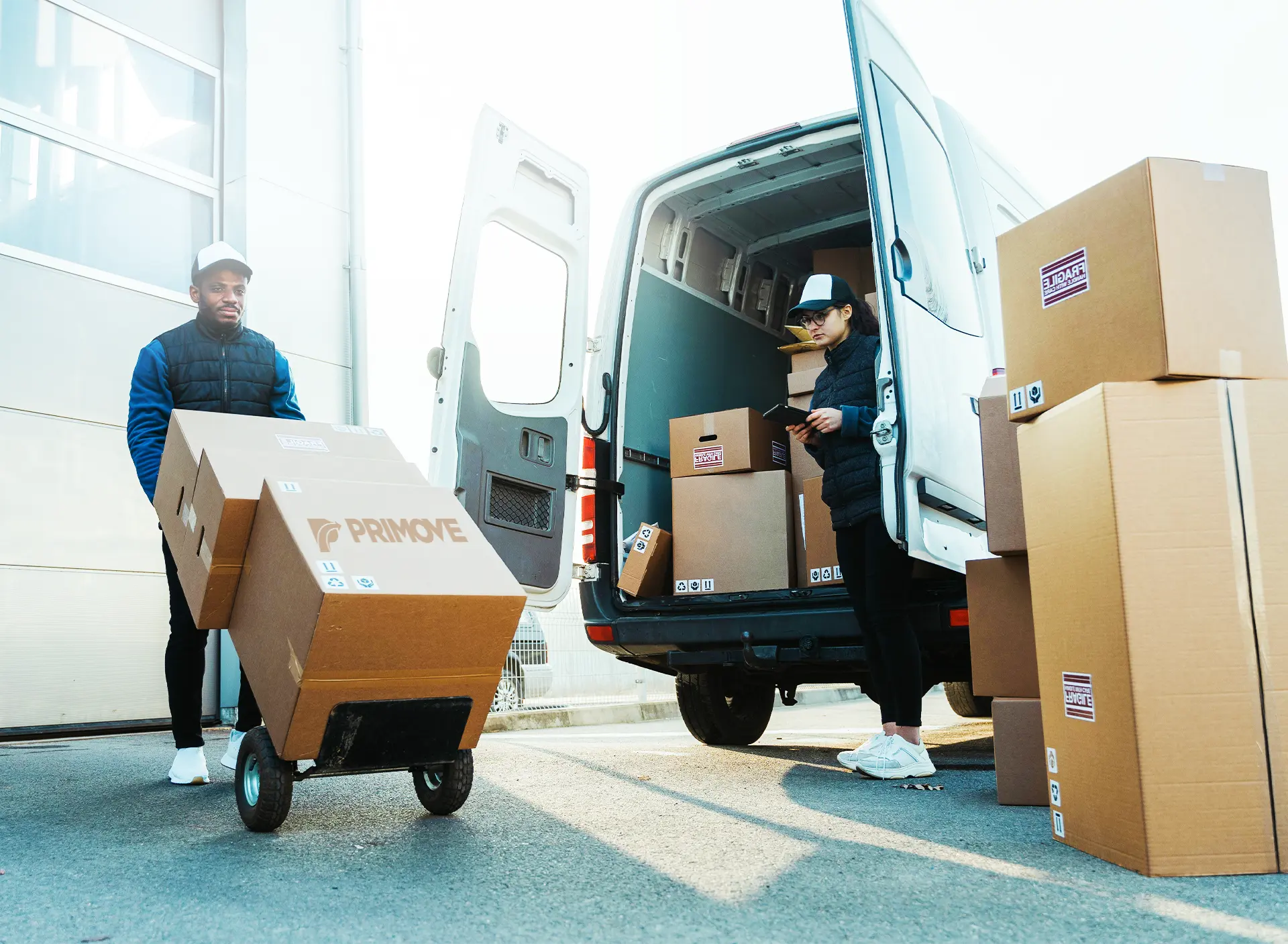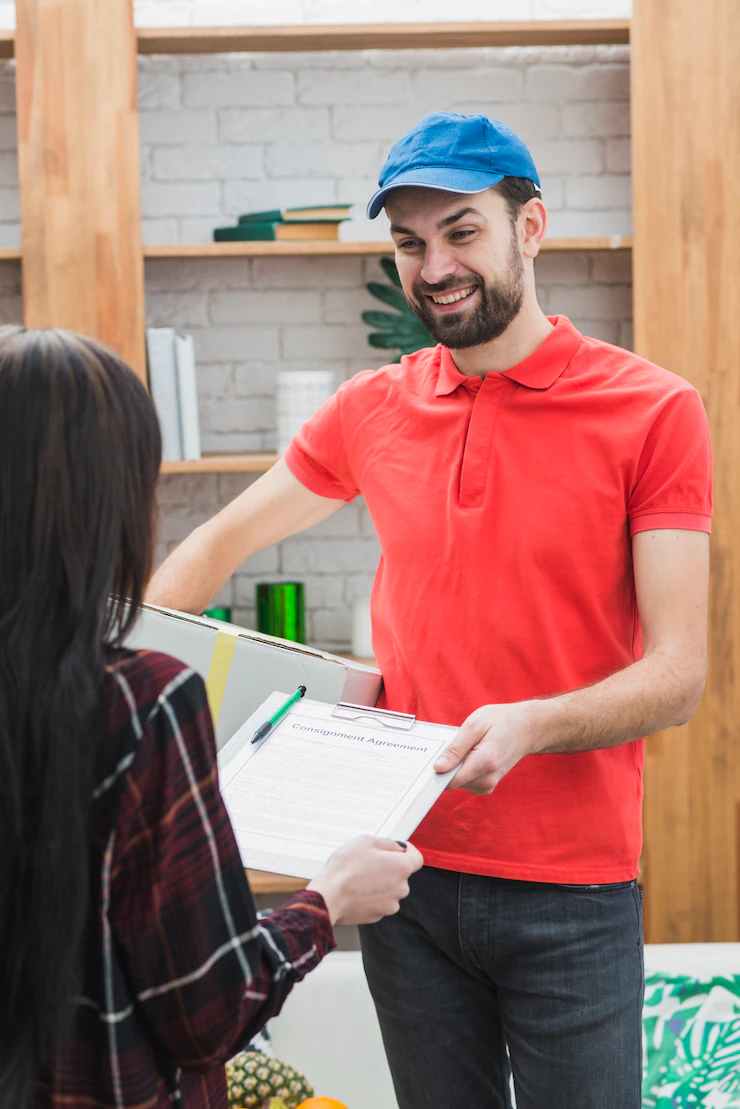 Leave Your Worries Behind with Our Removalist Services
Are you planning to move soon? Do you want someone reliable and trustworthy to handle your relocation needs in the Western Suburbs? Look no further; we are here to help with our first-rate removalist services!
We understand how stressful a move can be. That's why we strive to make your relocation experience a pleasant one. Our team of experienced and qualified removalists will ensure that all aspects of your move are handled efficiently, with minimal disruption and delay.
We offer complete packing and removal services tailored to meet your individual needs. Whether you require assistance packing up delicate items or need help transporting heavy and bulky furniture, our removalists are up to the task. We use the latest and most reliable equipment to ensure your items are handled carefully, allowing them to arrive safely at their new destination.
Our friendly customer service staff are always available to provide detailed information about our services so that you can make the right decision for your needs. Our experienced professionals can also advise on how best to move your items. We will consider your requirements and develop a personalized plan to ensure your move is as smooth as possible.
We have a wide range of vehicles that can accommodate any size and type of item, so you can count on us to provide the necessary transportation. Our team is also available 24/7 for quick and reliable assistance with any unforeseen issues during your move.
Brisbane Western Suburbs professionals strive to make your relocation process comfortable and stress-free! Let our professional removalists help you take a relaxing trip and leave all your worries behind. Contact us today to get started on moving day at an affordable price.
Moving to Western Suburbs
Western Suburbs is an attractive and diverse place to live. The region offers various activities, attractions, and amenities that appeal to families and young professionals alike. With its convenient location just west of the city centre, you can enjoy easy access to some of the most popular destinations in Sydney while still living outside the hustle and bustle of the city.
The Western Suburbs is known for its beautiful beaches, parks, and walking trails — perfect for weekend getaways or a daily stroll to enjoy the fresh air. The region's diverse dining options offer a variety of cuisines, from casual to high-end restaurants. You can also find excellent shopping centres throughout the area, with stores offering everything from designer clothing to specialty items.
The area is also home to excellent educational opportunities, with universities and trade schools nearby. Many of the region's top employers are based here — from finance and healthcare companies to government agencies — so you will have plenty of job opportunities. Plus, with its proximity to the CBD, you can easily commute to work or attend a night class after hours.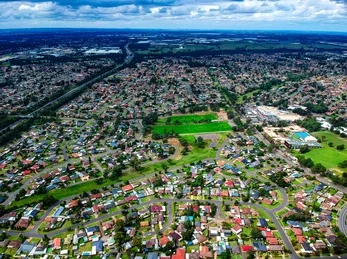 Check Out Our Menu of Services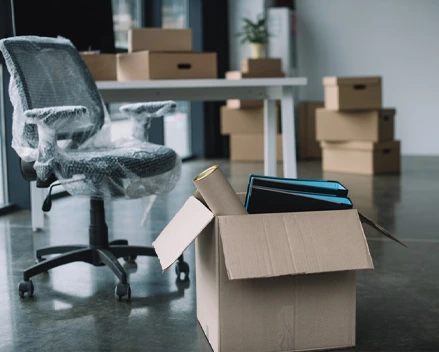 Office Removals
Our team of experienced and reliable removalists have many years of industry experience, so you can expect a professional job every time. We use only the latest packing materials and equipment when transporting your items safely to their new destination. We also provide dismantling and reassembling services for any furniture or equipment that needs to be moved.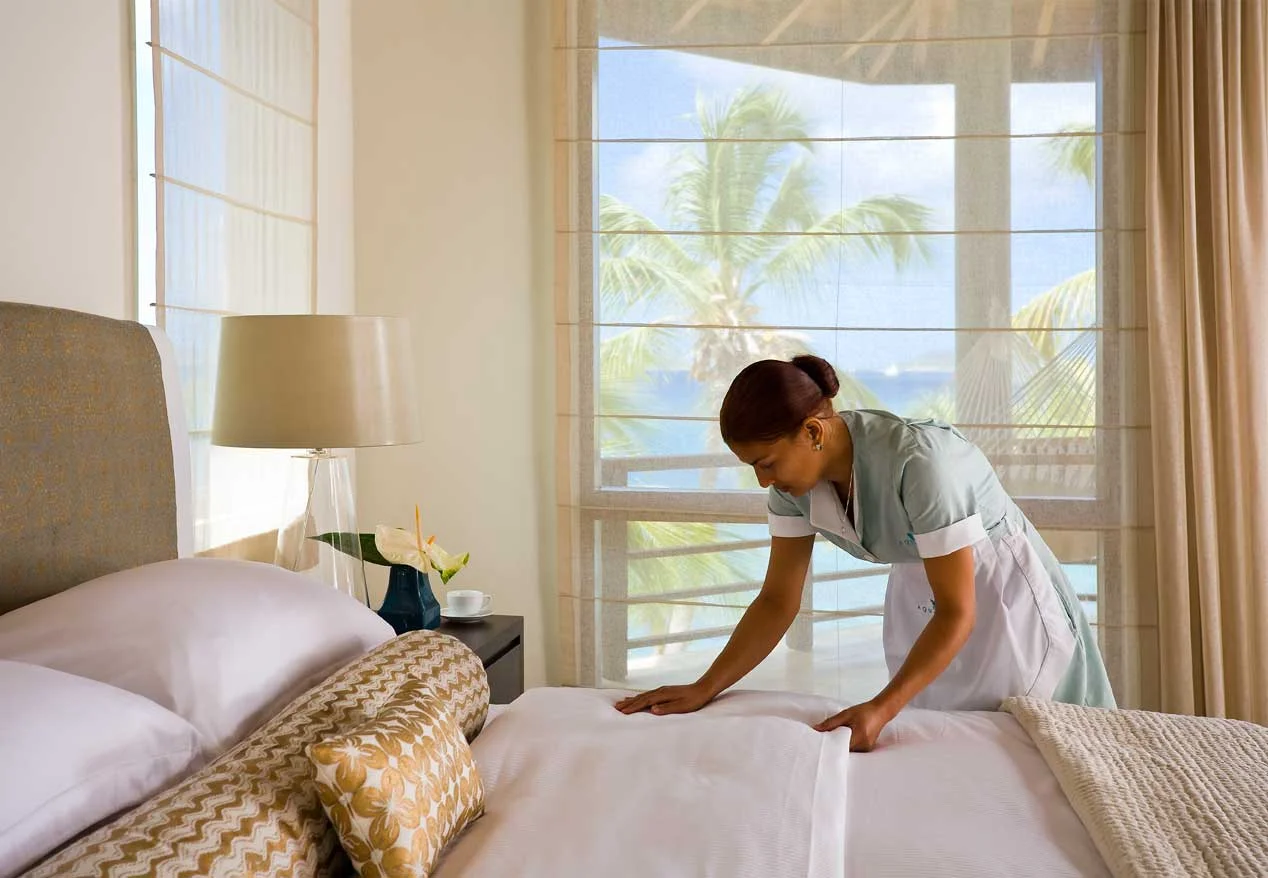 Home Removals
Our home removal service is designed to make your move as stress-free and hassle-free as possible. Whether you're moving across town or interstate, our experienced team of removalists can help you get your belongings to their new destination safely and securely. We provide a full range of packing and wrapping materials and safe lifting techniques to move all items properly. We also offer an unpacking service if you need help settling into your new home quickly.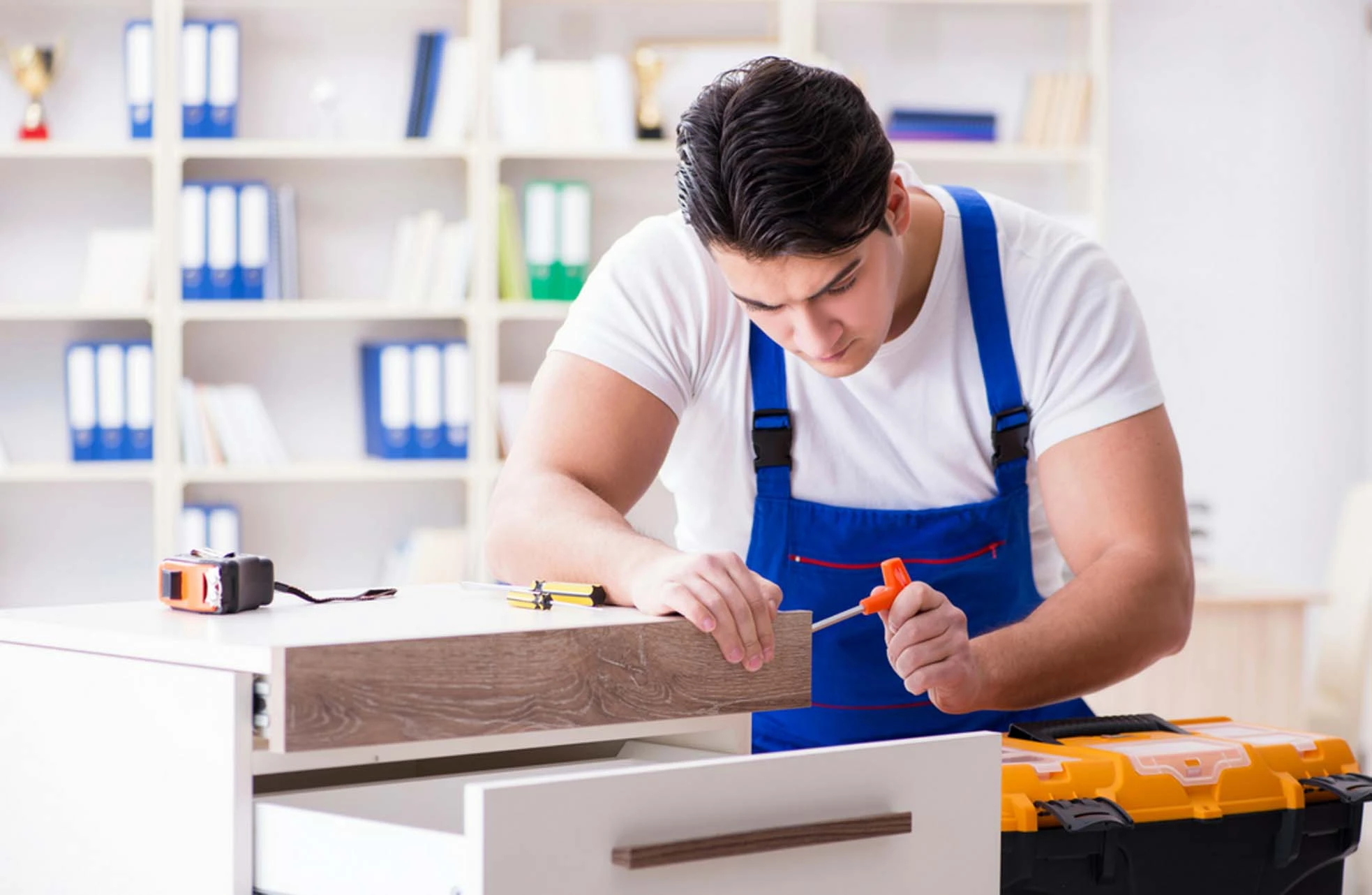 Furniture Removals
Our furniture removal service is perfect for those who need to move large and heavy items. We have the equipment and experience to move your furniture safely and securely. Our removalists can provide a full range of packing materials, such as blankets, covers, straps, and boxes. We also offer to dismantle and reassemble services if needed, so you can rest assured that your furniture will arrive in one piece.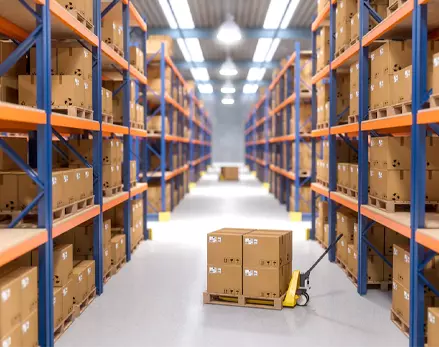 Removals Storage
We offer secure storage facilities for both short and long-term needs. Our experienced team of removalists will ensure your items are packed properly and stored securely. We provide a range of packing materials, including boxes, covers, blankets, and straps, to ensure your items are well protected during storage. Our secure storage units provide the highest level of protection for all your belongings.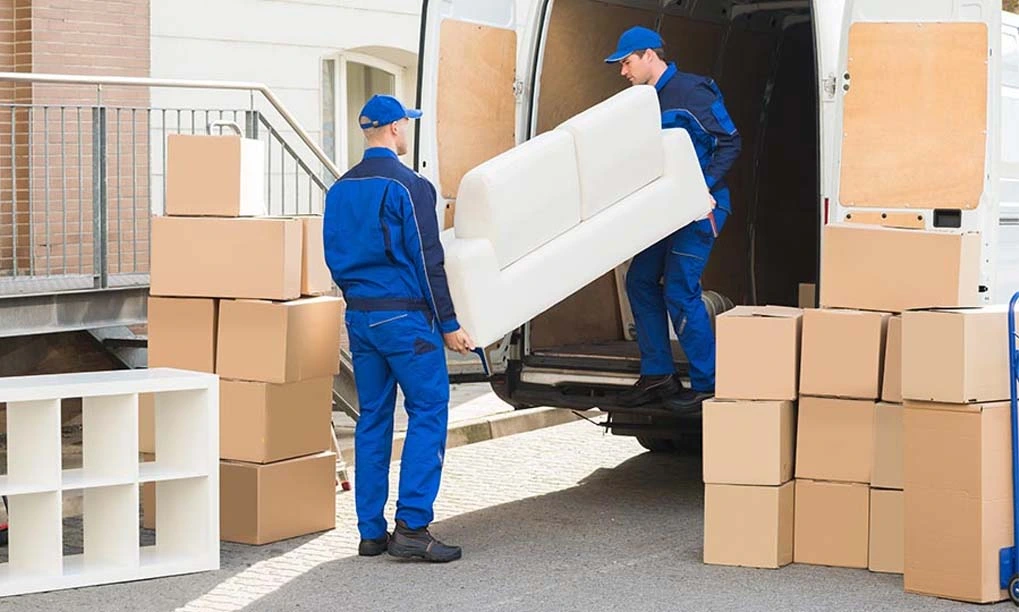 Backloading Services
We offer a range of backloading services, so you can be sure we will meet all your removal needs. We also provide backloading services for those who need to move items on a budget. Our experienced removalists will carefully load your items onto our truck and securely transport them to their new destination. We use only the latest packing materials, such as blankets, covers, straps, and boxes, to protect your items during transport.
Contact Us to Get Started
Removalists Western Suburbs is available to help you with all your moving needs. Contact us today and find out how we can make relocating easier. We are ready to provide you with a stress-free, efficient experience tailored to your requirements. Contact our experienced team and let us help you move without a hassle.
We look forward to hearing from you!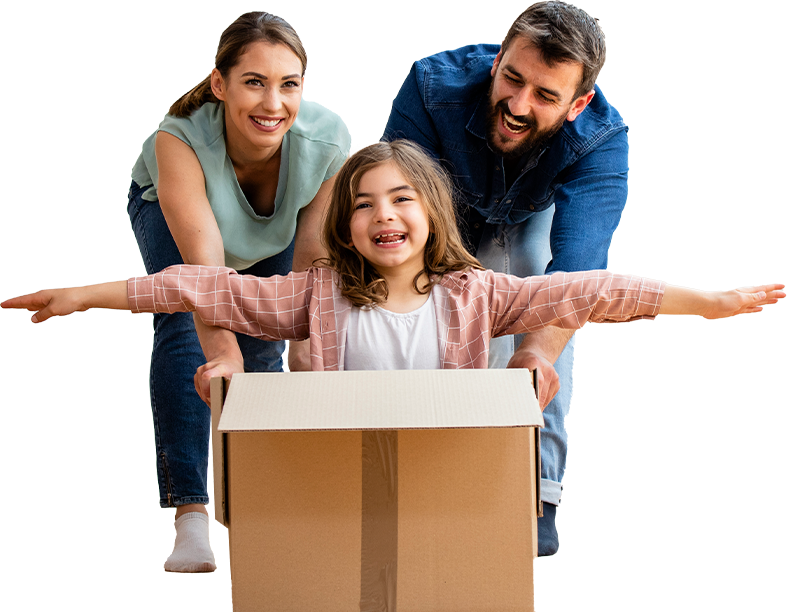 Why Choose Primove?

Insured and Vetted
Primove proudly provides insured and vetted removalists in the western suburbs. All our staff are fully trained and certified, ensuring your belongings will be packed, lifted and transported safely.

Great Reviews & Ratings
Customer satisfaction is paramount, so our removalists in the Western Suburbs have excellent reviews and ratings. This means you can ensure your move will be executed with care, skill and efficiency.

Local Knowledge
Our removalists in the Western Suburbs have local knowledge of the area, enabling them to quickly deliver your belongings to their intended destination safely and on time.

Flexible & Convenient Service
We understand how stressful and time-consuming it can be to relocate, so we offer a flexible and convenient service tailored to your needs.

Competitive Pricing
At Primove, we strive to provide competitive pricing without compromising on quality. We offer free quotes so you can budget accurately for your move.

Friendly & Knowledgeable Staff
Our friendly and knowledgeable staff are here to help, answer any questions you may have and provide advice on the best way to approach your move.
Frequently Asked Questions About Western Suburbs Removalists
Is there a minimum amount of items I need to move?
No, there is no minimum amount of items. We can accommodate any size move, whether just a few pieces or an entire household. We can work with you to determine precisely what services are necessary for your move and the number of things that need to be moved.
What if my items don't fit in the truck?
No problem! We have a variety of trucks and trailers available to ensure that your items fit safely and securely. We can even order custom-sized containers or pads for larger items if needed.
Do you provide packing services?
Yes, we provide packing services for all types of moves. Our team is experienced in safely and adequately packing your belongings to ensure they are protected during the move. We also offer to unpack services once you reach your destination.
Moving can be an incredibly stressful experience, but Primove made it much more manageable. My family and I recently booked them to help us move to a new house; from the beginning, it felt like we had nothing to worry about. The customer service was excellent – the team responded quickly to our questions and requests, despite how busy they were. They also took great care to ensure all our items were transported safely and arrived in the exact condition we left them in. Highly recommend Primove to anyone looking for an efficient, reliable and stress-free move!
Natalie Herber