Low-Cost Removals from Brisbane to Byron Bay
Our experienced team of professional and friendly removalists can help make the journey from Brisbane to Byron Bay as stress-free as possible.
We have many removal services to meet your needs, from general house removals and furniture relocations to business moves and packing services. We'll take care of all the hard work for you so that you can focus on settling into your new home or business in Byron Bay.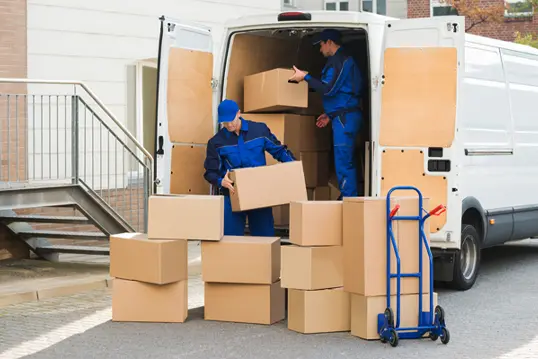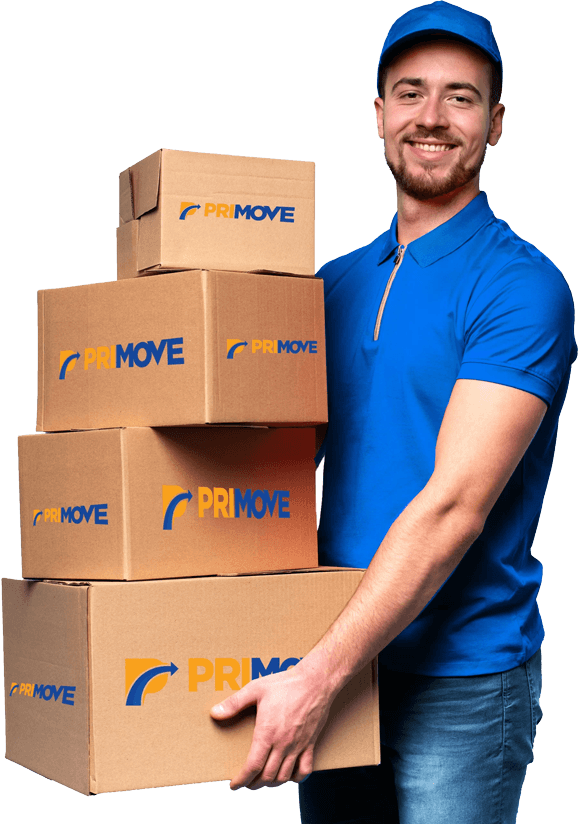 Minimise Stress During Byron Bay removals
If you are planning a long-distance move from Brisbane to Byron Bay, the stress of packing and moving can be overwhelming. Packing up your entire house and transporting it hundreds of miles away can be daunting. Fortunately, hiring Byron Bay removalists is one way to minimise the stress associated with this process.
Byron Bay professionals recommend looking into our removals service from Brisbane to Byron Bay, which can provide reliable, efficient, and cost-effective service. Our removalists are experienced in packing up a home quickly, safely, and safely transporting your items hundreds of miles away.
Using our removalists in Byron Shire will also help eliminate the stress of doing it yourself. It is important to note that professional removalists are certified and insured, so your items will be fully covered during the move. In addition, Byron Bay expert movers can provide you with a detailed plan of how everything will be packed up and moved, giving you peace of mind knowing that your belongings will be taken care of properly.
Moving to Byron Bay
The area is known for its vibrant creative scene and offers many opportunities to explore the arts. It's home to many galleries, studios, and performance spaces where locals and visitors can experience local art in all its forms. With rich music, surfing, and indigenous cultural history, there's something for everyone.
The locals are friendly and welcoming, making it a great place to get to know the community. People from all walks of life come together in Byron Bay, with its diverse cultures, beliefs, and lifestyles. Finding people who share your interests or passions and making lasting connections is easy.
With its laid-back atmosphere, picturesque beaches, and endless activities and adventures, it's easy to see why people choose to move to Byron Bay. Whether you're looking for a quiet escape or an exciting new adventure, this beachside town has something for everyone.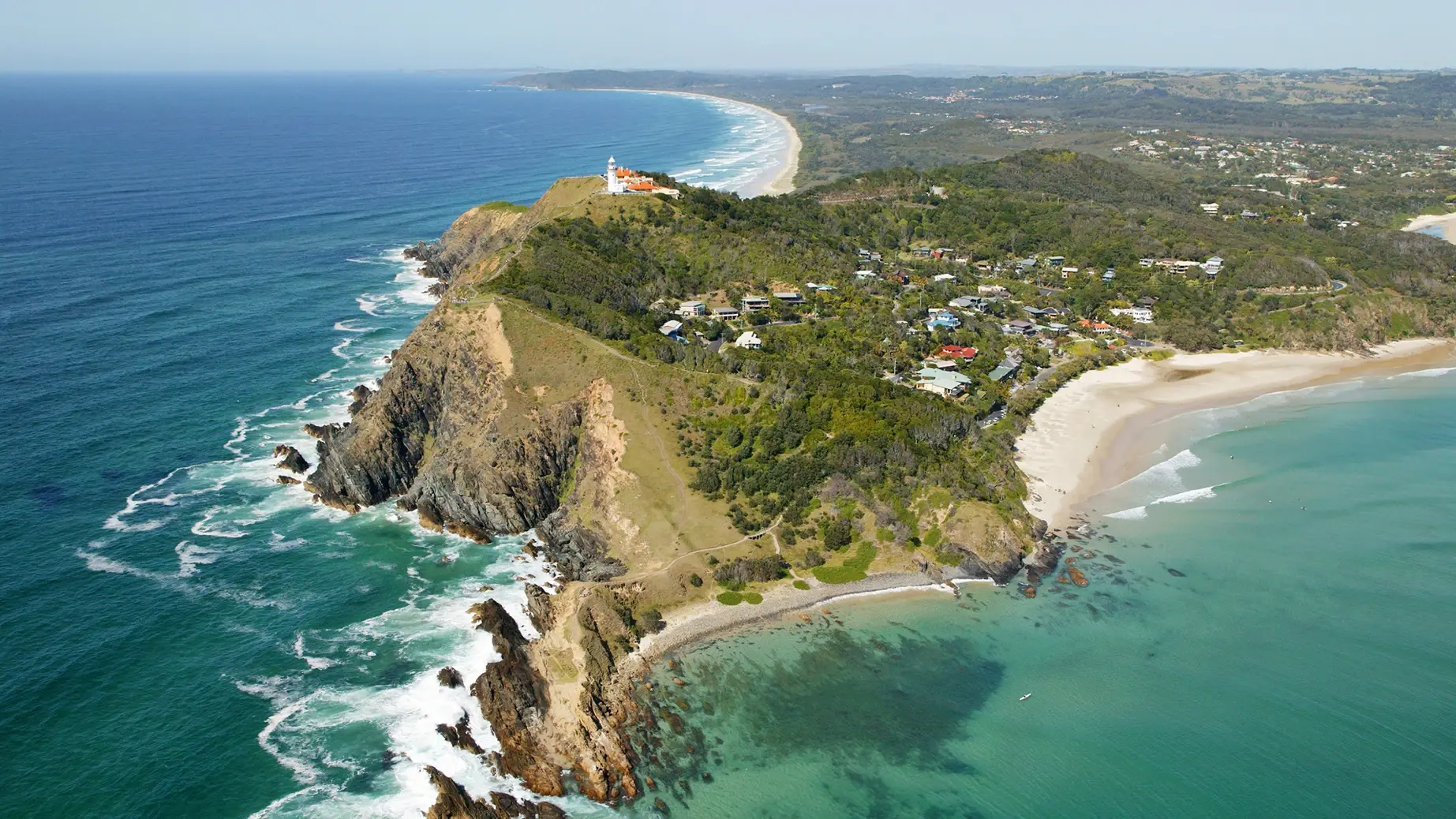 Check Out Our Menu of Services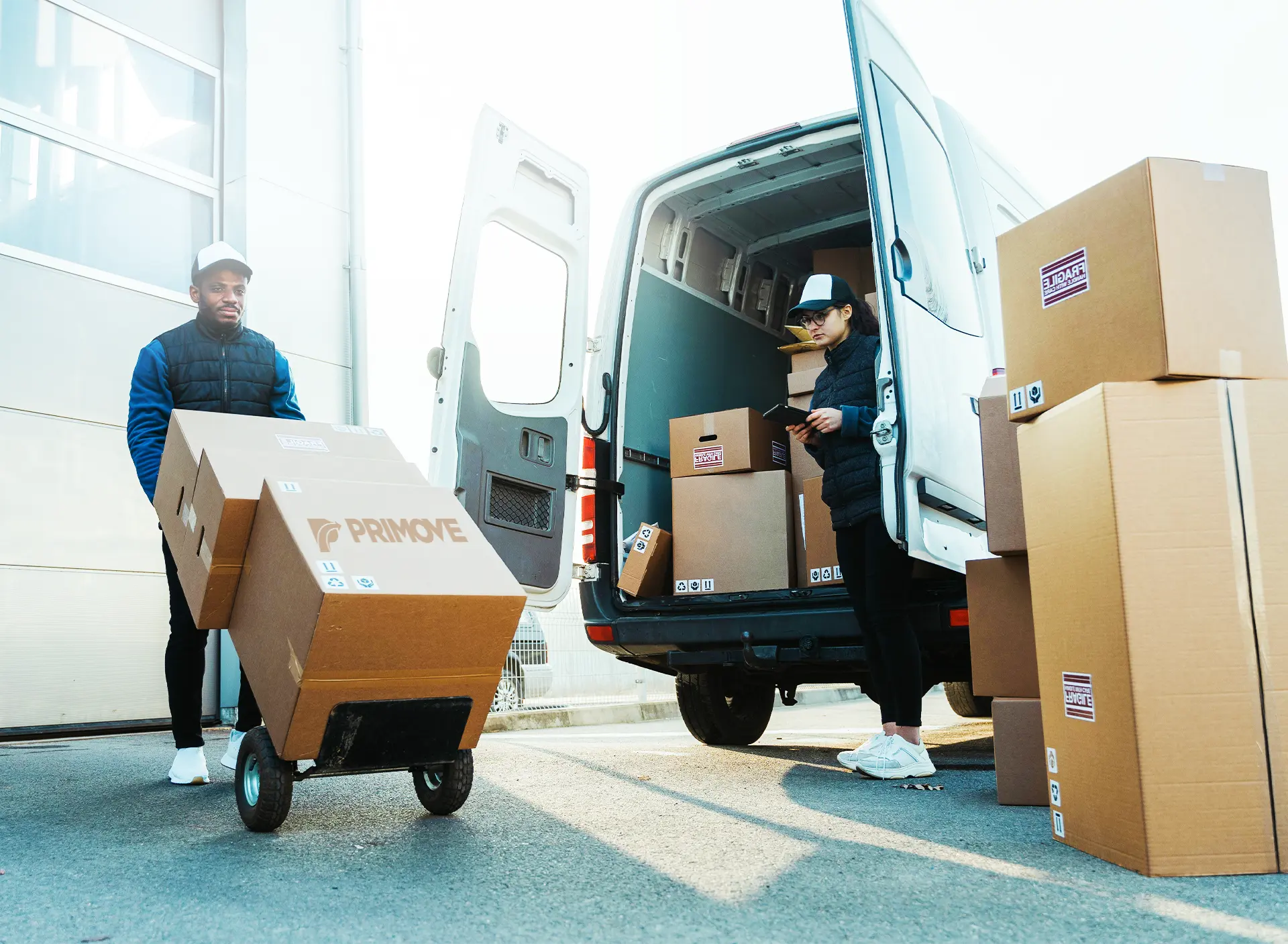 Local Removals
If you're moving within the same city or region, our local removalists can help! We provide a smooth and efficient home relocation service that takes care of your hard work. Our team will carefully pack all your belongings, load them onto our vehicles safely and securely, transport them to your new home, unload them, and ensure your furniture is positioned correctly. We'll even take away all the packing materials when we're done.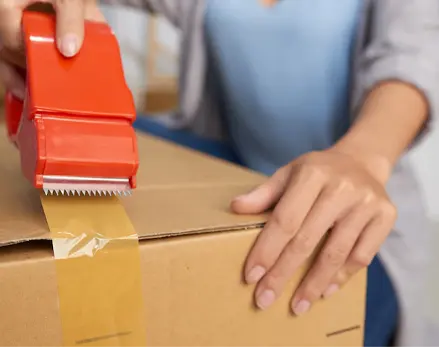 Packing and Unpacking Services
If packing up your belongings seems overwhelming, we have a solution for you. Our experienced team will come to your home, carefully pack up all your possessions using appropriate materials, and load them onto our vans. We'll then transport everything to your new destination and unpack everything. No more lifting heavy boxes or dealing with bubble wrap – we'll handle everything for you.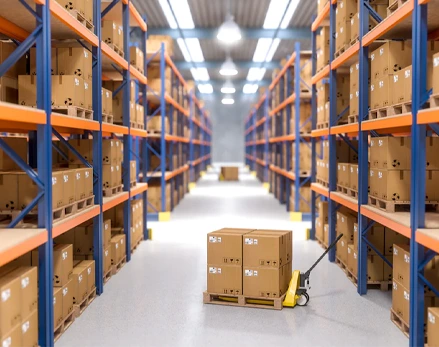 Removals Storage
We also offer storage solutions for removals from Brisbane to Byron Bay, with a nearby secure facility. Our storage units are regularly maintained and monitored to ensure your items' safety while in our care. We provide short or long-term rental options, allowing you to choose a unit that best meets your needs. All our storage units have climate control systems and fire protection, giving you added peace of mind.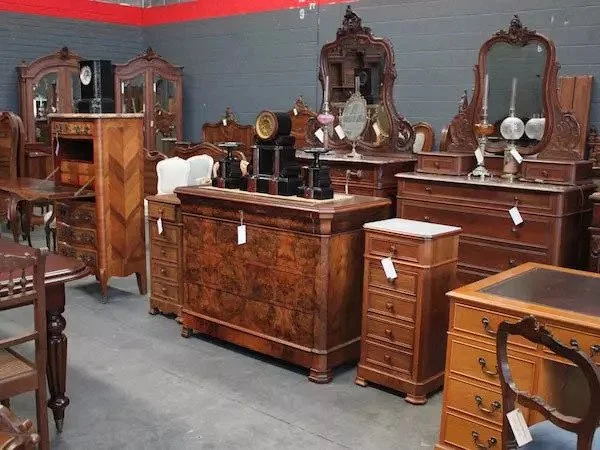 Antique and Fine Art Removals
We offer specialised services for securing and carefully packing these delicate objects. Our experienced removalists are highly trained in protecting fragile items, using protective padding, packaging materials, and specialised equipment. We take extra care in loading and unloading these items, providing insurance coverage to protect them during transit. With our services, you can rest assured that your valuable antique items and fine art pieces will arrive safely at their destination.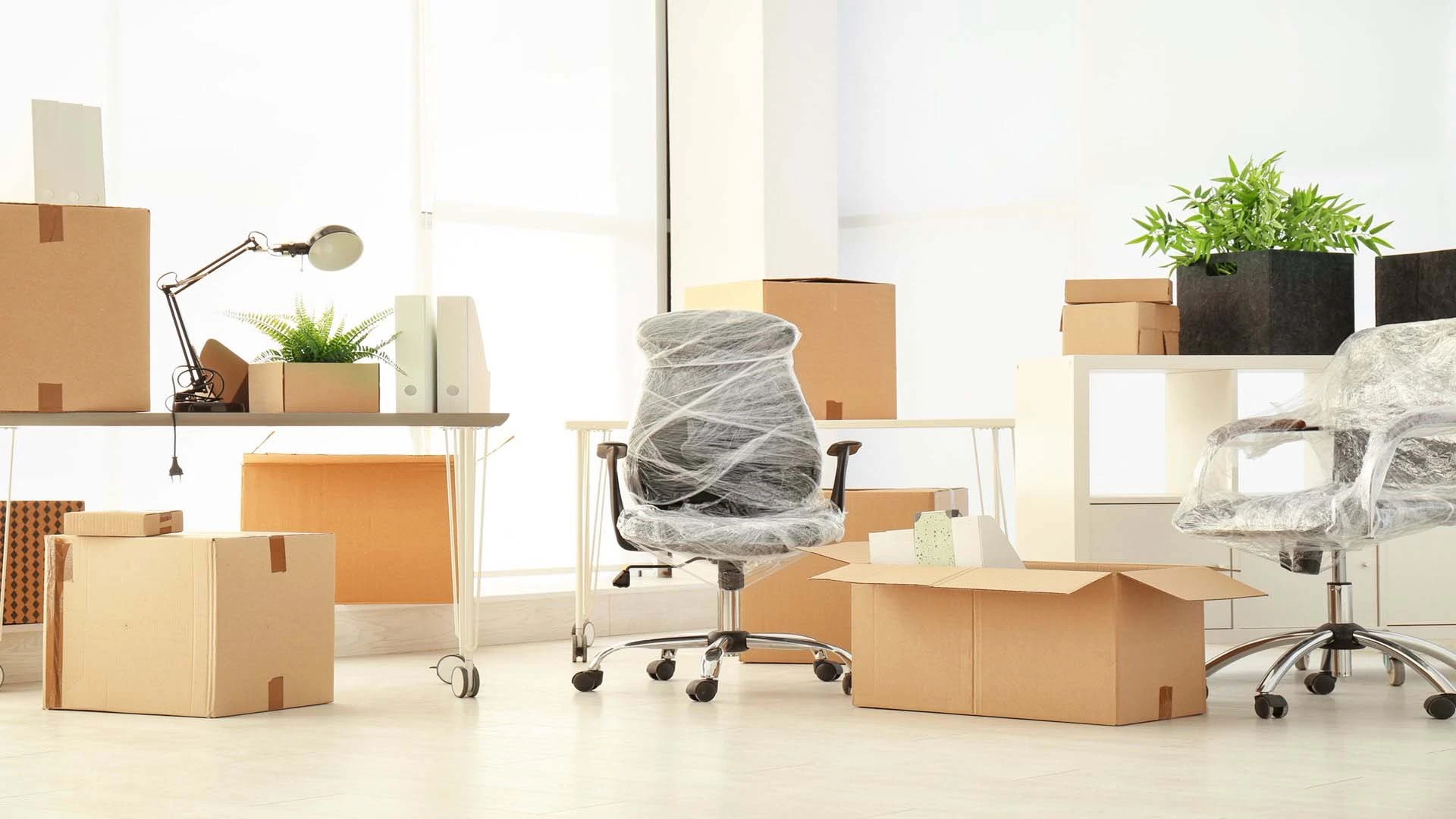 Office Removals
Need to move your office within the Brisbane to Byron Bay area? We can help! Our experienced team will ensure that all your business's belongings are safely packed and transported to their new destination. We'll also take care of any assembly and installation tasks required, allowing you to get back up and running quickly at your new premises. We'll even recycle unwanted items to help your business be more sustainable.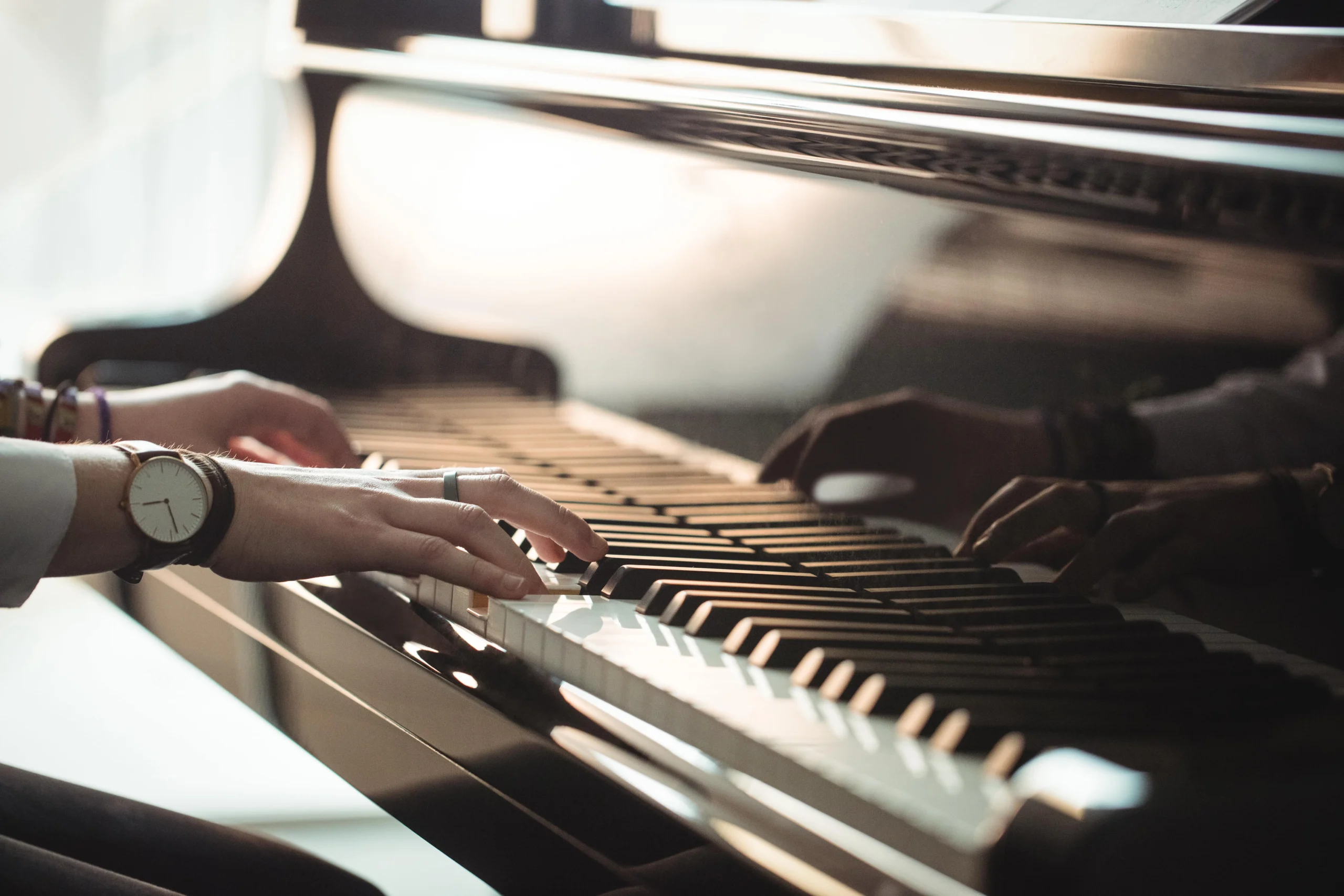 Piano Removals
We take extra precautions when transporting delicate pieces like pianos, so you can trust that your item will arrive safely and perfectly. Our removalists are trained in carefully loading and unloading the instrument, with specially designed equipment for secure wrapping and transportation. Our piano removalists are also insured to provide you with added peace of mind.
Contact Us to Get Started
Stop worrying today – our knowledgeable Removalists Brisbane to Byron Bay team is here to make your move anxiety-free! Whether you call us or fill out an online form, we'll help with all the details, such as packing methods, transportation techniques and other personal requirements. We guarantee that our services will exceed your expectations – so don't wait for another second to get in touch for a seamless moving experience!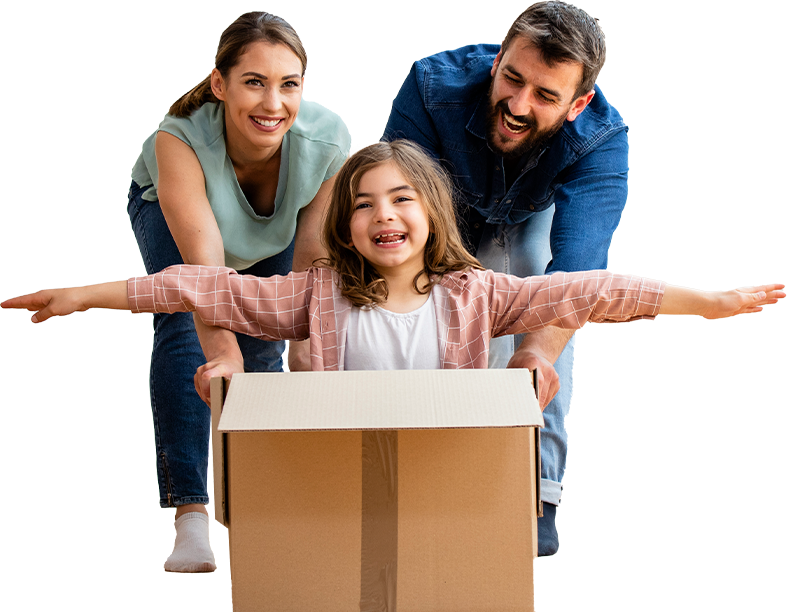 Why Choose Primove?

Competitive Rates
We offer competitive rates for our removal services and are flexible with our hours. We'll work around your schedule to ensure the job is done when it suits you best. We also accept payment via major credit cards, so there's no need to worry about cash payments.

Insured and Bonded Services
At Primove, we understand the importance of securing your possessions when moving from one place to another. That's why all our services are insured and bonded – so you can rest assured that you'll be covered in any mishaps or accidents.

High-Quality Equipment
We use only the highest quality moving equipment to ensure that your belongings are handled and transported safely and securely. Our experienced team also has access to specialist tools for complex moves, such as pianos, pool tables, and large sofas, ensuring a smooth move every time.

Guaranteed Satisfaction
We guarantee our customers 100% satisfaction with our services. Let us know if something is wrong, and we will do it right! We take pride in delivering a quality service that meets the highest standards, and we'll do whatever it takes to ensure you are delighted with your move.
FAQs About Brisbane to Byron Bay Removalists
Do you offer insurance for a Byron Bay move?
Yes, we provide comprehensive transit insurance coverage for your possessions. We can arrange separate covers for valuable items such as antiques and artwork because they may require special moving boxes.
How can I best prepare for my Byron Bay move?
The best way to prepare for a successful move is by packing ahead of time. Make sure your possessions are packed securely using suitable packing materials. If you need assistance packing your items, our Byron Bay removalists can provide a full service, including dismantling furniture and packing all your items in New South Wales.
Do you have a minimum booking?
No, the best Brisbane and Byron Bay removals do not have a minimum booking requirement. As interstate removalists, we can provide removalist services for any move regardless of size.
Do Brisbane removalists work on public holidays?
Yes, we can arrange removals services on a public holiday if required. Additional fees may apply for special bookings for interstate removalists. Please contact us for further information on our public holiday rates. We follow removals industry rates and there will be no hidden costs on our obligation-free quote.
Are there any size restrictions on items that you can move to New South Wales?
Our professional removals team can safely and securely move items of any size in Byron Shire, Cape Byron, the Central Coast, the Sunshine Coast, or the Gold Coast. Our removal company recommends that you discuss your individual needs with us so that we can provide the best possible service for your moving interstate task.
Moving can be an incredibly stressful experience, but Primove made it much more manageable. My family and I recently booked them to help us move to a new house; from the beginning, it felt like we had nothing to worry about. The customer service was excellent – the team responded quickly to our questions and requests, despite how busy they were. They also took great care to ensure all our items were transported safely and arrived in the exact condition we left them in. Highly recommend Primove to anyone looking for an efficient, reliable and stress-free move!
Natalie Herber