Low-Cost Removals from Sunshine Coast to Brisbane
Moving from the Sunshine Coast to Brisbane doesn't have to be a stressful experience, and you need the right professionals – reliable and experienced removalists – on your side. At Primoves, we offer an expert team of removalists who can help you move between the two cities quickly.
No matter what you need to move – furniture, boxes, appliances or even office equipment – we have the skills and experience needed to get everything across to your new location safely and securely. We can provide you with a comprehensive removal service that takes care of everything, from packing and wrapping your items to loading them onto our trucks and driving them to their destination – all under the strictest safety standards.
Our team of removalists have years of experience in moving between the Sunshine Coast and Brisbane, so you can rest assured that your belongings will be in the best hands. We also offer packing materials and other services to make a move as seamless as possible.
We understand how important it is for you to have a stress-free relocation, which is why we are committed to providing quality service with every step of the way.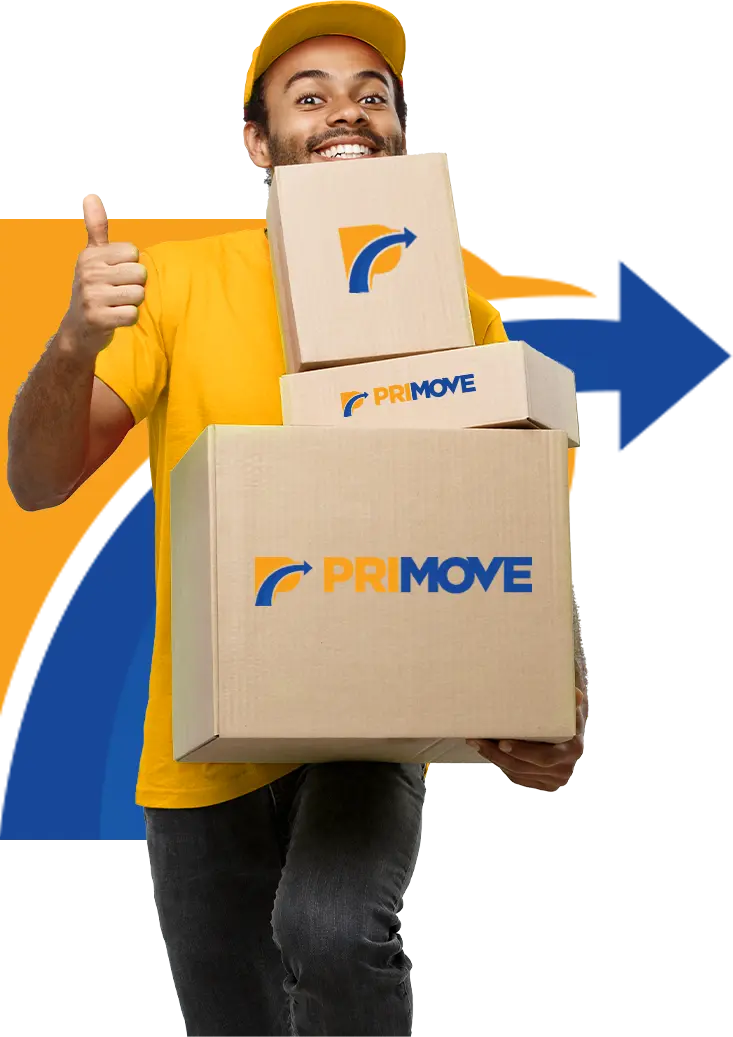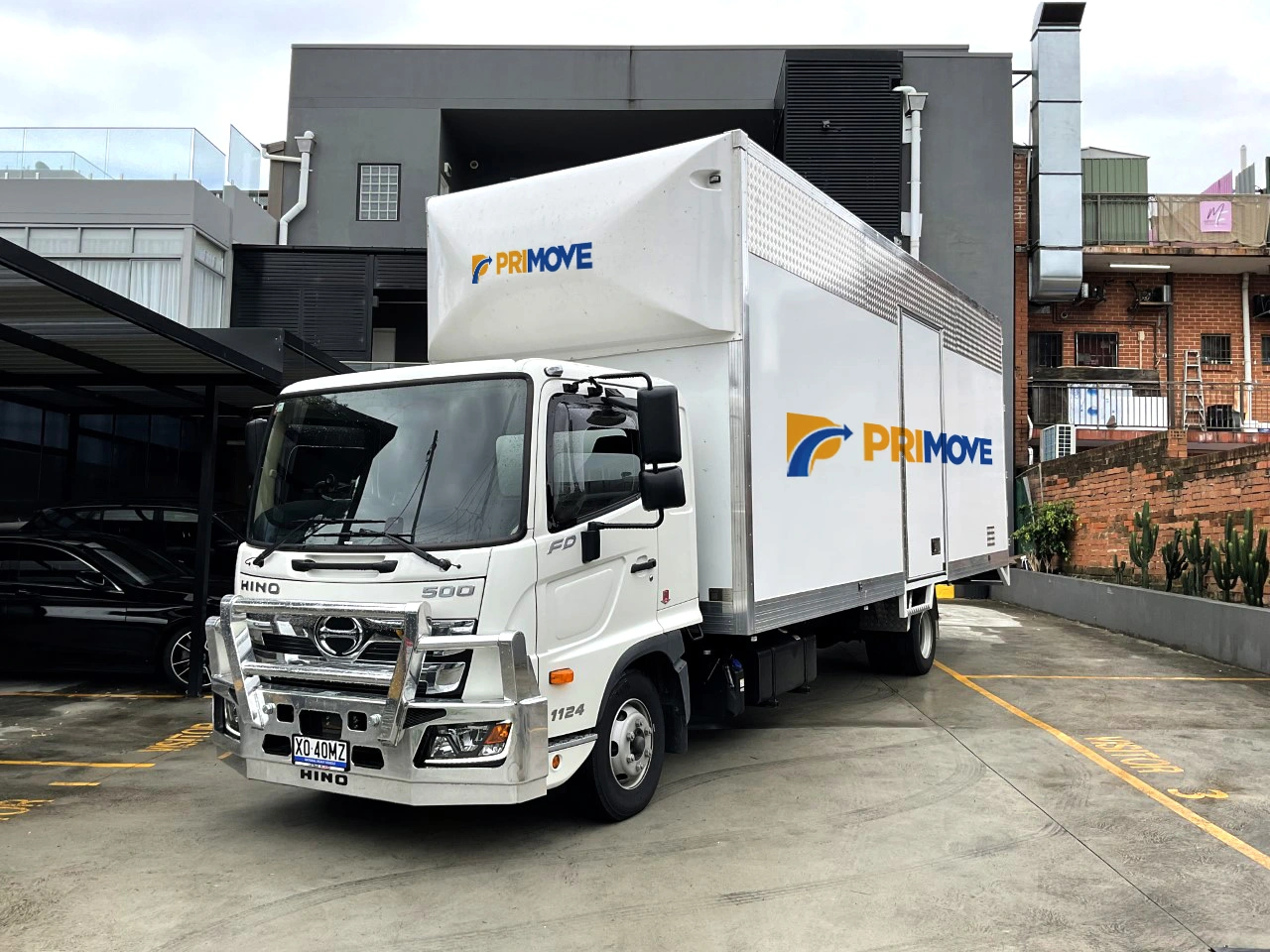 Low-Cost Removals from Sunshine Coast to Brisbane
Manage your move from the Sunshine Coast to Brisbane with ease and convenience. Our experienced team of removalists will take care of all your needs, from packing up your home to safely transporting your belongings to their new destination. With our low-cost removals service, you can rest assured that you'll get the best value for money.
To plan your move, you can ask Primove for a free, no-obligation quote. We understand that every move is different, and will work with you to create a tailored solution for your needs. Our team of removalists are highly experienced, ensuring the safety and security of your possessions at all times.
At Primove, we take great pride in providing outstanding customer service. We will take care of all details you require, whether big or small. We are dedicated to providing competitive rates and top-notch customer service. Our team is focused on making your move stress-free and ensuring that everything goes smoothly.
Whether you're relocating for a new job, downsizing, or just moving to another city, we have the expertise and experience to make it a success. With our low-cost removals service, you can trust us with your furniture and belongings.
Why Move to Brisbane?
Brisbane is ideal if you are looking for the perfect place to call home. With its sunny climate, iconic landmarks, rich cultural heritage, and vibrant energy, it's easy to see why so many people are drawn to this spectacular destination.
Brisbane is an excellent choice for those seeking an affordable lifestyle. The city is renowned for its low cost of living and range of affordable housing options. Brisbane also boasts an excellent transport system, with plenty of public transportation options to get you around the city quickly and easily. The city has a strong economy and is home to many employment opportunities, making it ideal for those looking to start or further their career.
From its stunning beaches to its bustling markets and vibrant nightlife, Brisbane offers an abundance of experiences to explore. Whether you're looking for a quiet weekend away or an adventure filled with cultural activities, there is something to suit all tastes. Brisbane has an array of attractions and activities for everyone to enjoy, from its bustling cafés and bars to its iconic festivals and shows. With its vibrant atmosphere and variety of things to do, Brisbane is an excellent choice for anyone looking for the perfect place to call home.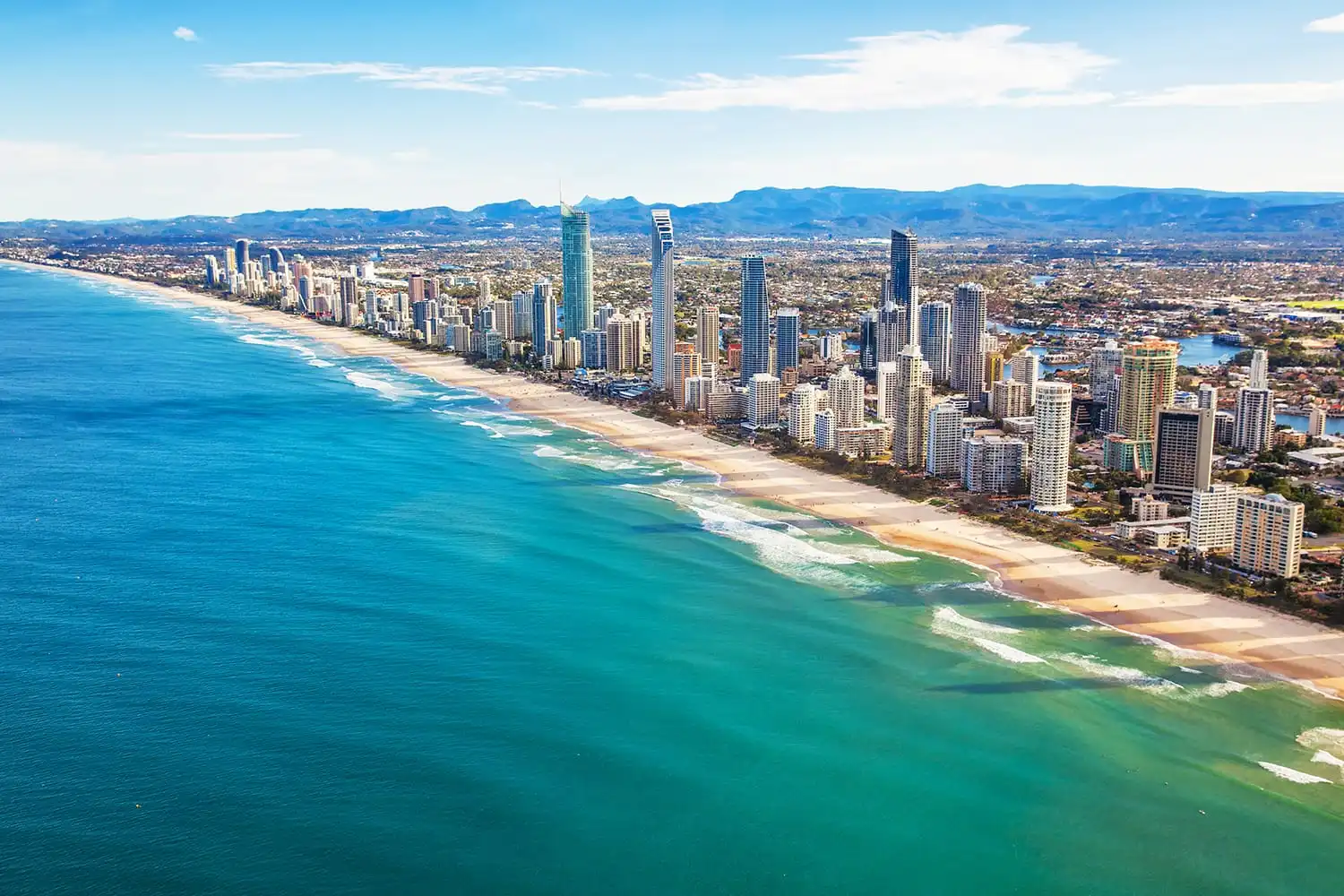 Our Services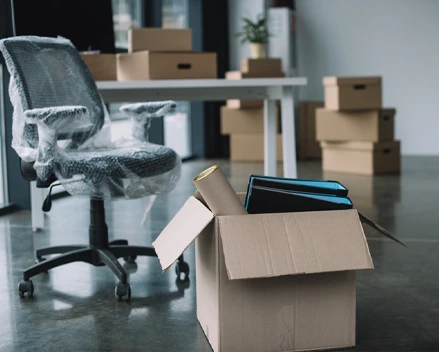 Office Relocations
We also offer office relocation services for businesses or organisations that need to move locations. Our team is experienced in the logistics of office relocations and can help you move everything quickly, safely, and efficiently. We can handle everything from packing computers and furniture to setting up the new office space.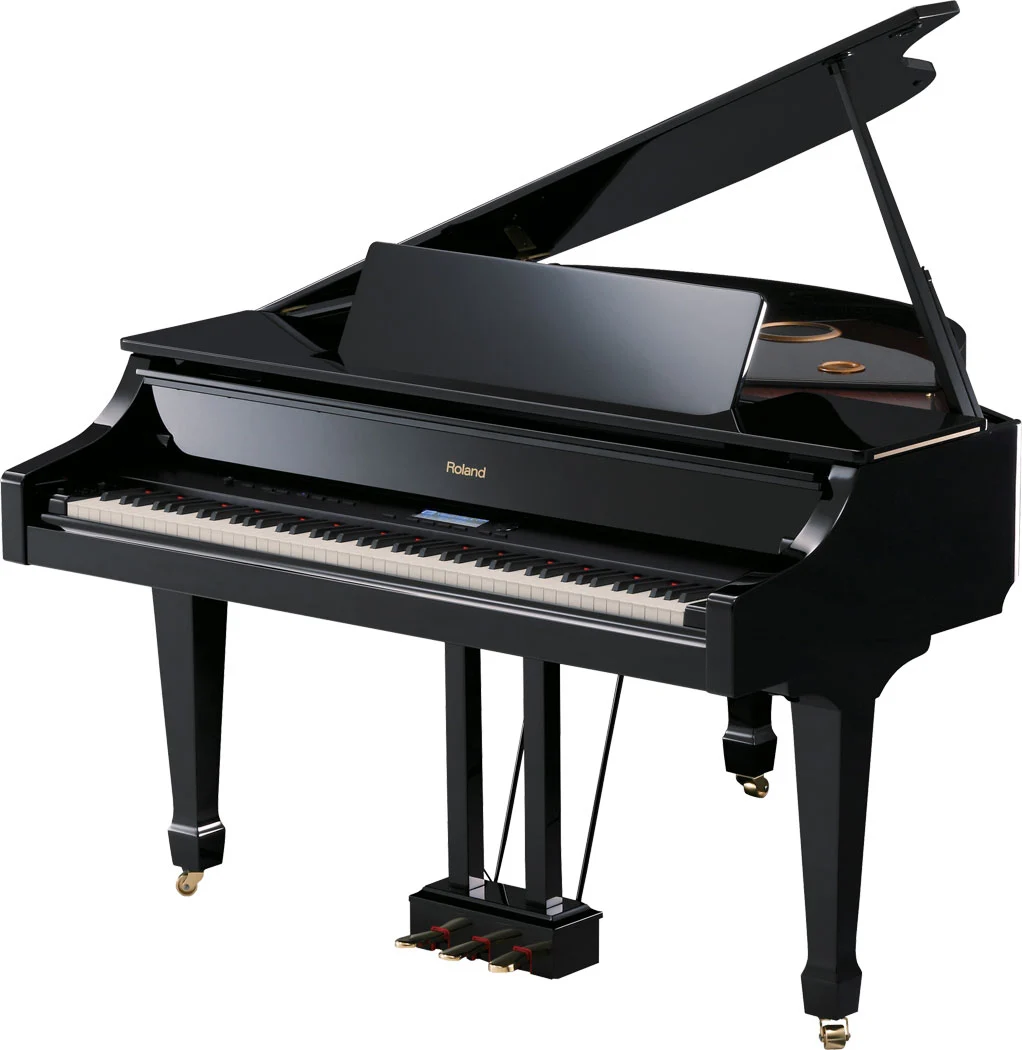 Piano Removals
This instrument needs special handling, so you should bring Primove for your move. Our professional movers understand the delicate nature of these instruments and will treat them with the utmost care. We use specialised equipment to ensure that your piano is transported safely and securely, such as ramps, trolleys, high-density foam padding, blankets and straps.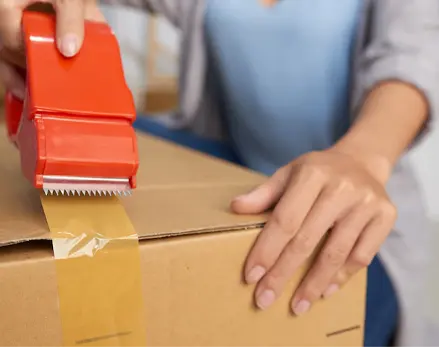 Packing and Unpacking Services
We can also provide packing and unpacking services for your piano. Our experienced staff have the expertise to carefully wrap and pack your precious instrument, ensuring everything is secure throughout the journey. We also offer a complete unpacking service so that you don't need to worry about setting up your piano in its new home.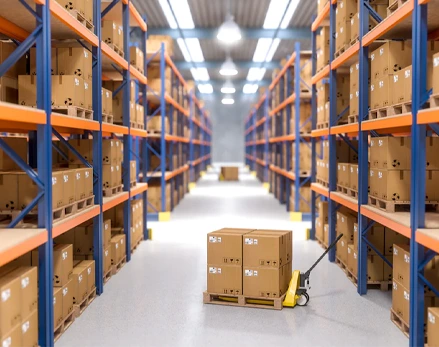 Removals Storage Solutions
We understand that sometimes a move may take more than one day, so we offer safe and secure storage solutions for your piano. Our warehouses are temperature-controlled, meaning your valuable instrument stays in perfect condition until it is delivered to its final destination. It is also monitored 24/7 for added security.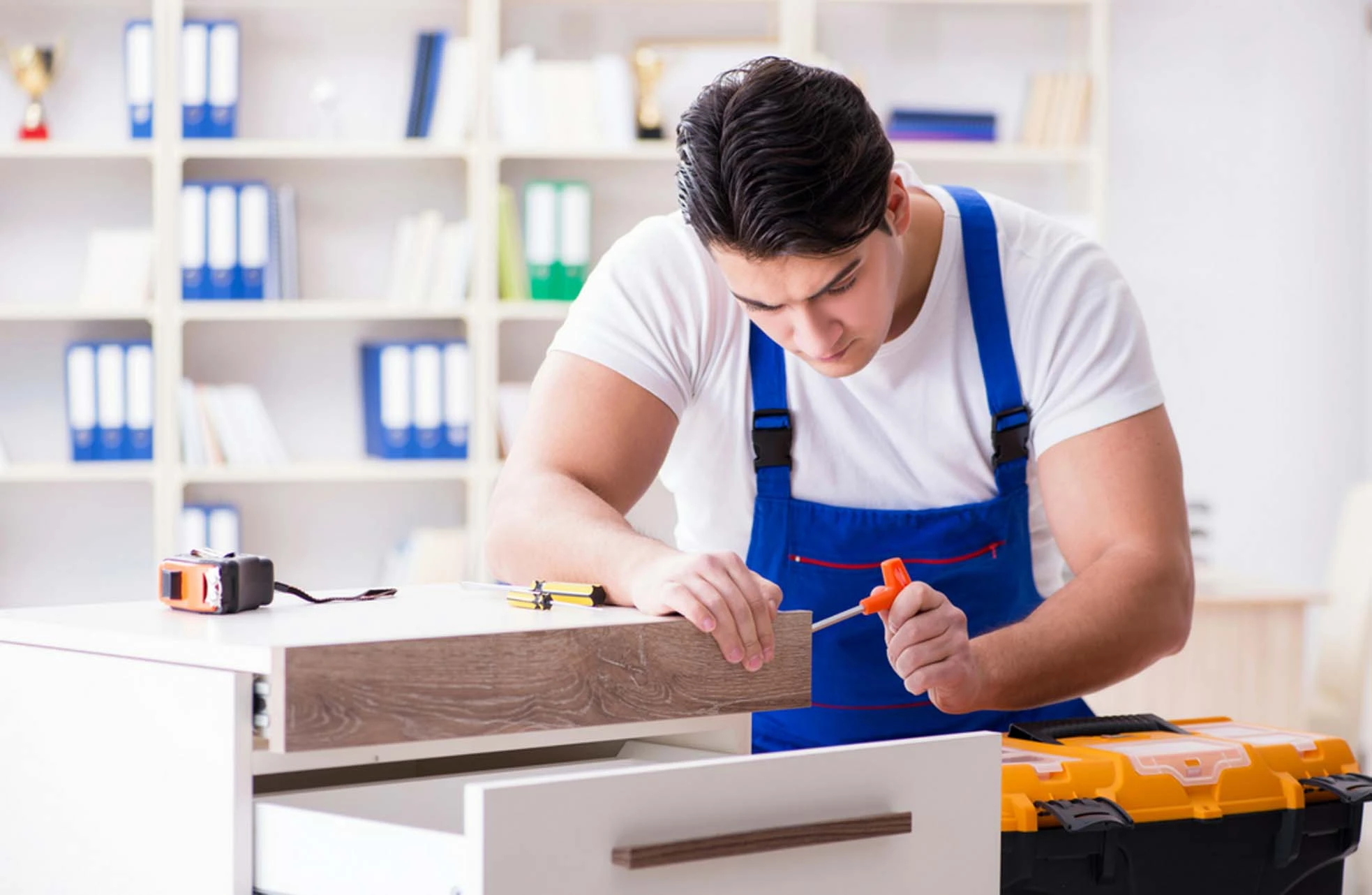 Furniture Removals
Our experienced team can also provide furniture removals for your home. We use the latest removal vans and the proper tools and equipment to transport all types of furniture. Our staff will take extra care when moving large pieces, such as sofas and tables, to ensure they arrive at their new home unscathed.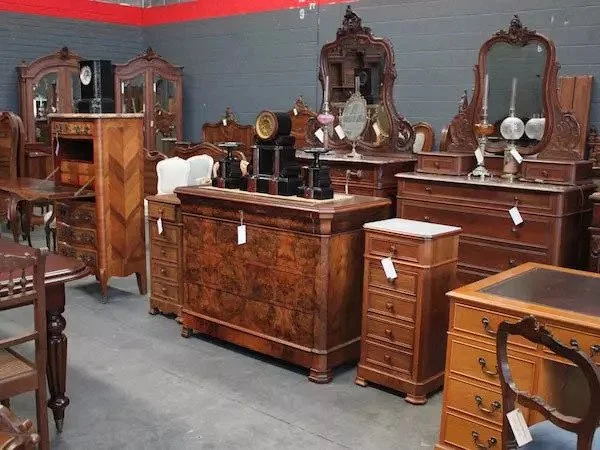 Antique and Fragile Removals
We also specialise in antique and fragile removals, such as artwork and sculpture. Our experts use proper packing materials, such as bubble wrap and foam padding, to protect your valuable items during transit. We take every precaution necessary to make sure your belongings are kept safe. Our staff are always on hand to answer any questions you may have.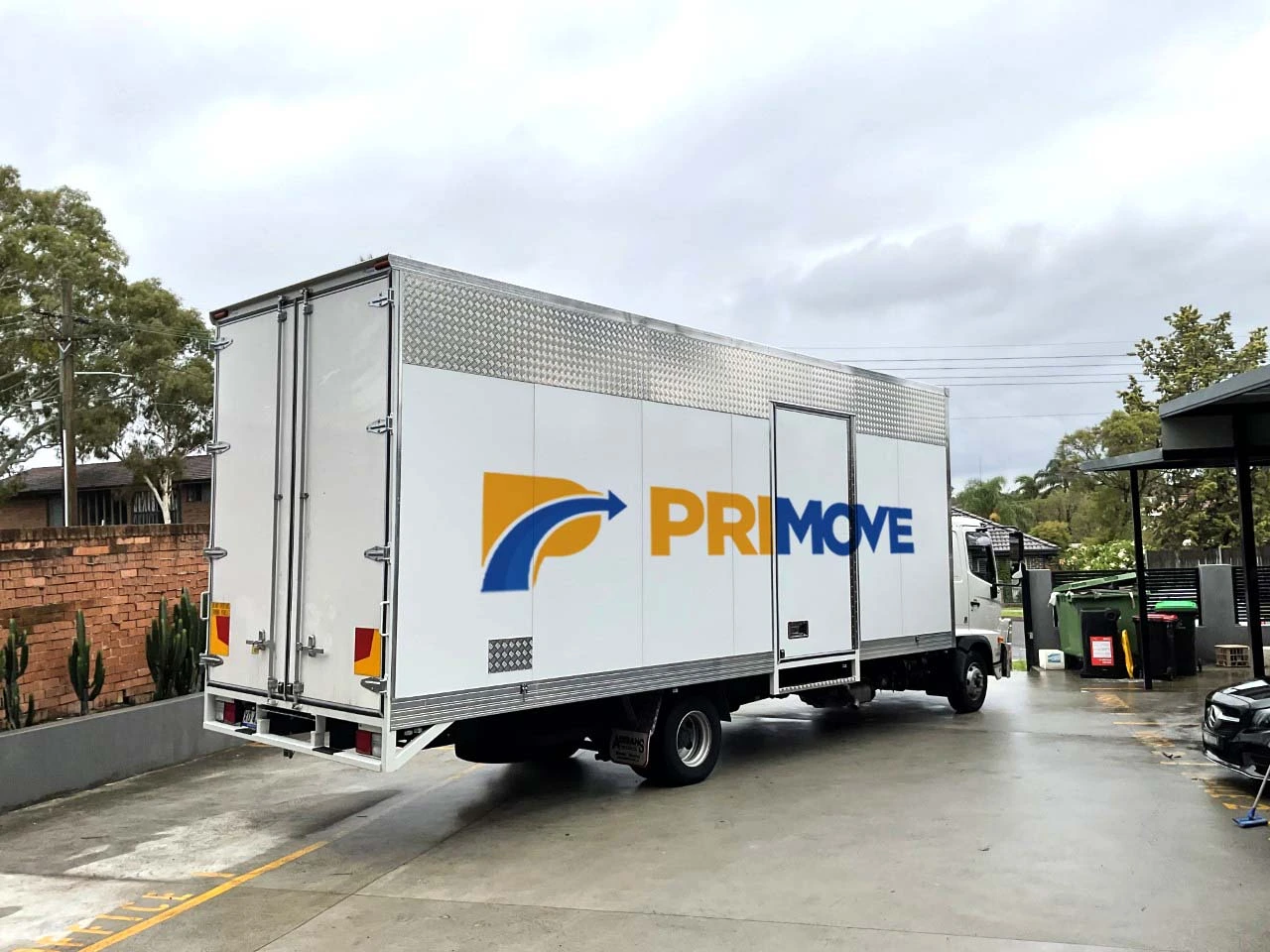 Interstate Removals
We also offer interstate removals when you need to move further away. Whether you're moving across town or the country, we can easily handle your move. We use specialised equipment to ensure your furniture and belongings arrive safely and on time at their new destination. The advantage of hiring professionals for your interstate move is that you can be assured that your possessions are properly packed and loaded, reducing the risk of damage during transit.
Why Choose Primove?

Expertise
Primove has been assisting customers with their moving needs for years. All their staff members are trained and knowledgeable in the industry, so you can trust that experienced professionals will handle your move.

Customer Service
Moving is a complicated process, and it's essential to have a company on your side that will ensure everything goes smoothly. Primove's customer service team is available 24/7 to answer any questions or concerns you may have during your move and provide support when needed.

Safety
The safety of your belongings is paramount, which is why Primove takes extra precautions during each m ve. All their trucks are equipped with the latest technologies, such as air ride suspension, to ensure your items are securely transported. Additionally, their experienced drivers know how to drive safely even in adverse weather conditions.

Affordability
Primove understands that moving can be expensive and works hard to offer competitive service prices. They also provide flexible payment options so you can find the best solution for your budget.

Highly Competitive Rates
Our highly competitive rates give you more money in your pocket while still getting the quality moving service you deserve.

Flexible Scheduling
Primove understands that no two moves are alike and offers flexible scheduling options to meet your needs. Their experienced staff can work around your schedule to ensure the move is completed on time and without disrupting your daily life.
Frequently Asked Questions About Professional Sunshine Coast Removalists
Do you offer any value-added services?
Yes! We offer a wide range of additional services, including furniture assembly/disassembly, haul away of unwanted items, packing and unpacking services, and more. Contact us for more information about our available services.
Are there any extra charges I should know about?
No. We do not charge any hidden fees or additional costs. Our quote will include all requested services plus taxes and insurance if applicable.
Do you provide international moving services?
Yes! Primove International is our specialist arm for international relocations. Our team is experienced in handling moves to and from any place in the world, no matter how remote or complex. Contact us for more information about our international services.
Can I track my service Sunshine Coast online?
Yes! Sunshine Coast removalists provide a tracking service so you can always know where your items are at any time during the relocation process. Our removal company is fully transparent, and you can keep in touch with us the whole time for a hassle-free moving process.
Do removalists Sunshine Coast offer any additional customer support?
Yes! Our experienced furniture removalists are always available to answer any questions you may have about your move and provide assistance whenever needed. Brisbane removalists also have a 24/7 customer service hotline to call for help with any issues or concerns.
Are you properly licensed and insured?
Yes! Primove is a fully licensed, bonded and insured moving company in Queensland. Our professional movers comply with all relevant federal and local laws governing the transportation of goods, including weight restrictions and cargo liability insurance when moving house.
Do you offer any guarantees on your services?
Yes! Your satisfaction is our top priority. As furniture removalists Sunshine Coast, we guarantee that our services will be performed to the highest standards. We offer a money-back guarantee on any service not completed within agreed-upon time frames. Contact us for more details.
Moving can be an incredibly stressful experience, but Primove made it much more manageable. My family and I recently booked them to help us move to a new house; from the beginning, it felt like we had nothing to worry about. The customer service was excellent – the team responded quickly to our questions and requests, despite how busy they were. They also took great care to ensure all our items were transported safely and arrived in the exact condition we left them in. Highly recommend Primove to anyone looking for an efficient, reliable and stress-free move!
Natalie Herber