Fast Interstate Removals
Moving from Brisbane to Sydney can be challenging, especially when dealing with a big family or essential items like artwork and furniture. That's why hiring Primove can make the process easier and more cost-effective.
Our team of experienced removalists are highly trained to handle your move from Brisbane to Sydney with great care and professionalism. When it comes to packing, our removalists are experienced in efficiently and safely packing your belongings for a safe and secure journey. We understand the importance of keeping your items well-protected and will use the highest quality materials to ensure safe travel.
We also understand that moving can be expensive, so we offer competitive rates for our removal services. Our team of experts are available to help you plan and get the best deal on your move. We'll even provide a free quote, so you know exactly what to expect.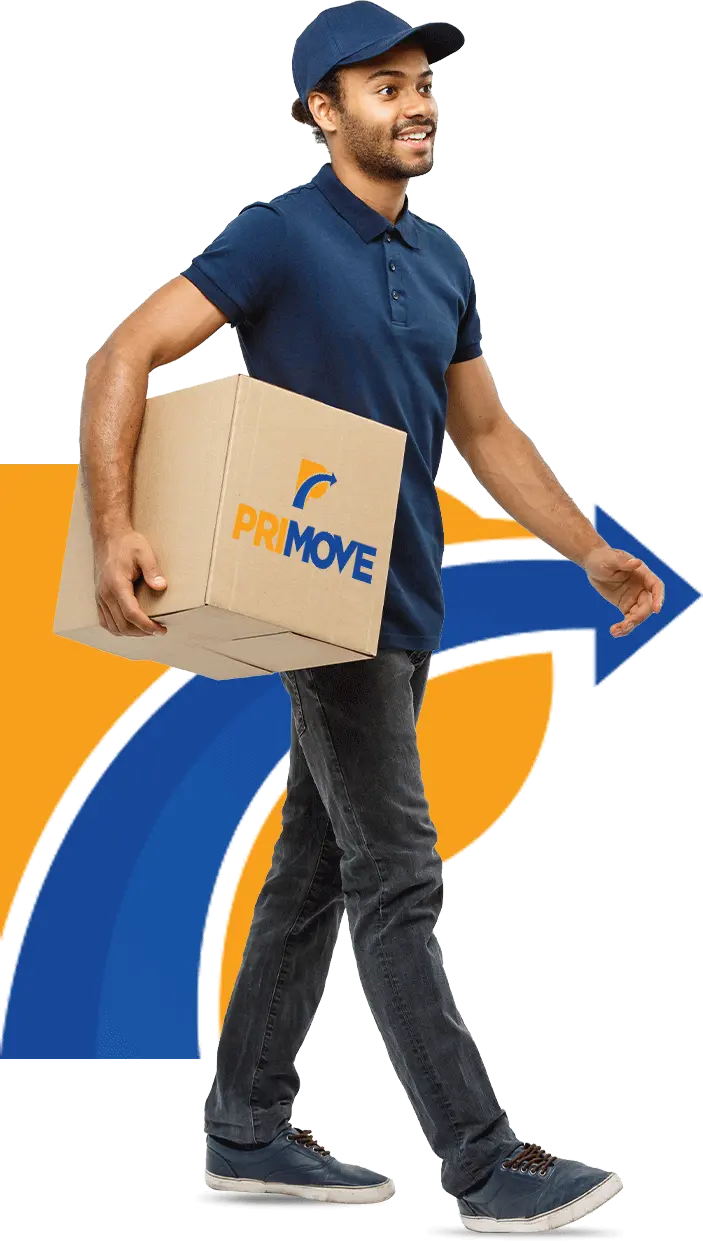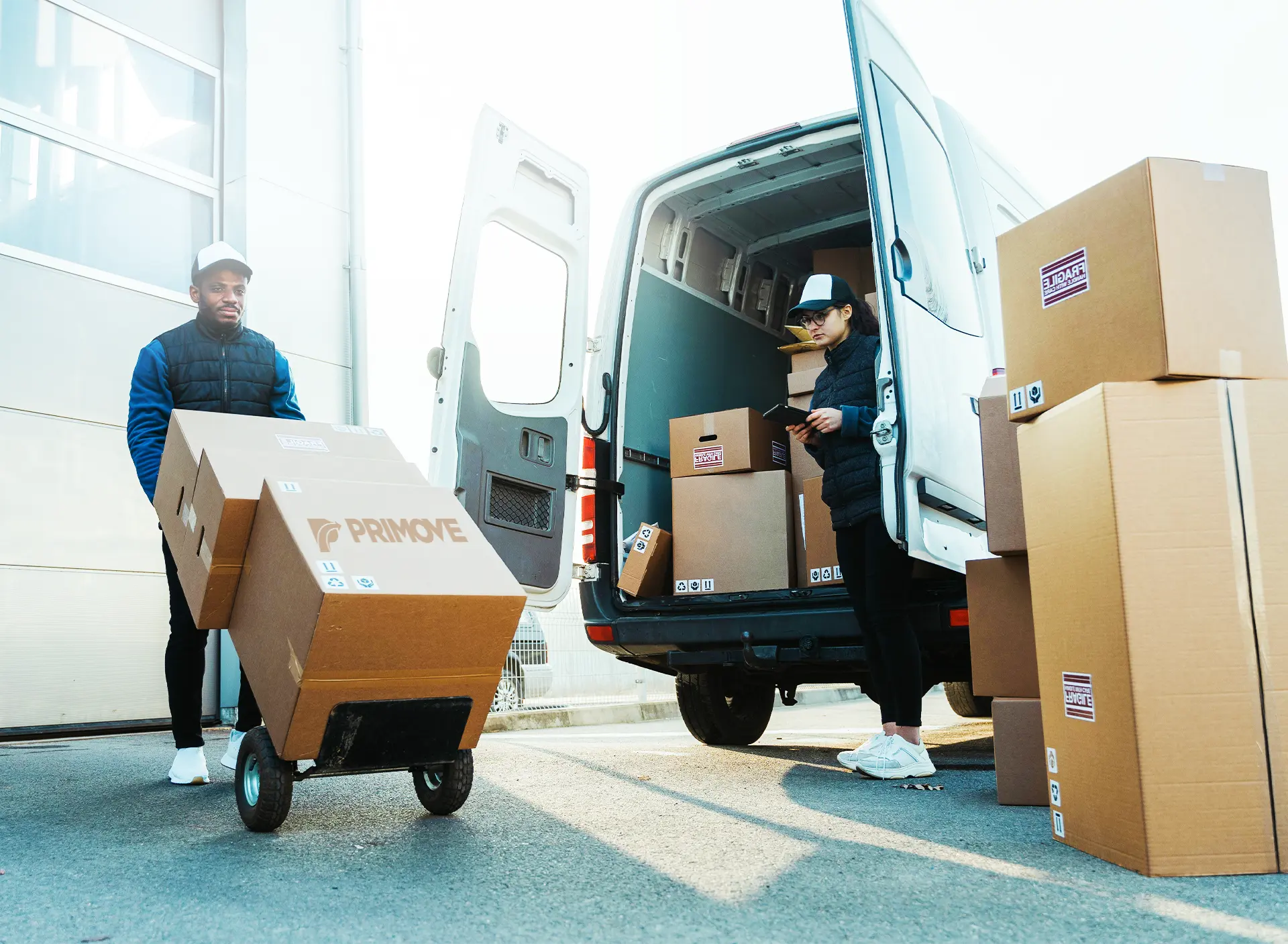 How to Make your Move Seamless?
Moving from Brisbane to Sydney can be complicated and stressful. However, when you hire Primove for your relocation, it doesn't have to be! Here are some tips to make your move as seamless as possible:
1. Familiarise yourself with the regulations in Sydney
Different cities often have different rules. Take some time to learn the regulations and laws in Sydney to ensure a smooth move.
2. Research local Sydney removalists
When it comes to moving, many options are available. Research each company's capabilities, specialities and services before making your choice.
3. Pack wisely
Before packing for the move, ensure you have all the necessary supplies, such as boxes and packing materials. Make sure to label your items, so they're easy to find when unpacking.
4. Hire Interstate Removalists Brisbane
Primove is a full-service moving company that offers experienced professionals and high-quality services. Their team of experts can make your move easy and stress-free, from packing and loading to delivery.
5. Clean up your old house
Once you've packed, it's time to clean up your old place! Make sure to clean thoroughly so that the new tenants have a good first impression.
These tips can make moving from Brisbane to Sydney much easier and less stressful. Hiring a reliable moving company like Primove can take the stress out of the move and make your relocation smoother.
Why Live in Sydney?
When considering a move from Brisbane to Sydney, it's easy to see why this would be a perfect choice. Sydney has something for everyone, with beautiful beaches, vibrant nightlife, and activities for all ages. It is one of the most diverse cities in Australia with a rich history and culture, making it a great place to settle down.
Sydney offers many educational opportunities, parks, and recreational activities for families. Numerous schools, such as private and public schools, offer quality education and diverse extra-curricular activities.
Those looking for work will be satisfied too. With a strong economy and low unemployment rate, Sydney is a great place to look for jobs. The city has a wide variety of industries, from finance and technology to fashion and hospitality – making it an excellent option for those seeking employment.
When it comes to entertainment, Sydney is top of the list. There's something for every taste, from sports events, theatre performances, and art galleries to music festivals and outdoor activities. Not to mention the stunning beaches, including Bondi and Manly.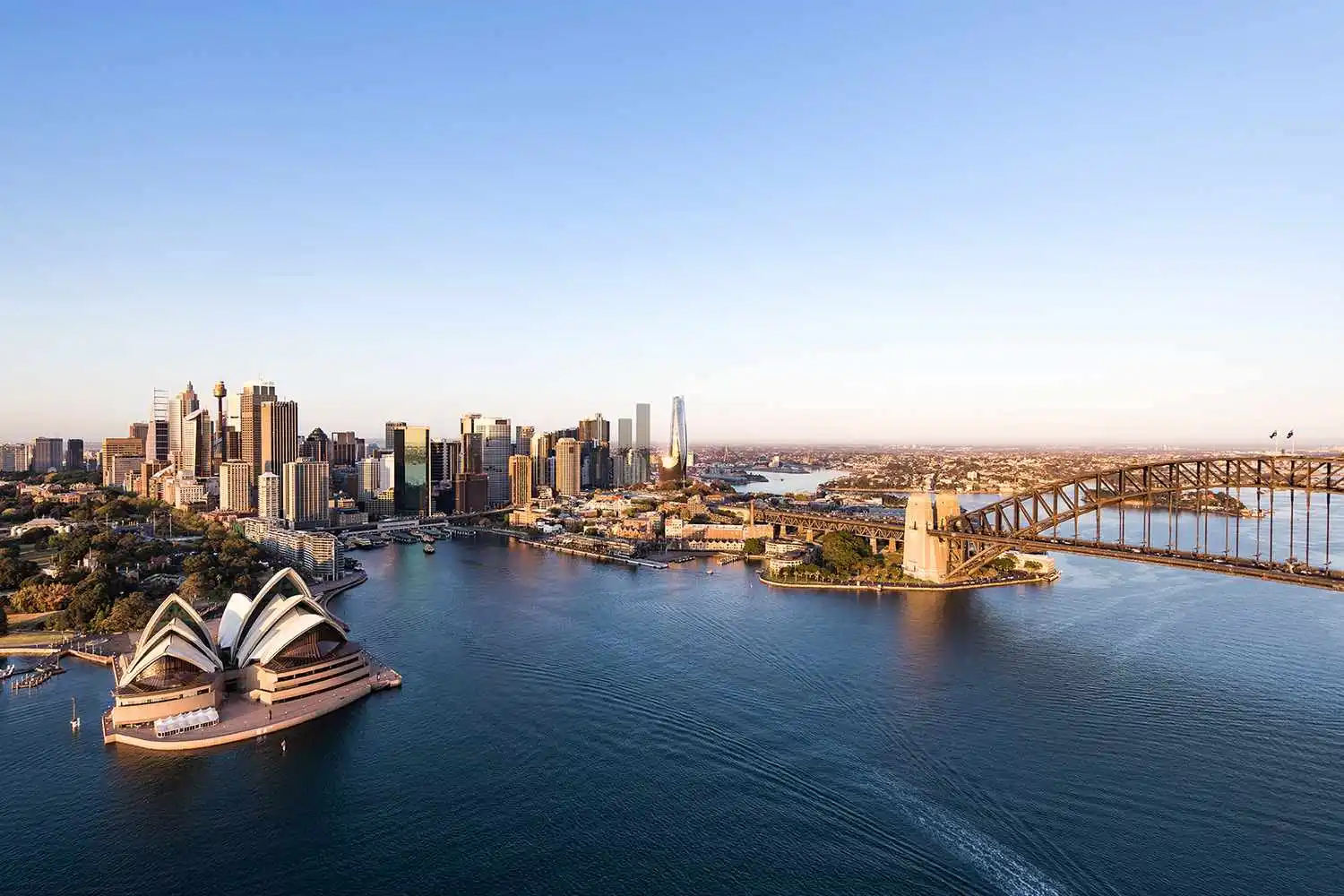 Our Services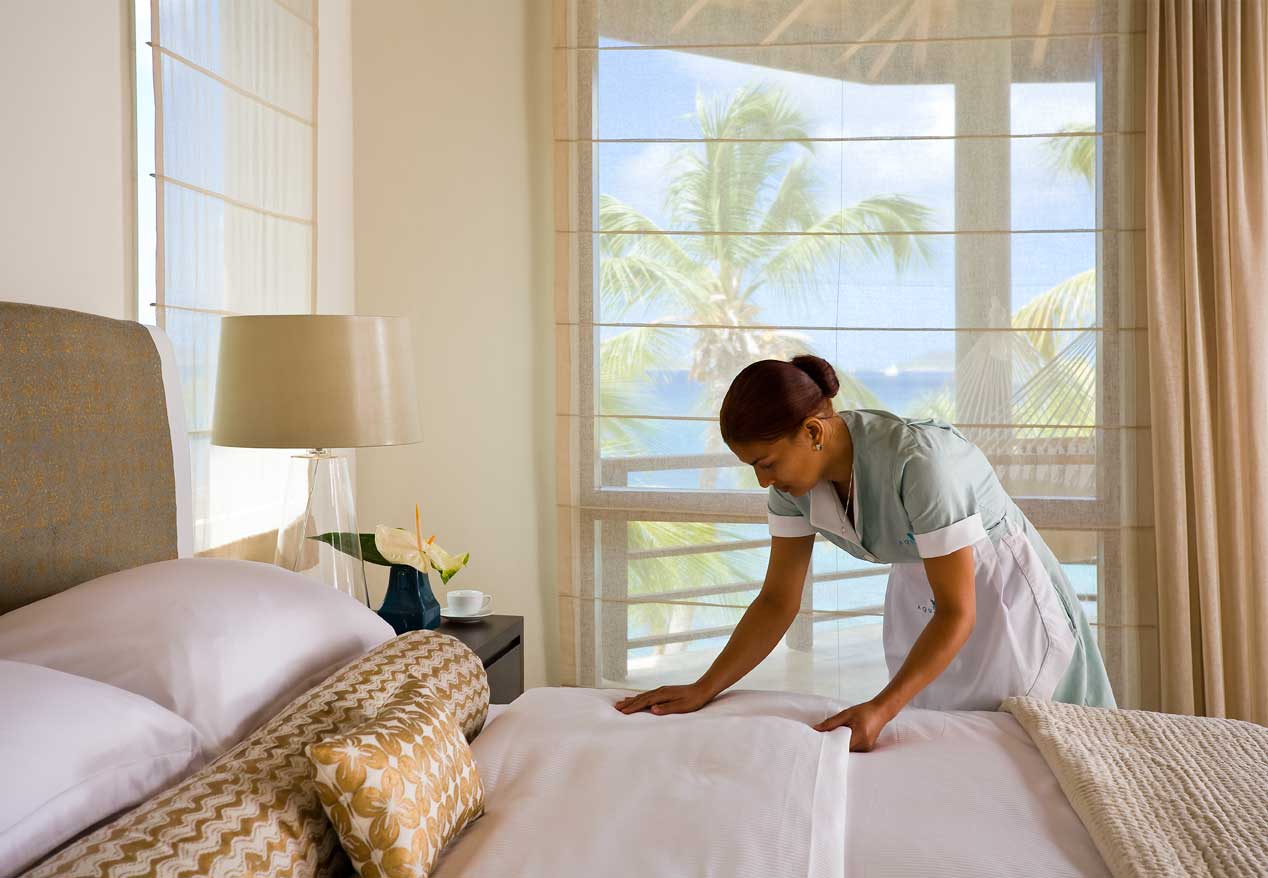 House Removals
At Primove, we provide a comprehensive home removal service for your move from Brisbane to Sydney. This includes packing, loading and transporting your belongings safely and securely to their new destination. We understand how important it is to ensure that your furniture and other items arrive in the same condition they were left in. Our experienced team will take great care to ensure everything is moved with the utmost caution.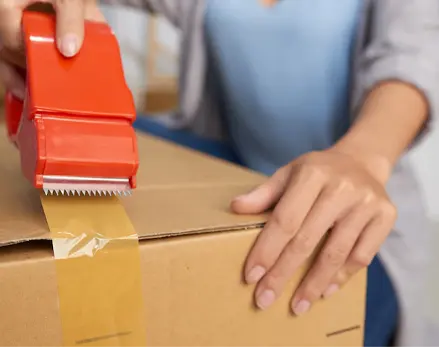 Packing and Unpacking Services
We also offer packing and unpacking services to make your move as stress-free as possible. Our professional team will arrive on the day of the move with all necessary packing materials and supplies, carefully wrapping each item and labelling them for easy identification in its new home. We can even help you unpack once everything has arrived at your new residence, leaving you free to enjoy settling into your new place.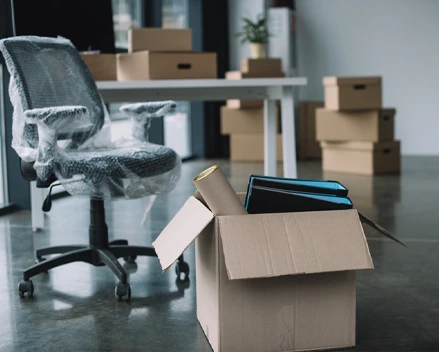 Office Relocations
Primove is well-equipped to provide office relocation services too. We understand the importance of getting your workspace ready for action as soon as possible, so our team will get everything set up quickly and efficiently. We can dismantle furniture, move desks and other equipment, and even carry out computer cabling and wiring if needed.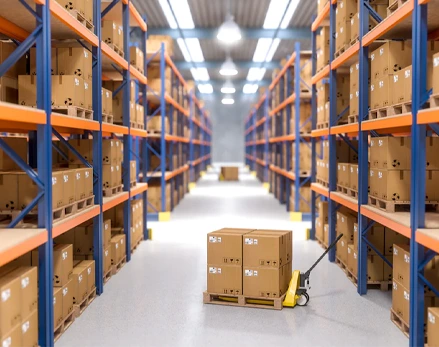 Removals Storage 
We can provide secure storage solutions for your belongings if you need more time to move into your new home. All items are securely stored in our climate-controlled, fully-monitored warehouse facilities until you are ready to move them on again.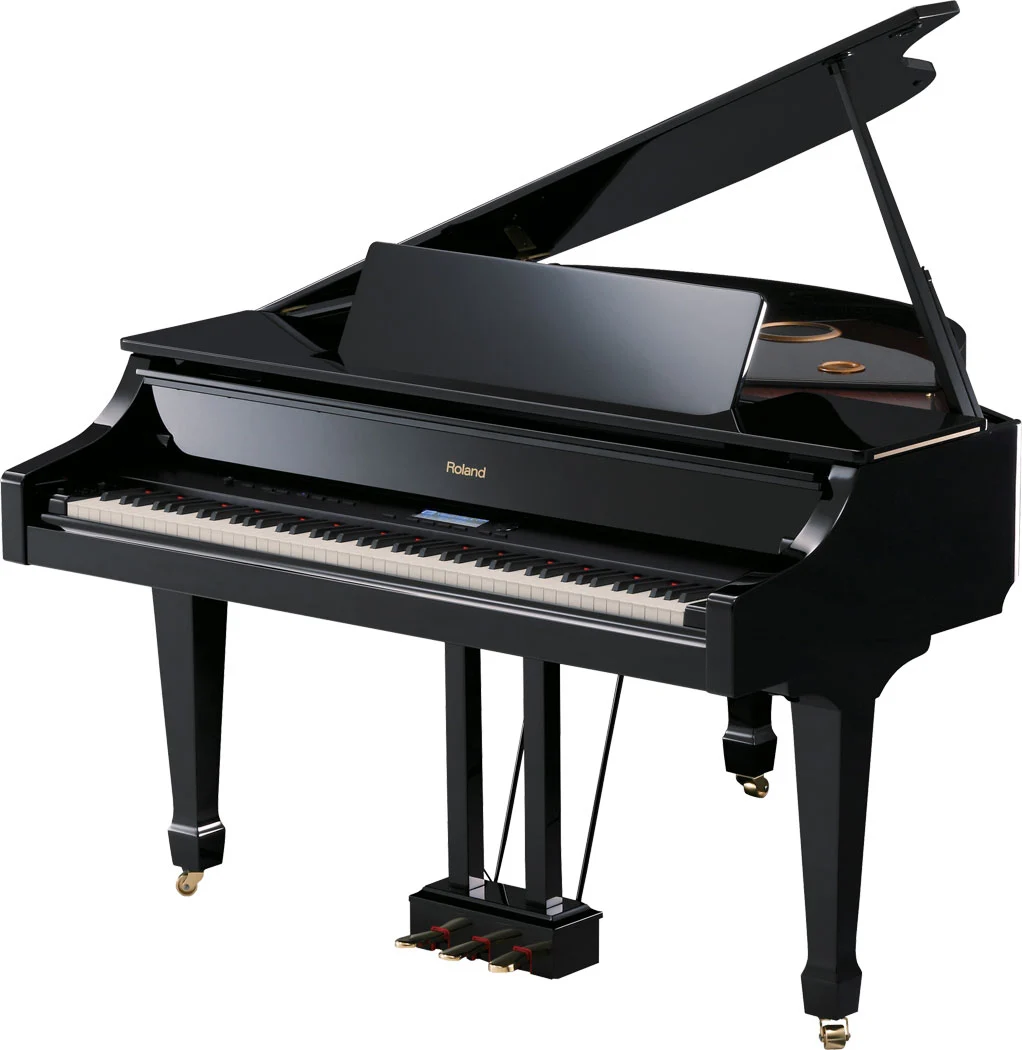 Piano Removals
Primove is here to help you with the incredibly delicate task of transporting your instrument safely. Our qualified movers are mindful of the special needs required when handling these pieces and use specialised tools, like ramps, trolleys, padding and straps – all designed to ensure that your piano reaches its destination in perfect condition. Entrust us with this responsibility; we guarantee the utmost care for your valued instrument!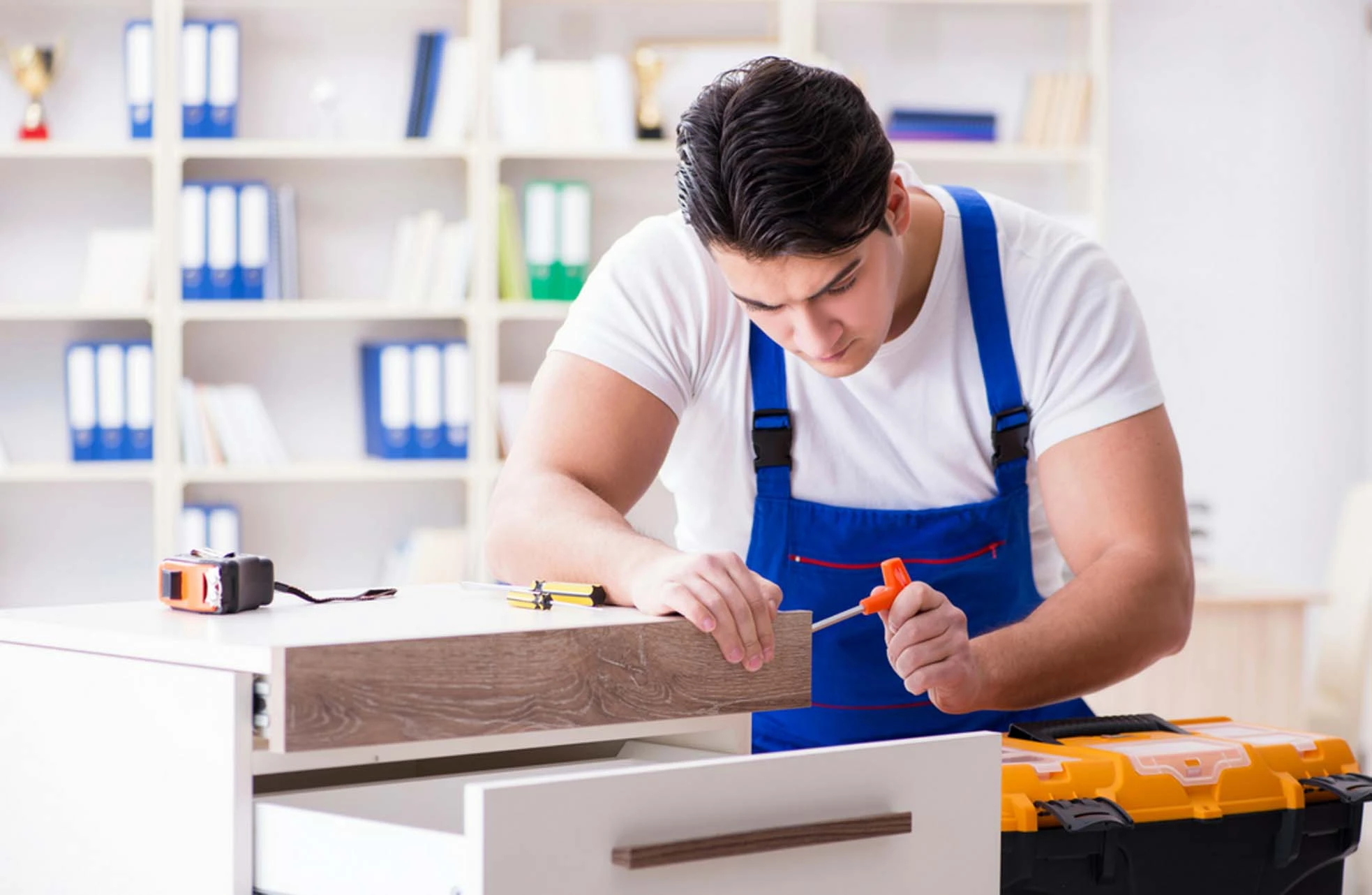 Furniture Removal
Whether it's your sofa, wardrobe, dining chairs or coffee table, our team of moving experts will ensure every piece is transported safely and securely. We understand that furniture removals can be stressful, but with Primove on your side, you have nothing to worry about. Our expert movers are highly trained in handling a variety of furniture pieces and take great care to ensure everything is kept in perfect shape during the move.
Why Choose Primove?
Primove is a full-service moving company that provides the best service and support for your move from Brisbane to Sydney. Our experienced professionals will ensure that every aspect of your move is handled with care, precision, and accuracy. We understand the importance of having the highest quality relocation services, and we guarantee you will be satisfied.

Expertise
Our team of dedicated professionals have years of experience in managing country moves. Our expertise lies in ensuring that your move is stress-free and efficient. We understand the difficulties associated with long-distance moving and know how to overcome any potential hiccups.

Professionalism
At Primove, we pride ourselves on our commitment to customer service. We want to make sure your country move is as convenient and comfortable as possible so that you can enjoy life in Sydney immediately. Our staff are friendly and helpful and will be there throughout the moving process to answer any questions or concerns you may have.

Affordability
Moving between cities can be expensive, but Primove can help keep the costs down. We offer competitive rates and package deals to ensure you're saving money while receiving the highest quality service. Our team understands that price is essential in moving, so we will always work within your budget.

Reliability
At Primove, we understand that time is of the essence when it comes to a country move. We will work hard to ensure your belongings arrive on time, so you can settle in quickly and start living in Sydney as soon as possible.

Speed
We know that time is of the essence when moving between cities, so we are committed to providing fast and efficient service. Our team will work quickly to get your belongings from Brisbane to Sydney as soon as possible, so you can start settling into the new city.
Frequently Asked Questions About Sydney Brisbane Removalists
Does your removal company offer value-added services?
Yes! Our professional movers offer a wide range of additional services, including furniture assembly/disassembly, haul away of unwanted items, packing and unpacking services, and more. Contact us for more information about moving interstate and other available services.
Is there a minimum or maximum size a removalist company can handle?
No, our best interstate removalists have extensive experience in all types of moves. Whether it's a small one-bedroom apartment or a large family home, professional removalists can take care of it.
Do I need to provide my boxes and packing materials?
No – Sydney interstate removalists can provide all the packing materials you need for the move, including boxes, bubble wrap, packing tape, and more. We also offer specialised materials like mattress covers and wardrobe boxes to ensure your belongings are well-protected during interstate moving.
How soon can I schedule my interstate move?
Our team is available seven days a week to help with interstate moves. We can usually arrange a move within 24-48 hours of booking, depending on availability and still deliver a fantastic job.
What payment methods do you accept?
We accept all major credit cards and cash and bank transfers.
Can I book immediately?
Yes, you can book your move with us online. We have a secure, easy-to-use booking system that will allow you to arrange and pay for your activity in just a few minutes.
What safety measures do you take during moves?
The safety and security of our customers' belongings are our top priority. We ensure all our vehicles are regularly serviced and inspected for safety, and all our staff receive specialised training to handle your items with the utmost care. We also use extra padding in our trucks and vans to ensure that nothing gets damaged during transit.
Moving can be an incredibly stressful experience, but Primove made it much more manageable. My family and I recently booked them to help us move to a new house; from the beginning, it felt like we had nothing to worry about. The customer service was excellent – the team responded quickly to our questions and requests, despite how busy they were. They also took great care to ensure all our items were transported safely and arrived in the exact condition we left them in. Highly recommend Primove to anyone looking for an efficient, reliable and stress-free move!
Natalie Herber