Affordable Brisbane Interstate Removalists
Moving home from Sydney to Brisbane can be a daunting prospect. Fortunately, Primove offers an experienced and reliable removalist service for all your needs. Our team of experienced professionals will take care of everything from packing and transporting your furniture and belongings to unloading them at your new home in Brisbane.
We understand that moving home can be stressful, and our goal is to make the process as easy and stress-free as possible. We provide a wide range of services including packing supplies, furniture dismantling and reassembly, pet transport, storage solutions and more. Our team will ensure that all your items arrive safely at your new home in Brisbane so you can settle in with ease.
At Primove, we strive to provide an affordable and dependable removalist service. We offer a variety of packages to suit all budgets, so you can be sure that you are getting the best service at the most reasonable price. Our team will also provide helpful advice regarding any special requirements or requests you may have.
If you're looking for a reliable removalist service from Sydney to Brisbane, look no further than Primove.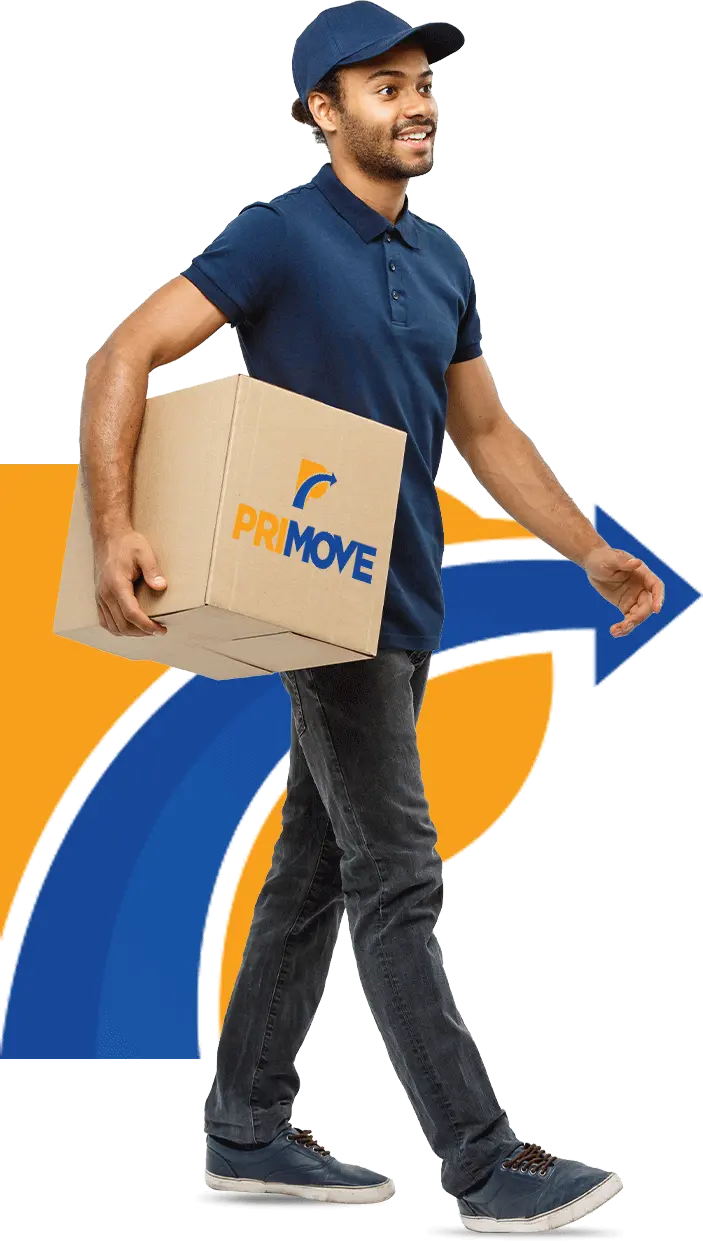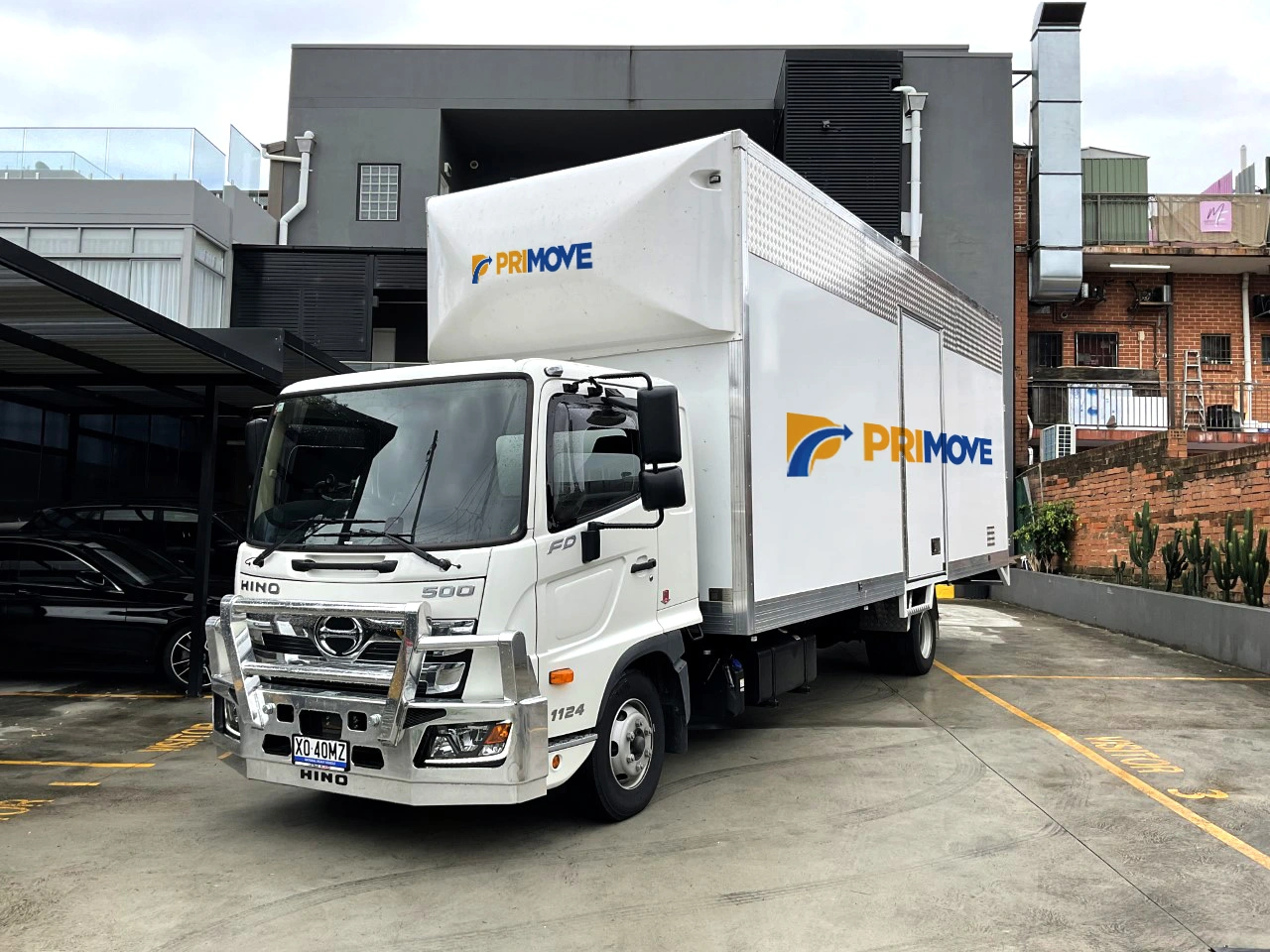 Streamline Your Move with Brisbane Removalists
Moving can be stressful, but with the right help and intelligent planning, you can make sure your move is as smooth and easy as possible. If you're planning on hiring Primove for your country move from Sydney to Brisbane, here are some tips to make the moving process go more smoothly:
1. Create a moving timeline. Make sure you know when the movers will arrive, and sketch out a plan for the day of your move. Set aside enough time for packing and loading, as well as planning for any last-minute details or snags that may come up.
2. Gather all of the necessary supplies beforehand. Stock up on moving boxes, packing tape, and bubble wrap to ensure you're prepared when the movers arrive.
3. Unpack as quickly as possible once you reach your destination. Put away any essential items for daily living, such as bedding, toiletries and kitchen supplies. This will help reduce the stress of settling in and make it easier to find everything you need.
4. Don't forget about your plants! Be sure to ask Primove for advice on safely transporting any fragile items, including live plants or furniture, that need extra attention during the move.
5. Make sure you have all of the necessary paperwork in order. Make sure to have all the required documents filled out and ready for the movers ahead of time, as well as any licenses or permits you may need to enter your new home.
By following hese tips, you can ensure that your move with Primove is smooth and successful. With their help, you'll be able to move with ease and peace of mind.
Why Live in Brisbane?
Brisbane is an exciting city in Australia with a great climate, beautiful beaches and plenty of attractions. It's one of the fastest-growing cities in the country, making it an ideal city for people looking to relocate. Brisbane offers something for everyone with its bustling cultural scene, delicious dining options, and affordable housing costs.
One of the main draw cards for living in Brisbane is its fantastic weather and beaches. The city enjoys balmy temperatures all year round, and the nearby Gold Coast offers some of the best surfing conditions in Australia. There are plenty of parks and outdoor activities to enjoy – from bike rides along the gorgeous riverfront to picnics in lush botanic gardens.
Finally, Brisbane is an excellent place for anyone looking to start a career or business. The city has some of Australia's largest and most diverse job markets, excellent educational facilities and vibrant startup communities. Brisbane is a perfect choice if you're looking for an exciting place to live that offers plenty of opportunities. With the help of Primove's expert move services, you can quickly and conveniently transition to Brisbane.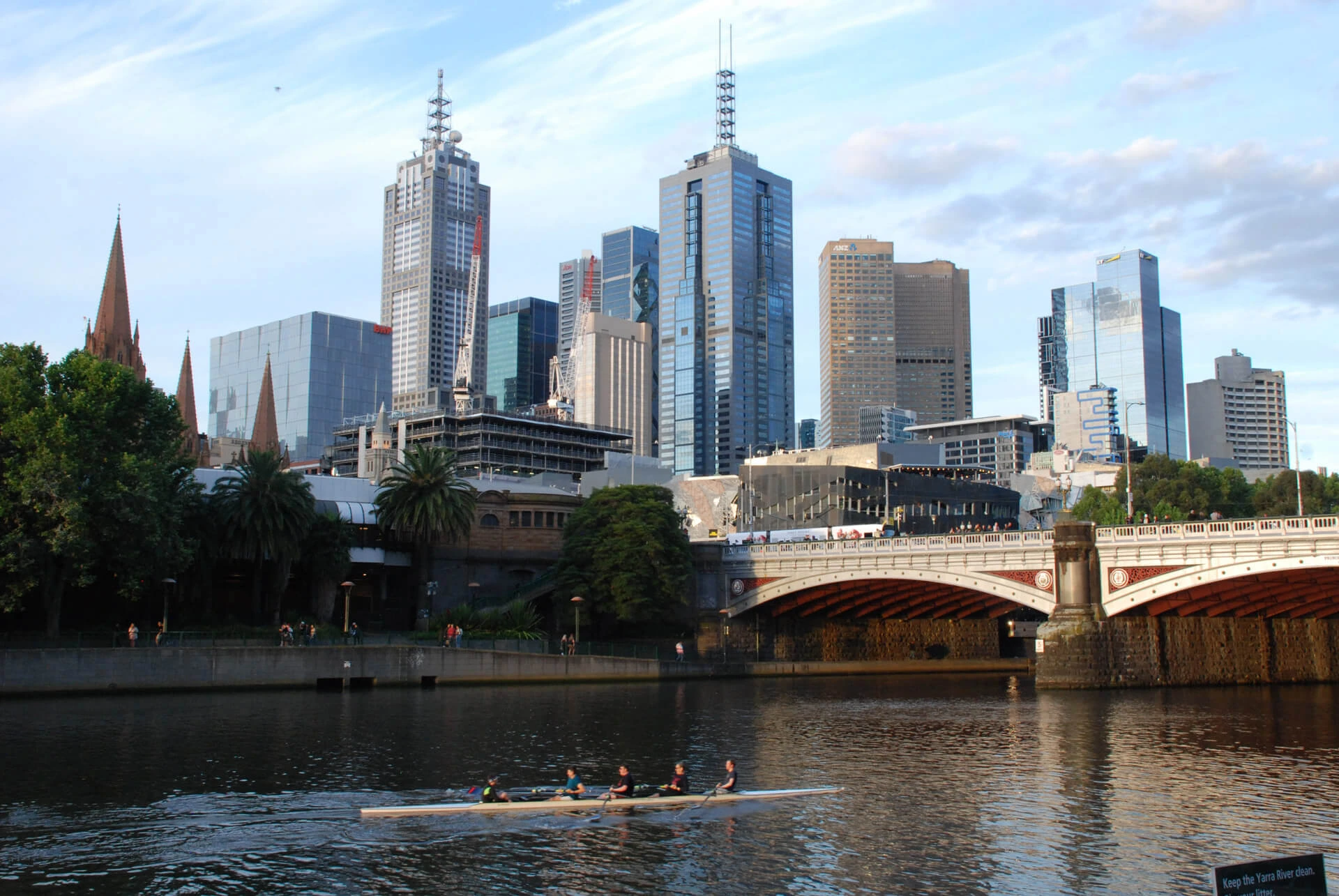 Our Services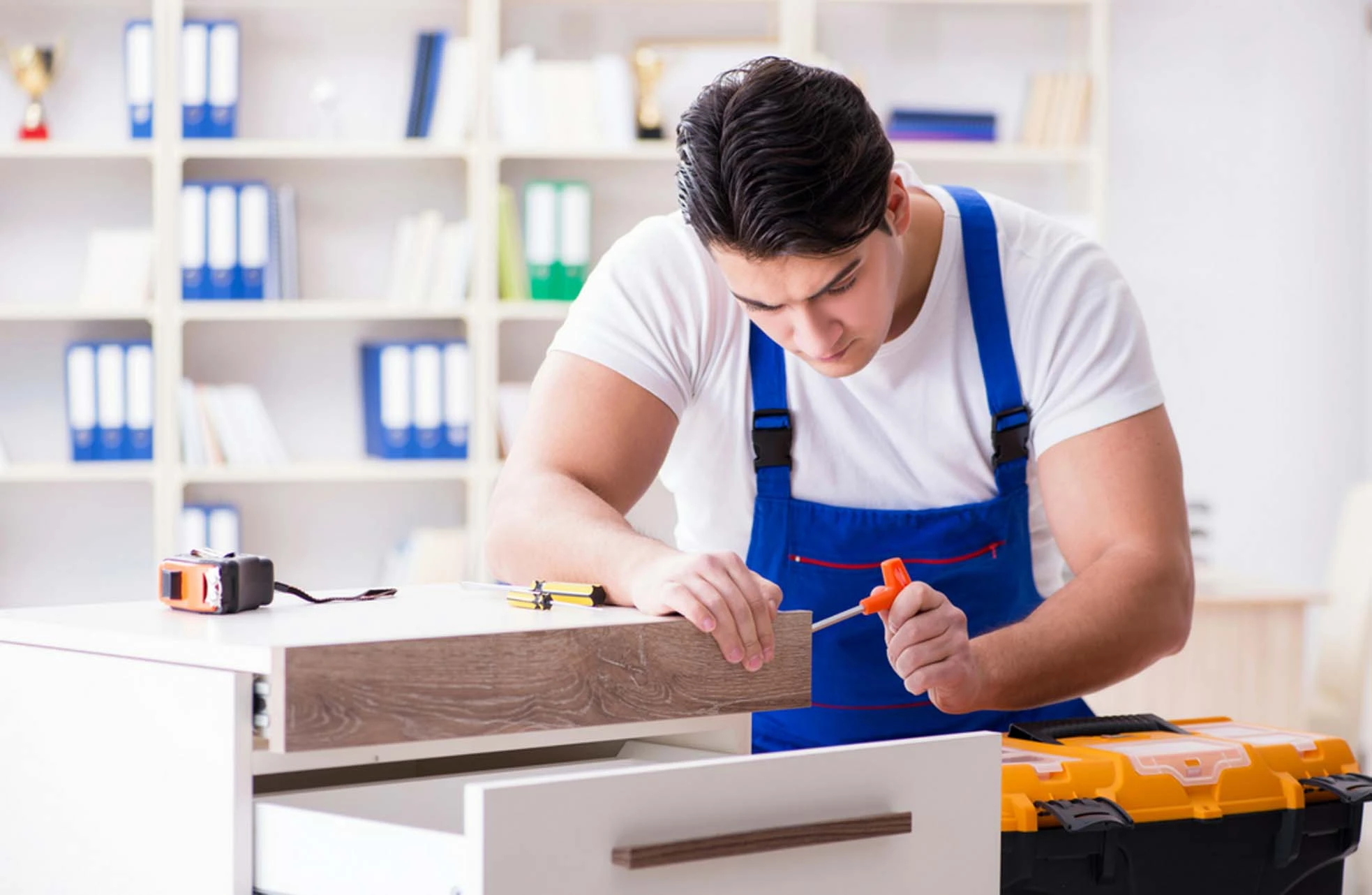 Furniture Removals
Big or small, we move it all! Primove is the perfect choice for furniture removals from Sydney to Brisbane. Our experienced and reliable team use modern equipment and techniques to ensure that your items arrive safely and on time. We handle everything from packing, loading, transporting and unloading your furniture with care.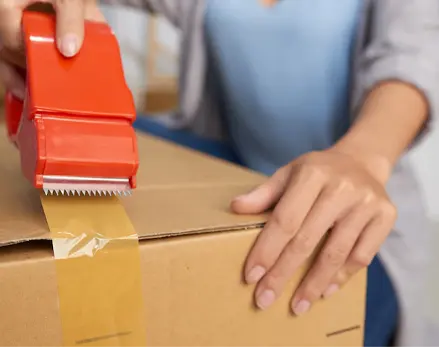 Packing and Unpacking Services
We understand that packing and unpacking can be stressful and time-consuming, so we offer our professional services to help make your move easier. Our experienced team are trained in the best methods for packing and unpacking all types of furniture. We also provide a range of storage solutions to ensure you have peace of mind knowing that your belongings are safe during transit.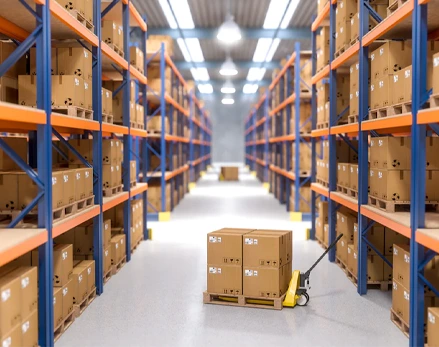 Removals Storage
We offer a range of secure storage solutions to suit your needs. Our storage facilities are climate-controlled, so you can be sure that all your belongings remain safe and protected while in our care. We also have flexible payment plans to ensure you get the right option for your budget.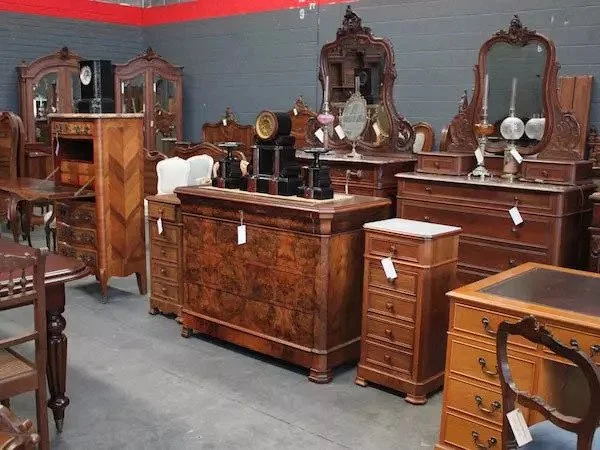 Antique and Fragile Removals
We understand the value of antiques and fragile items, so we take extra precautions to ensure that your possessions arrive in perfect condition. Our experienced team is trained in the best methods for handling delicate items and uses specialised equipment to ensure they are moved safely.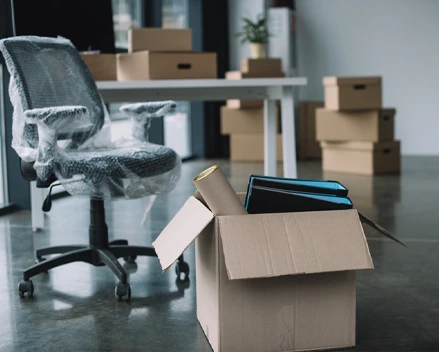 Office Relocations
Office furniture and equipment can be difficult and tricky to move. Primove has the experience and expertise to ensure your office relocation is trouble-free. We use modern techniques and equipment to ensure that all your items arrive safely in their new location on schedule. We provide a range of commercial and corporate relocation services, including packing, loading, transport and unloading.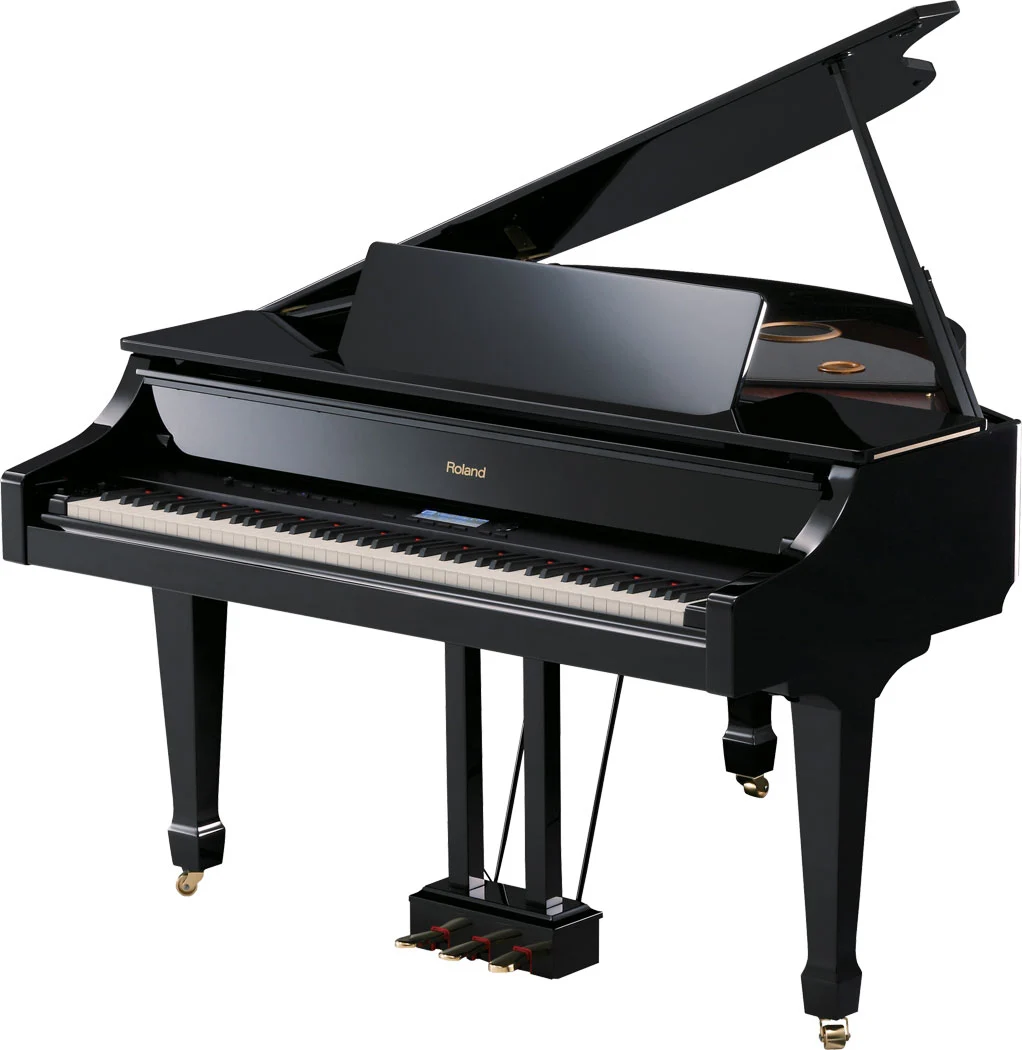 Piano Removals
We understand that pianos are delicate and must be handled with special care. Our experienced removalists have the knowledge and skill to handle your piano with the utmost care and precision. We use advanced moving techniques, such as air-cushioned trolleys and customised crating, to ensure that your piano is moved safely without damage.
Why Choose Primove?
With Primove, your move from Sydney to Brisbane is made easy. Primove offers a range of services tailored to country moves, with experienced and dedicated staff who can provide peace of mind for all country moves.

Professional and Experienced
We employ a dedicated, highly skilled staff to help make your move easier. Our years of experience allow us to anticipate any potential problems that may arise during your move, so you can rest assured that everything will go smoothly.

Comprehensive Services
We offer a wide range of services to suit your needs. Whether you are relocating an entire office or just an individual, we have the expertise and equipment to ensure that everything is taken care of quickly and safely.

Flexible Scheduling
We understand that everyone has a different schedule, so we do our best to work around yours. Our flexible scheduling means you don't have to worry about timing your move, as we can easily accommodate any changes.

Inventory Tracking
We offer detailed inventory tracking throughout the move, so you can rest assured that nothing will be lost. We make sure to provide regular updates on the status of your items so you always know where they are and when they'll be delivered.

Affordable Rates
Our competitive and affordable rates make us an ideal choice for any move. We strive to provide the best service at the lowest possible cost, so you don't have to worry about breaking your budget.

Safe and Secure
We prioritise the safety of your items above all else, so you can count on us to keep them safe throughout the process. Our experienced staff will take extra care when handling fragile items, so you can rest assured that they'll arrive unscathed.

Customer Satisfaction
At Primove, our top priority is providing exceptional customer service. We place a high value on customer satisfaction and strive to ensure that all of our clients are completely satisfied with their experience.
Frequently Asked Questions About Interstate Removalists Sydney
Do interstate removals teams provide after-hours services?
Yes, we do offer after-hours services upon request for interstate moves. This can be helpful for customers who are in a hurry and need their belongings moved from Sydney to Brisbane as quickly as possible.
Do you offer insurance for items in transit?
Yes, Brisbane removals o offer insurance for all of our removalist services. This helps to ensure that your possessions are protected in case of any damage or loss during the interstate move.
Can I leave furniture behind?
Yes, you can. As an interstate removalist, we offer a comprehensive removal service, so if there is any furniture or items you don't want to take with you, we can arrange to have those left behind.
What happens if something gets damaged during the move?
Professional removalists take great care in moving your belongings and will do our best to ensure that everything is handled safely. However, if something does get damaged during the furniture removal, the transport company will offer compensation for any items that are irrecoverably damaged.
What's included in the price of a move?
The price of a move includes loading and unloading, fuel charges and insurance for goods in transit. Additional services such as packing materials and furniture assembly may incur an extra cost. Contact us for more information.
Is there a minimum or maximum distance you can move?
No, we don't have any restrictions on the distances we move. Our experienced team can cater to moves of any size and distance.
Do I need to be present during the removal?
You don't have to be present during the removal, but we recommend you be there if any questions arise. We advise customers to be present during the packing and loading of their belongings as well.
What areas does your removalist company cover?
Our removal companies cover all areas of Sydney, Brisbane and the surrounding suburbs. We also service long-distance moves to other major cities in Australia.
Moving can be an incredibly stressful experience, but Primove made it much more manageable. My family and I recently booked them to help us move to a new house; from the beginning, it felt like we had nothing to worry about. The customer service was excellent – the team responded quickly to our questions and requests, despite how busy they were. They also took great care to ensure all our items were transported safely and arrived in the exact condition we left them in. Highly recommend Primove to anyone looking for an efficient, reliable and stress-free move!
Natalie Herber