Best Removalists Services in Yatala
If we talk about moving furniture, there's no better choice than easy and reliable loading and removal services in Yatala. With years of experience in the relocation industry, they provide reliable and efficient services for customers looking to quickly and safely move their belongings. No matter how complex the task or challenging the location, our team of experienced professionals is on hand to ensure that everything is handled to the highest standard.
Removalists Yatala offers a comprehensive range of services for any relocation job, from single apartments to large family homes. We understand that getting furnishings from one location to another can be time-consuming and stressful, and we are committed to making it more simple. Our team has the skills and experience to handle any job, from packing and unpacking services to loading and unloading vans. We also provide secure storage solutions for those who can't move furniture in one go.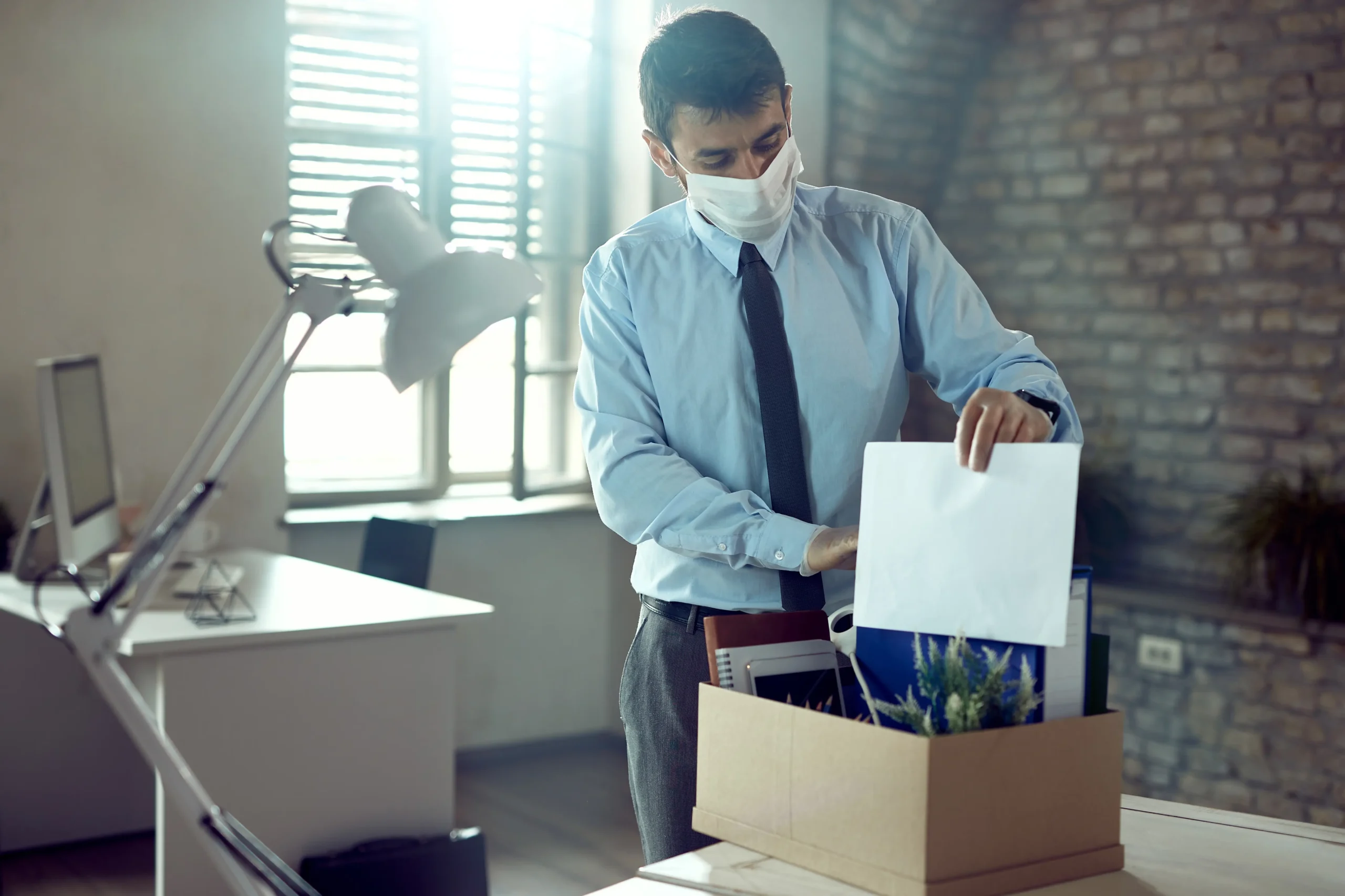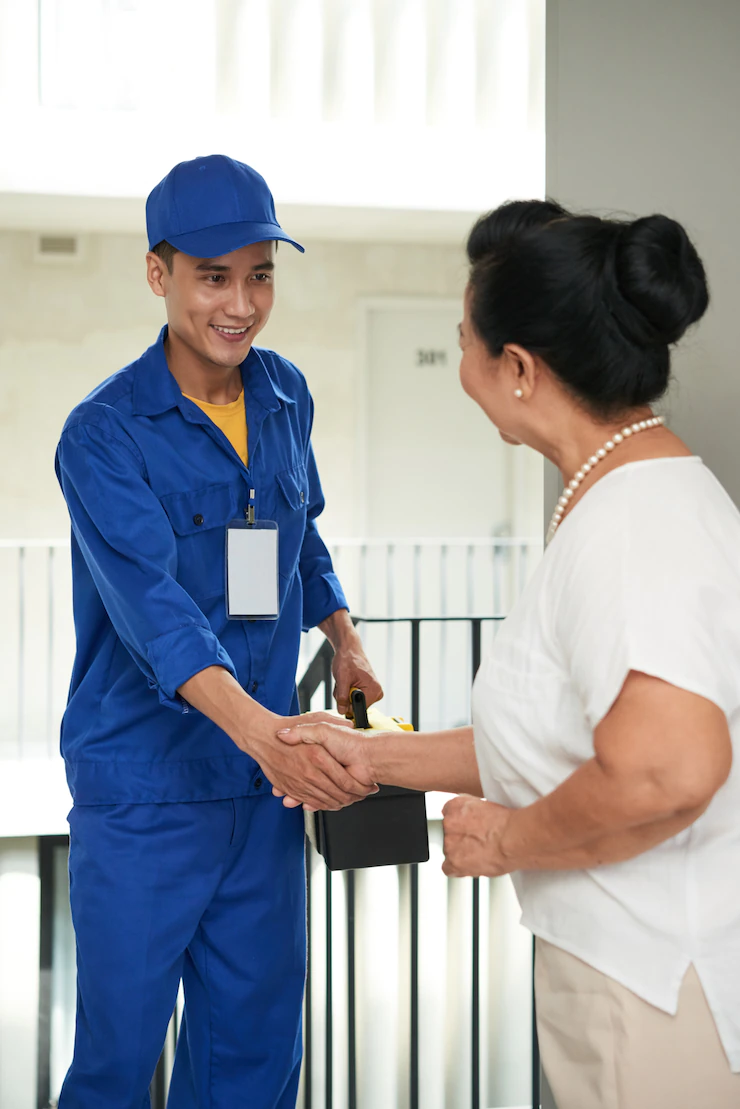 Worry-Free Removal Services
Our team of experts is dedicated to providing quality customer service and removing the hassle of moving. You can enjoy a smooth transition with us and save time, energy, and money.
At removalists Yatala, we offer a comprehensive range of services to make your relocation seamless and enjoyable. We provide packing supplies, loading/unloading assistance, timely pick-up and delivery of goods, secure transport, and expert advice on adequately packing your items. Our team of professionals is well-experienced in handling all types of furniture, boxes, and goods with special care and attention – so you can rest assured that your belongings are safe.
We also provide fast and efficient customer service. Whether it's a short-distance move or a long-distance relocation, we have the expertise to complete your move quickly and efficiently. We always strive to ensure that our clients are satisfied with our services – because their satisfaction is always our top priority.
Our team understands the importance of getting your items safely to their destination on time. So you can rest assured that Removalists Yatala will provide you with a quality service that meets your requirements. With our competitive rates, you can be sure of getting the best value for your money when you hire us.
So if you're looking for reliable Removalists in Yatala for a hassle-free moving experience, look no further than Primove. Call us today for a free estimate and confidently schedule your move! With our exceptional service, you can be sure of enjoying a stress-free moving experience.
Moving to Yatala
Yatala is a fantastic place to make your home. Located in the Gold Coast region of Queensland, Yatala is growing by leaps and bounds, with new residential developments popping up all over town. With its proximity to Brisbane, Yatala offers an excellent opportunity for those looking for convenient city access without sacrificing the peace and serenity of a rural setting.
Yatala is known for its strong sense of community, with events and amenities like parks, libraries, and civic spaces that help to make this area both enjoyable and desirable. The local economy is strong, with job opportunities ranging from retail stores to industrial manufacturing. And the cost of living in Yatala is significantly lower than in many other parts of Australia.
It's easy to stay connected to the rest of the country. Yatala has direct access to the M1 and Pacific Motorway, making getting into Brisbane or around Queensland for weekend trips a breeze. And, of course, for those who prefer flying, several nearby airports offer direct flights to Sydney, Melbourne, and other cities throughout Australia.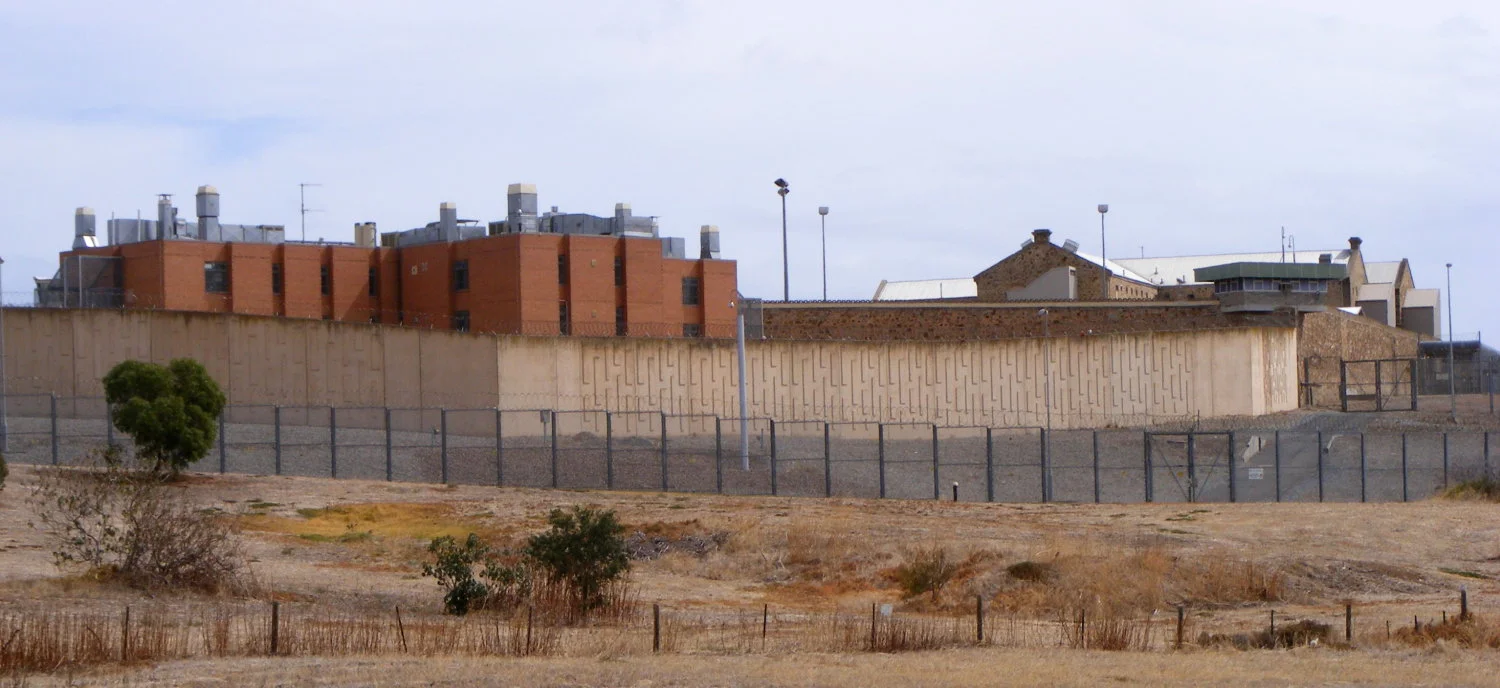 Check Out Our Menu of Services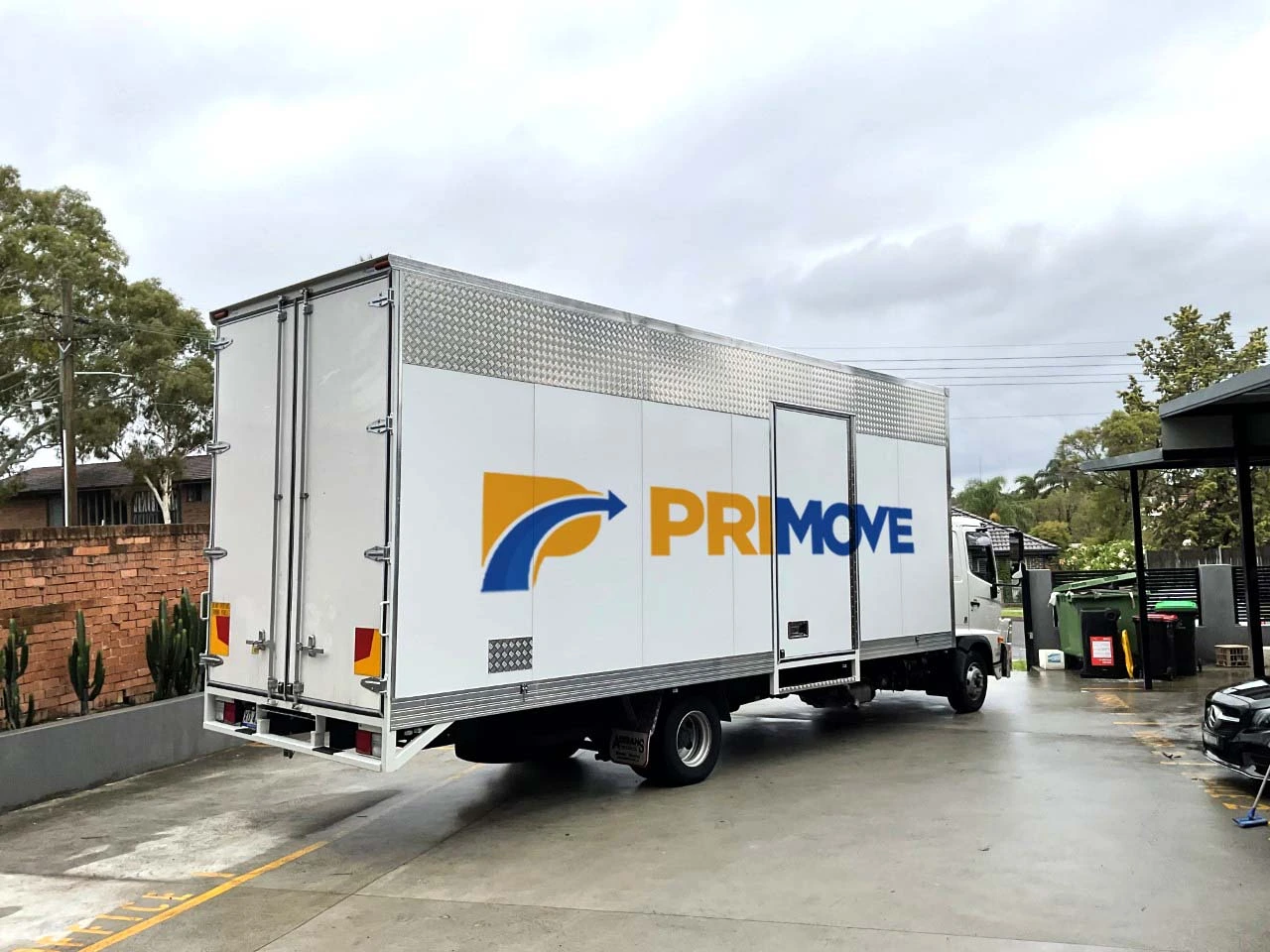 Interstate Removals
Our interstate removals service offers a hassle-free way to move your belongings between states. We provide full-service packing, loading, transport, and unloading at the destination. Our experienced staff will ensure your items are secure throughout the journey and arrive in perfect condition. Our reliable transport solutions give you peace of mind when making your interstate move.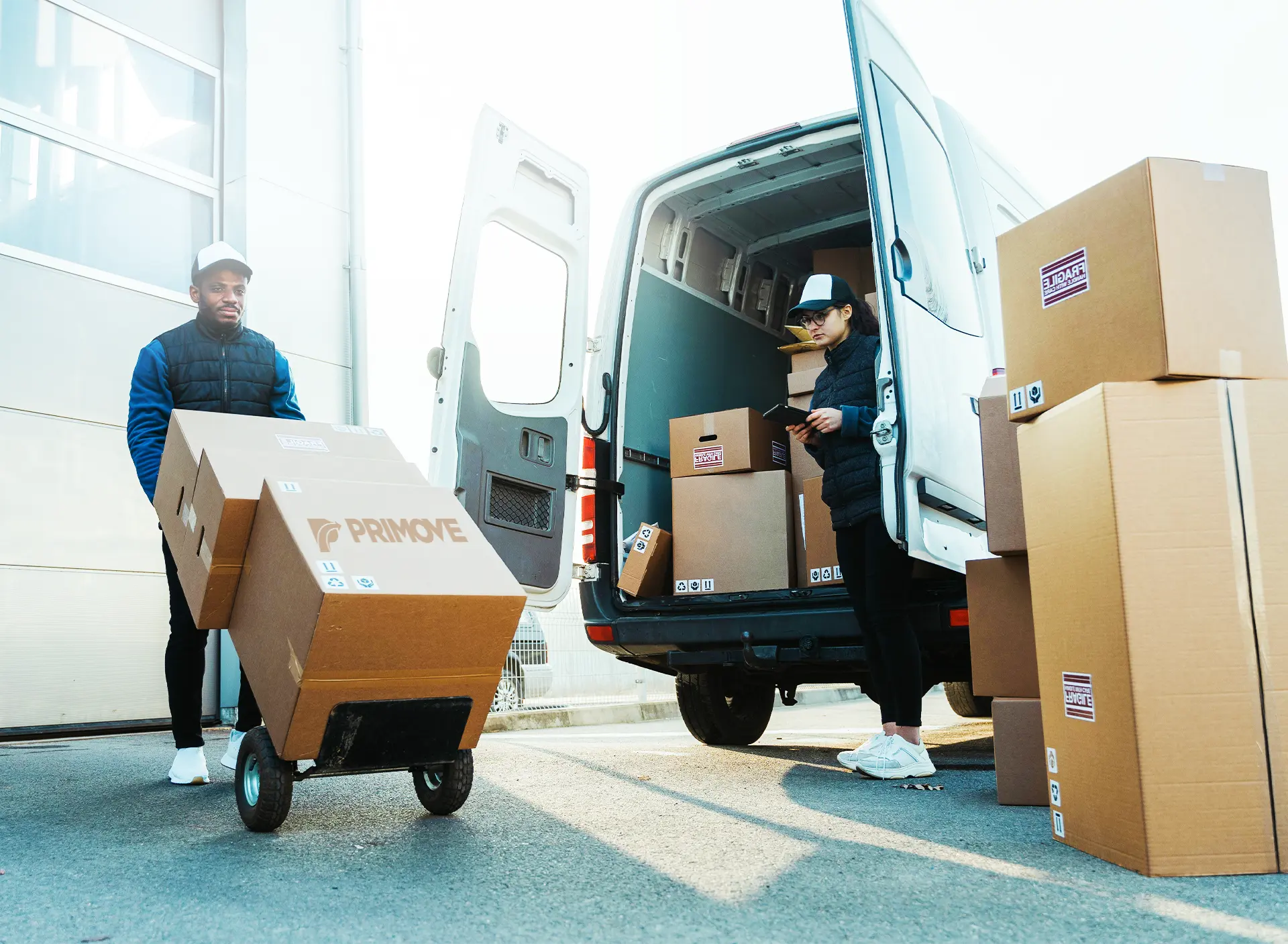 Local Removals
Relocating within the same city or town can be daunting, but our local removals service removes the stress and strain. From swift packing to secure loading and unloading of your items, we deliver an all-encompassing solution that will meet your needs. Our knowledgeable staff will protect your belongings throughout their journey, arriving in pristine condition at your new home. With quality service, you can count on us for reliable transport solutions for all local removal requirements!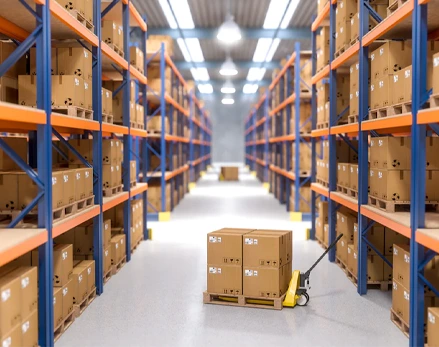 Removals Storage
Our storage solutions provide a secure way to store your belongings for the short or long term. We offer indoor and outdoor storage solutions tailored to your specific needs. Our experienced staff will ensure that your items are well-protected throughout their stay in our facility, guaranteeing their safety. With our secure storage solutions, you can rest assured that your items are in good hands when in our care.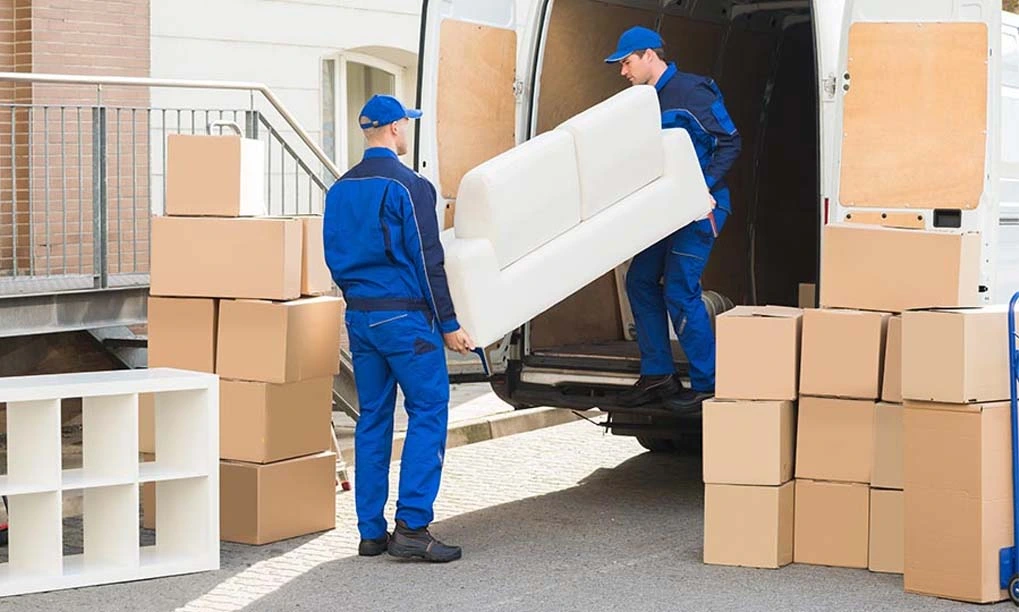 Backloading Services
Take the stress out of moving with our backloading services. Our reliable lorries guarantee your items will arrive on time and in excellent condition. Plus, our experienced staff carefully secures all your belongings throughout their journey – always ensuring they reach you safely and sound! With us, you'll benefit from a cost-effective solution that guarantees smoothness for every move.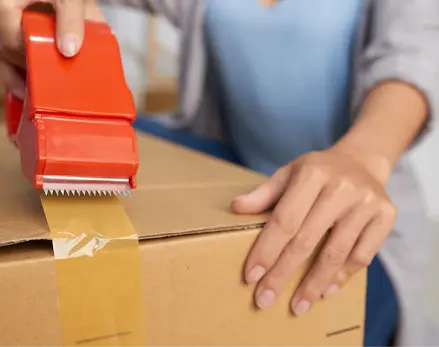 Packing and Unpacking Services
Moving your belongings doesn't have to be a stressful experience. With our trusted packing and unpacking services, you can rest assured that every item arrives safe and sound at its destination. Our experienced staff will securely pack all your items with the utmost care, using only high-quality materials for optimal protection during transit. And when you get settled in your new home, we'll make sure everything is unpacked and placed precisely where you want it – no hassle on your part!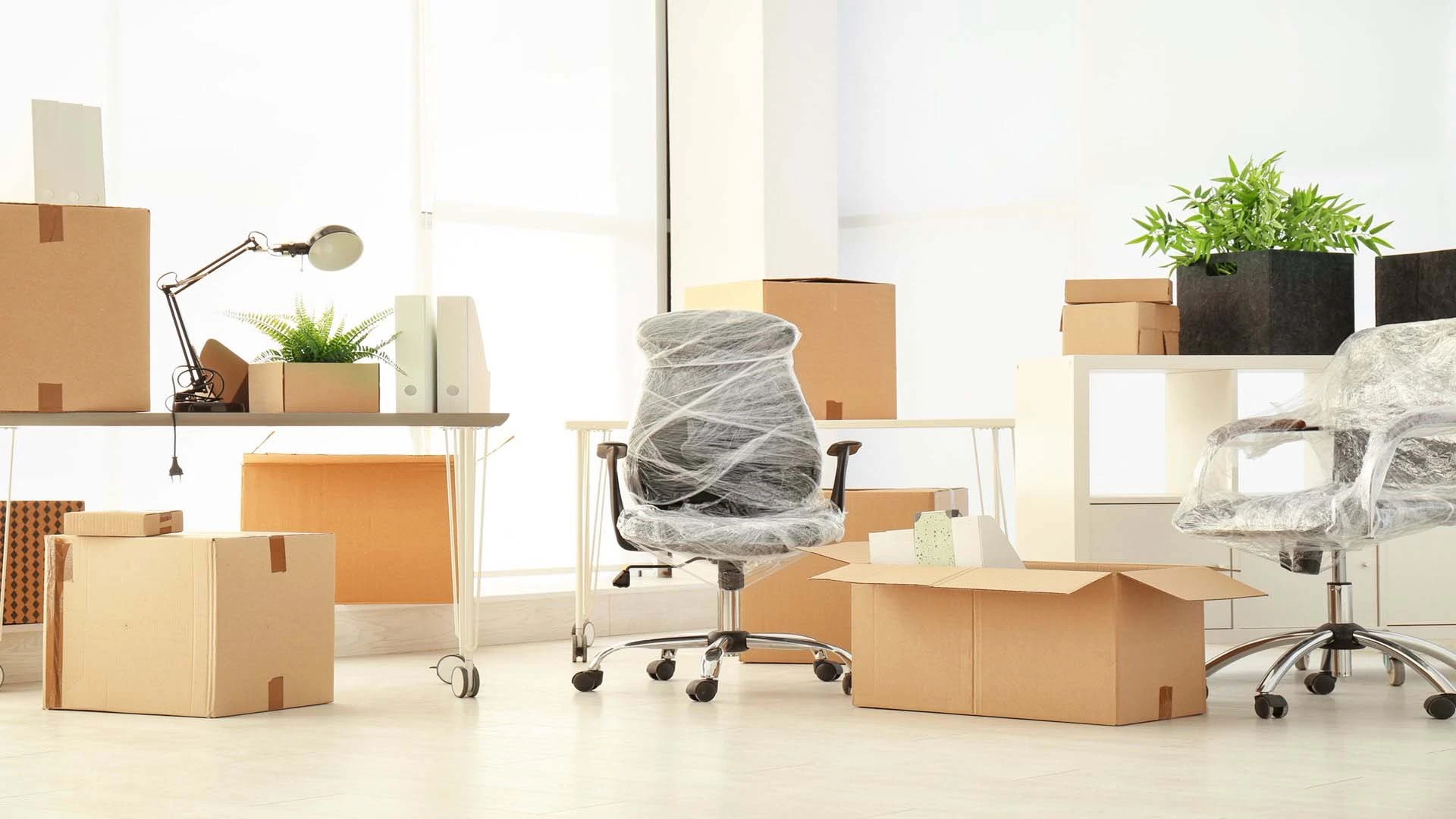 Office Furniture Removals
Our furniture removals service ensures that your furniture is handled with care. Our experienced staff will safely pack and load all your bulky items, making sure they arrive at their destination in perfect condition. Besides furniture disassembly, we also provide careful unloading and unpacking services at your new home, so you don't have to worry about the logistics. With our reliable furniture removals, you can trust us to make your local moves as stress-free as possible.
Contact Us to Get Started
Ready to discover how Primove's services can support your move? You've taken the right step; reach out now! Our friendly staff are eager to answer your questions and provide a precise quote. As each move is unique, we customize our services accordingly. Plus, get peace of mind knowing that highly experienced movers will look after your items meticulously. And thanks to competitive rates and an unwavering commitment towards customer satisfaction, there isn't another moving company like ours – call us today for more information!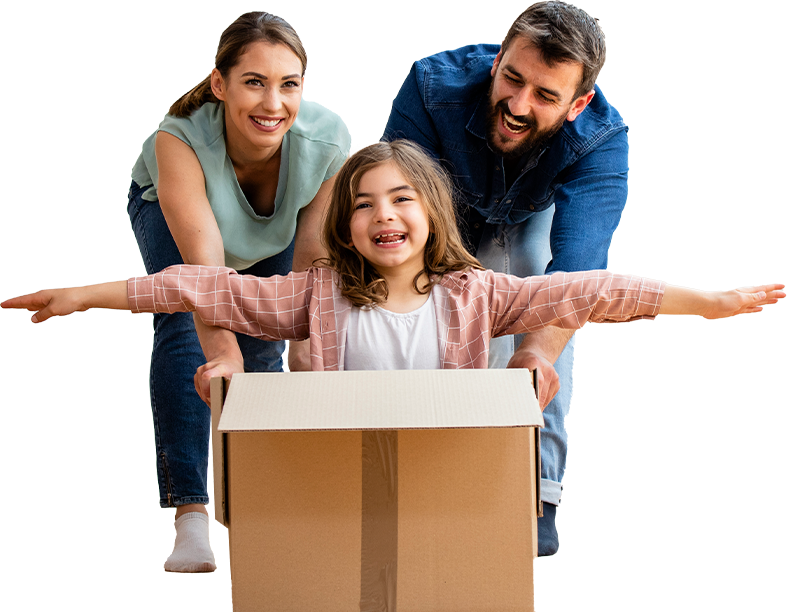 Why Choose Primove?

Quick and Efficient
Our team understands that time is of the utmost importance when relocating. Hence, we guarantee a speedy and effective transfer of your belongings to ensure you can settle into your new home with minimal stress and disruption. We also guarantee that we will handle your goods carefully, transporting them in specific vehicles and ensuring safe delivery.

Highly Experienced Team
Our team of certified removalists has extensive experience in house removals, so you can rest easy knowing that your possessions are in the hands of highly skilled professionals. All our staff members are trained to the highest industry standards and have extensive knowledge of relocation processes.

Competitive Prices
At Primove, we understand how expensive relocating can be, so we offer competitive prices and quality service at affordable rates. We also provide discounts on specific services such as packing materials, furniture assembly, and disassembly, heavy lifting, etc.

Fully Equipped Trucks
Our modern truck fleet is fully equipped with professional tools and materials to ensure your move is as quick, efficient, and safe as possible. Our tail lift loader trucks also come stocked with furniture blankets, straps, and other protective packing materials needed to secure your belongings during transit.
FAQs About Yatala Removalists
Are there any additional charges when moving to the Gold Coast?
Depending on the move type and distance traveled from Yatala Qld, there may be additional charges. Please contact our customer service team for more information about our removal companies and to secure your preferred moving dates.
How do I know if my belongings are safe with Yatala removalists?
As a family-owned Australian business, our Yatala Qld 4207 removals team guarantees your items will be handled carefully and securely during the move. We use secure trucks and experienced movers to ensure your items arrive at their destination in New South Wales, Mount Warren Park, Northern Territory, Logan Reserve, Australian Capital Territory, Edens Landing, Waterford West, Ormeau Qld 4208, or the East Coast with ease.
Do you provide insurance on my belongings?
Yes, we provide full insurance coverage for all your belongings while in our care. This includes cover for any loss or damage during the move.
Are there any additional fees for weekend moves?
Yes, we may charge additional fees for weekend moves, depending on the size of your move and the type of service you require. Please contact our customer service team for more information.
Do you provide same-day services?
Yes, we offer same-day services depending on the size and type of your move. Please contact our customer service team for more details.
Moving can be an incredibly stressful experience, but Primove made it much more manageable. My family and I recently booked them to help us move to a new house; from the beginning, it felt like we had nothing to worry about. The customer service was excellent – the team responded quickly to our questions and requests, despite how busy they were. They also took great care to ensure all our items were transported safely and arrived in the exact condition we left them in. Highly recommend Primove to anyone looking for an efficient, reliable and stress-free move!
Natalie Herber