Best Removals Team in Narangba
Our team of experienced professionals will ensure your move is fast and efficient. We provide quality removal services at an affordable price so everyone can benefit from our excellent service. We understand how important it is to have a reliable and efficient removalist job done. That's why we offer our customers top-notch removal services in Narangba with no corners cut.
At Primove, removalists Narangba pride ourselves on having the best team of staff members who are dedicated to making your move as smooth and easy as possible. Our team of professionals has years of experience in the removal industry and will ensure your move is completed accurately and efficiently. We provide various services, including packing, loading, unloading, furniture assembly, and storage of a pool table at competitive prices. All our staff members are highly trained and experienced in all aspects of removals to ensure exceptional service through the entire process of the house move.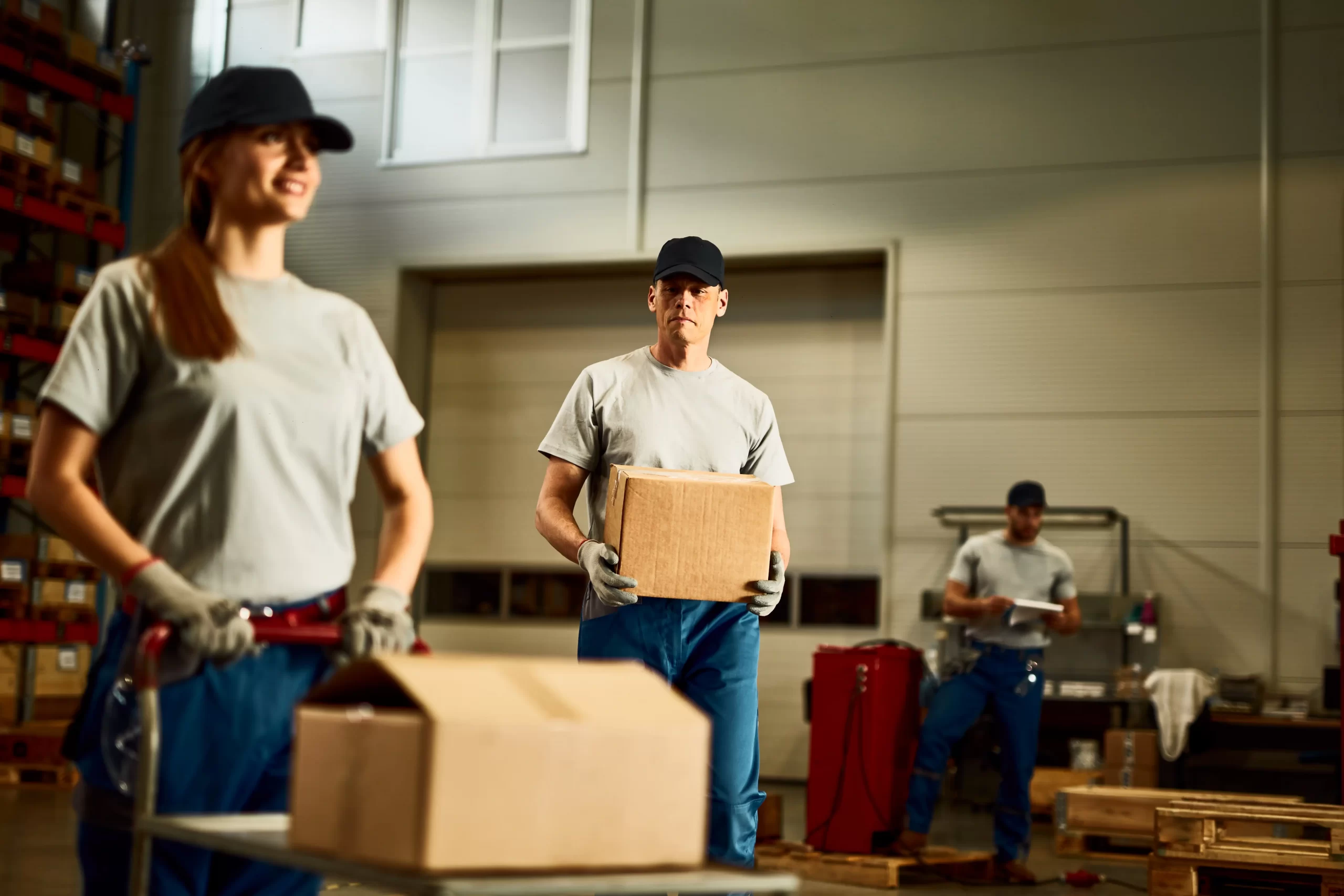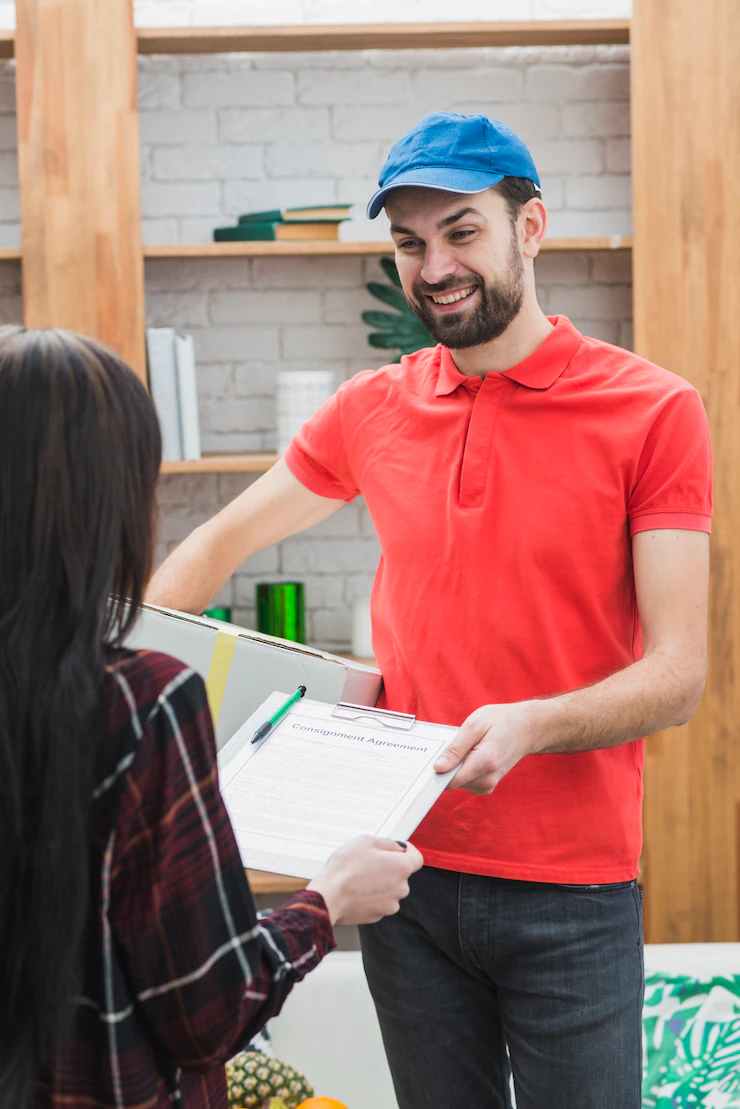 Hire Professional Removalists for Country Removals
Hiring professional removalists in Narangba can remove the stress and hassle of moving. Country Removals offers reliable, efficient, cost-effective services to ensure a smooth and easy move. With years of experience in providing removals for homes, offices, and businesses, the best removalists in Narangba guarantee a safe and secure relocation service to Upper Caboolture Qld.
Our furniture removals company provides a range of services to cater to all your needs. These include packing and unpacking, furniture assembly and disassembly, dismantling and assembling beds, providing boxes or bubble wrap for fragile items, door-to-door pick-ups and deliveries, storage solutions, and cleaning services after the move.
We also ensure that all furniture and items are carefully packed and wrapped to ensure they arrive at your new house in the same condition as when they left.
We understand that moving can be a stressful experience, so our professional team of removalists takes great care with every move. We ensure each item is handled properly and respectfully while completing each move promptly and cost-effectively. We can also pick up your belongings on short notice.
We go the extra mile to make sure your relocation experience is as stress-free as possible from start to finish. Our experienced removalists in Narangba are always available for any questions or queries, so you can rest assured that your move is in good hands.
When it comes to removals, don't take any chances – call Primove today and guarantee yourself a stress-free move! We look forward to hearing from you soon.
Moving to Narangba
Narangba is a great place to live and has plenty to offer. With its proximity to Brisbane and the Moreton Bay Region, Narangba offers exciting opportunities for those looking to relocate.
The town of Narangba has seen significant growth in recent years, with newer and more modern amenities being built throughout the area to make living here more enjoyable. Plenty of fantastic shopping and dining options and various recreational activities for all ages exist.
The beautiful scenery in Narangba is also something to behold. The natural landscapes and wildlife provide a tranquil refuge from the hustle and bustle of city life. Several parks and hiking trails offer many opportunities to explore nature and get fresh air.
Narangba is a vibrant community with plenty of opportunities for people looking to relocate and start a new life. With all its modern amenities, beautiful scenery, and a strong sense of community spirit, there's no better place than Narangba to call home.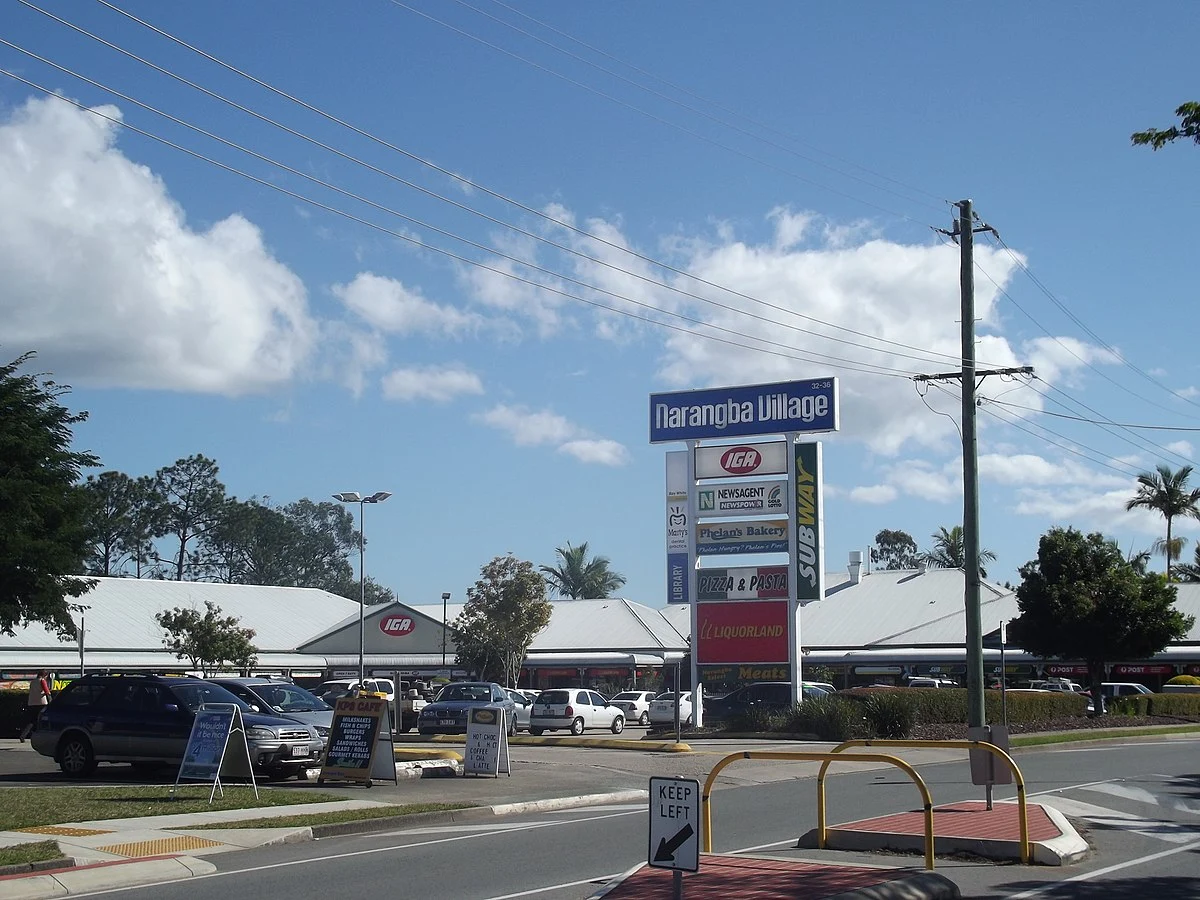 Check Out Our Menu of Services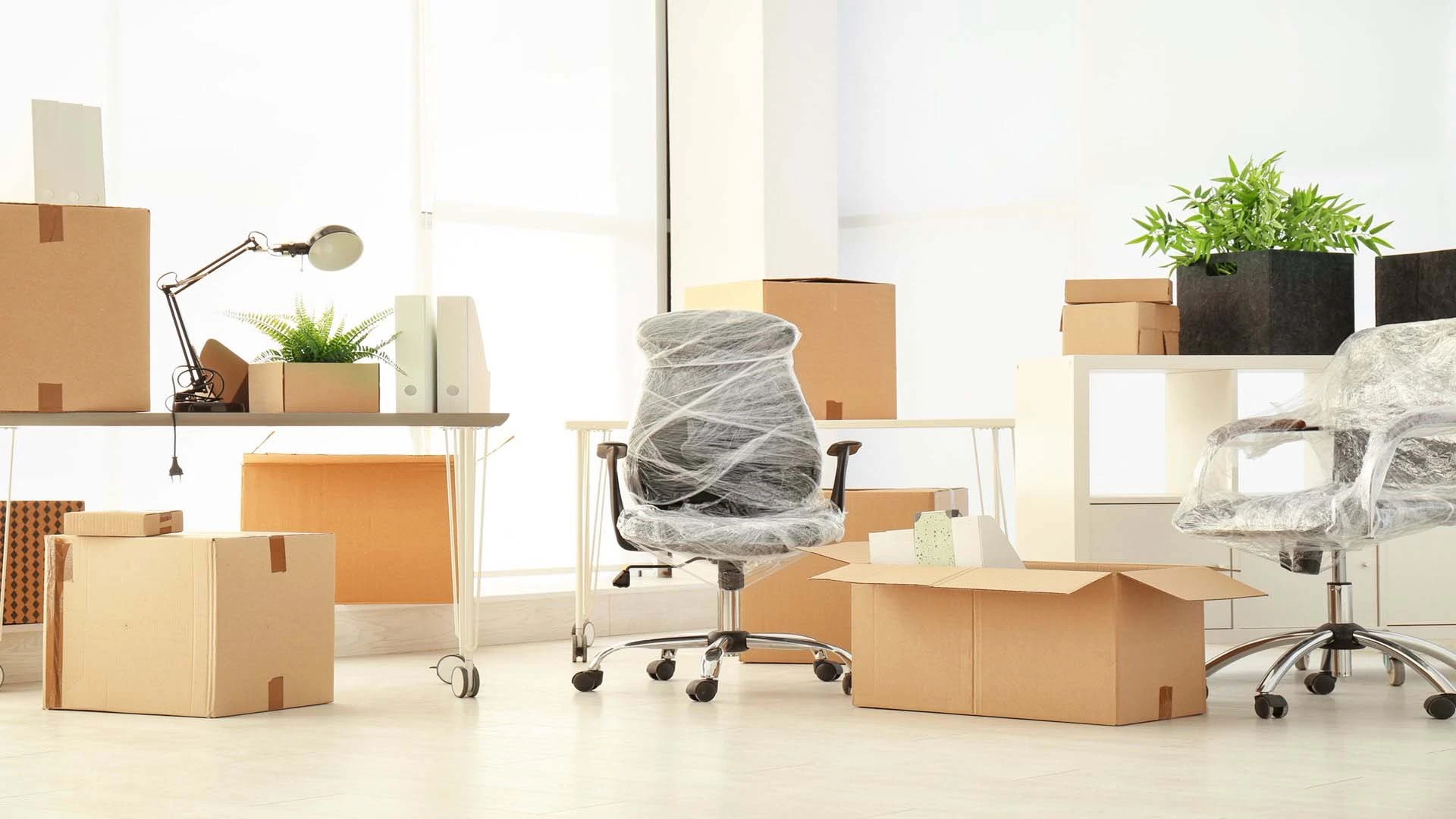 Office Removals
We provide professional office removal services for businesses of all sizes. Our experienced team uses their expertise and top-of-the-line equipment to ensure your move is completed quickly and safely with minimal disruption to your business operations. We can help you relocate computers, furniture, cubicles, files, and more — nothing is too big or small for us. Plus, we offer the convenience of storage solutions if needed.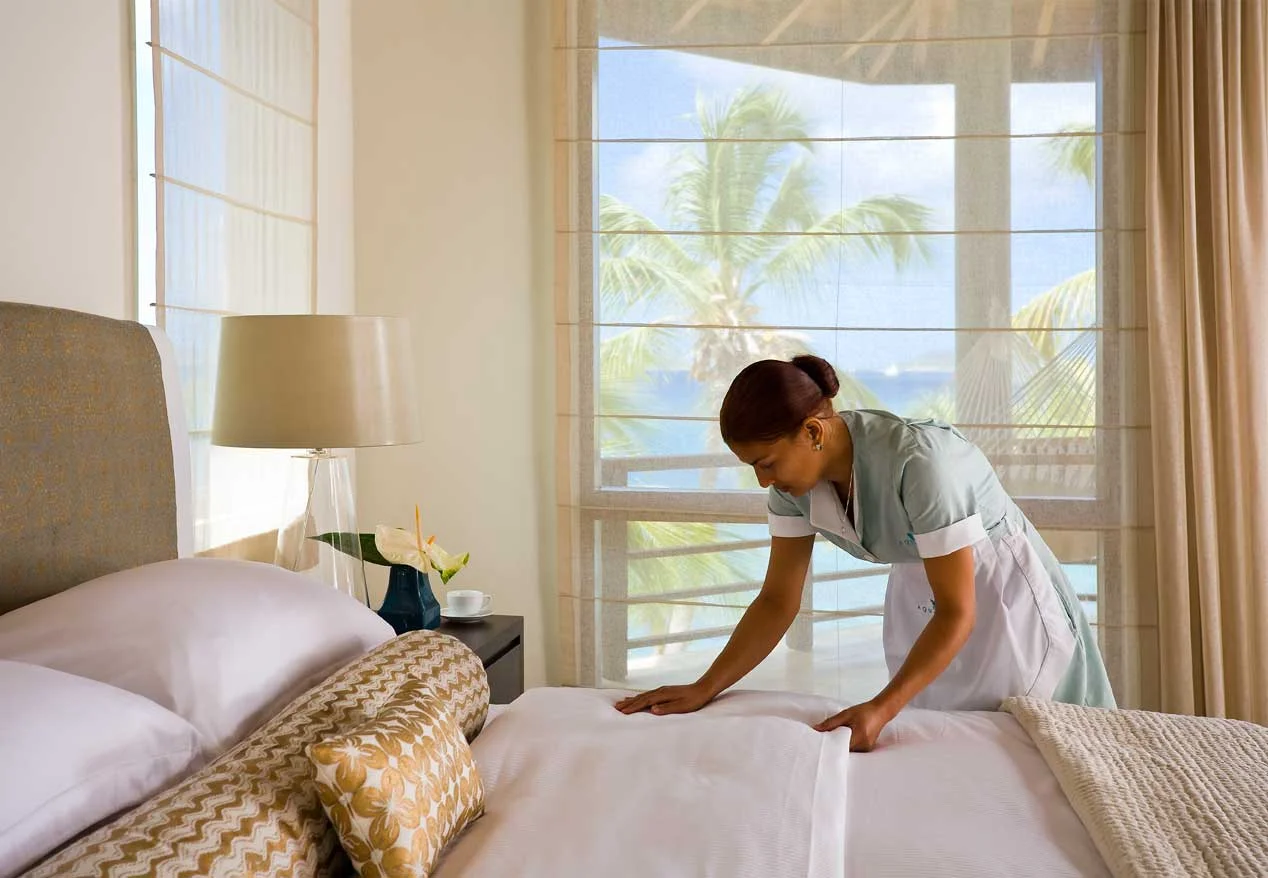 Home Removals
Our team will carefully pack and transport your belongings to your new home with the utmost care. We use advanced equipment and proven processes to ensure your move is secure and efficient. As requested, we can provide packing materials, storage solutions, and furniture assembly services.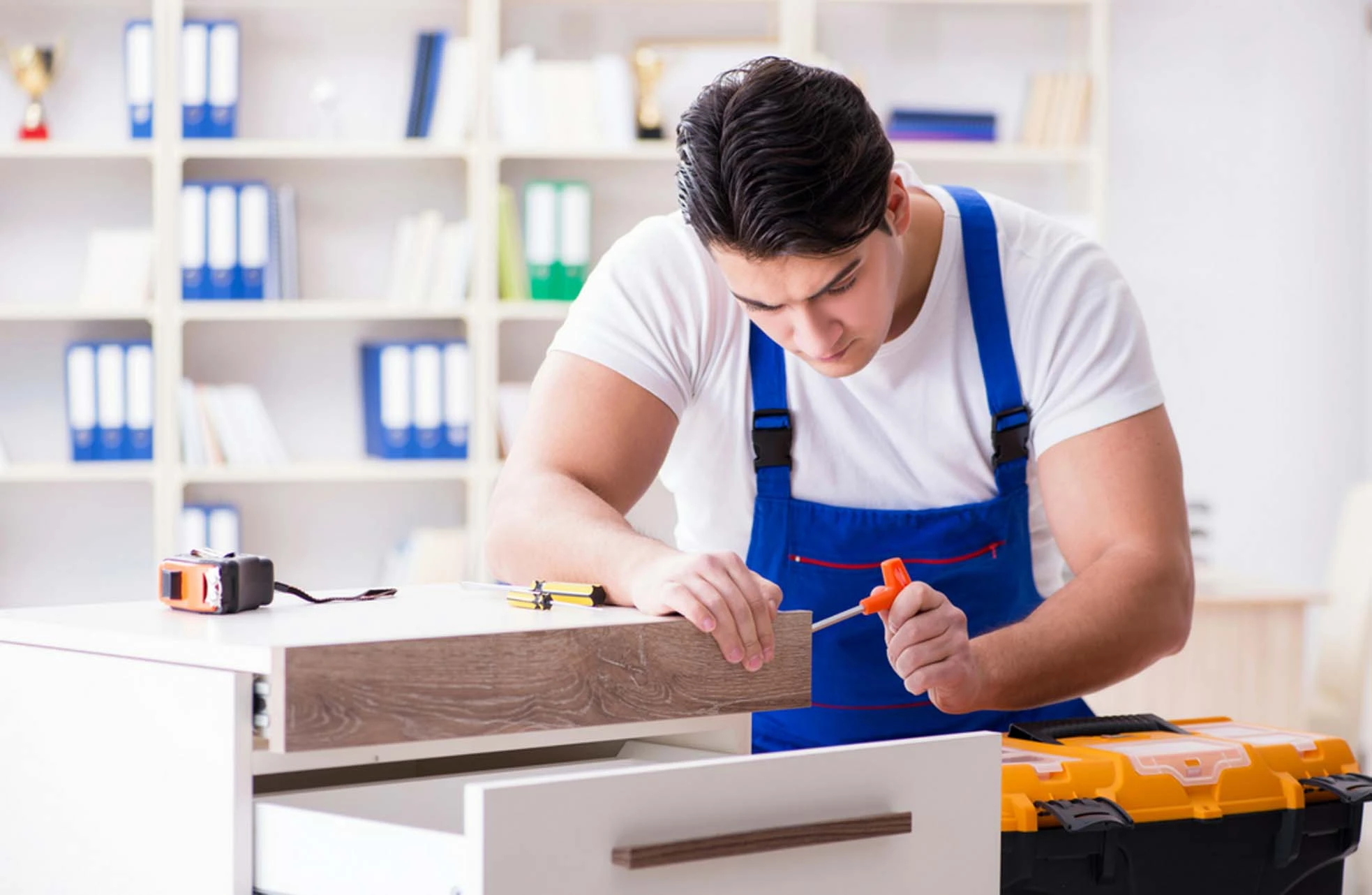 Furniture Removal
We provide fast and reliable furniture removals for customers looking to move large items. We understand the importance of extra care when moving your valuable furniture, so our team will use specialised equipment such as trolleys and straps to transport your items securely. Our experienced team can also dismantle and assemble furniture to make moving easier.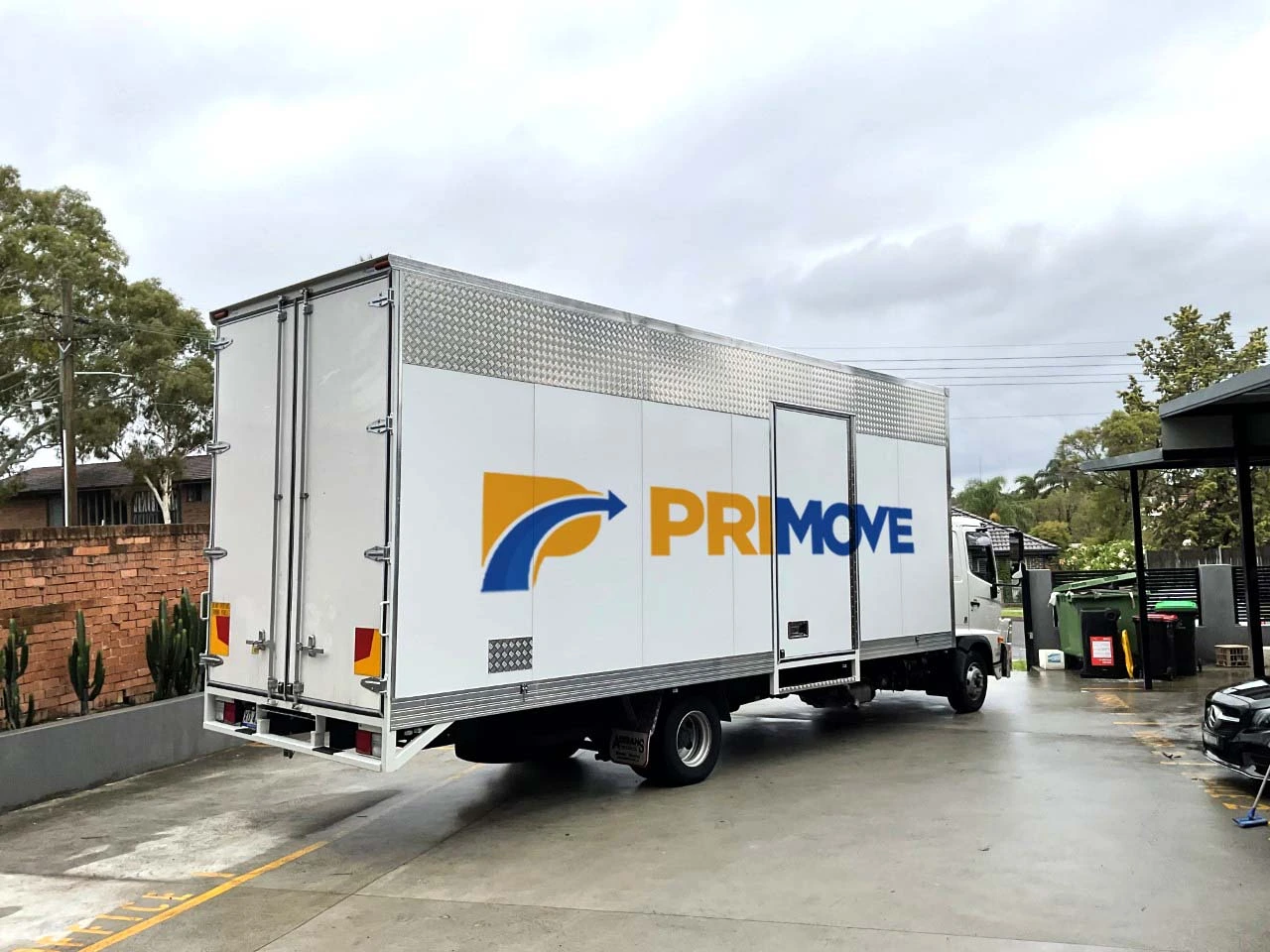 Interstate Removals
Customers moving across the state or country can use our convenient and dependable interstate removal services. We offer full services, including packing, transportation, and storage options, to ensure your move is stress-free. Your belongings will be delivered promptly and safely thanks to the close collaboration of our skilled team and you. For your comfort, we also offer insurance protection.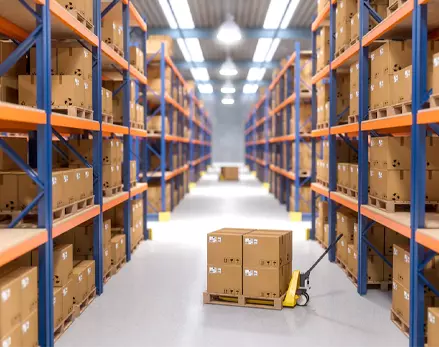 Removals Storage
We provide safe, secure, and climate-controlled short-term and long-term storage options. Before putting your things into our storage containers, our skilled team will carefully wrap and pack them. We can also provide transportation services to deliver your possessions to their new destination. Rest assured that your valuable items will be safely stored until you can move them again.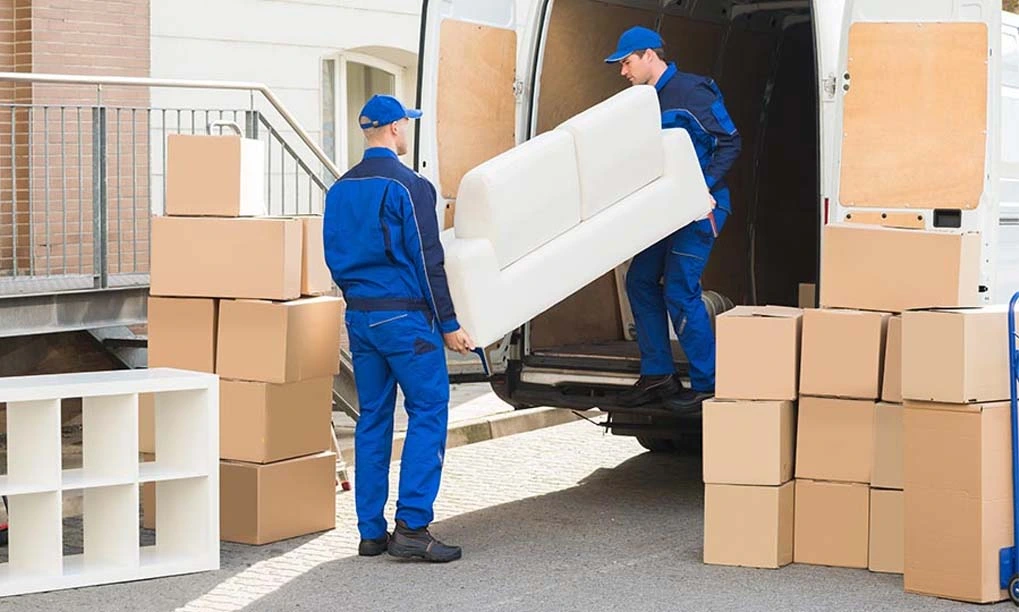 Backloading Services
We offer backloading services for customers who need to move their items long distances. Our experienced team will load your things safely onto our trucks, which go nationwide and sometimes even farther. We can also store your things if you need us to. When you're ready, we can safely deliver them to their final destination. With our backloading services, you can save time and money on long-distance travel.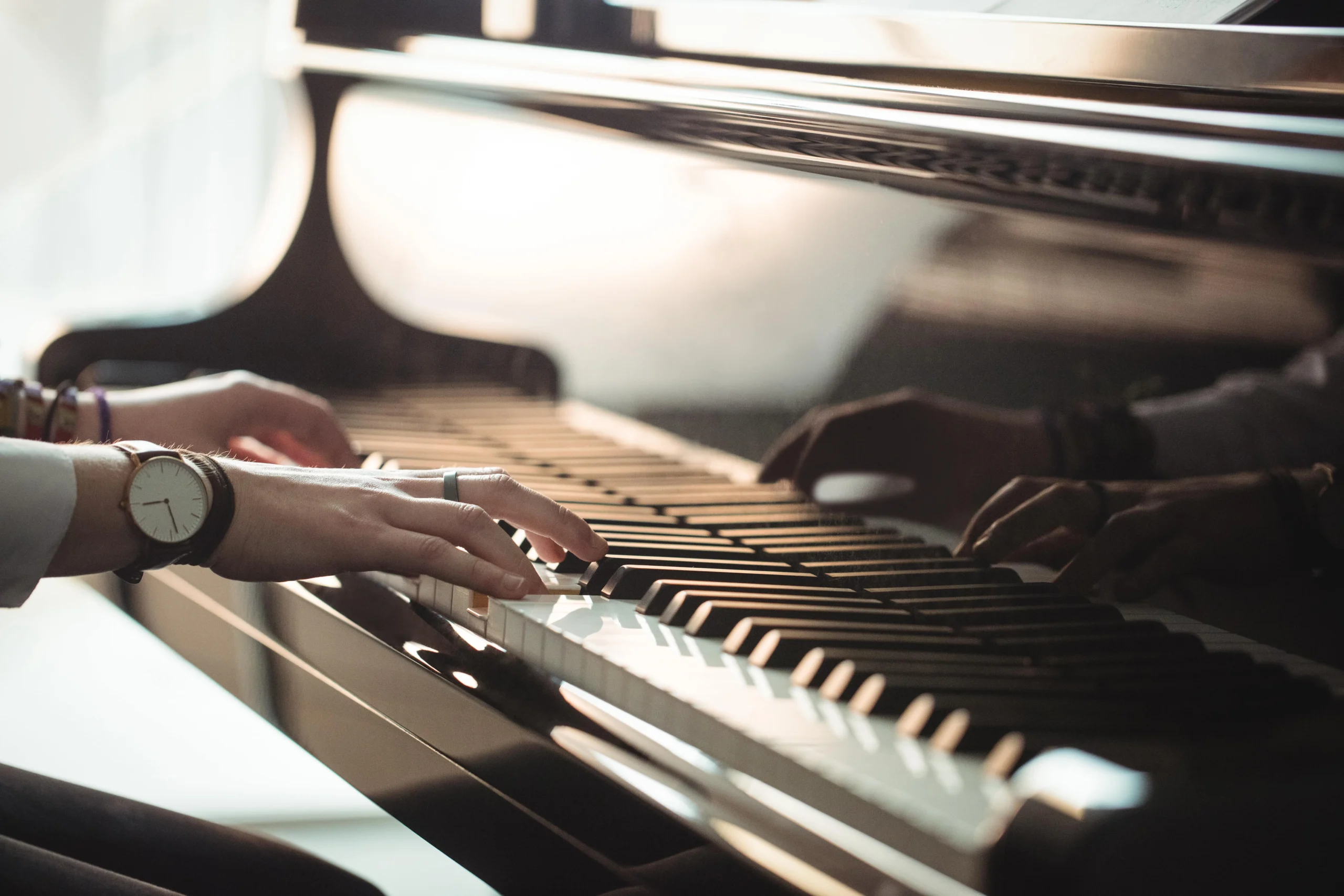 Piano Movers
Let the experts at Removalists Narangba take care of your piano removal needs. Our experienced team is trained to move even the most delicate of instruments with care, using specialised techniques and equipment to ensure your piano arrives at its destination in perfect condition. We can also provide storage solutions if needed, allowing us to securely deliver your piano when you are ready.
Contact Us to Get Started
We will work with you to provide a comprehensive service tailored to your needs, from packing and moving services to secure storage solutions. With our extensive experience in the removal industry, we have all the tools and expertise necessary for a successful move. So, don't delay – contact us today and let us take the stress out of the moving day!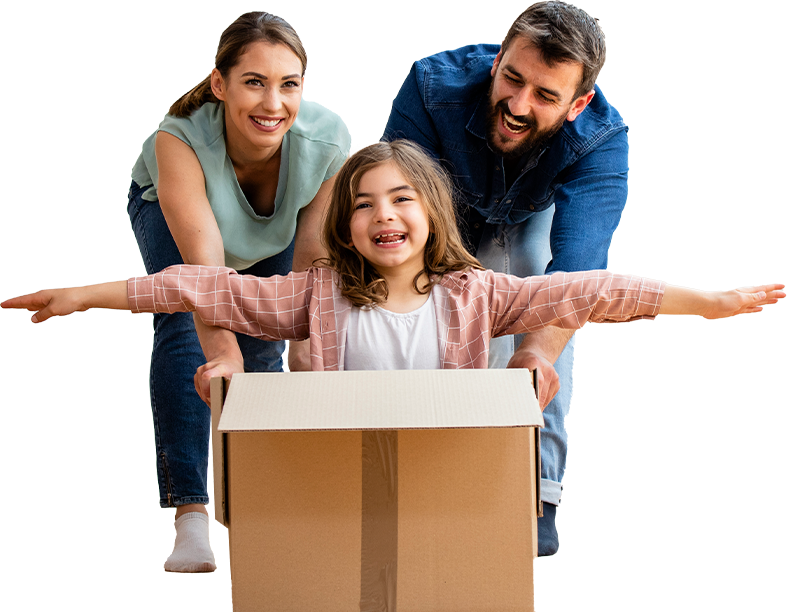 Why Choose Primove?

Personalised Service
We prioritise getting to know you and your needs to customise our services to your specific requests. We'll do everything possible to complete the relocation without any issues or delays – giving you complete peace of mind.

Convenience
We understand how difficult it can be to move your belongings from one place to another. That's why we offer extensive services designed to make relocation a hassle-free experience. From packing and storage solutions to furniture assembly and unpacking, our experienced team will ensure everything runs smoothly.

Affordable Rates
Our services are competitively priced, and we always strive to offer value. The team at Primove will work hard to provide you with the best possible rate for your specific needs. Our goal is to make sure that you're delighted with our services as well as your budget.

Reliable Team
Our highly-trained and experienced removalists are some of the best in the industry. All our staff is fully insured, and we ensure that all work is carried out with high care and attention. As a result, you can rest assured that your belongings will be safely handled throughout the process.
FAQs About Narangba Removalists
Do I need to provide my moving boxes?
Narangba Removalists can provide a full range of packing materials, from small boxes to large moving blankets. You may also choose to bring your packing materials if you prefer.
Do you cover furniture and other items with protective blankets?
All furniture and other items will be covered with protective blankets during transport.
Do you provide comprehensive insurance?
Yes, we offer basic insurance coverage for all moves. Please contact us for more information regarding our insurance options.
Are there any extra fees or hidden costs?
No, there are no extra fees or hidden costs with our services. We provide an upfront and transparent pricing model for all moves.
Do you furniture removalists offer discounts?
We offer corporate customers, senior citizens, students, and military personnel discounts. Please contact us for more information about our discount options.
Do you move heavy items to North Lakes?
Yes, we can handle all types of moving house tasks, including heavy items to and from Narangba, Qld, or the Sunshine Coast and the Gold Coast
Do the best removalists provide packing and unpacking services?
Yes, we offer packing and unpacking services as part of our comprehensive moving packages. Our packing services come with a guarantee of the best service and items delivered safely thanks to transit insurance.
Do you offer stress-free long-distance moves?
Yes, we can arrange for interstate moves and even post-move rubbish removal at a competitive price. Please contact us for more information about our long-distance moving services from our removal companies.
Moving can be an incredibly stressful experience, but Primove made it much more manageable. My family and I recently booked them to help us move to a new house; from the beginning, it felt like we had nothing to worry about. The customer service was excellent – the team responded quickly to our questions and requests, despite how busy they were. They also took great care to ensure all our items were transported safely and arrived in the exact condition we left them in. Highly recommend Primove to anyone looking for an efficient, reliable and stress-free move!
Natalie Herber