Best Furniture Removalists in East Brisbane
When you're in the process of relocating, it is essential to hire the right removalists in East Brisbane for your needs. At Primove, we prioritise providing quality relocation services tailored to make your move as stress-free and straightforward as possible. We prioritise with years of experience in furniture removals; we understand the complexities of moving and how to ensure that your belongings make it to their new home safely and securely.
Our experienced East Brisbane, Qld local removals company brings with them years of experience in furniture removal, so you can have peace of mind knowing that your possessions are in safe hands when moving house. As a full-service removal company, we offer top-notch customer service and quality services at an affordable rate. Whether you're moving to a different city or just down the street, professional removalists have the equipment and expertise to make your move hassle-free.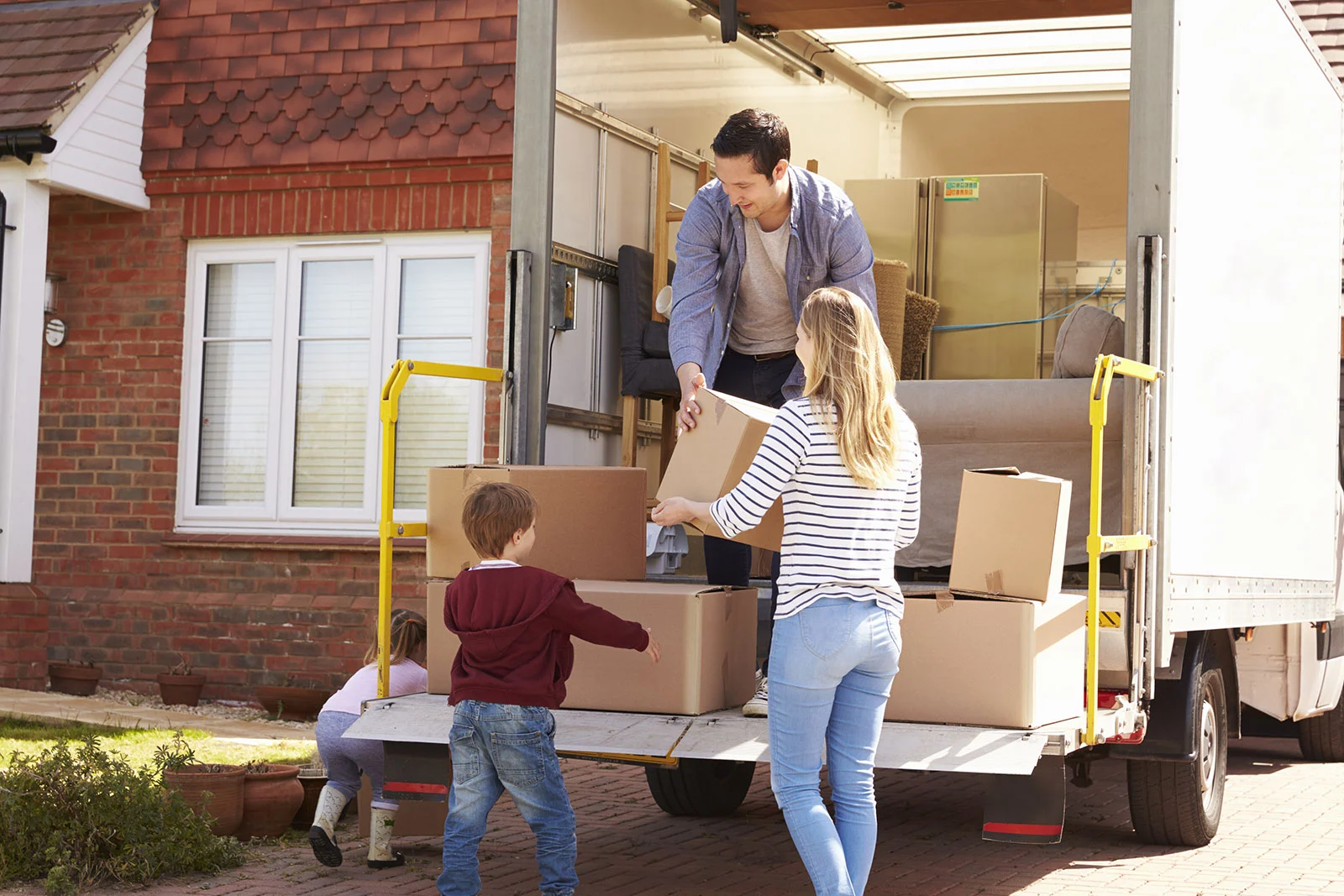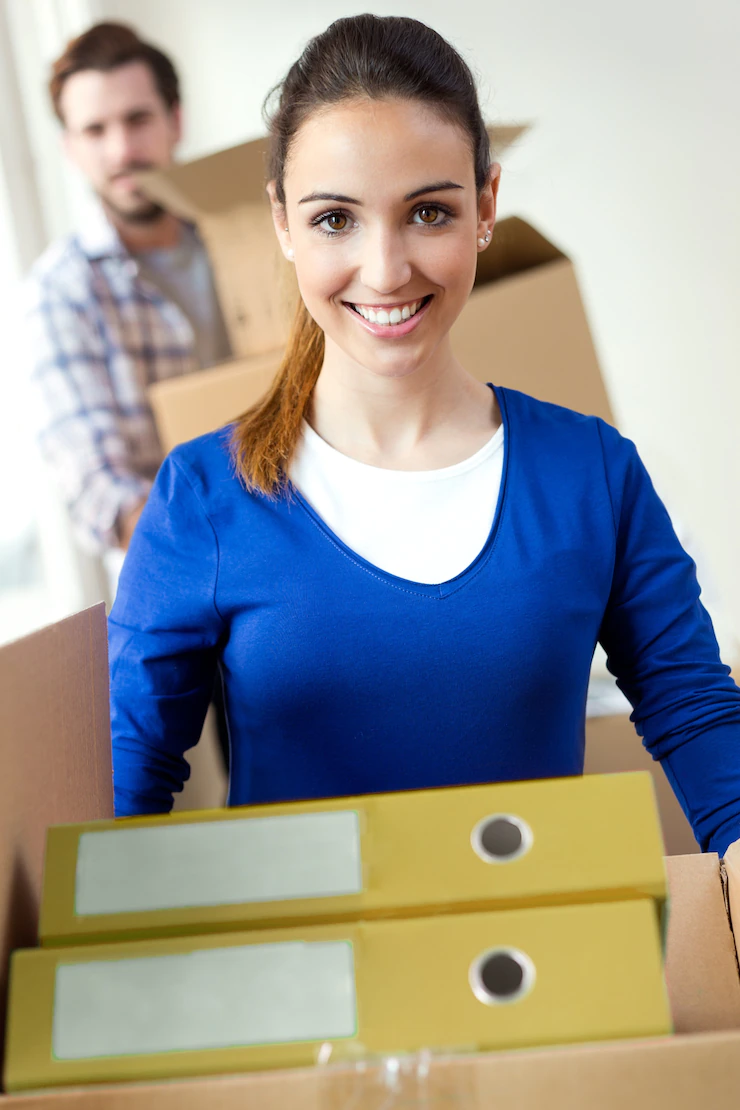 Hassle-Free Relocations are Possible!
When it comes to moving, the stress can be overwhelming. Our removalist company is here to help make your relocation as smooth and effortless as possible. Our experienced and friendly team of movers will ensure that your belongings are safely transported from one location to the next without any hassle or worry. As the best removalists, we also provide packing materials, furniture disassembly/reassembly, and live tracking of your move to inform you of its progress. All of our services include a free consultation, quote, and excellent customer service so you can be sure that the price quoted is the one you will pay.
We understand that many factors are involved in making a successful move in and around East Brisbane, Qld. From packing up all of your things to ensuring they get delivered safely and on time. That's why we prioritise providing you with the best customer service possible at all times. During interstate moving, we will take care of everything from packing and loading to unloading and setup, leaving you free to focus on other important aspects of the move.
Our team is dedicated to providing you with a safe and stress-free move every time. All of our removalists are fully licensed, insured, and professionally trained to ensure the highest standard of service. We also provide protection and compensation insurance for all your possessions in transit.
If you're looking for reliable removalists in East Brisbane, Removalists East Brisbane is a perfect choice. With our professional and experienced team of movers, you can be sure your move will succeed. Contact us today for an obligation-free quote!
Moving to East Brisbane, Qld
East Brisbane, Qld is a great place to call home due to its convenient location, laid-back atmosphere, and vibrant community. Located just off the M1 motorway and near the city centre, East Brisbane is one of the most accessible neighbourhoods in Brisbane. Its easy access to all the essential amenities makes it desirable for families, couples, and singles alike.
East Brisbane is a great place to relax away from the hustle and bustle of city life. Its tree-lined streets and charming suburban vibe provide its residents with the perfect balance of urban convenience and suburban serenity. There are plenty of parks and areas for leisurely walks and picnics, as well as a variety of shops and cafes to explore.
East Brisbane also has a vibrant community of friendly locals – the perfect place to meet new people and make lasting connections. With its range of events, festivals and activities, there is always something happening in East Brisbane that you can join in on.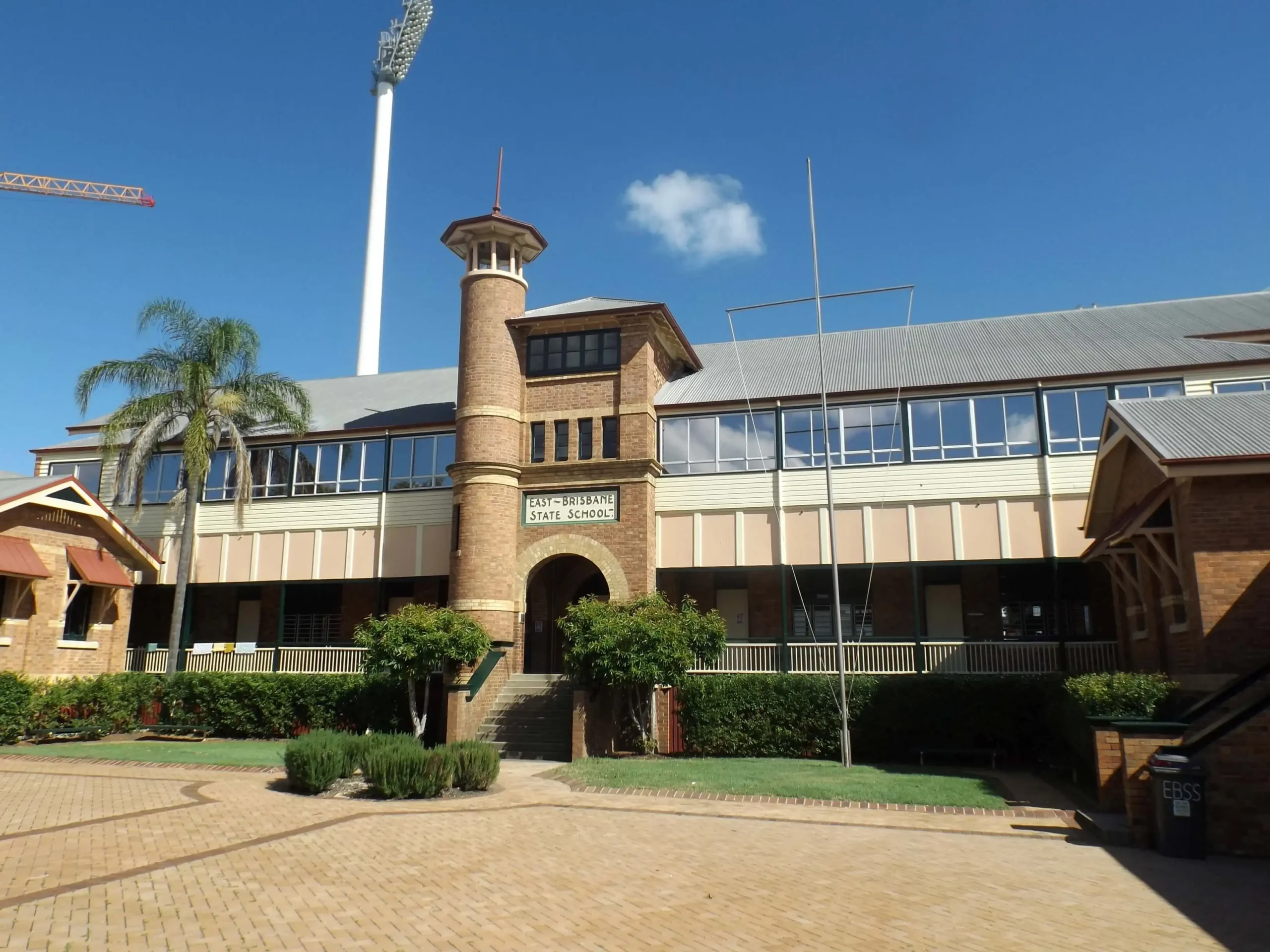 Check Out Our Menu of Services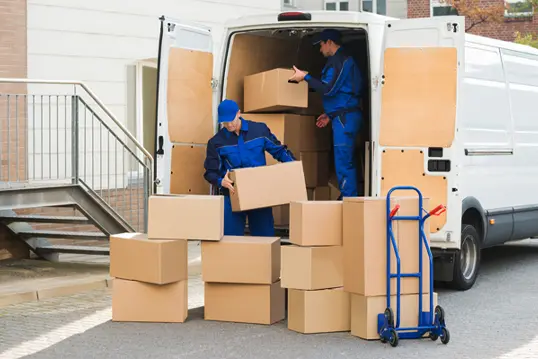 Pool Removals
Our team of experienced Removalists in East Brisbane specialises in pool removals. They are experienced in all aspects of pool removal, such as demolition and ground levelling. We understand the complexities and safety considerations of safely removing a pool, so rest assured that our removalists will handle your project with expertise and efficiency. Our experts have the right equipment to remove your collection with extreme caution while minimising disruption to your property.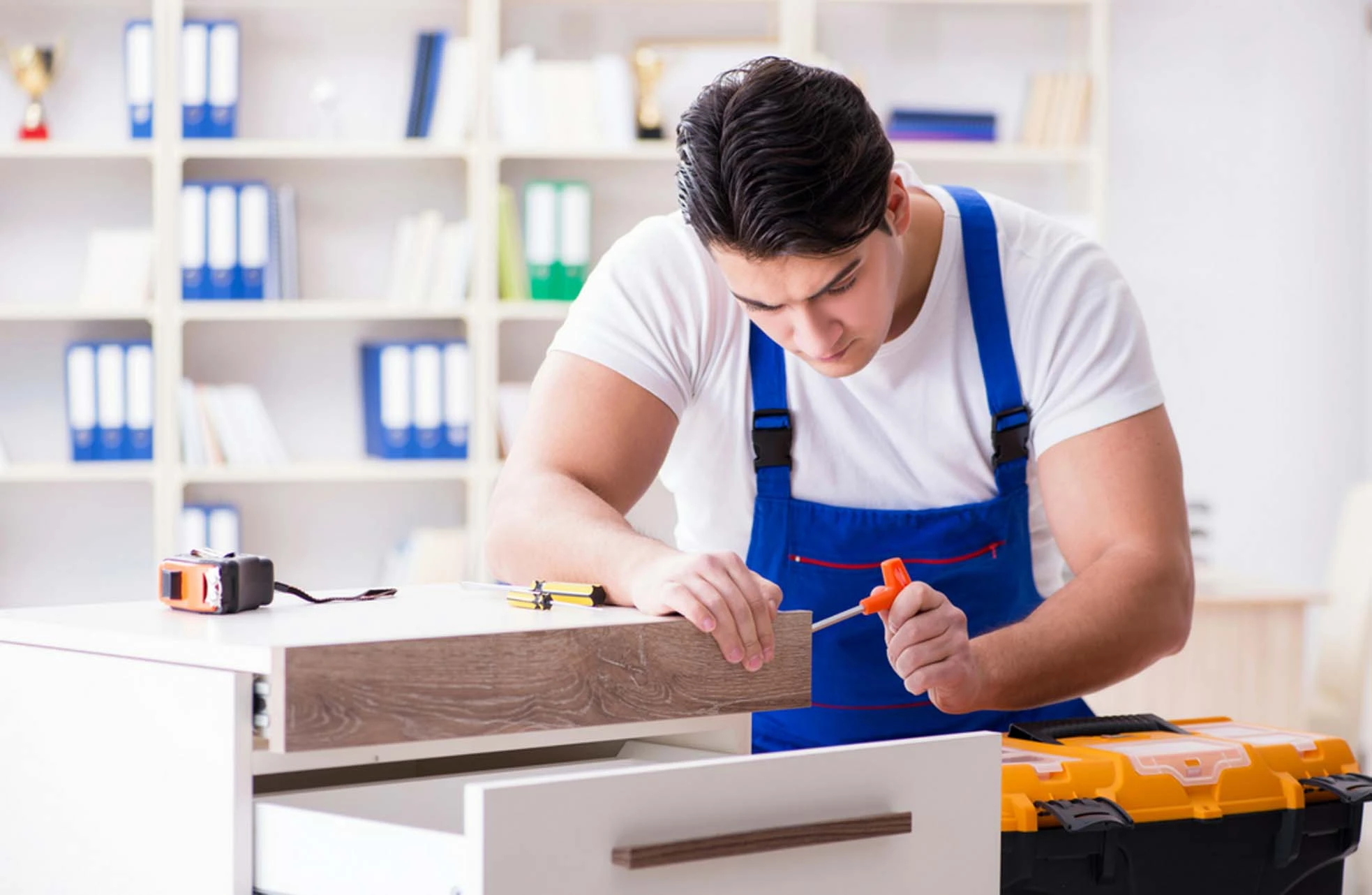 Furniture Removals
We also offer furniture removals for various needs – whether relocating to a new home or just reorganising your existing space. Our house moving services teams are experts in packing furniture securely and safely, ensuring that your furnishings arrive at their destination in Brisbane City or Kangaroo Point one piece. Our efficient service team can help with everything from moving a single item to multiple pieces of furniture, including couches, tables, and even pianos. And if you need help with disassembling or reassembling anything we've moved during the removal job, we can take care of that too.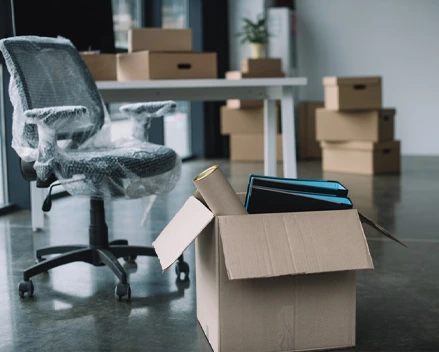 Office Relocation
Our office relocation services are tailored to meet the needs of both small and large businesses. Our removal companies offer comprehensive services, including packing, transport, unpacking and setup, to ensure your office relocation is smooth and stress-free. Our removalists are highly trained to handle office furniture and equipment, including computers, desks, filing cabinets, and chairs. Our family-run company also provides a secure chain of custody for confidential files to ensure complete security.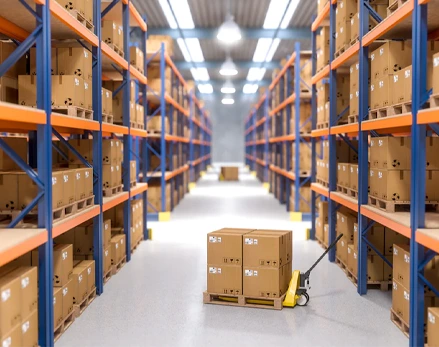 Removals Storage
Removalists East Brisbane also provides removal storage solutions, so if you're looking for a reliable and secure place to store your items while you move house or office, we can help. Our secure storage facilities provide the perfect solution for short-term and long-term needs, with access available seven days a week. Our team will ensure that all your items are safely and securely stored while you focus on the other aspects of your relocation. We offer several storage options, ensuring that whatever you need to keep, we can provide the perfect solution.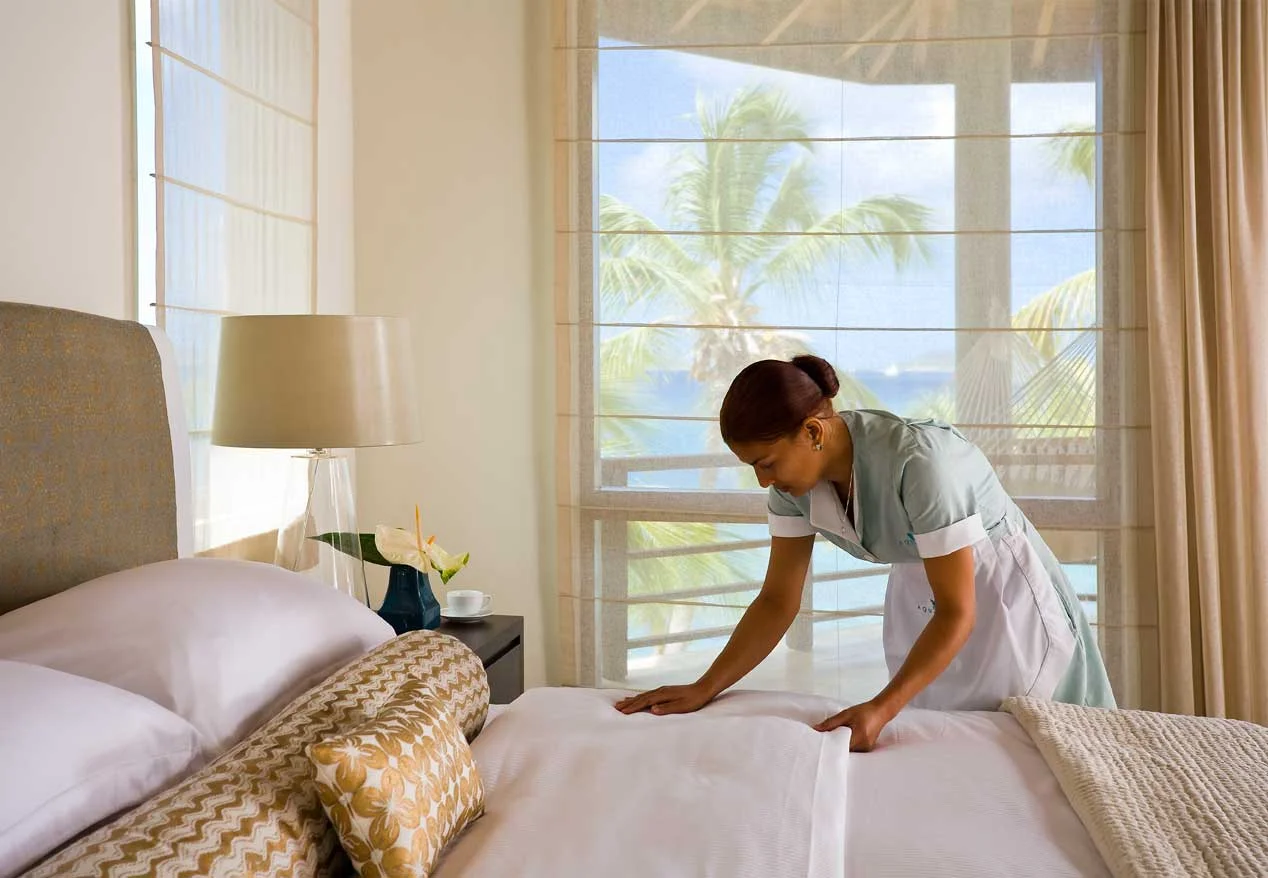 House Removals
Our house removal services are designed to make your move easy and stress-free. Our experienced removalists are experts in packing and moving your furniture, electronics, appliances, clothing and more. We take extra care to ensure everything is packed safely to avoid damage during transport or unpacking at the new location. Plus, we offer services such as dismantling, reassembling, packing, and unpacking to make your move a breeze.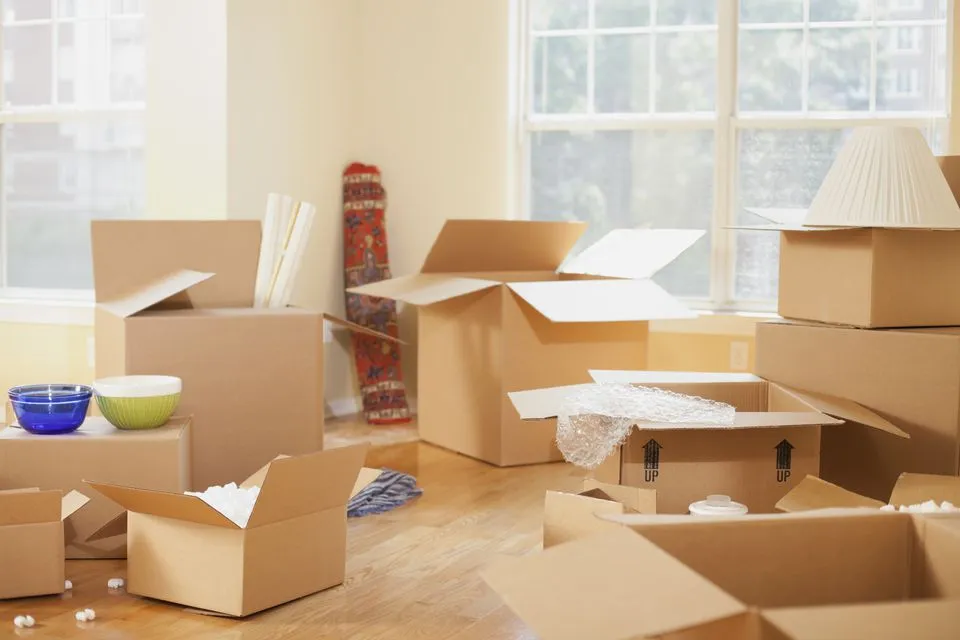 Appliance Removals
We understand how difficult it can be to move large appliances such as washing machines and refrigerators. That's why our dedicated removalists are specially trained to handle, pack, and transport all appliances safely. We also offer additional services, such as conveniently disconnecting and reconnecting devices. Our removalists are fully committed to providing a stress-free experience from start to finish, ensuring that your transition is smooth and hassle-free.
Contact Us to Get Started
Removalists East Brisbane offers a hassle-free way to move your home or office. Our experienced team will help you plan, organise, pack and transport all your items in no time. Contact us today and get started on the process of making your next move easy and efficient.
We look forward to hearing from you soon!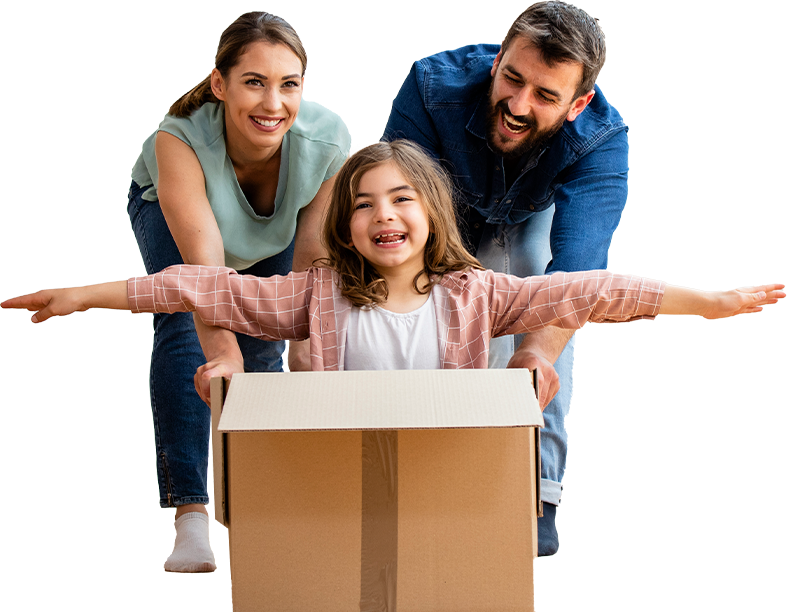 Why Choose Primove?

Comprehensive Removals
Primove is one of the leading removalists in East Brisbane, offering a comprehensive range of services that make moving easier and more efficient than ever before. Our experienced team looks after every aspect of relocation, from packing and loading to unloading and unpacking, taking care of all the details, so you don't have to worry.

Affordable Rates
We are committed to providing our customers with the best rates on removals, so you don't have to overspend when it comes time to move. We offer competitive pricing that won't break the bank and will ensure your move goes smoothly without going over budget.

Safety & Security
Our team takes extra steps to ensure your possessions are handled carefully, minimising the risk of breakage or damage. We also use advanced equipment that helps us safely load and unload heavier items, so you can be confident your belongings will arrive at their destination in perfect condition.

Expertise & Reliability
We are reliable, dependable, and always on time, so you can trust us to move you quickly and safely. Our team is experienced and knowledgeable, so you can be sure that all your possessions will be packed and transported with the utmost care.
FAQs About East Brisbane Furniture Removalists
Do furniture removalists provide insurance coverage for my items?
Yes! Insurance covers all our East Brisbane removalists services to protect your items against any unexpected damages or losses when moving house.
Do Brisbane removalists move items out of state?
Yes, we do! Our Brisbane removalists will safely transport all your belongings from one state to another. Our experienced and qualified moving services staff have the expertise to provide interstate removal services for residential and commercial customers.
Are you available on weekends and public holidays?
Yes, our friendly service is available seven days a week, including weekends and public holidays – at competitive prices. We understand that some moves must be done outside regular work hours and can accommodate your needs accordingly.
Moving can be an incredibly stressful experience, but Primove made it much more manageable. My family and I recently booked them to help us move to a new house; from the beginning, it felt like we had nothing to worry about. The customer service was excellent – the team responded quickly to our questions and requests, despite how busy they were. They also took great care to ensure all our items were transported safely and arrived in the exact condition we left them in. Highly recommend Primove to anyone looking for an efficient, reliable and stress-free move!
Natalie Herber