Sherwood Professional Movers
You can put all your worries aside when you choose the best removalists from Sherwood as your furniture moving solution. Whether you're relocating to a new office or need extra help with a few large items, our experienced and professional Sherwood removalists are here to provide an efficient and cost-effective service.
We have been providing excellent service to our clients for many years, so you can be sure we have what it takes to meet your needs. Our team has won multiple awards and is dedicated to offering a service that's second to none. , stress-freeWe provide a tailored service designed to meet your individual needs so that you can be sure of an excellent result. We only use top-of-the-line equipment and modern techniques to guarantee a smooth, stress-free experience.
Whatever your requirements may be, contact us today for a free quote! Our Sherwood removalists are dedicated to making your furniture moving experience as hassle-free as possible – contact us now to find out how we can help. We look forward to hearing from you!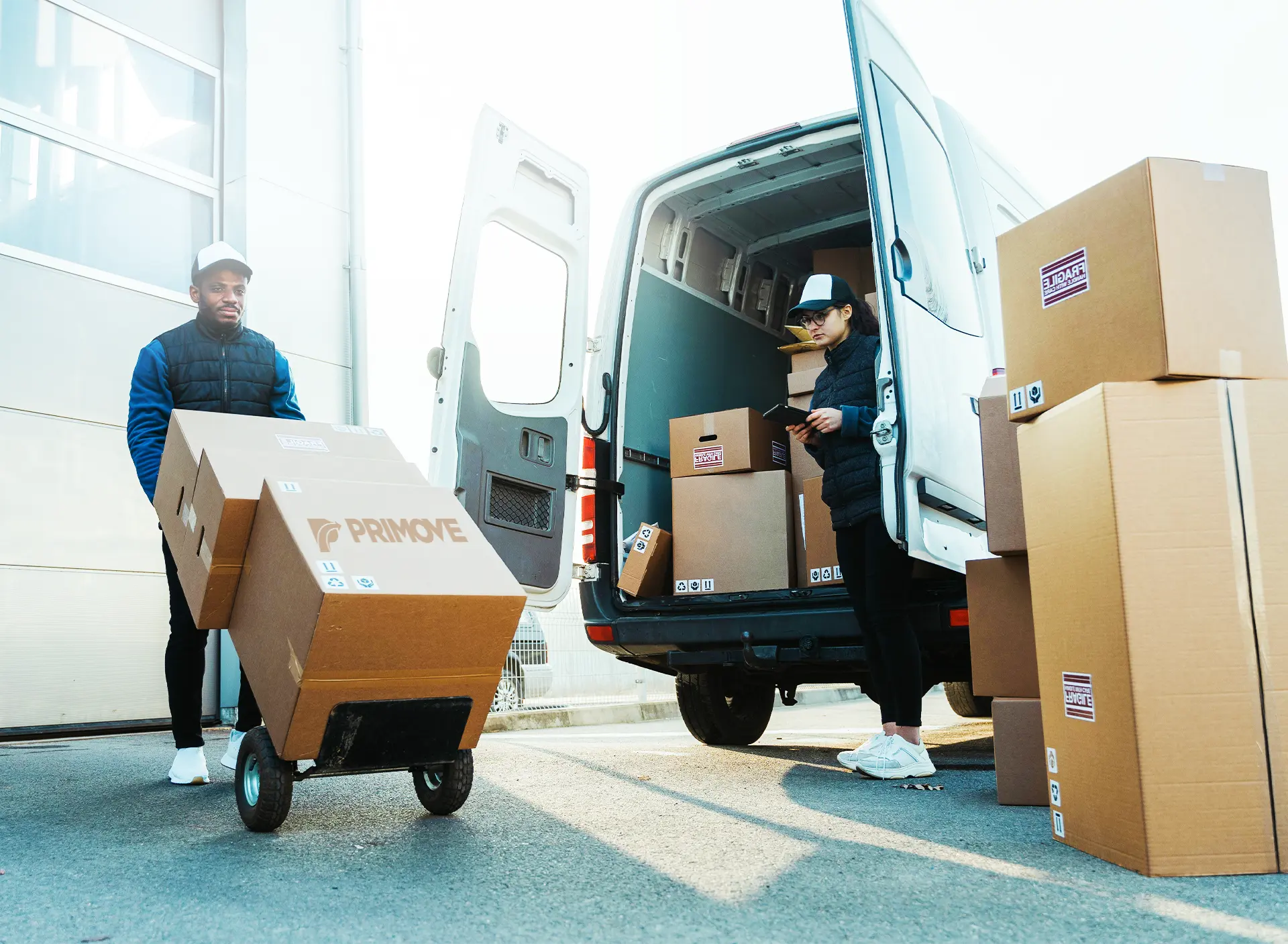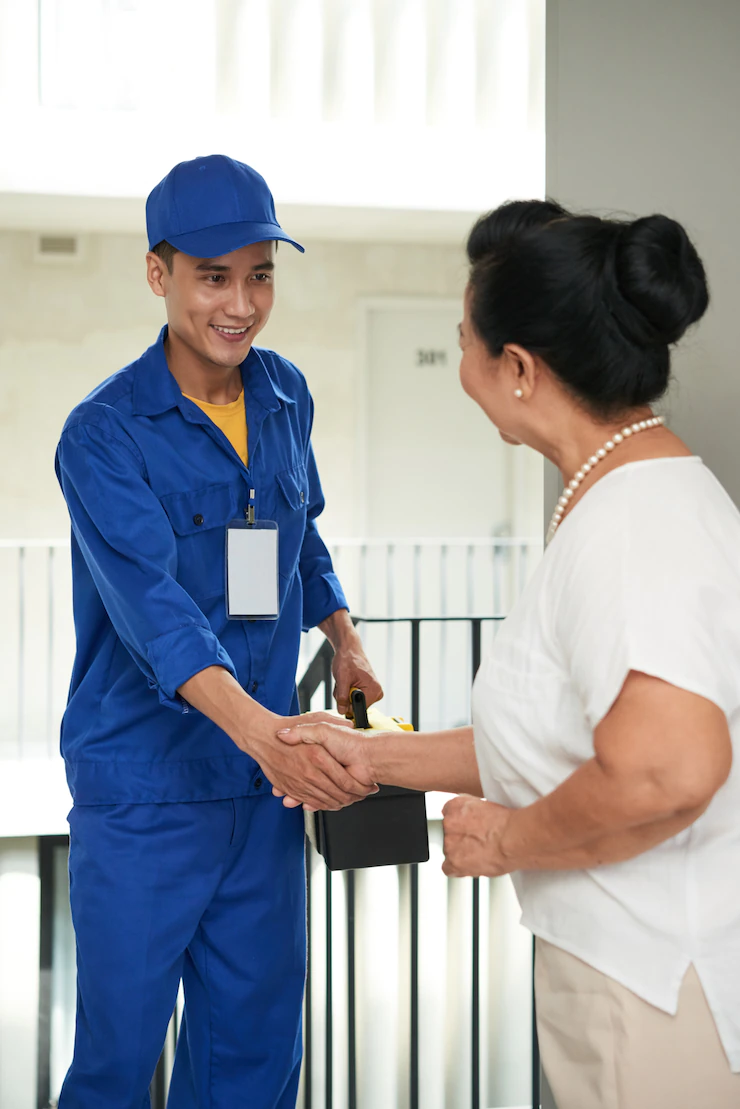 Get the Stress-Free Move Experience You Deserve!
When moving your valuable possessions, you need an experienced team of professionals you can trust. Our Sherwood removalists have years of experience handling all types of moving tasks. Our furniture removalists team is available 24/7 to make every move safely and efficiently. We are fully insured and licensed, so you can rest assured that your items are in good hands.
We understand the importance of smooth and stress-free furniture removals, so we work hard to handle everything properly. We use specialised equipment and techniques to transport your belongings safely when moving house in Sherwood, Qld. We also provide packing service and storage solutions to make our removals jobs even more efficient.
We are dedicated to providing excellent service and always go the extra mile for our customers. Our moving services team is highly trained in customer service and will work hard to ensure your move is successful. Our affordable prices mean you don't have to break the bank to get the needed service.
We know that moving can be a stressful experience, so we strive to make it as easy as possible for our customers. Whether you're relocating your home or business, our Removalists, Sherwood, is here to help. Contact us today, and let us handle all your moving needs. Get the stress-free move experience you deserve!
Moving to Sherwood, Qld
Sherwood is a great place to live and work, with its various shops, restaurants, parks and other amenities. The city is located in the heart of Brisbane's western suburbs, which gives it an ideal combination of urban convenience and country-like tranquillity. Sherwood's proximity to major highways and public transportation links is perfect for families and professionals.
When it comes to leisure, Sherwood has a lot to offer. There are plenty of activities, including mountain biking and four-wheel driving. At the same time, the city also boasts its own vibrant arts scene with art galleries, theatres, and museums all within easy reach. The town also offers diverse educational opportunities, with several primary and secondary schools and universities nearby.
If you are looking for a new home that offers good value for money, Sherwood is an excellent option. Its low crime rate and well-maintained properties make it a safe and secure place to live. Public transport links are plentiful, with buses and trains running regularly in the area. You can also access reliable broadband connections for those working from home or participating in online classes.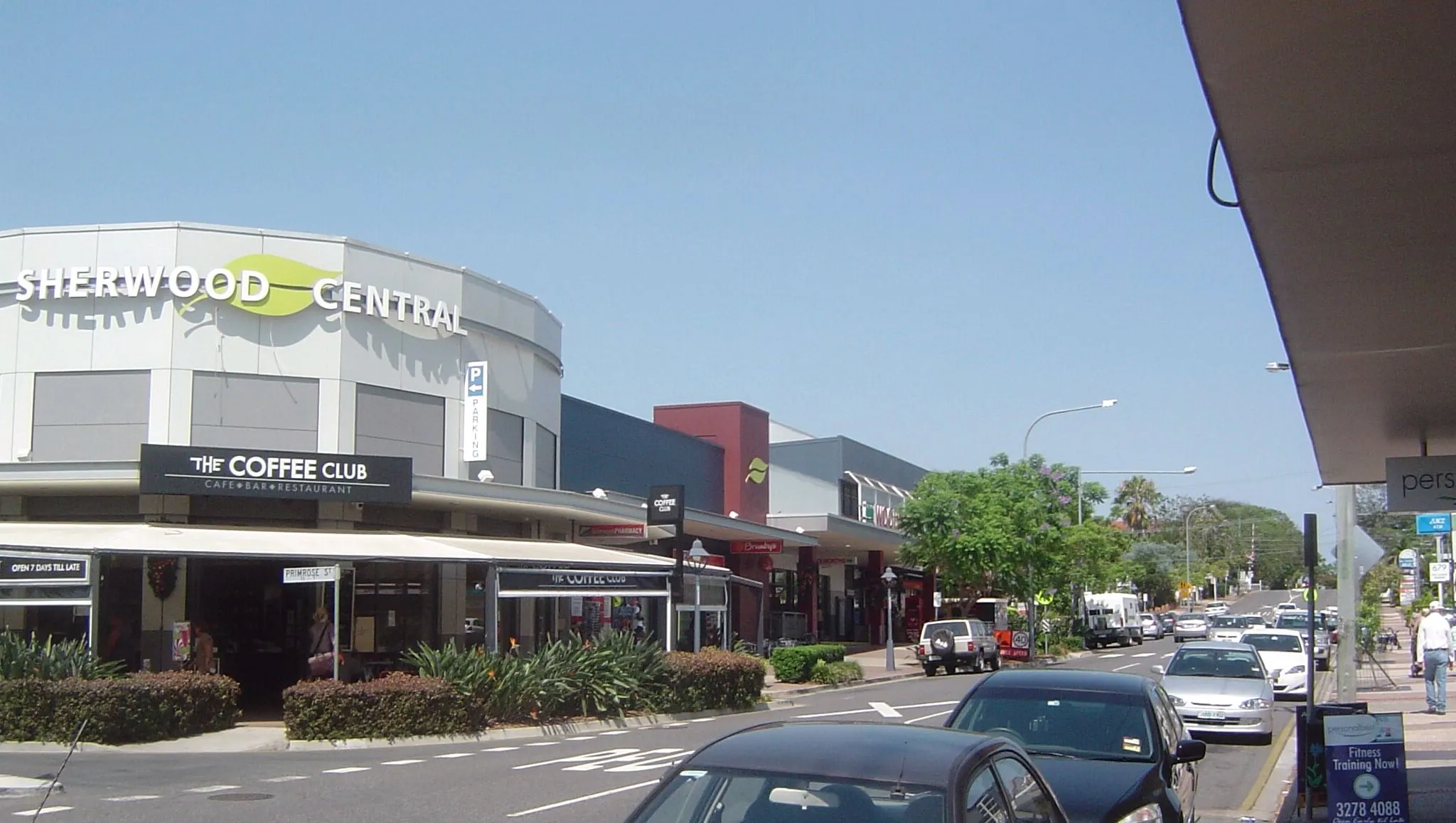 Check Out Our Menu of Services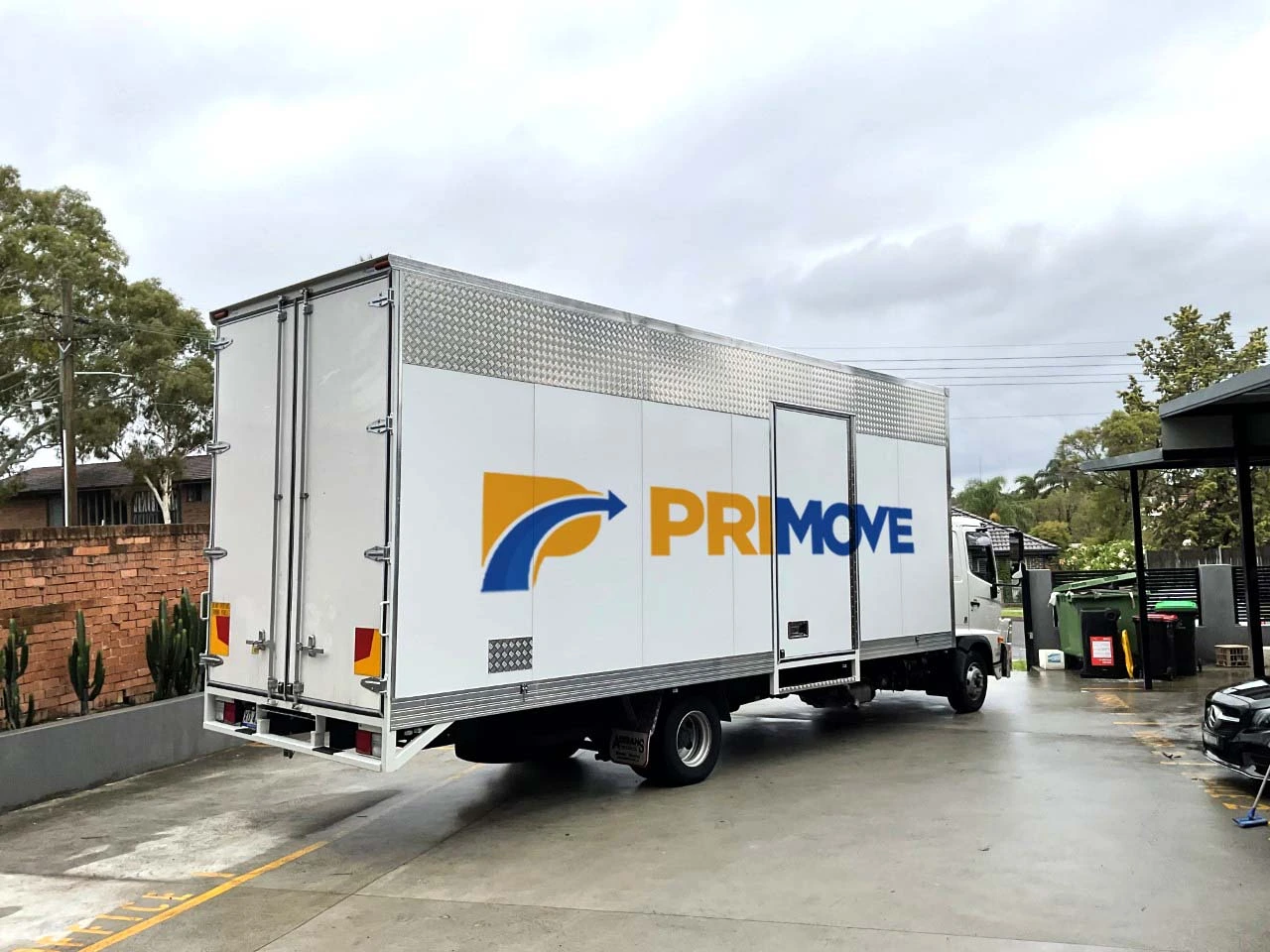 Interstate Removals
When you choose our interstate removals service, you receive a stress-free way to transfer your possessions across state borders. Our experts provide full-service packing, loading and unloading at the destination so that all your items arrive pristine. With guaranteed secure transport solutions provided by experienced staff members, rest easy knowing that the journey will be safe for all your belongings!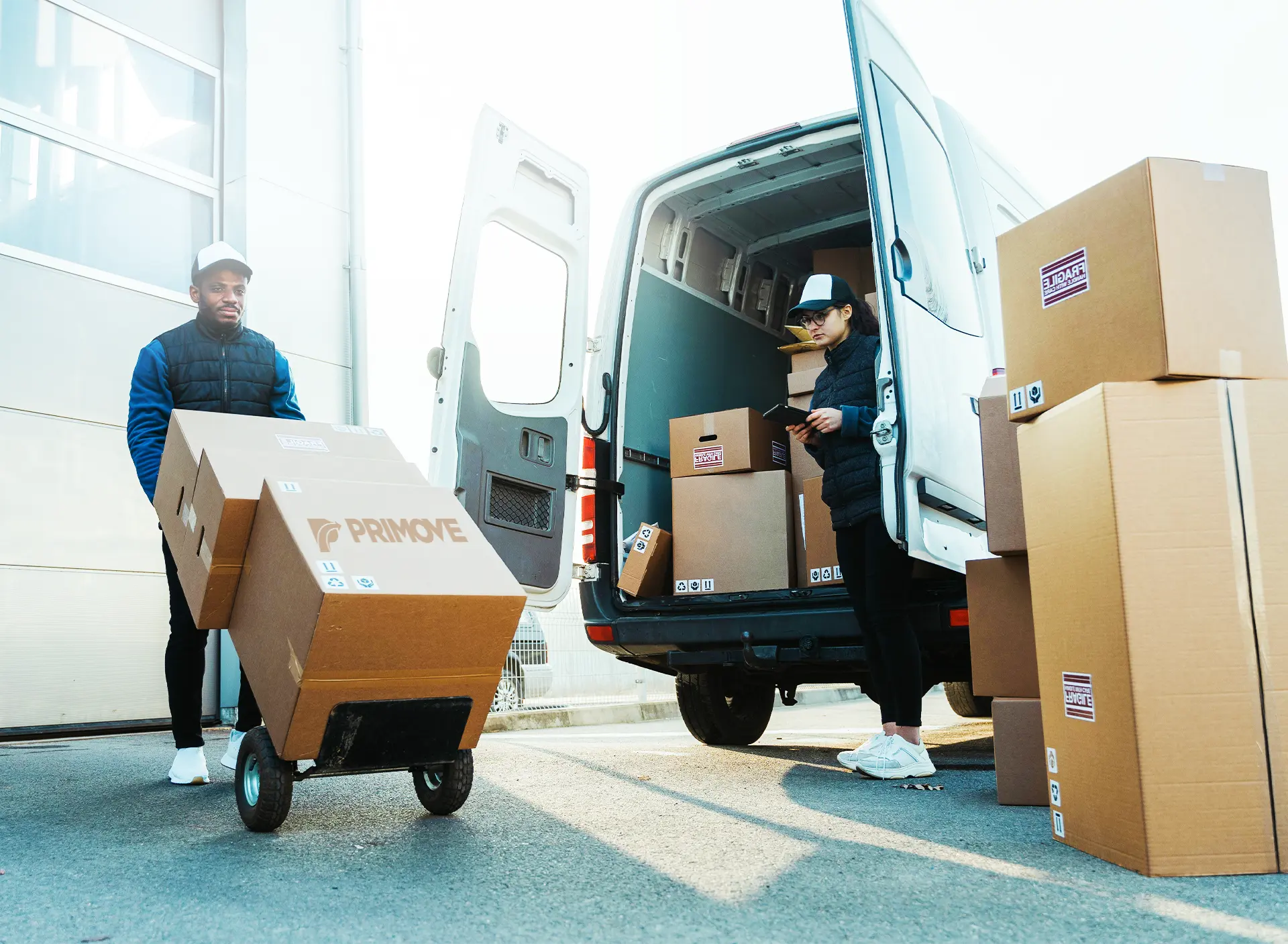 Local Removals
We offer multiple options for local removal services in the area. Our team of movers can provide full-service packing and transportation for residential, commercial and industrial relocation projects. We also offer furniture dismantling, loading and unloading assistance as needed. Save yourself time and energy by letting us carry everything from start to finish!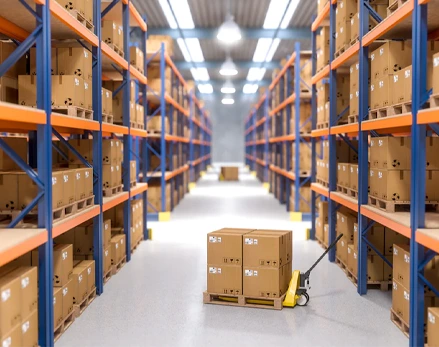 Removals Storage
Are you looking for a place to store your furniture and other belongings? We have reliable storage solutions available at our facility. Our solid yet spacious containers are ideal for keeping items safe and secure in transit or when you need extra space during a move! With 24/7 security monitoring, you can rest assured that your items will be kept safe.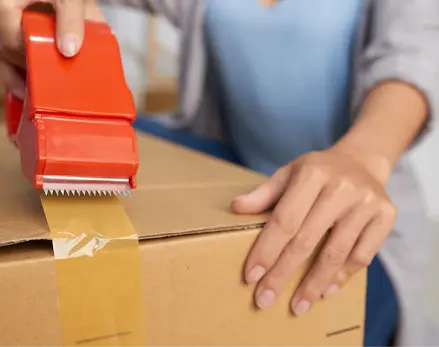 Packing and Unpacking Services
In addition to our removal services, we also provide comprehensive packing and unpacking solutions. Our professionals will carefully handle your items during the process. From fragile items such as antiques to large furniture pieces – nothing is too big or small for us! Plus, you can rest easy knowing that we use protective materials like bubble wrap and moving blankets to keep everything safe.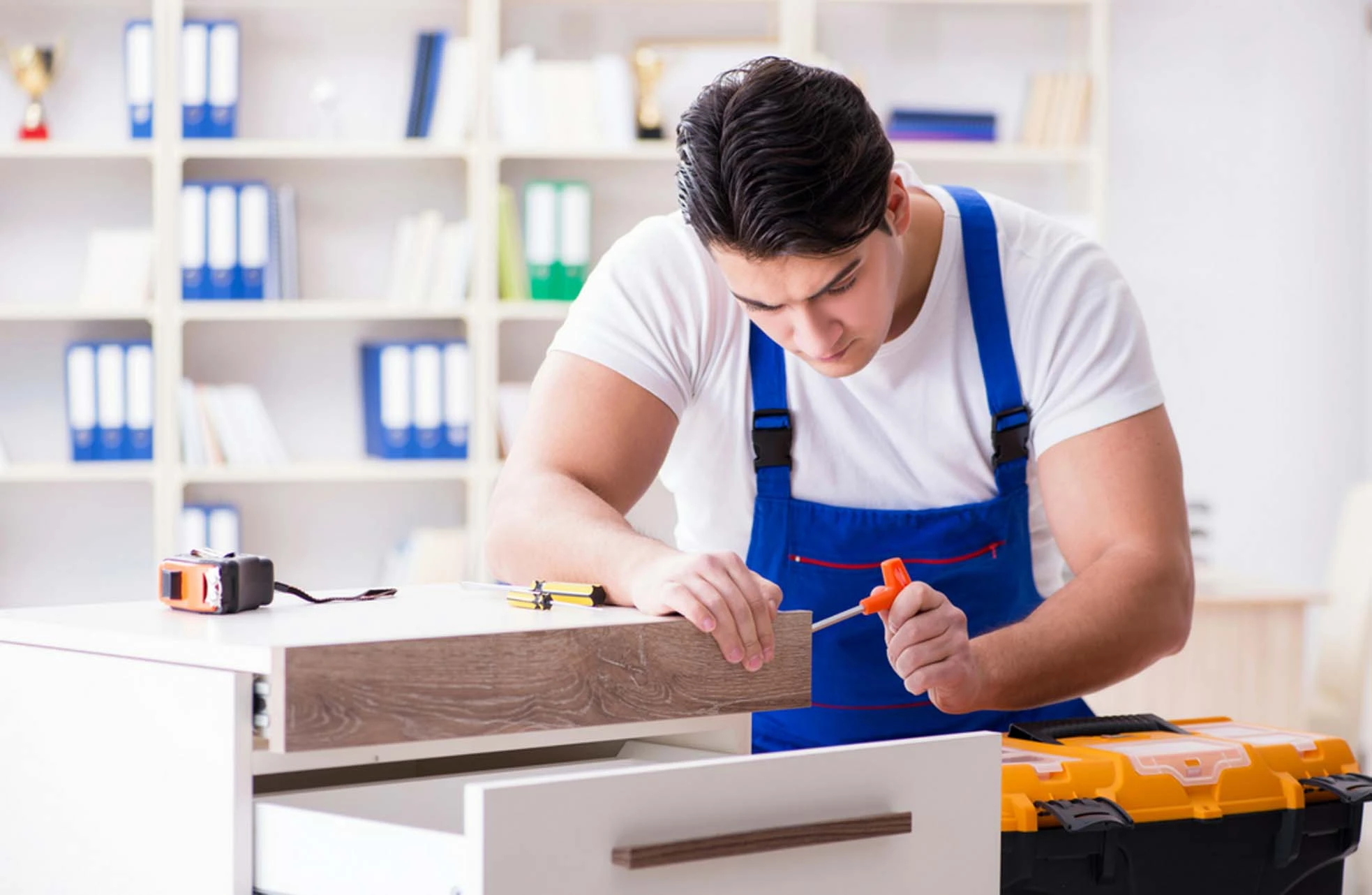 Furniture Removals
At Removalists Sherwood, we understand that moving your furniture can be daunting. That's why we have experienced movers available to help you with every step of the process. We will carefully dismantle and reassemble furniture pieces and provide loading and unloading assistance. With our reliable services, you can count on us to complete the job!
Contact Us to Get Started
Ready to get the removal process started? Trust Removalists Sherwood – we're here to make your next move successful! We are proud to offer competitive rates on all of our solutions and will work with you every step to ensure your move is as stress-free as possible. Contact us today for a free estimate and more about our services.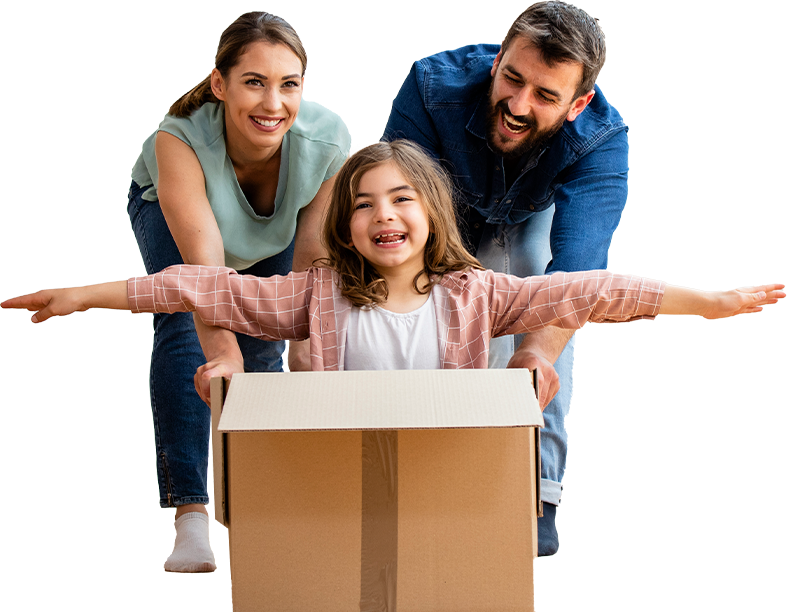 Why Choose Primove?

Fast and Efficient
When it comes to moving, time is of the essence. That's why we strive to provide fast and efficient service from start to finish. Our removalists in Sherwood will ensure your move is completed quickly so you can return to your everyday life as soon as possible.

Experienced Professionals
We understand that your items are valuable to you, so we only hire experienced professionals with the knowledge and skills necessary to handle all types of moves. Our team will take great care of your items throughout the entire process.

Affordable Prices
We're committed to providing an affordable moving experience for our customers. With competitive rates and no hidden fees, you can trust that our prices are fair and honest. We also offer a range of payment options, including cash, check, and credit card.

Comprehensive Services
Our comprehensive services cover all aspects of the moving process. From packing and unpacking to loading and unloading, we provide quality service every step of the way. We also offer storage services so that you can keep your items safe and secure.
Frequently Asked Questions About Sherwood Removalists
Are there any hidden fees I should know about?
No, we are upfront and transparent about our fees and pricing. We will provide you with a detailed quote before the job begins so that you know exactly what to expect.
Do I have to do any packing or unpacking on my own?
Our team is happy to handle all your packing and unpacking needs. We can work around your schedule and do whatever it takes to ensure a smooth move.
Can you transport large furniture?
Yes, we have the necessary equipment and experience to transport even the largest items safely and securely. We specialise in moving furniture of all sizes, so rest assured that your belongings will be taken care of.
Do you provide storage facilities during furniture removal?
Yes, we offer a range of secure and affordable storage solutions. Our experienced team will help you select the right option for your needs.
Are your house removals insured?
Yes, all our services are fully insured, and we take every precaution to ensure your belongings are safe and secure.
Does your removalist company provide packing materials?
Yes, we can provide you with all the necessary packing materials at an additional cost during furniture removals or moving house to Brisbane City.
Can I choose which items to move?
You can choose which items to move, and our furniture removalists will happily accommodate your requests. Removalists in Sherwood, Qld understand that every situation is different and are happy to work with you to ensure all your needs are met with our quality services.
What kind of vehicles do you use for moving services?
As professional removalists, we use a variety of vehicles ranging from small vans to large trucks, depending on the size and type of your move.
Moving can be an incredibly stressful experience, but Primove made it much more manageable. My family and I recently booked them to help us move to a new house; from the beginning, it felt like we had nothing to worry about. The customer service was excellent – the team responded quickly to our questions and requests, despite how busy they were. They also took great care to ensure all our items were transported safely and arrived in the exact condition we left them in. Highly recommend Primove to anyone looking for an efficient, reliable and stress-free move!
Natalie Herber