Excellent Furniture Removals Company
If you are looking for a reliable and experienced team of removalists in Wynnum, look at Primove. Our skilled movers have provided efficient removal services to local customers for years. We understand that moving can be very stressful and thus strive to ensure that we make your experience as stress-free as possible. We always provide the best possible service to ensure your belongings arrive safely and on time.
At Primove, our removalists are highly trained and equipped with the latest tools and equipment to ensure that your belongings are handled with care during the moving process. Our team is also dedicated to providing excellent customer service throughout the moving process. We are always willing to answer any questions and will do our best to offer solutions that meet your every need.
Our furniture removalists in Wynnum can help with various services, such as packing and unpacking, loading and unloading, furniture assembly and disassembly, and more. We have a fleet of large trucks suitable for all types of moves, no matter how big or small they might be. With our reliable and efficient services, you can rest assured that your belongings will arrive safely and on time at their new destination.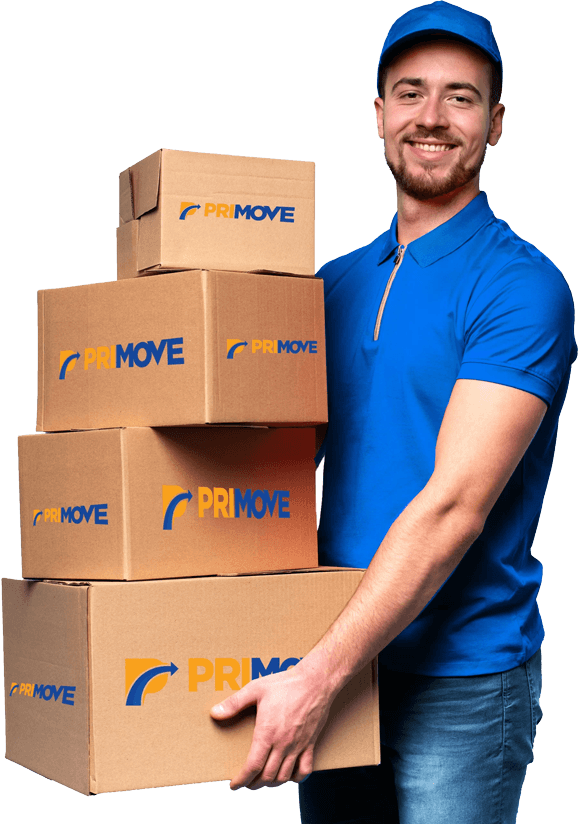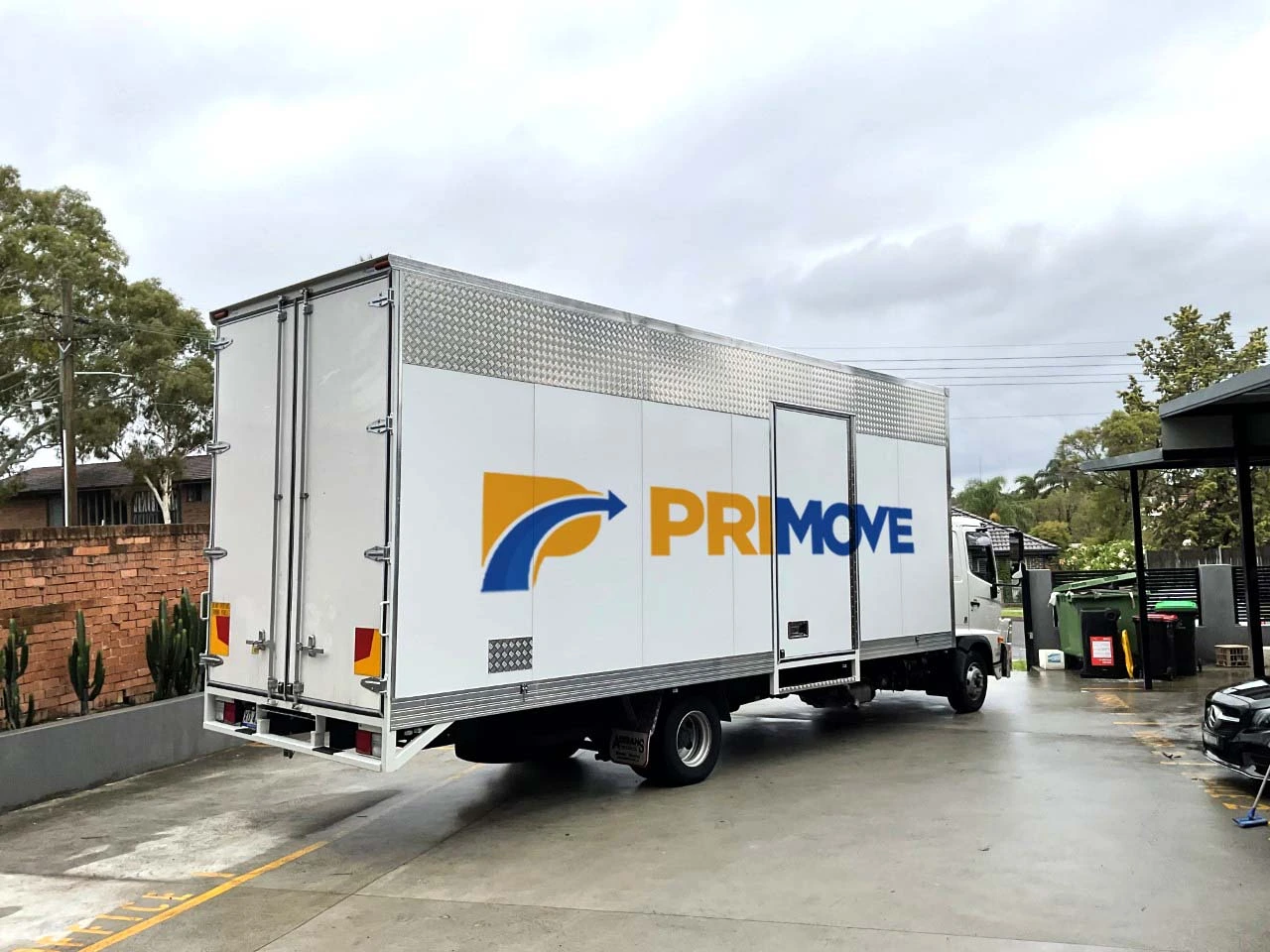 Effortless Moves with Professional Removalists
If you are looking for a reliable and stress-free move, then hiring removalists from Primove is a perfect choice. Our team of experienced and professional removalists, Wynnum, can ensure your move goes as smoothly as possible. Here are some of the benefits of enlisting our services:
Reliability
We understand that relocating can be stressful, so our removalists at Wynnum strive to deliver a consistent and reliable service every time. We ensure your belongings are properly packed and transported with the utmost care so you won't have to worry about any items getting damaged in transit.
Efficiency
Our removalists Wynnum are experienced professionals who know the best routes and shortcuts to ensure your move is completed as quickly and efficiently as possible. We also have a wide array of vehicles and packing materials that are suitable for all types of moves, so no matter how large or small your relocation is, we can handle it easily.
Cost-Effective
We offer competitive rates designed to make your move affordable and convenient. With our reasonable prices, you can rest assured knowing your belongings will be transported safely and securely without breaking the bank.
Removalists at Wynnum are committed to providing a stress-free move so you can focus on settling into your new home. With our efficient and reliable services, you can ensure your move will go off without a hitch. Contact us today to learn more about how we can make your relocation a breeze!
Moving to Wynnum
Wynnum is an idyllic suburb on Brisbane's bayside and an increasingly popular choice for those looking to move home. With its picturesque bay views, stunning parks and historic architecture, Wynnum is the perfect place to start your new life.
The area boasts a vibrant culture with plenty of eateries, cafes and bars to explore. With plenty of activities for families and individuals alike, Wynnum is an excellent place for those looking for a laid-back lifestyle. Whether you're after quiet nights or exciting nightlife, this area has something to offer everyone.
Wynnum also offers all the necessary conveniences, with easy access to public transport, excellent schools and health services. Nature lovers will be pleased to know that Wynnum's beautiful bayside is home to incredible wildlife, from the native Kangaroos in Kianawah Park to the resident dolphins just off the coast.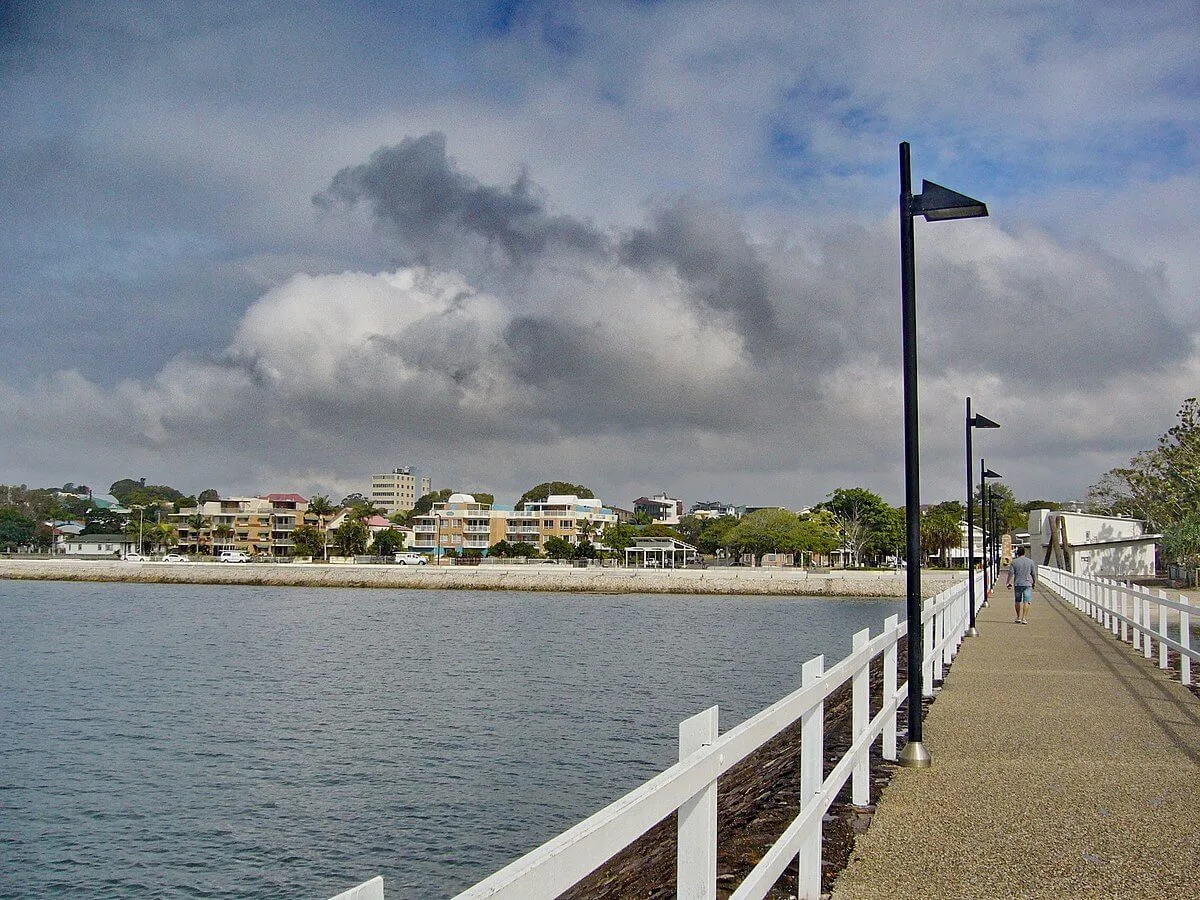 Check Out Our Menu of Services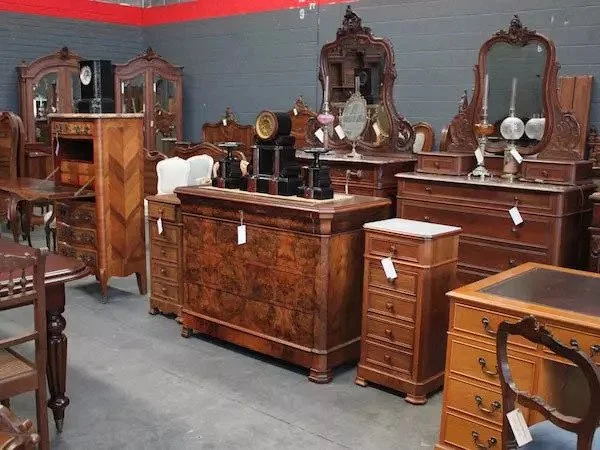 Antique and Fragile Moves
Your arts and antiques are valuable, so don't trust anyone to handle them. Primove offers a full range of antique and fragile moves, from preparing items for transport to safely packing and delivering them to their destination. You can rest assured that your precious items will arrive in the same condition they left in with our experienced team on the job.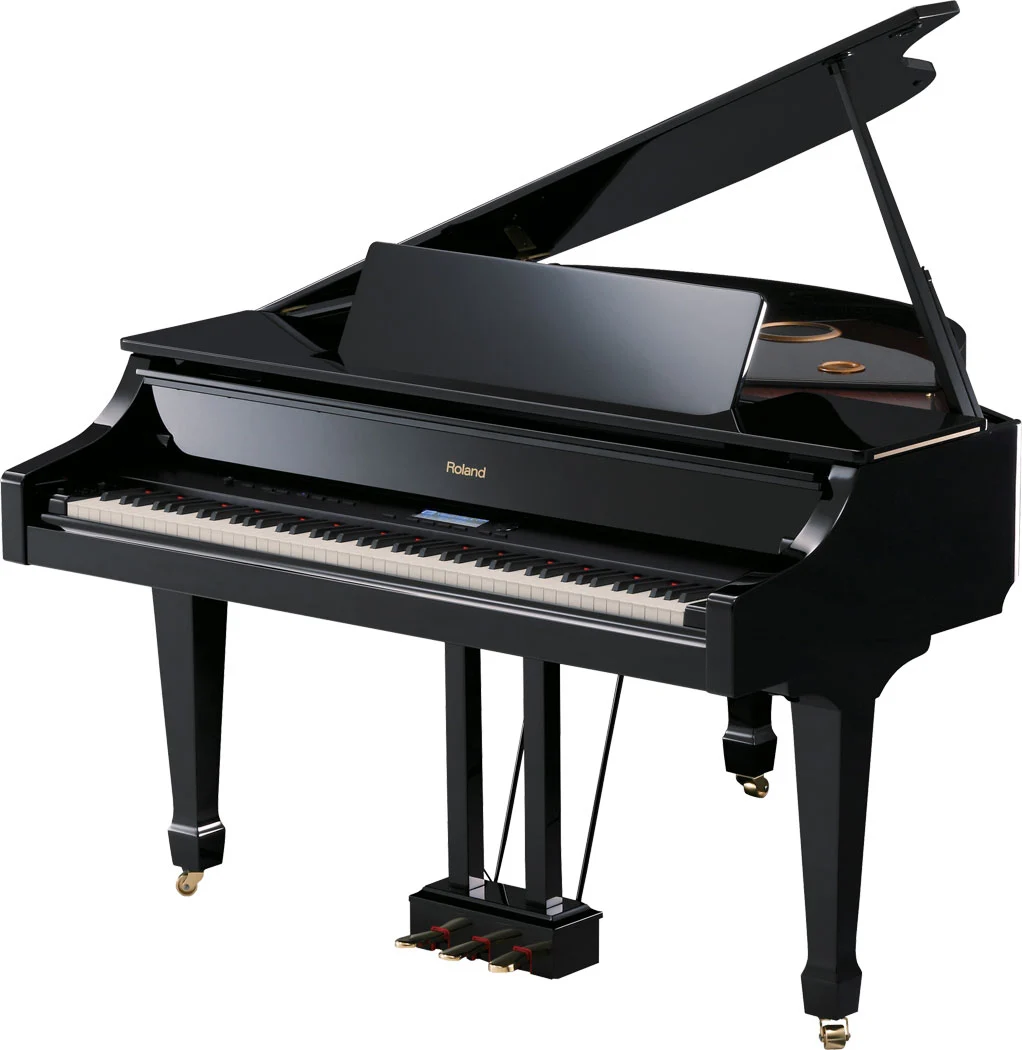 Piano Removals
Moving a piano is no easy feat, and Primove has the equipment and expertise to do the job safely and efficiently. We know how to properly handle a piano, from securing it for transport to carefully placing it in its new home. Our team can also help with assembling and disassembling pianos as needed.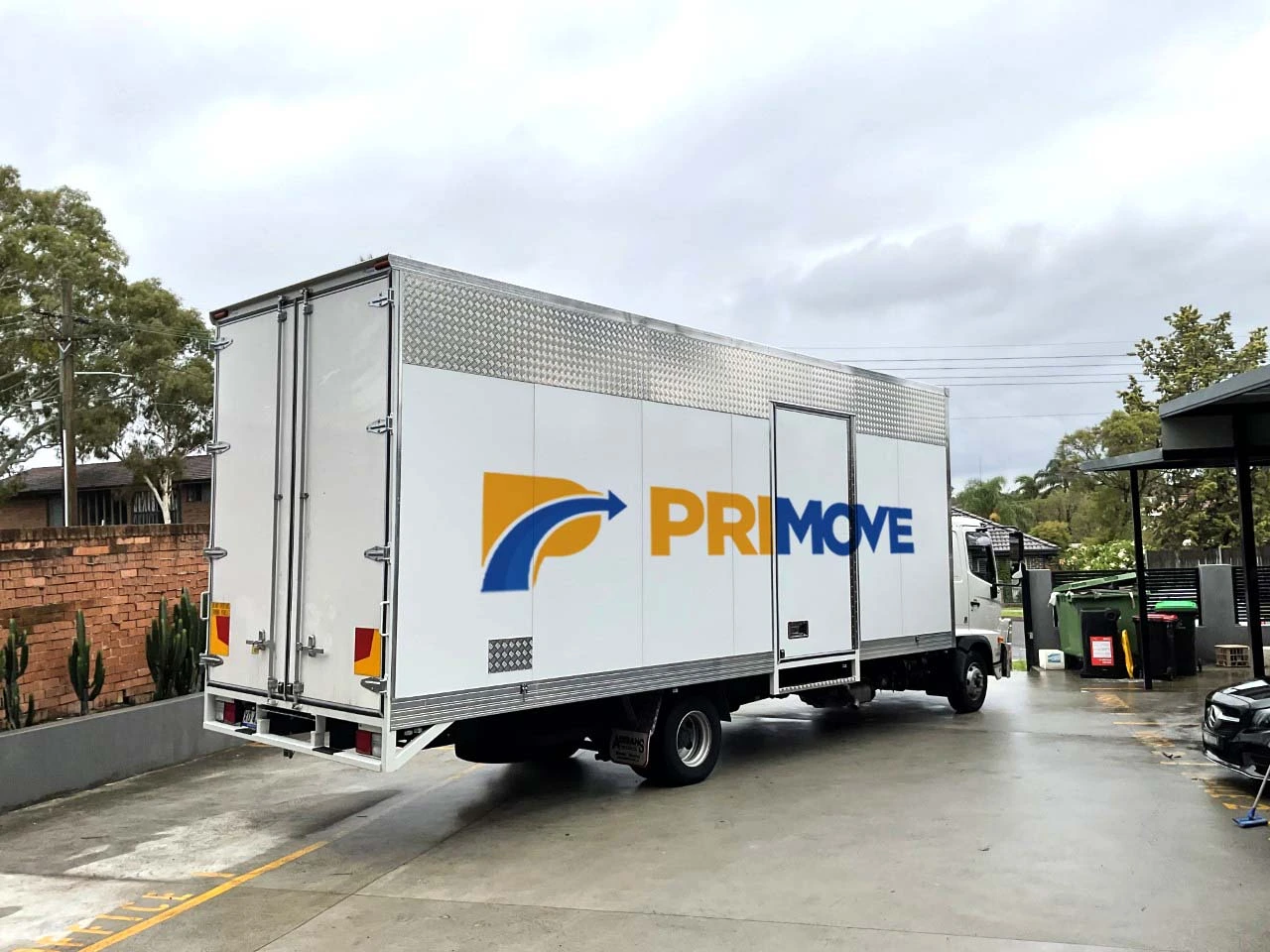 International Removals
If you're relocating to a new country, Primove can help make the transition as seamless as possible. We are experienced with international shipping regulations, proper packaging and documentation of items, and customs requirements. Our team will take care of everything—from packing up your home to navigating international borders—so all you have to do is sit back and relax.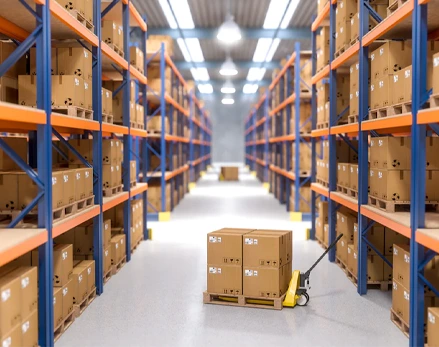 Removals Storage
If you're in between moves or need extra space, Primove offers flexible storage solutions to fit your needs. We can store items of all sizes, from furniture pieces and electronics to entire households. Our secure units are monitored 24/7 to ensure your belongings' safety while in our care.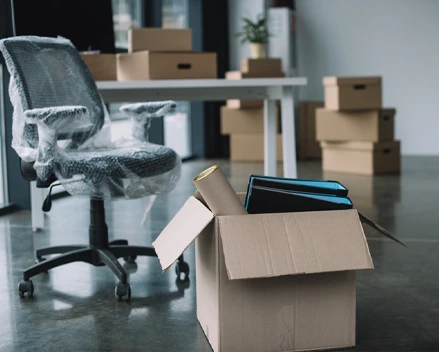 Office Relocation
Shifting an office to a new location can be a stressful process. With Primove, you don't have to worry about the details. We can help with packing electronics and equipment, disconnecting computers and phones, moving furniture, and setting up the new space. Our team is experienced in ensuring that all your items are safely transported and quickly set up so you can get back to work as soon as possible.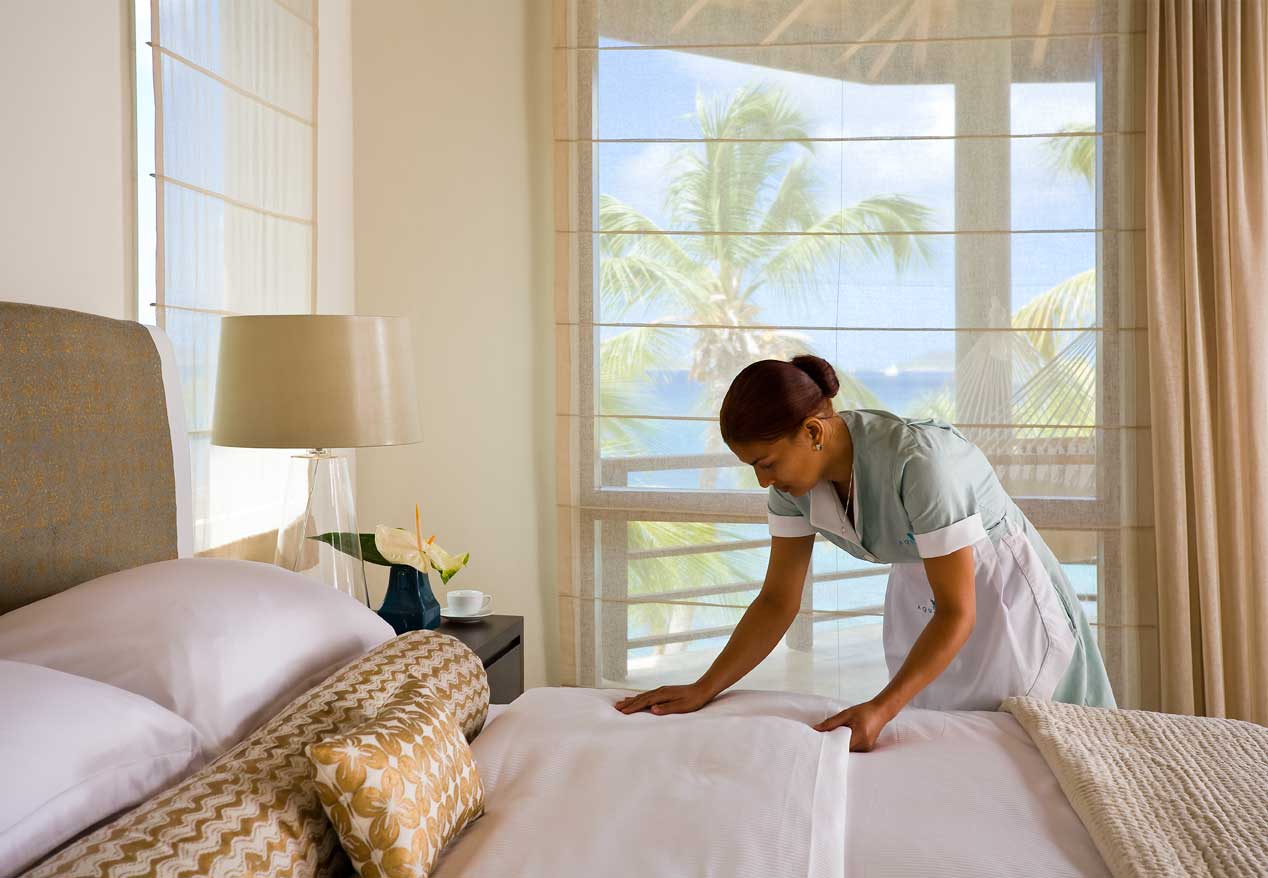 Home Removals
Whether you're moving across town or just rearranging furniture in your home, Primove has the expertise to get the job done. We can help with packing and unpacking items, disassembling and reassembling furniture, loading and unloading trucks, and more. Our team is dedicated to ensuring your move goes as smoothly as possible.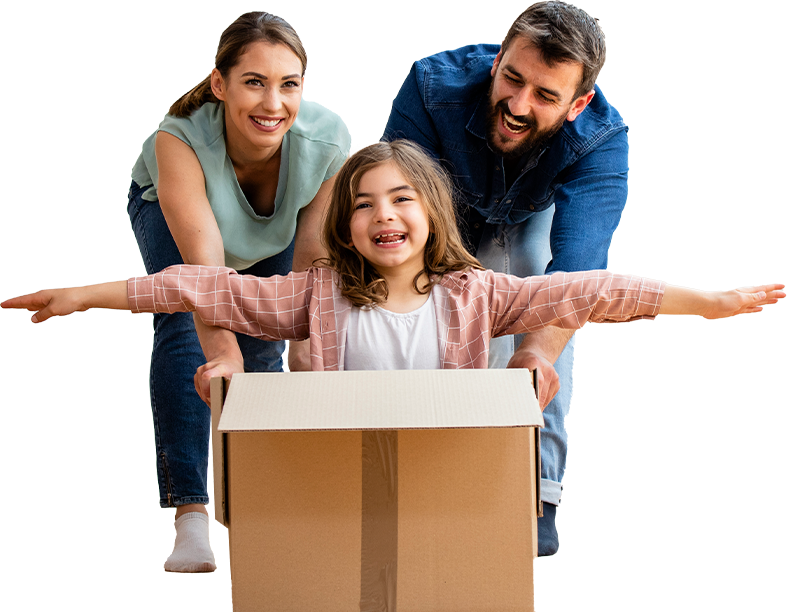 Contact Us to Get Started
Are you ready to hire Primove for your next move? You can start immediately by calling or filling out our online form. Our friendly staff will be more than happy to answer any of your questions and provide you with an accurate quote. We understand that every move is different, so we tailor our services to meet your needs. Our experienced movers will take the utmost care of your belongings and ensure that your move goes as smoothly as possible. With competitive rates and a commitment to customer satisfaction, there's no better choice for moving than Primove. Contact us today to get started!
Why Choose Us?

Safe and Secure
Our removalists in Wynnum are highly trained and always take the utmost care when handling your belongings, ensuring that everything is secure during transport.

Time-Saving
We know that time is of the essence when it comes to moving, so our team will transfer your items quickly and efficiently to help you get settled into your new place as soon as possible.

Professionalism
Our experienced removalists in Wynnum will handle your items with the utmost care and respect, ensuring a stress-free and professional move every time. So, if you're looking for a stress-free and secure move, hire the experienced removalists at Primove.

Trustworthy
When you hire us, you know your possessions are safe. We have a team of professionals who undergo a rigorous background check, so you can trust that your items will be handled with care and respect. Additionally, we offer insurance on all our moves to provide added peace of mind when hiring us as your removalists.

Experience
Primove has years of experience in the removalist industry. We understand all the complexities associated with moving and have extensive knowledge of what it takes to ensure a successful move. Our highly trained team will always go above and beyond to ensure your move goes smoothly.

Convenience
As the best service, we strive to make hiring us as your removalists as convenient and stress-free as possible. We offer online booking services so that you can easily arrange for us to move your belongings.
Frequently Asked Questions About Professional Wynnum Removalists
Do Wynnum removalists provide insurance during relocation services?
Our furniture removals team offers basic insurance coverage included in their move fees. This covers accidental damage to your belongings up to a certain amount. Our local removalists can also provide extended or third-party insurance quotes if desired.
Are there any extra charges hidden for fast, efficient service?
No, all the costs associated with your move are clearly outlined in their quote and contract. Our quality Wynnum removalists rates do not have hidden fees or extra charges.
Do I have to pay a Wynnum removalist upfront?
Primove requires a deposit to be paid 48 hours before the scheduled moving day, and this can be done through our secure online payment system or with cash or check. The remaining balance is due on the day of your move with our expert Wynnum removalists.
What kinds of vehicles do Wynnum removalists use?
Primove furniture removals have a fleet of well-maintain edited moving vans capable of carrying all household items. Our moving services also have smaller transporters for transporting large bulky items.
What kind of packing materials do quality Wynnum removalists use?
Primove removalist company uses quality packing materials such as sturdy boxes, bubble wrap, and protective blankets to ensure your belongings are securely packed and protected during the move with Wynnum removals.
Moving can be an incredibly stressful experience, but Primove made it much more manageable. My family and I recently booked them to help us move to a new house; from the beginning, it felt like we had nothing to worry about. The customer service was excellent – the team responded quickly to our questions and requests, despite how busy they were. They also took great care to ensure all our items were transported safely and arrived in the exact condition we left them in. Highly recommend Primove to anyone looking for an efficient, reliable and stress-free move!
Natalie Herber