Furniture Removal Services in Logan
Primove is committed to making your moving experience as safe and stress-free as possible at Removalists Logan. We only hire the most reliable and experienced movers who know everything there is to know about moving. Our team will ensure your belongings are packed and transported safely to your new home or a storage unit in Logan Central if this is what you prefer.
Our family-owned and operated removal companies have a variety of packages available that can fit any budget. Whether you're moving homes or offices, we are here to help you get the job done quickly and efficiently. We use only high-quality materials to ensure that all items are safe during transit and that nothing is damaged during the move.
Our moving company offers a professional, reliable, cost-effective removalist service and interstate relocations throughout the Logan area and Eight Mile Plains. Our Logan Central-operated business has years of industry experience and is committed to providing our clients with the highest level of service at an affordable price.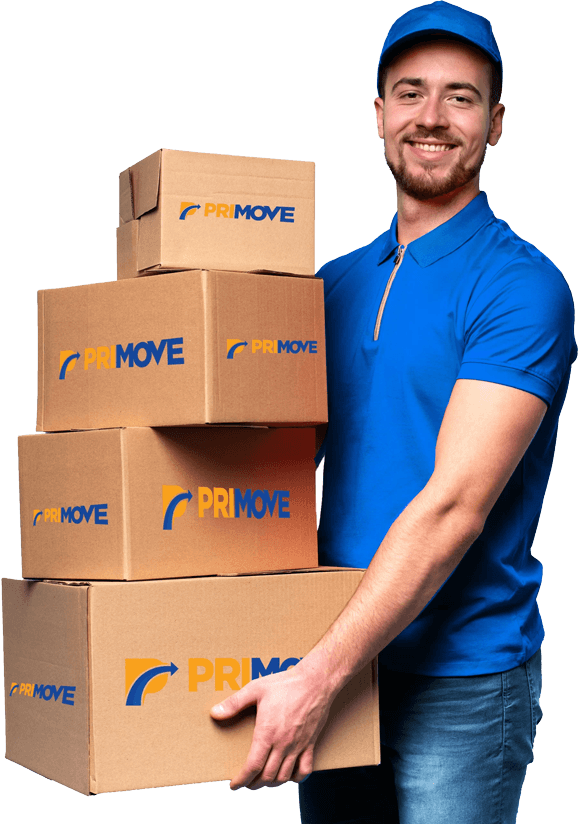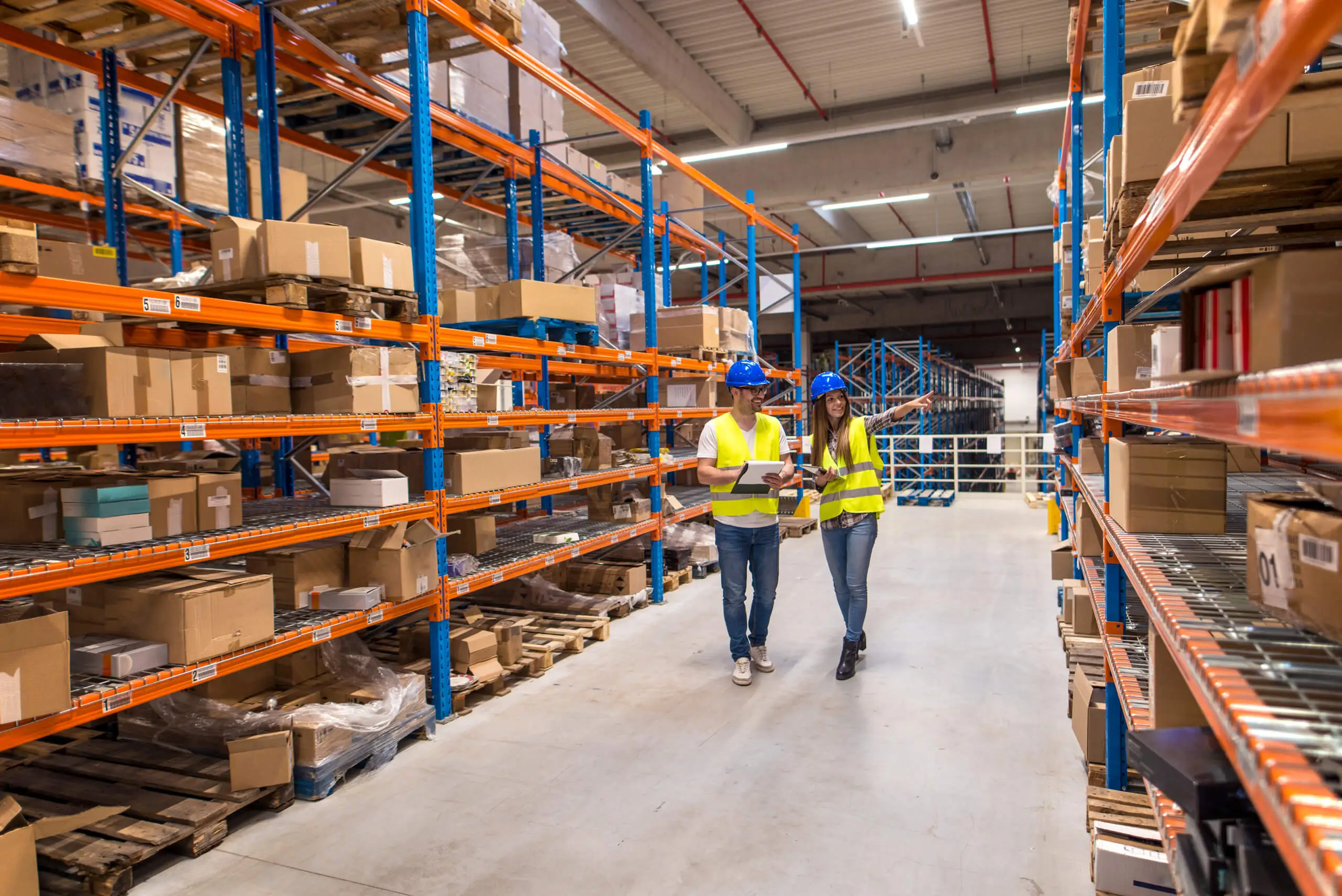 Logan City Removalists and Storage Services
Hiring Logan removalists makes it easy to move your possessions quickly and safely. Our experienced team is well-equipped with the right tools and expertise to handle your move promptly. We understand how important speed can be when relocating, so we do our best to ensure your move is completed as fast as possible while maintaining the highest quality of service.
Our team will take the necessary steps to help you save time, such as providing packing materials and helping you unpack when you arrive at your new destination. We provide full-service moving services, so all you need to do is tell us where you want your belongings delivered, and we'll handle the rest. We also offer storage solutions if required, so you can rest assured that all your possessions are secure during the move. With Removalists Logan, you can ensure your move is made quickly and efficiently.
Contact us today to learn more about our moving services and how we can make your relocation experience a breeze! Our friendly customer service team is here to answer any questions about our process. We look forward to helping you make the most of your time and ensuring your move is as stress-free as possible.
Moving to Logan, Brisbane
Logan is an excellent place for those looking for a change of scenery. The city offers something for everyone, from its vibrant nightlife to its picturesque landscapes. With its convenient location between Brisbane and the Gold Coast, Logan gives you easy access to some of Queensland's best attractions. Whether you're looking to escape the big city hustle and bustle or find yourself in the middle of all the action, Logan is a great place to call home.
Logan also boasts Brisbane's best beaches, wildlife reserves and national parks. On hot summer days, head to one of the many stunning beaches for a dip in the ocean or take a relaxing stroll through beautiful bushland and nature trails. The city also has several great shopping centres, cinemas, eateries and entertainment venues.
The city is an affordable place to live, with various housing options available at all price points. The city has something for everyone, from low-cost starter homes to luxury estates. With its convenient transport links, efficient public transport options and easy access to the city's bustling employment hubs, Logan makes it easy to move around and commute.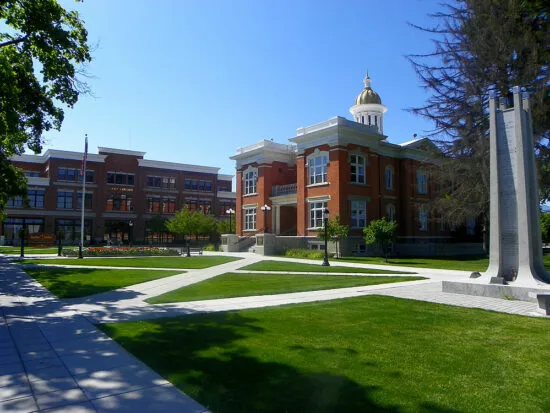 Check Out Our Menu of Services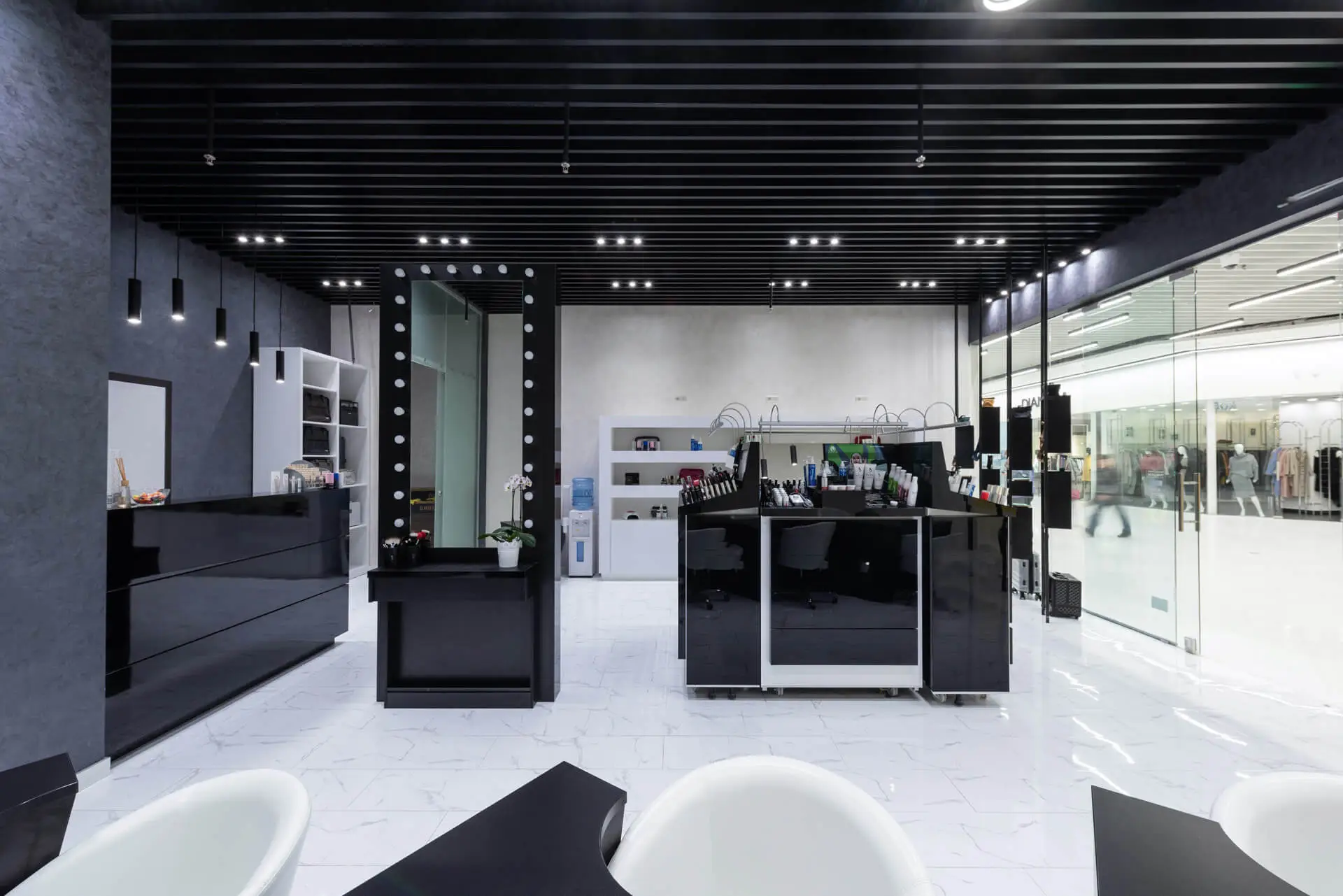 Commercial Removals
Our team of experienced professionals have all the necessary skills and equipment to ensure your office relocation is a hassle-free experience. We offer tailored services to meet your specific needs and budget. We understand that time is of the essence in commercial removals, so our team is dedicated to getting the job done quickly and efficiently.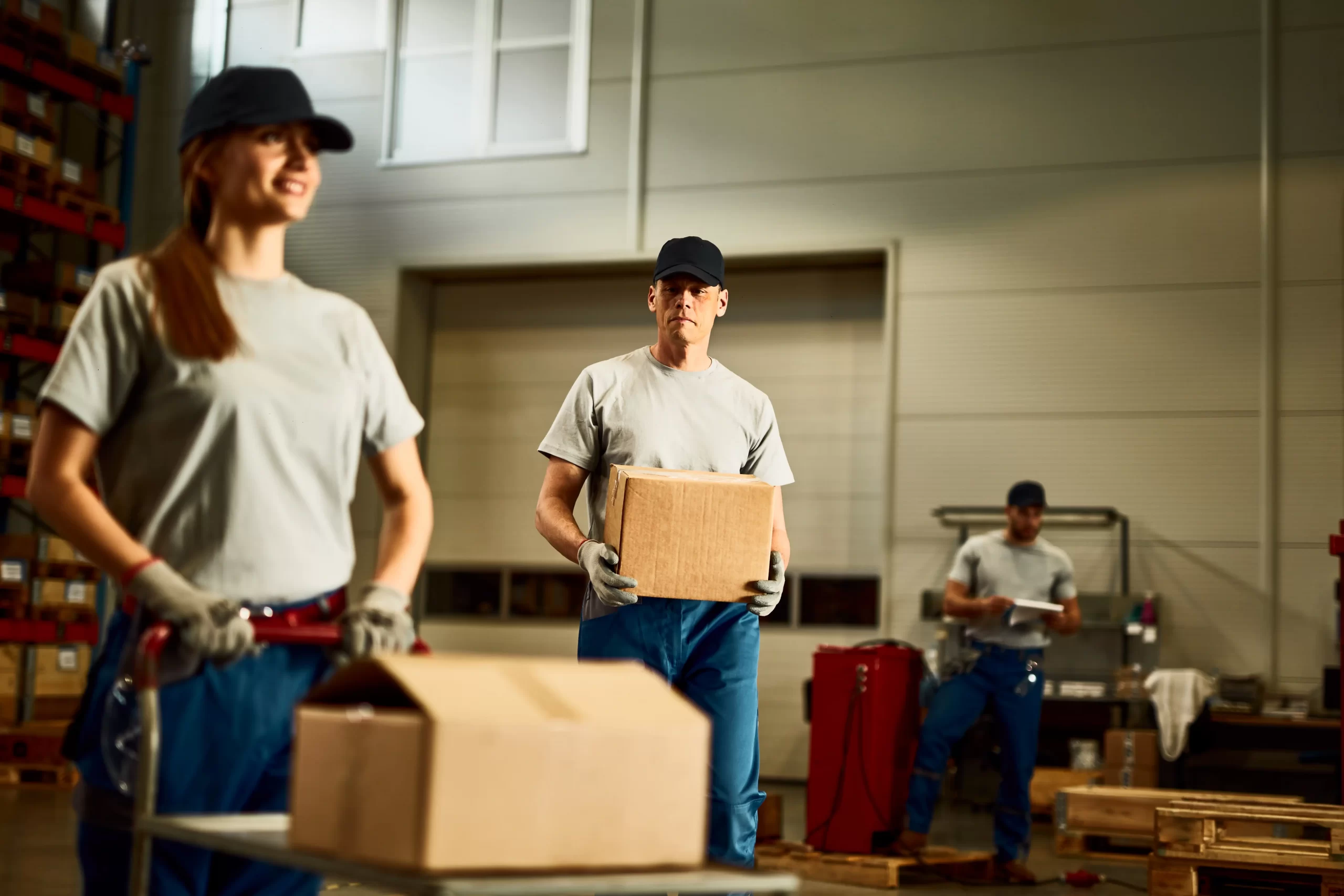 Residential Removals
For residential removals, Removalists Logan provides an excellent standard of quality and customer service that you can rely on. Our skilled professionals will ensure your belongings are safely packed and relocated so you can start your new life quickly. We offer various services for different budgets, from full-service removals to pick-up and deliveries. Our team can assist with any problematic furniture items or awkward spaces.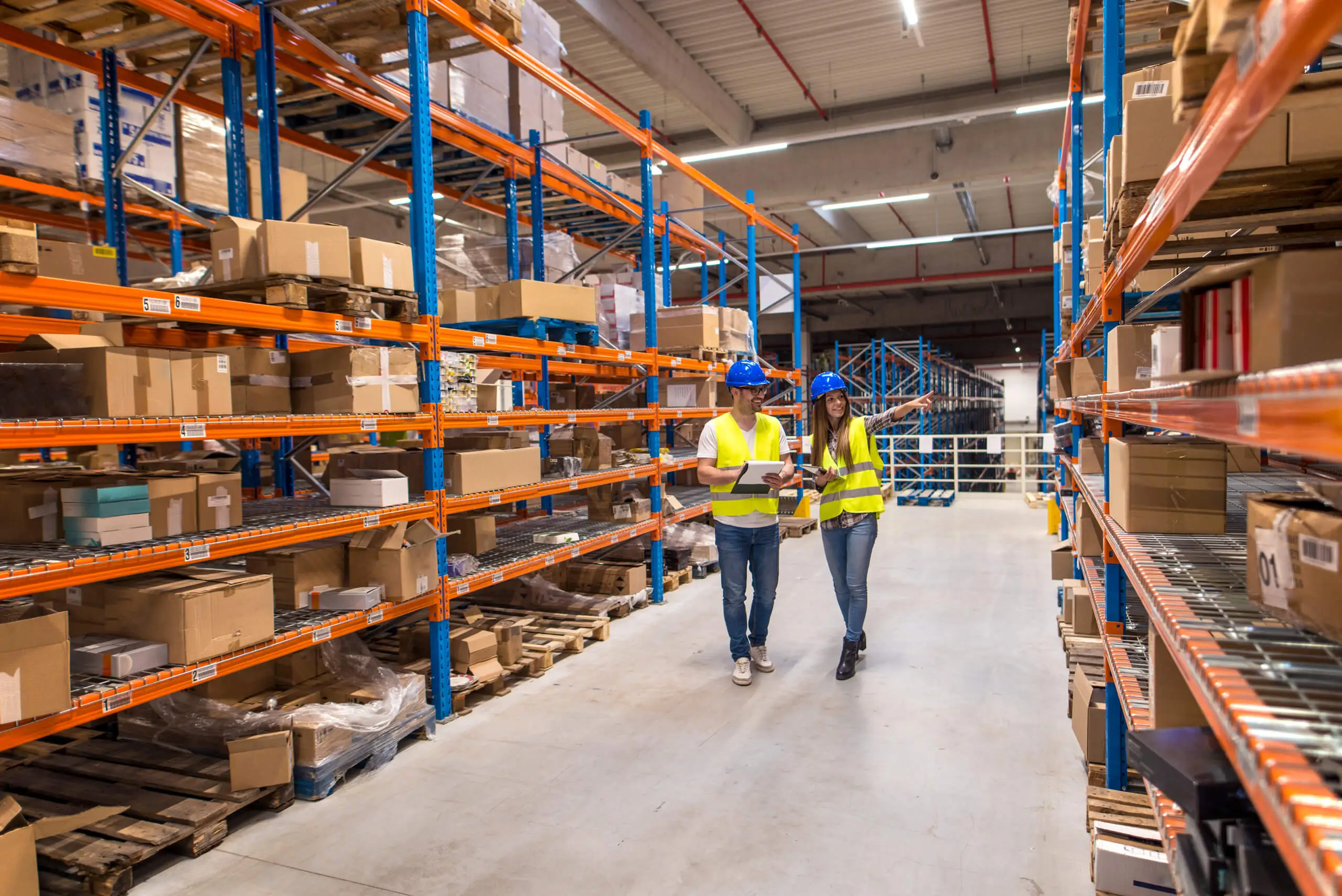 Removals Storage
We have the perfect solution for you whether you're planning a move or need somewhere to store your possessions. Our secure units are safe and climate-controlled, so you can ensure your belongings are in good hands. We offer short- and long-term storage solutions, so no matter your needs, you can trust Removalists Logan to provide the perfect storage solution.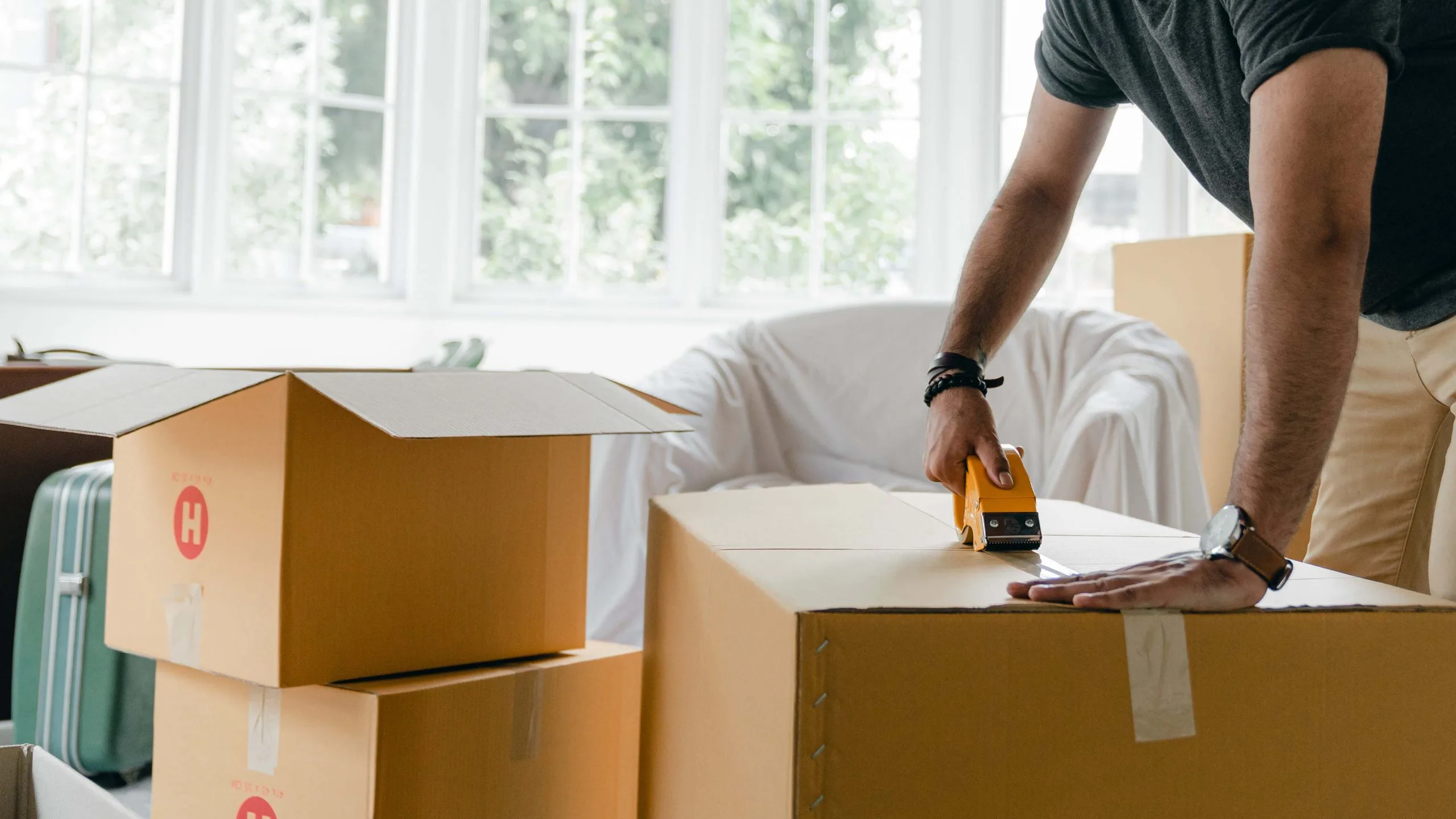 Packing and Unpacking
We are also equipped to handle the packing and unpacking your belongings. Our team of experienced professionals is knowledgeable in filler and can ensure that everything is safely and securely loaded onto the truck. We can also unpack all items at your new destination, so you don't have to worry about a thing. Our team of experts will make sure your belongings are in the same condition when they arrive as when they left.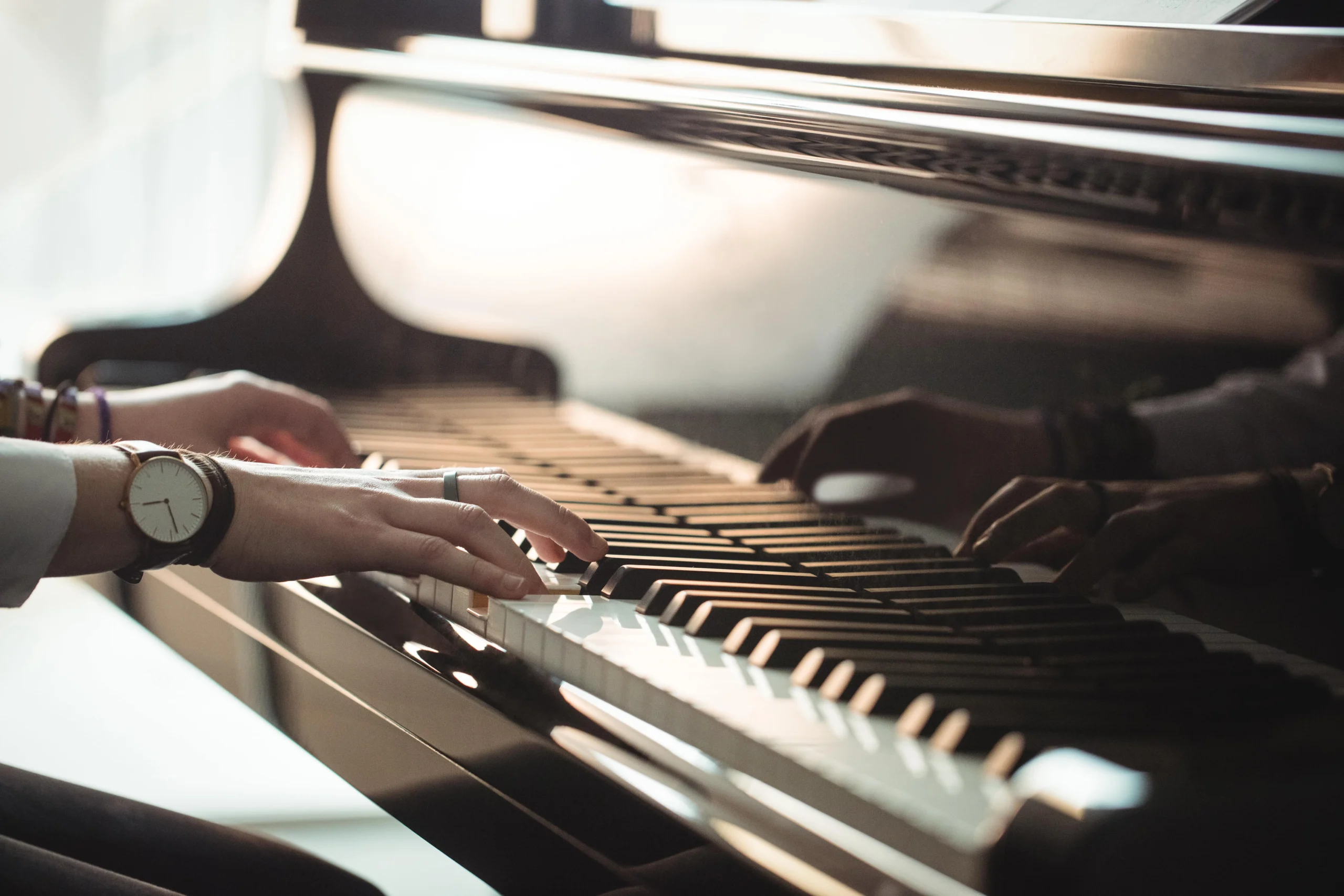 Piano Removals
Our experienced team is equipped with the tools and expertise to transport your piano from one location to another safely. We will strive to ensure that every measure is taken for proper care of your instrument, so you can rest assured that it will arrive in perfect condition. No job is too big or small for us to handle, so you can trust Removalists Logan to move your piano safely.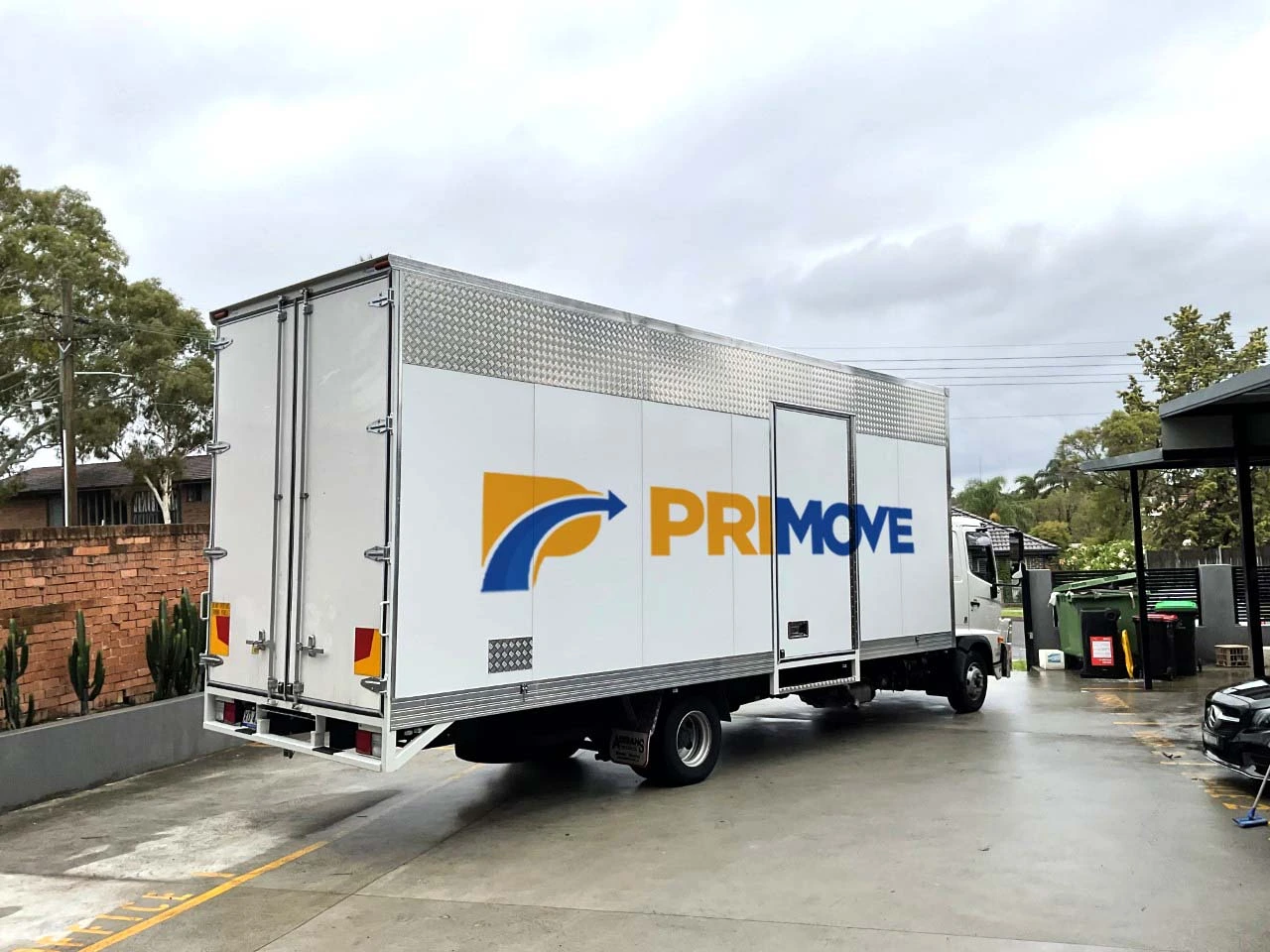 Interstate Removals
For interstate removals, we can provide a reliable and cost-effective solution for your moving needs. Our team is experienced with the complexities of interstate moves, so you can rest assured that your items will safely arrive at their destination. We understand that time is of the essence when it comes to interstate removals, so our team is dedicated to providing fast and efficient service. We are also available to assist with any additional needs during the move.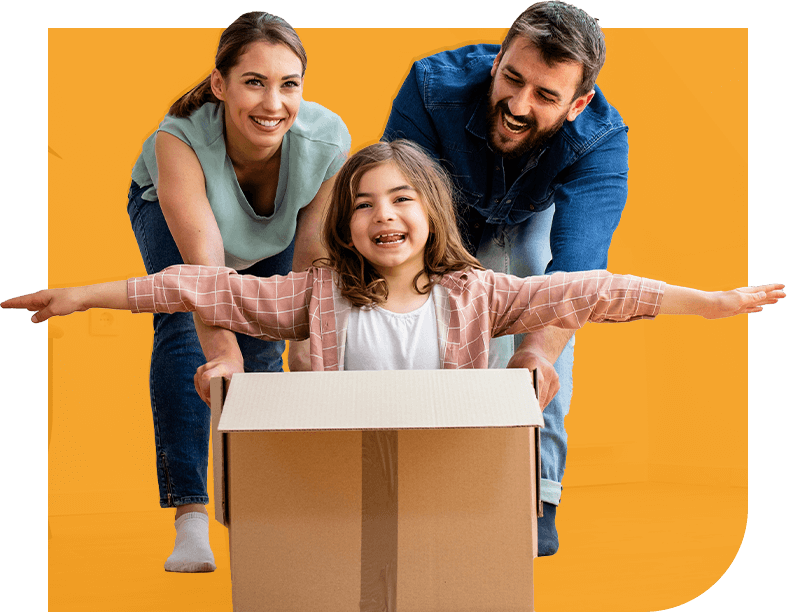 Contact Us to Get Started
Simplify your relocation process today by choosing Primove! Our knowledgeable movers are devoted to conveying your move quickly, securely, and accurately- regardless of the size or scope. Hire us to manage all moving needs so you can relax while packing; with our reassurance, there will be an ideal solution for any relocating project. Give yourself a break – contact Primove now!
Why Choose Primove?

Quality Equipment
Our local removalists have the latest equipment to ensure your move is as safe and efficient as possible. We have everything you need for a successful move, from packing materials to trolleys and blankets. You can rest assured that all our equipment is of the highest quality and meets all safety standards.

Affordable Rates
We understand that moving can be expensive, so we strive to offer the most competitive prices in Logan. We are committed to providing our customers with an affordable and stress-free move. Our removalists will work with you to create a tailored solution and personalised service that meets your needs and budget.

Flexible Scheduling
Our Logan Central removalists understand the importance of scheduling flexibility. Whether you're moving house or office, our Logan Central removalists are happy to work with you to create a plan that fits your needs. We offer same-day, next-day, weekend, and evening services for those last-minute moves to Logan Central and surrounding suburbs.

Customer Service
Our removalists Logan City are dedicated to providing the best customer service possible. We always go the extra mile to ensure our customers are satisfied with their move. Our Logan Central team will handle everything, from packing and loading to arranging storage if needed. We also offer after-care services such as unpacking and furniture assembly.
Frequently Asked Questions About Logan Central Removalists
Does your professional service move pet or plant crates?
Yes, we can arrange for the safe transport of any pet or plant crates during your move to and from Logan Central. Our staff will take the utmost care to ensure they are securely and safely transported so that no harm comes to them.
How soon should I book my move with professional removalists?
Our Logan Central experts recommend that you book your move as soon as possible for a move to Logan Central and the surrounding suburbs. This will ensure a smooth transition and enough time to plan for your move with our Logan Central furniture removalists.
Do I need to purchase boxes and packing material for the professional removalists?
You must ensure enough boxes and packing material to transport your items safely during office removals. You can purchase these directly from removal companies for easy and reliable loading, or you can buy them from a local store.
Do I need to do any of the packing for the furniture removalists?
Yes, it is essential that you safely pack all of your items before the removal service begins so that no damage occurs during the transport process. If requested, we can also provide complete packing services for office furniture or house removals.
Do I need to be present during the move with removalists in Logan?
No, you do not need to be present with our best removalists during the moves, but it is recommended that someone from your household be there if the moving company requires any assistance.
Moving can be an incredibly stressful experience, but Primove made it much more manageable. My family and I recently booked them to help us move to a new house; from the beginning, it felt like we had nothing to worry about. The customer service was excellent – the team responded quickly to our questions and requests, despite how busy they were. They also took great care to ensure all our items were transported safely and arrived in the exact condition we left them in. Highly recommend Primove to anyone looking for an efficient, reliable and stress-free move!
Natalie Herber