Best-Rated New Farm Movers
For someone moving house, time and efficiency are of the utmost importance. That's why you need professional New Farm removalists who understand the unique requirements of relocating to a new home or office. Primove is here for all your moving needs!
We provide exceptional service with every relocation, ensuring that all your belongings are safely moved and transported without hassle. Our team of experienced removalists have years of experience in the industry, so you can always count on us to get the job done right.
At Primove, we understand that moving house can be stressful and time-consuming, which is why we strive to ensure that all our services are tailored to meet your needs. Whether you require a full-service move or need help packing and loading your belongings, our team is prepared to provide you with an efficient and stress-free relocation experience.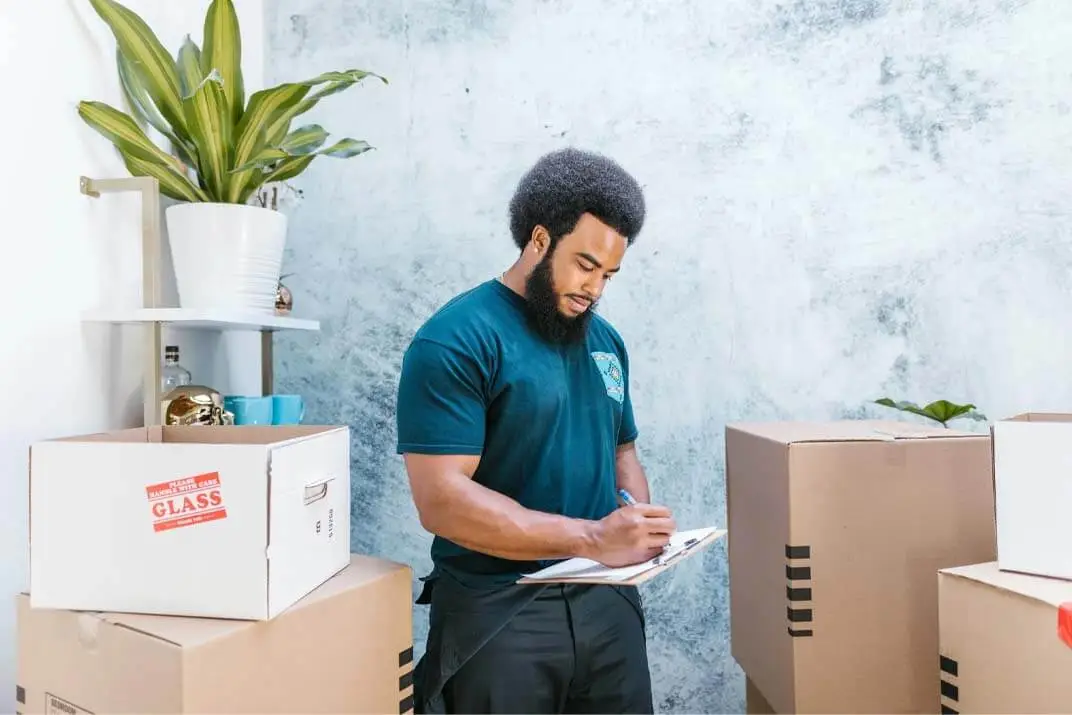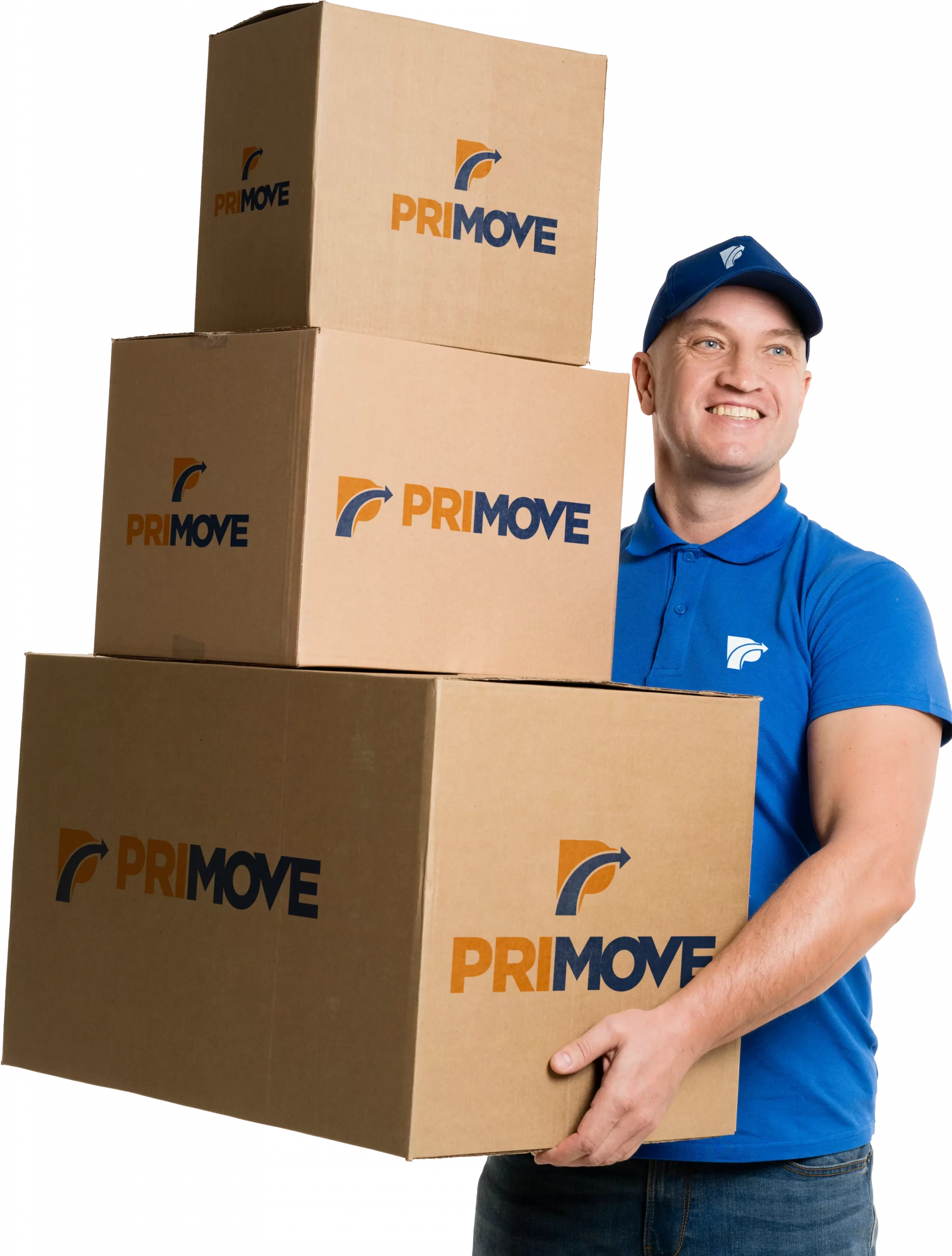 Seamless Moving with Professional New Farm Removals
Are you ready to move house and are looking for professional removalists? Look no further than Primove! Our certified and experienced movers provide top-notch service to make your move stress-free and seamless.
Primove prides itself on the quality of our moving services, from packing to unpacking and transporting. We guarantee that your belongings will be safe and secure and arrive in the same condition they were left in.
Here are some tips to make sure your move is as stress-free and seamless as possible:
1) Start packing early – getting organised ahead of time will save you loads of stress when it comes to moving days.
2) Take photos of your belongings – take pictures of how you have packed and labelled each box or item. This will help immensely when it comes to unpacking in your new home.
3) Use suitable packing materials – use sturdy boxes, bubble wrap and tape to secure all items for safe transportation.
4) Label each box – clearly label the boxes with a description of their contents and the room it belongs in.
5) Take an inventory list – note all items you are packing so that nothing gets lost or damaged in transit.
6) Get help from professionals – choose experienced removalists to ensure your possessions are safely packed and transported.
Hiring experienced removalists like Primove is the best way to ensure your move is stress-free and seamless. We provide a reliable, safe and secure service so that you can relax knowing your belongings are in good hands. Get in touch today to find out more about our services!
Moving to New Farm 
Moving to New Farm can be the best choice for anyone looking for a vibrant and unique lifestyle. Located in Brisbane, Queensland, it is one of the most sought-after suburbs in the city due to its convenient location and abundance of amenities.
The area offers an array of attractions, from outdoor activities at the picturesque New Farm Park and the world-renowned Brisbane Powerhouse to fine dining experiences at the famous Howard Smith Wharves. With its proximity to public transport, such as bus and train stations, New Farm is an ideal suburb for those looking to enjoy city living with all the conveniences of a suburban neighbourhood.
New Farm also provides excellent access to excellent schooling and a wide range of recreational and leisure activities. Plenty of sporting clubs, shopping centres, entertainment venues, and other attractions make it an attractive place to call home. Hiring professional removalists like Primove can be incredibly beneficial to ensure a smooth move to New Farm.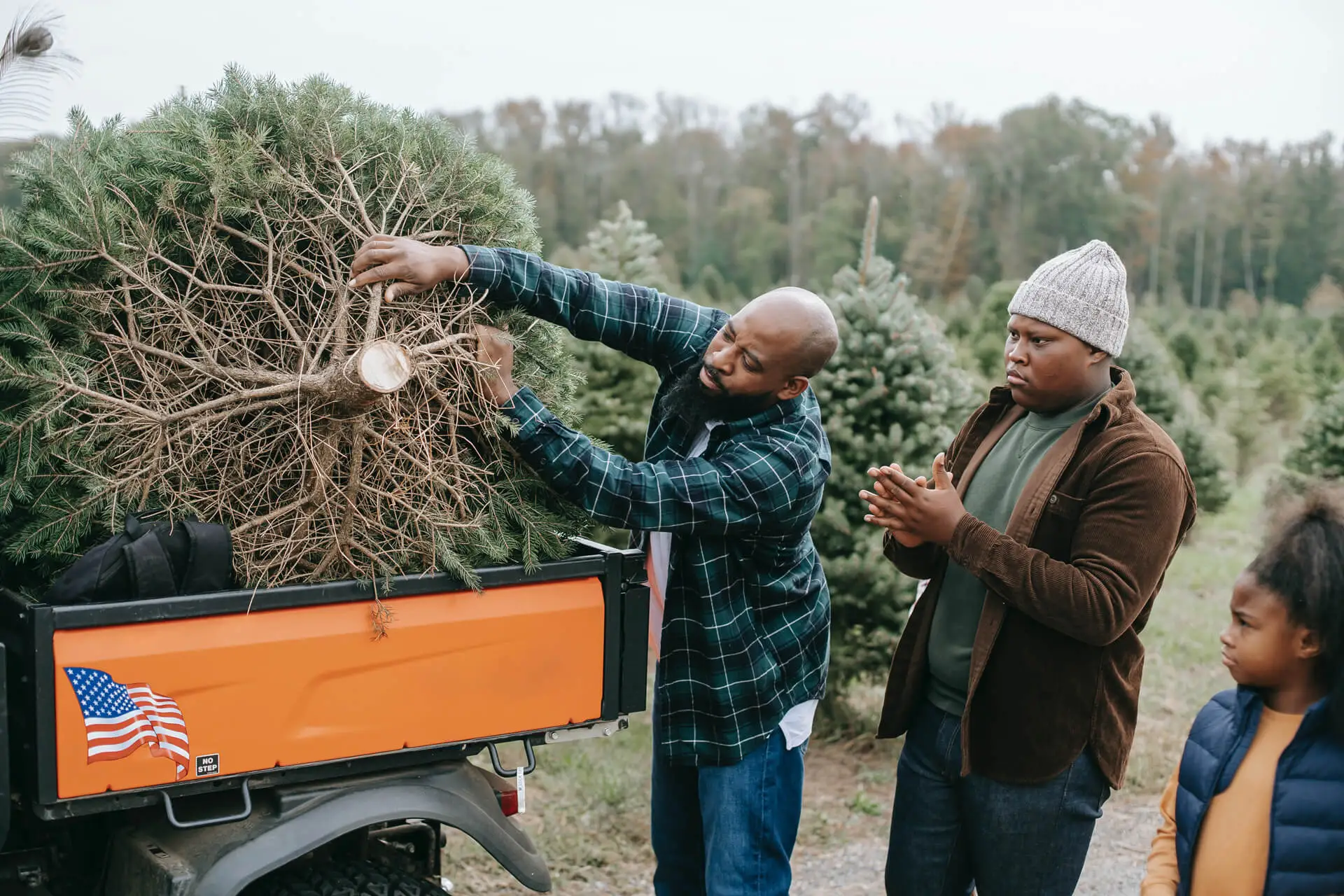 Check Out Our Menu of Services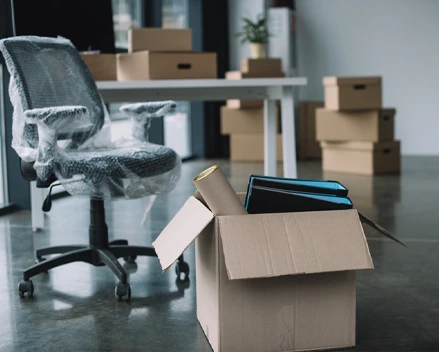 Office Removals
Are you relocating your business? Primove has the necessary resources to get it done. We will handle everything from packing and loading to unloading and setup. Our experienced team will ensure that your office furniture, equipment, and possessions are transported safely and securely. We also provide after-hours services to minimise disruption to your business operations.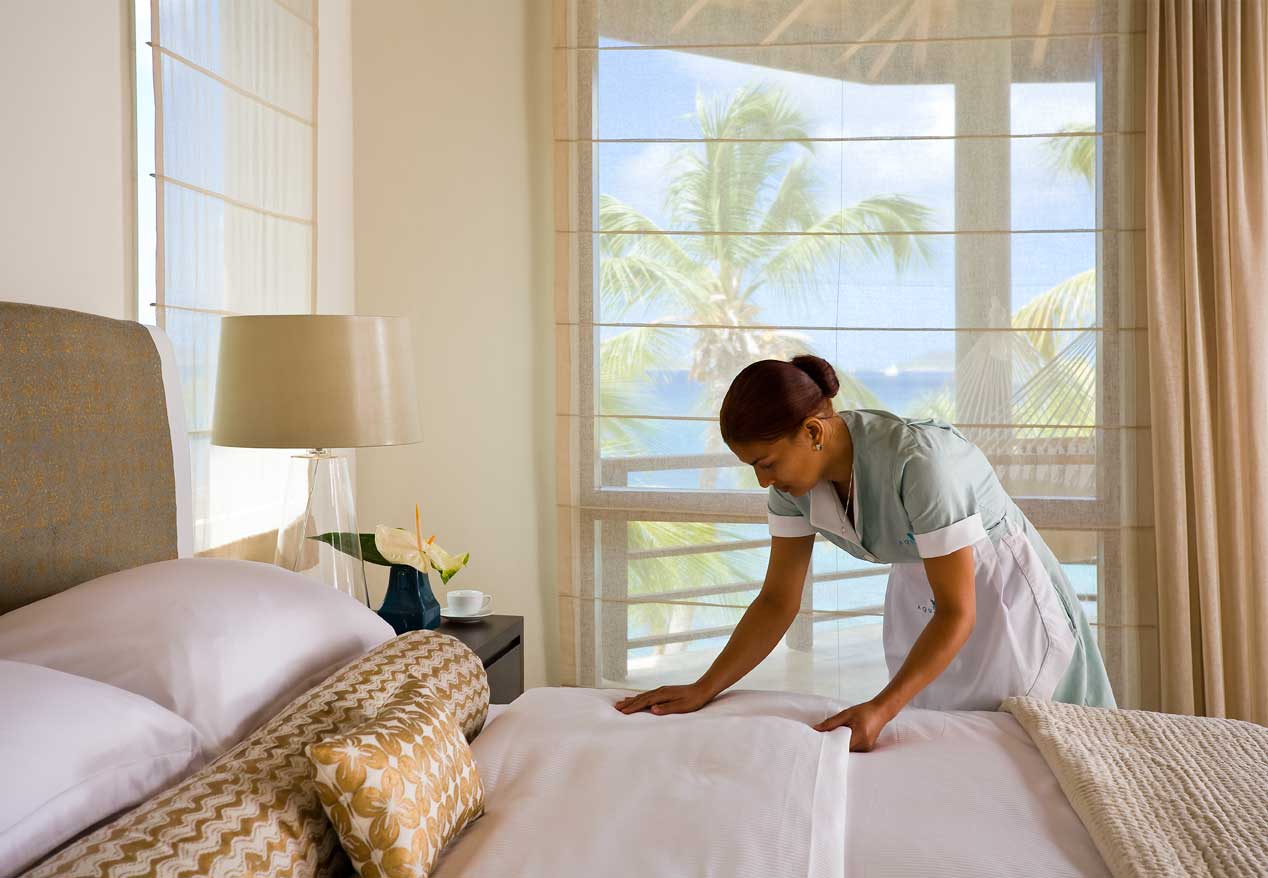 Home Removals
Are we moving into a new home? Primove is here to help! Our team can manage all aspects of the removal process, including packing and loading your possessions onto our fleet of trucks. We will transport them safely and securely with minimal disruption to your daily routine. We also provide after-hours services for those who need them.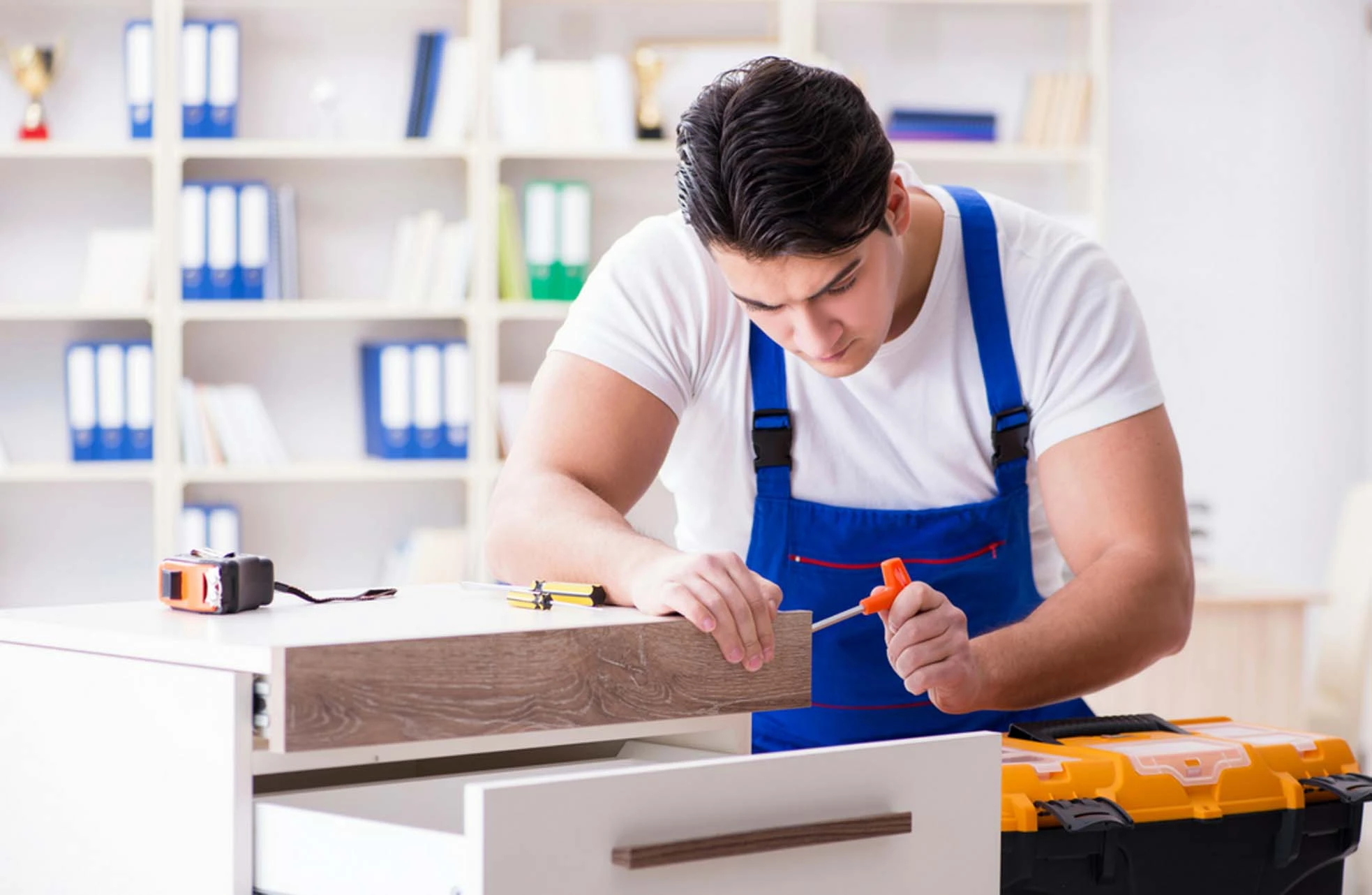 Furniture Removals
Primove is here to eliminate the stress of assembling and disassembling your furniture. Our experienced team can easily construct any piece of furniture, from desks and chairs to beds and dressers. We can also provide disassembly services for furniture that needs to be taken apart before removal.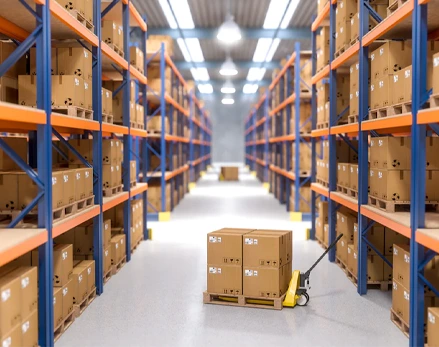 Removals Storage
Don't have room for everything? Primove offers storage solutions to keep your possessions safe and secure. Our facilities are climate-controlled to ensure that your items remain in good condition until you need them again. We can also arrange delivery services for anything you may need.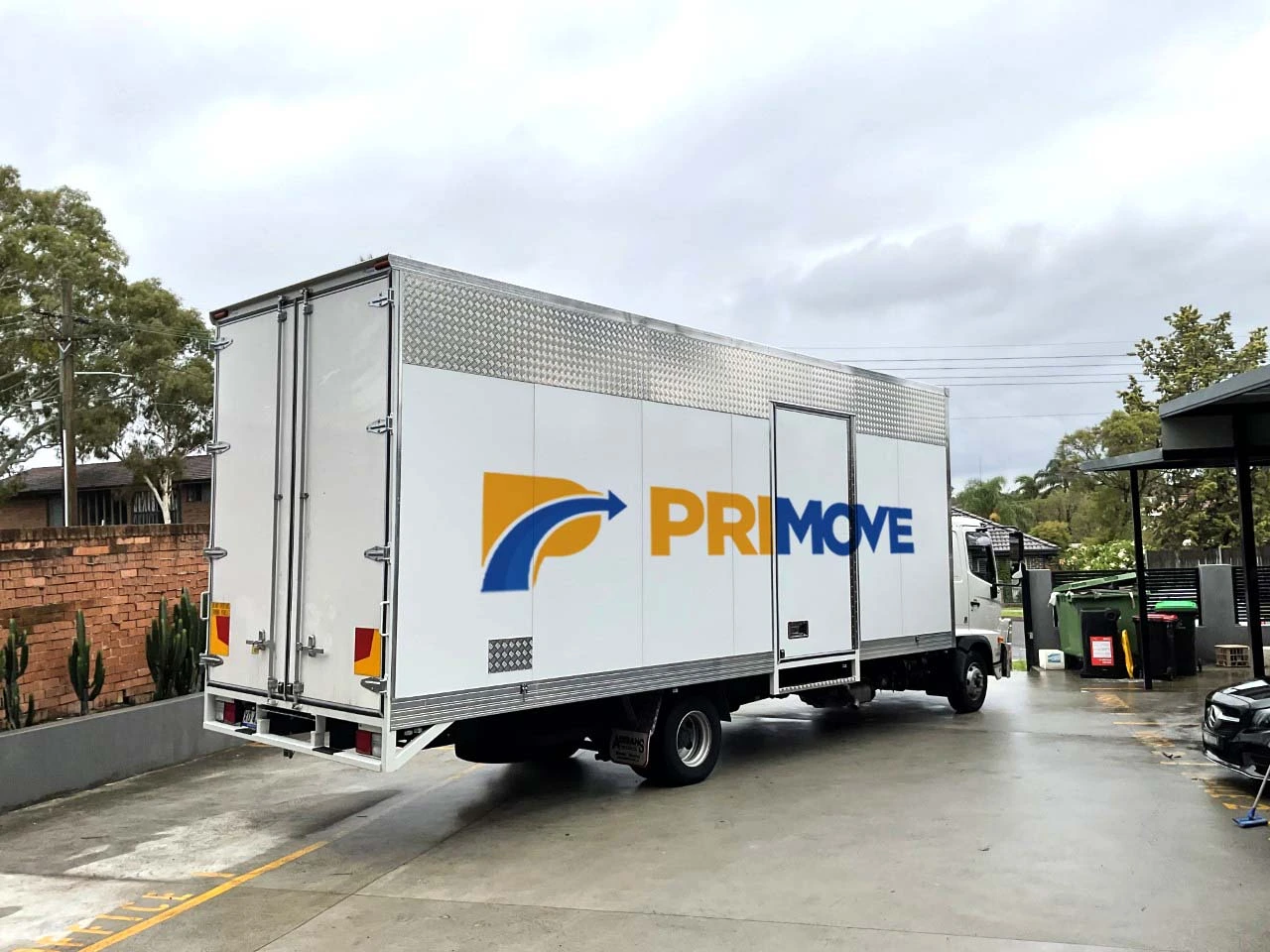 International Removals
Our knowledgeable professionals understand the specifics of long-haul moves, so you can rest assured that all your possessions will arrive in perfect condition. Plus, our services are economical and secure! We offer door-to-door or port-to-port options with additional storage solutions for added convenience–and customs clearance is part of the package to ensure everything goes smoothly while relocating abroad!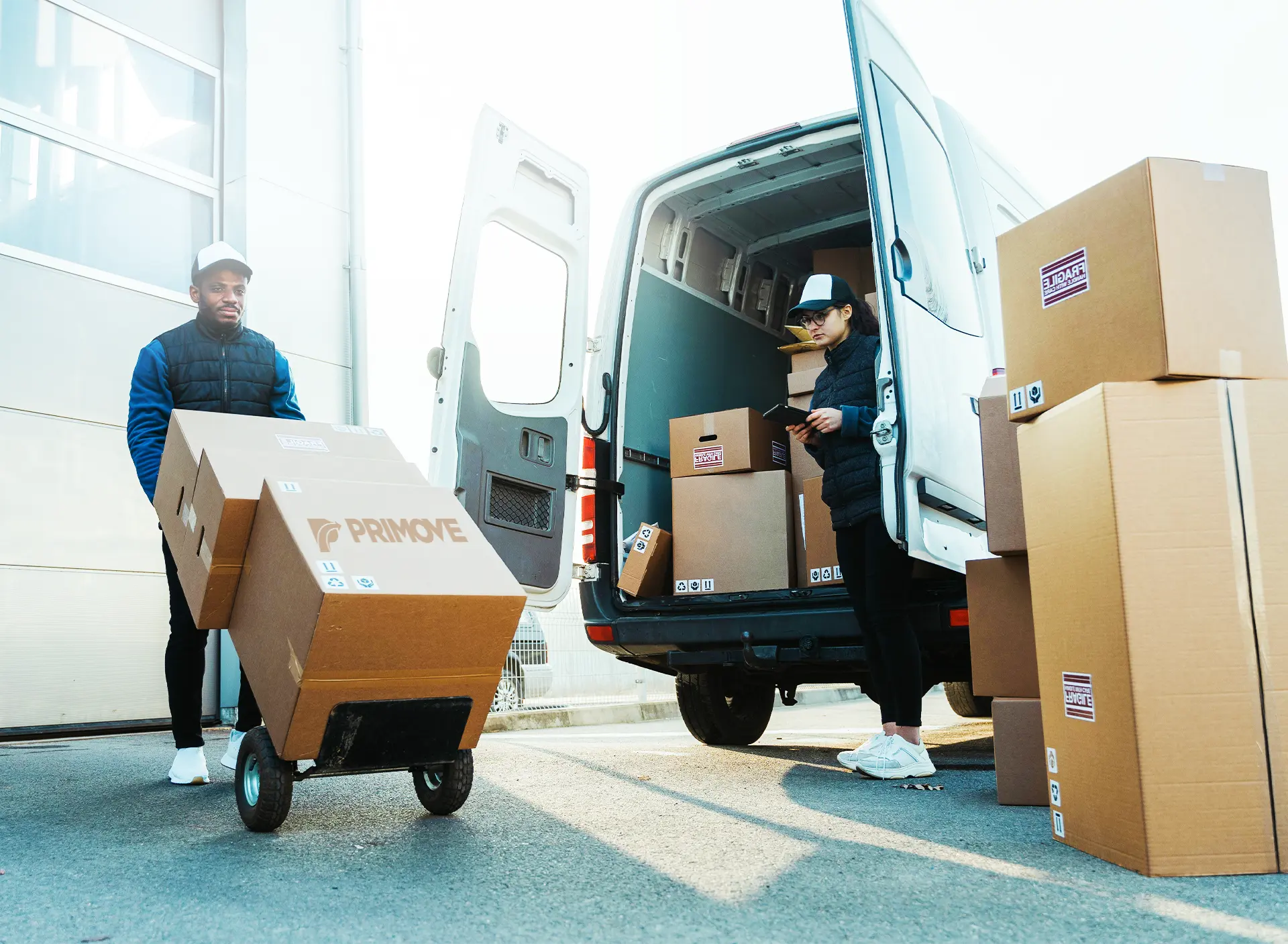 Local Removals
Whether you're moving around the town or just across the street, Primove will make it easy. Our experienced team is equipped to handle any local removal job with the same professionalism and care we apply to all our other services. We also provide consultation and logistical support for those who need assistance planning their move.
Contact Us to Get Started
Don't delay – reach out to us now and start the process of employing Primove as your removalists. Our team of knowledgeable movers will guarantee that you have a successful relocation from beginning to end. We are committed to ensuring that each transfer is managed swiftly, safely, and professionally – whether big or small!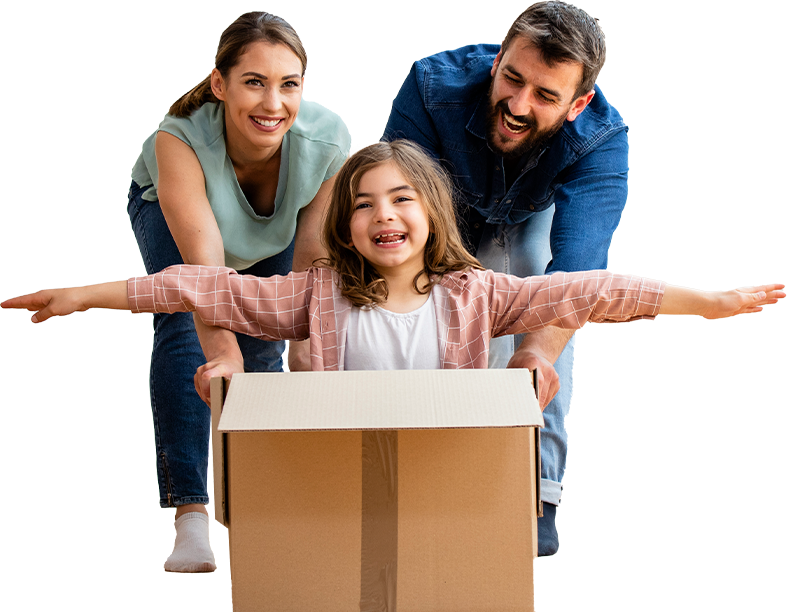 Why Choose Us?

Affordable Moves
At Primove, we know that moving is expensive, so we strive to provide our services at an affordable rate. We offer discounts for significant and long-distance moves and ensure you get the most for your money when choosing us as your removalists.

Reliability
When you hire Primove as your removals company, you can rely on us to be punctual and efficient. We understand the importance of getting your belongings from point A to point B safely, securely, and on time. Our team is experienced and knowledgeable about the logistics of any moving job, so you never have to worry about an unexpectedly slow or chaotic move.

Exceptional Safety
At Primove, we take the safety of your belongings seriously. We maintain an exceptional safety record, and our team is well-trained in properly handling furniture and other items during a move. We understand that you have valuable possessions that need to be respected and handled with care, so we ensure that.

Peace of Mind
When you hire us as your removalists, you can have peace of mind knowing that your move will be conducted safely and efficiently. Our team will be with you every step of the way, from packing to unpacking, to ensure that everything goes smoothly.
Frequently Asked Questions About Removalists in New Farm
Can I trust Primove's removalists with my possessions?
Absolutely! All our staff are background-checked and highly trained in client service, professionalism and the moving process. We take pride in our abilities to ensure your belongings are moved safely and securely.
Do you provide packing services of furniture items?
Yes, we offer complete packing services that include supplying packing materials, carefully wrapping and boxing your items, loading them onto our vans and unloading them at your new place. We also offer unpacking services should you need them.
Do I need to book the best service in advance?
Yes, we highly recommend booking in advance so that we can ensure all the necessary resources are in place for your move. We also encourage you to provide us with as much information about your move as possible, such as the size of your items, the number of rooms and stairs involved etc so we can offer personalised service coupled with local knowledge.
What kind of materials do removal companies use?
As the best removalists, we use only high-quality packing materials designed to protect your possessions during transit. This includes boxes, blankets and shrink-wrap, as well as packing tape. Our moving company also uses specialised equipment for moving large items such as pianos and furniture to a new office or home in Kangaroo Point or other areas near the Brisbane river.
Do interstate removalists provide insurance?
Yes, we provide transit insurance that covers your possessions in the unlikely event of any damage or loss during transit. Please note that this does not cover the cost of any personal items or damage caused during the loading/unloading of moving boxes.
What areas do you cover for relocation services in East Brisbane?
We provide removalist services and excellent customer service throughout Brisbane and surrounding suburbs. Please contact us to arrange a quote for your New Farm Qld move.
Do furniture removalists take payment via credit card?
Yes, we accept all major credit cards and cash and bank transfers.
Moving can be an incredibly stressful experience, but Primove made it much more manageable. My family and I recently booked them to help us move to a new house; from the beginning, it felt like we had nothing to worry about. The customer service was excellent – the team responded quickly to our questions and requests, despite how busy they were. They also took great care to ensure all our items were transported safely and arrived in the exact condition we left them in. Highly recommend Primove to anyone looking for an efficient, reliable and stress-free move!
Natalie Herber