Professional Removals
Are you planning an interstate move? Don't stress—Primove is here to help! We provide reliable, professional removals from Brisbane to Gold Coast and beyond. Our experienced team members are committed to making your transition as hassle-free as possible.
Primove offers professional removals services, whether you're moving the contents of a whole house or just a few boxes. Our team are expert in packing your belongings safely and efficiently, so they will arrive intact at your destination. We also provide specialised services such as piano removals and furniture assembly.
No matter how big or small the job is, Primove can help. We offer competitive rates and flexible payment plans, so you don't have to worry about breaking the bank. Our team is always available to answer any questions or concerns you may have throughout the process.
If you're looking for reliable, professional removals from Brisbane to Gold Coast, look no further than Primove. Get in touch with our friendly team today to discuss your needs and get a free quote! We can't wait to help make your move easier.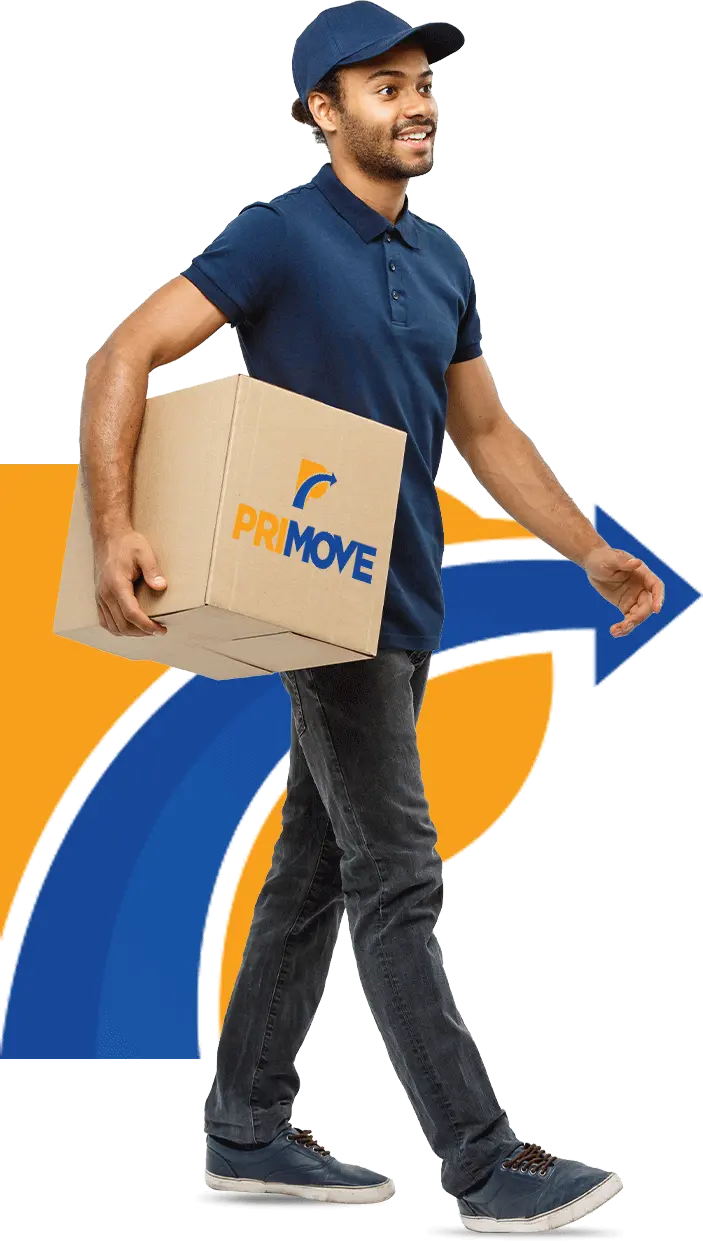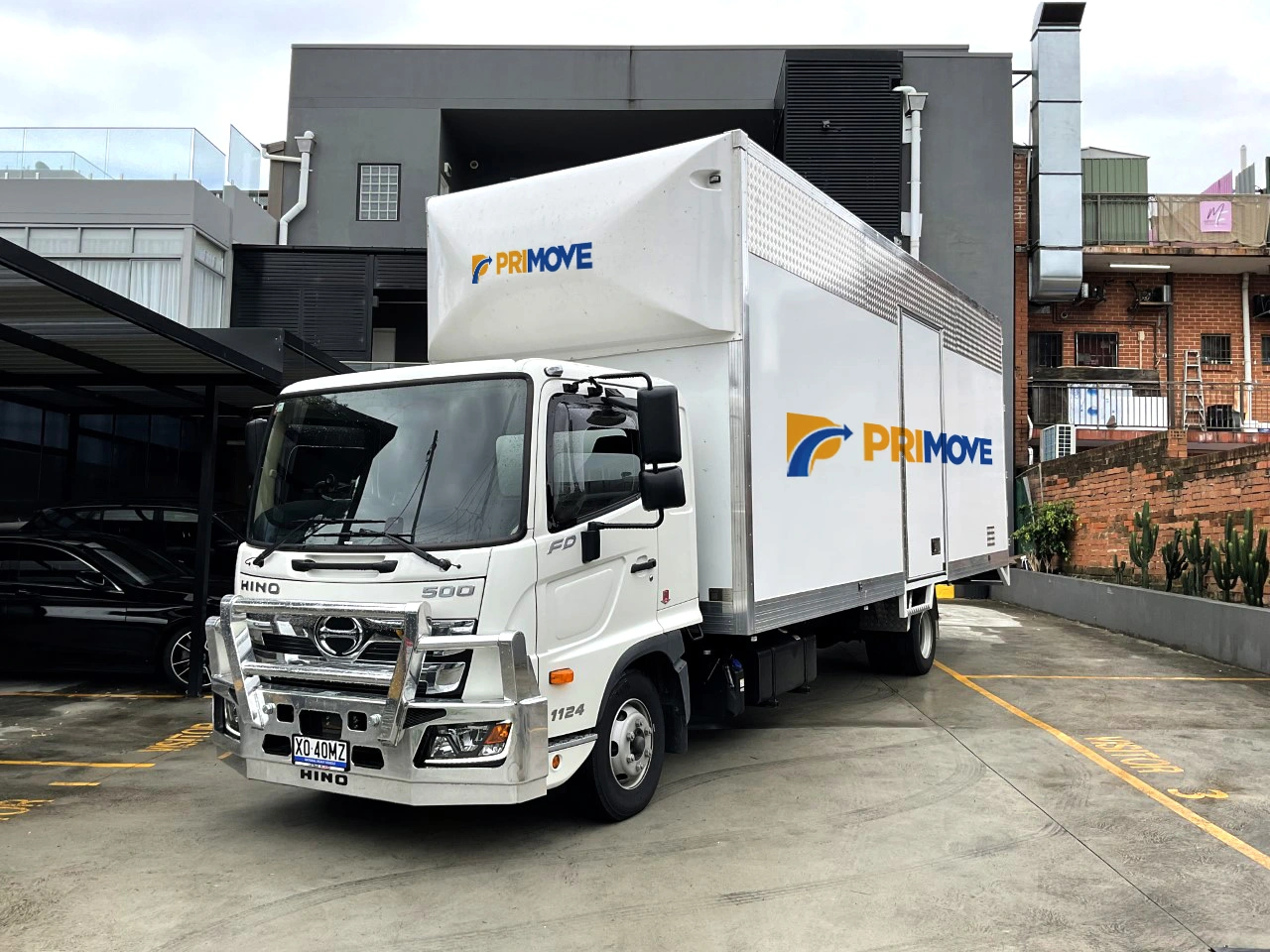 Removals Storage from Gold Coast Removalists Brisbane
As expert removalists in Brisbane, Primove is your go-to when it comes to country removals. We understand that moving can be stressful, so we do all we can to make it as easy and stress-free as possible for you. Our team will provide removal storage options and securely transport your items, travelling long distances when necessary.
Our Gold Coast removalists offer a range of storage options to meet your needs, so you don't have to worry about finding somewhere safe and secure for your belongings when you're in transit or need to take extended breaks from the removal process. Removalists Gold Coast can provide domestic and commercial storage facilities, offering short-term and long-term solutions to Gold Coast residents. Our storage facilities are clean and secure, allowing you to rest easy knowing that your things will be safe while you're away.
Thanks to the efficient packing service of our Gold Coast team, we can also ensure that your items remain well-organised during the removals process, making it easier for us to transport them safely and securely without damage. All of our Brisbane removalists are highly experienced and will be able to provide advice on how best to pack your items.
Is the Gold Coast an Ideal Home for You?
The Gold Coast is a coastal city in the southeast of Queensland, Australia. It is popular with tourists and locals for its beautiful beaches, vibrant nightlife and wide range of activities and attractions. If you are considering relocating to the area, there are many advantages it has to offer that make it an ideal home.
The first advantage of the Gold Coast is its climate. This part of Australia enjoys warm summers and mild winters, making it a great place to enjoy sunny days year-round. The coastal breeze helps keep temperatures comfortable during summer, while winters are mostly dry and cool.
The city also boasts an excellent infrastructure with good roads, public transportation and plenty of amenities. This makes it easy to get around by car, bus or train. The area also benefits from strong educational and health services, making it a great place to raise a family.
The Gold Coast is home to several international-standard theme parks, including Dreamworld, Wet'n'Wild and Movie World. There is also a wide range of attractions, such as the SkyPoint Observation Deck, the Surfers Paradise beachfront and the Currumbin Wildlife Sanctuary.
Plenty of coastal walks and rainforest trails can be explored for those looking to relax and unwind.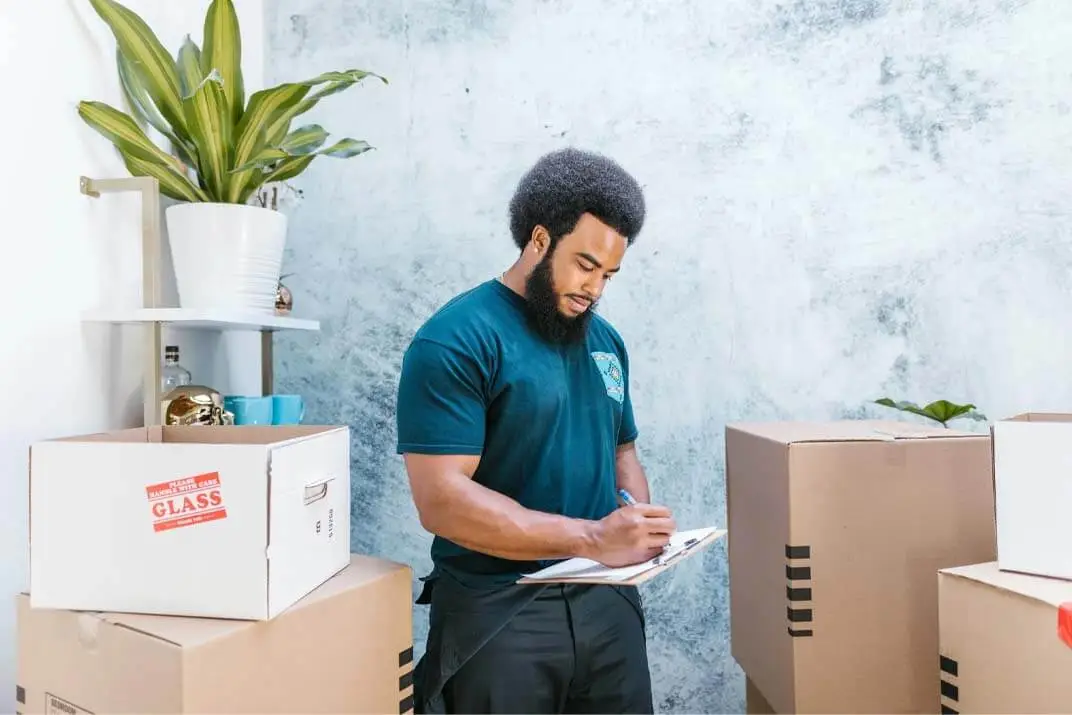 Our Services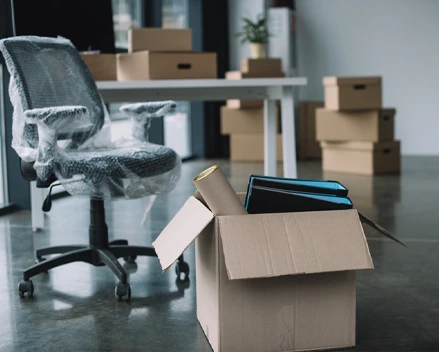 Office Removals
Our experienced and well-trained professionals at Primove have great expertise in office removal services. We understand that it takes a lot of planning, coordination and hard work to move an entire office from one place to another. Therefore, we offer turn-key solutions and quality service for office removals from Brisbane to Gold Coast. With our relocation services, you can get your office furniture, documents, systems and other stuff safely transported to your new location.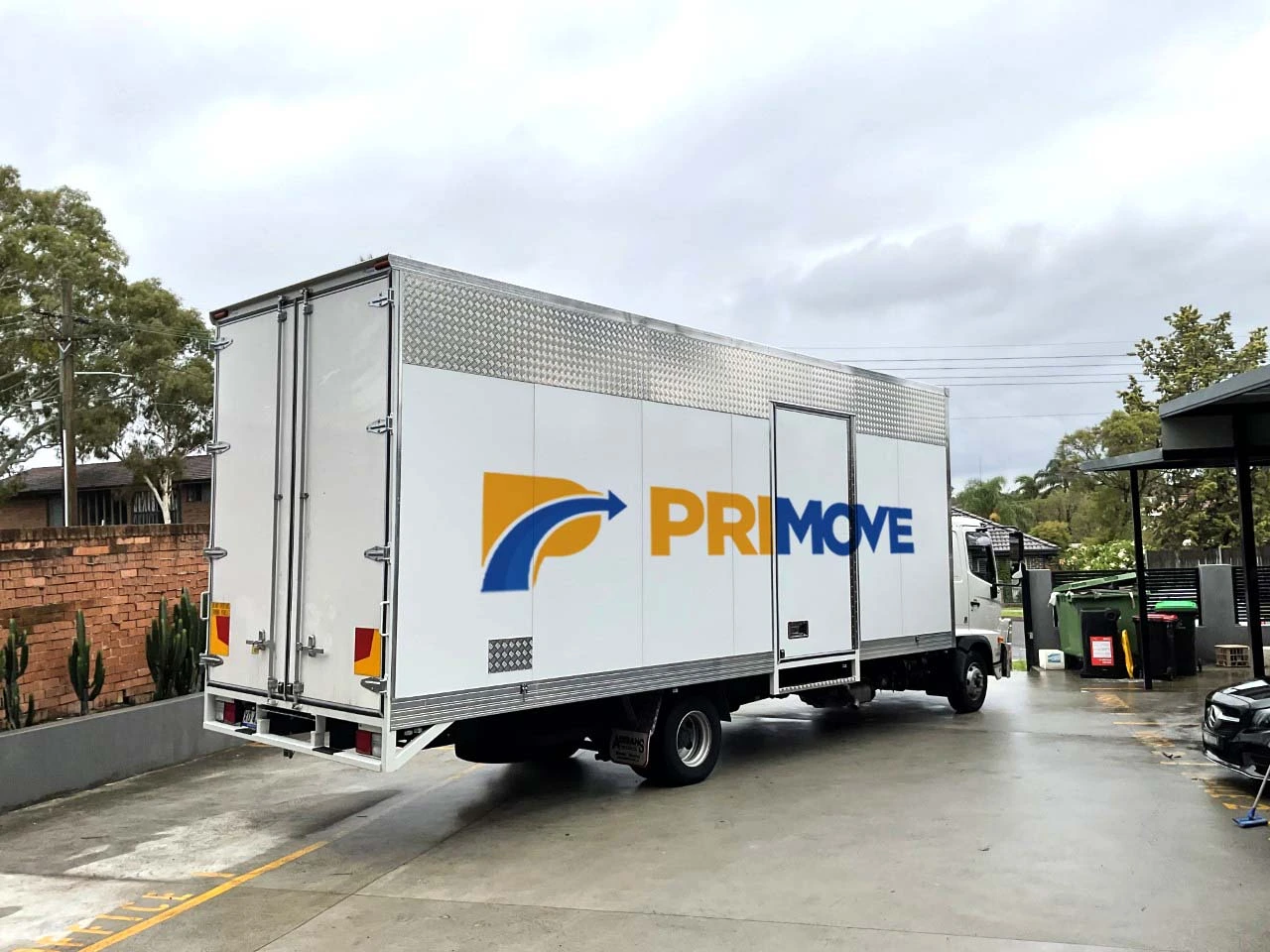 Interstate Moves
Primove interstate removals offer comprehensive interstate removal services. Our best removalists understand that interstate moves are complex and require additional planning due to different state regulations. Our team of professional removalists will take care of all aspects of your interstate move, including custom clearance, packing and unpacking services, so you can know that your belongings are safe with Gold Coast movers.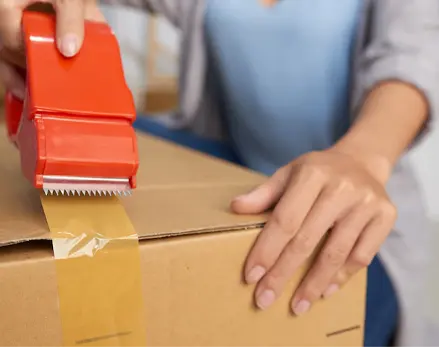 Packing and Unpacking Services
At Primove, we ensure that your belongings are safely packed and loaded onto our removal company trucks. We provide durable packing materials to ensure no damage to your possessions during transit. Once the car reaches its destination, our removalist services crew will unload and unpack everything at your new place, so you don't have to worry about the hassle of moving.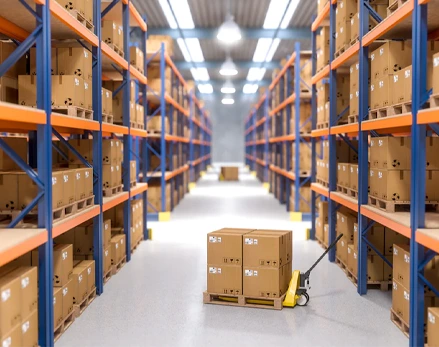 Removals Storage
Our moving company also offers storage services for those who need to temporarily store their belongings while they move from one place to another. We have secure, temperature-controlled facilities to keep your possessions safe and sound until you are ready to transport them to your new location.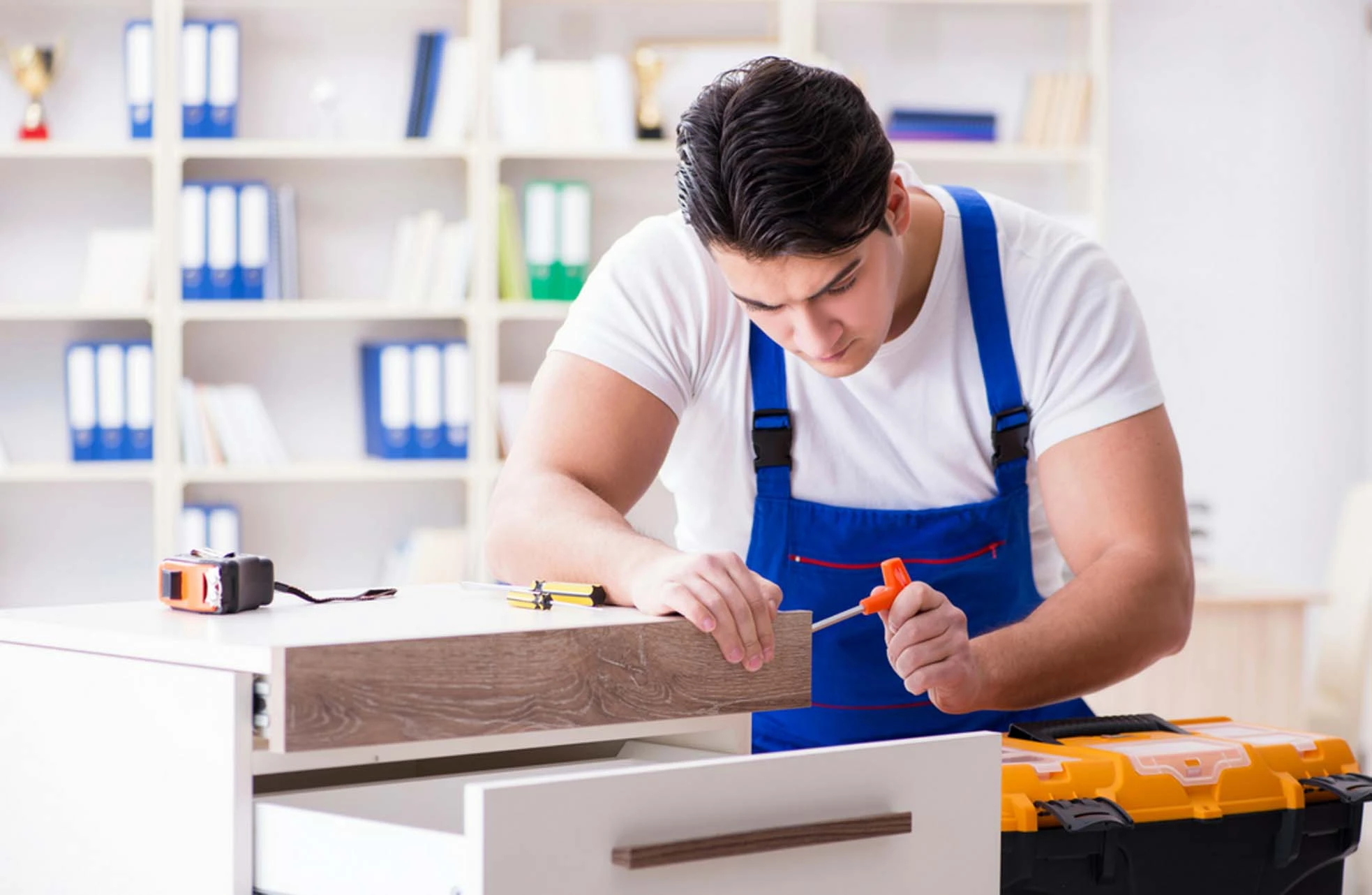 Furniture Removalists
If you need to move heavy and bulky furniture from one place to another, Primove has the expertise and resources to transport them safely. Our experienced professionals use advanced furniture-handling techniques and equipment to ensure that your furniture is moved without damage.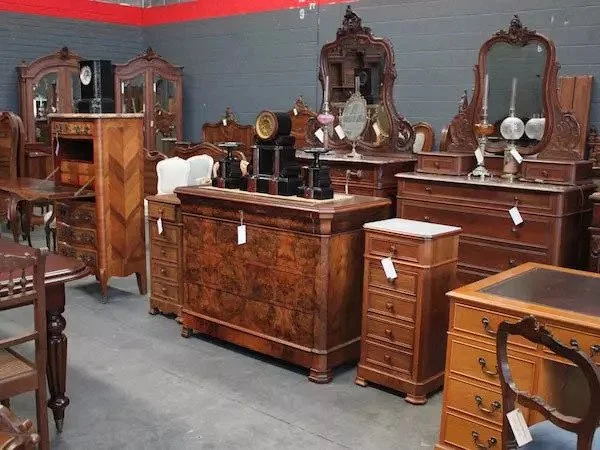 Fragile and Antique Moves
If you have fragile and antique items that require special attention during the moving process, Primove will provide you with dedicated and personalised service in a professional manner. We use customised packing materials to ensure your delicate items are packed securely and safely while transported to the new location.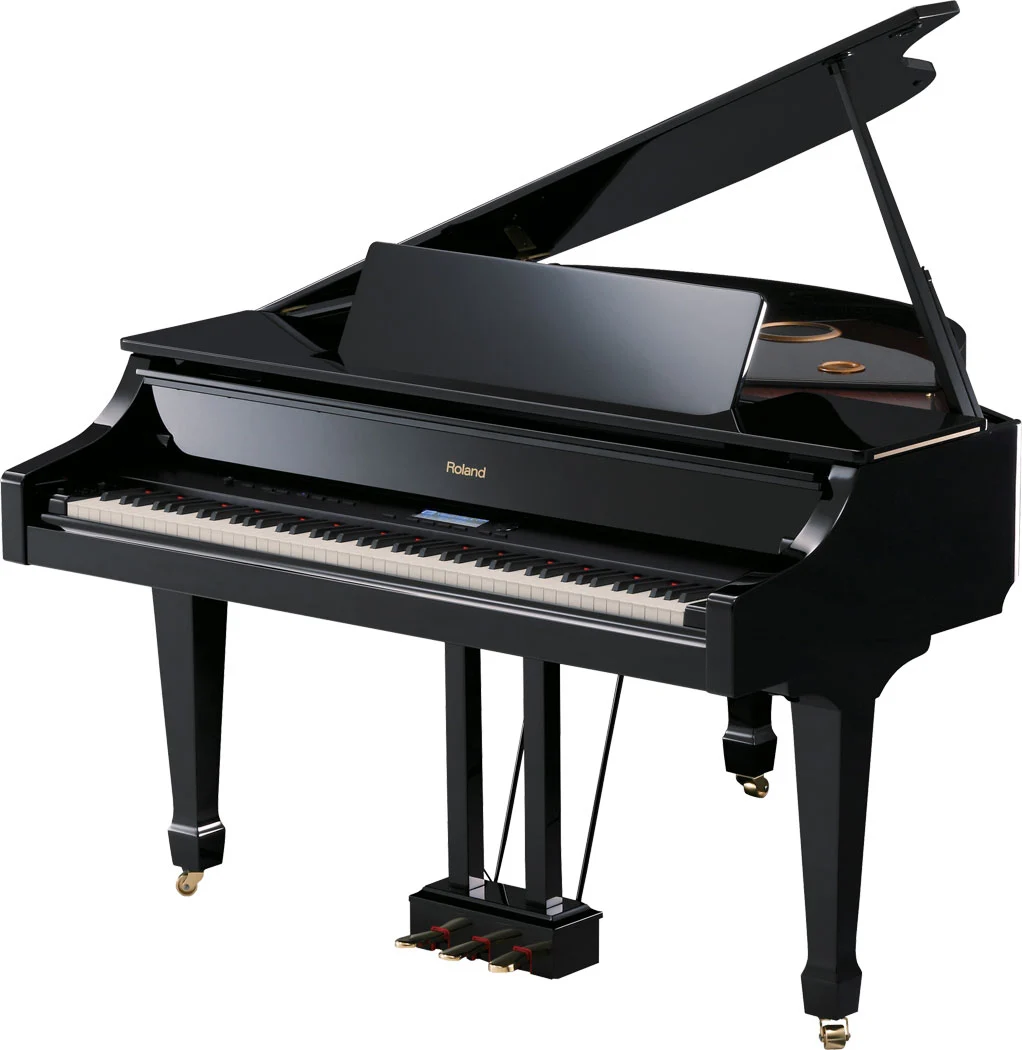 Piano Movers
We understand how tricky and difficult it is to move a piano. That's why Primove offers comprehensive piano removal services designed to safely transport your beloved instrument from one place to another without damage. We use specialised equipment and techniques specifically designed for moving pianos, so you can be sure your instrument will reach its destination safely.
Why Choose Primove?
When you choose Primove for your country removals or office relocation, you'll benefit from our years of experience. We know how to make the process as smooth as possible. We offer various services, including packing and unpacking, office relocations, and more.

Affordable Rates
At Primove, we understand that moving can be expensive, so we strive to keep our rates as low as possible. We'll work with you to create an affordable plan that meets your needs and budget.

Trustworthy Team
Our team members are friendly and professional. We take pride in our service and strive to ensure your move is successful. We want you to be delighted with the services we offer.

Insured and Accredited
We're fully insured and accredited, so you can rest assured knowing your items are safe in our hands. We take all necessary safety precautions when handling your belongings.

Professional Service
We pride ourselves on providing a professional service. Our team members are courteous, friendly and always happy to help. We'll make sure your move is stress-free from beginning to end.

Customer Support
If you have any questions or concerns, our customer service team is available 24/7. We're always happy to answer your queries and will do our best to help you with any issue.
Frequently Asked Questions About Country Removalists Brisbane to Gold Coast
How many days does it take to relocate cross-country?
This depends on the size of your home and how much needs to be moved. Typically, a cross-country move will take anywhere from 2 to 7 days. With Primove Interstate Removalists, our experienced team can provide you with an accurate timeline so that you know when to expect your belongings at their destination.
Will all of my items be insured during the move?
Yes! Primove interstate removalists provide full insurance coverage for your belongings throughout the moving process. This means you can have peace of mind knowing that your precious belongings are secure.
What do I need to do to prepare for my interstate move?
You should do a few things to prepare for your interstate move. Firstly, ensure that all your items have been securely and safely packed in appropriate boxes or crates. Also, ensure that your new home is ready to receive your belongings – this may include cleaning the property or making necessary repairs. Finally, disconnect any services, such as electricity and gas.
What types of vehicles do you use for interstate moves?
At Primove, we employ a variety of vehicles to ensure that your items are transported safely and securely. We typically use large commercial-grade trucks and trailers to accommodate bulky or heavy items and smaller vans for lighter loads. All our vehicles are equipped with the latest safety and security features to guarantee that your items arrive intact.
Can I choose the date of my interstate move?
Yes – Primove Interstate Removalists can arrange your move at a time and date that is convenient for you. We understand the importance of scheduling an interstate move that fits your lifestyle, so we are happy to work around your availability.
Do I need to be present during the interstate move?
It depends on the size of your move and the distance you travel. Generally speaking, it is a good idea to be present during your interstate move to ensure that all items have been loaded correctly and securely. However, if you cannot be there, we can provide detailed instructions for our team so that everything runs smoothly.
Moving can be an incredibly stressful experience, but Primove made it much more manageable. My family and I recently booked them to help us move to a new house; from the beginning, it felt like we had nothing to worry about. The customer service was excellent – the team responded quickly to our questions and requests, despite how busy they were. They also took great care to ensure all our items were transported safely and arrived in the exact condition we left them in. Highly recommend Primove to anyone looking for an efficient, reliable and stress-free move!
Natalie Herber