Cheapest House Removalists in Highgate Hill 
When searching for a reputable and experienced removalist in Highgate Hill, look no further than Primove. Our team of highly professional movers has years of experience in the relocation business and an outstanding customer service record. We understand how stressful moving can be, so we take extra care to ensure your move is as smooth as possible. We are passionate about delivering a high-quality service that meets all your needs and exceeds your expectations.
At Primove, we pride ourselves on offering an efficient, flexible, and cost-effective service. Our staff are friendly, experienced professionals who will take the time to listen to your requirements and ensure that each job is completed with great care and efficiency. We understand that each move is unique and tailor our services accordingly, so you can rest assured knowing that your belongings are in safe hands.
We offer a range of removalist solutions, including local, interstate and international moves. Whether you're moving one room or an entire home, we have the experience to handle any job, no matter how big or small. We are well-equipped to handle fragile items such as antiques, artworks, and electronics. Plus, we provide a full packing service to ensure your belongings arrive safely at their destination.
When you choose Primove as your removalists Highgate Hill expert, you can be confident that you are getting a reliable, trustworthy service tailored to meet your requirements. Contact our team today to learn more about what we can do for you. We look forward to helping you with your next move!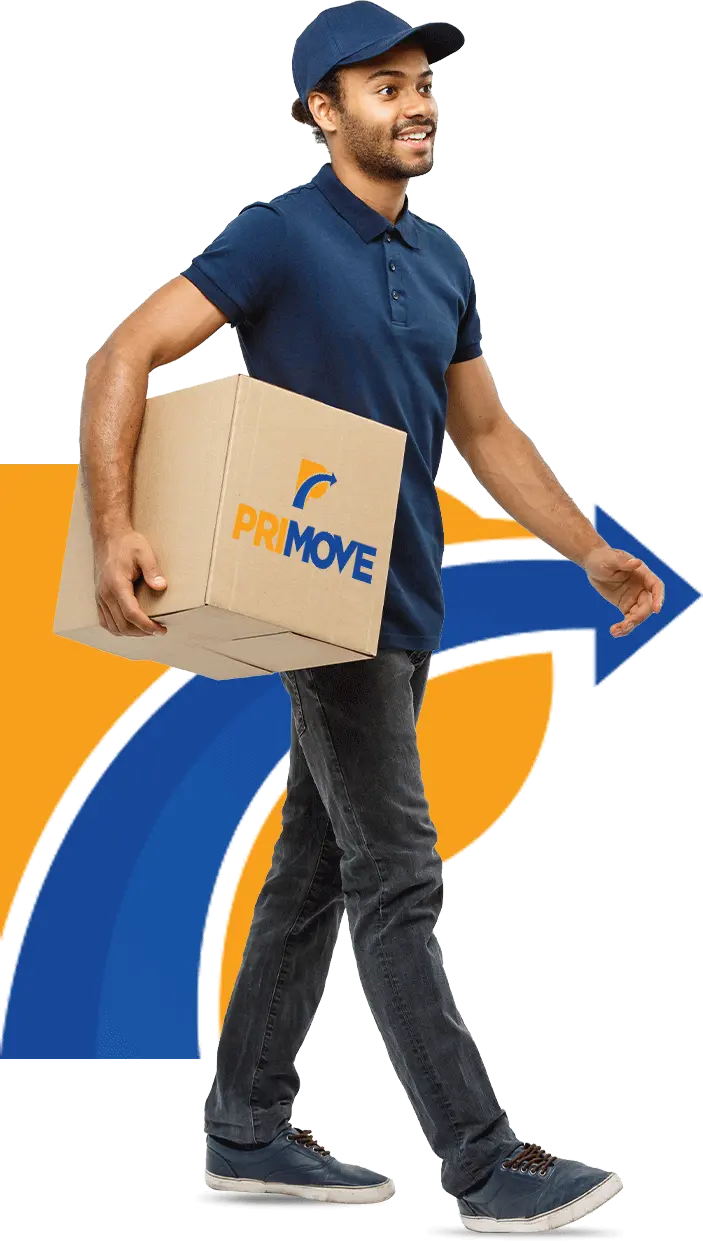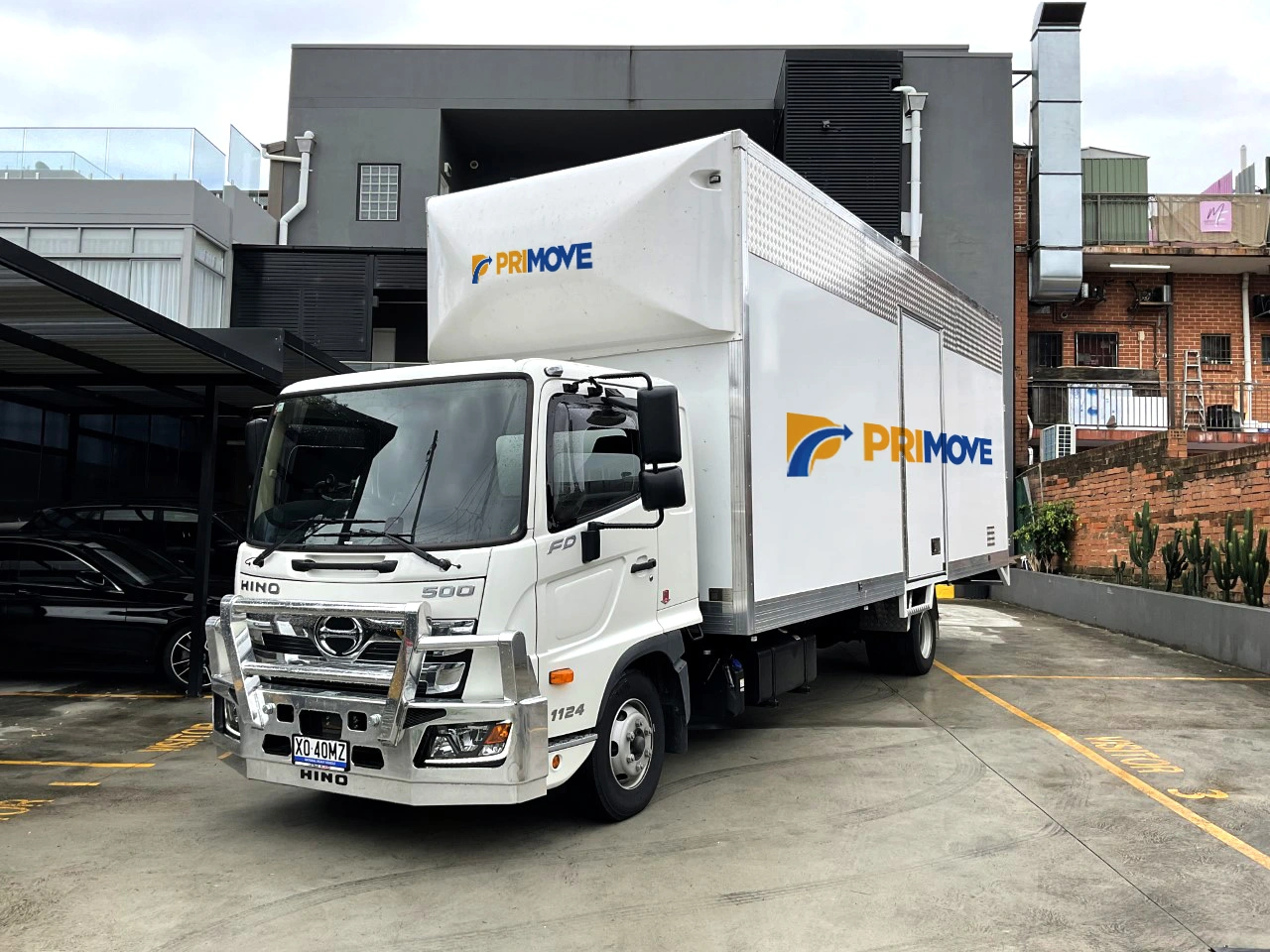 Hiring Furniture Removalists
When it comes to moving, it is best to hire professional removalists. This will ensure that your belongings are well taken care of and transported with the utmost safety and efficiency.
Primove is an experienced removalist company providing services for both residential and commercial moves throughout Australia. Here's why:
Save time and energy – With professional removalists, you'll have the right team to manage the move quickly and efficiently. They will have the knowledge and tools to transport your items safely.
Reduce stress – Moving can be overwhelming, but with Primove's highly trained professionals taking care of it for you, you can rest assured that the move will be handled smoothly.
Save money – Professional removalists offer competitive rates and guarantee quality service. This means you won't have to worry about incurring costly damage or other unexpected expenses during the move.
Avoid injury – Moving heavy items can cause serious injury, especially if done incorrectly. Primove removalists are experienced and trained in safe handling techniques, so you don't have to worry about damage or back strain.
Get the job done right – With professional removalists from Primove, your move will be made professionally and efficiently. They will ensure that everything arrives safely and securely at its destination.
Whether you're moving across town or the country, hiring the right removalists is essential. With Primove's professional team of experienced movers, you can rest assured that your move will be handled quickly, safely, and without hassle.
Moving to Highgate Hill
Highgate Hill is a trendy and vibrant suburb in Brisbane with something to offer everyone. With its diverse range of restaurants, cafes, boutiques and galleries, it provides an exciting cultural experience by day and night. It also enjoys excellent access to some of the city's best outdoor activities, such as hiking trails, parks and riverside walks. Moreover, it has excellent public transport links to the rest of Brisbane and beyond.
Highgate Hill also offers excellent value for money regarding real estate. Home buyers looking for a mix of affordability and convenience will find many apartments and houses at competitive prices. Several well-renowned schools serve the area well, making it an ideal destination for families.
Finally, Highgate Hill is home to a friendly and welcoming community. With its mix of cultures, lifestyles and ages, you'll find something for everyone in this vibrant neighbourhood. It's no surprise that the suburb has seen such rapid growth over recent years and continues to be a popular destination for new residents.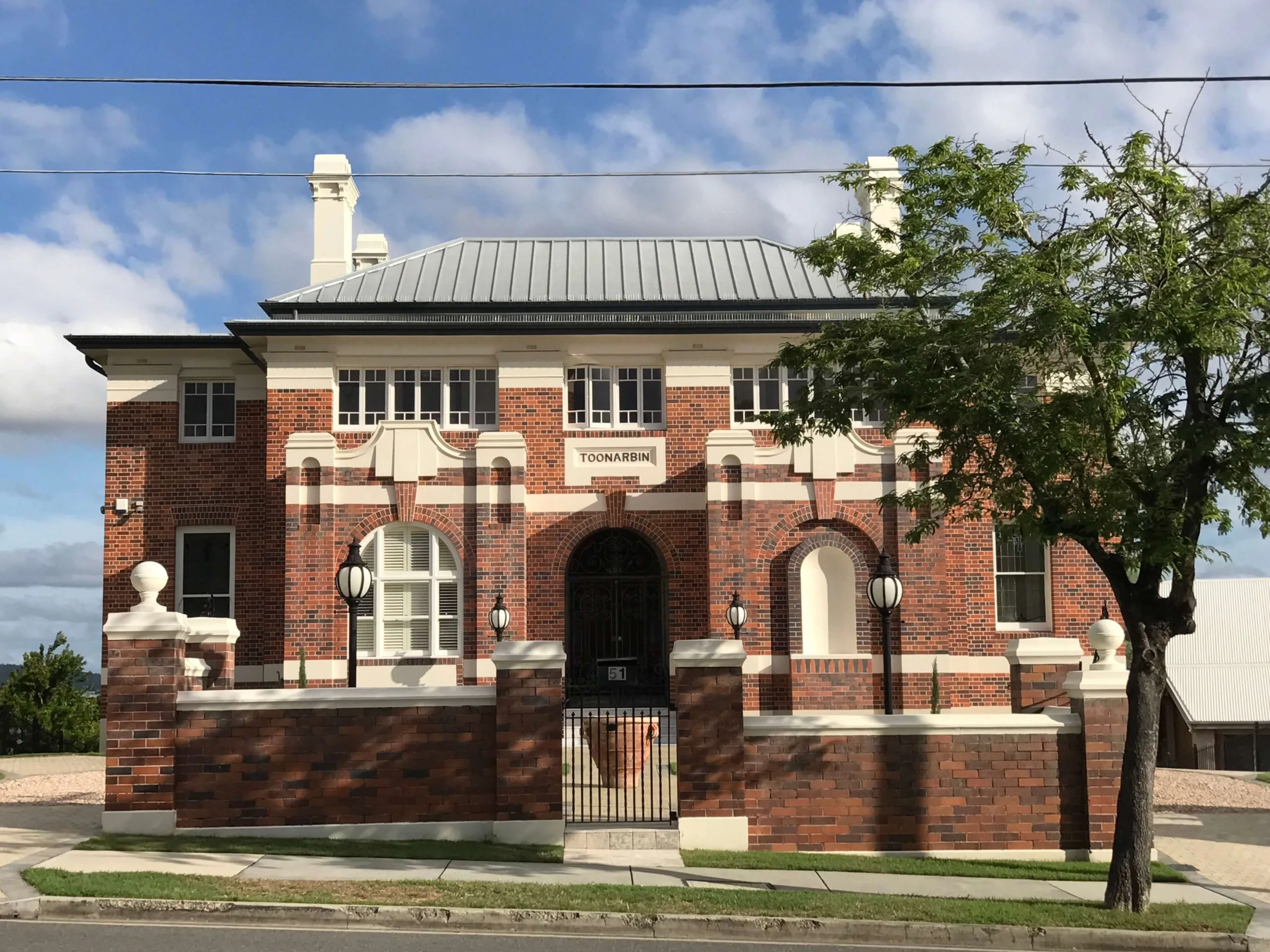 Check Out Our Menu of Services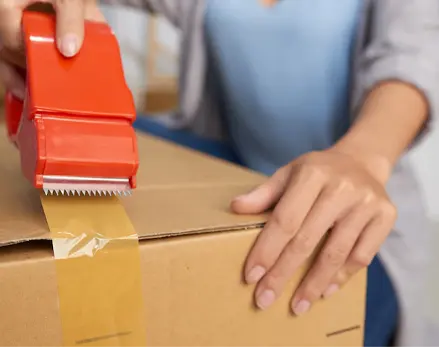 Packing and Unpacking Services
When you hire Primove as your removalist, you can rest assured that your belongings are in the best hands. We provide packing and unpacking services to help reduce the stress associated with moving. Our professional team will carefully pack your belongings using quality materials like bubble wrap, packing peanuts and boxes. We also provide packing and unpacking services to your new home, helping you settle into your new abode.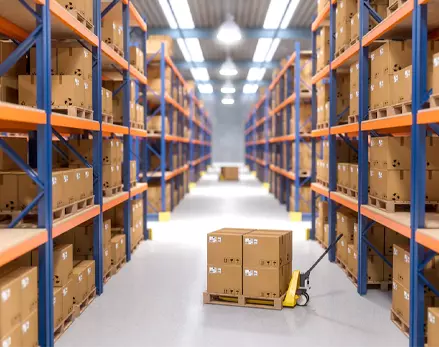 Removals Storage
If you need short-term or long-term storage solutions during your move, then Primove is the right choice for you. Our storage facilities are secure and equipped with the latest security systems. With our flexible storage plans, you can choose a plan that best suits your needs. Whether you're looking for short-term storage or long-term storage solutions, we have something to offer everyone.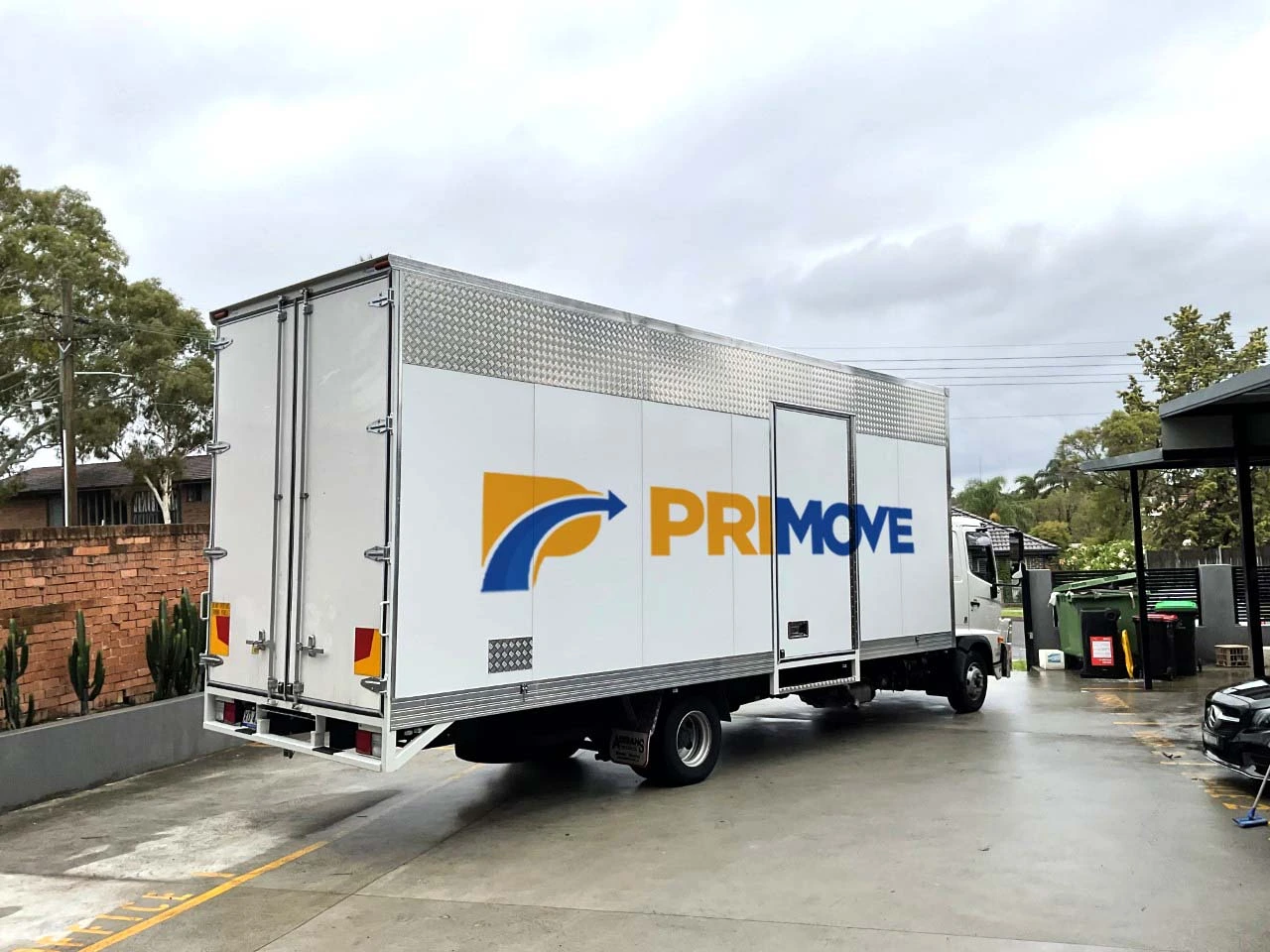 Country Removals
If you're moving from one state to another, then Primove can help. Our country removals service ensures that your belongings are securely transported from one location to the other. We used specialised equipment and experienced removalists who take great care in handling your fragile items. With our efficient country removals service, you can rest easy knowing that your belongings are safe and secure.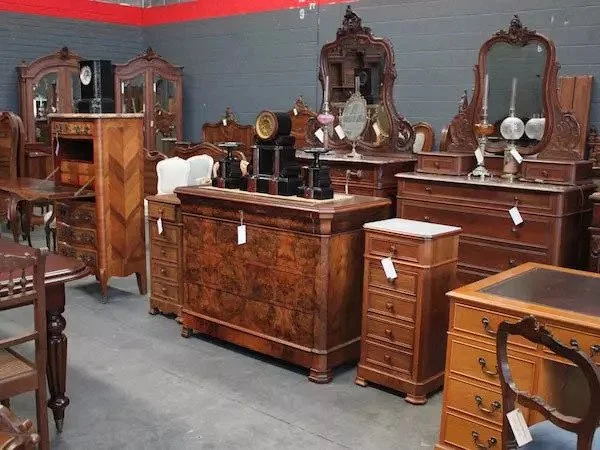 Antique Removals
At Primove, we understand the unique considerations associated with antique removals. We take great care in handling and transporting your precious antiques, ensuring they reach their destination in one piece. Our experienced removalists will provide you with unbeatable quality service regarding antique removals.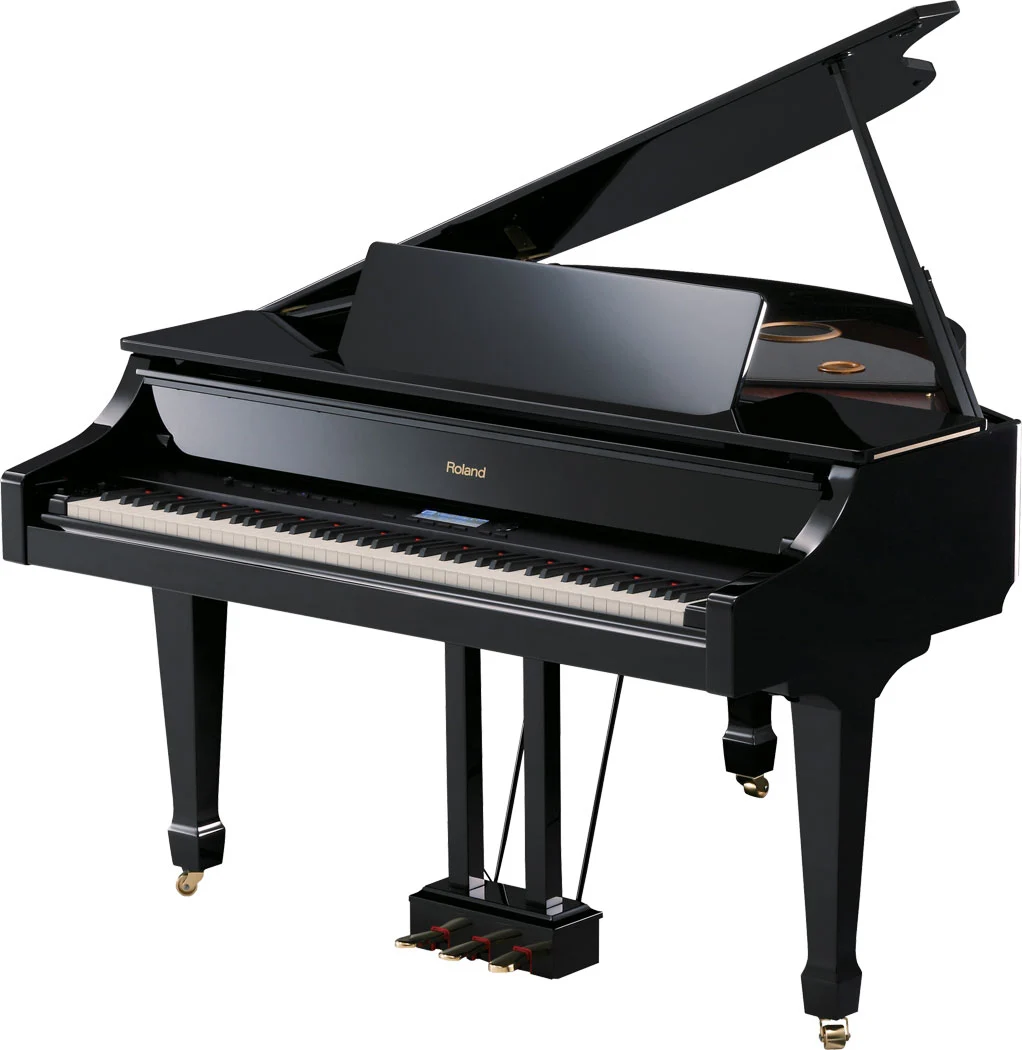 Piano Removals
We are experts in piano removals, providing safe and efficient moving services. We used specialised equipment and experienced removalists who take extra care when handling your piano. Our expert team guarantees that your piano will be delivered safely to its new location without damage or disruption.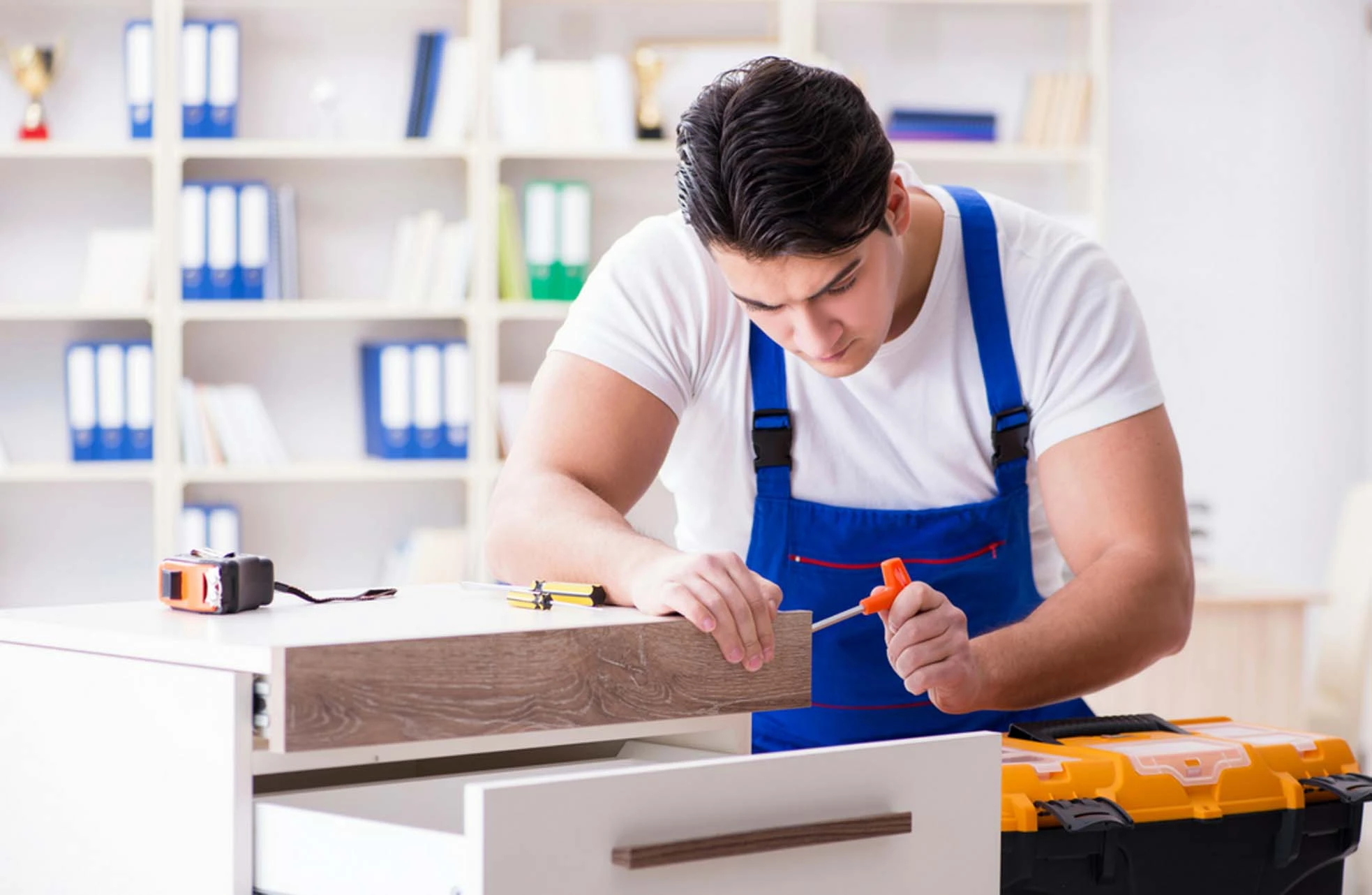 Furniture Removals
No matter the size or shape of your furniture, our experienced removalists are equipped to handle it. We'll take great care in transporting and unloading your furniture, ensuring that everything is moved safely and securely. With our efficient furniture removals service, you can have peace of mind knowing that your belongings are safe with us.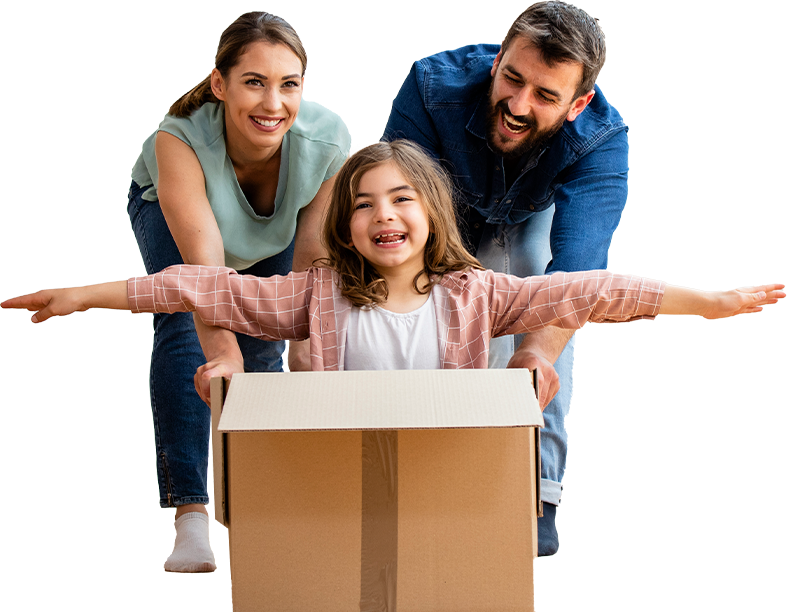 Contact Us to Get Started
When you need a reliable removalist that provides professional and courteous service, look no further than Primove. With years of experience in the removal industry, we promise to make your move as stress-free and efficient as possible. We offer a range of services from packing and loading to full door-to-door removals, so you can rest assured that your items will be safely and securely transported from point A to point B. 
Contact us today to start your move and ensure that everything is taken care of with the utmost respect.
Why Choose Us?

Professional Movers
Our professional movers have the expertise and experience to handle your move quickly and safely. We use only the best-moving supplies, equipment, and techniques to ensure that your furniture and belongings are moved safely from one home or location to another.

On-Time Delivery
We understand how important it is for you to get your possessions to your new home on time. We deliver your items on time and always strive to exceed your expectations.

Affordable Prices
We are committed to providing the best moving services at an affordable price. Our competitive rates mean you can get quality service without breaking the bank.

Reliability
When you hire Primove as your removalist, you can count on us as reliable and trustworthy. We take our commitment to providing superior customer service seriously, so you can trust that we will get the job done right.

No Hidden Fees
When you hire Primove, there are no hidden fees or surprises. We provide up-front pricing and detailed estimates, so you know exactly what to expect when it comes to the cost of your move.

Peace of Mind
Moving can be a stressful experience, but with Primove as your removalist, you can rest assured that your belongings will be in safe hands. Our experienced team will ensure your furniture and possessions are safely and securely transported to their new home.
Frequently Asked Questions About a Local Removals Company in Highgate Hill
What kind of vehicles do Highgate Hill removalists use?
Primove furniture removal uses a range of different-sized vehicles, including vans, trucks and trailers. This allows us to offer a flexible solution that can accommodate all types of house moving services regardless of size. All their vehicles are regularly serviced and equipped with the necessary tools for a safe and efficient move.
What makes Highgate Hill removalists stand out from other removalists?
Removalists servicing Highgate Hill has a team of experienced and professional staff passionate about delivering the highest quality of service. Our local removalists understand that moving can be a stressful experience, so they go above and beyond to make sure your possessions arrive safely and on time every time. Additionally, they offer competitive rates and a range of services to ensure that every customer gets the best value for their money.
What areas do your professional furniture removalists service?
Primove provides relocation services to Highgate Hill and the surrounding suburbs in South Brisbane. They also offer house removals, interstate and international removals if required.
Do I need to provide any materials when hiring Primove?
No. As part of our outstanding service, Primove provides all their materials, such as packing boxes, bubble wrap and moving blankets, to ensure your possessions arrive safe and sound during interstate removals in Highgate Hill, Qld.
What is the best way to get in touch with the best removalists from your removal company?
The best way to contact Primove for an interstate removalist job or storage services is by phone. Our friendly team is available during office hours to answer any questions and provide a free, no-obligation quote on moving household furniture in and around Brisbane City.
Moving can be an incredibly stressful experience, but Primove made it much more manageable. My family and I recently booked them to help us move to a new house; from the beginning, it felt like we had nothing to worry about. The customer service was excellent – the team responded quickly to our questions and requests, despite how busy they were. They also took great care to ensure all our items were transported safely and arrived in the exact condition we left them in. Highly recommend Primove to anyone looking for an efficient, reliable and stress-free move!
Natalie Herber