Let the Experts at Paddington Moving Handle it!
When it comes to relocation, you want a team with the experience and expertise to ensure your move is stress-free. That's why you should consider hiring Primove – the leading removal company in Paddington, Qld. We provide a range of relocation services tailored to meet your individual needs, and our dedicated team are available 24/7 and will take the stress and hassle out of your move.
Our removal companies understand that moving can be complicated, and you need to trust the team you hire for the job, which is why we at Primove strive to provide our clients with excellent service. Our team is highly trained and experienced in providing better service, and we're committed to ensuring your move goes as smoothly as possible.
We offer a comprehensive range of services to give you the best removalist experience possible. Whether you're looking for short or long-distance moves, packing services, storage solutions or anything else related to relocating, Primove has all our customers covered. We'll provide you with an all-inclusive package plus comprehensive insurance tailored to your needs and budget so you can rest assured knowing that your belongings are in good hands.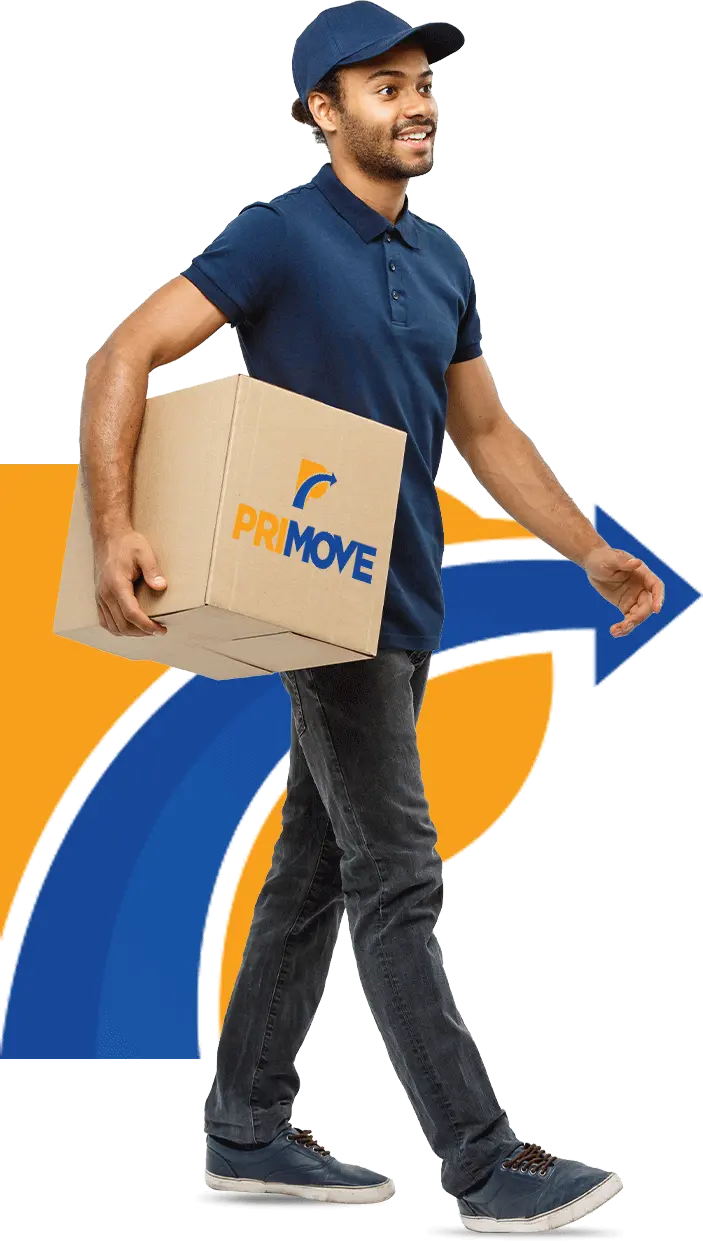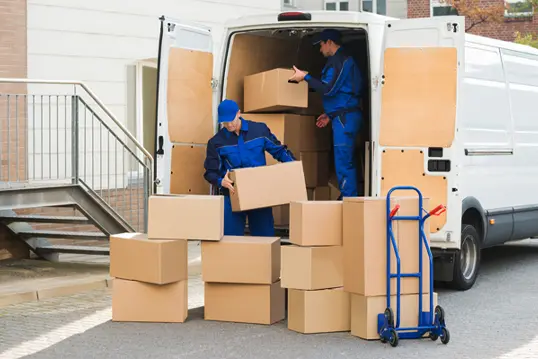 Move with Furniture Removalists
Hiring Primove for your moves provides you with an array of benefits that can help make the entire process easier and less stressful. As in industry leader, our experienced staff will take care of every step of the relocation process to ensure everything goes as smoothly as possible. From planning and packing to loading, transportation, and unloading, our friendly team has the expertise to handle any move.
What's more, Primove offers the best service that allows its clients to stay informed throughout the process. Our team will be there to answer any questions you may have and provide timely updates as your move progresses. That way, you can rest assured that your belongings are safe and secure during the transition.
Primove offers a wide range of services to help you move quickly. From packing supplies to storage and transfer options, they have the resources you need to make your relocation stress-free. And best of all, their services come at an affordable price, so you can budget for your move without breaking the bank.
When you hire Primove for your move, you can be confident that your relocation will go off without a hitch. Their knowledgeable team is dedicated to providing their customers with the best moving experience possible, and they stand by that commitment each step of the way. So if you're looking for reliable and affordable relocation services, look no further than Primove.
Moving to Paddington
Paddington is an ideal location for anyone looking to make a move. It offers a vibrant and diverse community, excellent transport links, access to some of London's best shops and restaurants, and beautiful parks and green spaces.
The area is perfectly connected by rail and underground services, with frequent trains from Paddington Station running to central London, Reading and Heathrow Airport. Paddington also provides easy access to the West End, Watford Junction and the Jubilee Line, which runs through Canary Wharf.
The district is home to some of London's most prestigious shopping districts, including Oxford Street and Bond Street, providing you with an array of high-end shops and restaurants. The area also has a wide range of pubs, bars and cafés to explore.
If you're looking for green space,n Paddington is the perfect place. Hyde Park, Regent's Park and Little Venice are all on your doorstep, while Primrose Hill provides beautiful views of the city skyline.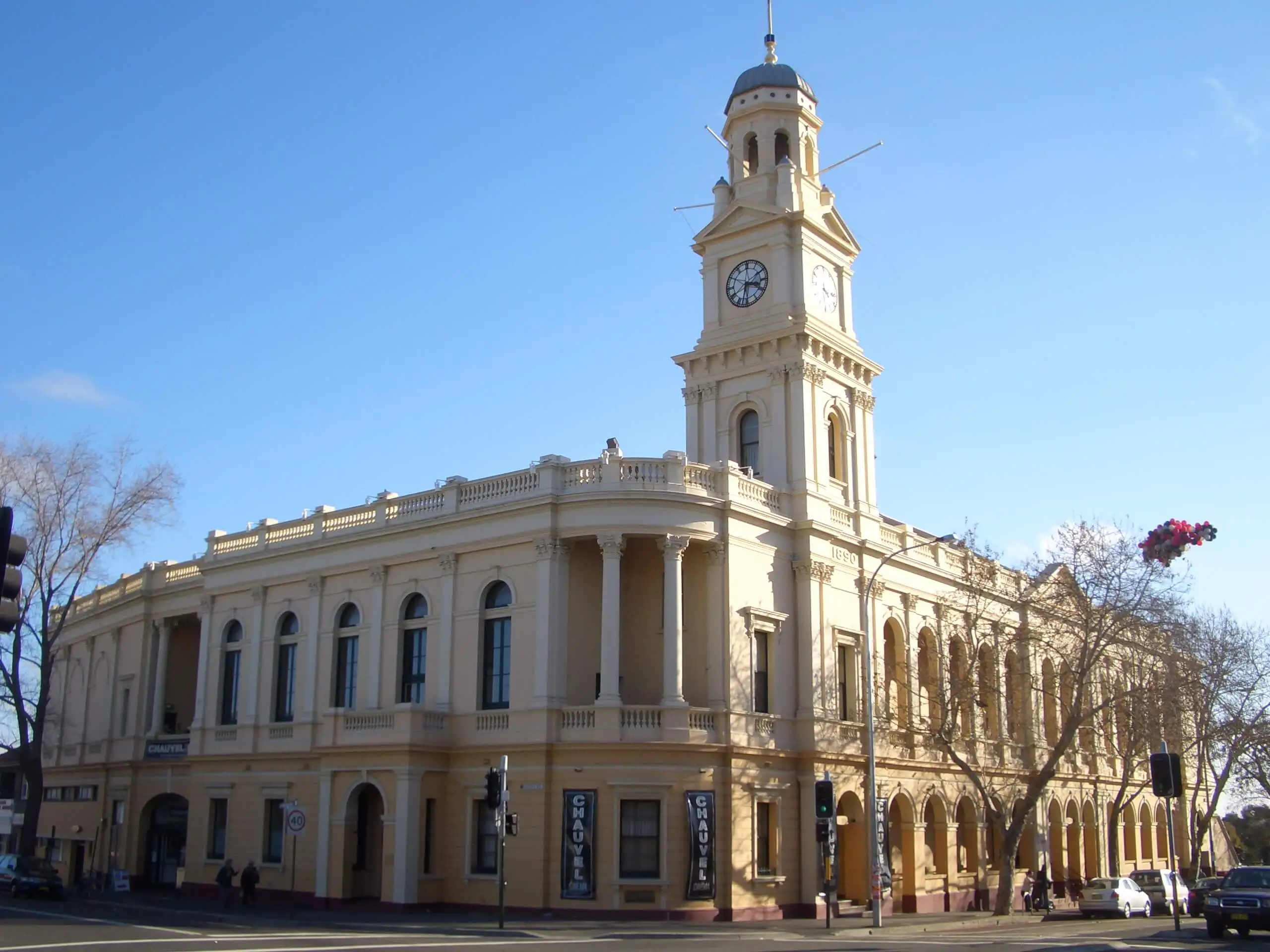 Check Out Our Menu of Services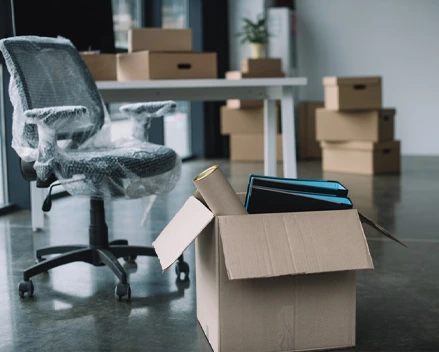 Office Removals
Make sure your office relocation is efficient and stress-free with Primove. We provide reliable, secure and careful removal of business furniture, equipment and contents. Our experienced team will ensure that the entire moving process is completed quickly, professionally and affordably – minimising disruption to your day-to-day operations.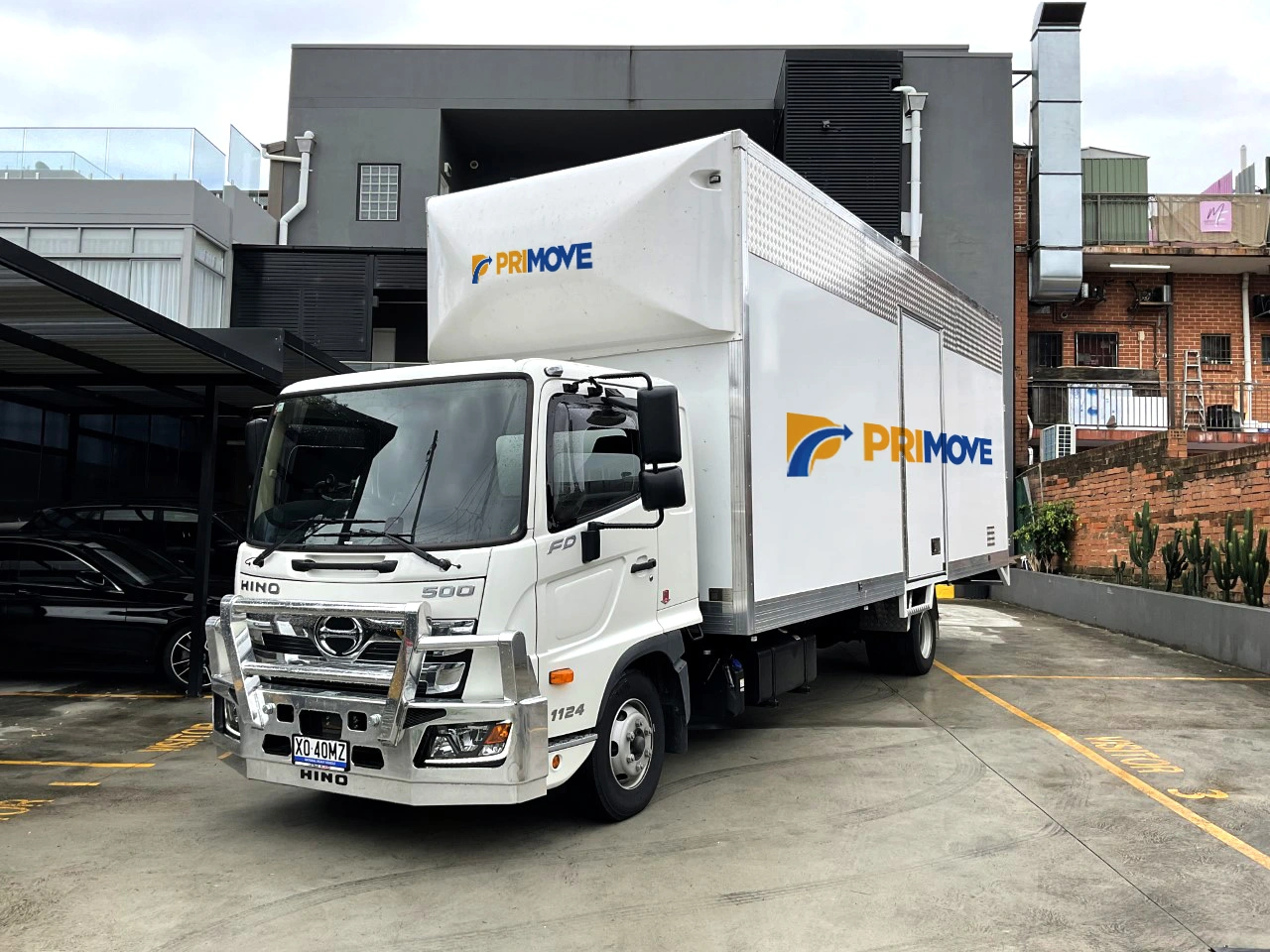 Residential Relocation
Moving can be a hassle, but with Primove, it doesn't have to be. Our reliable and experienced staff will ensure the residential relocation process goes smoothly and quickly. From packing services to arranging for proper storage, we'll take care of everything, so you don't have to worry about a thing.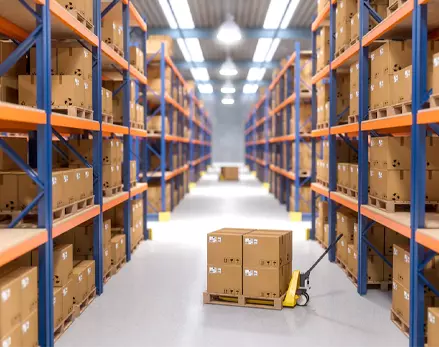 Storage Solutions
Whether you need short-term or long-term storage solutions, Primove has got you covered. We offer secure and clean storage facilities for both personal and business needs. From climate-controlled to drive-up units, we'll ensure that all your items are safe and sound until you're ready to take them back.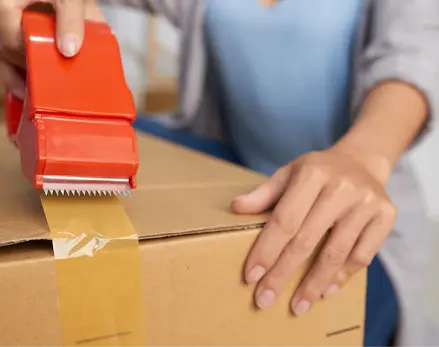 Packing/Unpacking Services
Let us help make your move easier with our comprehensive packing and unpacking services. Our experienced team will carefully pack all your items, ensuring they are properly labelled, organised and secured. We'll also unpack your belongings when you arrive at your new home or office, ensuring that everything is placed exactly where you want it.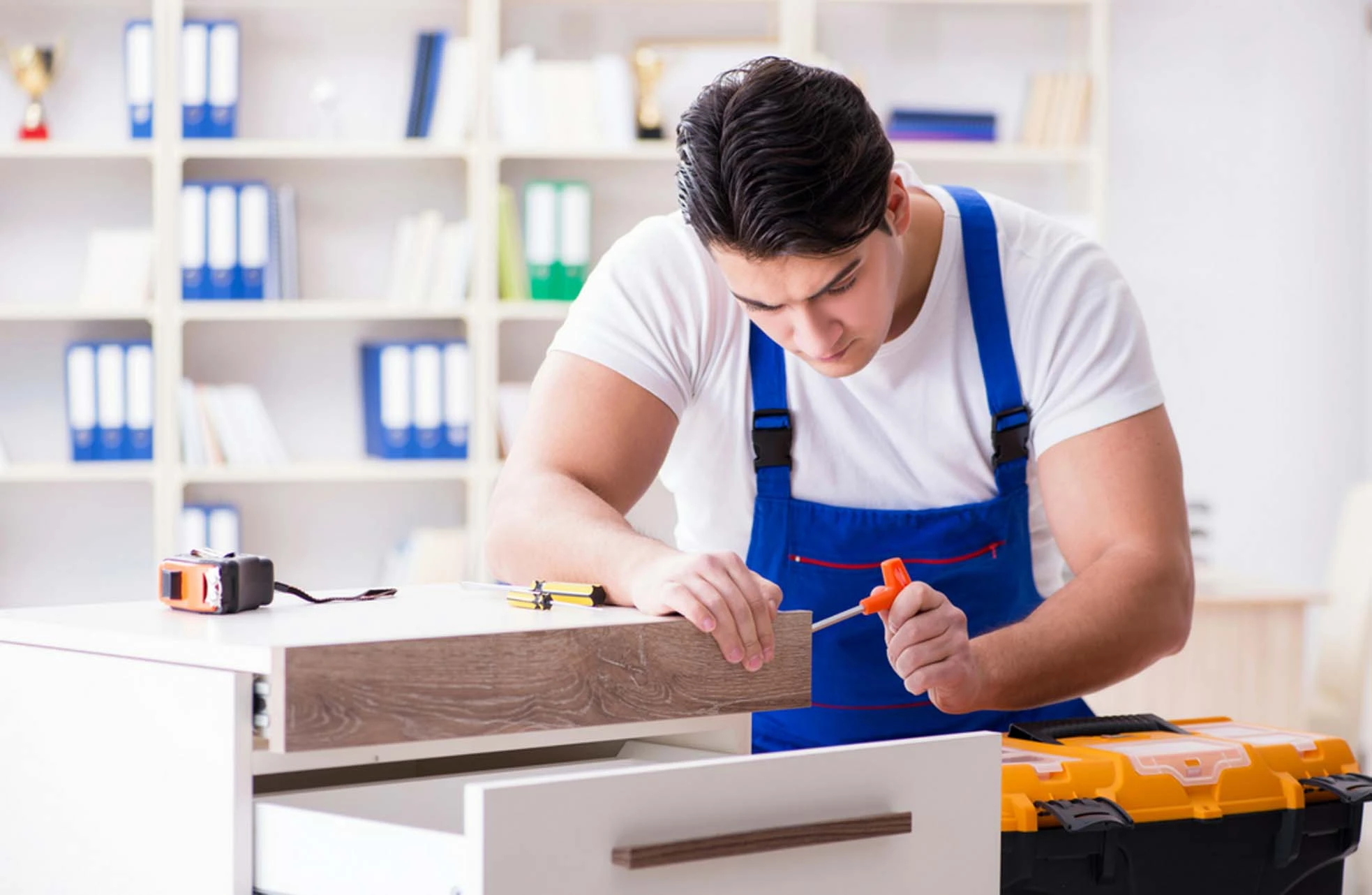 Furniture Removals
Moving furniture can be challenging, but with Primove, it doesn't have to be. Our experienced team will safely dismantle, package and transport all of your furniture with ease. We also offer flexible furniture removal options, including same-day or next-day services.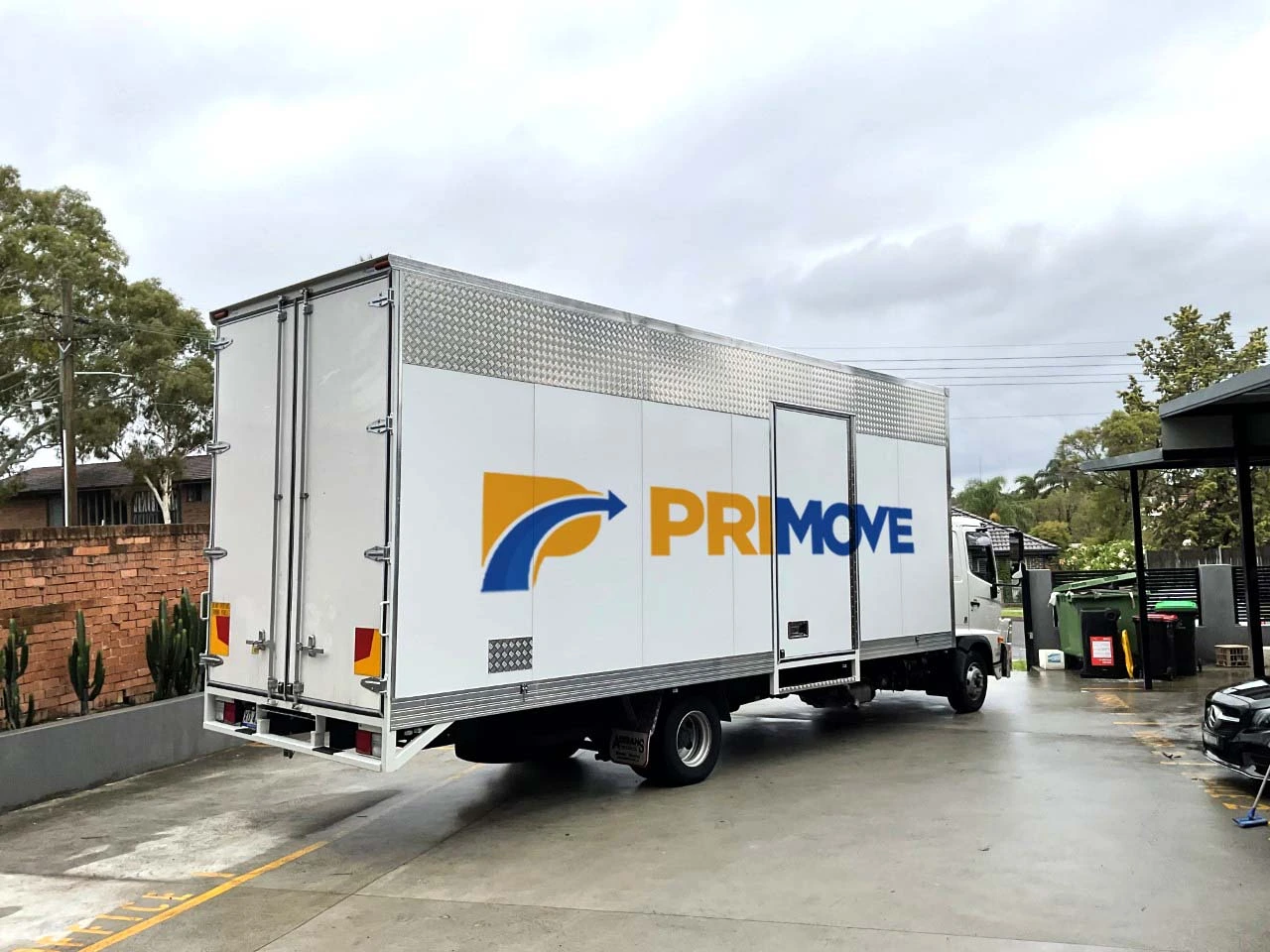 International Removals
Relocating to a new country can be daunting, but with Primove, it doesn't have to be. Our experienced team will help you every step of the way, ensuring that your international removal is completed quickly and efficiently. We've covered you, from arranging for proper visas to helping you find the best route for your move.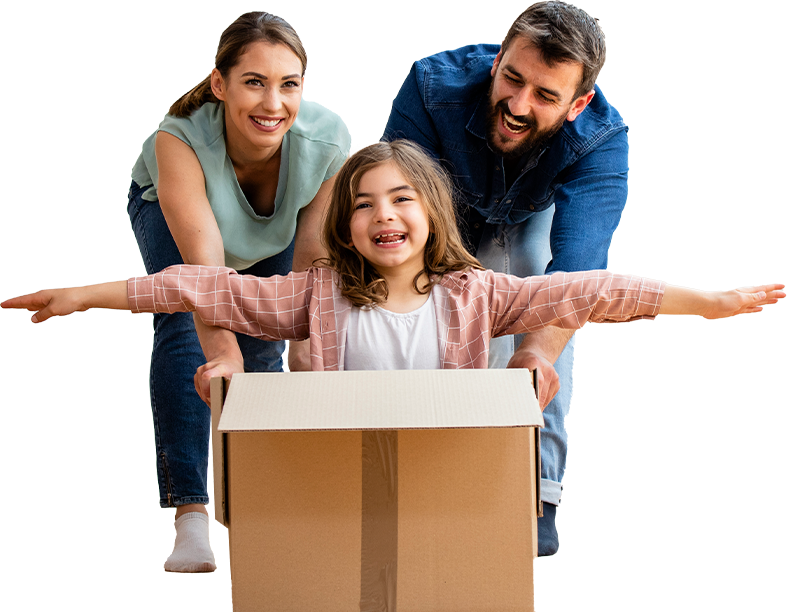 Contact Us to Get Started
Hiring Primove for your moves is an easy and cost-effective way to achieve the highest quality of service. We offer extensive experience, with our team of experts available to assist to finish. Our staff have a broad range of skill sets, allowing them to find solutions that work for any budget or timeline. Call us today to discuss your moving needs and receive a free quote.
Why Choose Primove?

Customer Satisfaction
Primove is dedicated to providing a high level of customer satisfaction. We have trained, knowledgeable, friendly, and reliable professionals to help you with your moves.

Flexible Moves
Our team is flexible with scheduling moves, accommodating any last-minute changes and ensuring your move is stress-free. We offer a wide range of services, including packing, transporting, unpacking, and storage solutions that can be tailored to your specific needs.

Trusted Professionals
At Primove, we understand the importance of trust when hiring a moving company. Our professionals are experienced, knowledgeable, and certified in residential and commercial moves. We guarantee that your belongings will arrive safely and securely at the destination of your choice.

Safety
The safety of our customers is always our top priority. We use high-quality packing materials and reliable equipment to ensure that your items are transported safely. We also take extra steps to protect your belongings during transport and storage, such as shrink-wrapping and packing in boxes for additional protection.

Affordable Rates
We offer competitive rates that make our services affordable for any move. We understand the importance of providing quality services at an affordable price, so you can trust us to help you make your move as smooth and stress-free as possible.
Frequently Asked Questions About Professional Paddington Relocation Services
What type of services do Paddington removalists offer?
Primove is a professional Paddington removalist that offers full-service moving solutions. This includes packing, loading and unloading your possessions and providing transportation to ensure everything arrives safely at its new destination. They also offer storage options if necessary.
How long will it take to move my belongings?
As every client's needs differ, it isn't easy to estimate how long a specific job will take. However, Primove is known for its efficient and reliable services that often make the process more time-effective than other removalists.
What kind of equipment is used for interstate removals?
The team at Primove is highly experienced and equipped with the latest tools and machinery to ensure all your possessions are moved safely and securely. This includes trolleys, ramps, and strapping materials to ensure everything is loaded correctly and securely.
Will my belongings be insured?
Yes, Primove offers complete insurance coverage for all the items moved. This includes protection against damages, theft and loss during transit.
Do professional removalists offer storage services?
Yes, Primove can provide secure storage facilities for your possessions if you need to store them temporarily. This is often an excellent solution for renovating or downsizing their home before the move.
What is the cost of an East Coast removalist company?
The cost of Primove's services will depend on the scope of work, and the distance travelled. They offer competitive rates and provide free quotes to all customers so you can get an estimate of how much it will cost before committing to anything.
Do I need to provide packing materials?
No, Primove is a full-service top removals firm that provides all the necessary packing materials. The best removalists will carefully pack your items and ensure they are secured for transit, especially during an interstate move to or from Paddington, Qld.
Moving can be an incredibly stressful experience, but Primove made it much more manageable. My family and I recently booked them to help us move to a new house; from the beginning, it felt like we had nothing to worry about. The customer service was excellent – the team responded quickly to our questions and requests, despite how busy they were. They also took great care to ensure all our items were transported safely and arrived in the exact condition we left them in. Highly recommend Primove to anyone looking for an efficient, reliable and stress-free move!
Natalie Herber