Expert Removalists Sunshine Coast
Moving to a new home can be both exciting and overwhelming. Hiring professional removalists on Sunshine Coast would be wise to ensure everything goes smoothly. Primove Removals is one of the region's highest-rated removalist companies, offering outstanding services and making moving smoother than ever.
Primoves experienced removals teams understand the needs of our customers and can handle all types of removals. Whether you're moving in-state, interstate or abroad, Primove Removals has the resources to ensure your move is as stress-free as possible. We provide packing materials and supplies so that everything remains securely packed during transit; we also offer a range of storage solutions and options to ensure your belongings are safe and secure.
At Primove Removals, we understand that moving can be a complex process, which is why our removalists do everything possible to ensure that the move runs as smoothly. Our teams are dedicated professionals who will help you through every step of the way. We don't leave until your move is completed and you are delighted!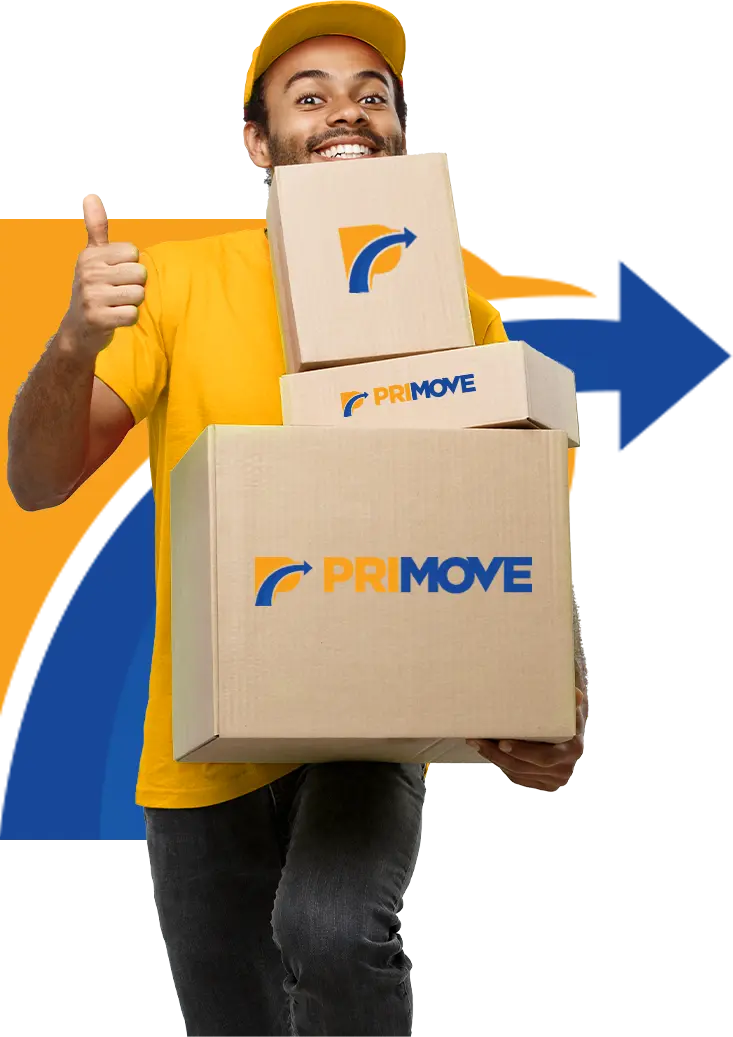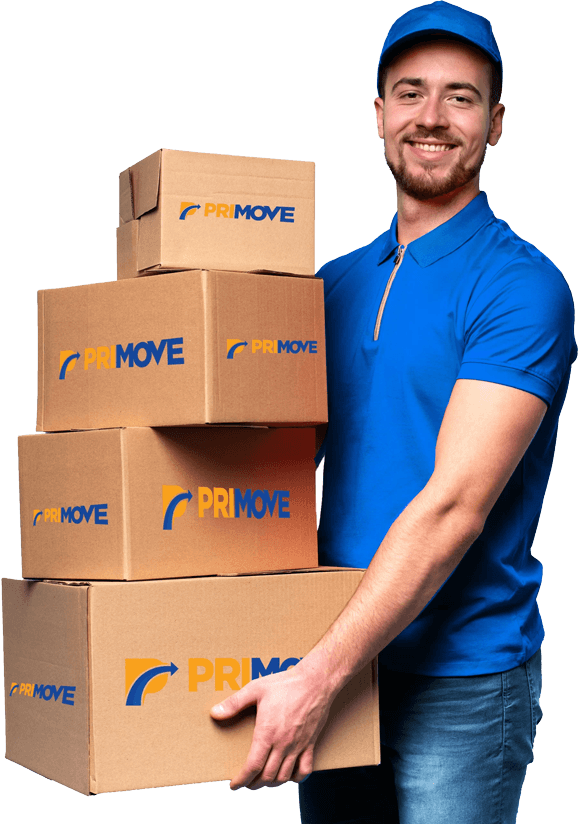 Outstanding Sunshine Coast Removalists
Making a move can be stressful, but with the help of Primove's outstanding Sunshine Coast removalists, you'll enjoy a smooth moving experience. Here are some tips on how to make your move hassle-free:
1. Start planning early – As soon as you know that you're going to be making a move, start planning. Make a list of all the items you need to pack and figure out how long it will take. You can also use this time to get quotes from different removalists to find the best deal for your budget.
2. Declutter – Before packing up your belongings, go through them and get rid of anything you don't need or want to take with you. This will save time and make a move much easier.
3. Pack correctly – Use proper packing techniques, so your items are secure during transport. Make sure to clearly label all boxes for easy identification when unpacking, and consider cushioning items with bubble wrap or other materials for extra protection.
4. Utilise professionals – When it comes to moving, you don't want to do it alone. Hire Sunshine Coast removalists from Primove with the expertise and experience needed to make your move go smoothly. They'll be able to take care of all the heavy lifting and transport so that you can focus on other aspects of your activity.
Following these tips and hiring Primove's outstanding Sunshine Coast removalists, you'll quickly enjoy a smooth moving experience. Choose Primove for your next move, and you won't regret it!
Why Move to the Sunshine Coast, Qld?
Moving to Sunshine Coast is an excellent decision for those looking for a beautiful and vibrant area with plenty of activities. Its stunning coastal scenery, white sand beaches, lush rainforest and endless outdoor adventures offer the perfect environment for relaxation and exploration.
The warm climate makes it ideal for extended visits, allowing you to bask in the sunshine year-round while enjoying all the Sunshine Coast offers. From wildlife and national parks to stunning waterfalls, you'll find plenty of outdoor activities to keep you busy on your visit. Or take a stroll along one of its many beaches or boardwalks and take in the spectacular views of this coastal paradise.
The Sunshine Coast also boasts a vibrant social scene, with plenty of cafes, pubs and restaurants offering delicious fare in delightful settings. Whether you're looking for a romantic dinner or just some local beers after a day of adventure, there is something here to suit everyone's taste buds. With its diverse range of markets and festivals, you'll never be short of entertainment options.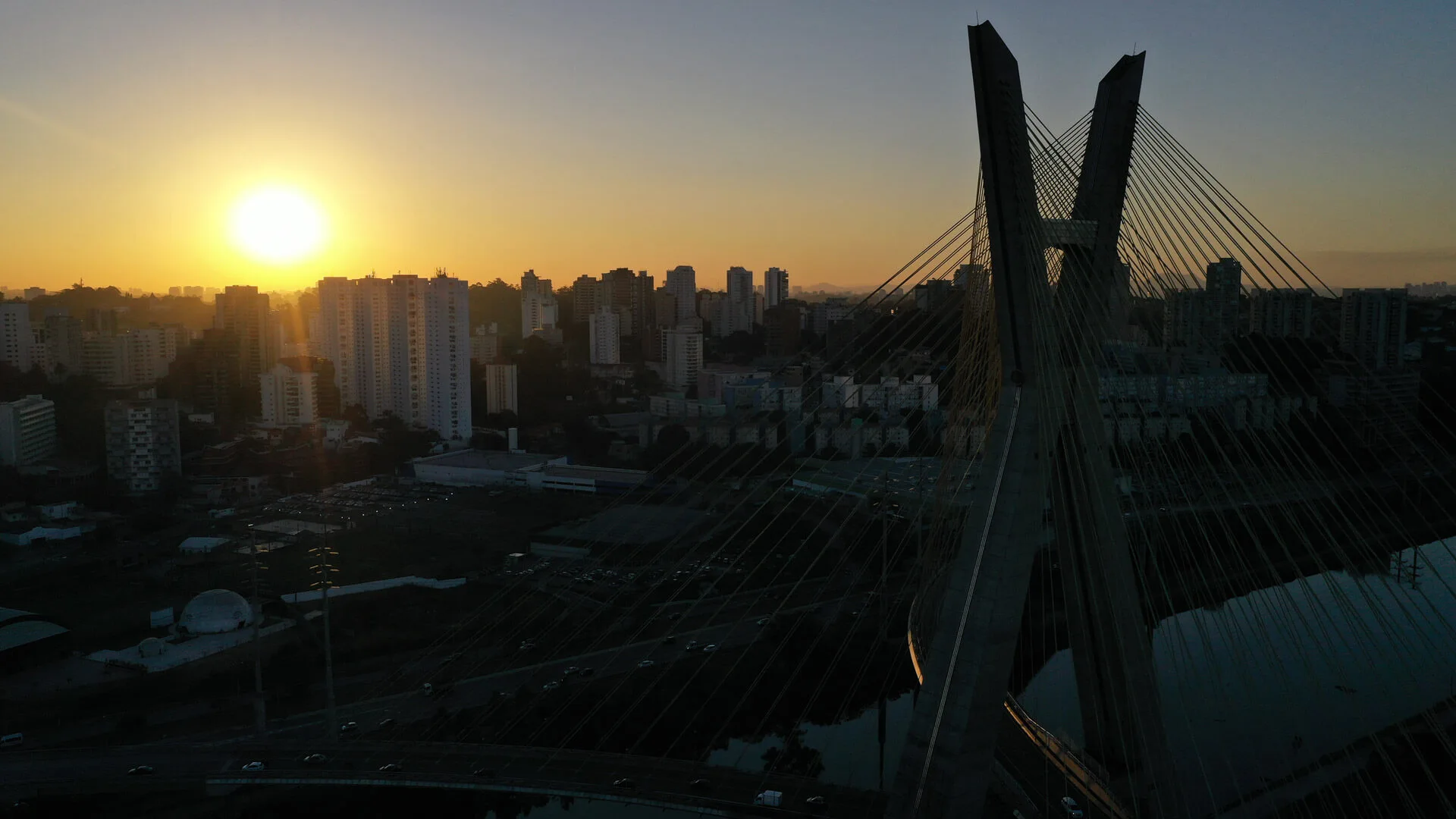 Check Out Our Menu of Services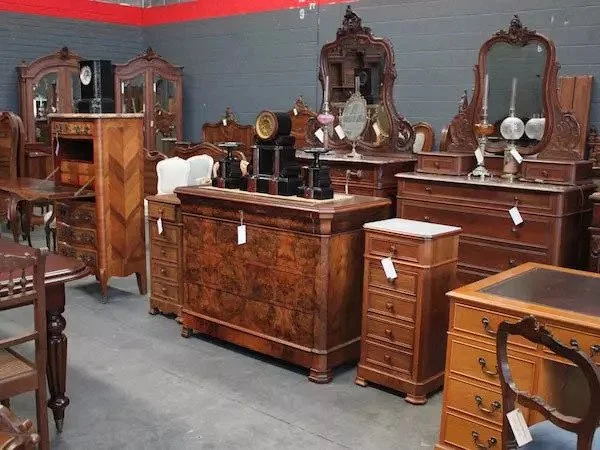 Fragile and Antique Removals
We understand that moving antiques, sentimental items and fragile appliances can be nerve-wracking. That's why Primove offers professional removal services tailored to your needs. Our experienced movers use specialised techniques to protect your valuable furniture throughout the relocation process. We also provide packing materials to ensure that even delicate items are kept safe.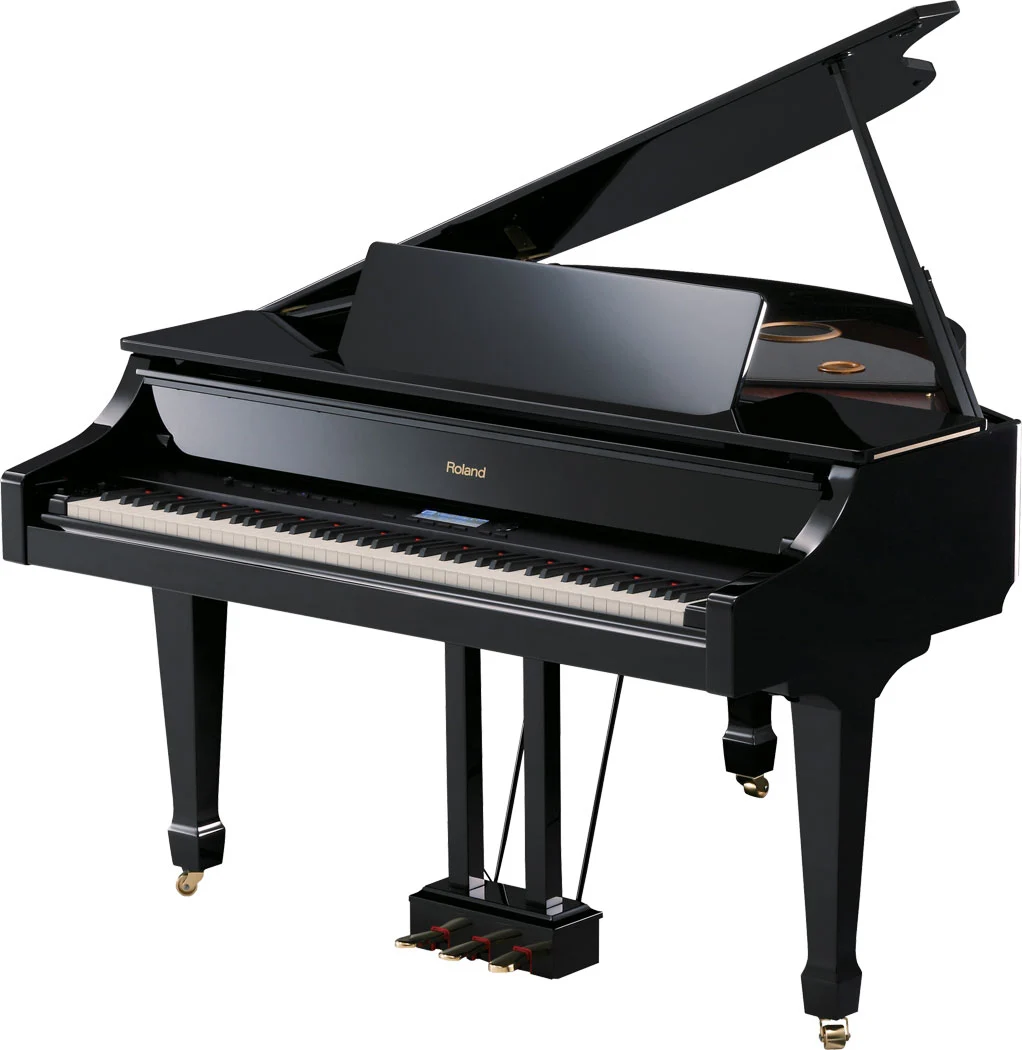 Piano Removals
Are you looking to move a piano? Look no further than Primove. We offer specialised piano removal services, and our experienced professionals can ensure that your instrument is securely moved in one piece. Once your beloved piano arrives at its new home, we will also ensure it's carefully reassembled so you can start playing immediately.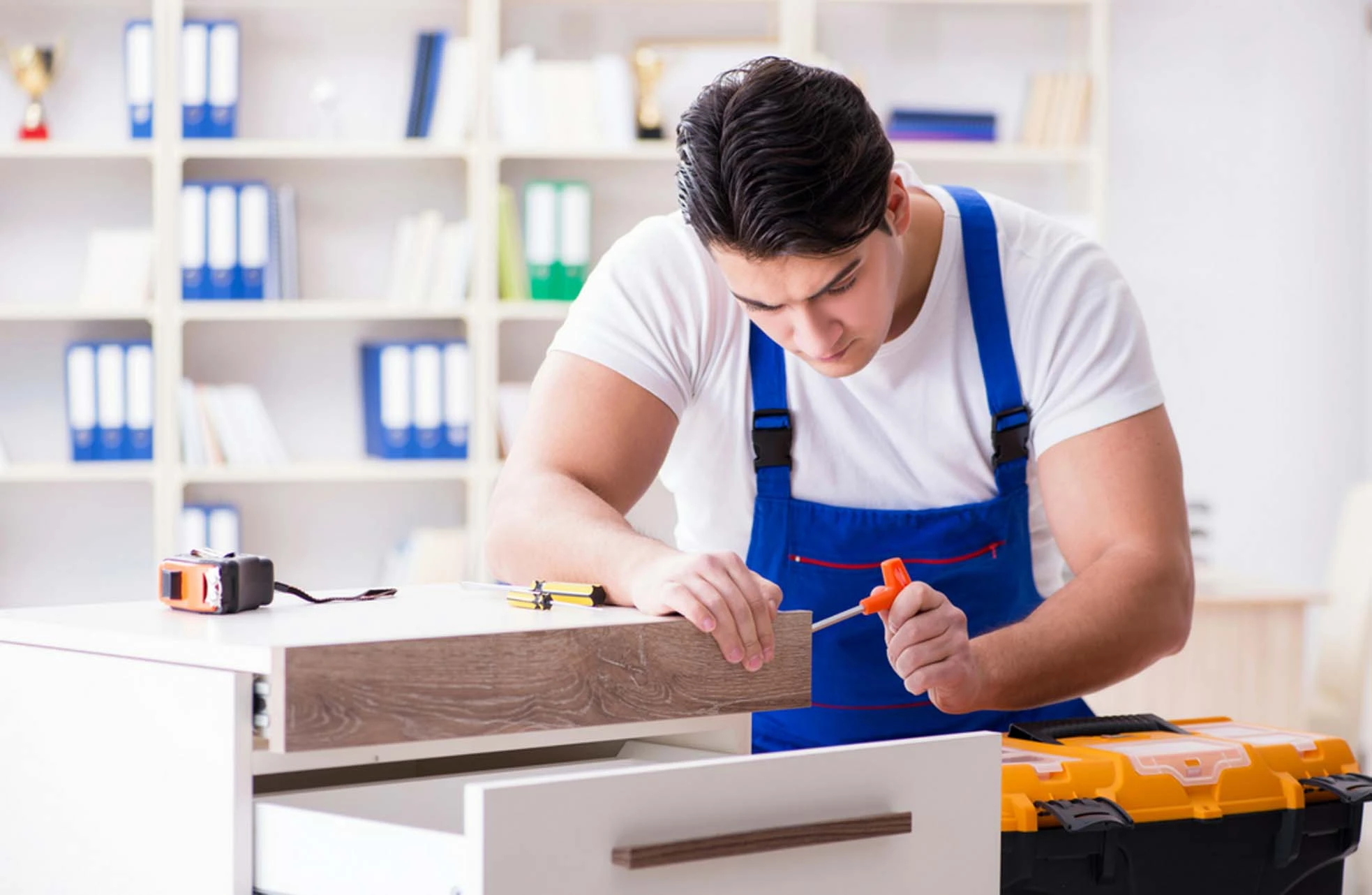 Furniture Removals
At Primove, our experienced movers are carefully trained to dismantle furniture, appliances and other large items safely and quickly. We can also assist with reassembling these items in your new home, so you won't have to worry about the time-consuming job of putting your furniture back together.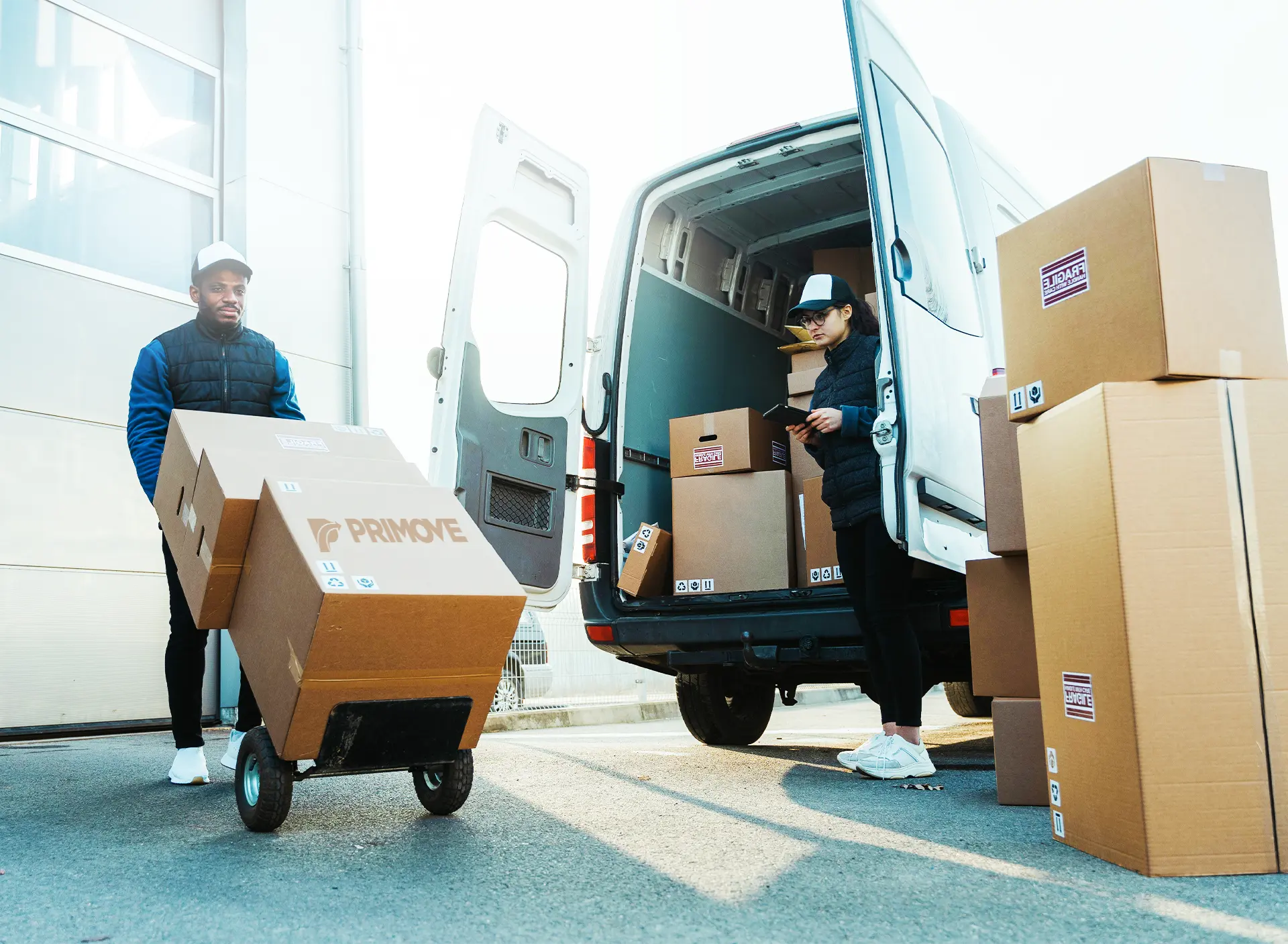 Local Removals
Are you planning a move to a new house or apartment down the road? We can help! Primove provides services for local removals and short-distance moves. Our experienced movers are adept at managing tight spaces, and we can provide specialised removal equipment to ensure no damage to your possessions or property.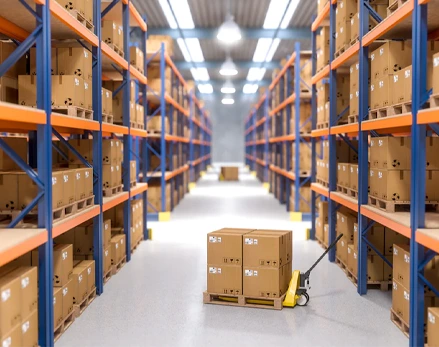 Removals Storage
Need a storage solution for your move? Primove offers removals storage services to make the process easier. Our specialised team can help you store items in either short-term or long-term facilities while you wait to settle into your new home. We ensure that all your items are kept safe and secure until they're ready to be delivered.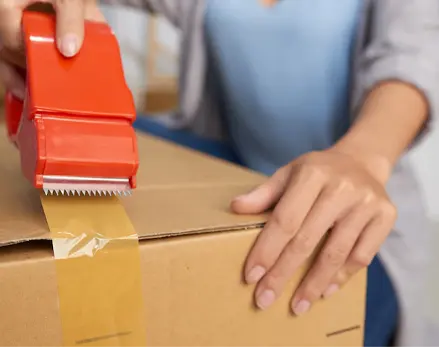 Packing and Unpacking Services
Our removals team can also help you with packing and unpacking services. We understand this can be time-consuming, so let us take the hassle out of your move. Our experienced packers will carefully wrap fragile items and secure them for transport. We can also unpack boxes and assemble furniture in your new home, so it is ready for you to move in.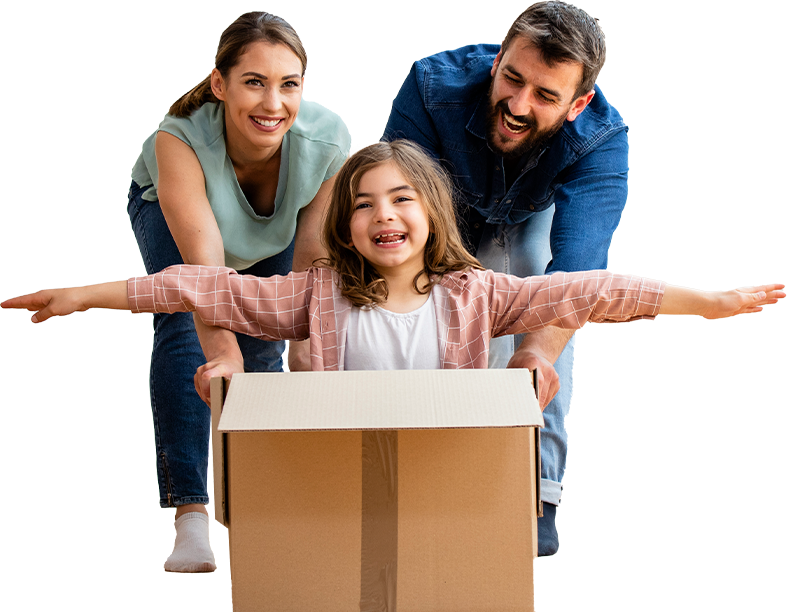 Contact Us to Get Started
At Primove, we understand that moving can be daunting, so we offer our customers stress-free and professional relocation services. Our experienced staff are dedicated to providing top-notch service, so you can rest assured your belongings will arrive safely and on time. Contact us today to discuss how Primove can help you with your move. We take the hassle out of packing, loading, and transporting so that you can focus on the excitement of starting a new life in your new home. Get started today, and let us provide you with the best moving experience possible!
Why Choose Primove?

Safe and Secure
Safety and security are of the utmost importance when moving your possessions, and that's why all our staff are thoroughly background checked and trained to provide the highest level of service.

Efficient and Professional
At Primove, we take pride in providing top-notch service. Our staff are highly experienced and trained to handle any move quickly and efficiently, so you can rest assured that your move is handled with the utmost professionalism.

Competitive Prices
We understand that moving can be expensive, so we offer competitive pricing. Our prices are designed to fit any budget, so you won't have to worry about overspending.

Convenient and Flexible
We know every move is different, so we offer various services and options. Whether you're looking for full-service or need help with the heavy lifting, we are here to make your move as stress-free and convenient as possible.

Friendly and Personalised
At Primove, our furniture removalists Sunshine Coast provide excellent service and ensure that you feel comfortable having us in your home. Our team is friendly, personable, and understanding of your needs. You can rest assured that we will treat you and your possessions with respect and care.
Frequently Asked Questions About Interstate Removals Sunshine Coast, Qld
What types of professional service do you provide?
Our removal company can help with any move, whether a residential local or interstate move, commercial relocation or storage solution. We also offer packing and unpacking removalist services, furniture assembly and disassembly.
Do removalists in Sunshine Coast offer insurance?
Yes! All our moves are covered under our comprehensive insurance policy. This means you can rest easy, knowing your possessions are protected by our removal service.
Do you have any tips for making moving house easier?
Yes! Our furniture removals company recommends packing the most essential items first and labelling the boxes with detailed contents before stacking them for loading onto the truck. Pack fragile items in bubble wrap and line boxes with paper or foam to prevent things from shifting. Additionally, Sunshine Coast removals recommend organising a room-by-room layout plan for your new home so you or our professional furniture removalists can quickly unpack boxes into the right rooms.
Do local removalists move heavy furniture?
Yes! Our Sunshine Coast removalist team are experienced professionals who can safely lift and move large, heavy items during the moving process. We can also dismantle and reassemble furniture if needed.
Do you provide packing materials?
Yes! We supply a range of moving boxes, packing tape and bubble wrap to ensure your items are safely packed for the move. We can also provide custom-made crates for larger or more fragile items.
Moving can be an incredibly stressful experience, but Primove made it much more manageable. My family and I recently booked them to help us move to a new house; from the beginning, it felt like we had nothing to worry about. The customer service was excellent – the team responded quickly to our questions and requests, despite how busy they were. They also took great care to ensure all our items were transported safely and arrived in the exact condition we left them in. Highly recommend Primove to anyone looking for an efficient, reliable and stress-free move!
Natalie Herber