Expert Interstate Removalists in Brisbane
Primove Removalists provides expert interstate removal services from Brisbane to Toowoomba and the surrounding areas. Our experienced movers are on hand to ensure your move is as stress-free and efficient as possible. We use quality materials and equipment for maximum protection during transit, ensuring your belongings arrive safely.
We understand the importance of quick, reliable and secure relocations, which is why we use specialised equipment and the latest technologies to ensure a safe move. Whether you're moving across town or interstate, our experienced removalists can help make your relocation simple, straightforward and stress-free.
Our services are tailored to suit each customer's needs. We offer various services such as pre-packing, unpacking, delivery and collection. We also provide professional advice and assistance in planning the entire move. Our team understands the importance of your belongings arriving in their original condition, and we take every measure to ensure this happens.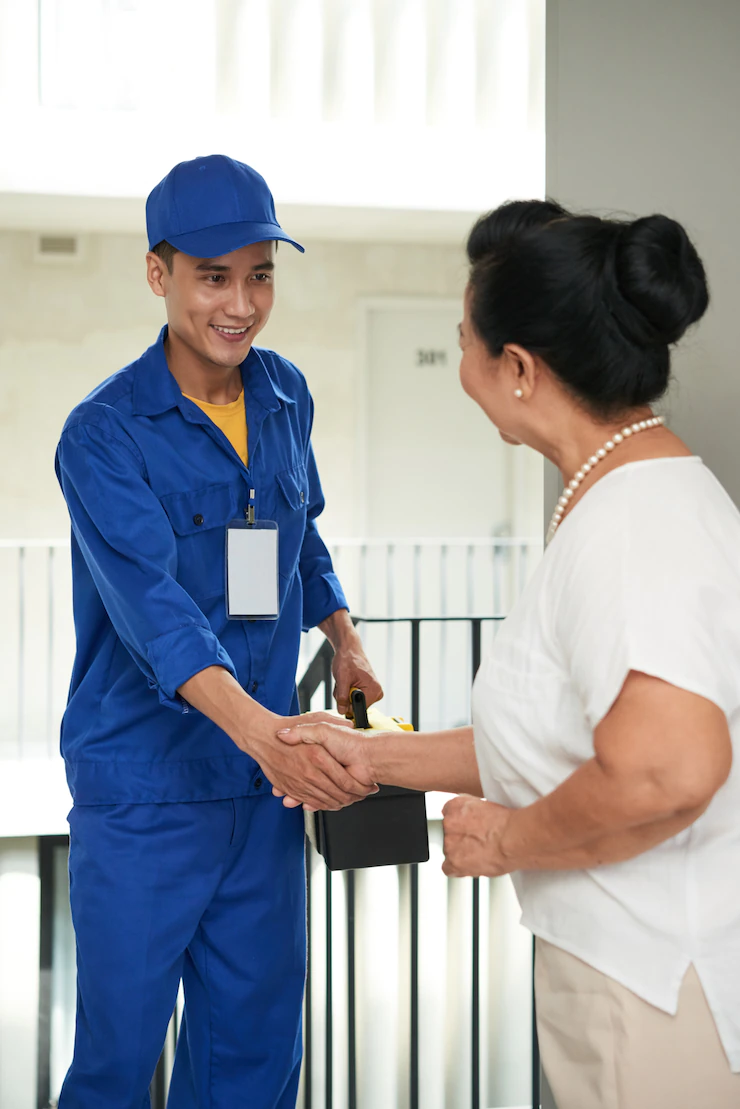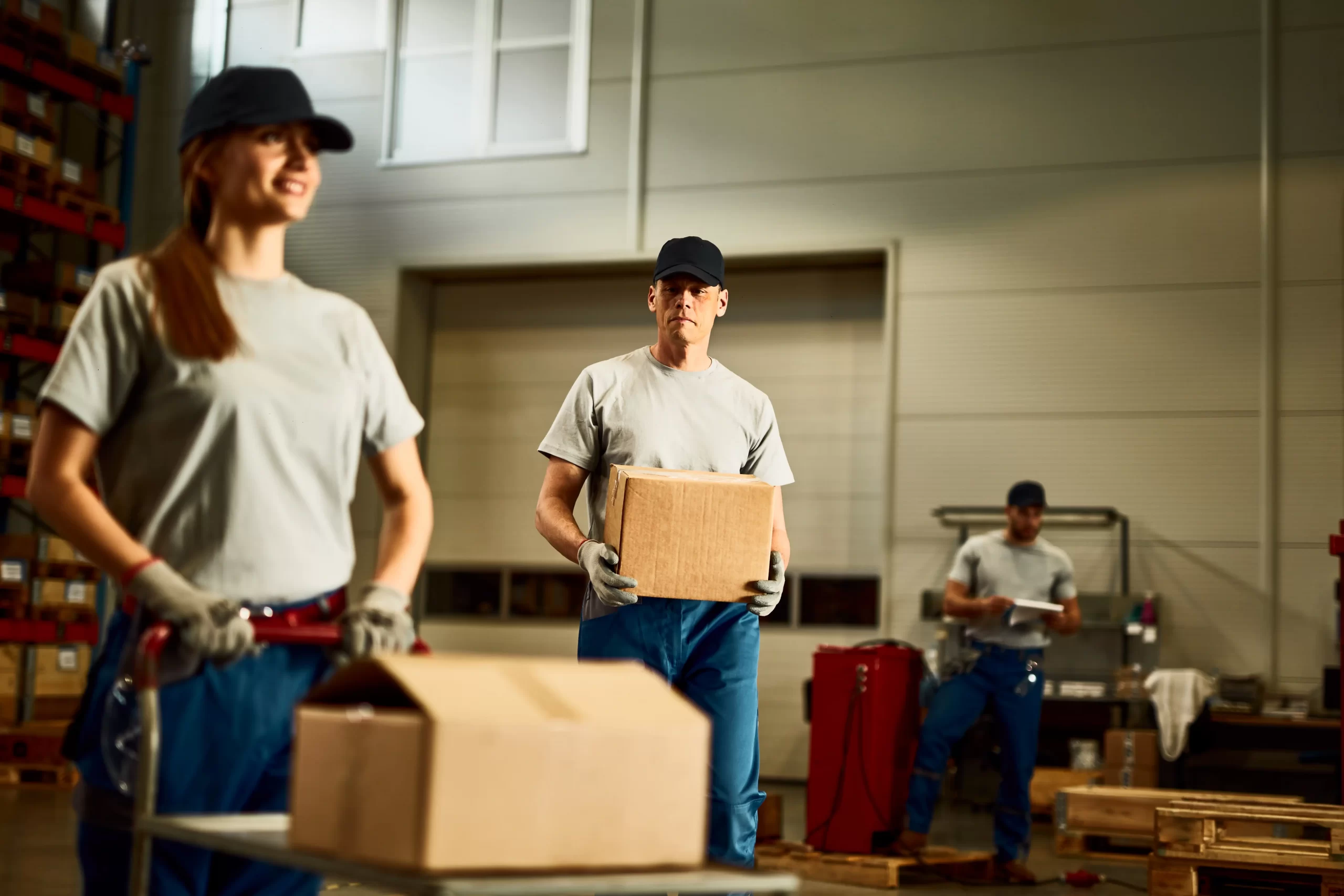 Experience Matters
At Primove, you can be assured that all our removalists are experienced and trained to handle any size move. Our professionals have the knowledge and expertise to ensure safe and secure relocation. We understand that your belongings are more than just items; they represent memories, values, and history.
We treat every removal as if it were our own, ensuring care is taken with all possessions during transit. We aim to ensure your move goes as smoothly as possible and that you're delighted with our services.
If you're looking for a reliable team of removalists in Brisbane to Toowoomba, contact Primove today. We'll be happy to provide you with a free quote and discuss the best options for your move. Trust us to make your next relocation a breeze.
Moving to Toowoomba
Toowoomba is a beautiful and vibrant city located in southeast Queensland. It has long been a popular destination for people looking to relocate due to its proximity to Brisbane and the Sunshine Coast. The city boasts excellent schools, shopping, entertainment options, and plenty of opportunities for outdoor recreation. There's something for everyone in Toowoomba, making it the perfect place to call home.
The best spots to see in Toowoomba include the lush gardens of Laurel Bank Park, the breathtaking views from Picnic Point Lookout, and the Darling Downs Zoo. There are also plenty of events to enjoy, such as the Toowoomba Carnival of Flowers and the Royal Show.
When it comes to entertainment, Toowoomba has something for everyone. Whether you're looking for a quiet night out at the theatre or an exciting music festival, there's always something going on in Toowoomba!
Whether relocating to Toowoomba for work, family or retirement, Primove can make your move a breeze. Our extremely professional Brisbane removalists will ensure your belongings arrive safely, on time and at an affordable price.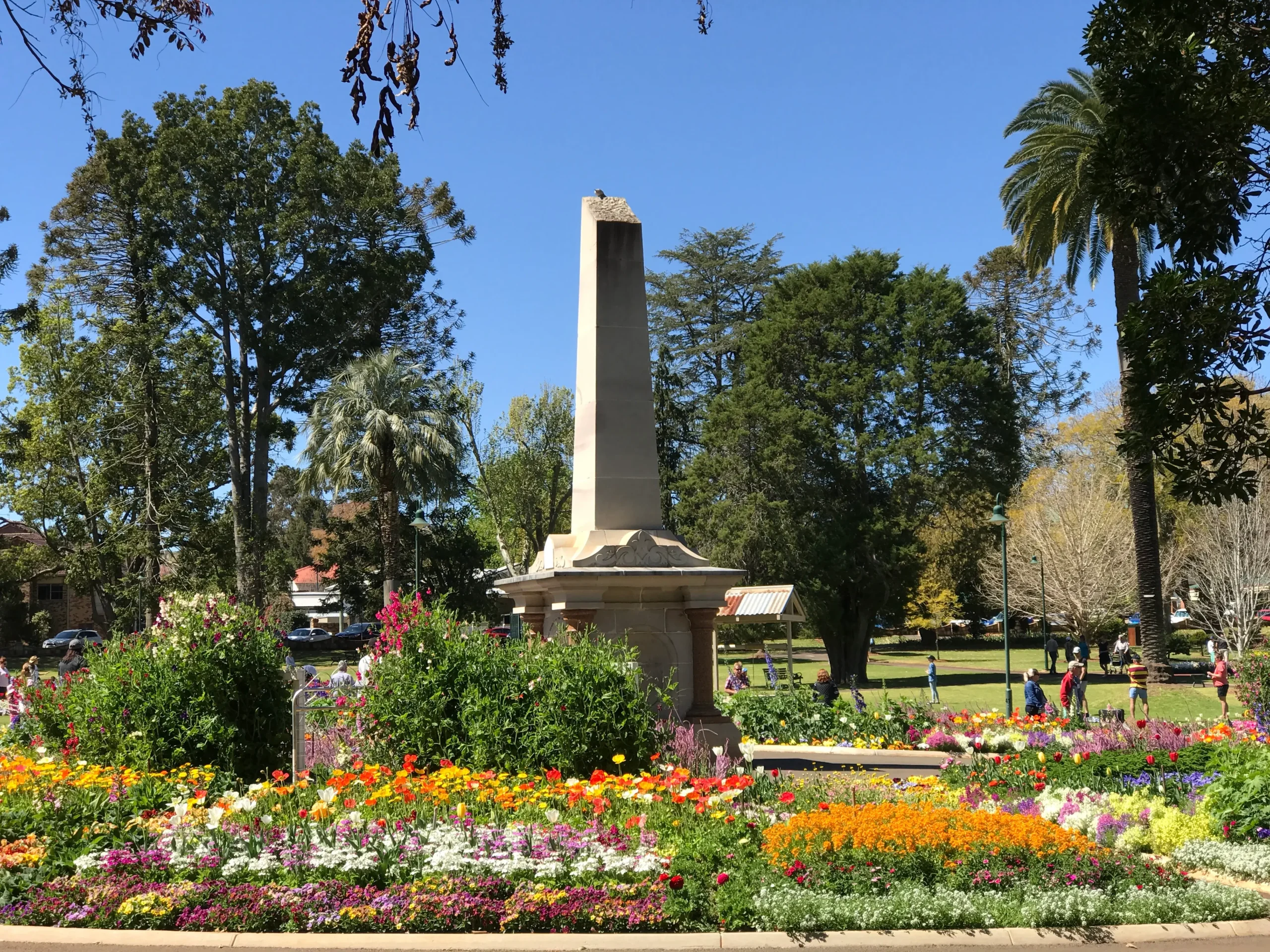 Check Out Our Menu of Services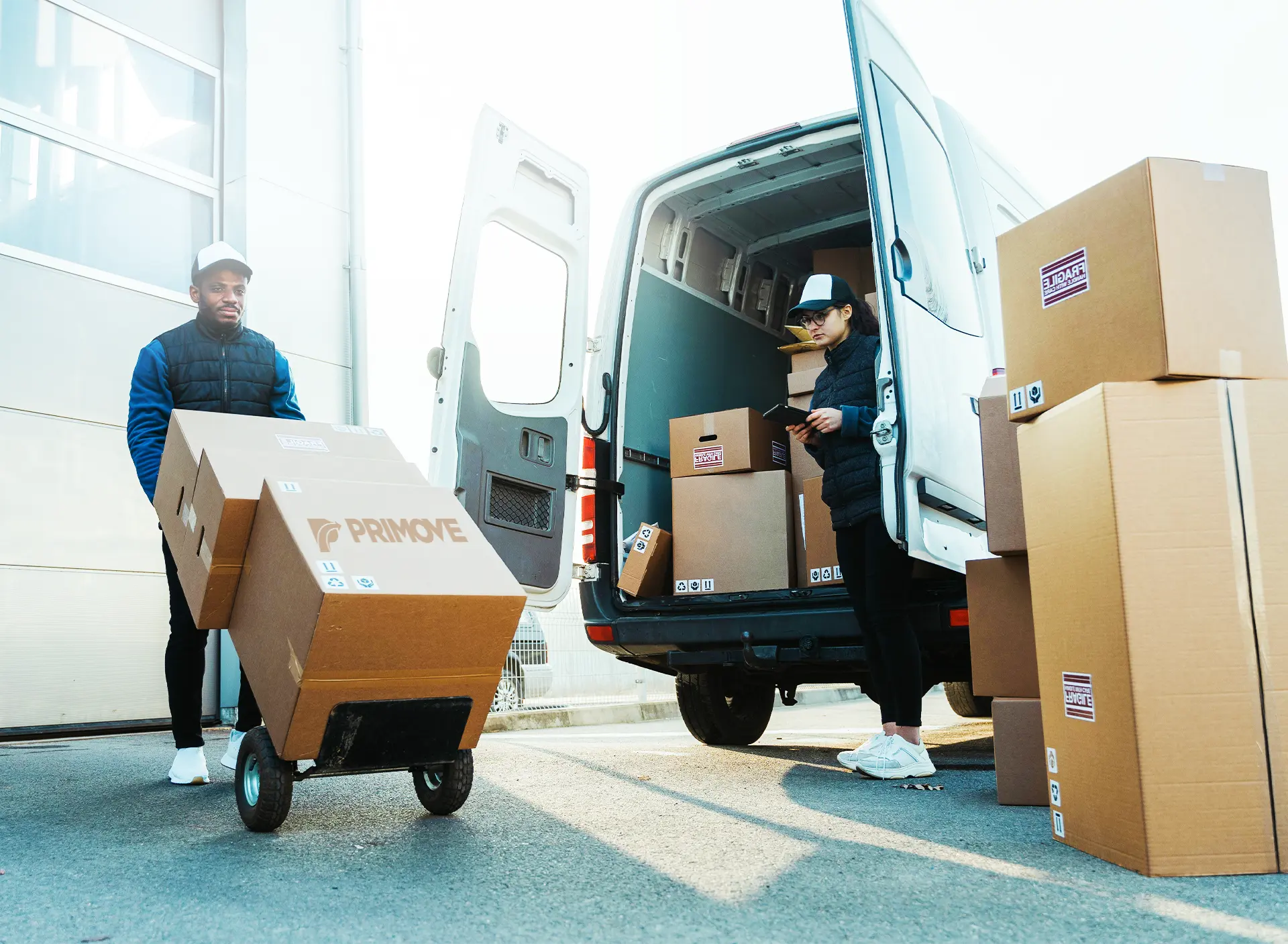 Local Removals
When it comes to local removals in Brisbane to Toowoomba, you can trust Primove to take care of everything. Our team will pack your belongings quickly and carefully before safely transporting them to your new home.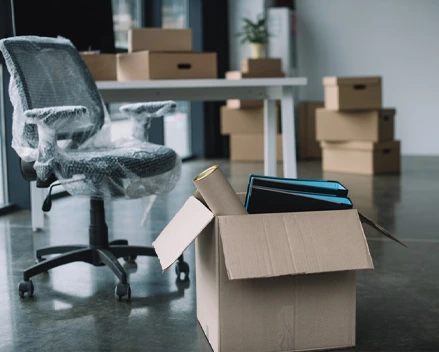 Office Removalists
Are you relocating your business to Toowoomba? Our experienced office removalists will handle the entire process, from packing to unpacking and setting up your new office space. The advantage of trusting our team is that they can safely move office furniture and equipment with minimal disruption.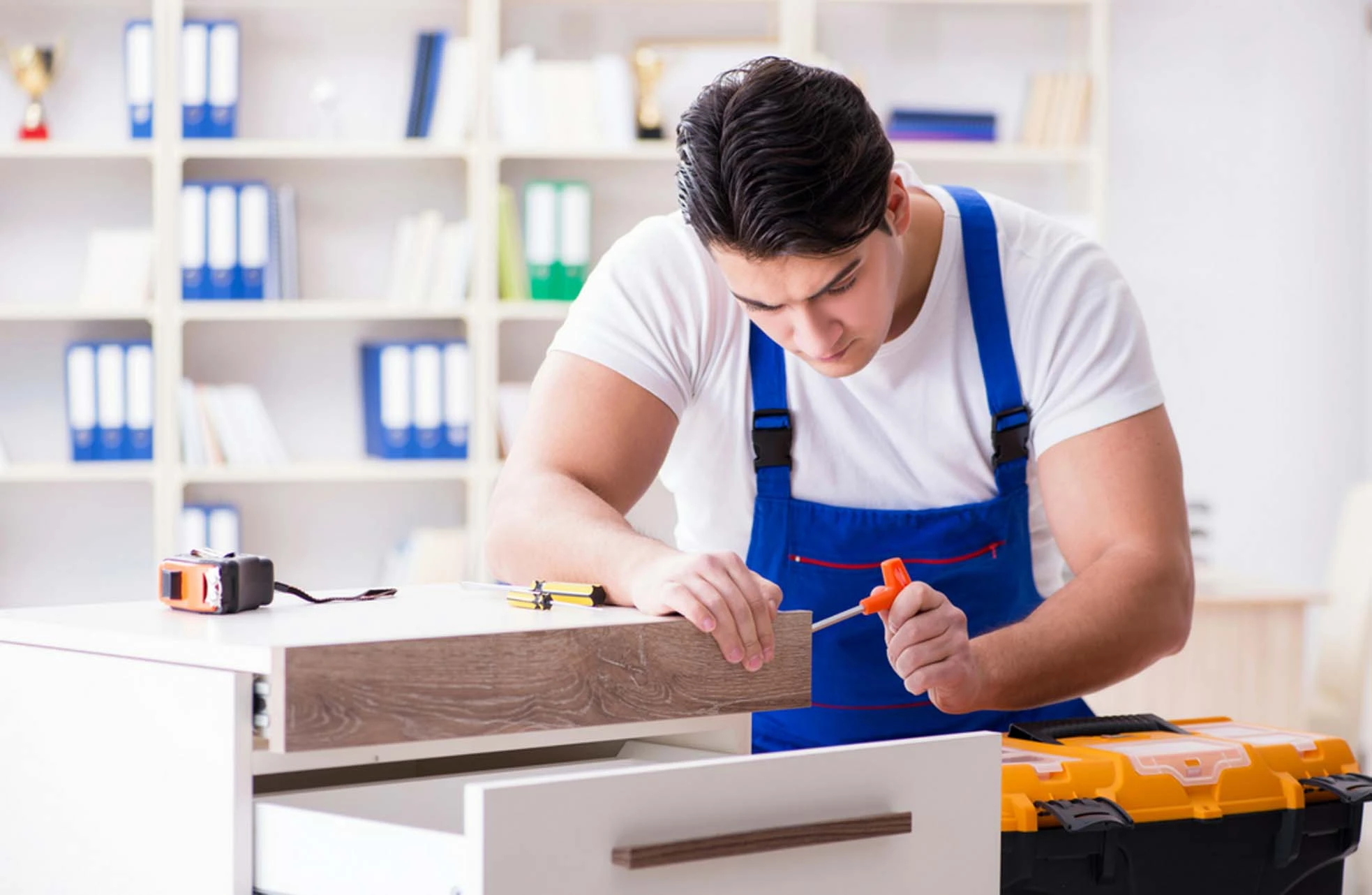 Furniture Removals
Primove can help you move your furniture and other oversized items safely and efficiently. Our experienced team of removalists are equipped with the latest technologies and materials to ensure your items arrive in pristine condition. We can also disassemble and reassemble furniture to make your move easier.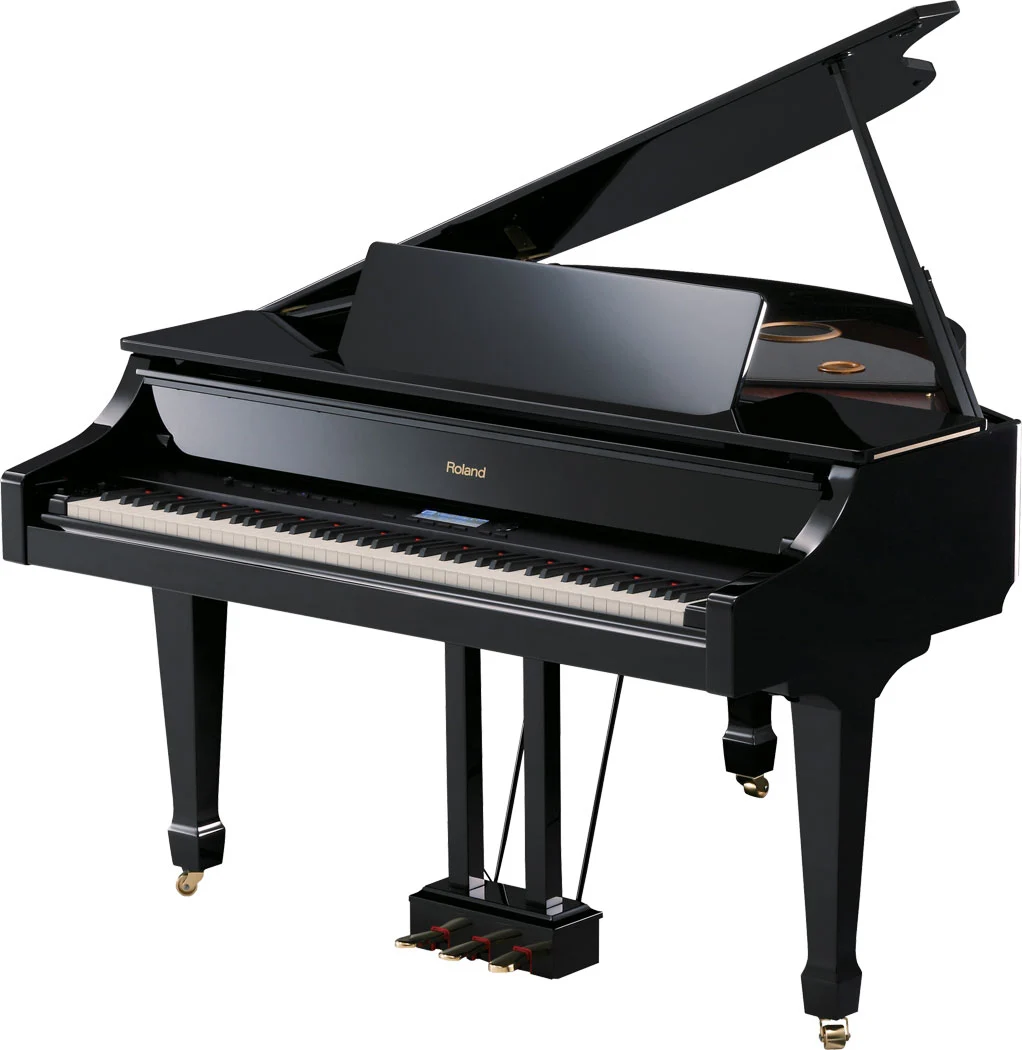 Piano Movers
Primove will take good care of your precious pianos when you move. Our team has the necessary skills and expertise to ensure your piano arrives at its destination in perfect condition. We'll also provide you with an insurance certificate so that you can rest assured that your instrument is well-protected against any potential damage.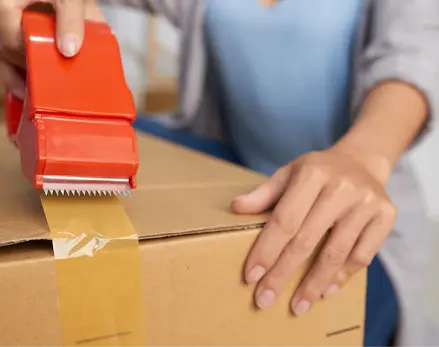 Packing and Unpacking Services
Packing and unpacking can be tedious, but it's essential for any successful Brisbane to Toowoomba move. That's why we offer packing and unpacking services to make your move easier. Our experienced removal service team will handle everything from wrapping up fragile items to properly organising your belongings so that you don't have to worry about anything.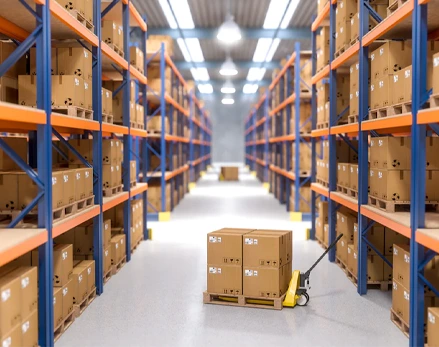 Removals Storage
At Primove, we provide secure storage solutions if you need extra space for your belongings during interstate removals or Toowoomba backloads. We have spacious and secure storage facilities available in Brisbane to Toowoomba that can accommodate any item size. So our Brisbane to Toowoomba removalists have got you covered, whether it's a wardrobe or an entire house's furniture.
Contact Us Today to Get Started
If you're looking for reliable, professional service and reliable removalists to help you move from Brisbane to Toowoomba, look no further than Primove. We offer a full menu of removal services at highly competitive prices and guarantee customer satisfaction every time. Contact our removal company today to get started on your move!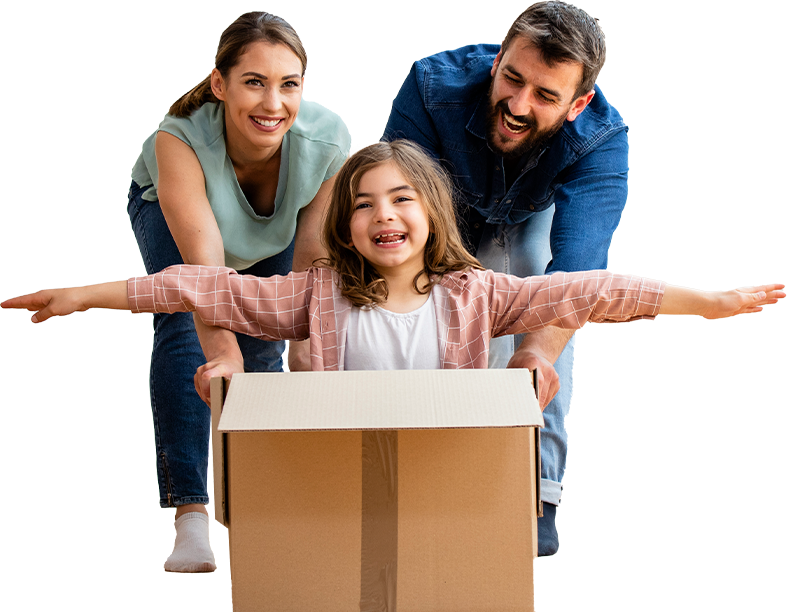 Why Choose Primove?

Expert Removalists
We handle interstate moves expertly and efficiently. Our experienced removalists will make sure your belongings arrive safely and on time. When moving with Primove, you can be sure your move will go smoothly.

Safe and Secure
We use specialised equipment, the latest technologies and quality materials to ensure your move is safe and secure. We understand the importance of quick and reliable relocations, which is why we take every measure to ensure a stress-free experience.

Tailored Services
Our services are tailored to suit each customer's needs. Whether you're moving across town or interstate, our experienced removalists can help make your relocation simple, straightforward and stress-free.

Competitive Rates
We offer competitive rates for all our services to ensure you get the best value for money. Our rates are tailored to suit various budgets, and we strive to provide the best service for all our customers.

Free Quotes
We offer free quotes to all our customers so you can get an accurate cost estimate. There's no obligation to commit to our services – call us for a free quote today!

Customer-Approved
Our customers trust us to provide the highest level of service, making us the number one choice for removalists in Brisbane to Toowoomba. Please read our reviews and see why customers choose Primove Removalists time and time again.
What You Need to Know About Removalists Brisbane to Toowoomba
What do I need to prepare for an interstate move?
It is essential to be organised before your move. Make sure that you have all your belongings packed and labelled, as well as all necessary documents such as tax forms, proof of insurance, etc. Also, check with your professional Brisbane removalists that they have all the required permits and licenses for the move. Additionally, it is wise to research your route and plan your stops accordingly during relocation services. Finally, ensure that you have a clear idea of how long it will take for your items to reach their destination by asking the plan for the house moving services in Brisbane, Qld.
What additional services do Toowoomba removalists Brisbane offer?
Most removalists offer a wide range of services, such as packing and unpacking, furniture removals, office removalists, piano movers and removals storage. Some may even provide additional services such as cleaning and repairs if needed. Additionally, a Toowoomba removalist team will offer insurance for your belongings to protect them against any potential damage or loss during the move or a backload Brisbane job.
Are there any requirements I should be aware of when hiring a removalist?
Yes, there are a few regulations that you should be aware of when hiring a removalist. These include making sure your removalists have valid licenses and permits to perform the job, providing insurance for your belongings, and following all applicable health and safety guidelines. Additionally, ask about any additional fees or charges for services such as packing and unpacking.
What should I consider when choosing Toowoomba removals?
When selecting a removalist, it is important to consider several factors such as price, services offered, customer reviews and experience. Please research before committing to any company to ensure they are reliable and offer the best possible service. Additionally, ask for estimates from multiple companies to compare prices and services before making a decision.
What kind of insurance do Toowoomba removalists offer?
At Primove, our Toowoomba removalists provide an insurance certificate so that you can rest assured that your items are well-protected against any potential damage. You can still get additional insurance coverage from third-party providers if you wish. We also provide liability coverage for any accidents during the move to ensure everything is protected against any potential losses or damages.
With our experienced team and secure storage solutions, Primove is your top choice for professional removalists from Brisbane to Toowoomba.
Moving can be an incredibly stressful experience, but Primove made it much more manageable. My family and I recently booked them to help us move to a new house; from the beginning, it felt like we had nothing to worry about. The customer service was excellent – the team responded quickly to our questions and requests, despite how busy they were. They also took great care to ensure all our items were transported safely and arrived in the exact condition we left them in. Highly recommend Primove to anyone looking for an efficient, reliable and stress-free move!
Natalie Herber