Brisbane Movers at Your Service
Primove offers a full service of removalists in Brisbane and its surrounding areas. Our experienced and reliable movers have been providing quality removals for many years. We understand that every move is unique, so we tailor our services to meet your needs.
Whether you're looking for a complete packing service or need help loading and unloading, we have you covered. Our best removalists know how to safely and securely move your items, so they arrive undamaged at their destination. We're also experienced in packing delicate items such as fragile antiques, artwork, and musical instruments for an interstate removalist job.
At Primove, customer satisfaction is our top priority; we always strive to provide top-notch customer service throughout the entire process. We'll work hard to make your move as stress-free and seamless as possible.
We offer competitive rates and are available seven days a week, so you can be sure your items will get where they need to go without breaking the bank. We also provide storage solutions for short or long-term needs.
Our team of removalists in Brisbane is standing by, ready to help make your move a breeze. Contact us today and let Primove take the stress out of moving!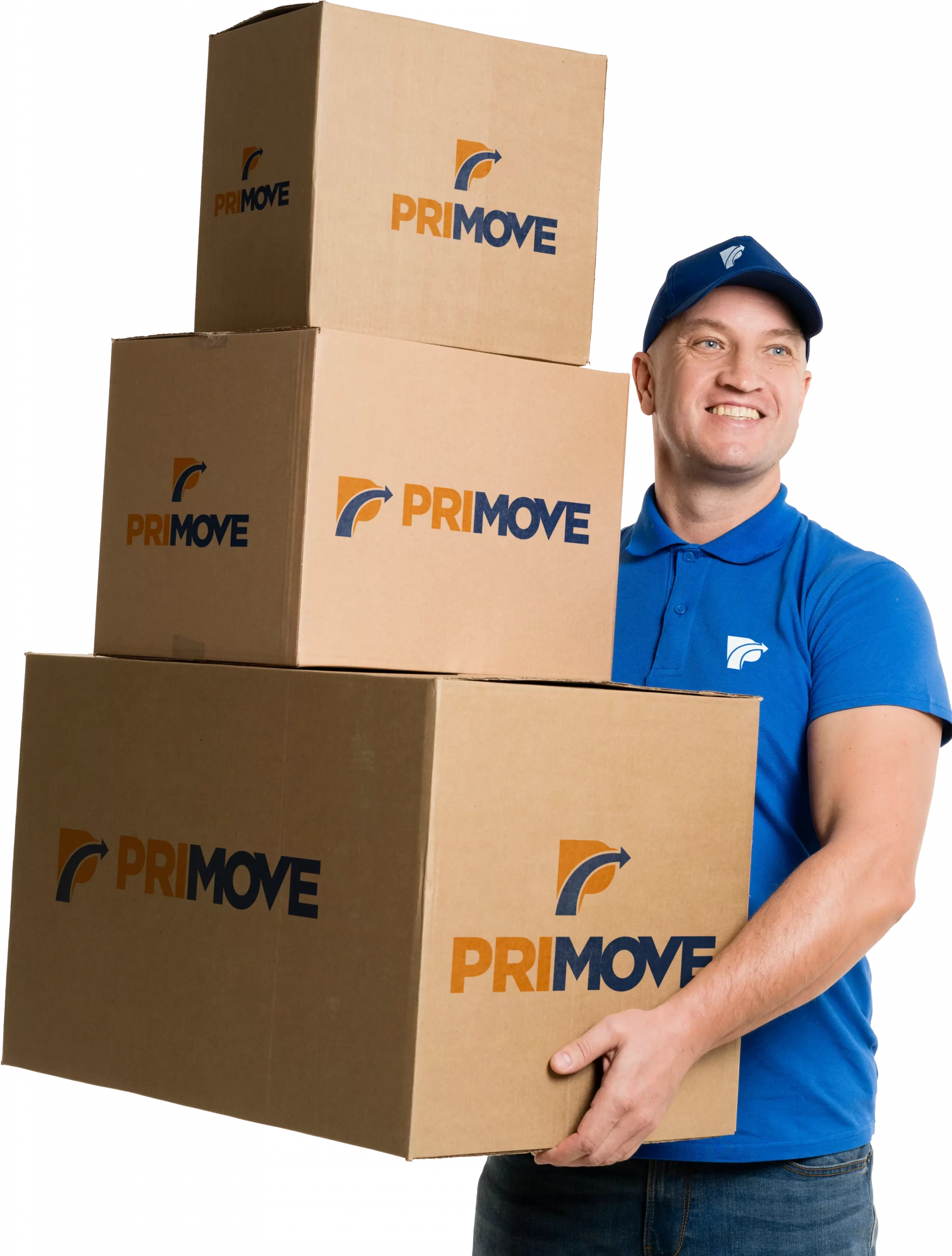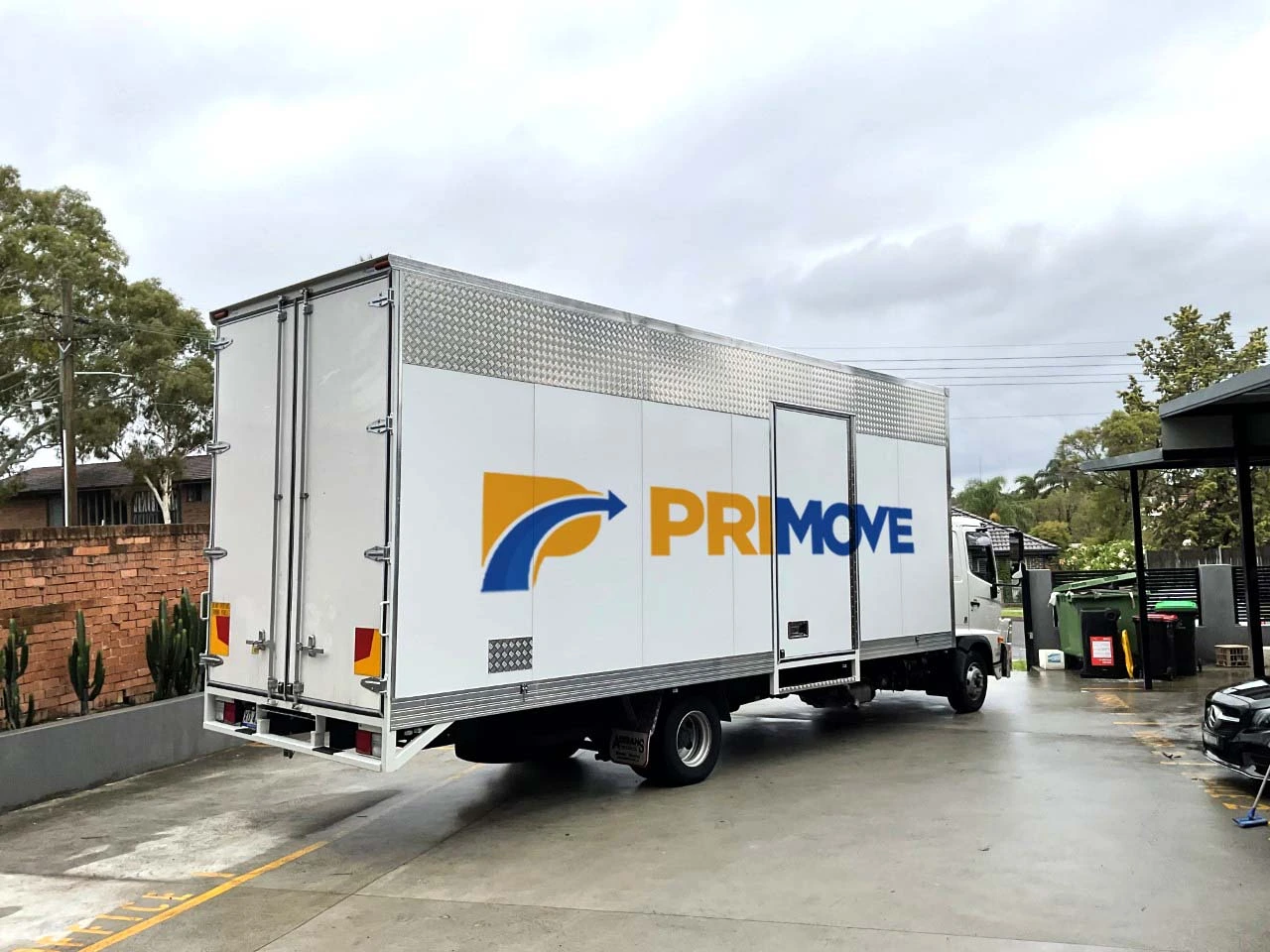 What Do You Need from Brisbane, Qld, Removalists
Primove Removalists Brisbane can help you with all your relocation needs. Whether you need to move down the street or across town, our experienced team of professionals will ensure everything goes smoothly. Moving house can be stressful, so we aim to provide an efficient and reliable service from start to finish.
Before hiring a removalist, it is important to consider what services you require. Primove Removalists Brisbane provides an extensive range of services tailored to meet your needs. We can help with packing and unpacking, furniture dismantling and assembly, insurance cover for items in transit, storage solutions, and much more.
We understand that no two moves are the same, so we are more than happy to customize our services to fit your particular situation. We can even provide pet and plant transport if required.
At Primove Removalists Brisbane, we take pride in providing quality service with excellent customer care. Our team of professionals strives to make your move as stress-free as possible and can offer helpful advice on how to best prepare for your relocation.
Moving to Brisbane
Moving to Brisbane is an excellent decision for those looking for a vibrant, cosmopolitan city with plenty of opportunities and incredible attractions.
As the capital of sunny Queensland, Brisbane is home to a large population and booming economy offering various lifestyles. Brisbane is a great place to relocate and start a new life with its laid-back atmosphere, ample job opportunities, and world-renowned beaches.
Brisbane boasts tourist attractions like South Bank, the Story Bridge, and the City Botanic Gardens. There are numerous art galleries, markets, and shopping districts like Queen Street Mall to explore. Brisbane also has a vibrant nightlife with live music venues, pubs, clubs, and casinos.
You'll find schools and plenty of businesses in Brisbane to make your move smoother. There are also various public transport options like buses, trains, and ferries. You can take the train to work or explore the city while saving on gas money.
When you finally decide to move to Brisbane, it's time to think about hiring a removalist – and Primove is here for your needs! Our experienced team of movers will take care of all your belongings, from packing them in secure boxes to loading them onto our trucks.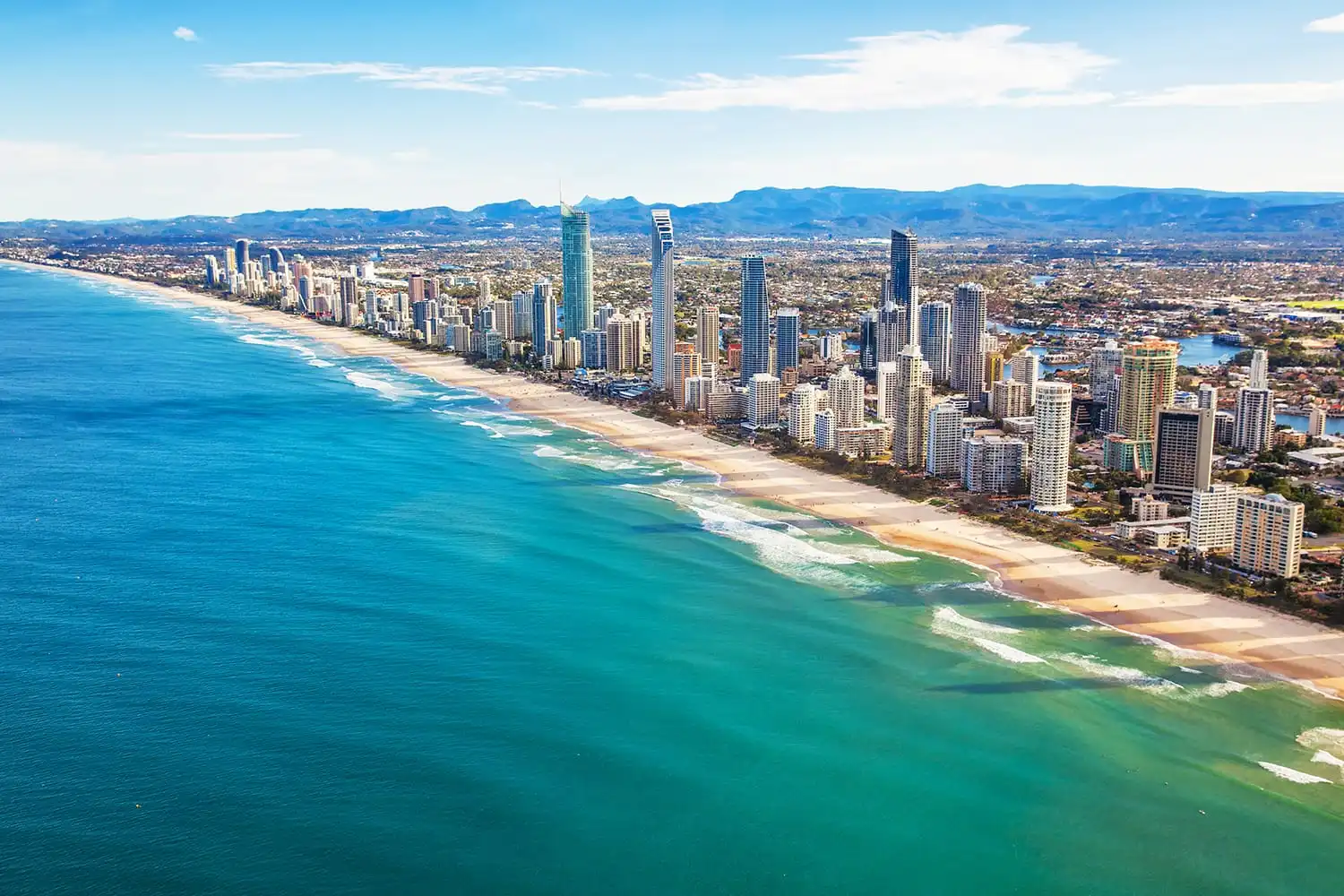 Check Out Our Menu of Services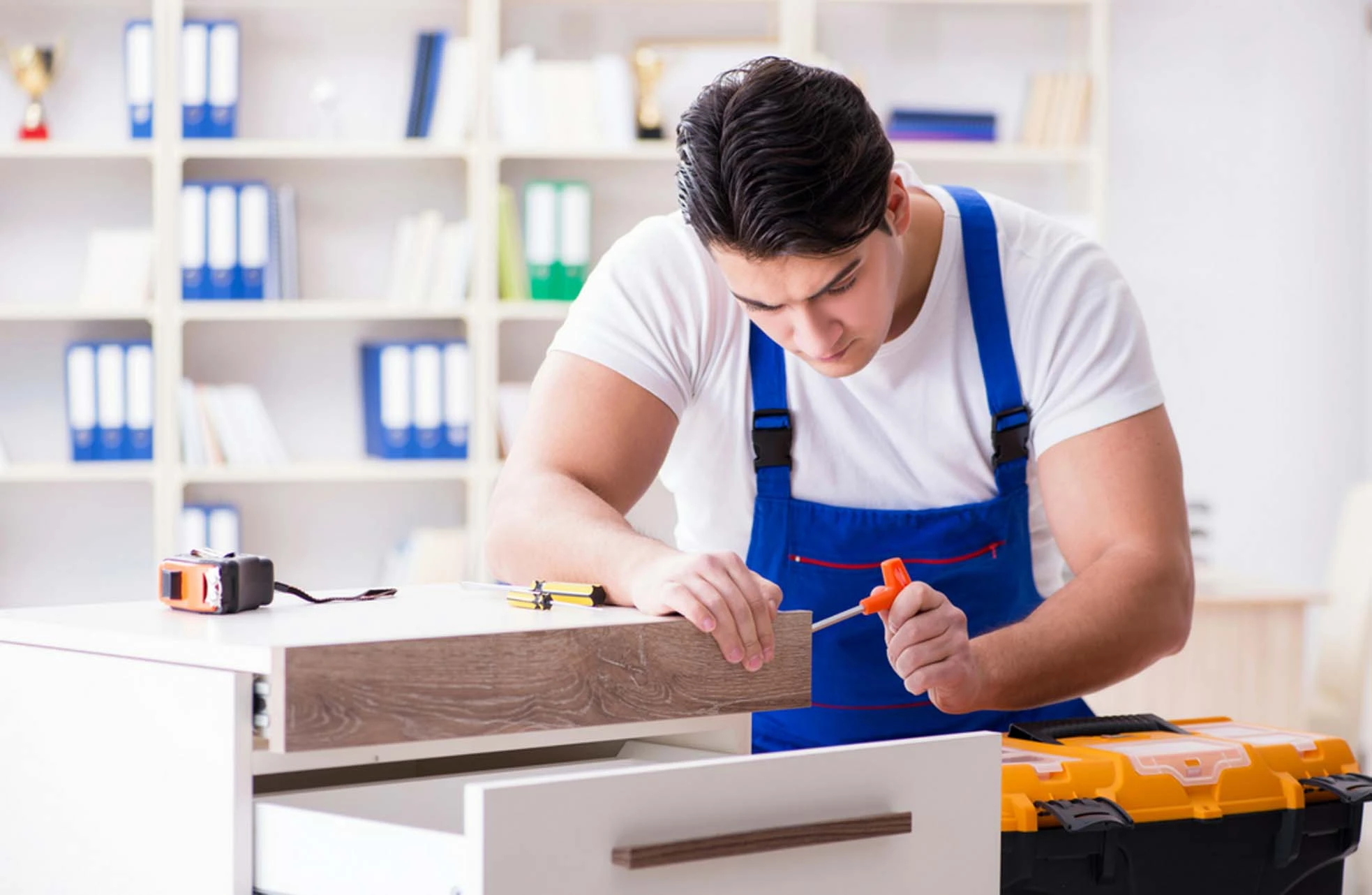 Furniture Removals
We can help you move the furniture in your home or office safely and securely. We use specialised tools to ensure that your items are transported with care. We can disassemble and assemble furniture to fit tight spaces and move objects of any size or weight.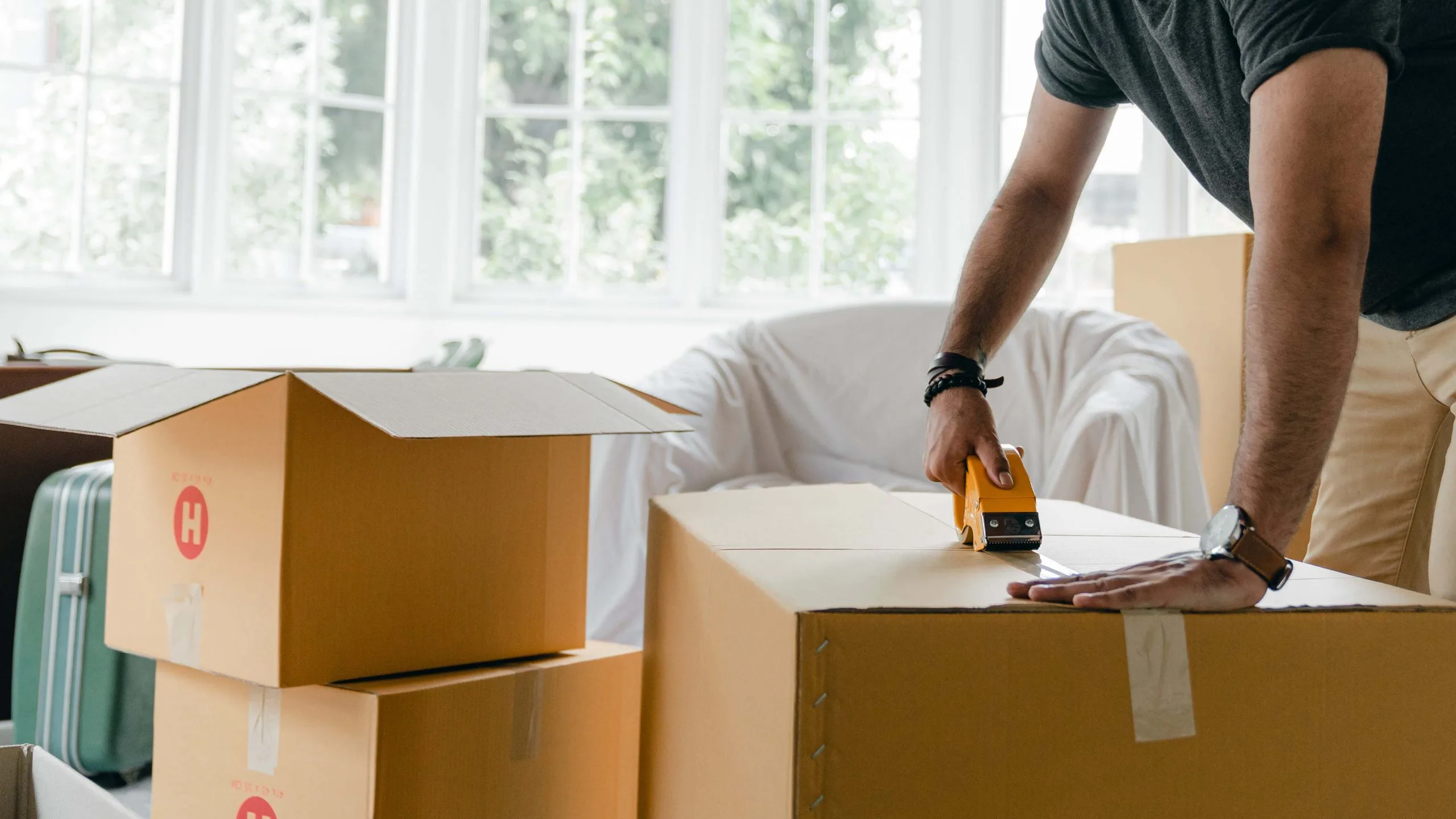 Packing and Unpacking Services
Our packing services are designed to make your move as easy and stress-free as possible. We can provide packaging materials and boxes, or you can bring your own. We'll carefully pack all your belongings to remain safe and secure. Unpacking will be done carefully, and we'll even help you assemble furniture.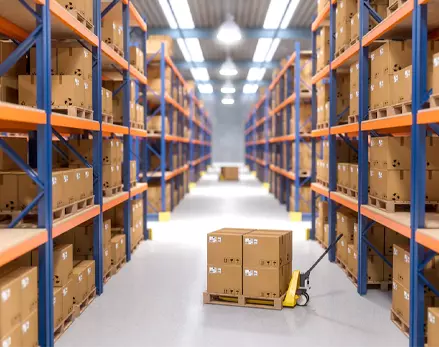 Removals Storage
If you need to store any of your items during or after the move, Primove offers a secure storage solution. Our storage facilities are temperature controlled and safe from theft and damage. We can also provide short-term or long-term storage services to meet your needs.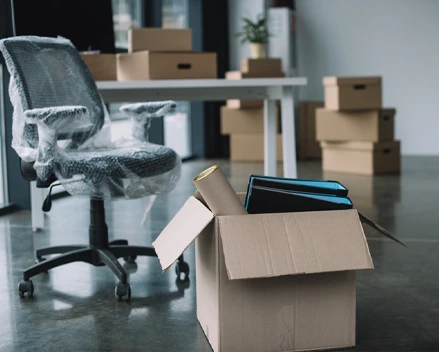 Office Removals
Whether you need to move a few desks and chairs or an entire office building, Primove can help. We can take care of all your equipment, from computers, desks and filing cabinets. Our experienced team is certified to handle any commercial furniture removal with ease. We can take care of all the dismantling, packing, loading, and moving of your furniture.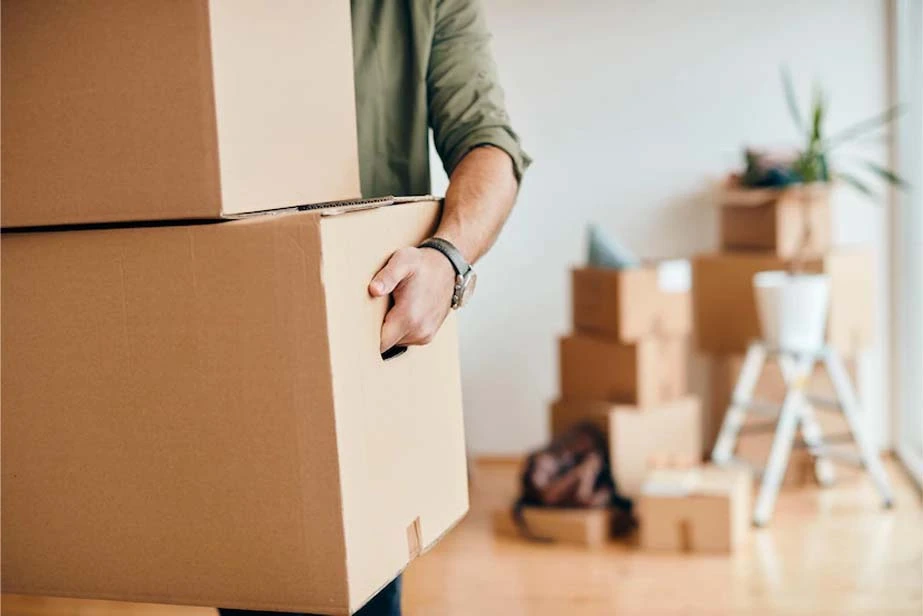 Local Relocations
At Primove, we understand that relocating can be stressful and time-consuming. We offer complete local removal packages to make your move as smooth as possible. We provide a full range of services, including packing and unpacking, furniture removals, office removals, and storage solutions. Our team will take care of all the details for you, from start to finish.
Interstate Removals
If you're planning an interstate move, Primove can help you with every stage of the process. We provide a range of services to help you move your belongings safely and securely. Our experienced removalists are equipped with all the necessary tools and equipment to ensure that all items are moved safely and on time.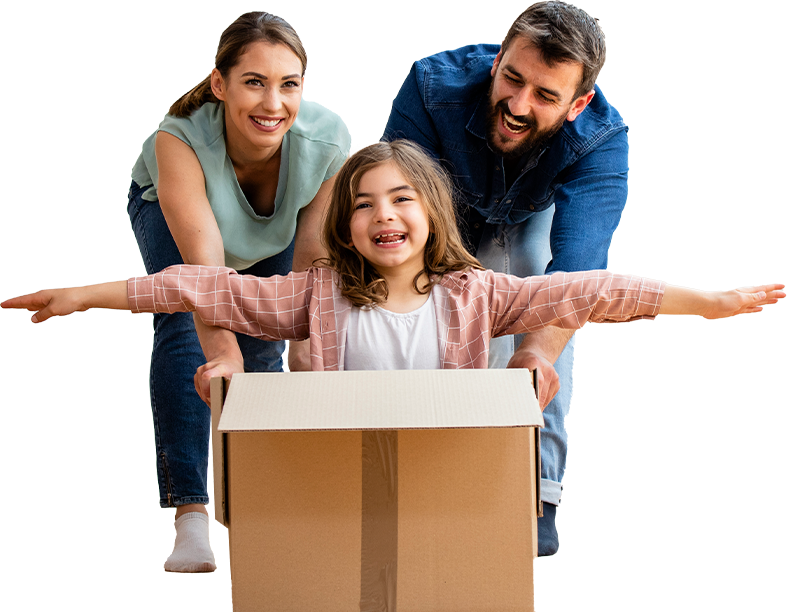 Contact Us to Get Started
When you need expert packing and unpacking services in Australia, contact Primove. Our seasoned removalist teams are available for your local, interstate, or overseas move – you know your relocation is secure with us! Don't hesitate to contact us now – we can't wait to hear from you!
Why Choose Us?

Excellence and Experience
At Primove, our removalists Brisbane team are licensed and insured professionals with years of experience. We have the right tools and equipment to move anything from small apartments to large family homes safely and efficiently. Our staff is friendly, reliable, and well-trained to ensure your move goes as smoothly as possible.

Flexible and Adaptable
We understand that no two moves are the same, and we take pride in being able to adjust our services accordingly. Whether you need short-notice removal or special considerations for large, bulky furniture, our experienced removalists will work with you to ensure your move is a success.

Multiple Services
At Primove, we offer various services to make your move easier. From packing materials and boxes to furniture assembly and dismantling to storage, we have all the tools and services you need for a successful move. We even offer special discounts if you use multiple services!

Customer Satisfaction
At Primove, our top priority is ensuring that our customers are 100% satisfied with their move. We take the time to answer all your questions and double-check our work before considering the job done. We take pride in providing a stress-free moving experience that you can rely on.

Free Quotes
At Primove, we are happy to provide free, no-obligation quotes so you can accurately assess our services and prices. We want you to have the information you need to make an informed decision about your move.
Frequently Asked Questions About Professional Brisbane Removalists
What services does a Brisbane removalist company offer?
Removalist companies offer various services such as packing and unpacking, furniture removals, office removals, and storage solutions. In addition to these removalist services, some companies also offer specialist interstate and overseas relocation services from the Gold Coast area.
How much does it cost to hire a removalist in Brisbane?
The cost of hiring a removalist in Brisbane will depend on a number of factors, including the size and distance of your move. Most professional removalist companies offer competitive rates and can provide an accurate quote once they have assessed your needs.
What should I look for when comparing removalist services?
When looking for a reliable removalist company, it's essential to take the time to compare their services, customer reviews, and prices. Consider factors such as industry experience, customer service quality, and value for money. It's also good to check if Brisbane removalists services are insured and licensed to handle your belongings. The Australian Furniture Removalists Association in Brisbane, Qld should recognise the removalist service.
Do I need to provide my packing materials?
Some quality removalist company may provide packing materials as part of their services, while others may require you to organise your own. It's best to check with the movers Brisbane beforehand to ensure you have everything you need for your local and interstate removals.
Can I store my items with professional furniture removalists?
Many professional removalists offer short-term storage solutions for their clients. This can be a great option if you have to move into your new home. Storage facilities are typically secure and climate-controlled, making it a safe choice for keeping your items until you're ready to move into your new home.
Moving can be an incredibly stressful experience, but Primove made it much more manageable. My family and I recently booked them to help us move to a new house; from the beginning, it felt like we had nothing to worry about. The customer service was excellent – the team responded quickly to our questions and requests, despite how busy they were. They also took great care to ensure all our items were transported safely and arrived in the exact condition we left them in. Highly recommend Primove to anyone looking for an efficient, reliable and stress-free move!
Natalie Herber