Removals and Storage in Victoria Point
Hiring professional Removalists Victoria Point can make all the difference in a smooth transition from one home to another. With years of experience and specialised equipment, they can help you settle into your new space without breaking a sweat. They will ensure that your move is stress-free and efficient, so you don't have to worry about carrying heavy items or finding space in a truck that won't fit. With their help, you can be assured that your relocation will go smoothly and quickly.
Removalists Victoria Point are experienced professionals who understand the needs of those making big moves. Their knowledge and skill are invaluable, from packing your belongings securely and efficiently to loading them onto the truck and unloading them at your new destination. They can also provide additional services such as furniture removal, storage facility access, and even help you find a temporary place to stay. So regardless of whether you are moving across town or the country, they have covered you!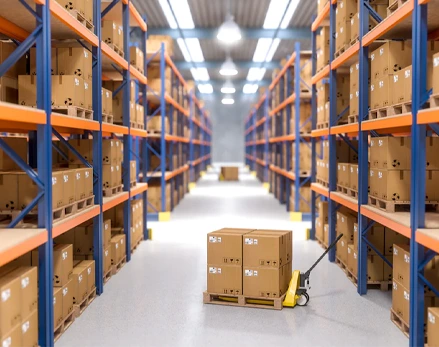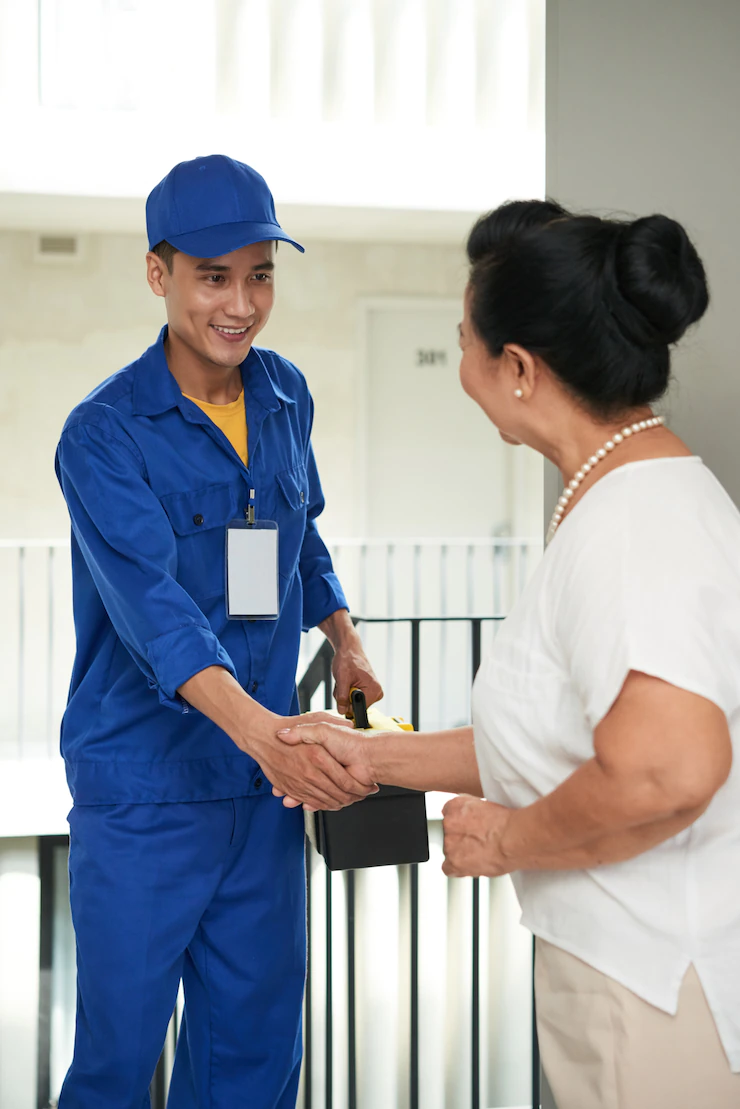 Engage with Professional Removalists Today!
Removalists Victoria Point provides first-class moving services to get you from one place to the next. Our experienced and highly trained removalists are dedicated to ensuring your move is completed safely, efficiently, and stress-free. We understand that relocating can be a taxing experience. That's why we have designed our services to make the process as smooth and convenient for you as possible.
Our services include residential relocation, commercial office removals, furniture removals, packing and unpacking services, storage solutions, and more. We use only the best quality materials when packing your belongings so that they arrive safely at their destination. Whatever your needs, we can provide a customised service to meet them.
You can also count on us for competitive prices. We are committed to providing our customers with the best rates possible so that they can enjoy their relocation without worrying about breaking their budget. Our removalists take great pride in delivering excellent customer service and satisfaction every time – no matter how big or small the job.
If you need a removalists Victoria Point team, contact us today and let us help make your next move an easy and stress-free experience. We look forward to hearing from you!
Moving to Victoria Point Qld 4165
Victoria Point is a coastal bayside suburb in Redland City, Queensland. It offers an ideal lifestyle for those looking to enjoy the best of both worlds – the tranquillity and beauty of the sea and the convenience of living close to major cities and amenities. With its stunning views, relaxed atmosphere, excellent shopping and dining options, great schools and excellent transport links, Victoria Point is an ideal suburb for those settling in a peaceful and inviting community.
Victoria Point features some of the most beautiful coastal views in the Redland City area. With its sandy beaches, serene bayside parks, and tranquil estuary, it offers stunning sunsets and breathtaking views and is a great place to relax and unwind. The nearby islands of Coochiemudlo and Lamb Island provide a unique experience for those looking to explore the beauty of nature's wonders. Whether you're looking to enjoy an afternoon of sailing, fishing in the ocean, or just relaxing by the beach, Victoria Point is the perfect location.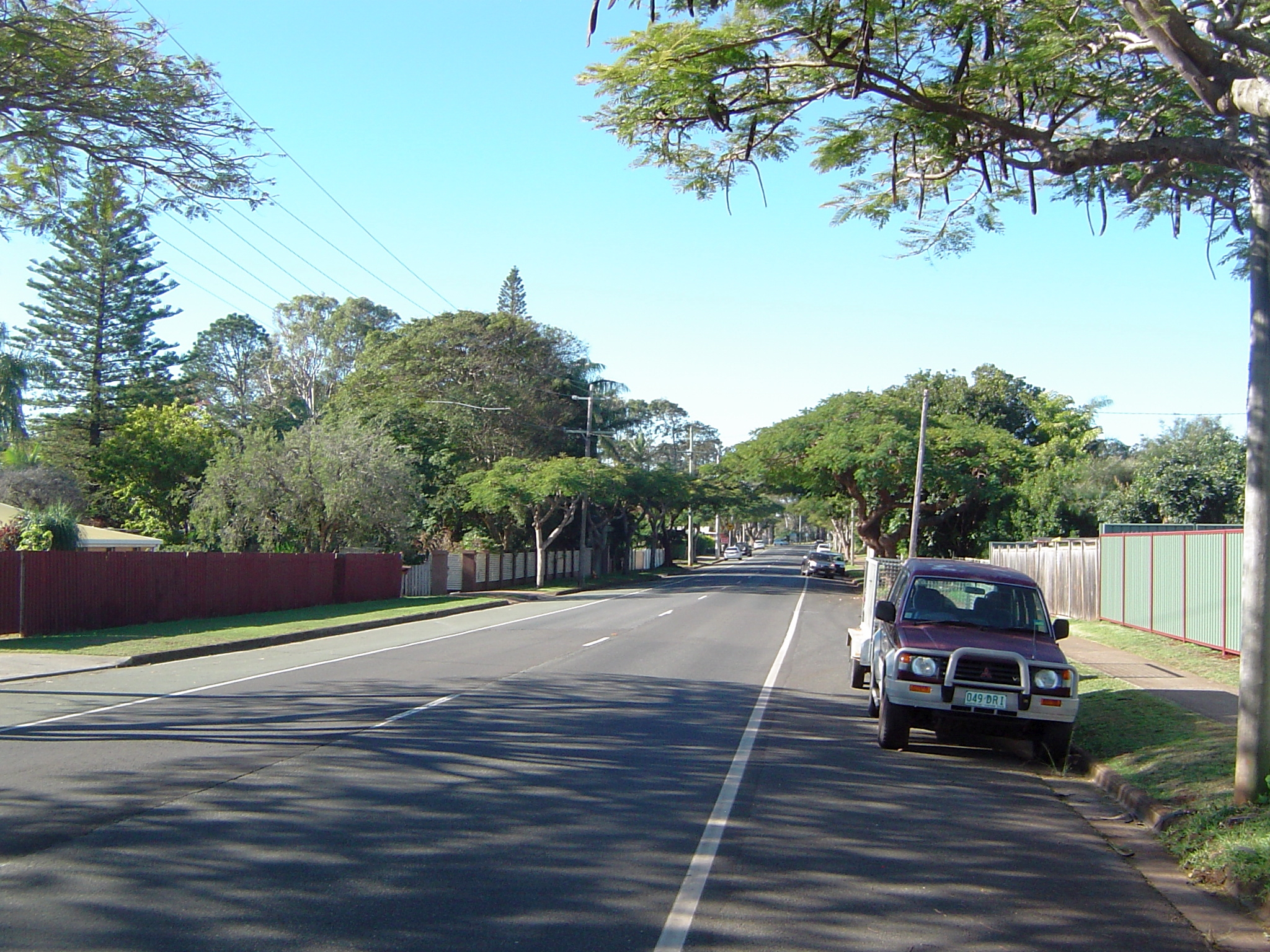 Check Out Our Menu of Services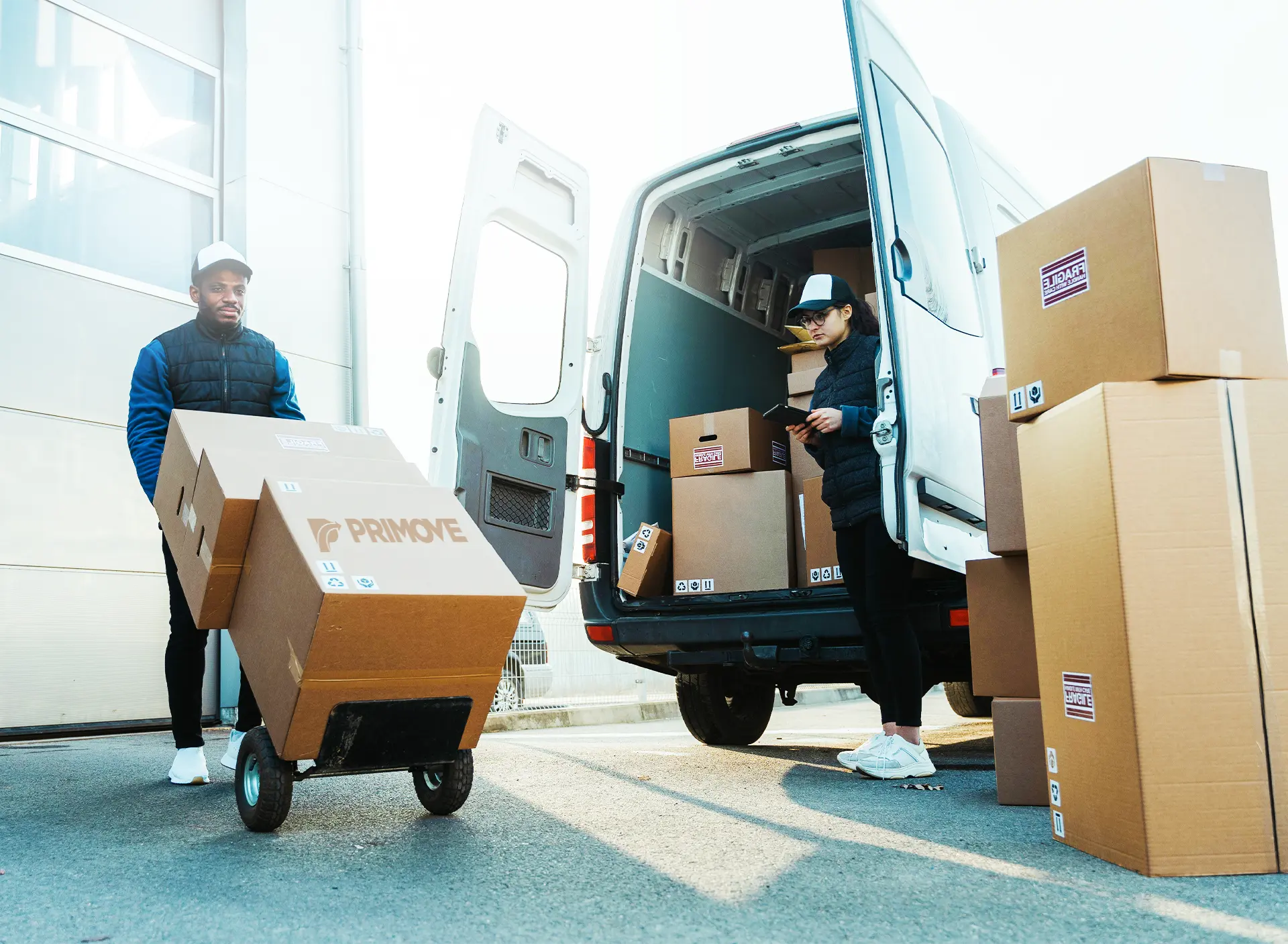 Country Removals
Our premier removalist service for clients who need to move long-distancWe aim to make the transition from one home to another as stress-free and seamless as possible. Our experienced and professional team can provide a comprehensive package, from packing, loading and transporting all your items in the most efficient way possible. We also offer to unpack and cleaning services as part of our menu so that you don't have to worry about anything.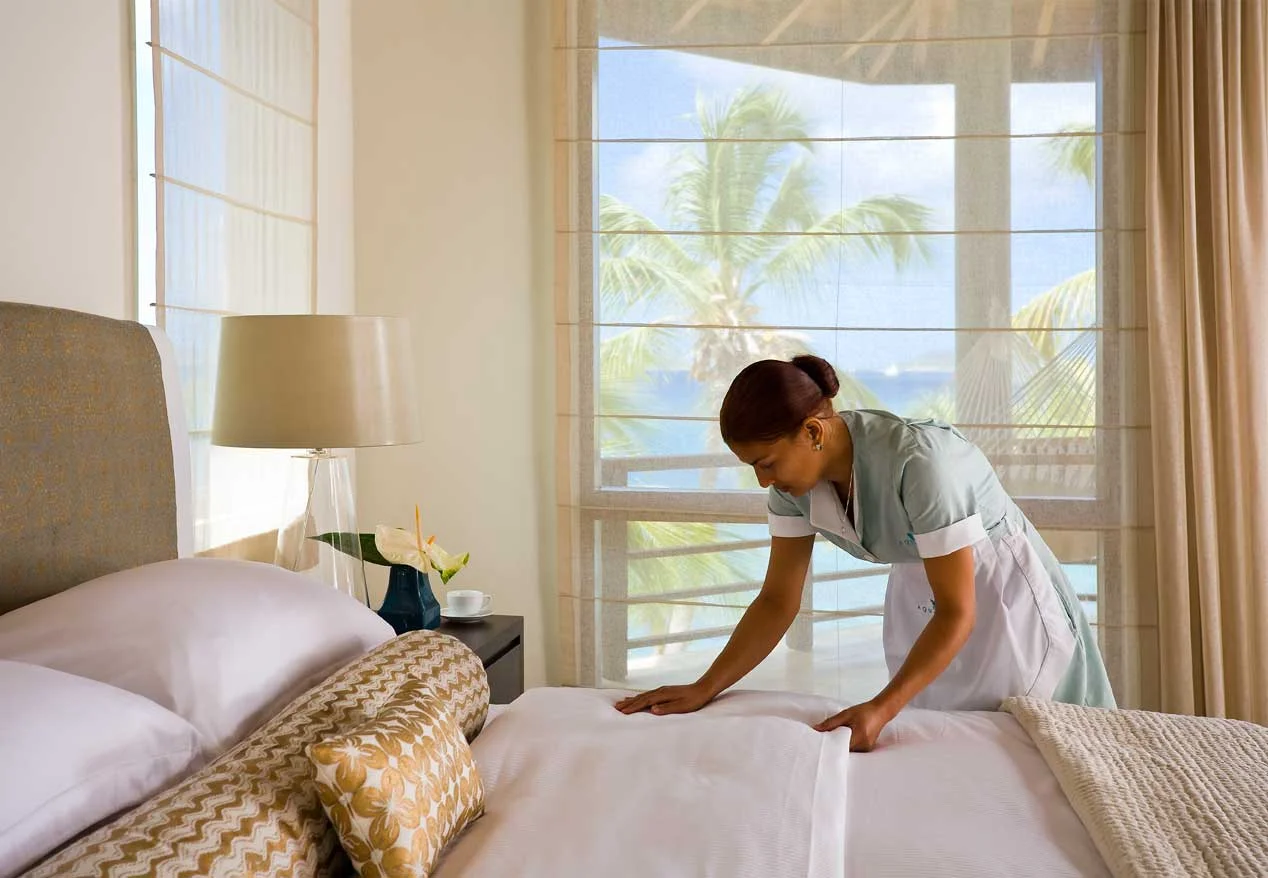 Residential Removals
Removalists in Victoria Point, Qld are dedicated to providing a seamless, personalised service that removes the stress of moving house. Our team will handle all the hard work, from packing and loading your items to delivering them safely to your new home. Our local removalists also offer additional services such as comprehensive insurance, transit insurance, furniture assembly, wrapping, and cleaning services during the moving process.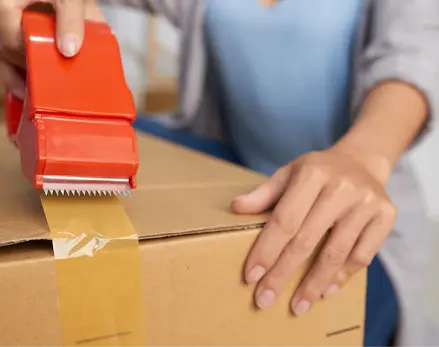 Packing and Unpacking Services
Our experienced team can provide a comprehensive packing and unpacking solution, ensuring your items are packed, loaded, and transported safely. We also guarantee that all your items will be unpacked and placed in their correct location, so you won't have to worry about a thing. Our goal is to make your move as stress-free and seamless as possible.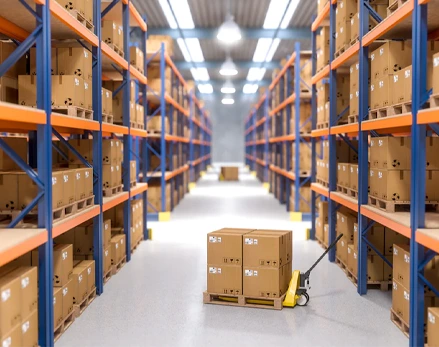 Removals Storage
Removalists in Victoria Point, Qld 4165 have many different sizes of storage units available, allowing you to pick the one that best suits your needs. Our facilities have the latest security measures, including CCTV cameras and alarms, ensuring your possessions are always safe and secure. We also offer competitive rates, so you can rest assured that your storage needs won't break the bank.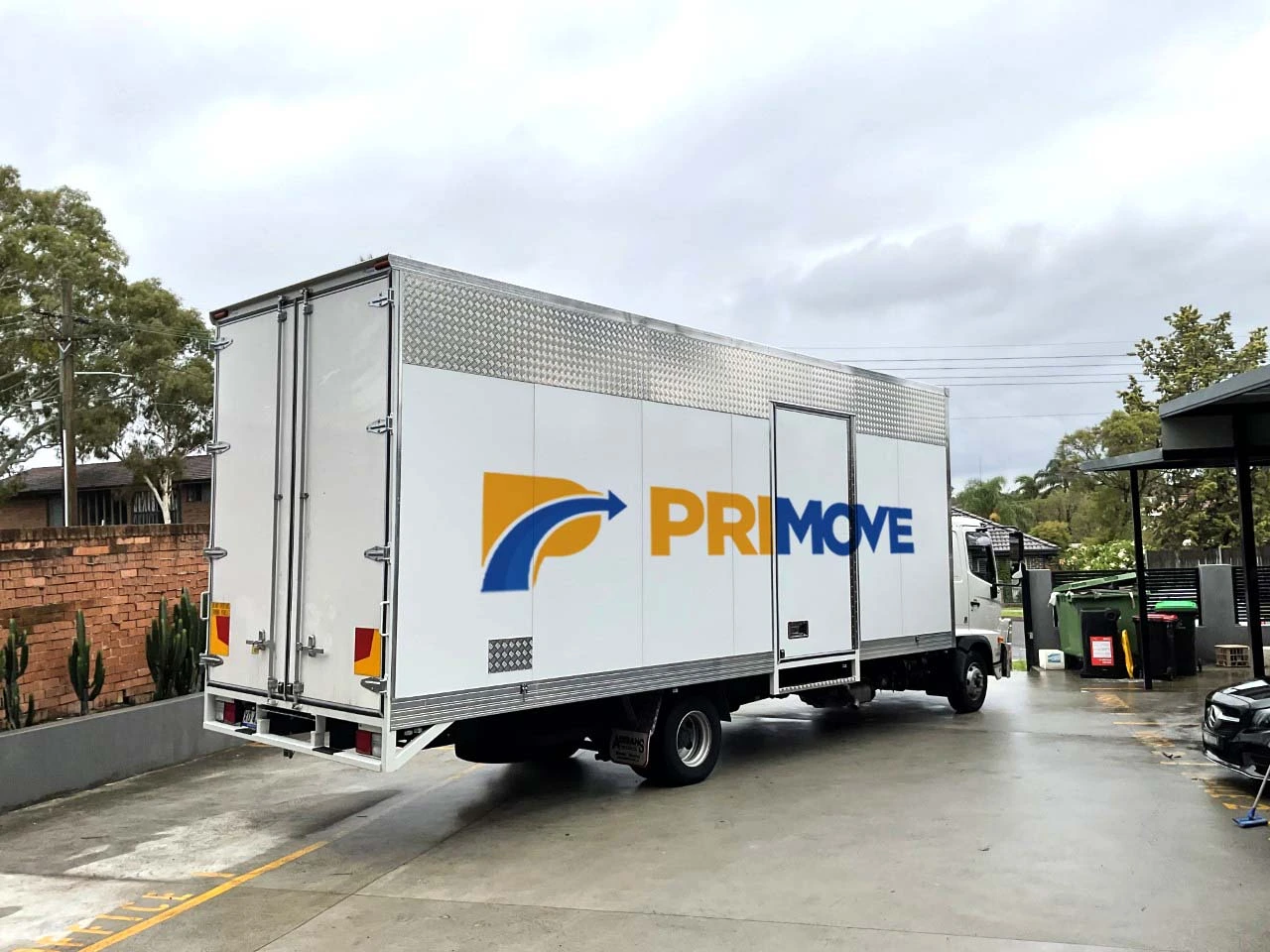 Interstate Removals
Removalists in Victoria Point, Qld 4165 use only the best quality materials to pack and transport your items, ensuring that everything arrives in its new location unscathed. Our experienced team is familiar with the necessary regulations and protocols for moving goods between different states, ensuring that your furniture is moved safely and efficiently. We also offer flexible rates tailored to meet your budget, so you can be sure of getting the best service for your money.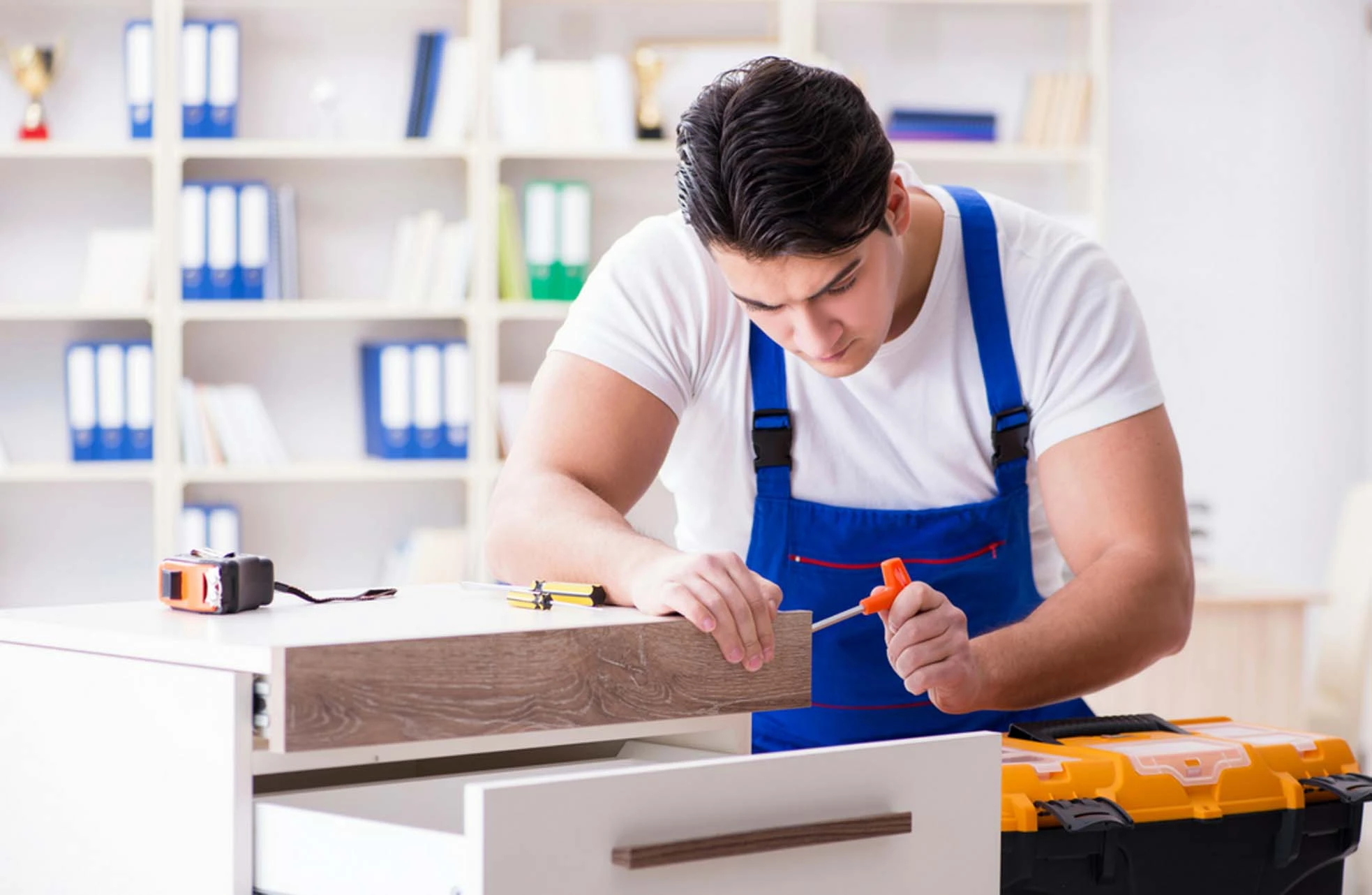 Furniture Removals
Removalists in Victoria Point, Qld 4165 understand how stressful moving can be; thus, we are honoured to offer extra services such as assembling and cleaning furniture for a comfortable transition into your new home. Let us handle it all – you can rest assured knowing that each piece of furniture will reach its destination safely! Having the most qualified personnel, our team ensures that all your furniture is securely wrapped and loaded onto the truck with the correct processes.
Contact Us Today to Get Started
Don't waste another minute worrying – our experienced removalists in Victoria Point, Qld 4165 is here to make your move stress-free! Simply give us a call or fill out an online form, and we'll assist you with all the details, such as packing techniques, transportation methods, and any other special requests. We guarantee that you will be delighted with our services – so don't hesitate to reach out today for a hassle-free moving experience for your big life event.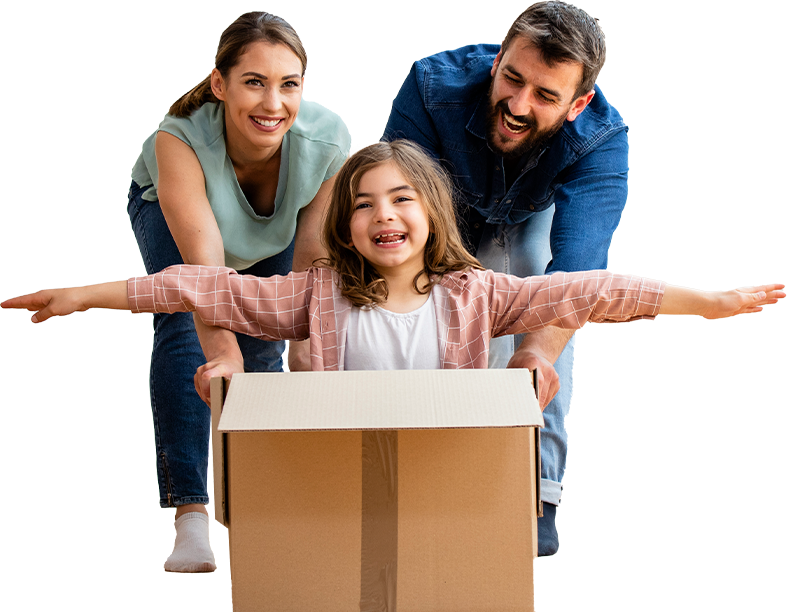 Why Choose Primove?

Reliable & Professional Service
Our Removalists team is trained and experienced in handling all kinds of moving services, ensuring that your belongings are handled safely with minimal stress. We also understand the importance of being on time, so we strive to arrive at your requested times and ensure the job is done within a reasonable amount of time.

Comprehensive Moving Service
We provide everything from packing and loading services to house or office relocation, furniture removals, and more. We also offer a secure storage facility for those needing extra items during transit.

Competitive Pricing
We strive to offer competitive pricing without compromising on quality. We understand that moving can be expensive, and we want to make sure our customers get the best value for their money. That's why we offer a range of packages designed to fit any budget and ensure you get the services you need at an affordable price.

Trustworthy and Responsive
At Primove, we understand the importance of customer trust. That's why we always strive to be responsive to any questions or concerns you may have. We also ensure that our team is up-to-date on the latest developments in moving technology so your move will go as smoothly as possible. Plus, we're fully insured and licensed, so you can ensure your belongings are safe.
FAQs About Quality Victoria Point Removalists
Does a Victoria Point removalist provide packing materials?
Yes, we can provide various packing materials such as boxes, bubble wrap, and packing paper. You can also purchase these items from us at competitive rates. We will discuss with you the best option to suit your needs.
Do trusted Victoria Point removalists provide insurance?
Yes, we are fully insured and provide additional coverage for our customers. We can explain this to you in more detail when we discuss your move.
Do you offer storage options for furniture items?
Yes, depending on your needs, we can provide short-term and long-term storage solutions. We will discuss with you the best option to suit your needs.
What areas do Victoria Point removalists service?
We can provide removal services throughout the greater Victoria Point area. We can also assist with out-of-state moves if required. Please contact us to discuss your requirements in more detail.
Do I need to be home for the furniture removal?
You don't need to be home when we move your items from the Victoria Point shopping centre. However, if you wish to be present during the house removals, then that is also possible. Our local area removal company can estimate how long the job will take and provide updates on furniture removalists.
Do I need to provide any other information?
It would be helpful if you could provide a detailed list of the items you wish to move and measurements of any furniture or other large items such as a pool table. This will ensure that we can accurately provide an estimate for the job and deliver quality service from our storage business.
Moving can be an incredibly stressful experience, but Primove made it much more manageable. My family and I recently booked them to help us move to a new house; from the beginning, it felt like we had nothing to worry about. The customer service was excellent – the team responded quickly to our questions and requests, despite how busy they were. They also took great care to ensure all our items were transported safely and arrived in the exact condition we left them in. Highly recommend Primove to anyone looking for an efficient, reliable and stress-free move!
Natalie Herber