Local Kangaroo Point Removalists
Hiring removalists are the ideal way to move your belongings. Our reliable, friendly, hardworking removalists can help you get into or out of Kangaroo Point quickly and safely. With years of experience in removals, we have the knowledge and expertise to manage any job, no matter how big or small. We pride ourselves on providing efficient, cost-effective and stress-free removals for all our valued customers.
Whether you're moving across town or interstate, we can help make your move a breeze. We understand how stressful moving can be and will work hard to ensure the entire process is smooth and seamless. Our removalists are highly qualified professionals who take great care of your belongings, ensuring they are moved safely and securely.
Our removalists also offer various services such as packing, unpacking, furniture dismantling, assembling and storage solutions. We can provide free quotes so you know what to expect from our service, and we guarantee that there will be no hidden costs or extra charges.
At Removalists Kangaroo Point, we ensure your move is a hassle-free experience. Our experienced professionals will provide you with a friendly and reliable service from start to finish. Contact us today to discuss your removal requirements and get the process started!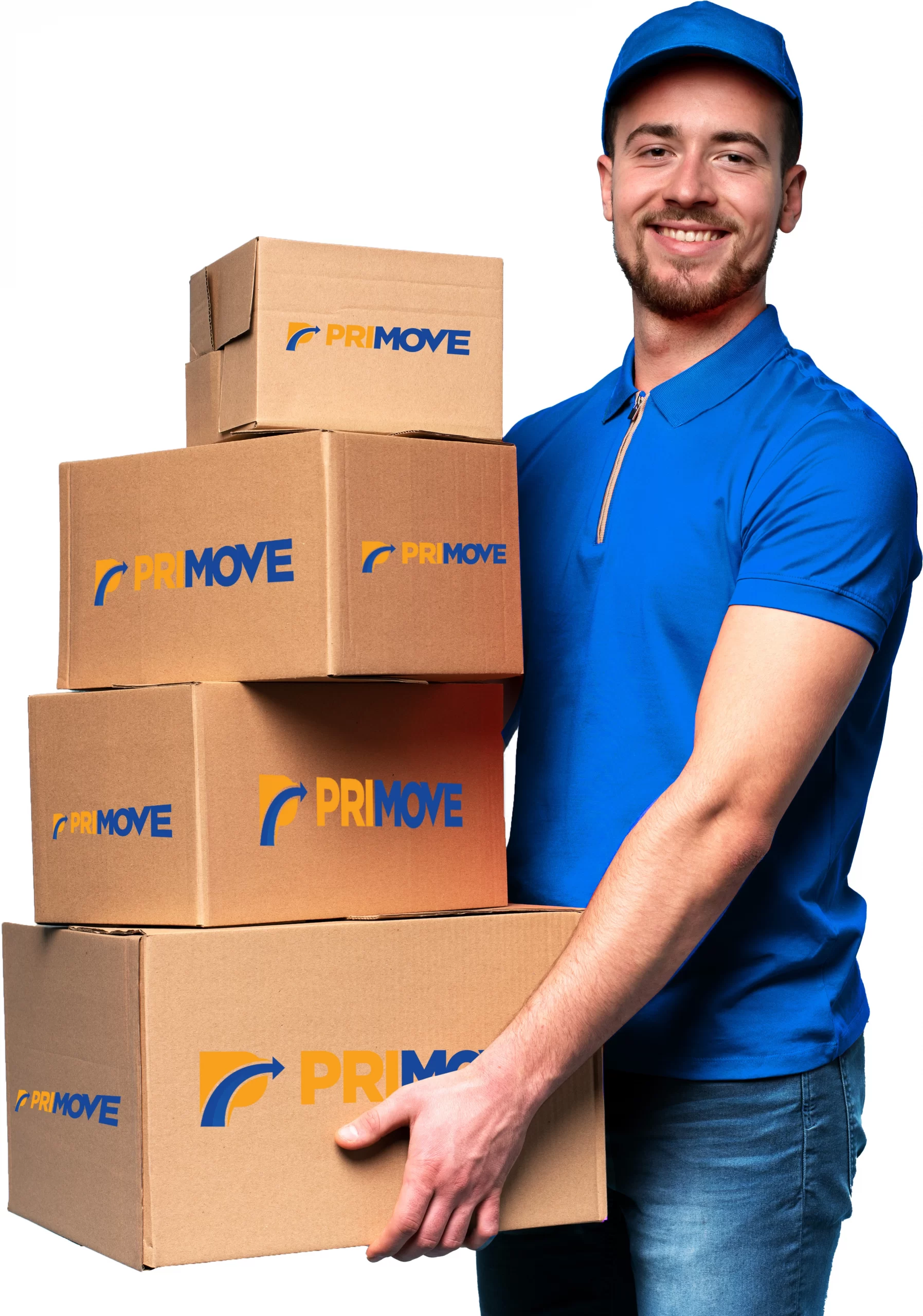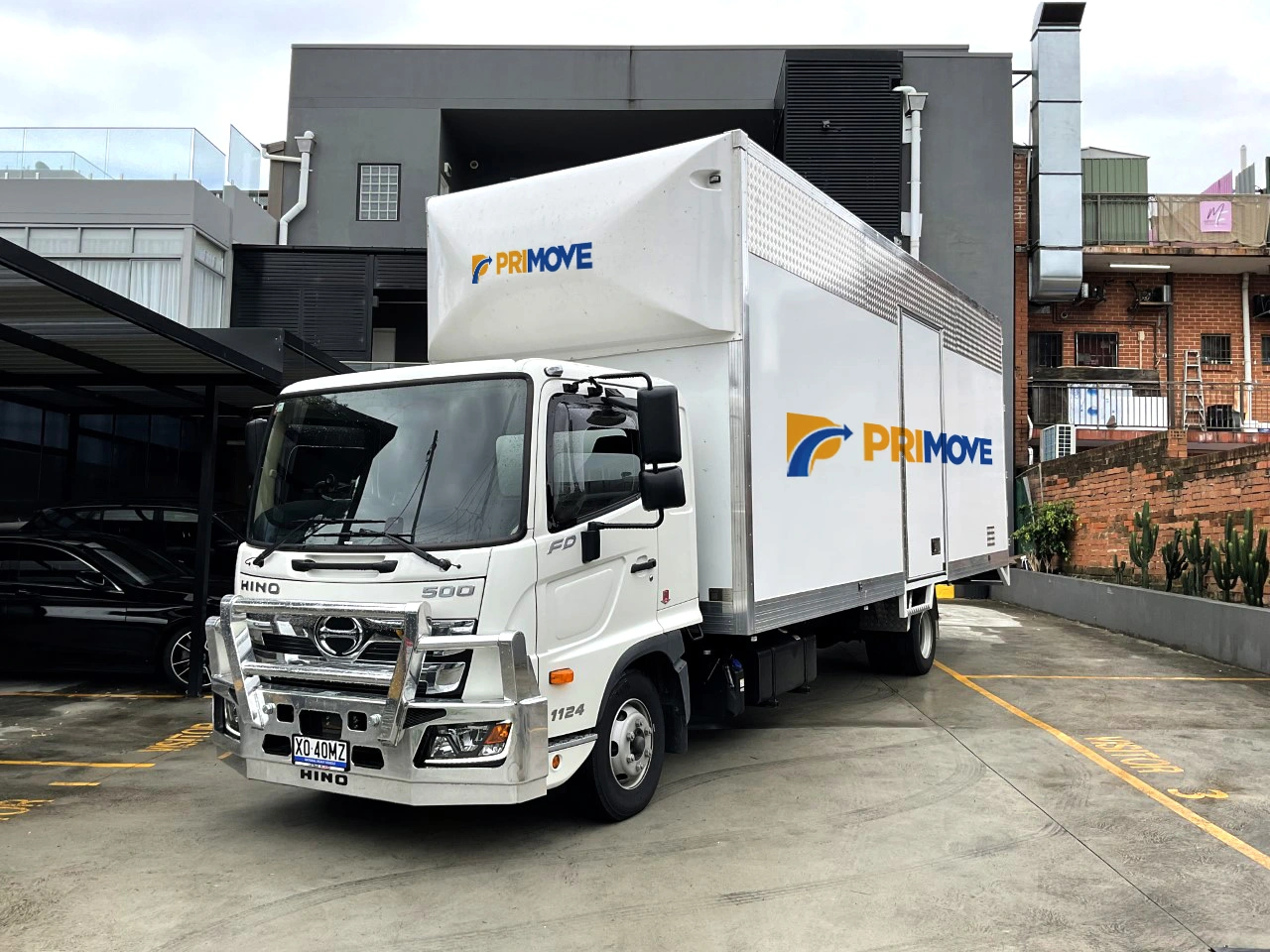 Seamless Moves with Removalists Kangaroo Point
If you are looking for reliable and efficient removalists in Kangaroo Point? Look no further than Primove. Our team of professional removalists provide quick and easy moves in the area. We understand that moving is a stressful experience, so our goal is to make your move as painless as possible.
Our team provides full-service removal services, including packing, loading, and unloading all your possessions. We use the highest quality materials and equipment to ensure a safe move. In addition, we offer optional packing services that can help make your move even simpler and faster.
Not only do our removalists have the experience and expertise necessary to complete your move quickly and safely, but we also have the necessary insurance and licenses to ensure that your belongings are covered in case of any accidents or damage.
We know that no two moves are alike, so our team works hard to accommodate your needs. We provide on-site consultations to help you find the best solution for your activity and flexible payment options to ensure that the move fits your budget.
At Primove, our mission is to make your move stress-free and hassle-free. We are proud to provide quality removalist services in Kangaroo Point so that you can focus on starting your new life without having to worry about the details of moving. Contact us today for a free estimate!
Moving to Kangaroo Point
Kangaroo Point is a fantastic place to call home. Located just six kilometres from the Brisbane CBD, it provides easy access to everything the city offers while retaining its charm. Boasting stunning views of the Brisbane River and lush green parks, there is something to suit everyone's tastes in this thriving suburb.
Kangaroo Point is also a great spot for families and professionals alike. The area offers excellent schools, making it an ideal place to raise children. It's also close to the CBD so you can enjoy all that city life provides without travelling too far. With excellent public transport links and plenty of leisure activities nearby, it's easy to see why so many people choose Kangaroo Point as their home.
Finally, Kangaroo Point is renowned for its friendly and welcoming community. Whether you're looking to make new friends or participate in the many local activities and events, there's always something going on here. With plentiful amenities, plenty of green spaces, and a vibrant atmosphere, it's no wonder why so many people are choosing Kangaroo Point as their new home.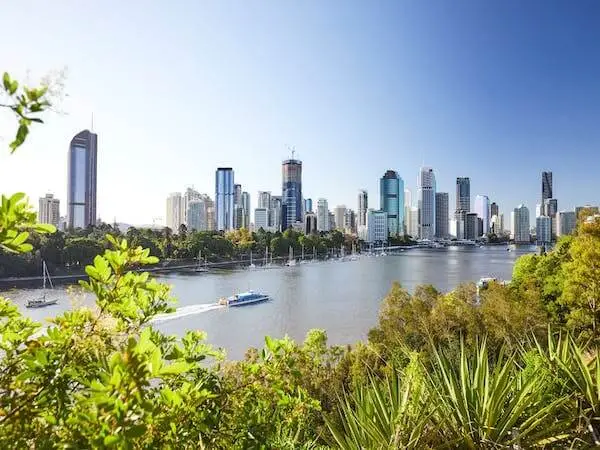 Check Out Our Menu of Services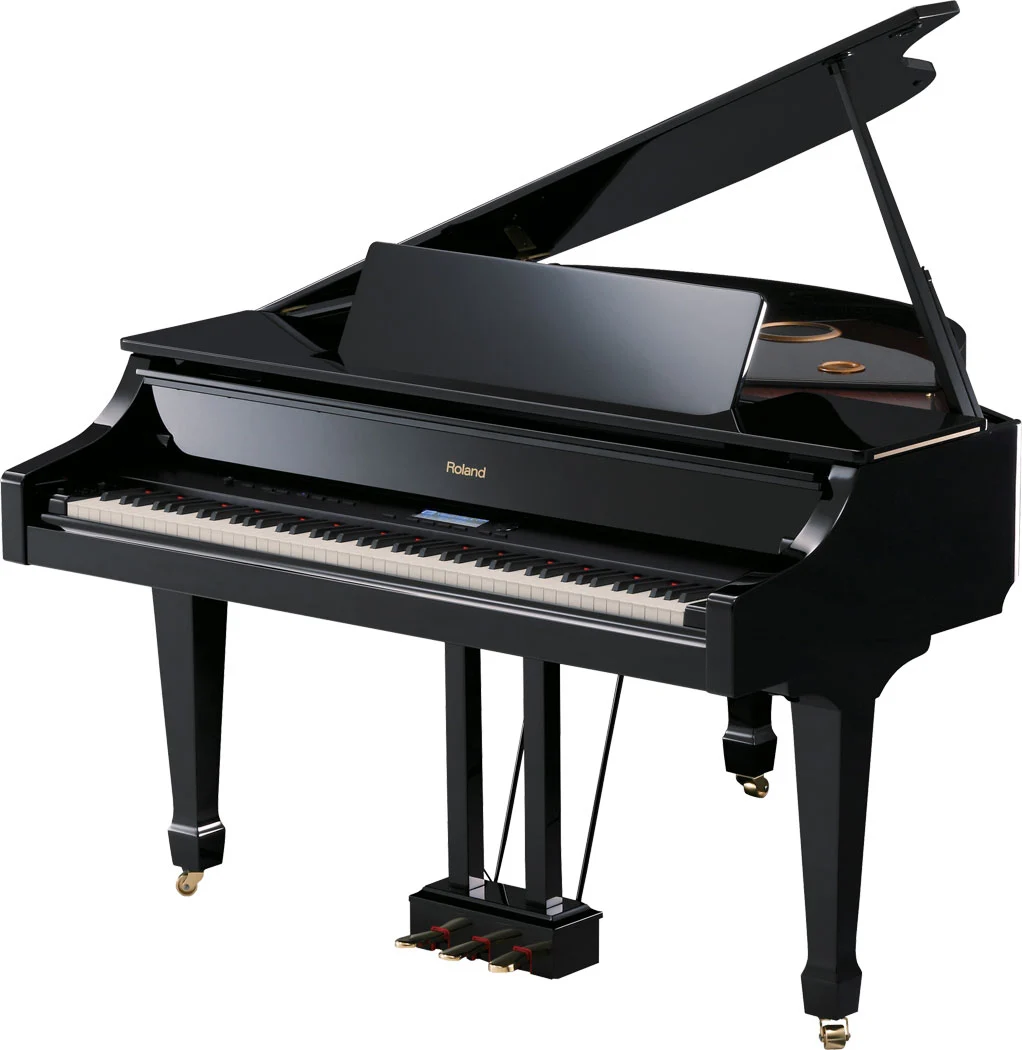 Piano Removals
Primove is the perfect partner for all your piano removal needs. Our professional removalists have a wealth of experience handling large and fragile items such as pianos, making them the ideal choice to transport your prized instrument from one location to another safely.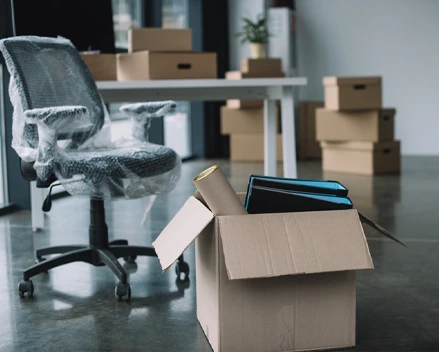 Office Removals
Primove is a master of office removals. Our team understands how to safely navigate furniture and equipment to its destination with precision and speed, understanding the importance of keeping business operations running smoothly throughout the transition. We are diligent in minimising disruption while providing excellent service that ensures everything arrives on time.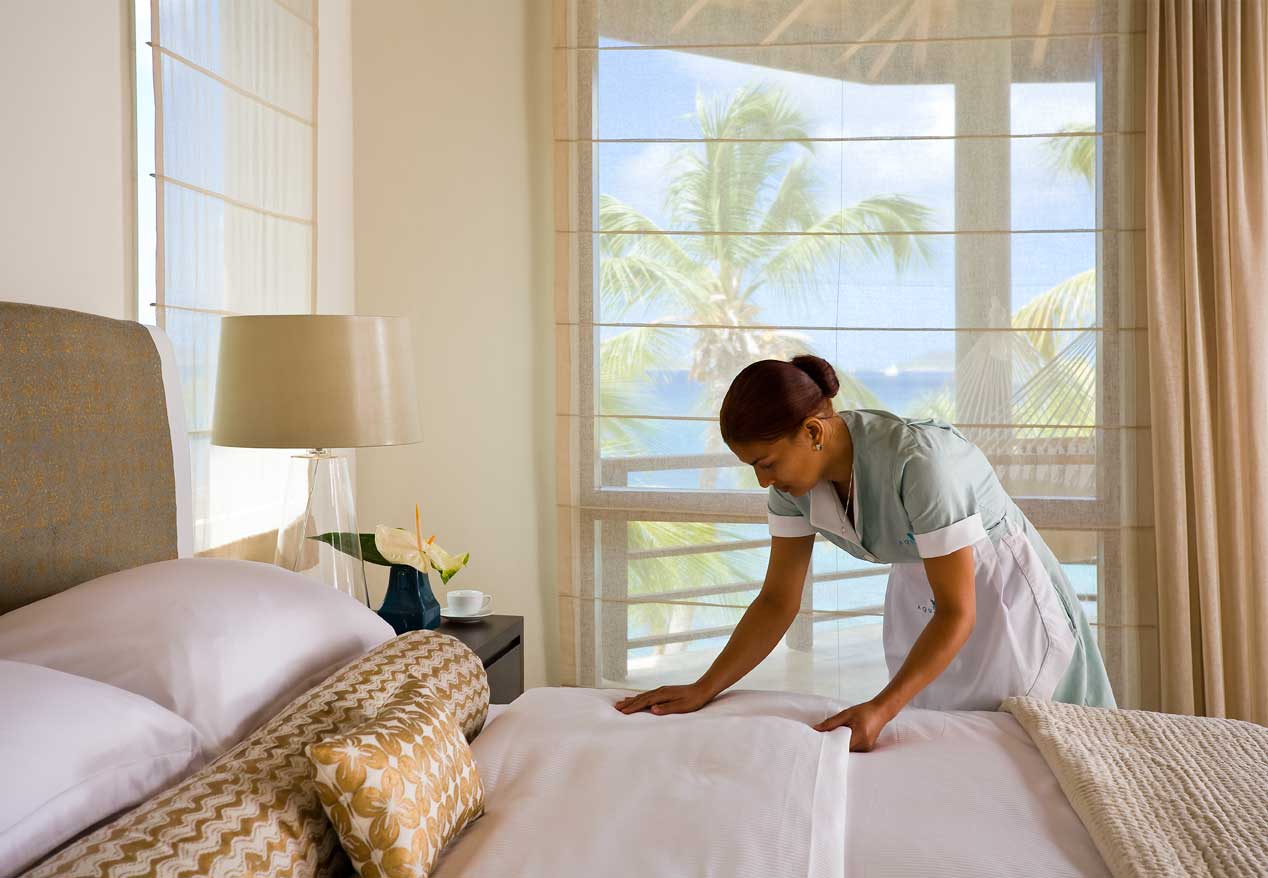 Home Removals
Let Primove make your home removal stress-free and effortless. Our team of experienced professionals understands how daunting the task may seem, so we strive to provide a smooth transition with our efficient services. Our skilled hands are committed to taking care of all your furniture, appliances, and other valuable items as if they were our own — you can trust that your possessions will be safe in our care!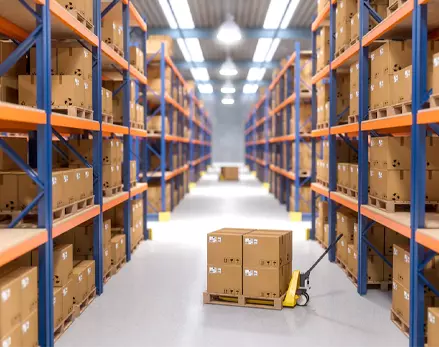 Removals Storage
Sometimes, it's impossible to move all your belongings in one go. Primove also offers secure storage solutions as part of our menu of services, ensuring that your items remain safe while you take care of other important matters. We have various options available and can provide flexible arrangements, so you don't need to worry about dealing with your valuable items while in our care.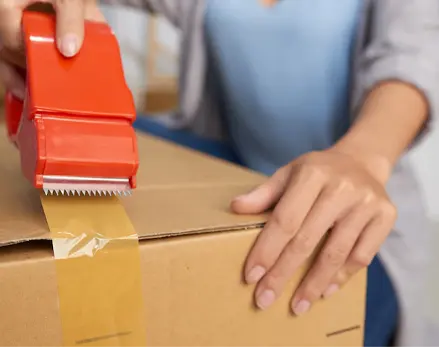 Packing and Unpacking Services
We also provide complete packing and unpacking services to ensure that your items arrive at their destination safely. Our team is dedicated to providing the utmost care when handling your possessions, from expertly packaging delicate articles in protective materials to taking extra precautions while loading them onto our trucks. When you choose Primove, you can rest assured that your goods will be in good hands.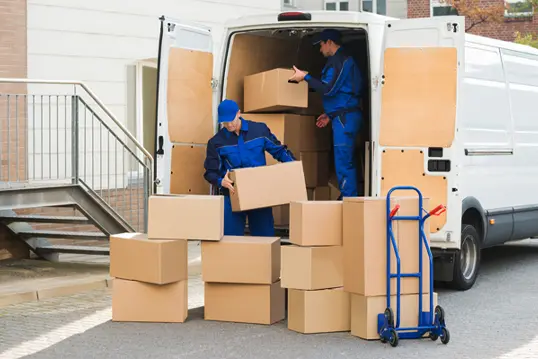 Antique Removals
Primove is also an expert in antique removals, providing extra care and attention for your priceless items. Our removalists know how to handle delicate antiques with specialised handling equipment, including bubble wrap and blankets, to protect them from any damage during the moving process.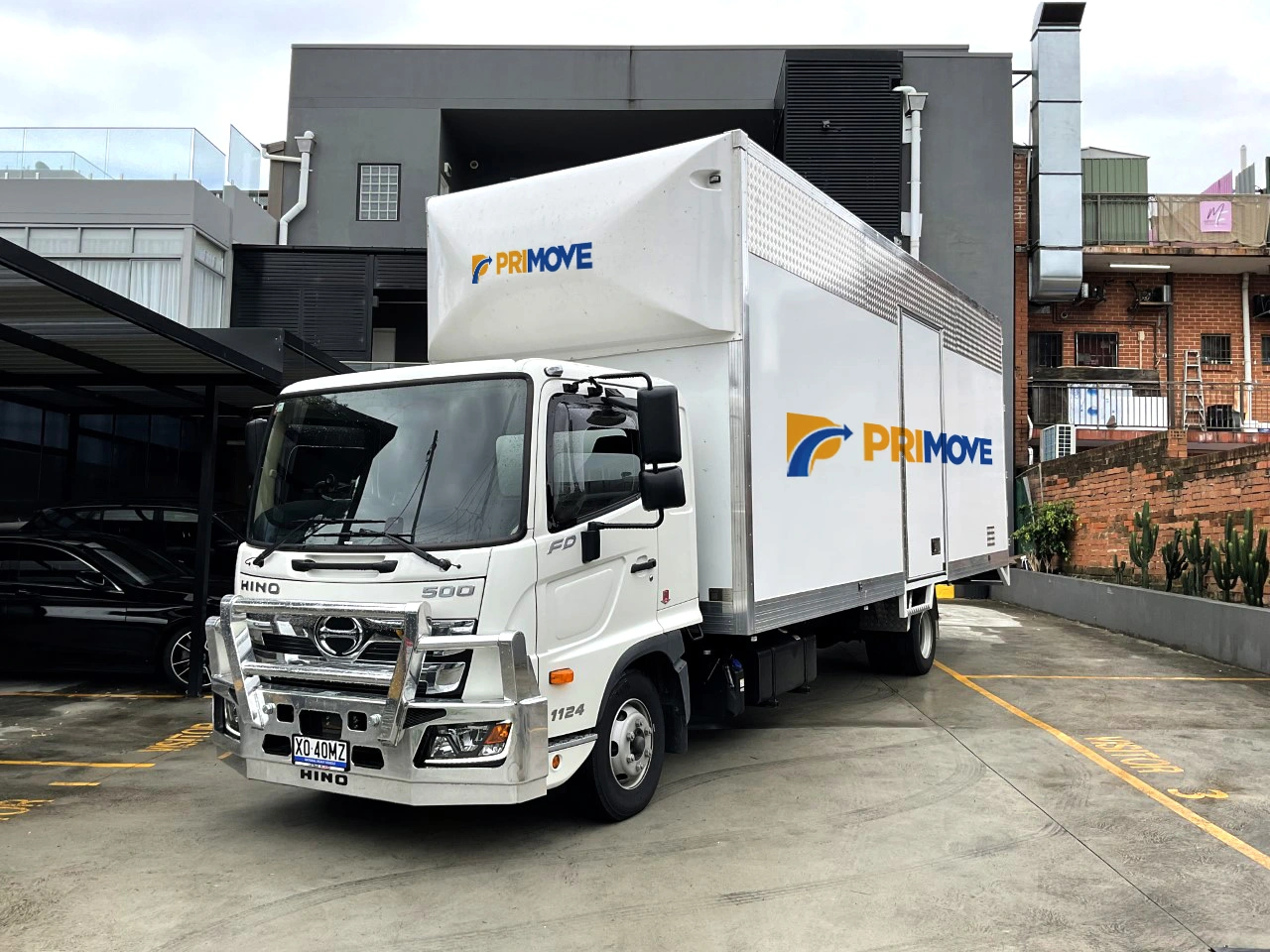 Country Removals
Our movers are also adept at navigating country roads and trails. If you're moving out of the city, Primove can provide safe transportation for all your possessions, no matter how far they need to travel. Our team understands rural terrain and how to easily handle tricky situations such as tight corners and steep hills, ensuring that your items arrive at their destination safely.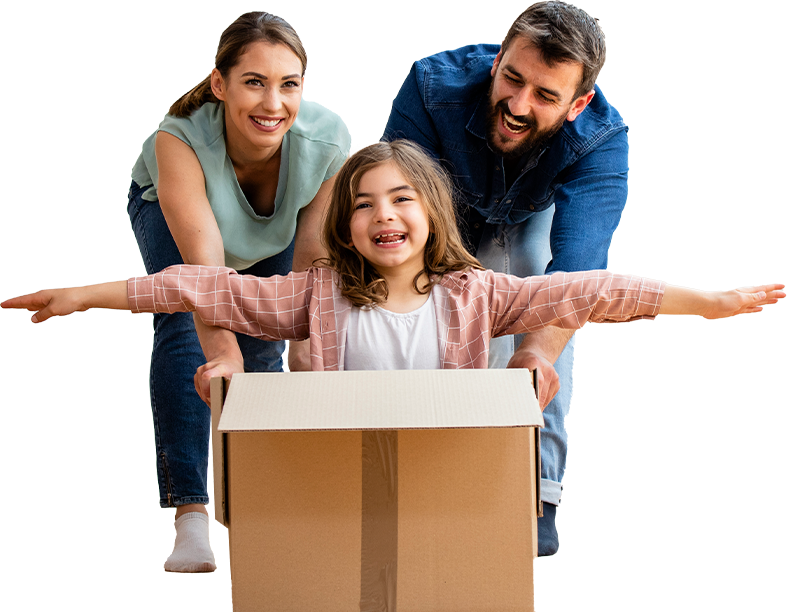 Contact Us to Get Started
If you are looking for a reliable and professional removalist team, look at Primove. We are dedicated to providing our clients with quality services at an affordable rate. Whether you're relocating locally or long-distance, we have the expertise and experience to ensure your move goes smoothly and stress-free. Contact us today to get started, and let us help make your move as easy and convenient as possible. We provide packing services, furniture dismantling, storage solutions, insurance options and more – all designed to take the hassle out of your move.
Why Choose Us?

Flexible Moves
Primove understands that every move is different and offers custom solutions to your needs. We have a wide range of services, from packing and loading to unpacking and unloading at your new home.

24/7 Availability
You can count on us for moving day emergencies or last-minute changes. Our team is available 24/7 to help you move without stress or worry.

Experienced Movers
Our team of experienced movers has been in the business for over 20 years. We take pride in providing our customers with the highest service, expertise and care.

Affordable Prices
At Primove, we strive to keep our prices competitive and affordable. We offer various services and packages to fit any budget, so you can rest assured that your move won't break the bank.

Safety and Security
Your safety is our priority. We use the latest equipment and techniques to ensure your belongings are transported safely and securely from one home to another.

On-Time Delivery
Our experienced movers will arrive on time and ready to work, so you can relax knowing everything is taken care of. We guarantee that your belongings will be delivered safely and on time every time.
Frequently Asked Questions About Kangaroo Point Relocation Services
Do local removalists offer packing services?
Yes, Primove offers a complete packing service for our clients. We use quality materials and take extra care to ensure all your belongings are packed safely and securely with every furniture removalist job or interstate removals. This helps reduce the risk of damaged items during the local removals within Brisbane City.
What payment methods do the best removalists accept?
Primove accepts cash, Visa and Mastercard, and direct bank transfers.
Can extremely professional movers move fragile items?
Yes. Our furniture removalists are experienced in handling delicate and fragile items such as antiques, artwork, electronic equipment and furniture. Our removal companies use extra padding and specialist packaging materials to ensure these items are transported safely and securely in East Brisbane.
Can the best removalist team move items overseas?
Yes, Primove is experienced in international moves. We can advise and assist with paperwork, customs clearance and shipping requirements for international relocations originating from Kangaroo Point, Qld.
What additional services does Primove offer?
In addition to our exceptional service, Primove also provides extremely helpful storage solutions. We can provide secure, safe, and climate-controlled units in Gold Coast for short-term and long-term storage.
Moving can be an incredibly stressful experience, but Primove made it much more manageable. My family and I recently booked them to help us move to a new house; from the beginning, it felt like we had nothing to worry about. The customer service was excellent – the team responded quickly to our questions and requests, despite how busy they were. They also took great care to ensure all our items were transported safely and arrived in the exact condition we left them in. Highly recommend Primove to anyone looking for an efficient, reliable and stress-free move!
Natalie Herber