Reliable and Friendly Movers in Ipswich
At Primove, we understand that moving can be a stressful and daunting experience, and that's why our team of friendly and reliable movers is here to make the process as smooth and worry-free as possible.
Our experienced professionals are committed to providing exceptional customer service with every step of the way. We specialise in residential and commercial moves and can meet your needs. Whether you're moving down the street or across town, we will ensure that your belongings are safely transported to their new destination with no hassle.
We take pride in providing a quality and efficient service tailored to your needs. Our team works hard to make sure that your move goes as seamlessly as possible, so you can focus on the excitement of the next chapter in your life.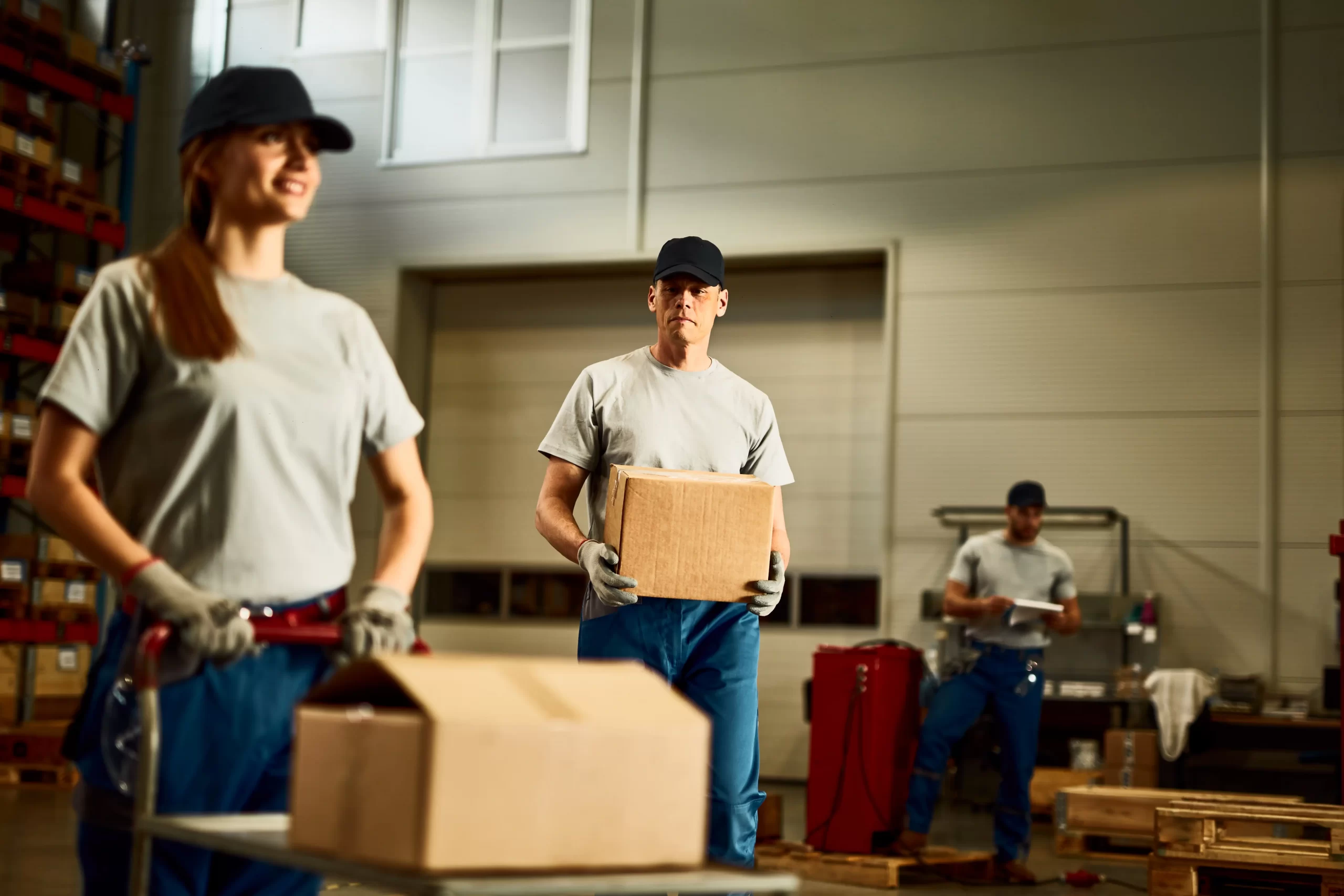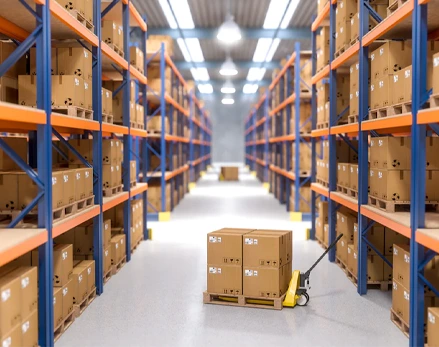 Removals Storage for Big Moves
Are you in the middle of a big move? Due to work relocation, downsizing, or just a change of scenery, having enough space to pack and store all your belongings can be challenging. That's why our removals storage services come in handy. We offer customised solutions tailored to your project needs.
Our experienced team of removal experts are trained to provide efficient and secure storage, as well as professional packing services. We understand your belongings' importance, so we take extra precautions when handling them.
With our advanced security measures and modern storage facilities, you can rest assured knowing your items are safe with us. You can choose from various storage solutions, including climate-controlled storage, bulk or pallet storage, and container storage, and our team can help you determine the best type of storage for your needs.
So if you're facing a big move, don't let the stress get to you – our removals storage services can make it easier.
About Ipswich
Ipswich, Brisbane, is a great place to live and work. Located in the southeast corner of Queensland, Ipswich offers its residents a range of lifestyle opportunities. With picturesque riverside areas, lush green parks, and plenty of shopping and entertainment options throughout the city, it's no wonder why Ipswich is considered one of the best places to live and work in Queensland.
The city is well-connected with convenient transportation links, allowing residents to easily access Brisbane CBD or the Gold Coast for a day out. Additionally, Ipswich has its cultural centre, cinema complex, and a variety of local restaurants offering delicious dining options. For those looking for an outdoor adventure, the city has a variety of parks and riverside trails.
Ipswich is also home to world-class universities, offering educational opportunities that attract students worldwide. With a vibrant culture and exciting events throughout the year, Ipswich is sure to provide an engaging lifestyle for its residents. Ipswich is the perfect place for you, whether you're looking for a relaxed lifestyle or a city full of opportunity and adventure.
So if you're looking to move to Brisbane, consider taking a closer look at Ipswich. With its beautiful parks, riverside trails, and convenient transportation links, this great city has something for everyone!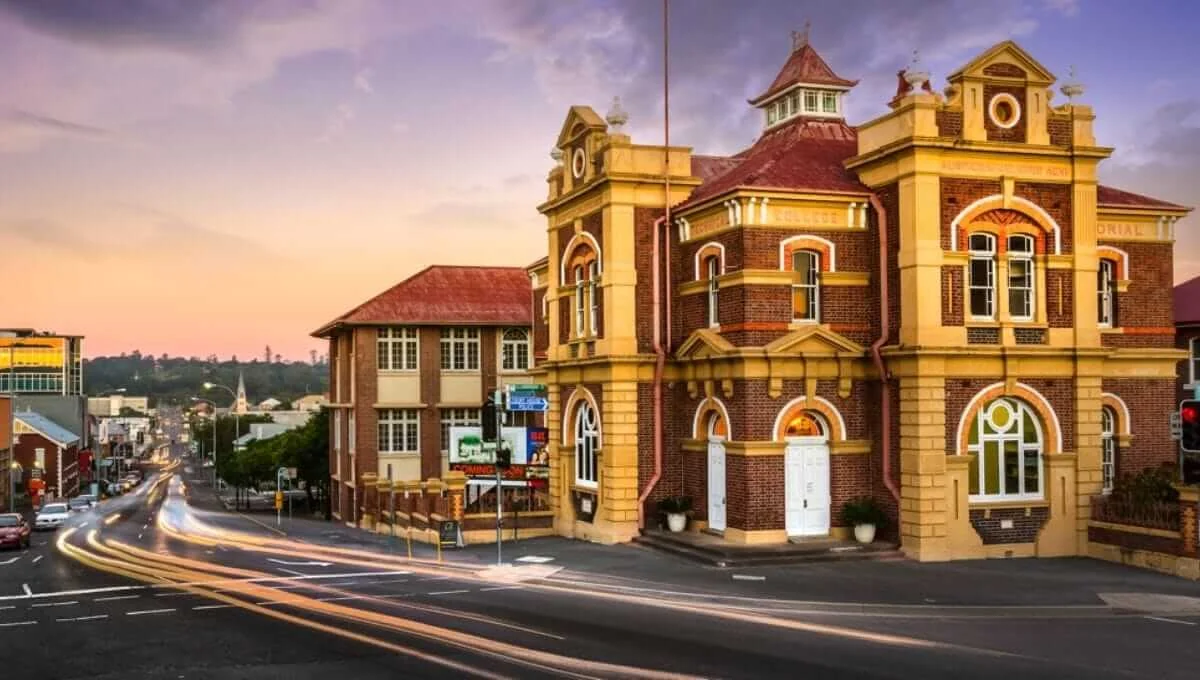 Check Out Our Menu of Services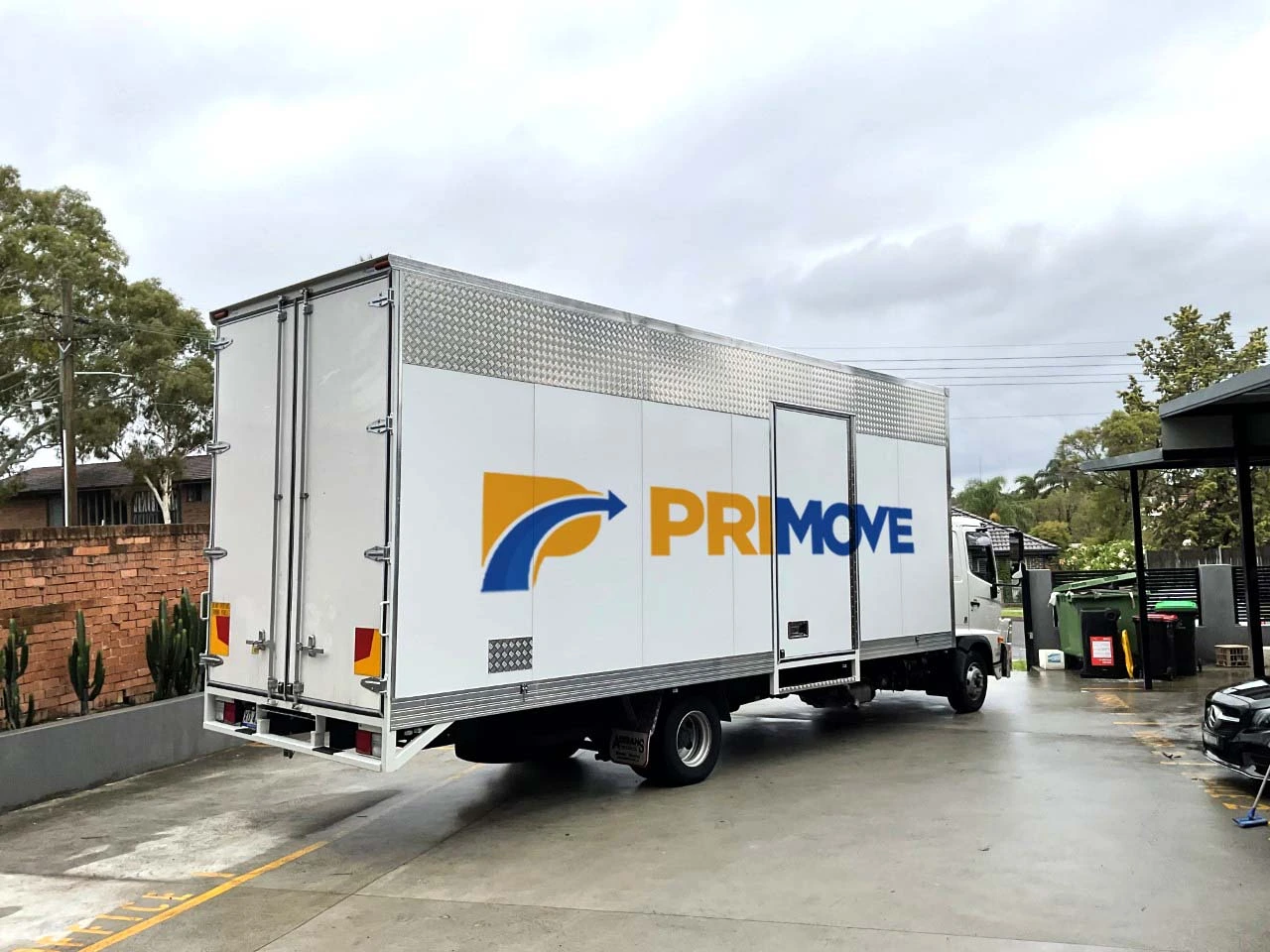 Interstate Removals
Primove is a leading provider of interstate removal services. With many years of experience in the industry, we offer our clients comprehensive, quality moving solutions tailored to their needs. Our dedicated team of professionals is committed to providing reliable and efficient service from door to door.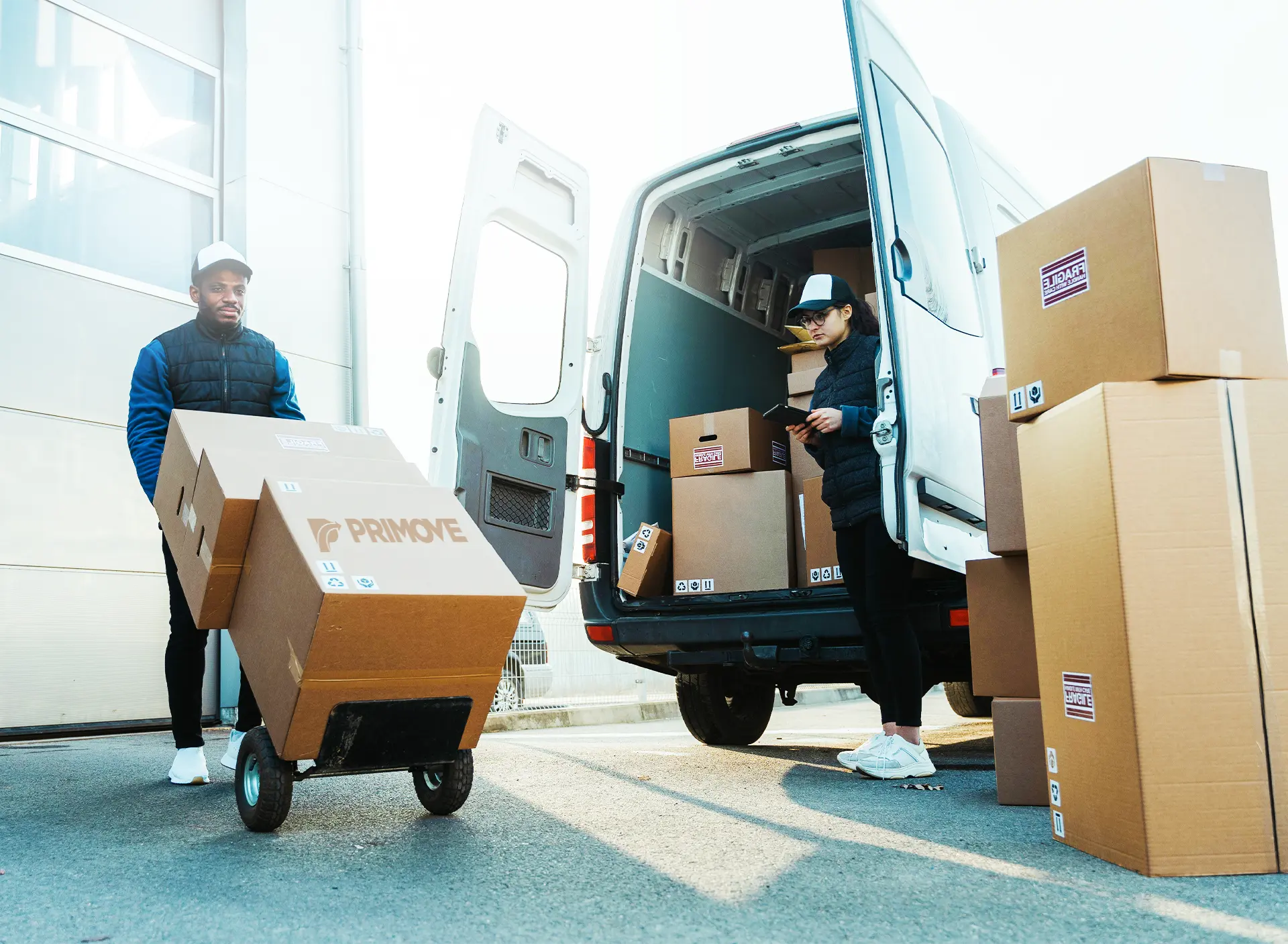 Local Removals
Our Ipswich removalists are ready to help make your local move as stress-free and seamless as possible. We understand the various challenges associated with relocating to Brisbane, so we go out of our way to provide a comprehensive relocation service that takes care of everything for you when moving house.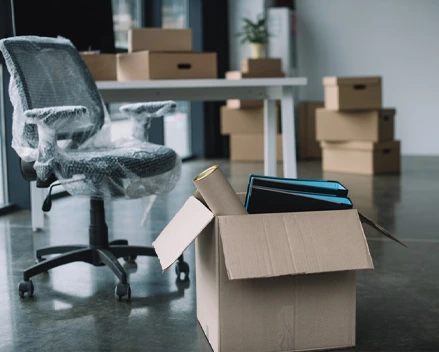 Office Removals
When moving offices, you need a reliable team of Ipswich removalists to get the job done. Our Brisbane removalists have extensive experience in office removal services and are well-equipped with the necessary tools and expertise to complete your move. The advantage of hiring our furniture removalists is that we provide a full-service solution, from packing and loading to unloading and setting up your new office space in Ipswich, Qld.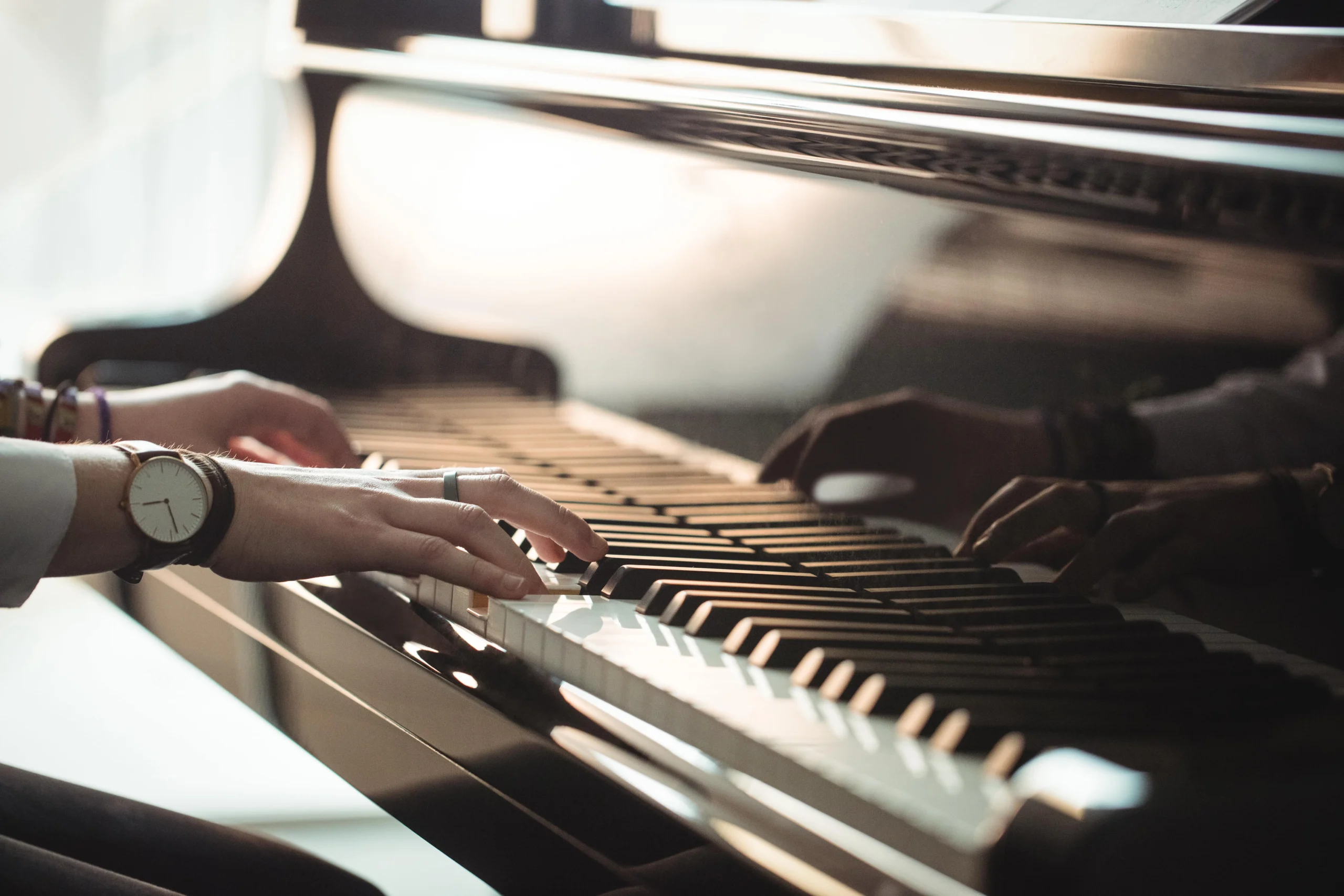 Piano Movers
Moving pianos requires special skills and utmost care. Our removalists Ipswich team is experienced in piano moving, so you can trust that your beloved instrument is safe during relocation services. As a professional removalist company, we use the latest equipment to ensure smooth furniture removal. We handle your piano with the utmost care and respect.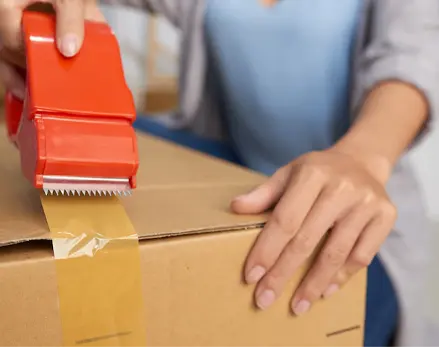 Packing and Unpacking Services
Don't have time to pack up your belongings? No worries; our professional removalists can handle the packing and unpacking for you. Our Ipswich removalist team offers a complete range of packing services that ensure all your items are safe and secure during transit. Our local removalists can handle fragile items such as artwork, mirrors, and lamps with care in Ipswich Qld 4305.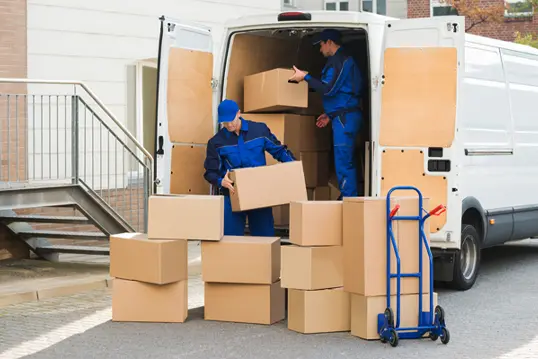 Backloading Services
Removalists in Ipswich understand that sometimes a full truck is not necessary for your move. Our moving company offers backloading services to help our clients save money and resources while enjoying professional service and experienced movers. Our interstate relocations team can provide efficient and cost-effective backloading solutions, so you don't have to worry about overspending on unnecessary transportation costs with movers Ipswich.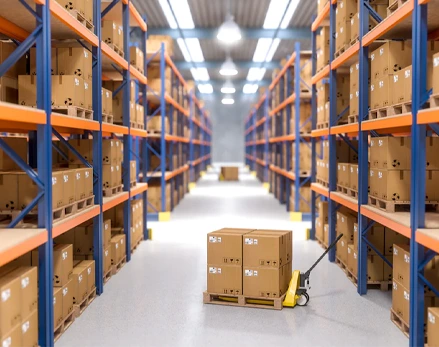 Removals Storage
If you need extra time to move your belongings, our removalists Ipswich team can help. We offer packing and storage solutions to keep your items safe and secure until you are ready for them. Our flexible storage solutions give you the peace of mind that your belongings are well taken care of. We can help you with long and short-term storage, so you don't have to worry about where your items will go.
Contact Us Today to Get Started
If you're looking to move to Ipswich, Primove is here to help. Our team of experienced removalists can provide a comprehensive range of services to make your move stress-free. Contact us today for a no-obligation quote or more information about our services.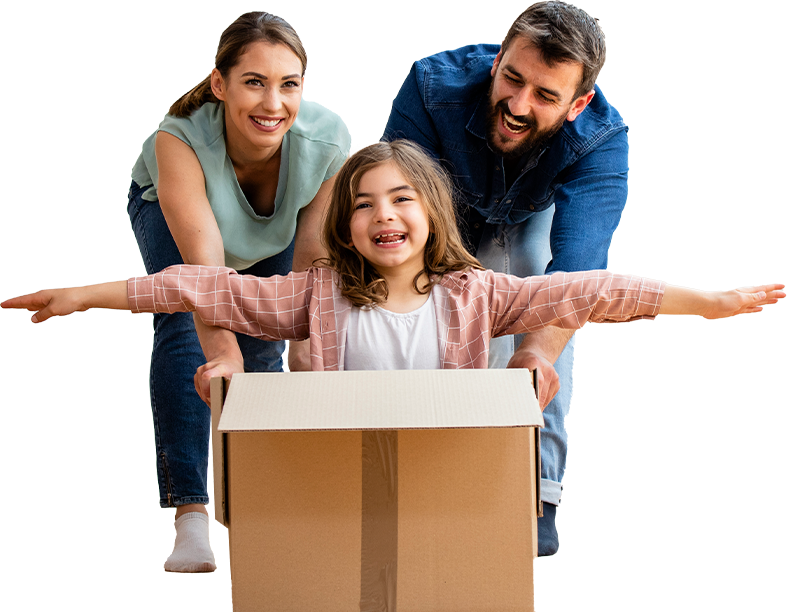 Why Choose Primove?

Easy and Quick
Who wants the hassle of long and repetitive transactions? We make the entire process simple to save you time. At Primove, we have a simple and easy booking process – simply provide us with the details of your move, and we will take care of the rest.

Professional Staff
We only hire experienced and skilled professionals committed to providing top-notch customer service. Primove's removalists are experts at packing and transporting your items, ensuring they arrive safely at their destination.

Premium Services
We take our job seriously and go the extra mile to ensure your move is successful. We take time to understand your needs and offer premium services tailored to you. We also provide storage solutions for big moves so that you don't have to worry about where to store all your items.

Fully Insured
At Primove, we know how important your belongings are, so we take extra precautions when handling them and are fully insured for any eventuality. Having insurance is essential, as it provides peace of mind in the unlikely event of any damages.

Free Quote
Need help figuring out the cost of your move? We offer free quotes to give you an estimate of the expenses. This way, you'll have a better idea of how much money you need for your move. There's no obligation to hire us when you get a quote.

Highly Recommended
We are proud to be highly recommended by our customers. We strive to provide an exemplary service that surpasses customer expectations, consistently earning us excellent customer reviews and referrals.
What You Need to Know About Removalists Ipswich
What are common removalist services?
Common removalist services include furniture removals, interstate removals, local removals, office removals, piano movers, packing and unpacking services, backloading services, and storage solutions.
What type of qualifications do removalists have?
Our removalists are highly trained in the skills needed to provide quality moving services. All of our removalists have experience in the industry, and they are well-equipped with the necessary tools to ensure your move is safe and efficient.
How do you prepare for an interstate move to Ipswich and surrounding areas?
It's important to plan and pack all your belongings in boxes before the move, which will help make a move smoother and faster. Additionally, be sure to get an accurate quote from a removalist company, so you know exactly what services are included in the price.
What type of insurance do Ipswich removalists offer?
Our removalists are fully insured to ensure your belongings are safe in transit. We provide third-party, personal liability, and workers' compensation insurance, so you can rest assured that we have taken all the necessary steps to ensure your items remain secure throughout the move.
What measures do furniture removalists Ipswich take against Covid-19?
Our removalists practice social distancing and follow strict hygiene protocols to ensure the safety of our clients in Ipswich and surrounding areas. We use protective equipment such as gloves, masks, and face shields when packing and loading furniture. Additionally, we regularly sanitise all surfaces to prevent the spread of germs.
Moving can be an incredibly stressful experience, but Primove made it much more manageable. My family and I recently booked them to help us move to a new house; from the beginning, it felt like we had nothing to worry about. The customer service was excellent – the team responded quickly to our questions and requests, despite how busy they were. They also took great care to ensure all our items were transported safely and arrived in the exact condition we left them in. Highly recommend Primove to anyone looking for an efficient, reliable and stress-free move!
Natalie Herber