Furniture Removal Services in Brisbane
Brisbane's premier furniture removalists!
Removalists Brisbane to Townsville are a great way to cut the cost and stress of moving furniture from one location to another. Whether you need to move a single item of furniture or an entire home, our removalist service will be available for your needs.
Professional removalists can provide safe, secure transport for your items and help ensure that your move is as smooth and stress-free as possible.
When it comes to furniture removal, Removalists Brisbane to Townsville can help you get the job done. Some services offer full-service packing and transportation, while others specialize in particular types of items, such as antiques or heavy furniture.
Depending on your individual needs, removalists in Brisbane can assist with packing, loading, and unloading your table and provide additional services in South East Queensland, such as cleaning and insurance coverage when moving house.
No matter what type of item you are moving, a professional removalist service in the Gold Coast area can help make the process easier. Our removalists company will take care of the entire process from start to finish, ensuring that your belongings are transported safely and securely. With a wide variety of services available, you can find the perfect removalist for your needs. Whether you require local or interstate transportation, a reputable removalist in Brisbane can provide quality service at an affordable price. We do an amazing job all the time!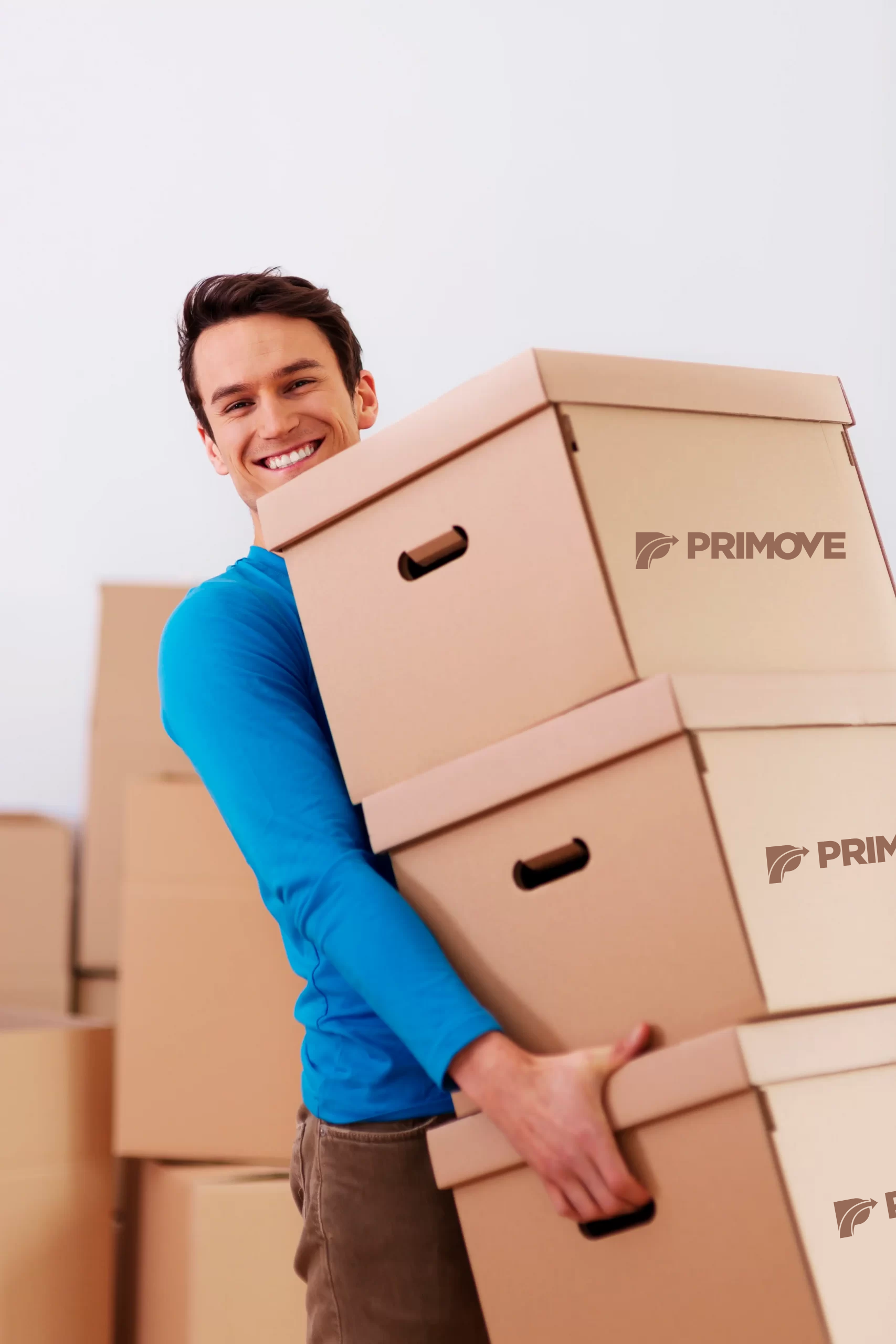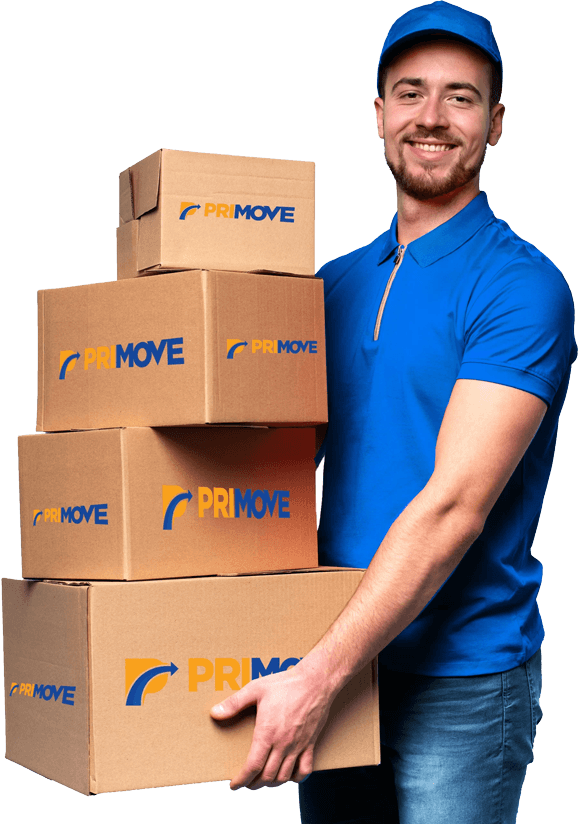 Moving and Removing Unwanted Furniture From Homes or Offices
Primove is a renowned company moving and removes unwanted furniture from homes or offices. We understand that such activities require a professional touch, so we enlist only the finest movers and removal experts to ensure your items are handled with care. Our relocation services staff is experienced and well-trained in safely packing, loading, transporting, and unloading your belongings.
Our Brisbane removalists services are also accredited and recognised by the Australian Furniture Removalists Association so that our professional furniture removalists can stay on top of resources and training.
Some examples of furniture removals that we offer include old sofas, beds, desks, chairs, and much more. As a removalist company, we haul away large appliances such as refrigerators and ovens. Whether you need to remove furniture from your home or office, our expert removalists Brisbane to Townsville are here to help.
Our Brisbane removalist team uses only the best packing materials to secure your items during transport and ensure they reach their destination in perfect condition. We also provide services such as disassembling large furniture, loading, and unloading cargo lifts, disposing of unwanted items responsibly and safely, etc.
Our quality removalist company has a range of affordable packages designed to suit different budgets and requirements. Whether you're a homeowner, business owner, or renter, our best removalists have something for everyone.
At Primove, excellent customer service is our top priority, and we are dedicated to delivering the highest level of service while remaining extremely helpful. Our Removalists Brisbane to Townsville will be happy to provide helpful advice and guidance throughout the process on the Sunshine Coast.
Why Move to Townsville?
Are you looking for a vibrant city to call home? Townsville offers a unique combination of urban excitement and natural beauty. From the stunning beaches and dazzling nightlife to the bustling business districts and cosmopolitan cultural attractions, there is something for everyone in these two amazing cities.
The cost of living in Townsville and its surrounding area is lower than the average for Australia, making it an excellent option for those looking to move down under. With plenty of work opportunities and a thriving economy, Townsville has something for everyone.
Townsville's location along the coast offers some of Australia's most beautiful landscapes, from tropical rainforests and rugged mountain ranges to dazzling coral reefs and white sand beaches. You can explore the outdoors by taking a hike or horseback ride, fishing in the nearby rivers, or simply relaxing on the beach with a cold drink.
The city also has many cultural attractions, with galleries, museums, theaters, and festivals to enjoy year-round. From the annual Opera in the Park to the lively art scene, there's something for everyone regarding entertainment.
If you're looking for an exciting and vibrant city to call home, Townsville is an ideal choice. With its beautiful landscapes, a cost of living that won't break the bank, and plenty of cultural attractions, it's the perfect place to start your new life in Australia. So explore Townsville, and discover what makes it such a fantastic city.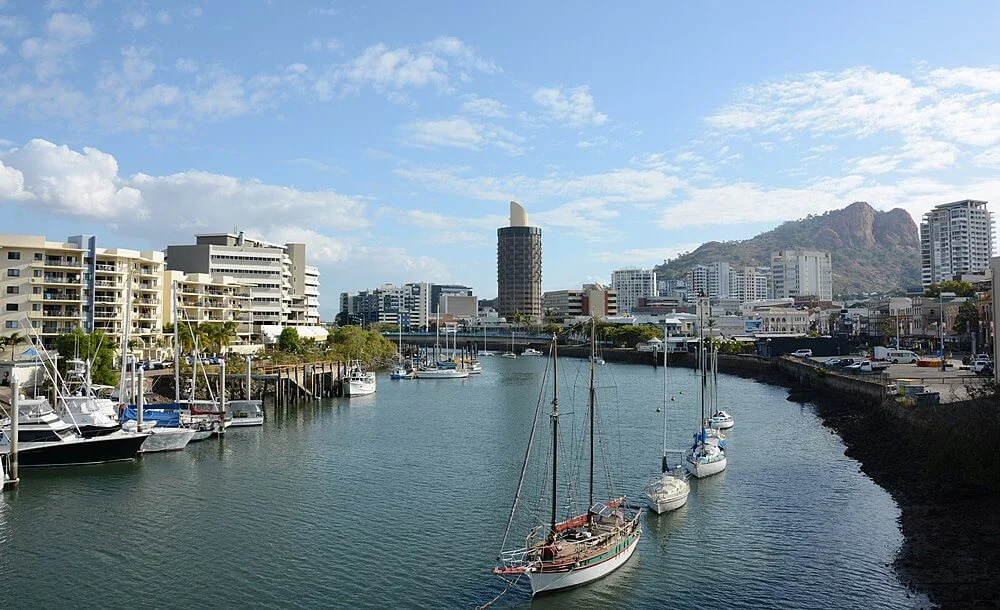 Check Out Our Menu of Services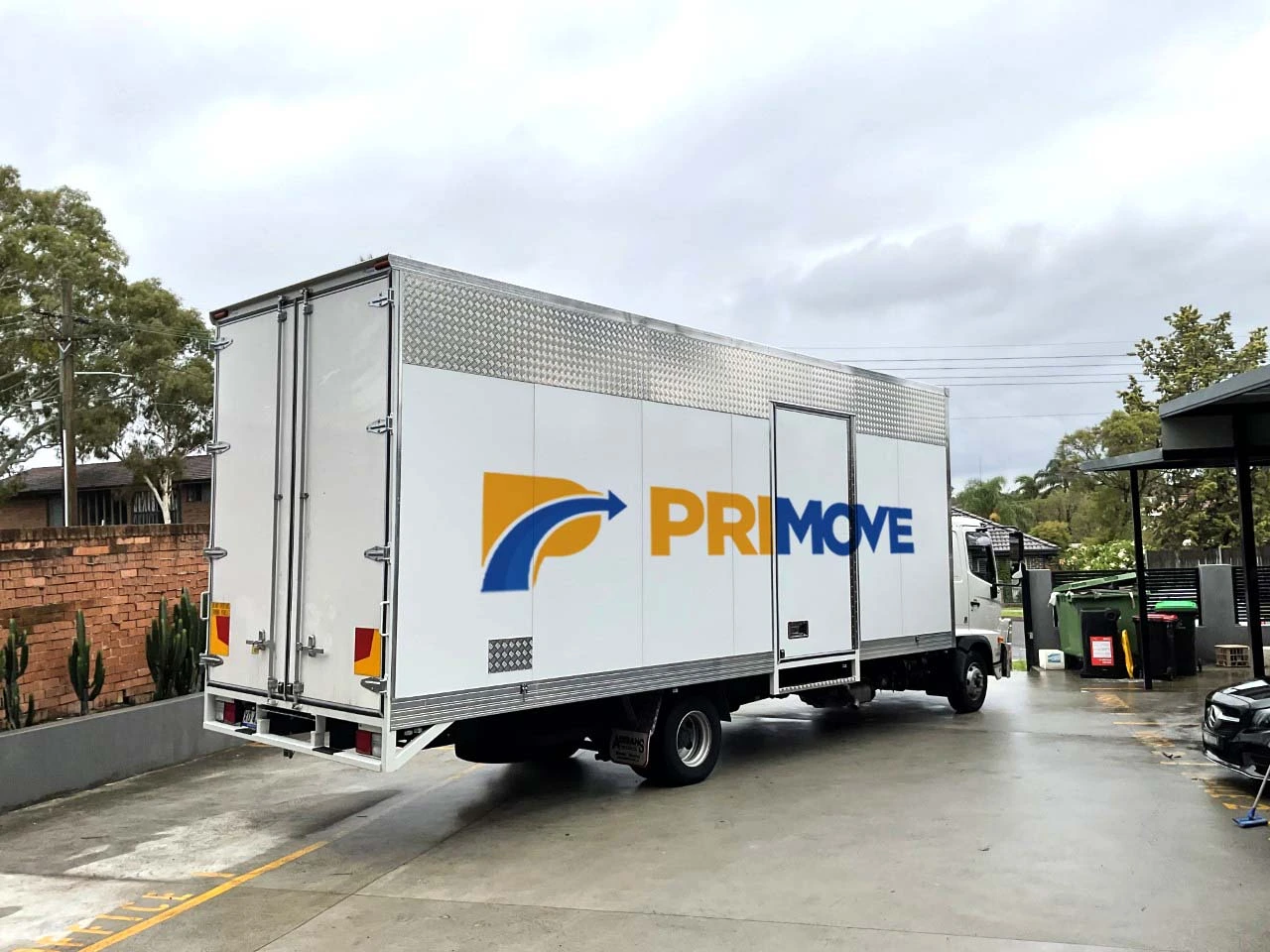 Interstate Removals
Primove provides top-notch interstate removals for residential and commercial clients. We have a fleet of vehicles ranging from small vans to large moving trucks. Our team is experienced in handling the entire process, which includes packing, loading, transporting, and unloading your furniture.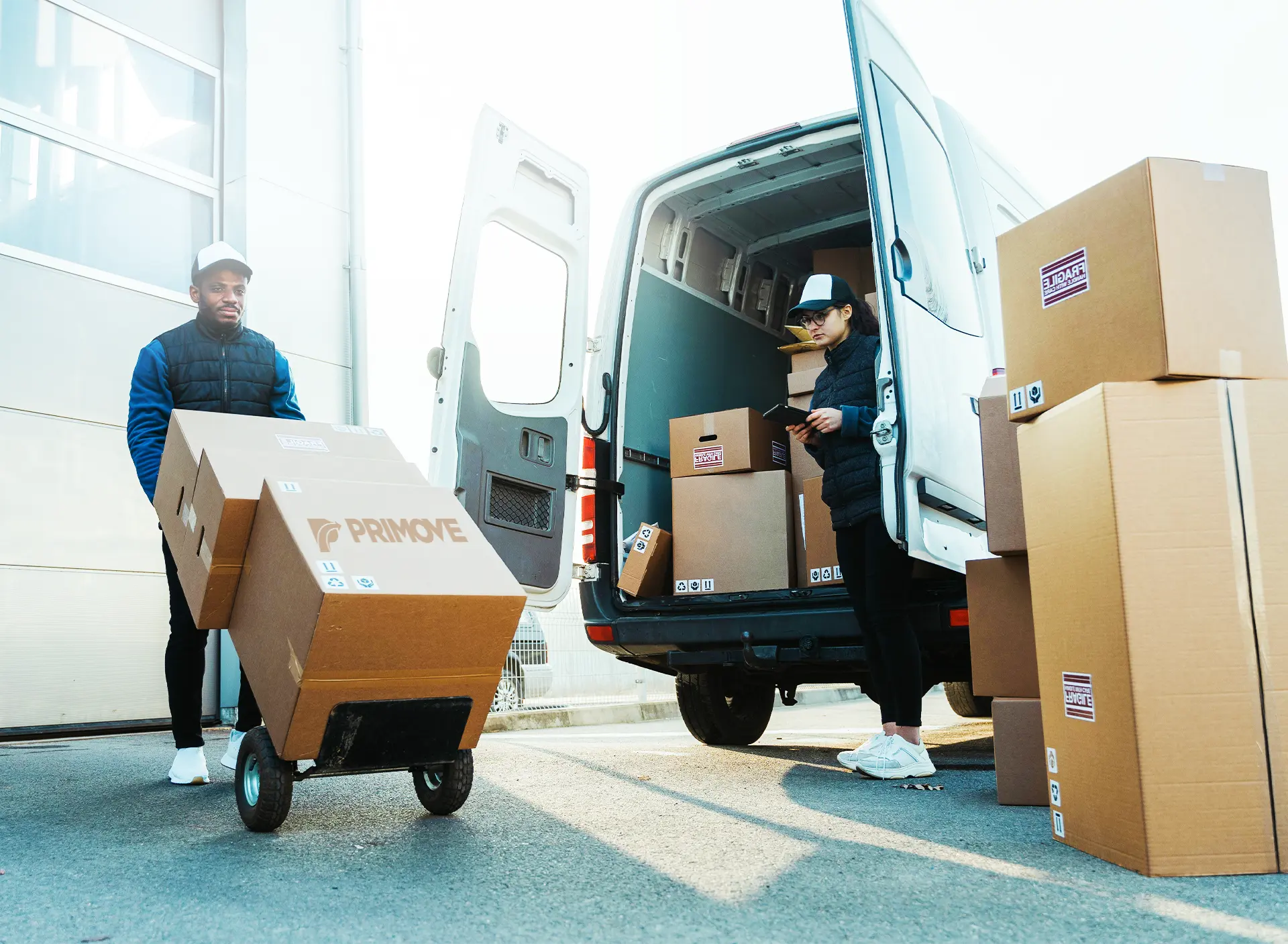 Local Removals
We offer local removals if you need furniture moved within a certain area. Our experienced movers will ensure that your items are loaded securely and transported safely to their destination within the desired timeframe.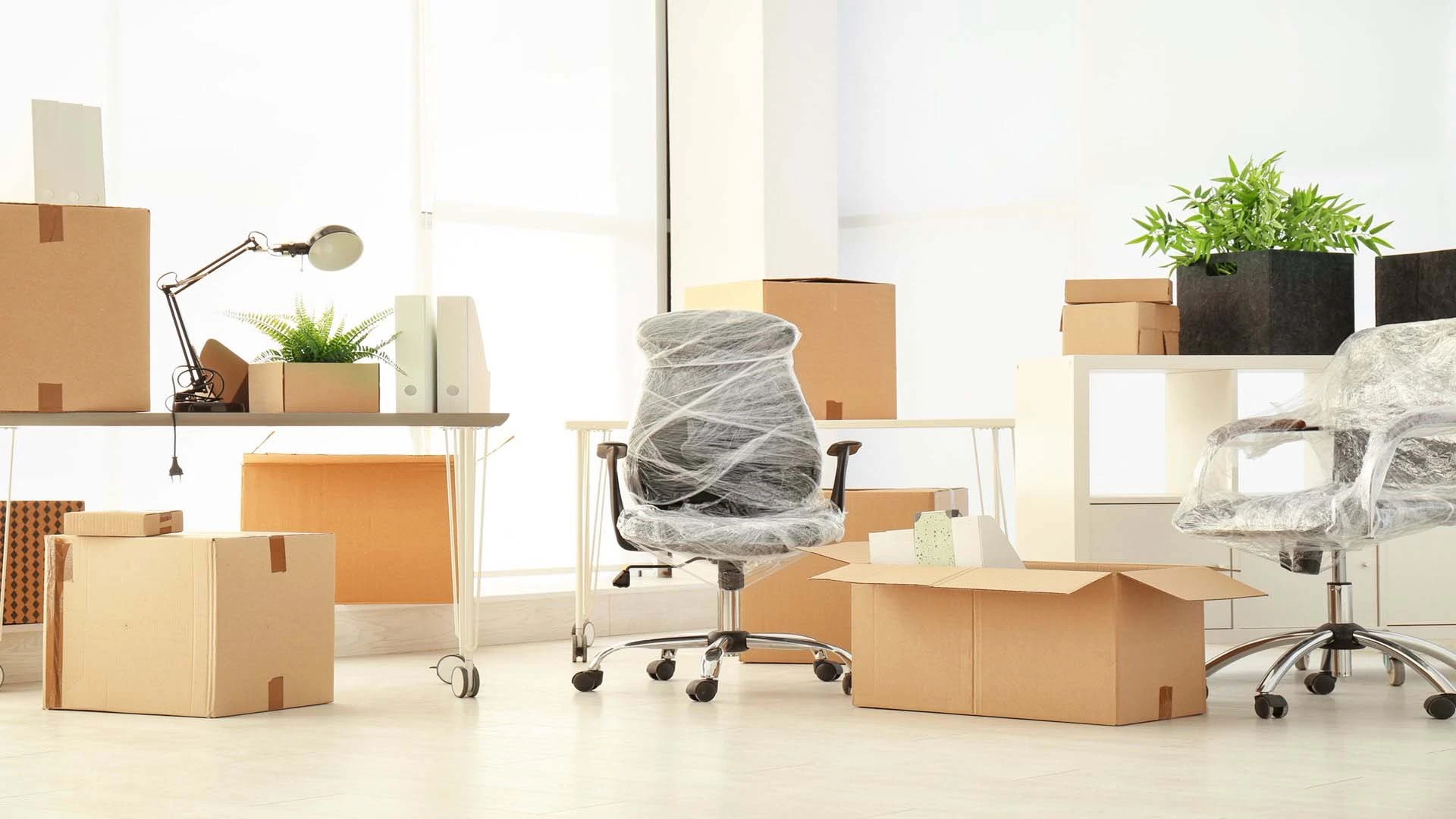 Commercial Moving Services
Businesses and industries rely on us to provide safe and efficient removals of their furniture, equipment, and supplies. We understand the importance of ensuring that your items are handled with care, so we will work hard to ensure a smooth process from start to finish. With Primove, you can rest assured knowing that your furniture removals are in good hands.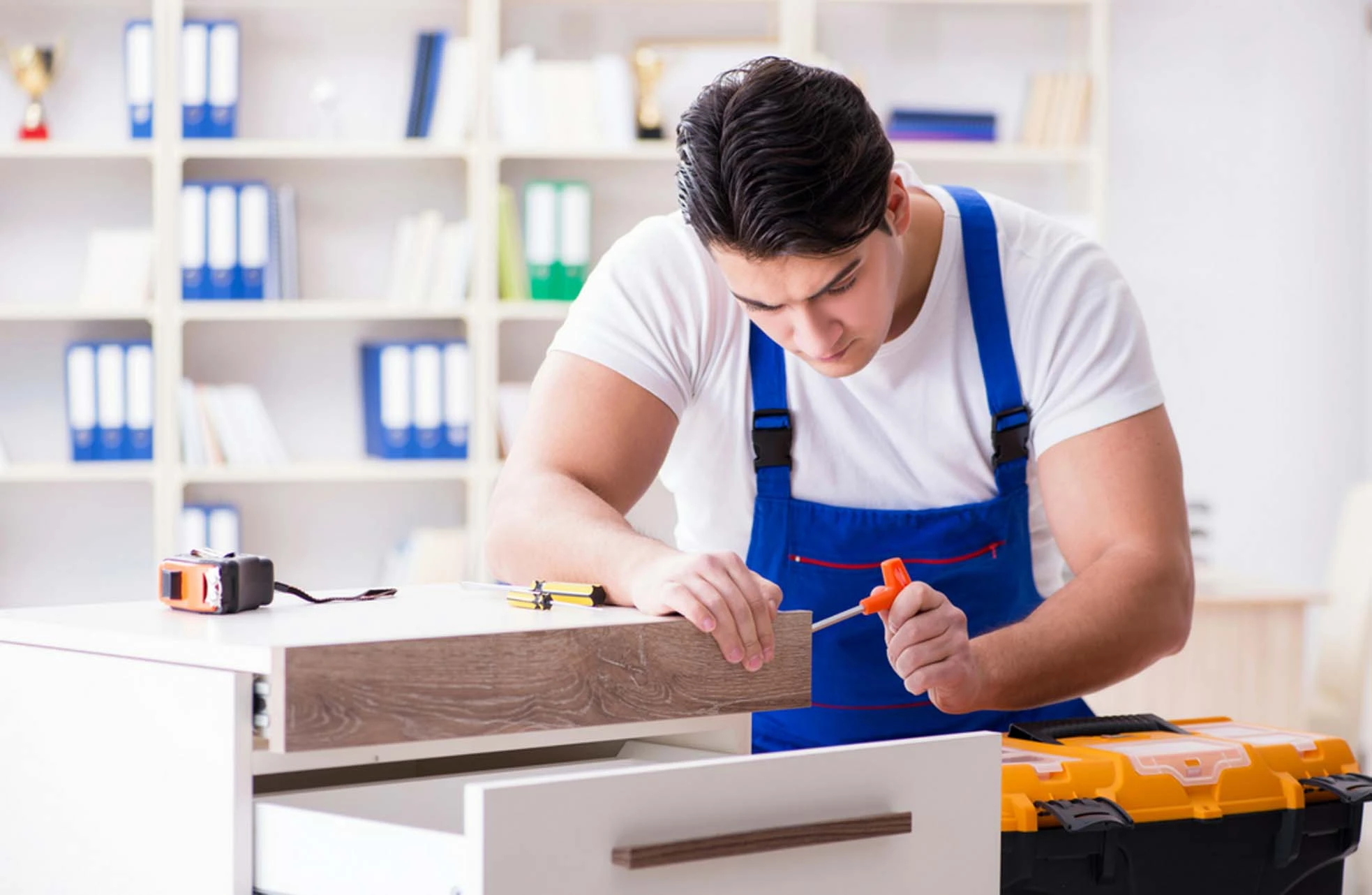 Furniture Disassembly and Assembly
Primove is also here to help with furniture disassembly and assembly services when moving house. Our local removalists are experienced in handling all types of furniture, from sofas to tables and chairs. We will ensure that your disassembling is done efficiently and safely, leaving you with an easy process for putting it back together during the furniture removal.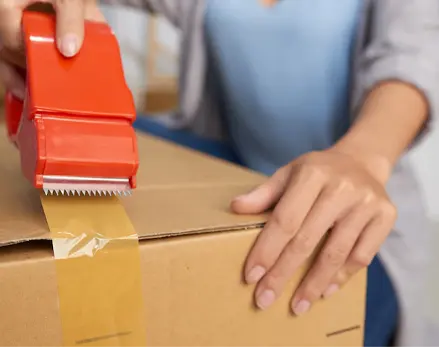 Packing and Unpacking Services
Primove offers a comprehensive packing and unpacking service regardless of your house or office size. Our best removalists will provide all the necessary materials to ensure everything is packed safely and securely. Our moving service team can also help unpack items once they've been delivered to their destination in Brisbane City.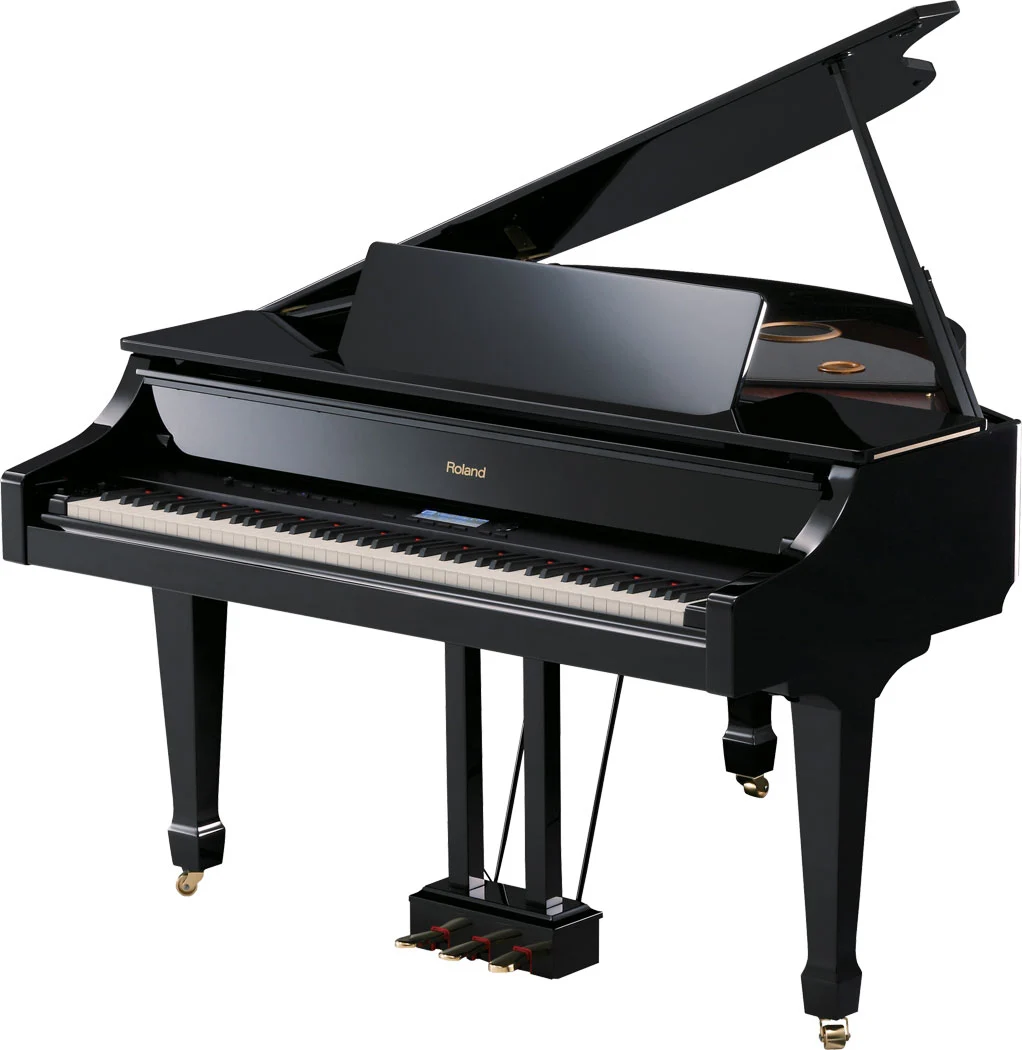 Piano Movers
At Primove, we understand the value of your piano and take extra measures to ensure it's safe from start to finish. Our professional movers use special equipment and techniques to ensure that your piano is loaded and transported safely without any damage. We can move pianos of all shapes and sizes, from small spinets to grand pianos without fuss or too much trouble.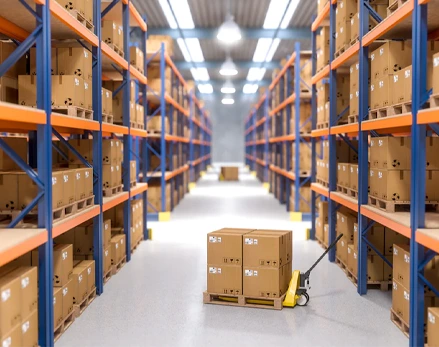 Removals Storage
When moving furniture in Qld Brisbane, you may need to store some of your items for a certain period. Primove offers storage for our clients who require additional help storing their items on the Sunshine Coast. We have a secure facility where we can keep your furniture until you're ready to move it to its permanent location.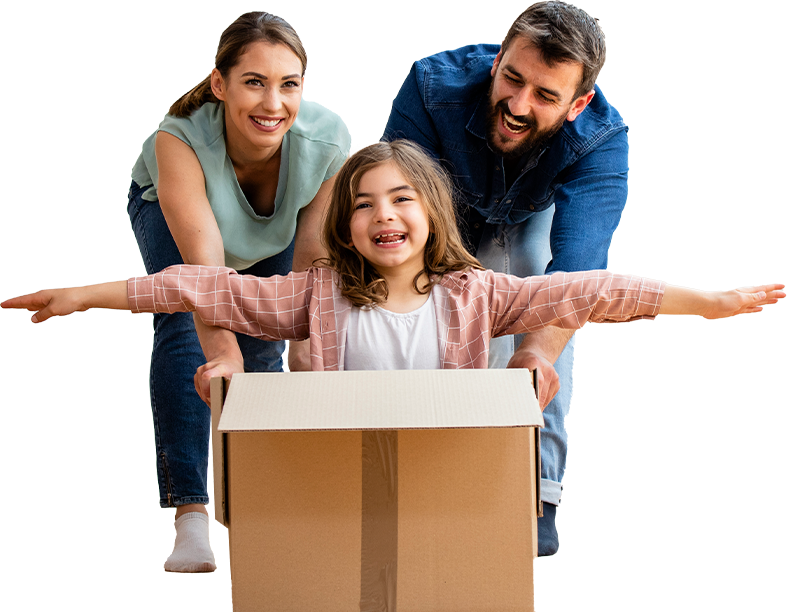 Contact Us To Get Started Today!
If you're looking for professional furniture removals, Primove is here to help. We offer affordable prices and quality services, so you can rest assured that your items are handled carefully. Primove will take care of all your furniture removal needs from start to finish. Get in touch with us today, and let's discuss how we can help you make your move easier with our fantastic job.
Why Choose Primove?

Affordable Rates
When it comes to furniture removals, you want to be sure that your items are handled with care and at the right price. At Primove, we understand that budgets can be tight, so we offer competitive rates on all our services.

Reliable Professionals
We only employ experienced and skilled removalists who take great pride in their work. Our team is focused on providing efficient and reliable services to ensure your items are delivered safely and securely.

Expert and Skilled
We are experts in our field and have many years of experience handling furniture removals. We understand the importance of taking extra care when transporting valuable items and strive to provide the best service possible.

Free Quotes
If you want an estimate for your furniture removal, we are more than happy to provide free quotes on all our services. Contact us with the details of your requirements, and we will provide an accurate quote in no time.

Customer Reviews
You can read about how well we treat our clients by reading our customer reviews. We are proud to have achieved a 5-star rating on Yelp and Google Reviews and always strive to exceed expectations.
Frequently Asked Questions About Removalists Brisbane to Townsville
How do I prepare for furniture removals?
The best way to prepare for furniture removals with removalists Brisbane to Townsville is to declutter and remove any items you no longer need. Before moving, you should also ensure that all your furniture is appropriately wrapped and secured. Additionally, it's essential to label all boxes clearly so that everything can be found easily when unpacking.
What happens if my furniture is damaged during the move?
All of our removalists are experienced and take extra care with your items. However, if any damage occurs during the move, we will fix it as soon as possible. Our team is always on hand to help ensure you have a smooth moving experience.
Do you offer packing services?
Yes, we do! Our team of experienced packers will provide all the necessary materials and equipment to ensure that everything is securely packed. Once your items have been delivered, our removalists can also help unpack them.
Are you insured?
Yes, we are fully insured for all of our furniture removals. If any damage or loss occurs during the move, you can rest assured knowing that we will cover it.
Do you offer storage services?
Yes, we offer removals storage for clients who need to store their items for a certain time. We have a secure facility where we can keep your furniture until it's ready to be moved to its permanent location.
What is the cost of a furniture removalist job?
The cost of furniture removal depends on the size and number of items you need to move and the distance between locations. Brisbane removalists experts offer competitive rates for all our services, so please contact us to get a quote.
Have more questions about Brisbane removalists?
At Removalists Brisbane to Townsville, we're here to help make your move as stress-free and easy as possible. If you have any other questions about our furniture removal services, please contact us today!
Moving can be an incredibly stressful experience, but Primove made it much more manageable. My family and I recently booked them to help us move to a new house; from the beginning, it felt like we had nothing to worry about. The customer service was excellent – the team responded quickly to our questions and requests, despite how busy they were. They also took great care to ensure all our items were transported safely and arrived in the exact condition we left them in. Highly recommend Primove to anyone looking for an efficient, reliable and stress-free move!
Natalie Herber