Statewide and Country Removalists Services
Primove is your one-stop solution for hassle-free, personalised moving and removal services. Our professional removalists are experienced in handling moves of all sizes and distances, whether you're relocating within the same city or across the states.
We understand how stressful and overwhelming a move can be; we take the extra time to ensure you have a peaceful and smooth transition. Our team of removalists are qualified, experienced and highly trained professionals who can handle all aspects of your move with confidence. We pride ourselves on providing a personalised service that caters to each individual's needs, ensuring maximum efficiency and minimal disruption.
Whether you need to relocate a single item or an entire furniture household, Primove is here to help. We offer various services, including packing and unpacking, storage solutions and transportation. Our team provides reliable, efficient removal services for residential and commercial premises.
Our country removals service can take you anywhere with ease. We have access to a network of professional removalists and transport companies, so you can rest assured that your possessions will reach their destination safely and securely.
Our team is dedicated to ensuring your move is as stress-free as possible. We provide flexible service options to suit all budgets, with each relocation explicitly tailored for the client. We have a range of vehicles at our disposal, including trucks, vans and even boats, so no matter which kind of move you're looking for, we can help.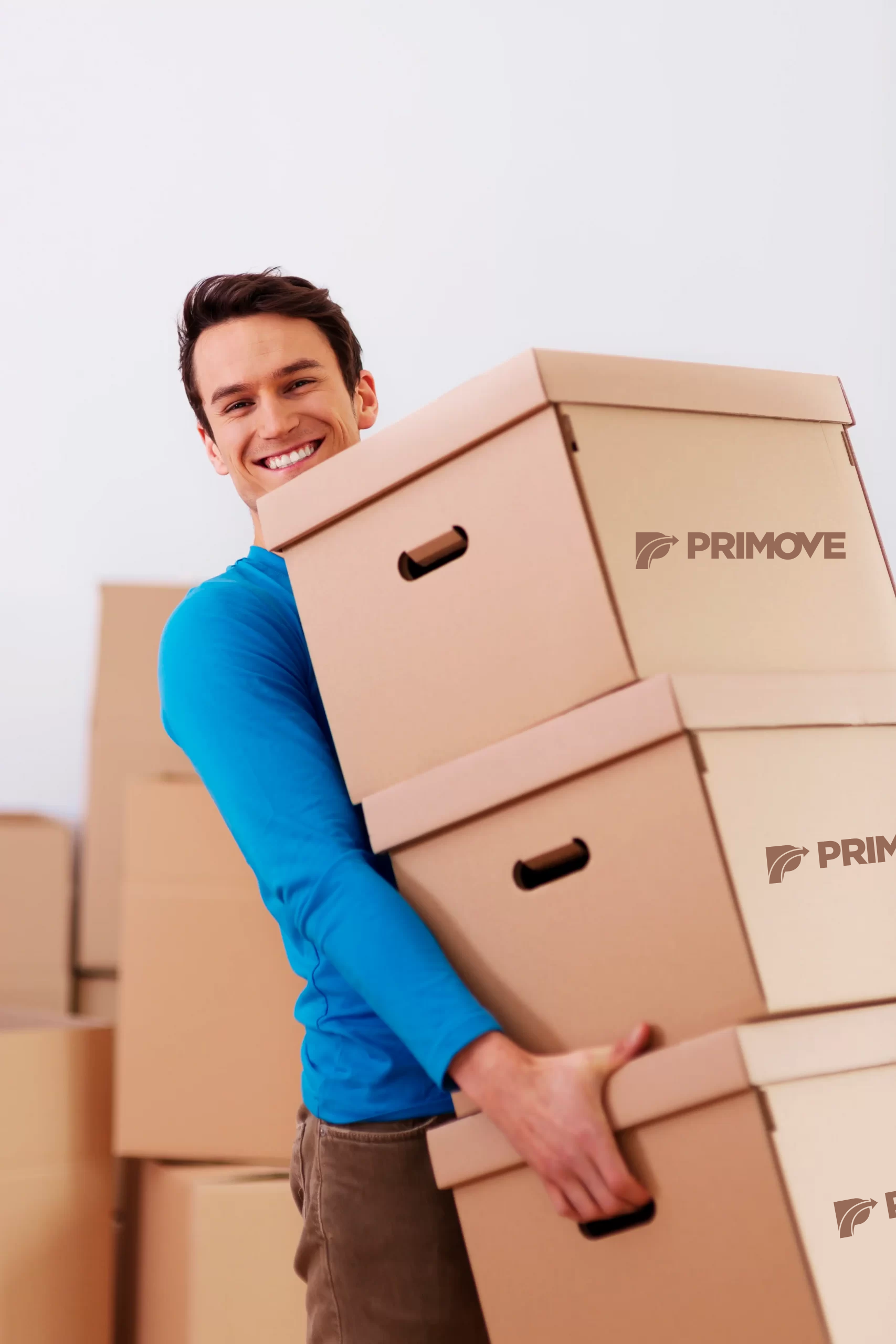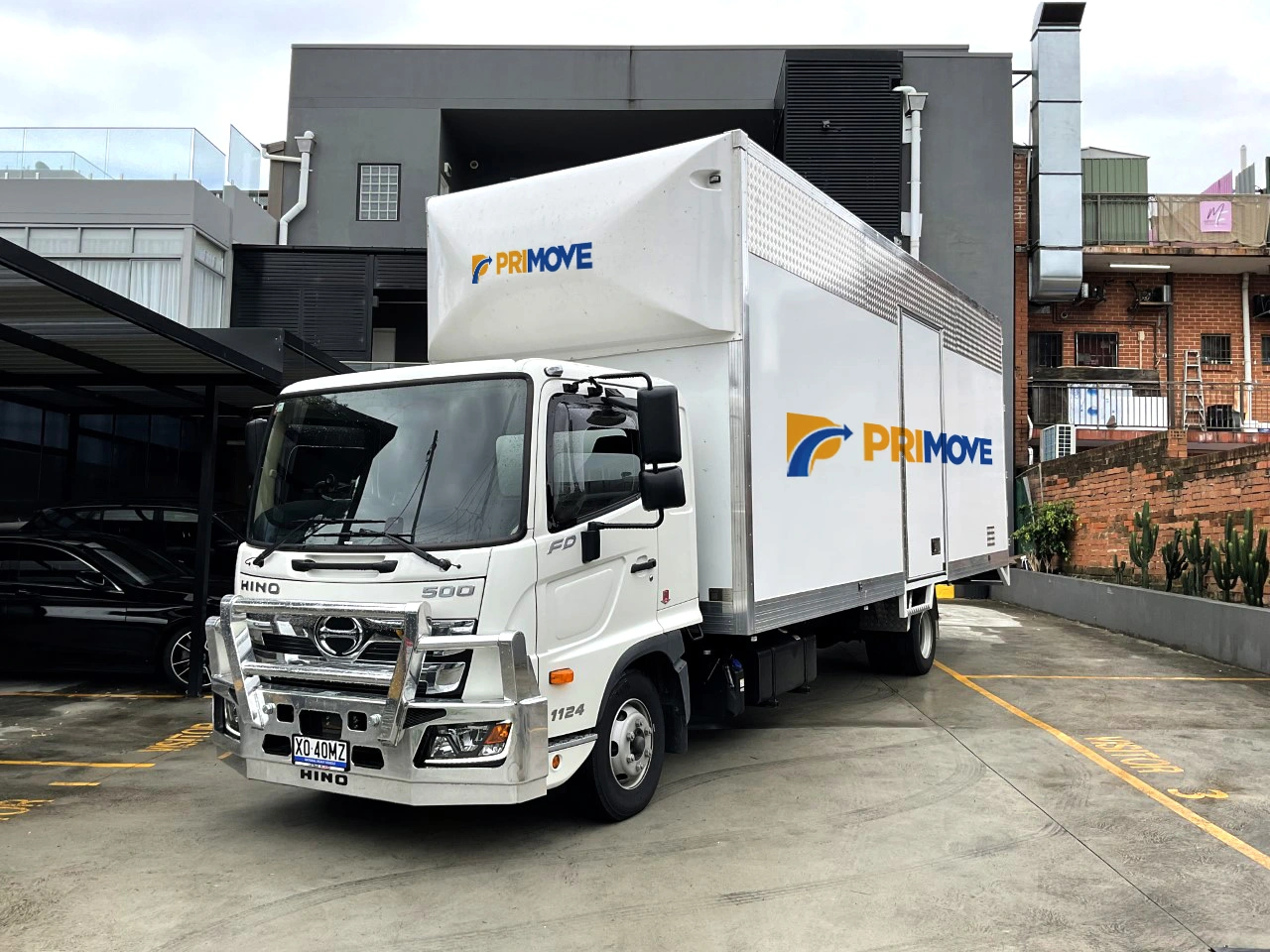 End-to-End Removal Services
At Primove, we provide complete end-to-end removal services for those moving home or workplace from one city to another within the same country. Our experienced and professional team will ensure that your move is carried out promptly and stress-free. We understand that moving can be a stressful experience, so our priority is to make the process as easy as possible.
We provide a comprehensive range of services, including packing and unpacking, loading and unloading into storage units, temporary housing while in transit, transportation to your new location, and more. Our experienced movers are equipped with the latest equipment and techniques to ensure that all your belongings arrive safely and sound. We work hard to get the job done quickly and efficiently so that you can enjoy your new home or office as soon as possible.
We are also proud of our efficient customer service team, who will be more than happy to answer any questions you have about the process and help with any special requests along the way. With Primove, you can feel confident that your move will be handled with the utmost care and attention to detail.
Get in touch today to find out more about our country removal services! We look forward to helping you start a new chapter of your life in comfort and style.
Check Out Our Menu of Services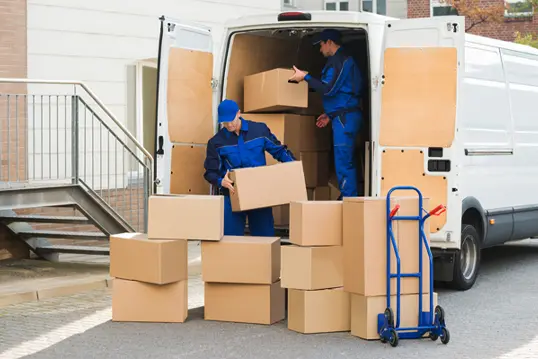 Local Removals
Primove offers local moves to help customers easily transition from one home or office to another. Our experienced team will handle everything, from the packing and loading your items to their safe transportation and delivery.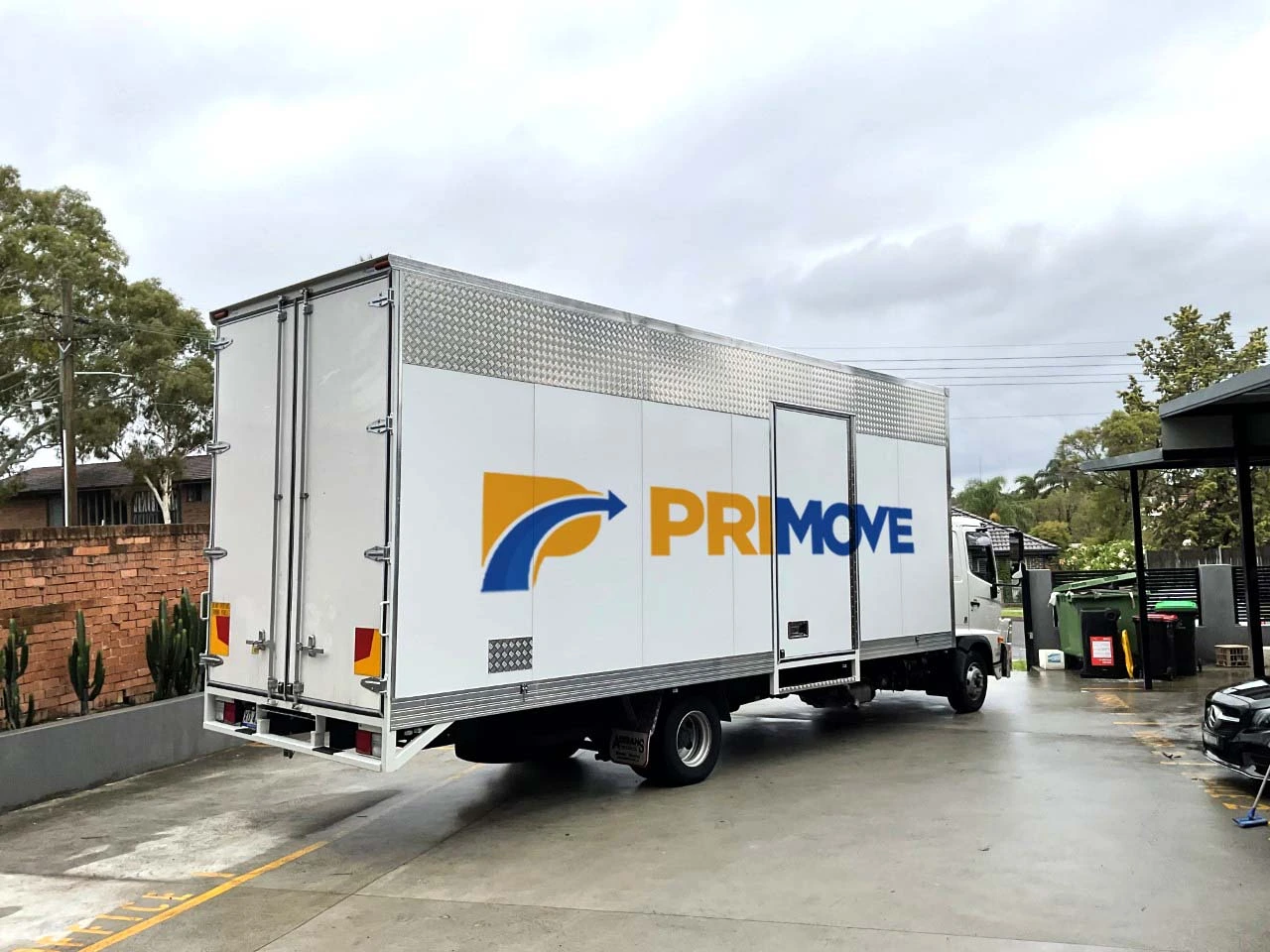 Interstate Removalists
Our interstate removalist services cover both short and long-distance moves. We'll take all the necessary steps, including packing, loading, transport and delivery. We also offer storage solutions if you need to store certain items during the move.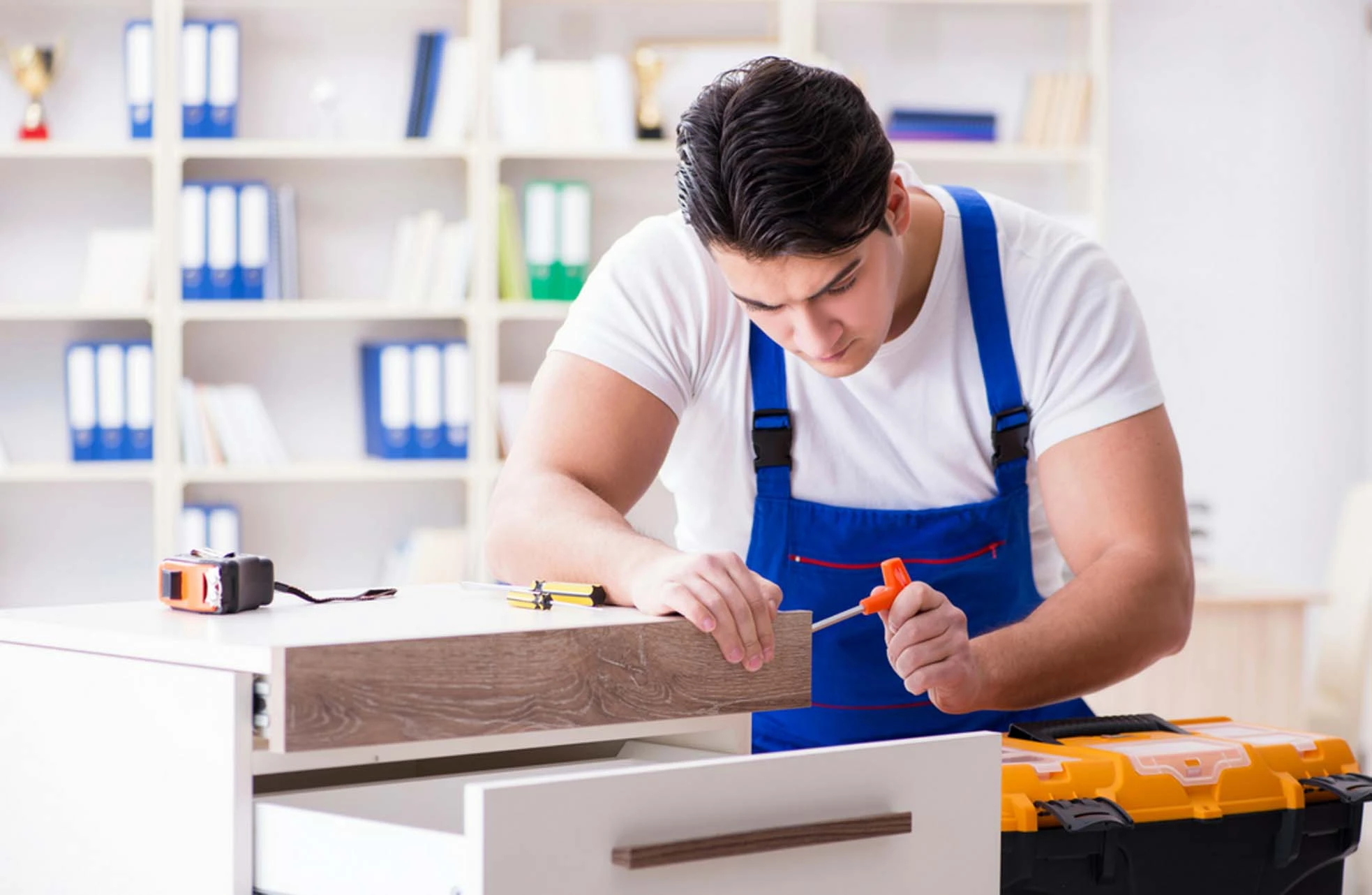 Furniture Removalists
We understand that furniture removal can be tricky, as some items are bulky or delicate. That's why our experienced country removalists will assess each item to determine the safest and most efficient way to move it. Primove will take care of furniture disassembly and reassembly as well.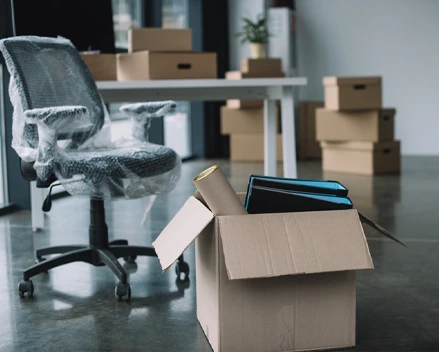 Office Relocation
Primove offers tailored office relocation solutions for businesses of all sizes. Our experienced removalists will ensure that every item is safely loaded, transported and unloaded with minimal disruption to your business operations. The important thing about our office relocation services is that you can be sure all of your furniture and equipment will arrive at the new location without any damage.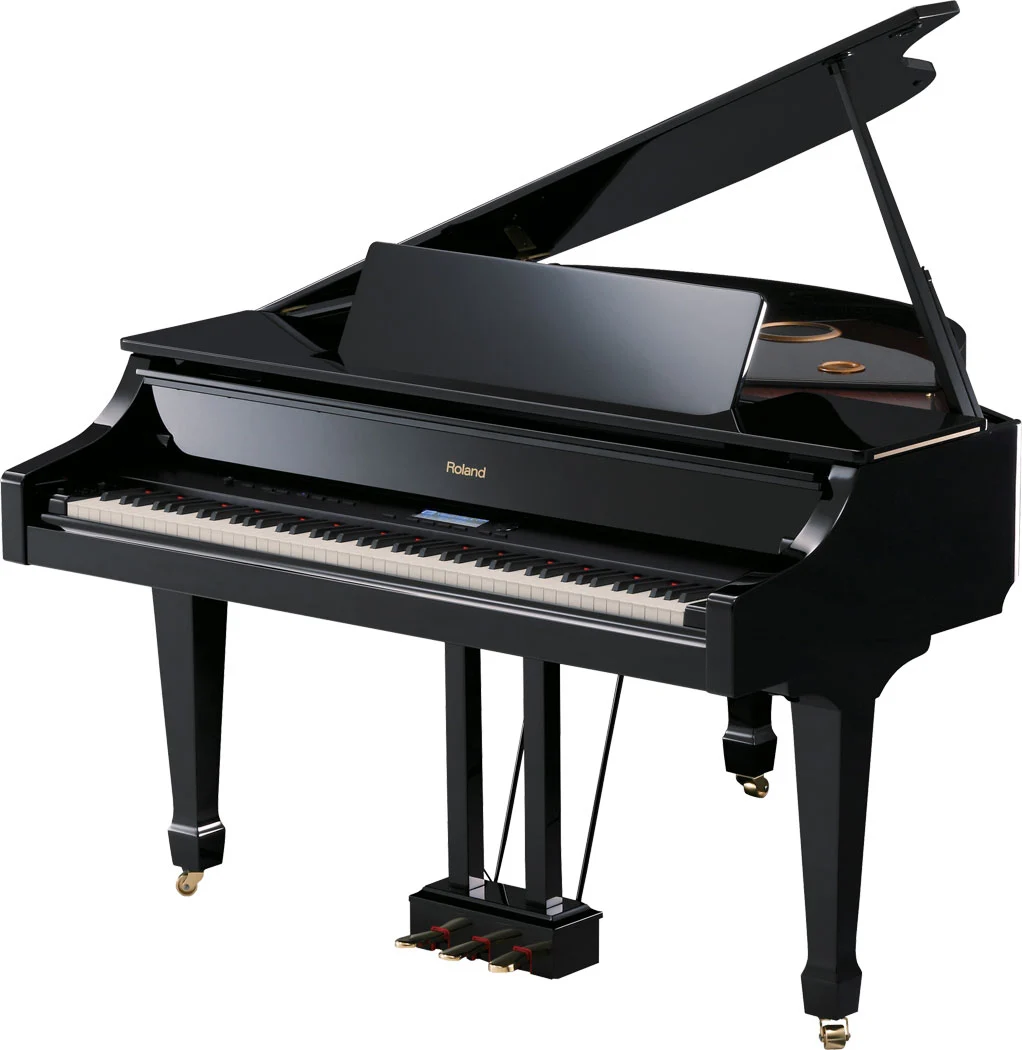 Piano Movers
Primove also provides piano moving services. Our experienced team will take the necessary safety precautions to ensure that your instrument is handled with care and arrives safely at its new destination. Pianos are delicate and require special handling – but with our country removalists, you can be sure that your piano will arrive in perfect condition.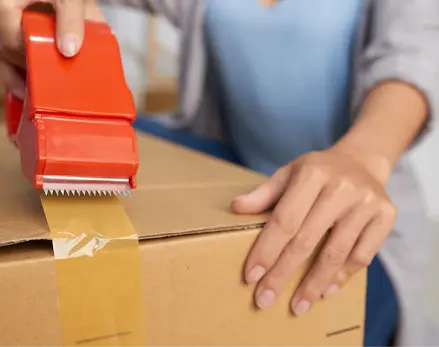 Packing and Unpacking Services
We've got you covered if you don't have the time or energy to pack and unpack your belongings. Our experienced team will handle all the packing and unpacking for you so that everything is done quickly and efficiently. We'll also provide specialised packaging materials if needed. The advantage of this service is that it will save you time and make your move much easier.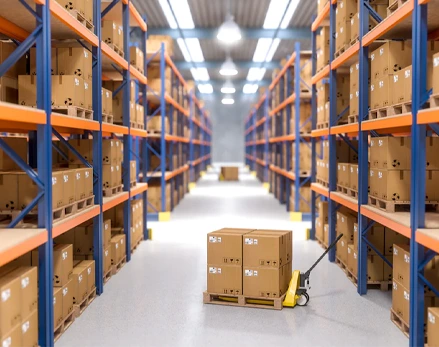 Removals Storage
At Primove, we understand that there may be times when you need to store your items during a move. That's why we offer secure storage solutions that allow you to keep your things safe and secure while in transit. Our experienced removalists will ensure that your belongings are neatly stored and easily accessible whenever needed.
Contact Us to Get Started
If you're looking for reliable country removalist services, contact Primove today. We offer competitive rates and customer-friendly staff to ensure a seamless moving experience. Get in touch with us to learn more about our service menu and get started on your move!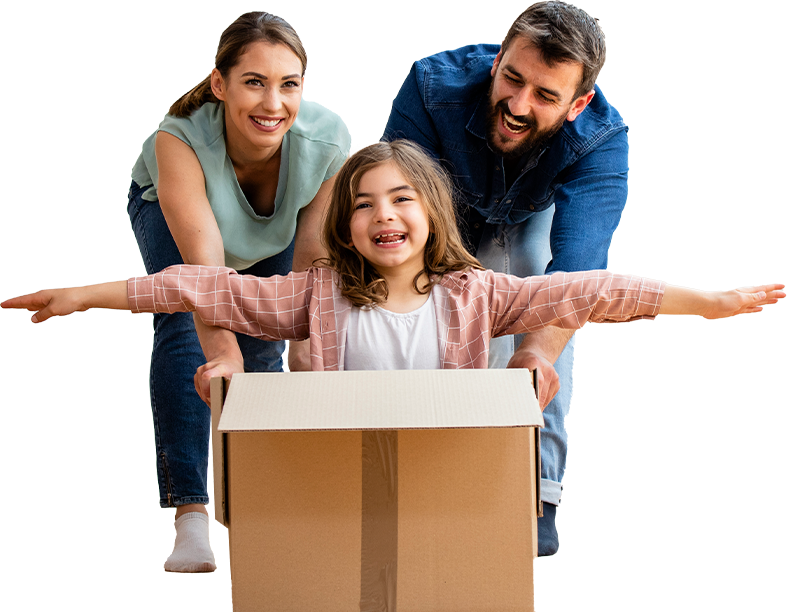 Why Choose Primove?
At Primove, we understand that moving your family or business can be a stressful experience. That's why our removalists go the extra mile to ensure a smooth and hassle-free transition. With our skilled professionals, flexible services and wide range of country removalist solutions, we guarantee an exceptional relocation experience for every customer.

Flexible Scheduling
We will adjust your timeline and budget to ensure your move is seamless. Whether you need a last-minute country removalist service or want more time to plan, our flexible scheduling will be able to accommodate you.

Safety & Security
The safety of all your belongings is our top priority. Our experienced team takes every necessary measure to ensure that each item is securely loaded and unloaded with minimal risk of damage. We also provide storage packages to ensure your items are safe and secure during the move.

Quality Removals
At Primove, we strive to deliver superior service on every job. Our country removalists will walk you through each step of the process, so you can rest assured that everything is done correctly and efficiently. We also guarantee that all our customers' items will arrive in pristine condition, free of damage.

Affordable Rates
Moving can be expensive, so we offer competitive rates for all our country removalist services. We are committed to delivering a seamless move at an affordable price without sacrificing quality or safety.

Customer Friendly
At Primove, we believe that customer service is paramount. From the moment you contact us to the end of your move, our friendly and experienced staff will be available to answer any questions. We ensure that every customer feels informed and supported throughout their journey.
Frequently Asked Questions About a Country NSW Removalist Company
What services do removalist companies offer?
A removalist company may offer various services, including local, interstate and furniture removals, office relocations, piano moving services, packing and unpacking services and warehouse removals.
How much does it cost to hire a country NSW removalist?
The cost of hiring a country NSW removalist will depend on the size of the move and the services required. Contact Primove for a free furniture removalists quote.
How can I ensure that my items are packed safely?
Our experienced team will assess each item to determine the safest and most efficient way to pack it. We'll also provide specialised packaging materials if needed so we can deliver fast and efficient service.
Does Primove offer storage solutions during furniture removals?
Yes, we offer storage solutions if you need to store certain items inside a secure storage facility. Our country furniture removalists can take care of that so contact us for more information.
What safety measures do Primove removalists take?
Safety is always our top priority, so our experienced team will assess each item to determine the safest and most efficient way to move it. On top of our comprehensive transit insurance, we will also take the necessary safety precautions to ensure that all furniture and equipment are handled carefully during our country moves.
How do I prepare for an interstate removal?
It's essential to plan for an interstate removal. Ensure you have all the necessary documents and information related to your move, such as inventory lists, packing lists, etc. Additionally, contact Primove in advance to ensure our country movers can accommodate your needs during the country relocation.
Moving can be an incredibly stressful experience, but Primove made it much more manageable. My family and I recently booked them to help us move to a new house; from the beginning, it felt like we had nothing to worry about. The customer service was excellent – the team responded quickly to our questions and requests, despite how busy they were. They also took great care to ensure all our items were transported safely and arrived in the exact condition we left them in. Highly recommend Primove to anyone looking for an efficient, reliable and stress-free move!
Jenny Karl