Top-Notch Fortitude Valley Removalists
When executing a seamless and stress-free move, you can trust the professional removalists at Primove. Our experienced and highly skilled removalists are dedicated to providing exceptional moving service in Fortitude Valley. We understand that moving can be a stressful experience and have designed our services to give you the peace of mind you need.
We strive to make your move easy, efficient and cost-effective. We take pride in offering superior customer service and use cutting-edge technology for all aspects of the job. Our team is trained in safety protocols and best practices to ensure your possessions are well cared for.
We offer comprehensive moving services, including packing, loading, unloading, and storage solutions. Our experienced removalists will provide the necessary equipment and expertise to get the job done right. We also offer additional services, such as unpacking and rearranging furniture if needed.
At Primove, we know that time is a valuable commodity, so we strive to provide you with a smooth and efficient moving experience from start to finish. We use modern equipment and the latest technology to ensure your move is completed quickly and on time. Contact us today for more information or to book your free moving estimate.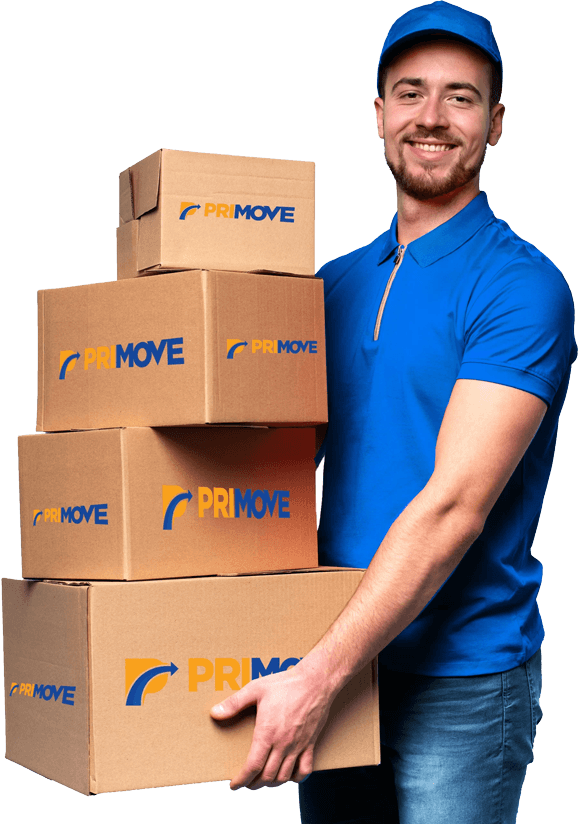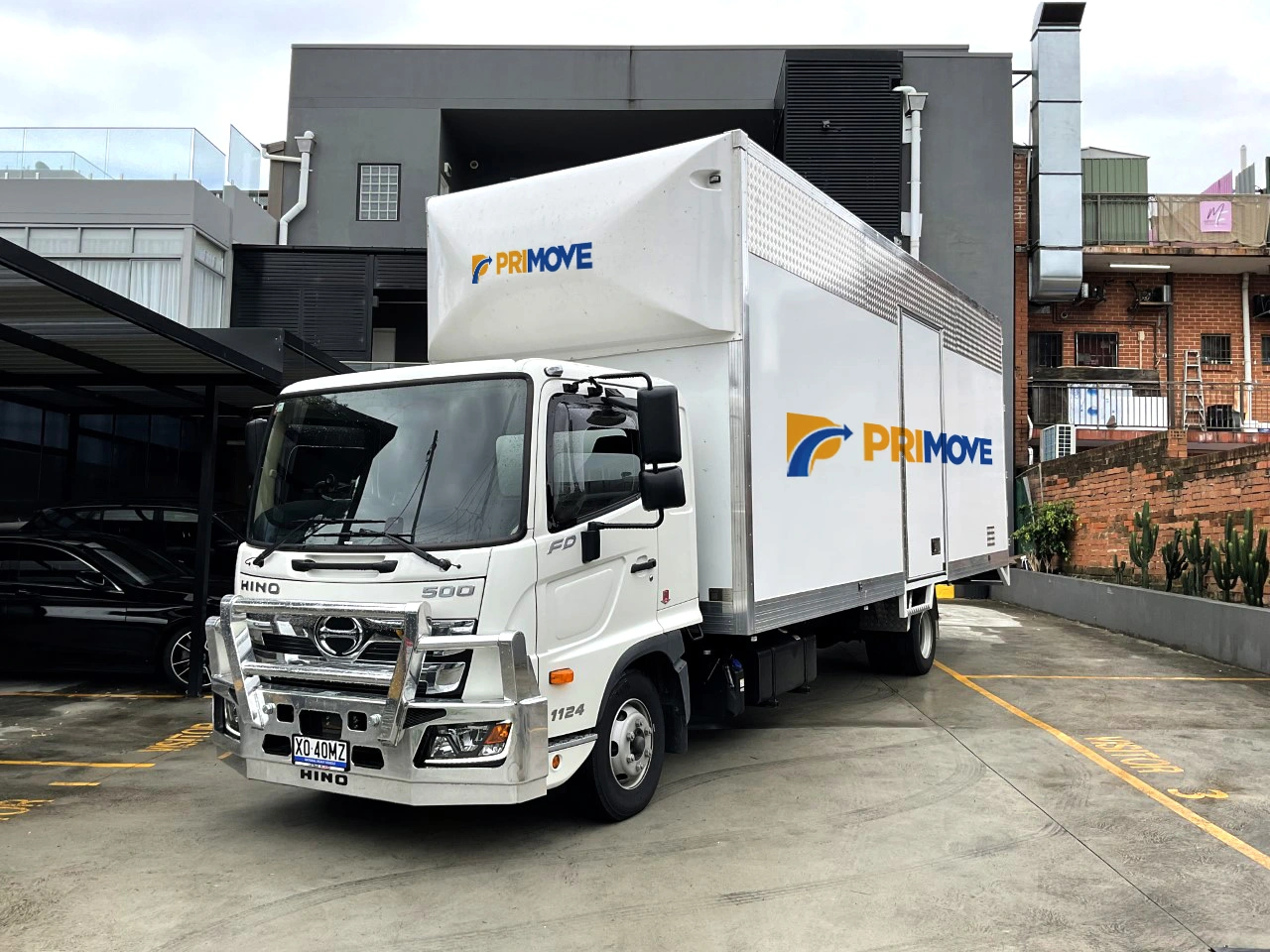 Professional Relocation Services
If you're looking for a professional and reliable removal company in Fortitude Valley, Primove is the perfect solution. Our experienced removalists are committed to providing high-quality services at competitive prices, so you can trust us to take care of your moving needs.
With our comprehensive range of services, we guarantee that your belongings will be safe and secure during the move. We offer packing and unpacking services, loading and unloading of furniture, transport for fragile items, dismantling and reassembling of furniture, as well as storage solutions.
Our team members are highly trained and adhere to the strictest safety standards when handling your belongings. We also provide fully insured removal services with comprehensive cover in case of any accidents or damages.
Our commitment to our customers' satisfaction means we strive to provide the best service possible, no matter how big or small the move is. We understand how stressful relocation can be, so we will always go above and beyond to ensure you have a smooth and stress-free move.
If you're looking for a reliable, professional, cost-effective removal service in Fortitude Valley, contact Primove today. We look forward to helping you make your move an enjoyable experience.
About Fortitude Valley, Qld
Fortitude Valley is quickly becoming one of the most desirable neighbourhoods in Brisbane. It has excellent access to public transport, an eclectic mix of restaurants and bars, and plenty of cultural attractions like the Queensland Performing Arts Centre and The Tivoli theatre. Plus, it's situated right at the heart of Brisbane so that you can explore all the city has to offer.
One of the biggest draws is that Fortitude Valley, Qld is home to a thriving business community and fantastic employment opportunities. From tech startups to larger corporates, there's something for everyone here. Plus, it provides excellent access to educational facilities like QUT and UQ, ensuring your kids can get an excellent education too.
Finally, its vibrant social scene makes Fortitude Valley truly stand out. People gather here to talk, eat and drink in some of the city's most popular restaurants and bars. You'll also find live music events, art galleries and many family-friendly activities throughout the year. Moving to Fortitude Valley will provide an outstanding balance of business, education and social activities.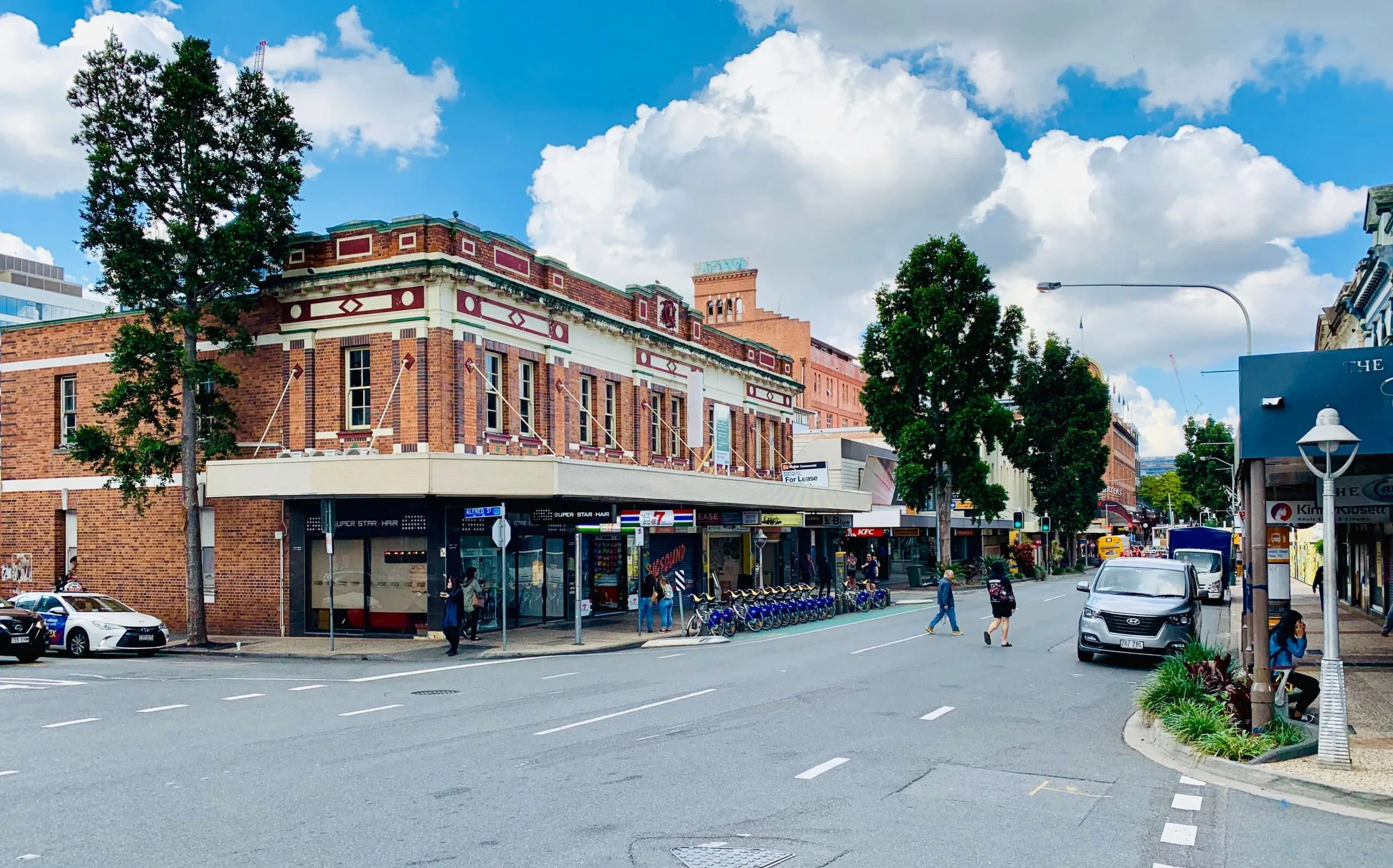 Check Out Our Menu of Services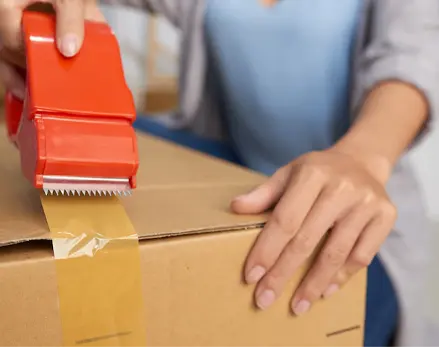 Packing and Unpacking Services
When it comes to moving, packing and unpacking can be a daunting task. Luckily, Primove offers comprehensive packing and unpacking services to make the process easier and stress-free. Our experienced professionals will handle all your belongings carefully while ensuring they are packed efficiently and securely. We also offer customised packing plans depending on how complex the job is. So, no matter what kind of move you are undertaking, Primove can help make it a smooth and hassle-free experience.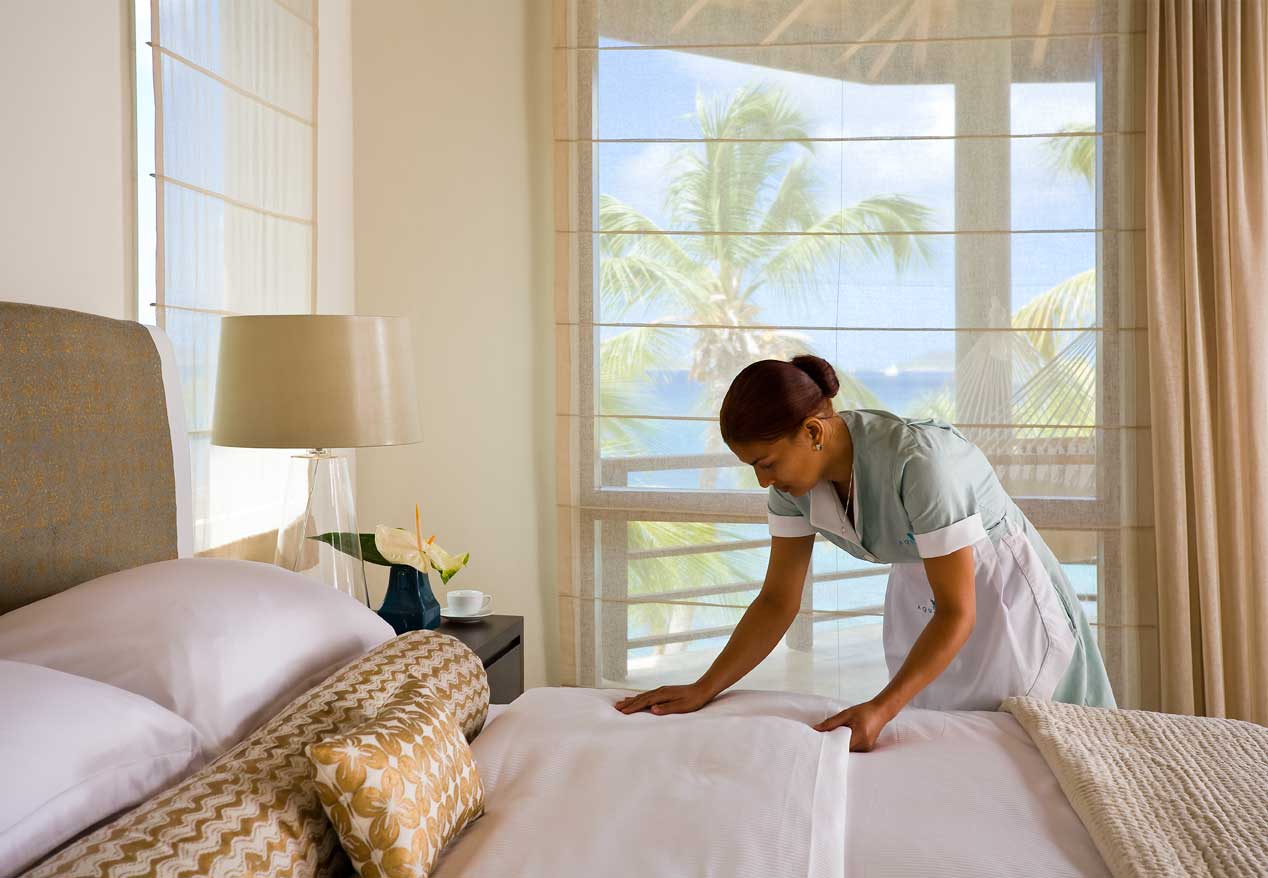 Home Removals
Primove is here to help make your home removal process a simple and worry-free experience. We understand that moving can be overwhelming, so our team of experienced professionals is dedicated to providing you with top-quality service at every step. From packing and loading your belongings onto our vehicles to transporting them safely and securely, Primove has got you covered. We offer competitive rates and pride ourselves on providing a professional service tailored to your needs.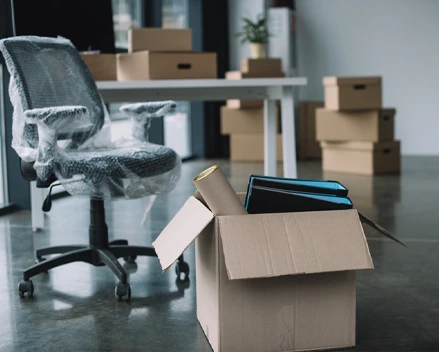 Office Relocations
Moving an office can be complex and time-consuming, especially if large pieces of furniture or equipment need to be moved. Primove's experienced team will help you every step of the way, ensuring that your move is as stress-free and efficient as possible. We have a fleet of vehicles suitable for all types of moves, so no matter how big or small the job is, Primove has got you covered.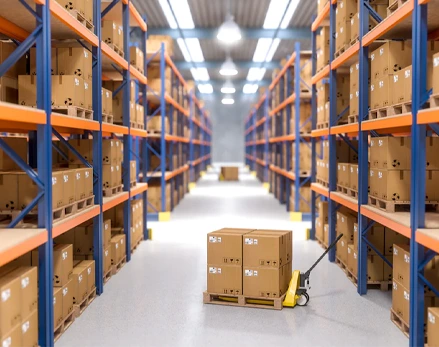 Removals Storage
In addition to our packing and removal services, Primove also offers short and long-term storage solutions. Whether you need to store a few items in between moves or seek a more permanent solution, our team of experts can help tailor the perfect storage package to suit your needs. We understand that every move is unique, so we are committed to providing a professional service tailored to your requirements.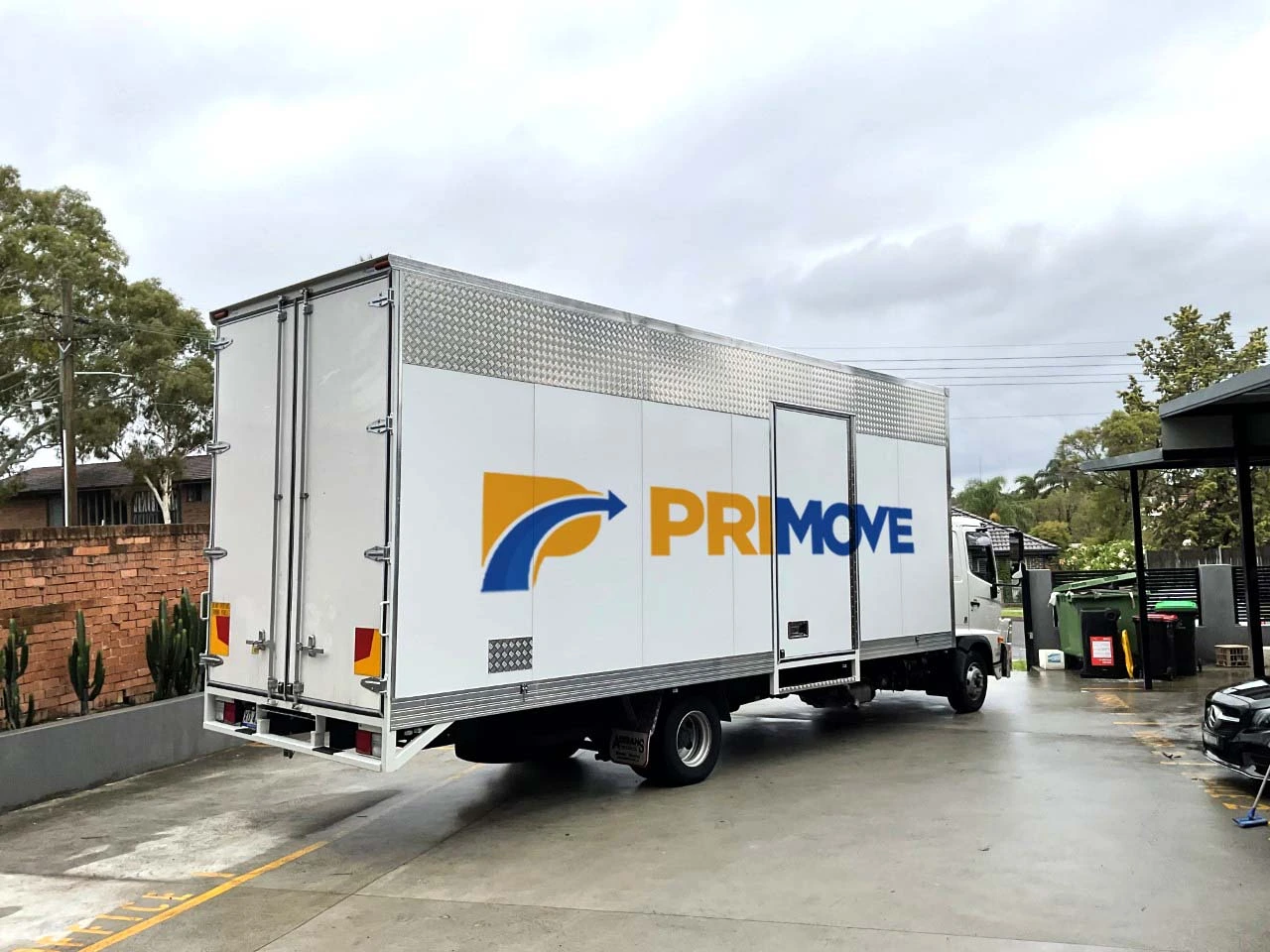 International Removals
Primove also offers international removals services. No matter where you're moving to, our experienced team will take care of all the details and ensure a smooth transition. We can provide customised solutions for air freight, sea freight and road transport, so no matter your requirements, we are here to help make your international move as stress-free and seamless as possible.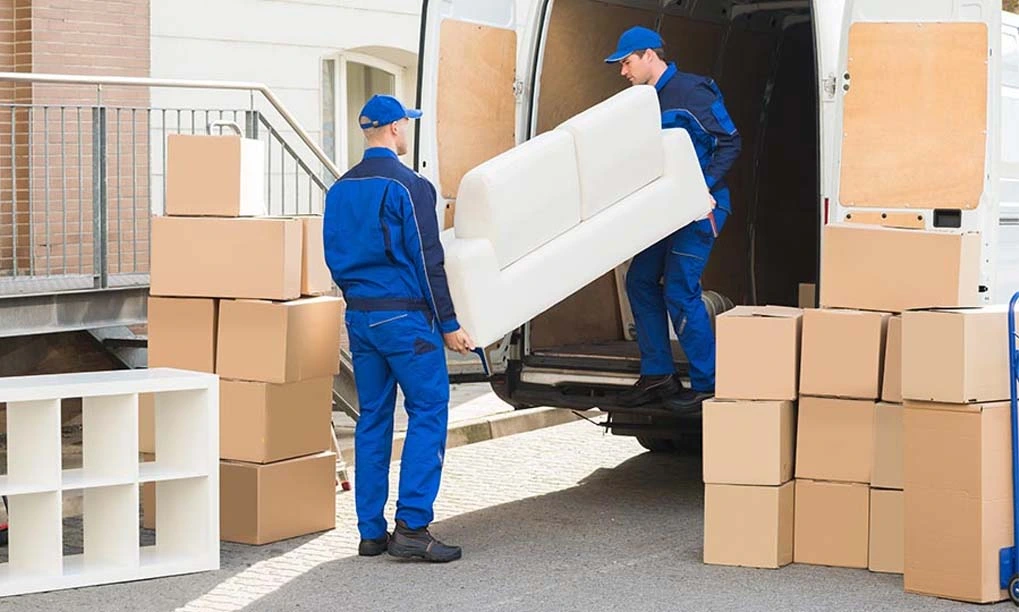 Backloading Services
Backloading can be a cost-effective way of moving goods from one destination to another. Primove offers backloading services for interstate moves, ensuring that all your items are transported safely and securely. Our experienced team will work with you to create a customised plan tailored to your needs and budget.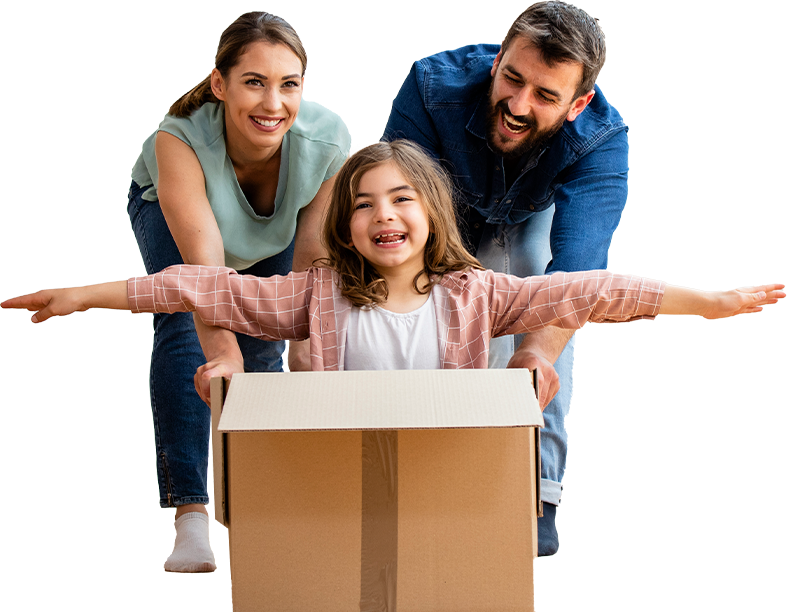 Contact Us to Get Started
For more information about our menu of services or to get a free quote for your move, please get in touch with us today. Whether you're moving across the street or the country, Primove is here to provide you with a seamless moving experience.
Why Choose Primove?

Affordable Service
Primove offers a reliable and affordable moving service that allows you to save money while still getting quality services. With our competitive rates and professional staff, you can rest assured that your move will be handled carefully.

Flexible Scheduling
We understand that plans change and therefore are flexible with scheduling to ensure your move is made at a time that works best for you.

Trusted and Experienced
With years of experience in the moving industry, Primove is committed to providing high-quality service with a focus on safety and excellence. Our team of experienced movers will ensure your belongings are transported safely and with care.

Customer Service
Our dedicated customer service representatives are here to help throughout the entire move, from start to finish. We will be there with you every step of the way.
Frequently Asked Questions About Professional Removalists in Fortitude Valley
Do furniture removalists provide insurance?
Yes! As the best removalists, we provide extensive insurance coverage for your peace of mind. Our comprehensive insurance will cover the cost if any damage to your goods occurs while working with our removalist company.
What other services do removalists offer?
In addition to packing and removal services, Brisbane removalists can also provide customised storage solutions and backloading services. The best removalists in South Brisbane also handle piano moving, furniture assembly and disassembly, and other exceptional service offerings when moving house.
Do you offer international removals?
Yes, we provide international moving services for our customers, including air, sea, and road transport. Our removal company has excellent customer service that will tailor a customised plan to meet your needs and budget.
Do you offer packing services?
Yes, we can provide customised packing plans depending on the job's complexity. Our experienced professionals are dedicated to providing top-quality service at every step.
What safety measures do you take when moving?
Primove takes excellent care to ensure the safety of your items throughout the entire process. We provide extensive insurance coverage and use only state-of-the-art equipment for packing and loading, so you can rest assured that your belongings will arrive safely and securely.
What kind of vehicles do you use?
We have a fleet of vehicles suitable for all types of moves, from small apartments to larger office relocations. Our expert team will be able to provide you with the right car for your needs.
Moving can be an incredibly stressful experience, but Primove made it much more manageable. My family and I recently booked them to help us move to a new house; from the beginning, it felt like we had nothing to worry about. The customer service was excellent – the team responded quickly to our questions and requests, despite how busy they were. They also took great care to ensure all our items were transported safely and arrived in the exact condition we left them in. Highly recommend Primove to anyone looking for an efficient, reliable and stress-free move!
Natalie Herber