Best-Rated Removalists West End
Are you planning to move or relocate? Then you need to hire the services of reliable, professional, and experienced removalists in West End. Primove is the best-rated removalist in West End, providing you with professional and cost-effective removals.
We understand that moving can be stressful and time-consuming; thus, our services are designed to make your move as hassle-free as possible. We provide a complete range of removal services, including packing, wrapping, loading, unloading, transportation and unpacking all your belongings. Our experienced experts are devoted to offering you the best service possible at an affordable price.
At Primove, we use all the latest tools and techniques to ensure that the process of moving is efficient and safe. We strive to provide you with a stress-free experience by taking care of all your needs throughout the relocation process. You can trust us to handle your move in an organized and professional manner.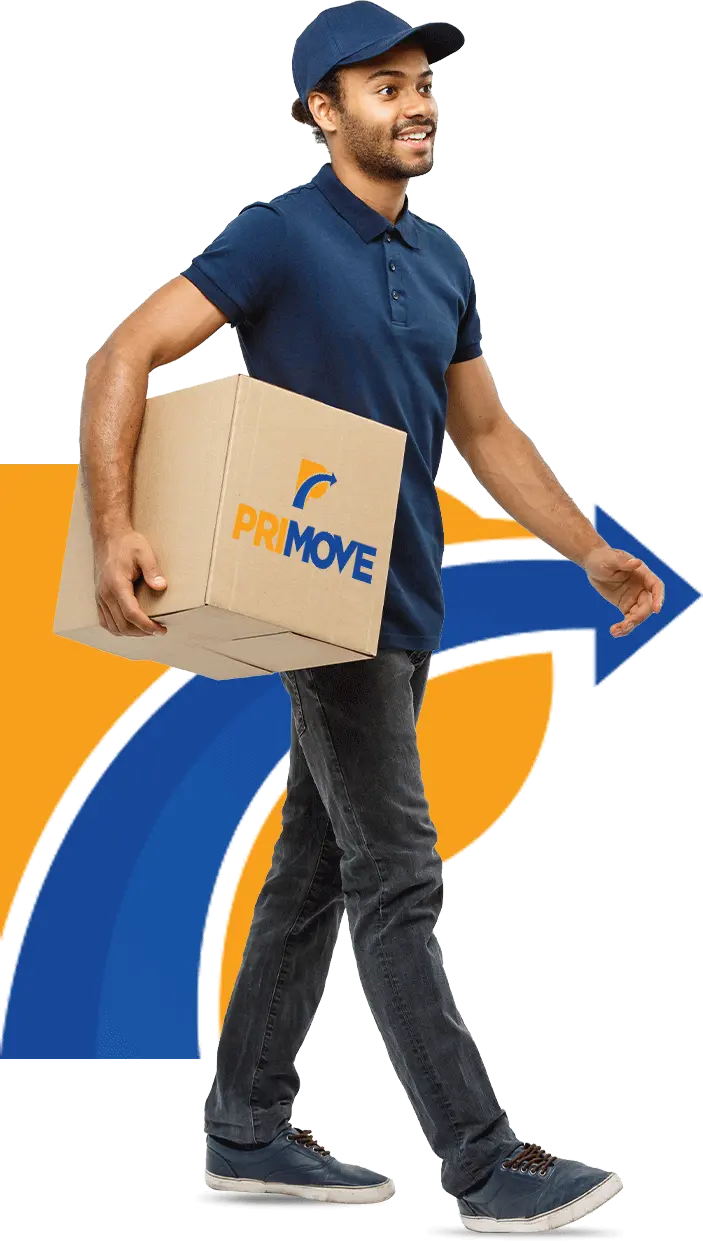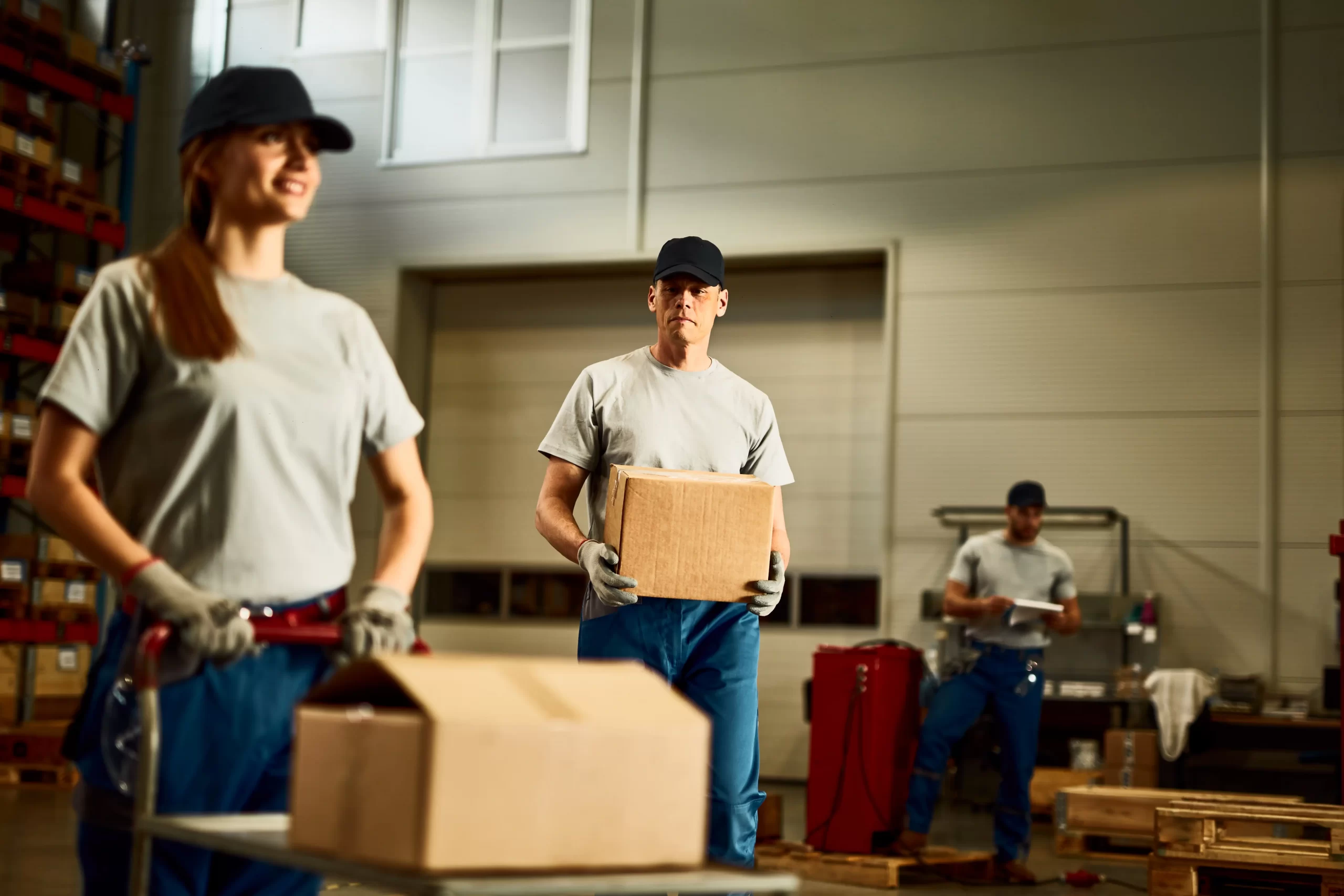 Professional Removalists to Your Rescue
Moving can be an incredibly stressful experience, but it doesn't have to be with the help of professional West End removals. Our experienced team will handle all the details so you can focus on setting up your new home or office instead of worrying about packing and moving day logistics.
Here are some tips to make your move easier:
1. Plan Ahead – Start planning your move weeks so you can organize and find the right removal company.
2. Purge Your Belongings – Before packing up your home or office, take the time to purge items that you no longer need or want.
3. Create a Moving Schedule – Create a timeline for packing and moving days, so everything runs smoothly.
4. Label Boxes – Clearly label boxes by room and content to make unpacking easier.
5. Plan for Disassembly & Reassembly – If necessary, plan for disassembling furniture and other oversized items before you move, and then determine what things need to be reassembled at your new location.
6. Get Professional Help – Don't try to tackle a big move alone – hire a professional removal company like West End Removals to help you with the process. We have all the equipment and expertise to ensure your move is stress-free and successful.
At Primove, we understand how important it is to ensure your belongings are safe and secure during a move. That's why our experienced team will provide you with the highest quality moving services you can rely on.
Contact us today for more information about our removal services or to get a quote. We look forward to helping you make your next move stress-free!
Moving to West End, Qld
Moving to West End is a great decision for those looking for a vibrant, urban lifestyle. Boasting an excellent range of local amenities, including shops, bars, and restaurants, endless opportunities exist to make the most of your free time. With its proximity to public transport links, West End makes it easy to explore Brisbane's many exciting attractions.
The area is also known for its vibrant culture and eclectic vibe, making it the perfect place to set up a new home. There are plenty of activities to enjoy in the West End, from cycling along the riverfront pathway to visiting the iconic South Bank Parklands. With its great student demographic, there's always something going on in this part of Brisbane.
Whether taking a stroll along the banks of the Brisbane River or enjoying peaceful yoga in one of the local parks, there's always something to do. Additionally, the area is surrounded by natural attractions such as Mt. Coot-tha, giving residents plenty of opportunities to return to nature.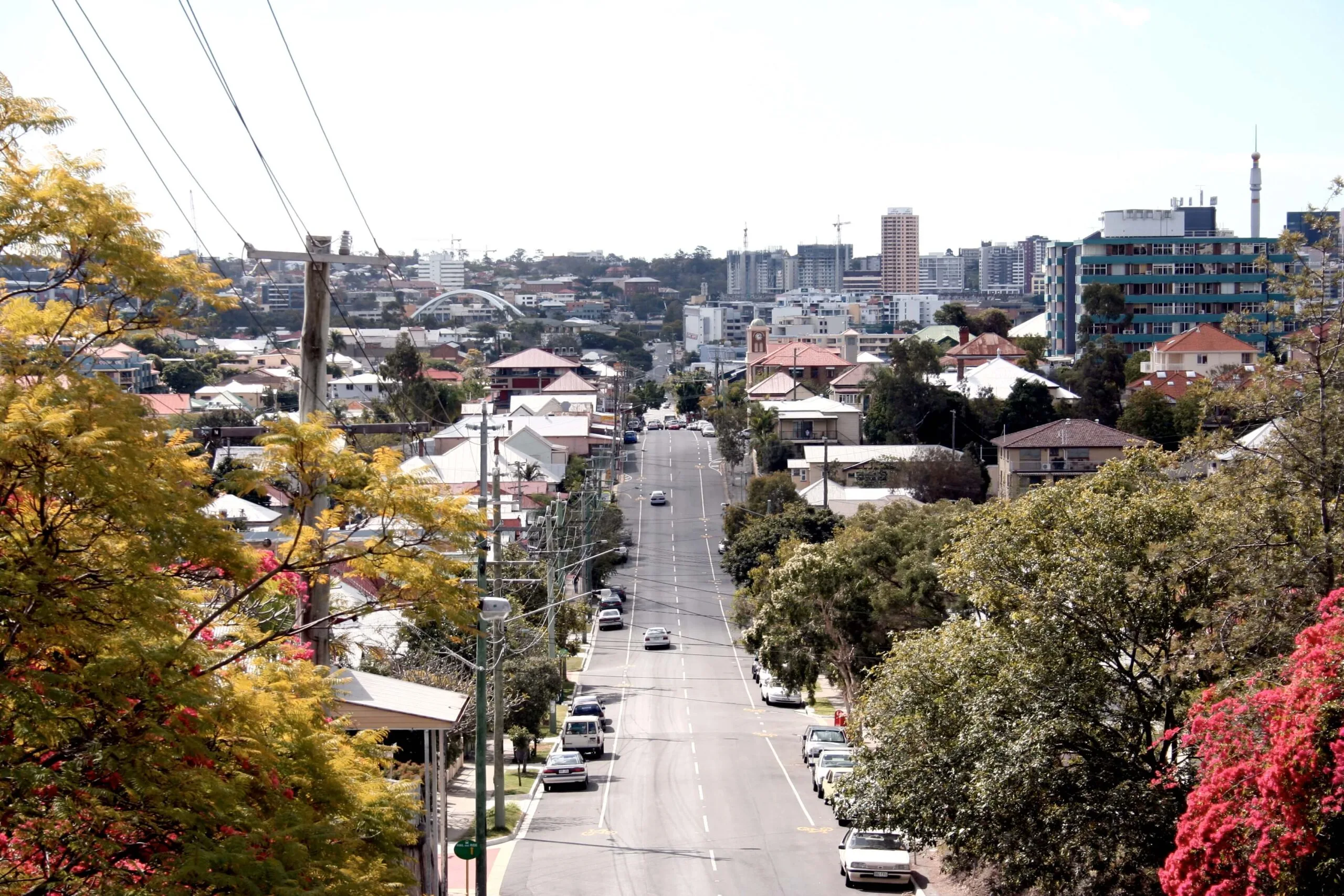 Check Out Our Menu of Services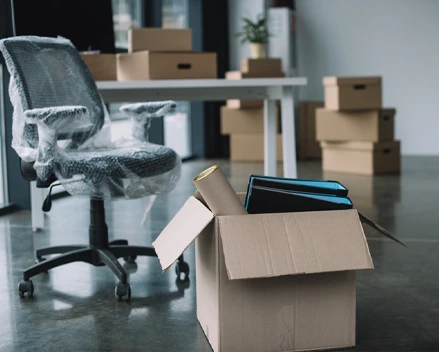 Office Removals
Are you planning on moving your business? Primove has all the necessary resources to get it done. From packing and loading down to unloading and setting up, we have got you covered! Our professional team will guarantee that your office furniture, tools, and items are shipped safely with the utmost security. We even offer after-hours services to avoid disturbing your business operations too much during the move.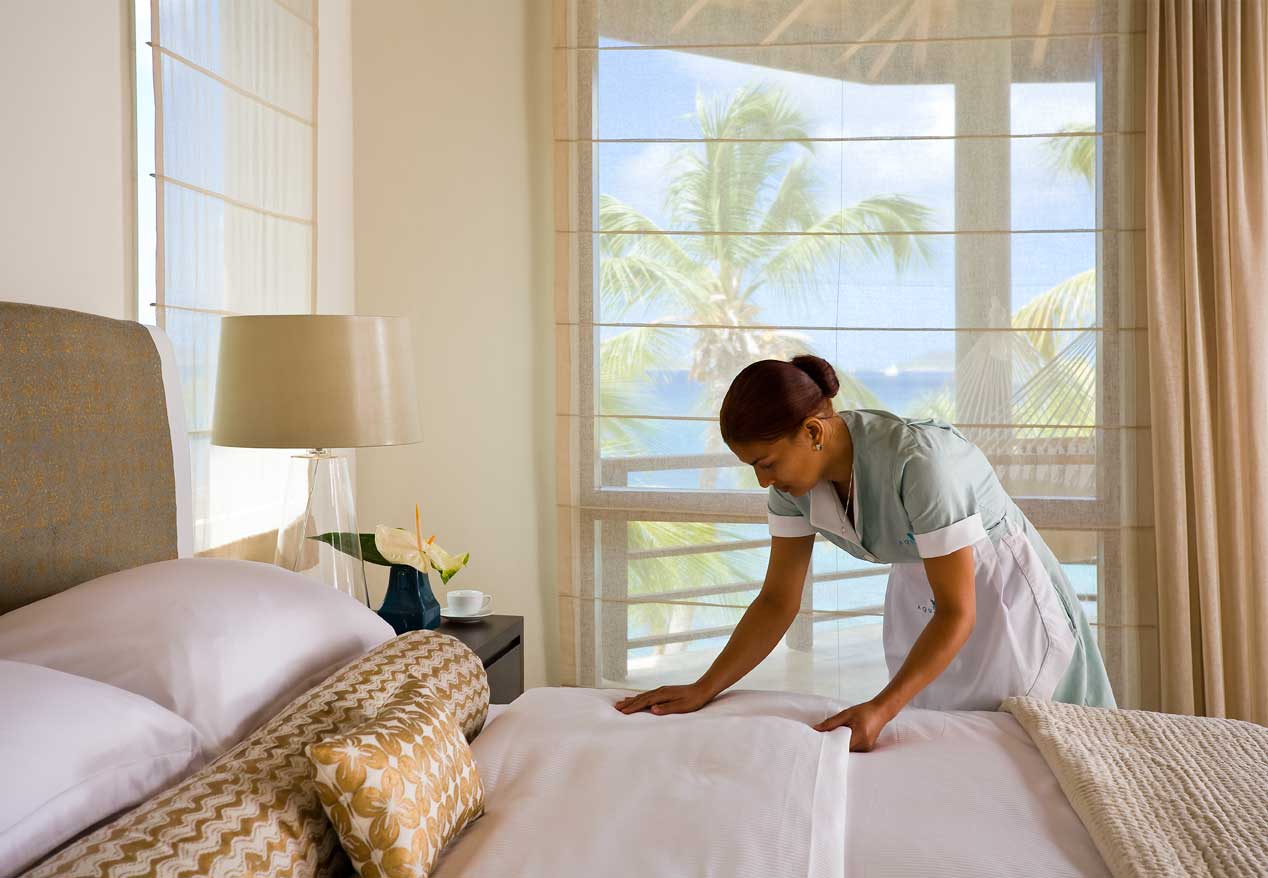 House Removals
Moving your home is a huge endeavour, and Primove can help make it easier. Our experienced team of removalists will handle your belongings with care while they are being packed, loaded, unloaded, and set up in their new location. We also offer packing services, so you don't have to do any heavy lifting. With our help, your home moving process can be stress-free and straightforward.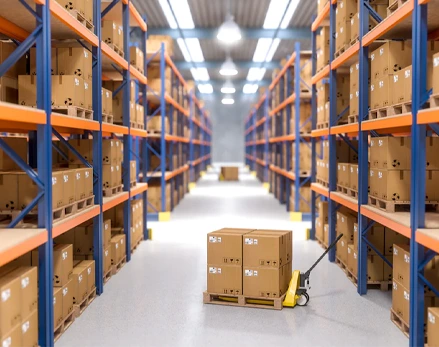 Removals Storage
If your move involves an interim storage period, Primove can take care of it. We offer a secure and affordable storage solution tailored to your needs. Our experienced team will ensure your items are safely packed and stored for as long as needed. With our help, you don't have to worry about the security of your belongings.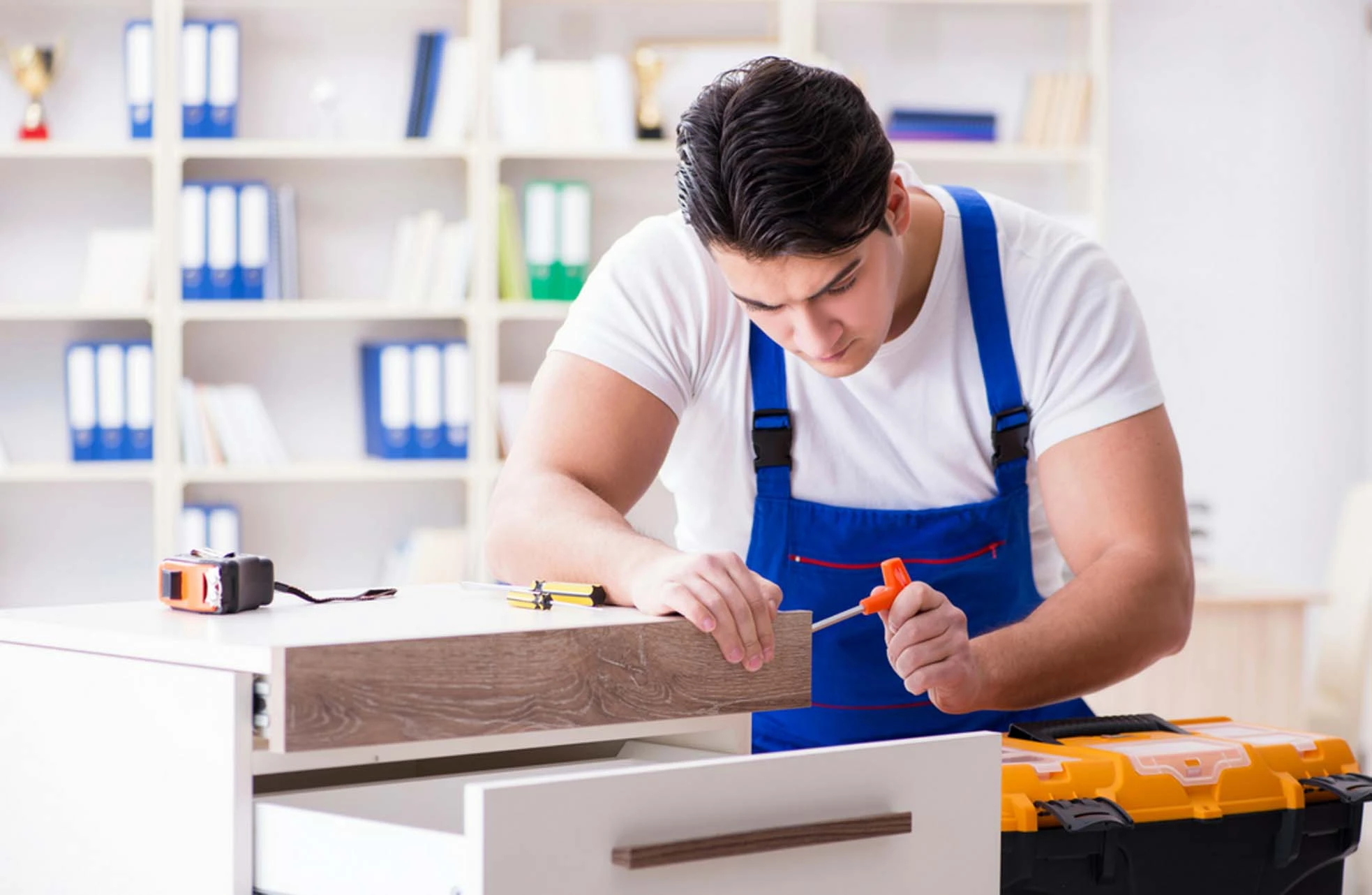 Furniture Removals
Moving furniture can be daunting, but our experienced removalists make it easy. We have all the necessary tools and equipment to do the job quickly and safely. Our team will take all the required precautions to protect your furniture while it is loaded, unloaded, and set up in its new location. With Primove, you don't have to worry about scratches and other damage to your furniture.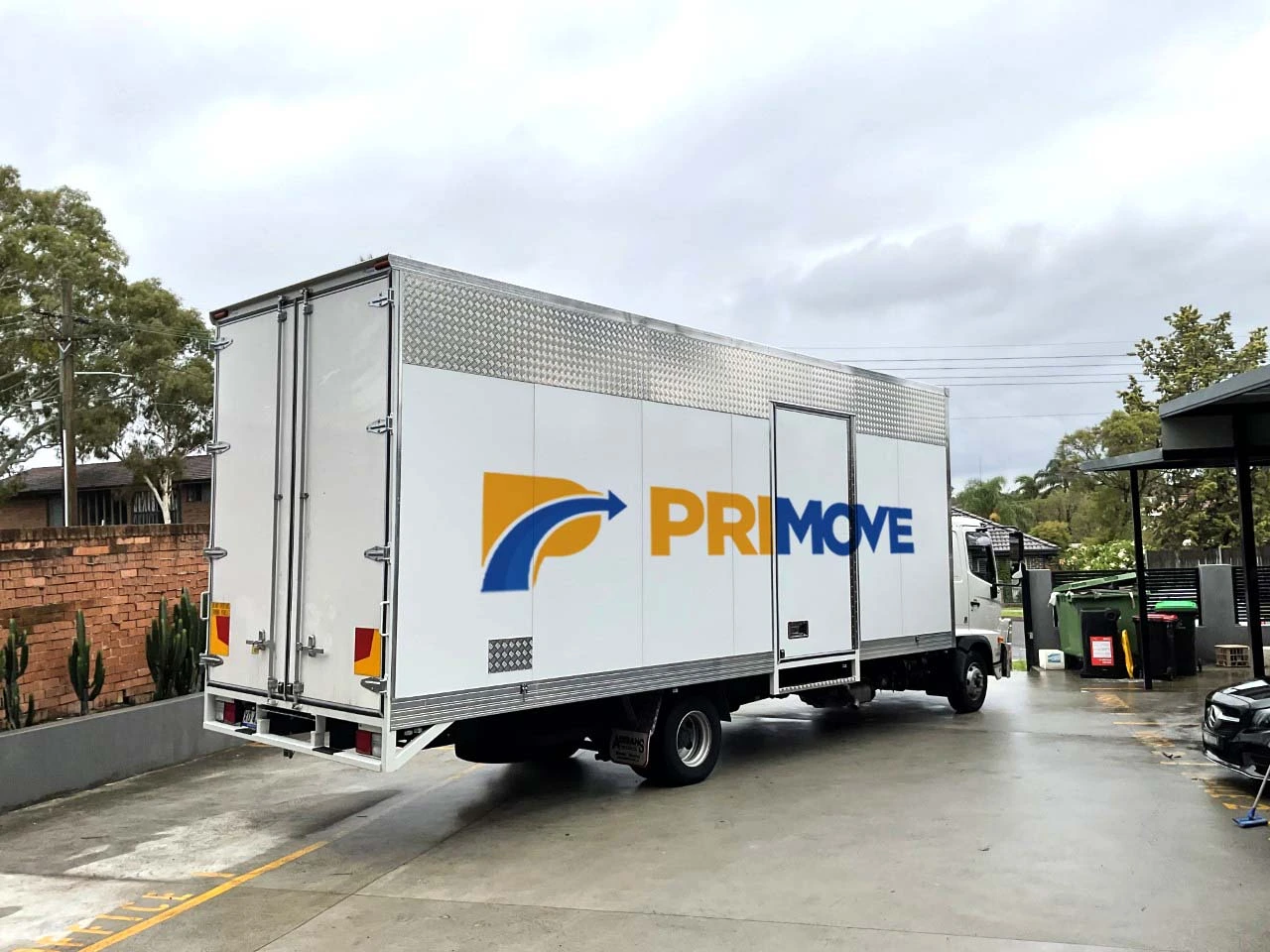 International Removals
Are you planning on moving overseas? Primove has got you covered! Our experienced removalists will handle all the necessary preparations for your international move. From customs paperwork to packing and loading, down to unloading and setting up at the new location, we have it all under control. With our help, your international move will be hassle-free and efficient.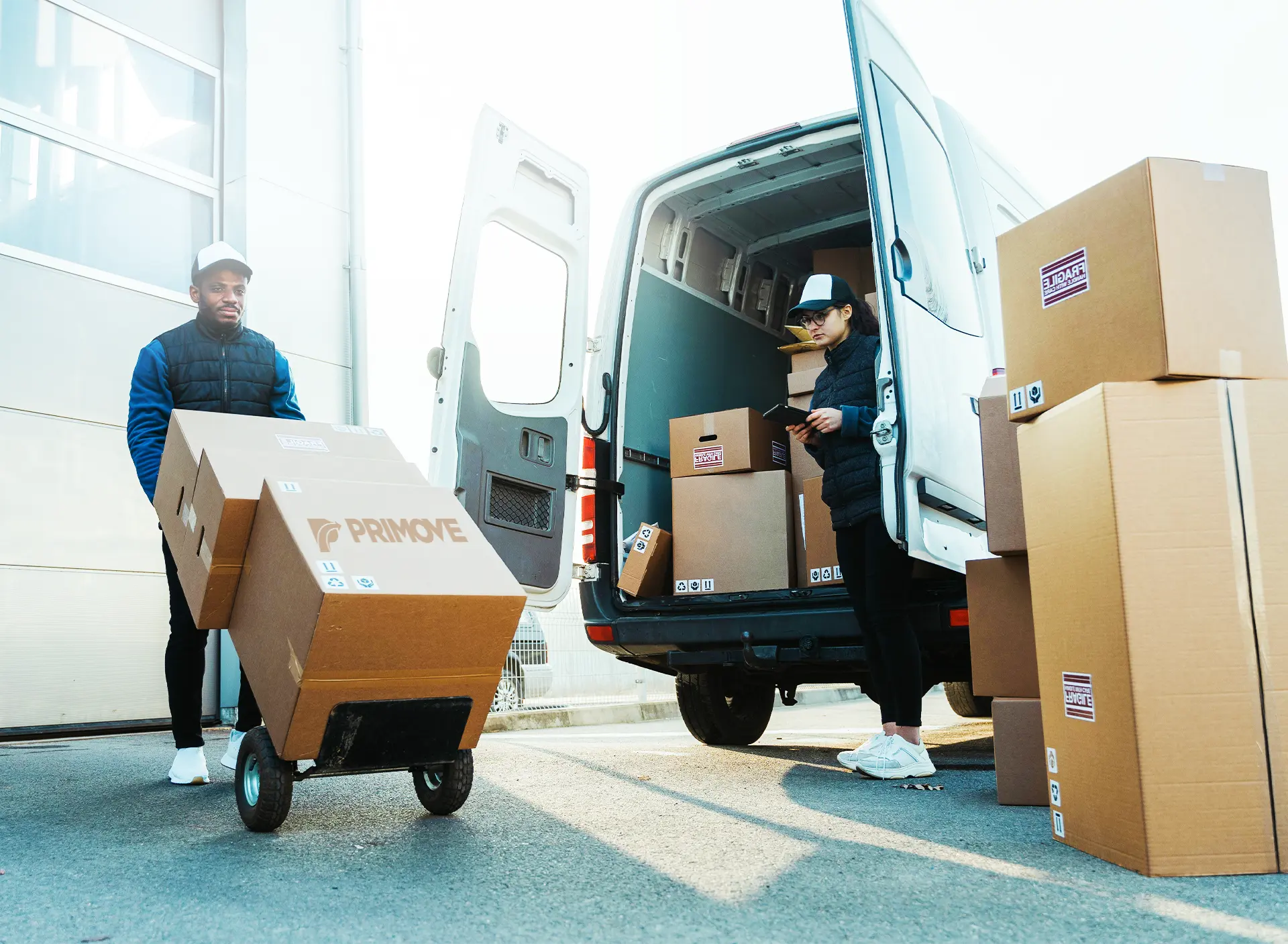 Local Removals
Primove also offers local removal services to help move your home or office within the Brisbane area. Our experienced team of removalists will make sure all your items are packed, loaded, unloaded, and set up securely in their new location. We have all the necessary tools and equipment to ensure a smooth and efficient move for you.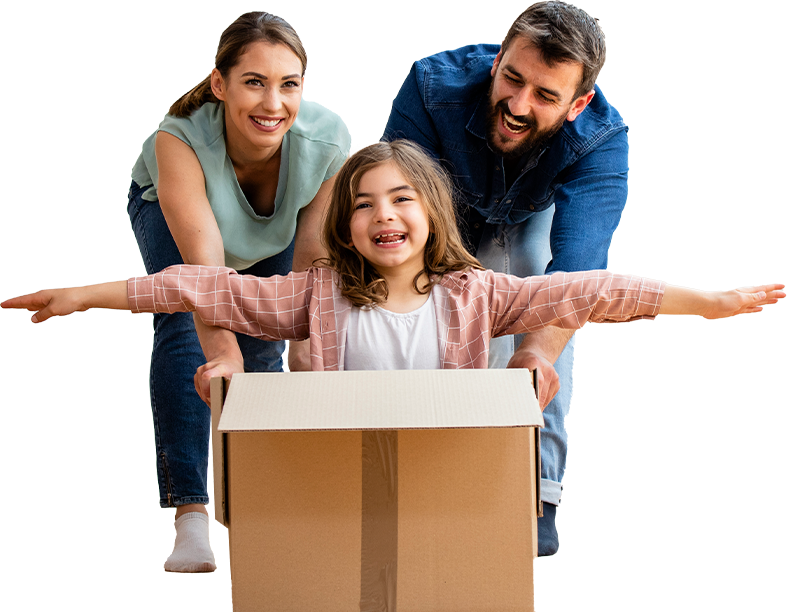 Contact Us to Get Started
Are you ready to hire Primove as your removalist? Reach out to our team today, and we'll provide you with the services that best meet your needs. Our staff of experienced professionals can help make your move a smooth one, from packing up boxes to hauling furniture. We understand the stress of moving and are here to take the weight off your shoulders. Call us now to request a quote and get the ball rolling!
Why Choose Primove?

Comprehensive Services
We offer a comprehensive removal service. We help you with everything from packing and loading your items to transportation and unloading them at their destination. Our experienced team will carefully prepare everything for transport, so you don't have to worry about anything.

Flexible Schedule
We understand that moving can be overwhelming, so we offer a flexible schedule to help make things easier for you. You can choose the day and time best suits your needs, so you don't have to worry about rearranging your plans or taking time off work.

Affordable Rates
We know how expensive moving services can be, so we offer competitive prices. We are committed to providing quality services at an affordable price. With Primove, you can be sure your move won't break the bank.

Experience and Expertise
We have years of experience in the moving industry, and our team is well-trained in all aspects of removal services. We use the best materials and equipment to ensure your move is completed safely, securely, and on time.

Peace of Mind
When you hire Primove as your removalist, rest assured that your possessions will be handled with care. We work hard to ensure that all items are transported with the utmost safety and security measures. We will also provide you with a moving plan to help make the process as smooth as possible.
Frequently Asked Questions About West End Removalists
Are West End removalists trained professionals?
Yes! Our highly experienced staff undergo extensive training to ensure your move will be handled professionally and safely. We only employ individuals with the right qualifications and experience, so you can rest assured that your belongings are in good hands.
Do top West End removalists offer comprehensive insurance for the removalist service?
Yes, as the best removalists in the Highgate Hill Qld area, we are fully insured. You can rest easily, knowing your belongings will be covered in unexpected accidents or damages when moving house within Brisbane City and surrounding suburbs.
Are there any other fees that the moving company may charge?
Yes, additional fees may apply depending on the size of your move and the things you may require. Please get in touch with us for an accurate quote and stress-free moves. We can have comprehensive pre-move consultations so you can get a quote for the personalised service you need from our family-run company.
Does your top removals team provide storage services?
Yes, removalists in West End offer a range of secure storage solutions to fit your needs. We have the solution whether you're looking for short- or long-term storage.
How long will the move typically take?
The length of your move depends on a few factors, such as the job size and the amount of furniture being moved. Our experienced removalists can provide an accurate time frame once they have assessed your needs.
Moving can be an incredibly stressful experience, but Primove made it much more manageable. My family and I recently booked them to help us move to a new house; from the beginning, it felt like we had nothing to worry about. The customer service was excellent – the team responded quickly to our questions and requests, despite how busy they were. They also took great care to ensure all our items were transported safely and arrived in the exact condition we left them in. Highly recommend Primove to anyone looking for an efficient, reliable and stress-free move!
Natalie Herber