Best Furniture Removals in Wynnum West
If you're looking for a reliable, professional, experienced removalist in the Wynnum West area, look at Primove. Our highly skilled team of movers have years of experience with local and long-distance moves, ensuring your items are safe as they travel to their new homes. With our advanced fleet of vehicles and a wide range of packing and moving supplies, we have everything you need to ensure your move is as smooth as possible.
At Primove, we understand that each move is different and has unique needs, and that's why our removalists are always ready to provide personalised solutions for every client. Whether you need help packing up your entire home, assembling furniture or have specific items requiring extra care, we'll do whatever it takes to ensure your move is stress-free.
We take great pride in providing reliable and quality service to each customer. Our experienced removalists are trained to handle all furniture and possessions, including antiques and electronics. We also offer extra protection for your items with our specialised blanket wrapping service that helps to prevent scratches and other damages during transit.
We understand that moving can be stressful, so we do our best to make the process as easy as possible. Our removalists in Wynnum West are always on hand to answer your questions and provide helpful advice throughout the move. We also offer flexible scheduling options to ensure your move fits seamlessly into your life.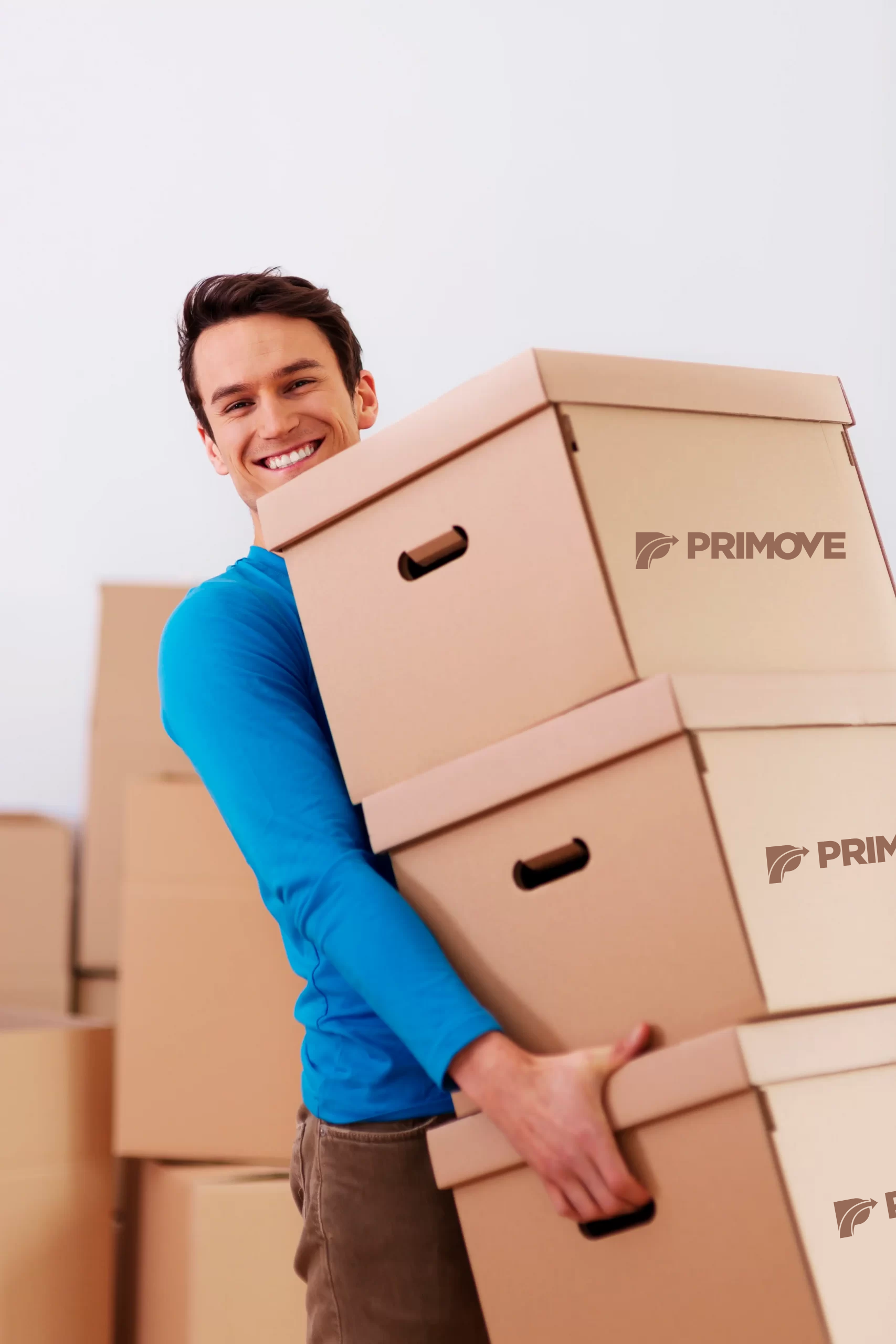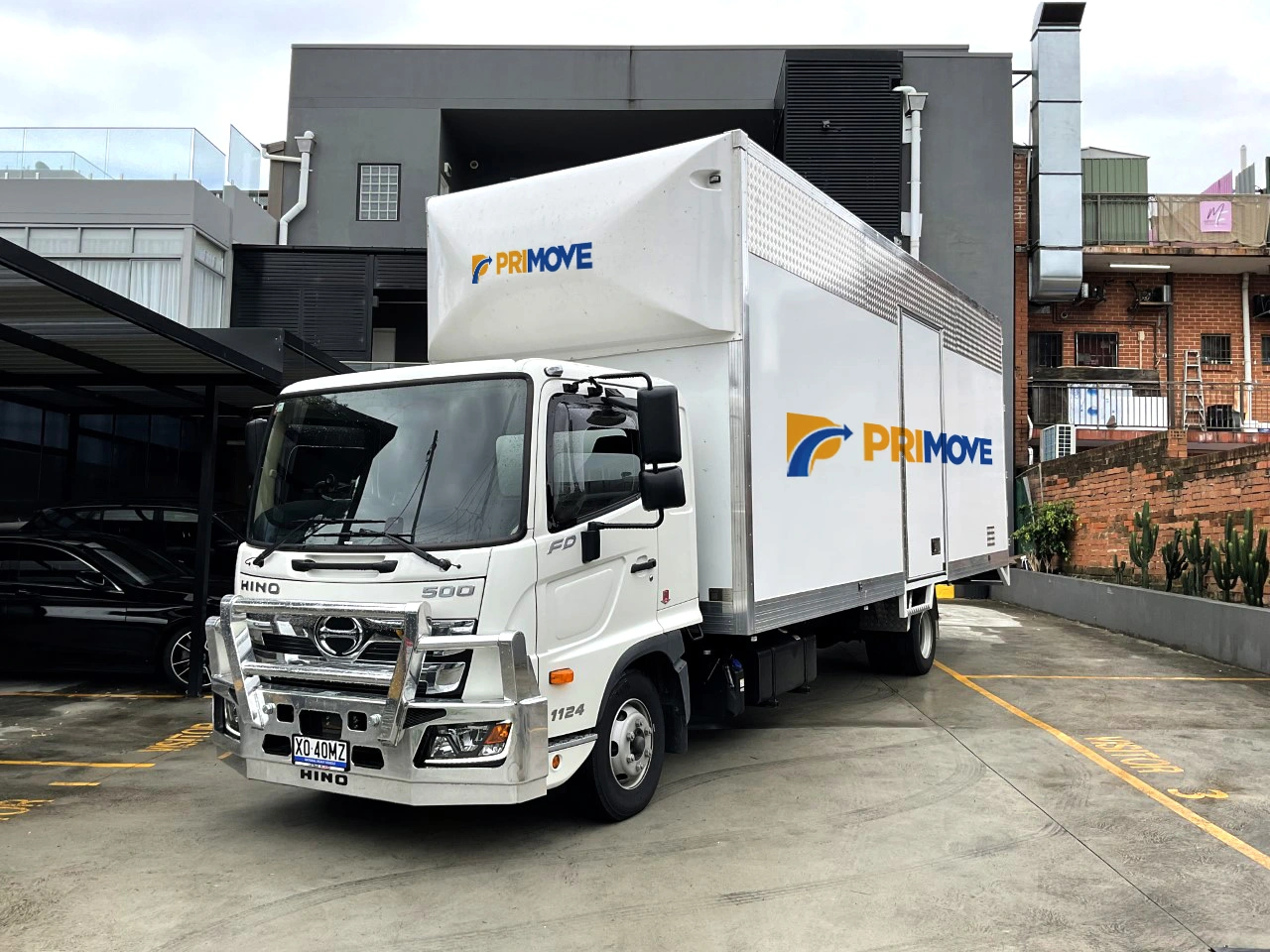 What You Should Know about Hiring Removalists
When you're planning to move from one home to another, it pays to have a reliable and experienced removalist on hand. With Primove, you can rest assured that your move will be handled with the utmost care and professionalism. Here are some of the advantages of using Primove for your removal needs:
1. Professional Service – Primove's removalists are fully trained and experienced in all aspects of moving, ensuring you get a professional service every time. We will properly pack and secure your items to ensure they remain safe during transit and assist with assembling furniture when necessary.
2. Knowledgeable Staff – The staff at Primove are knowledgeable in all aspects of moving, so you can be sure we'll have the right solution for your specific requirements. Primove offers a comprehensive range of services that will meet your needs, from packing materials to transit options.
3. Cost-Effective Solutions – A move is never cheap, but Primove strives to provide the most cost-effective solutions for its customers. Our team will work with you to create a budget and timeline that suits your needs so you can move with minimal disruption and expense.
4. Dedication – Our team at Primove are dedicated professionals who constantly strive to exceed expectations. We'll be with you every step of the way, from packing up your possessions to unloading them at your new destination.
By entrusting Primove with your removal needs, you can rest assured that your move will be conducted efficiently and professionally. With our experienced staff and cost-effective solutions, you'll have peace of mind that your possessions are safe and secure during the move. So contact Primove today to get started on your next relocation!
Moving to Wynnum West, Qld
Wynnum West is an idyllic suburb east of Brisbane, providing an excellent opportunity for families and professionals alike to enjoy a relaxed lifestyle close to the city. Wynnum West offers something for everyone with its stunning coastline, lush parks, and nearby shopping centres.
For families, Wynnum West is an ideal place to raise a family. With schools, parks and recreational facilities nearby, it is safe and secure for young children to explore the area while parents relax in the sunshine. Shopping centres are within easy reach, providing plenty of food, clothes, furniture and entertainment options.
For professionals, Wynnum West offers easy access to Brisbane's business district, making the commute to work quick and easy. There are also plenty of job opportunities, with new business developments all over Wynnum West. The suburban landscape offers a relaxed atmosphere for workers to socialise and enjoy their leisure time.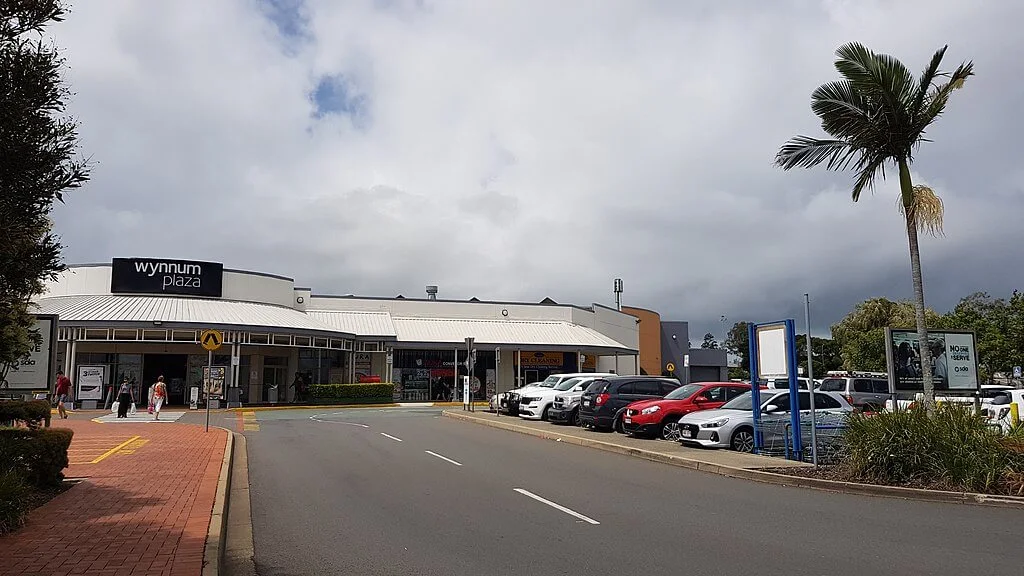 Check Out Our Menu of Services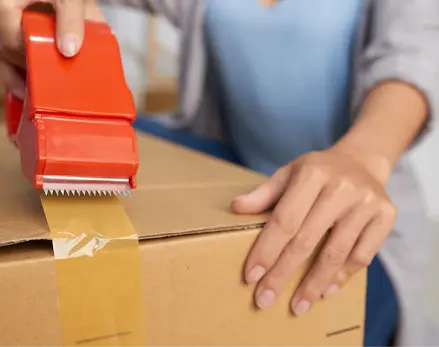 Packing and Unpacking Services
If you need more time or want to avoid dealing with the hassle of packing and unpacking boxes, Primove can help. Our team is experienced in safely packing your items for transport and efficiently unpacking them at the destination. We can also provide supplies like boxes, tape, and bubble wrap to ensure that all your items arrive in the same condition they were left in.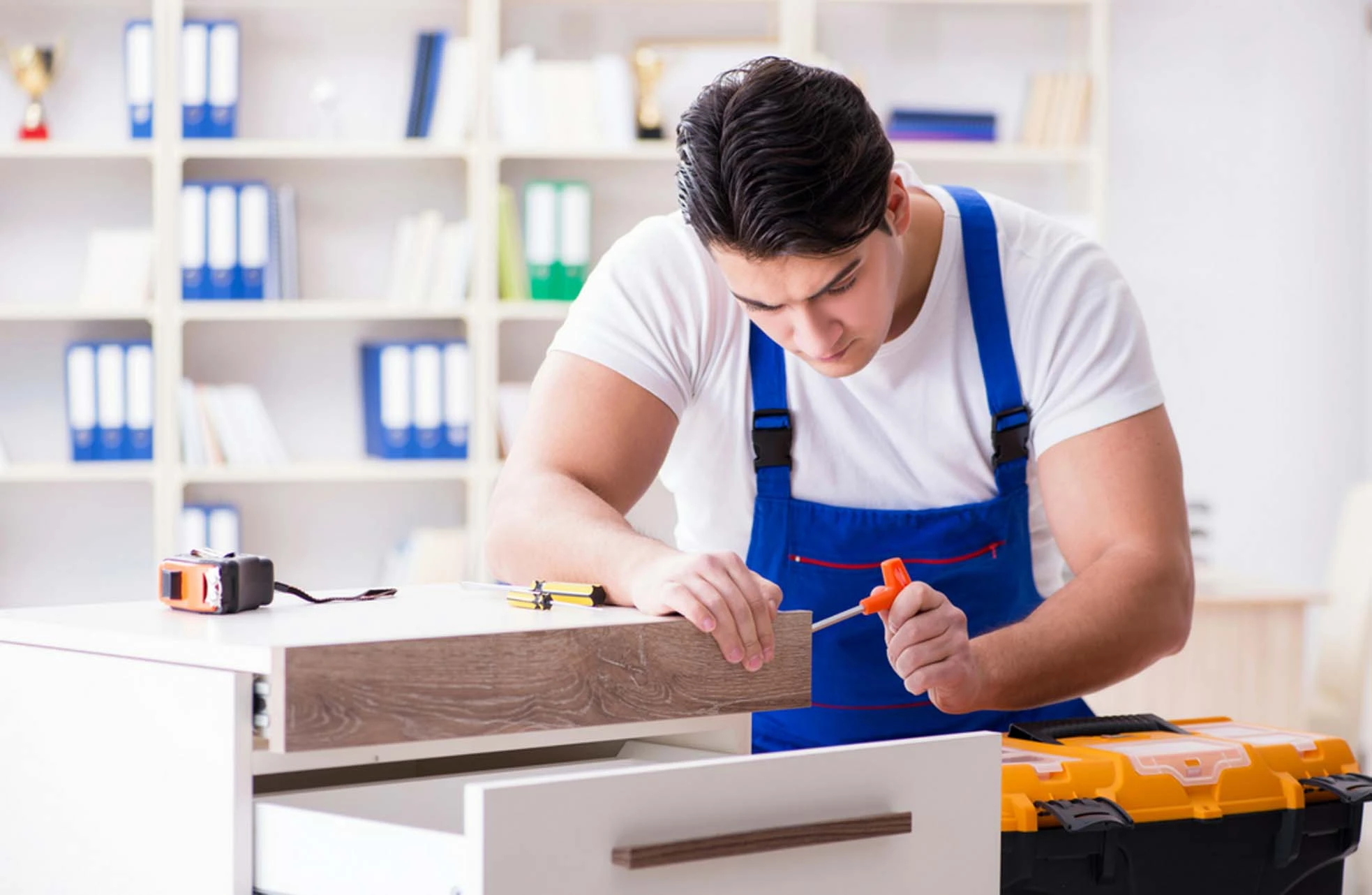 Furniture Removal Services
Moving furniture can be tricky, especially when it comes to heavy or bulky items like sofas and armoires. That's why Primove offers furniture removal services to make your relocation easy. Our team of professional movers can safely move your furniture from point A to point B without any damage.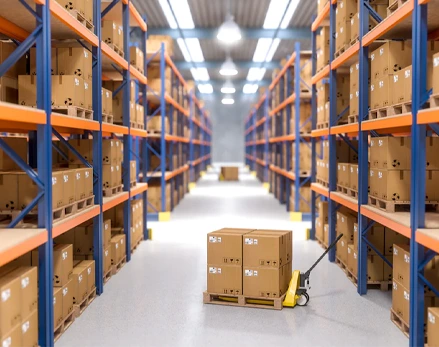 Removals Storage
If you're in between homes or need extra space for your belongings, Primove can help. We offer short and long-term storage solutions that are secure and climate controlled. Our spacious storage facilities allow you to store anything from furniture to electronics easily.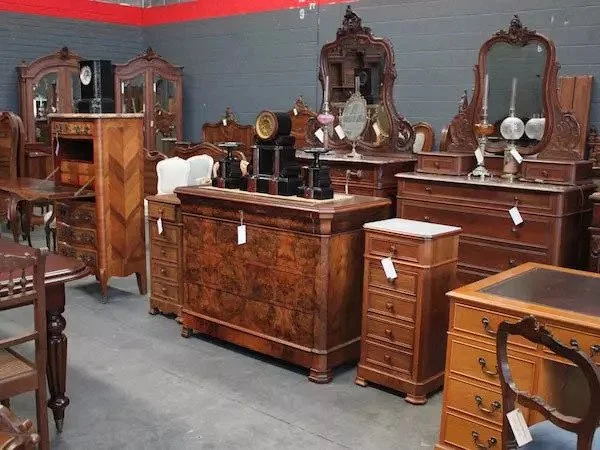 Antique and Fragile Moves
Do you have a collection of fragile items or antiques that need special attention? Primove offers specialised services for those who need to move delicate items. Our movers are experienced in safely packing and transporting these items, so you can rest assured they'll arrive at their destination without any damage.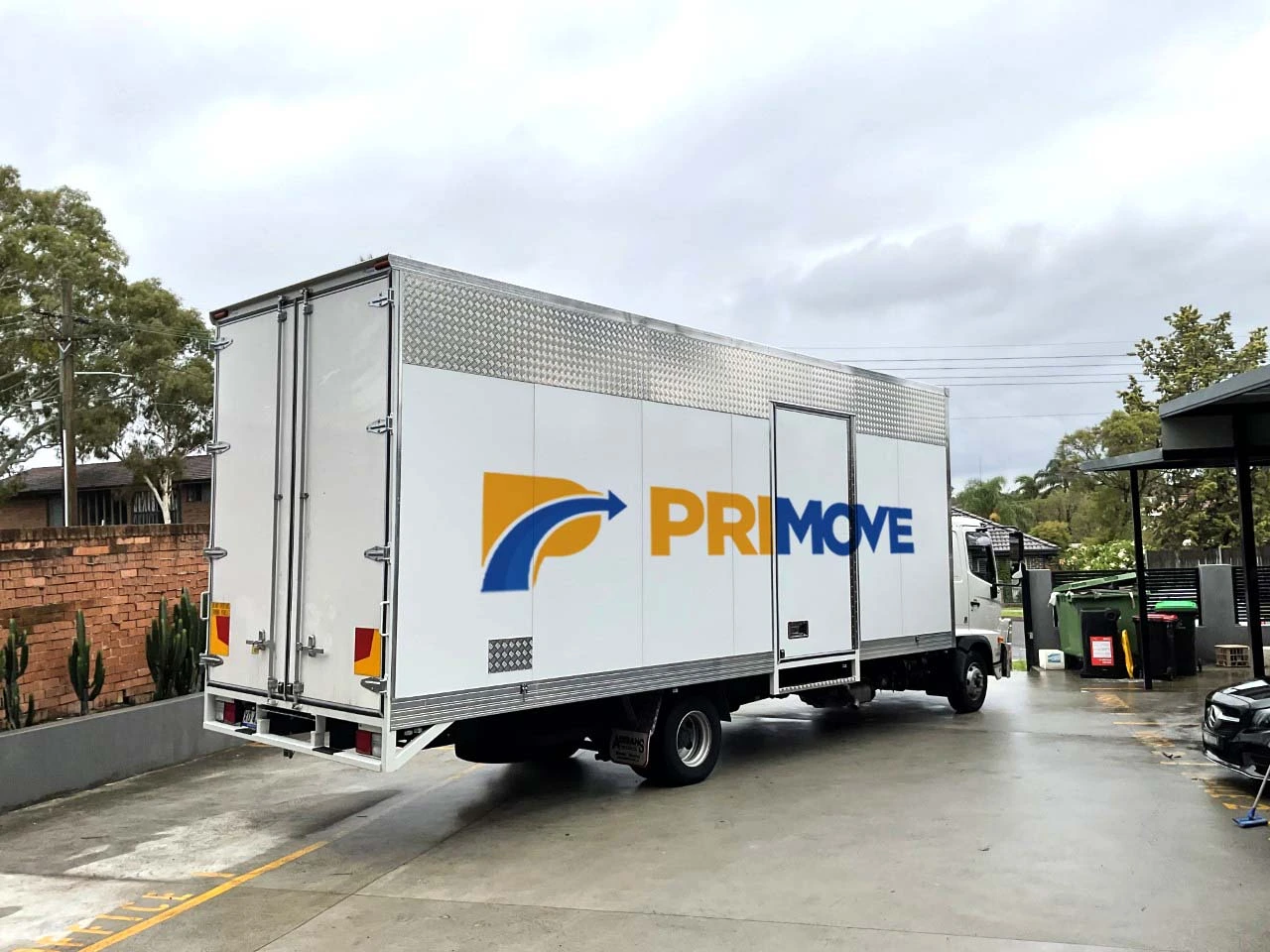 Country Removals
Whether you're moving from one state to another or from one country to another, Primove can help. Our movers are experienced in interstate and international moves, so they know how to transport your items without any hassle safely. We also make it easy to track your shipment every step of the way, giving you peace of mind throughout the entire process.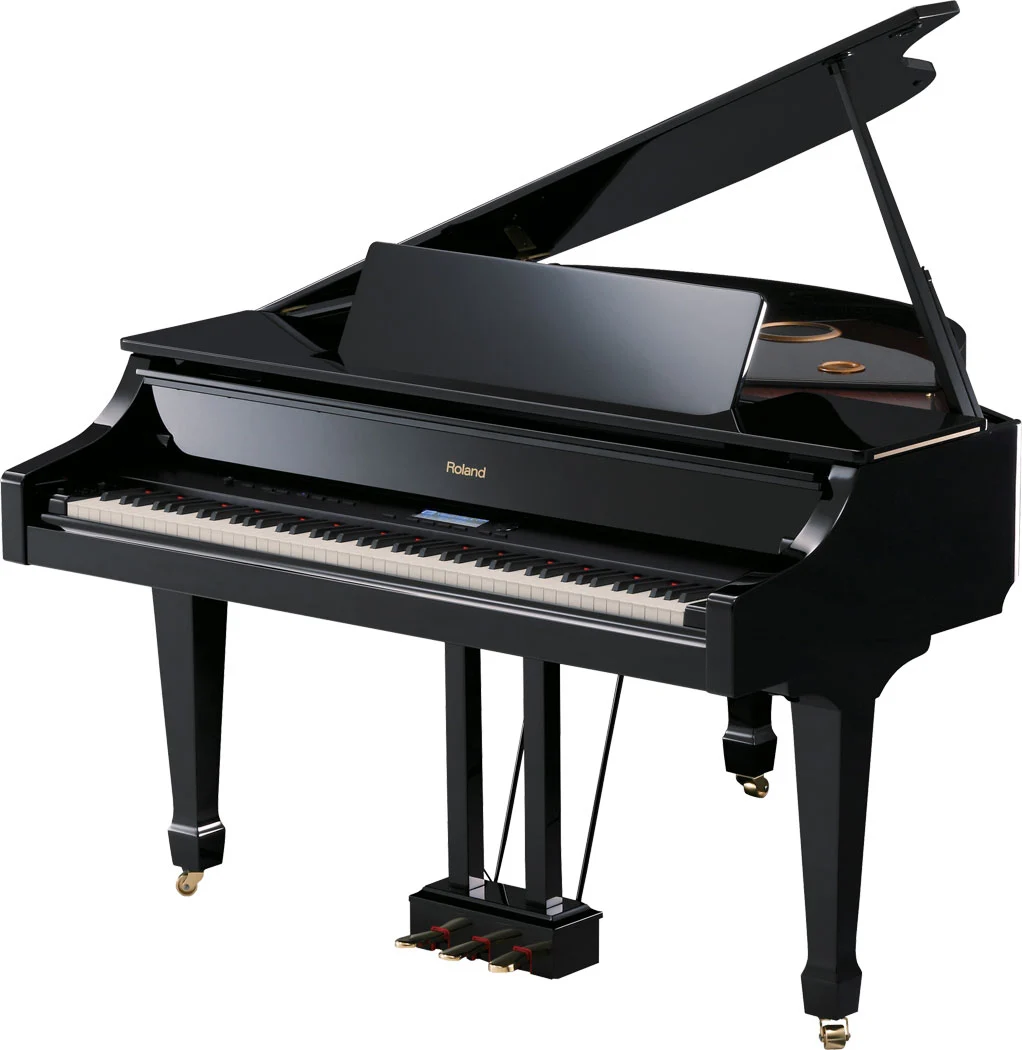 Piano Movers
Moving a piano can be tricky and dangerous if not done correctly. Primove offers specialised services for those who need to move their pianos. Our team of experienced movers knows how to safely transport your instrument without any damage, ensuring it arrives in the same condition it was left in.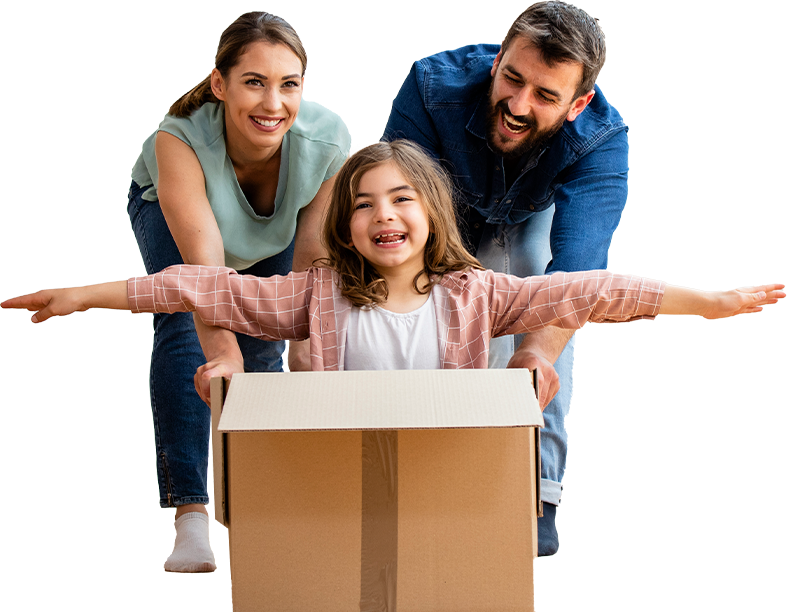 Contact Us to Get Started
Ready to get your belongings moved with Primove? Our professional and experienced removalists are prepared to provide you with the best service when it comes to moving. Just fill out our contact form or give us a call, and we'll be happy to help make your move stress-free.
Why Choose Us?

Professional and Experienced
Our team of professionals is highly experienced in removals and will take the utmost care when packing and moving your belongings. We understand that some items require special attention, so our movers are trained to handle those delicate pieces with extra care.

Secure and Reliable
We strive to provide our customers with a safe, secure, and stress-free moving experience. Our fleet of trucks is outfitted with the latest removal and safety equipment to ensure that your move is completed safely and efficiently.

Affordable Rates
Our services are backed by competitive prices that won't break the bank. Plus, you can take advantage of our flexible payment plans and loyalty program to further maximise your savings.

Timely Deliveries
We understand your time is valuable, so we will deliver your belongings within the promised timeframe. Our team will work hard to ensure that your items arrive on time and in perfect condition.

Friendly Service
We prioritise your needs, so our friendly staff is always available to answer any questions you may have about the moving process. We'll make sure to take extra care of your belongings and provide advice on packing techniques for a smooth move.
Frequently Asked Questions About Professional Furniture Removalists
Are there any unexpected delays with professional removalists?
As local removalists, we strive to provide efficient and timely service. However, factors such as traffic or road conditions may cause a delay in the arrival time of their team. In this case, the best removalists will notify you ahead of time and make every effort to accommodate your needs for the house removal in Brisbane City.
What should I do to prepare for my move with Wynnum West removalists?
You should take a few steps to prepare for your move with relocation services properly:
Ensure all items are packed and labelled before their arrival. Then, collect all documentation required for the move, such as insurance policies or purchase receipts. Clear pathways should also be created to make moving your belongings easier for the team. Finally, ensure that all items are accessible and ready when their crew arrives at the appointed time.
What type of moving vehicles do removalists in Wynnum West use?
Primove uses large-capacity trucks and vans with GPS tracking systems to transport your goods from one place to another easily. All vehicles from our removal company are regularly maintained and securely loaded with appropriate equipment for the moving services in and around East Brisbane.
Moving can be an incredibly stressful experience, but Primove made it much more manageable. My family and I recently booked them to help us move to a new house; from the beginning, it felt like we had nothing to worry about. The customer service was excellent – the team responded quickly to our questions and requests, despite how busy they were. They also took great care to ensure all our items were transported safely and arrived in the exact condition we left them in. Highly recommend Primove to anyone looking for an efficient, reliable and stress-free move!
Natalie Herber