Same-Day Removals in Brisbane
At Primove, we understand the importance of a smooth and stress-free move. That's why our experienced team can help take care of your removal needs in Brisbane quickly and efficiently. We offer fast same-day services for residential and commercial moves, saving you time and money on larger, more complex projects.
Our experienced removalists use the latest techniques to ensure your belongings are safe and secure during the move. Whether you're relocating a few items or a whole house, our team will provide you with quality service that meets your needs.
We have competitively priced packages tailored to meet any requirement, including packing materials and storage facilities. We also provide specific removal services such as piano moving, pool table relocation, and furniture assembly.
Our commitment is to make your move hassle-free and enjoyable. Contact us today for a free quote or to learn more about our same-day removal services in Brisbane.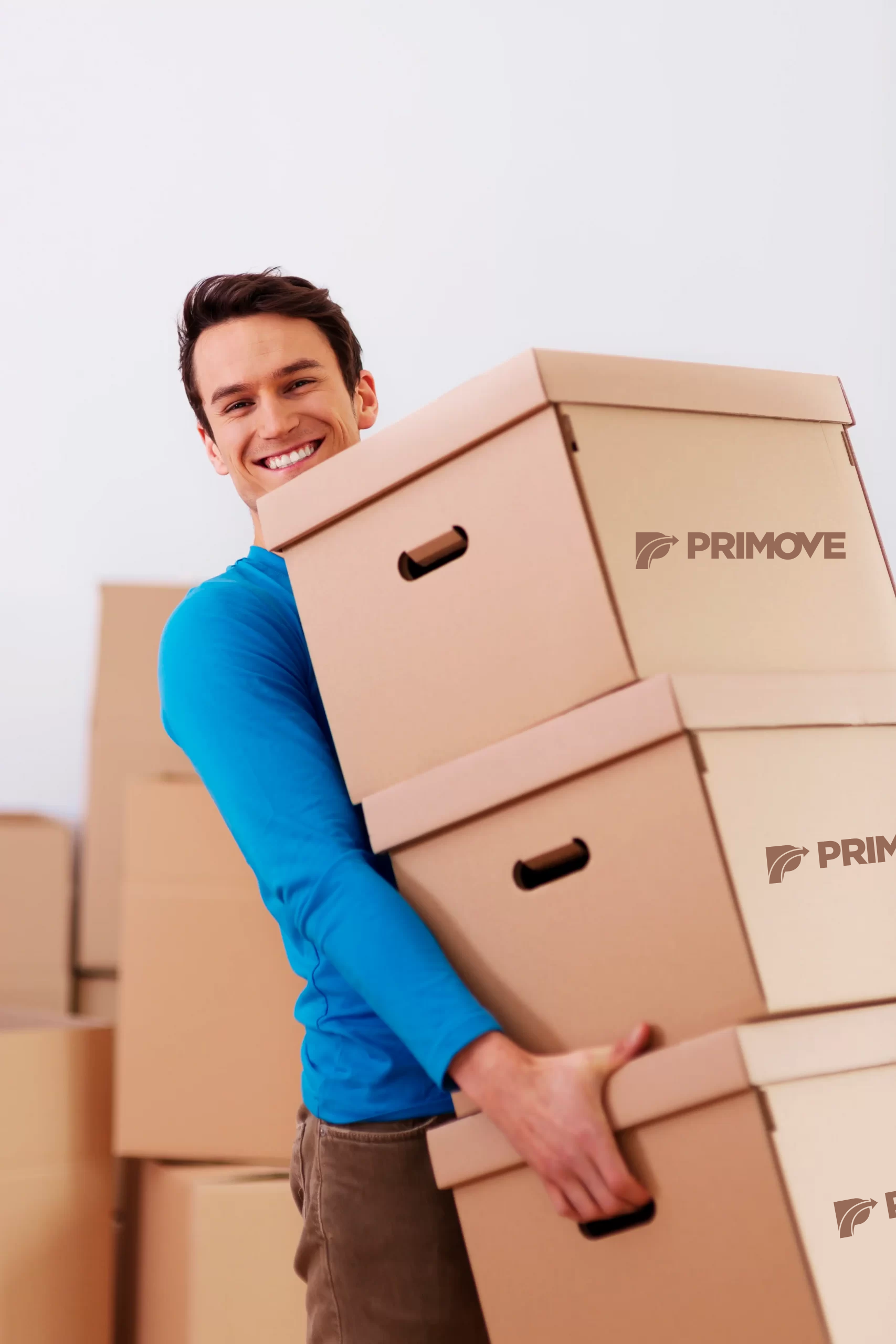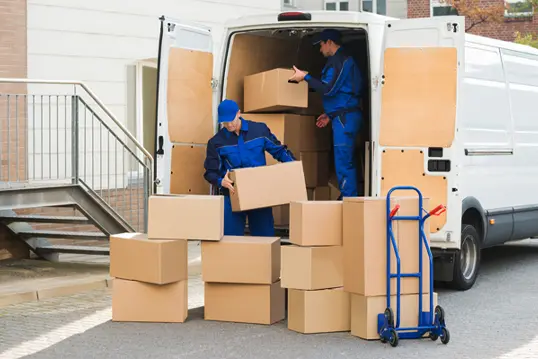 How to Move House or Office With Last-Minute Removalists
Primove removals can help you move house or office at short notice. We specialize in providing fast and efficient moving services for those who need to relocate quickly.
We understand that unexpectedly leaving your home or business premises can be stressful, so we're here to make the process as smooth as possible. Our friendly team is on hand to provide you with tailored advice and guidance, whatever your requirements.
We'll take care of everything from packing to transporting your goods. We use only top-quality materials, ensuring that your items are safe and secure throughout your move. Our experienced team will ensure that everything is loaded onto our vehicles safely and securely so that your relocation is completed with minimal disruption.
We also offer an end-to-end service to help you set up your new home or office quickly and efficiently. We'll even unpack all of the items for you, making sure that everything arrives in its correct place.
Our team of experts will make the entire process as stress-free and easy as possible. Get in touch today to find out how we can help you move house or office quickly. We'll provide a tailored service, ensuring your relocation is completed quickly and efficiently.
Check Out Our Menu of Services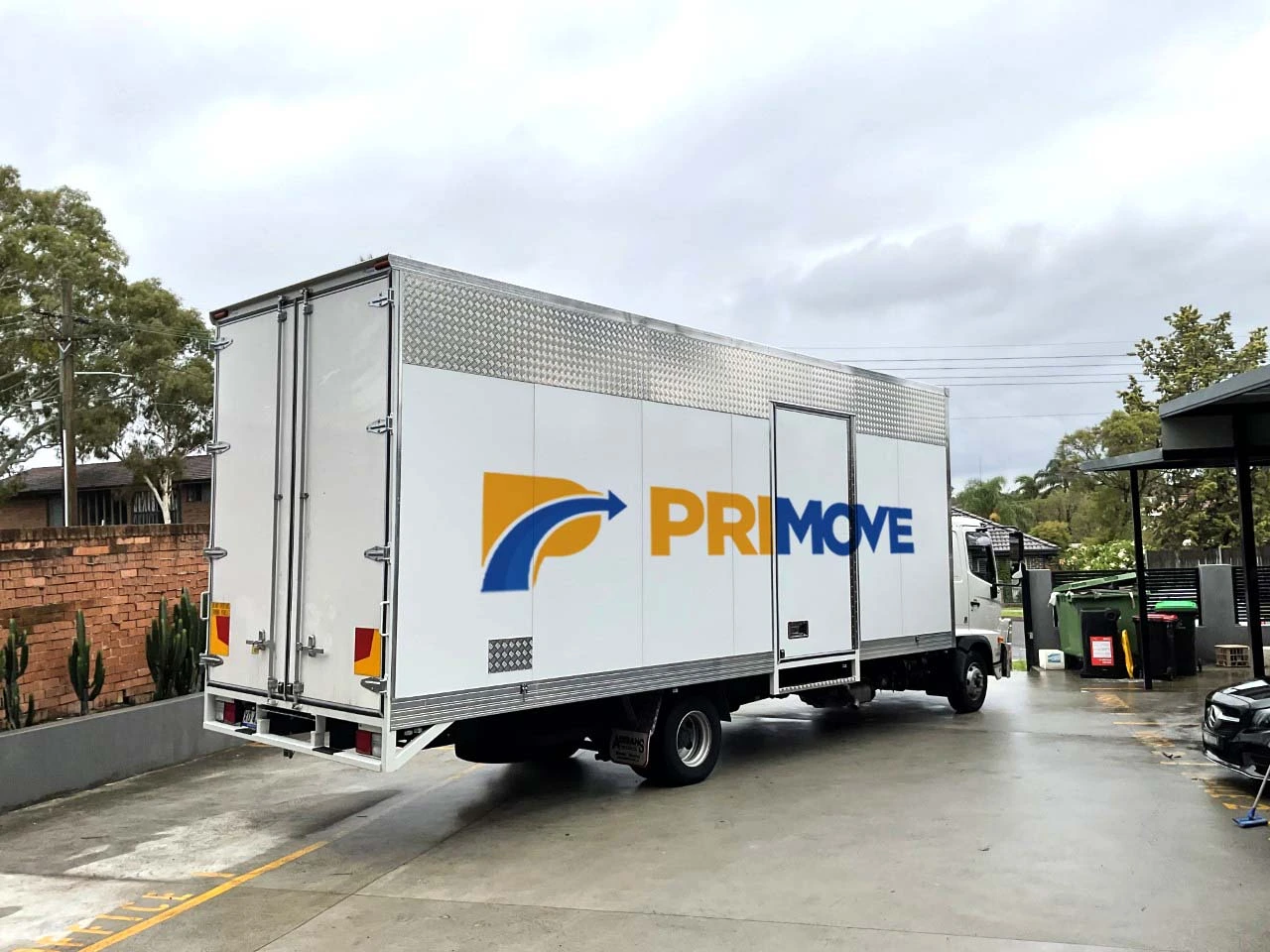 Interstate Removals
Primove offers full-service interstate removals for all of your relocation needs. We provide a range of options, including packing and loading, short-term storage solutions, furniture protection, and unpacking services so that you don't have to worry about anything on a moving day.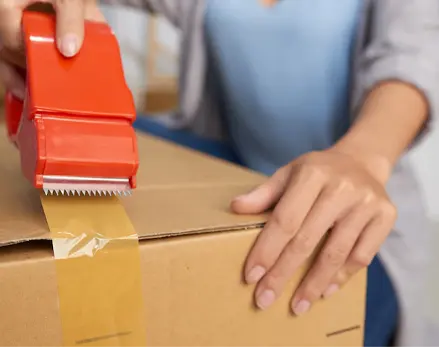 Packing and Unpacking Services
We understand that packing and unpacking is one of the most tedious parts of moving. To save you time and energy, we provide comprehensive packing services to load your belongings into our trucks safely. And when you reach your destination, we unpack everything for you. This way, we ensure your move is as seamless and stress-free as possible.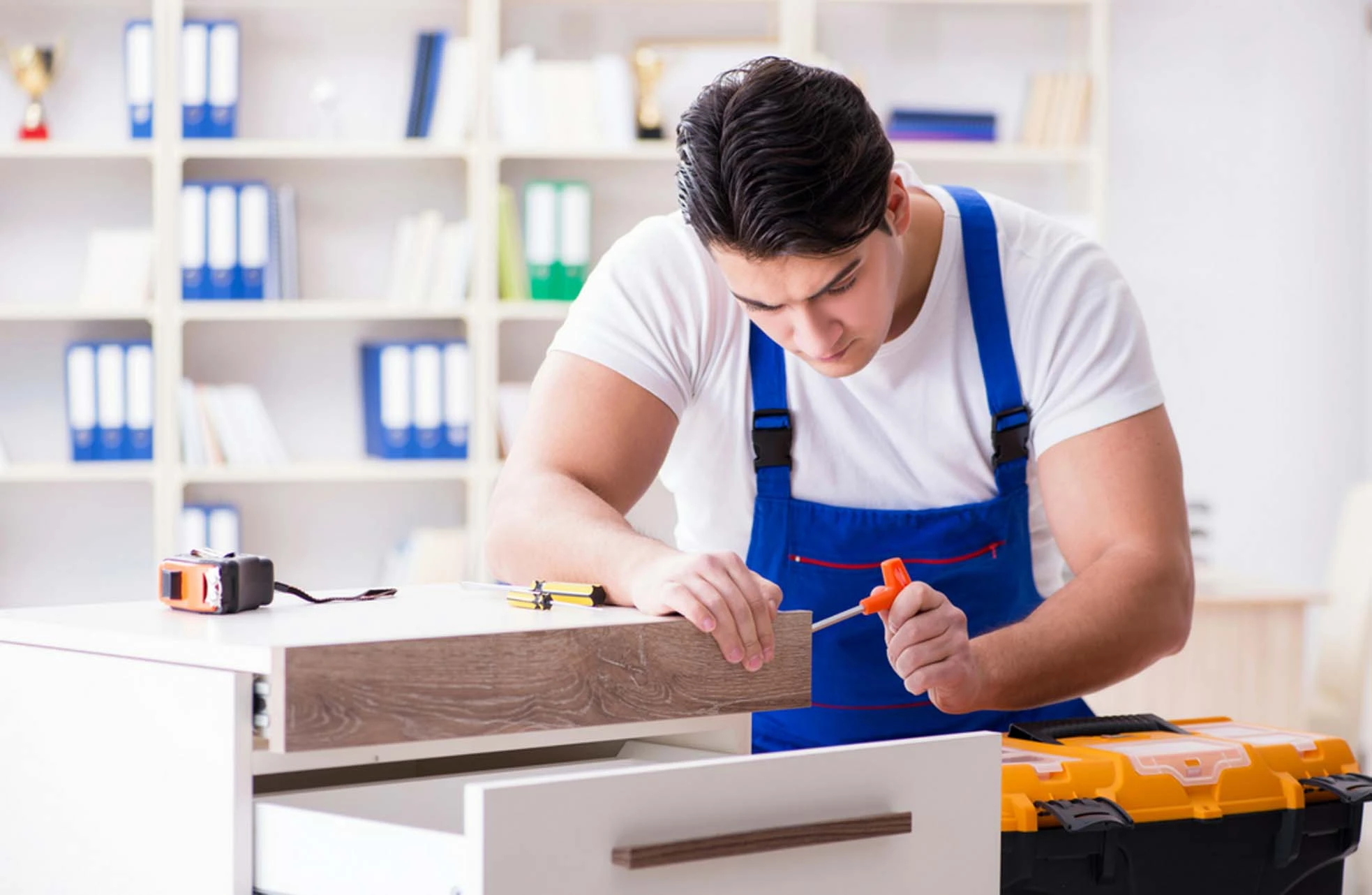 Furniture Removals
Our removalist company specialises in furniture removals that are tailored to your needs. We provide you with everything from loading and unloading services to short-term storage options and furniture protection should anything unexpected occur during the move.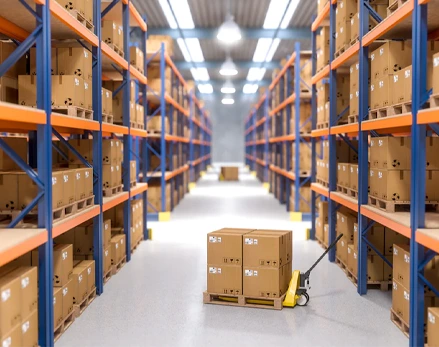 Removals Storage
We offer a variety of secure storage solutions for any length of time – whether it's a few days, weeks, or even months – so that you can keep your belongings safe and sound. Our warehouses are fitted with advanced security systems to ensure maximum protection for whatever belongings you choose to store.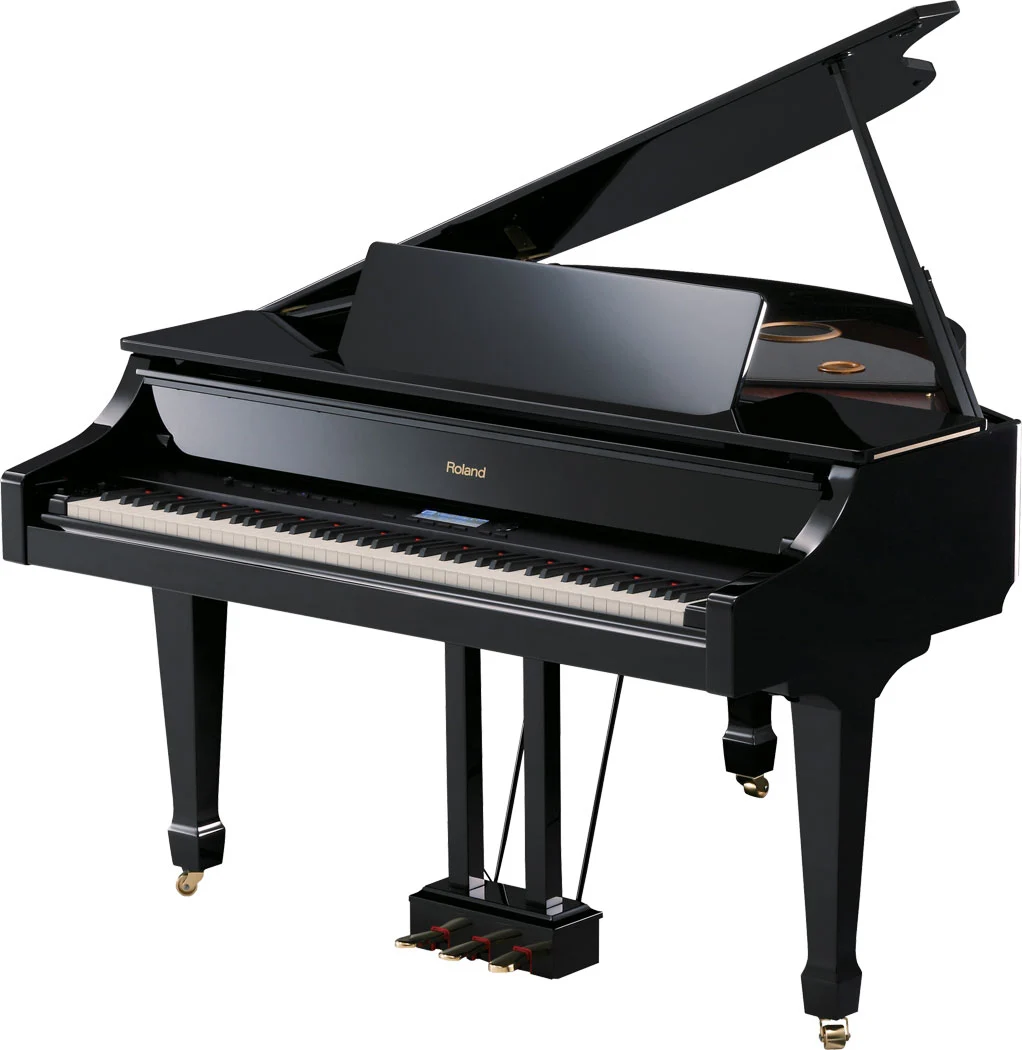 Piano Movers
We offer specialised piano removal services to ensure your beloved instrument arrives safely at its destination. Our expert removalists are trained in handling all types of pianos, from grand and baby grands to upright and spinets. We will treat your piano with the utmost care, regardless of size or style.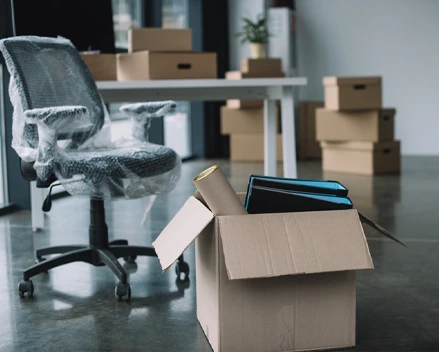 Office Relocation Services
We understand that moving an office requires a lot of precision and organisation. Here at Primove, we provide comprehensive office removal services to ensure the entire process goes as smoothly as possible. From packing up all your belongings, transporting them securely to their destination, and setting them up in their new space – we do it all!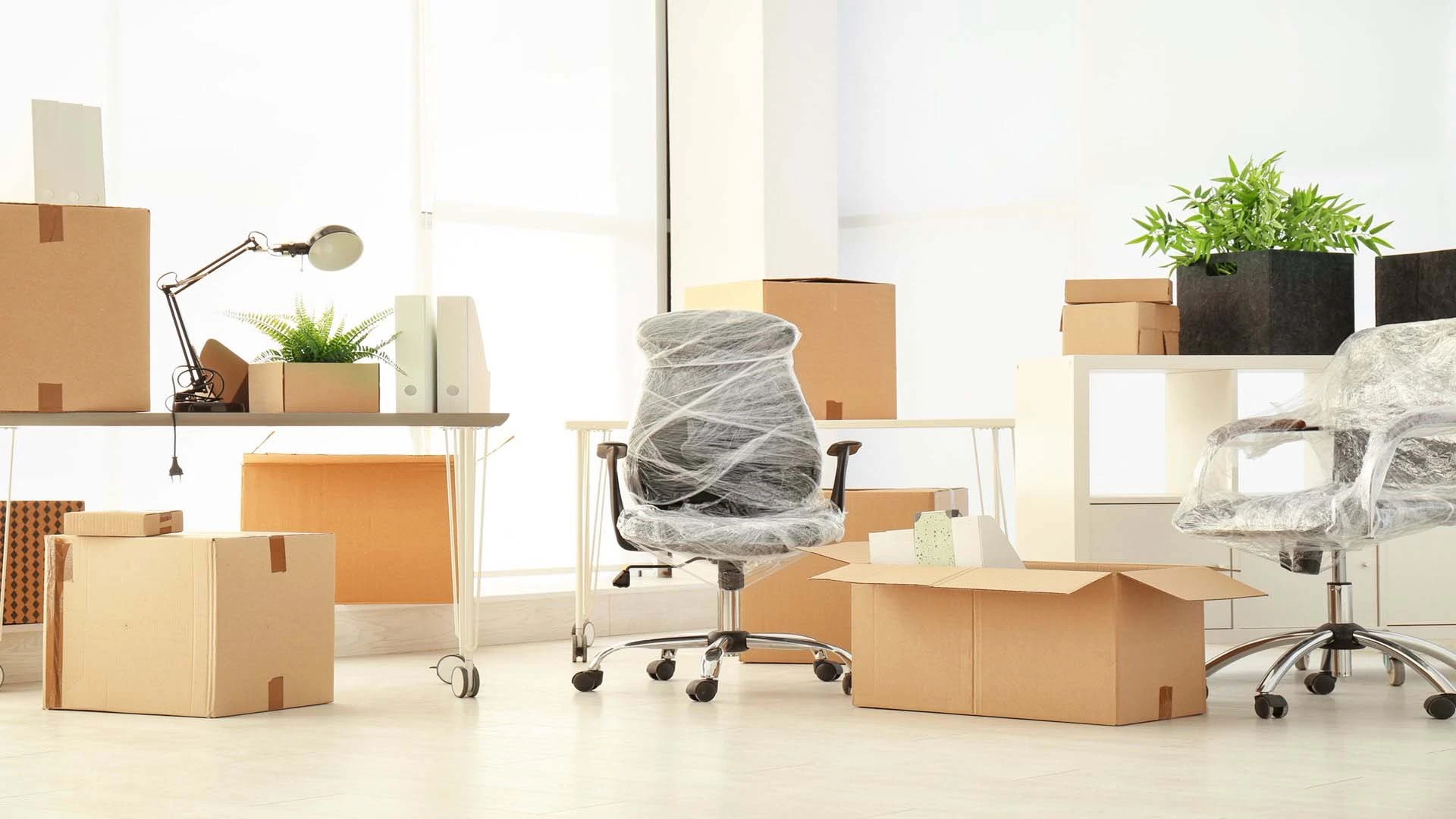 Commercial Removals
No matter your business size, Primove has covered your commercial removal needs. We provide a range of services to ensure your move is as seamless and stress-free as possible. The good thing about hiring a professional removalist for your enterprise is that you'll benefit from the expertise of trained professionals who know how to handle both large and small-scale moves.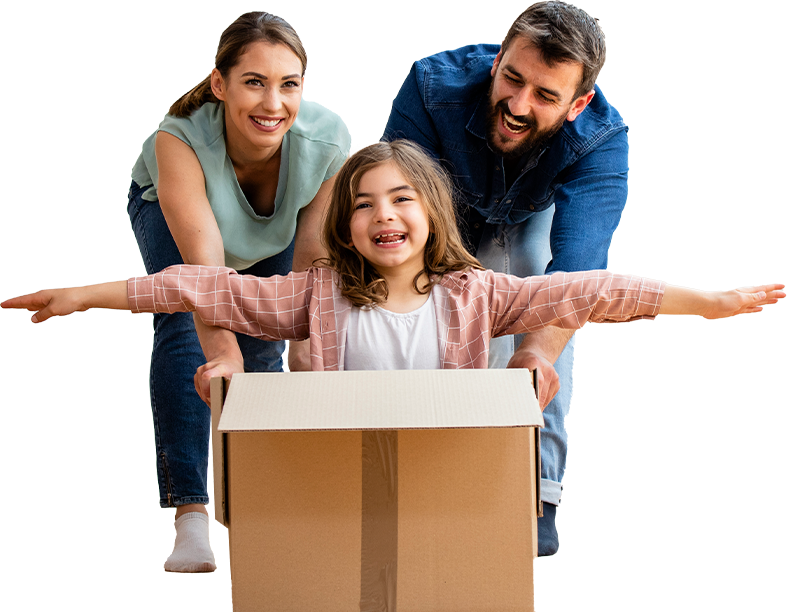 Contact Us to Get Started
Do you have an idea for a project but need to know how to start? Our team of experienced professionals is here to help. With years of experience in the industry, we understand the challenges of launching any project and are dedicated to helping our clients succeed. Don't hesitate to get in touch with us today! Our friendly customer service team will be happy to answer any questions. Your project will be off to a great start with their expertise and guidance.
Why Choose Primove?
We go beyond simply creating quality content and provide comprehensive strategies that ensure maximum reach and engagement.

Expert and Experienced
Our expert removalists, some of the finest in the business, have a wealth of knowledge regarding interstate removals. They are trained and experienced with packing and moving your belongings delicately so they can arrive at their destination unscathed. We provide personalized services for every customer's specific needs – guaranteeing satisfaction every step of the way.

Competitive Rates
With us, you can rest assured that our services come at an unbeatable price. We guarantee no hidden fees or unexpected charges – it's as simple as that.

End-to-End Services
We offer a holistic approach to your relocation needs, from packing and loading up all your possessions, transporting them securely to their destination, and unpacking them for you – even furniture protection and storage solutions. All this so that moving day is stress-free.

Insured and Accredited
When you're looking for an extra layer of security, Primove is here to provide it. We are fully insured and accredited in Australia, so any unexpected event during the move guarantees coverage for your goods. To put your mind at ease, we have also been certified by the Australian Furniture Removers Association – ensuring maximum protection for whatever belongings you choose to transport with us.

Free Service Quotes
If you're in need of a dependable and seasoned removalist for your interstate relocation, don't hesitate to reach out! We offer free service quotes so you can confidently plan your move. That way, the only thing left is to relax as we care for all the hard work.
Frequently Asked Questions About Last-Minute Removal Services in Brisbane
What is considered a last-minute service by professional removalists?
A last-minute removal generally refers to a move booked less than two weeks before the planned date. We understand that sometimes relocation plans can change at the last minute, and we're here to help you handle any unexpected moves quickly and efficiently.
Do you offer special rates for last-minute removals?
Yes, we offer special discounted rates for last-minute removals. Our team is dedicated to ensuring you get the best price possible and will work hard to find the most cost-effective solution for your move.
Do I need an inventory list for last minute removalists?
Yes, providing an inventory list of all the items that need to be moved is important for us to give an accurate quote. This will help ensure there are no surprises when it comes time to move and your belongings are handled with care at every step of the process.
Can I arrange same-day services?
Yes, if you're in need of last-minute removal services, we can arrange same-day services. Please contact us, and our team will let you know if this is an option for your move and we will try to deliver complete customer satisfaction to our clients in Gold Coast.
What other services do Brisbane removalists offer?
In addition to our removal services, we also provide various secure storage solutions for your upcoming move. We also offer specialised piano removals and office removals so that you can make sure your belongings are transported safely and securely. We also provide commercial removals to ensure the last-minute moves go as smoothly as possible.
What about insurance for the removal service?
All removal services are covered by insurance, and we are fully licensed and insured. We understand that accidents can happen, so we ensure that all of your belongings are protected in case of any damages or losses due to the move even if you book very close tot he moving date. Our moving service will try to accommodate everyone without hidden costs.
Moving can be an incredibly stressful experience, but Primove made it much more manageable. My family and I recently booked them to help us move to a new house; from the beginning, it felt like we had nothing to worry about. The customer service was excellent – the team responded quickly to our questions and requests, despite how busy they were. They also took great care to ensure all our items were transported safely and arrived in the exact condition we left them in. Highly recommend Primove to anyone looking for an efficient, reliable and stress-free move!
Natalie Herber