Sunshine Coast Removalists
When looking to move from Brisbane to Sunshine Coast, an excellent way to make the transition easier is by enlisting the help of experienced removalists. With years of experience moving people and their belongings, a Sunshine Coast removalist team can be trusted to transport your items safely, securely, and efficiently.
At Primove, we understand the importance of ensuring your Brisbane to Sunshine Coast move is quick and hassle-free. With our experienced Sunshine Coast removals, you can be sure your goods will arrive at their destination in pristine condition. Sunshine Coast removalists Brisbane are dedicated to providing a comprehensive service while taking care of all the small details of moving home, office, or planning an interstate move.
Our professional movers have extensive experience moving to Sunshine Coast from Brisbane and will provide the best service possible. Our team are trained to handle all types of furniture, including antiques and fragile items, with extra care. Our removal companies use only the finest packing materials for your belongings, ensuring everything is safe during transport from Brisbane to Sunshine Coast.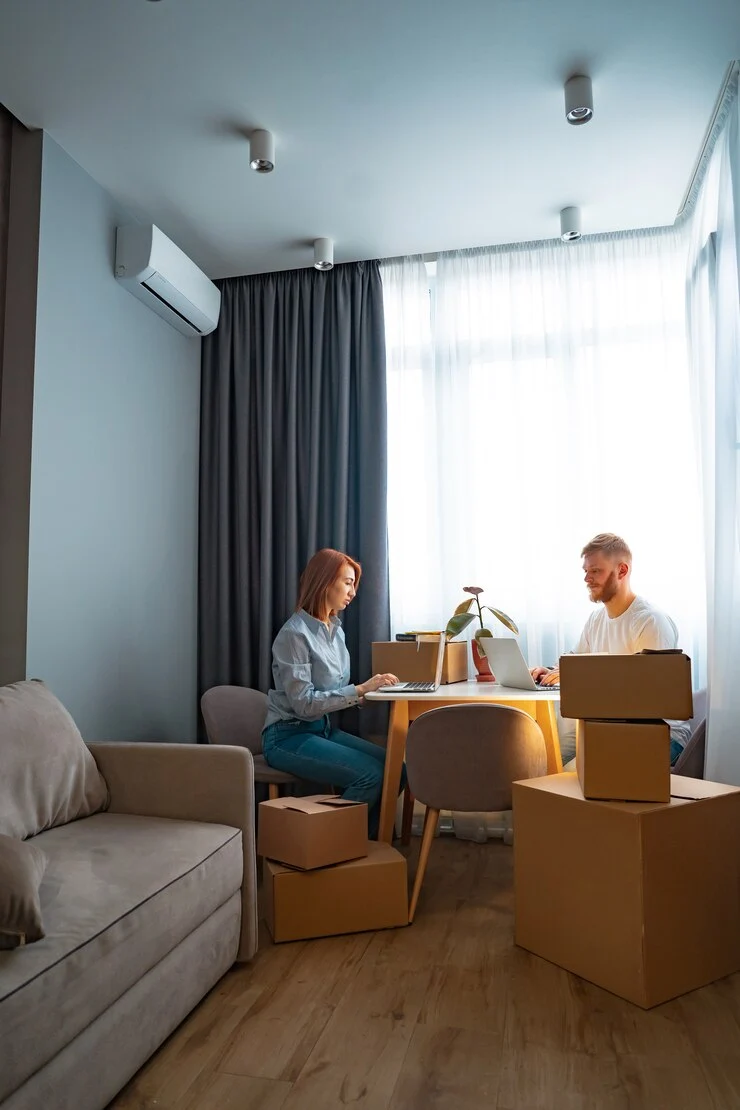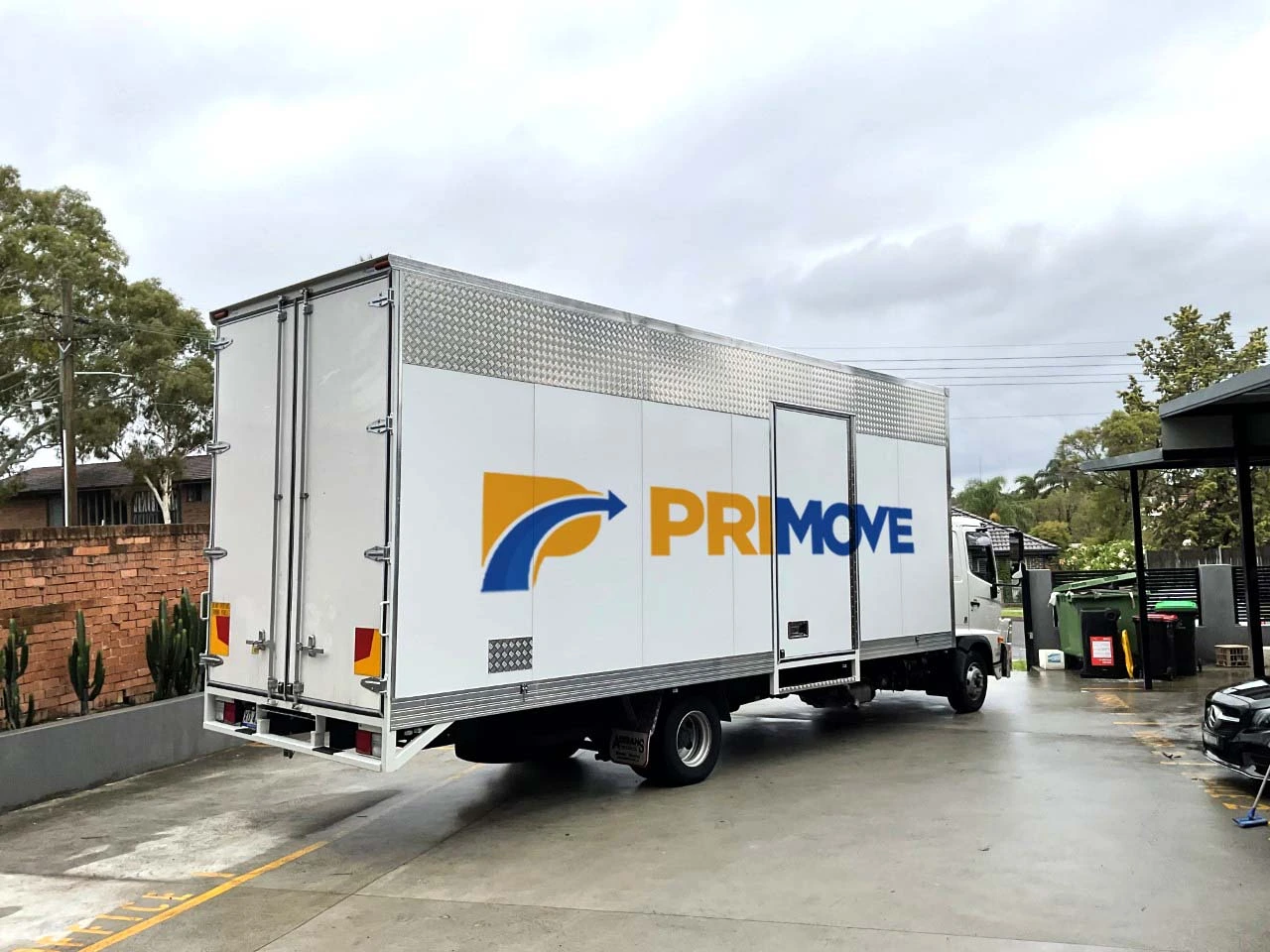 Book Professional Removalists Services for Country Removals
If you're looking to hire professional removalist services between Brisbane and Sunshine Coast, look at Primove. Our experienced team has been providing superior moving services for years and always puts our customers' needs first. We understand the stress and anxiety of relocating, so we always strive to ensure our customers have a seamless experience.
Here are some of the steps you should take when partnering with professional removalists:
Research removalist companies and compare their services, rates and reviews before deciding. Primove has top-of-the-line services at competitive rates, so check us out first!
Once you've made your final decision, contact the company and discuss your move details. Ask about any insurance policies or guarantees that might be provided.
Ask if there are any packing materials included in their services and make arrangements for them to provide them if necessary.
Create an inventory of all your items before the move and ensure everything is accounted for.
Prepare an area in your new home to unpack and organise as soon as you arrive.
Once the move is complete, ensure that everything has been moved correctly and nothing was damaged or left behind.
We always prioritise our customers' needs and strive to provide the best relocation services between Brisbane and Sunshine Coast. Get in touch with us today to see how we can make your move stress-free and efficient. We look forward to hearing from you!
Why Move to the Sunshine Coast?
Sunshine Coast is an ideal home for anyone looking to settle down in a vibrant and picturesque coastal paradise. With its stunning natural beauty, relaxed lifestyle and thriving economy, there are countless reasons why the Sunshine Coast should be your next destination.
The climate of the Sunshine Coast offers year-round sunshine and mild temperatures, making it perfect for beach lovers and outdoor enthusiasts. Whether you're looking for a spot to surf, swim or participate in water sports, the Sunshine Coast has plenty of activities.
The Sunshine Coast is home to various cultural attractions and delicious dining experiences. From art galleries, museums and wineries to trendy restaurants and boutique shops, the coastal city has something for everyone.
The Sunshine Coast is also a great place to raise a family. With an array of quality schools, parks and recreational facilities, you'll always have places to explore with your children. Plus, the area boasts a strong job market, making it easier for you to find employment.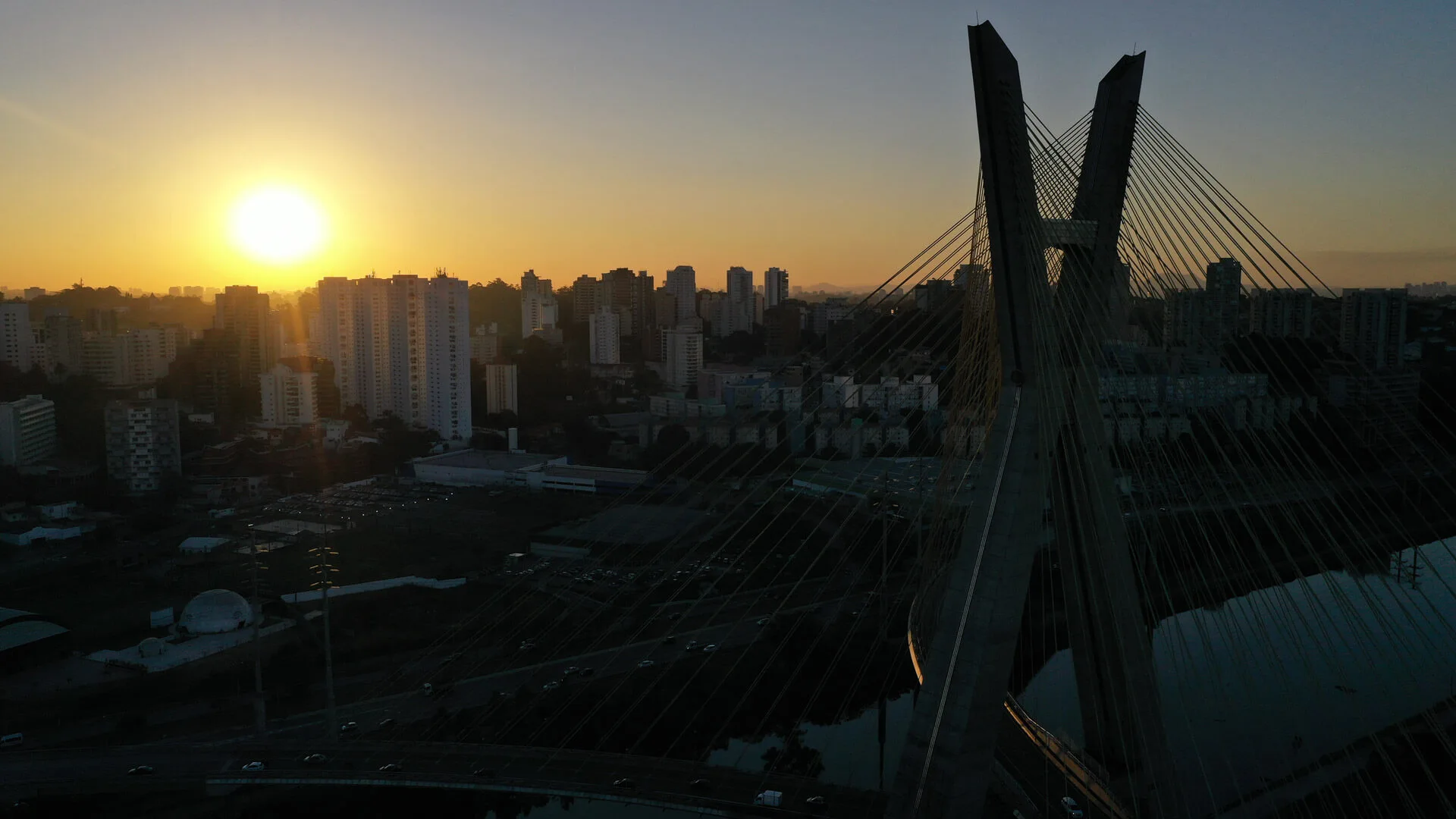 Our Services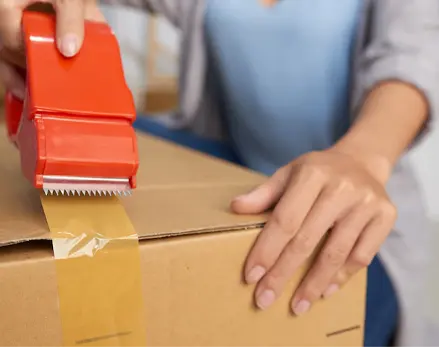 Packing and Unpacking Services
Packing up all your belongings can be daunting, but you don't have to worry about Primove. Our experienced packers will work quickly and safely to pack your items, ensuring that everything arrives in its original condition at the new location. We also offer unpacking services so you can start settling into your new home immediately.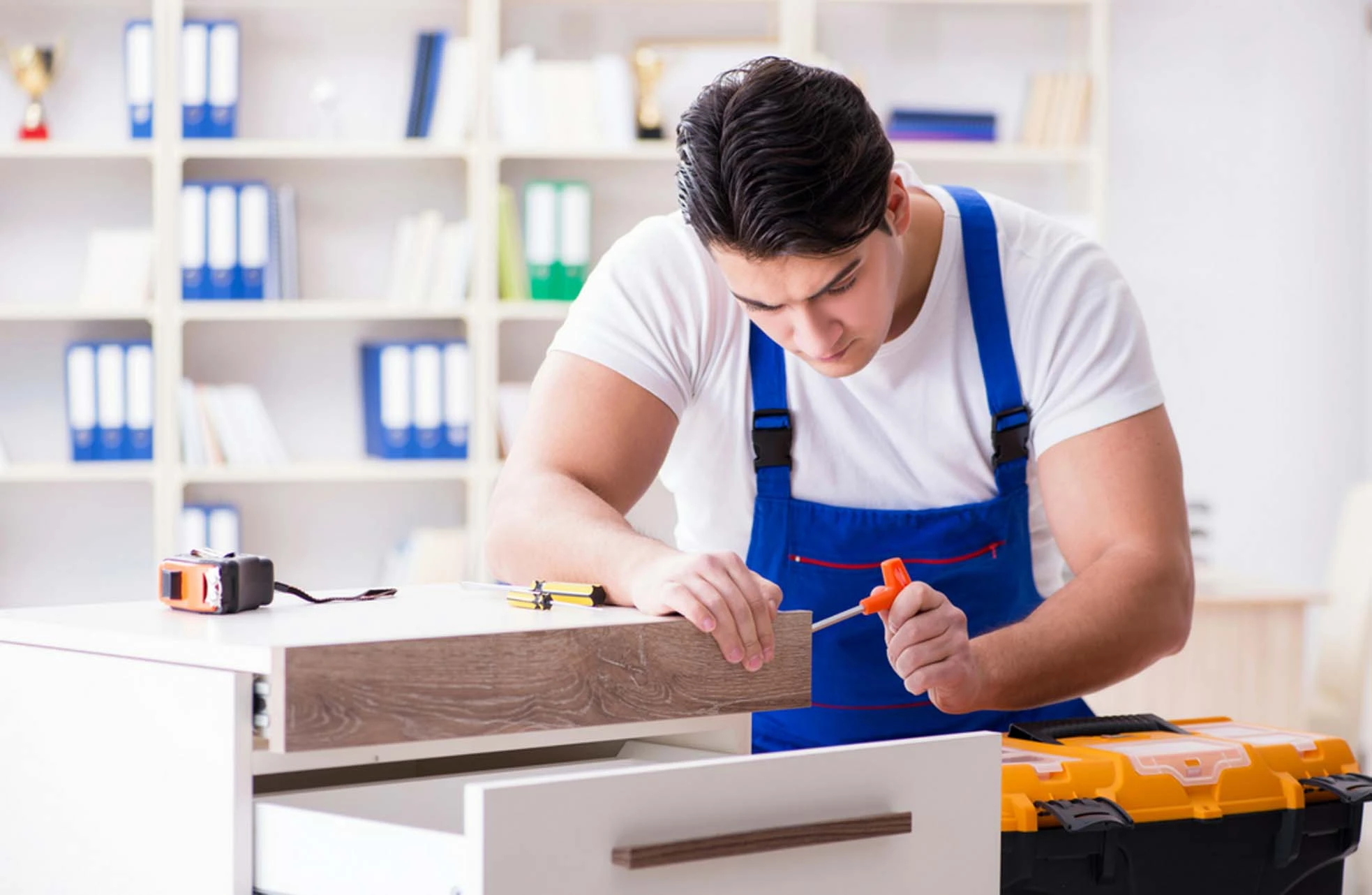 Furniture Removalists
Moving heavy furniture can be risky and time-consuming. With our furniture dismantling and assembly service, you don't have to worry about that. Our team can safely disassemble your furniture for transport and then reassemble it at the new location, making moving day a breeze.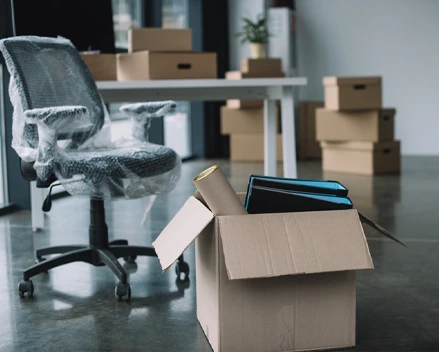 Office Relocations
We understand the importance of having a successful office relocation, which is why we offer a comprehensive office relocation service. Our team can help you plan and organise your move, considering your specific requirements. We'll also pack and unpack all your office furniture and equipment and dismantle and assemble larger pieces.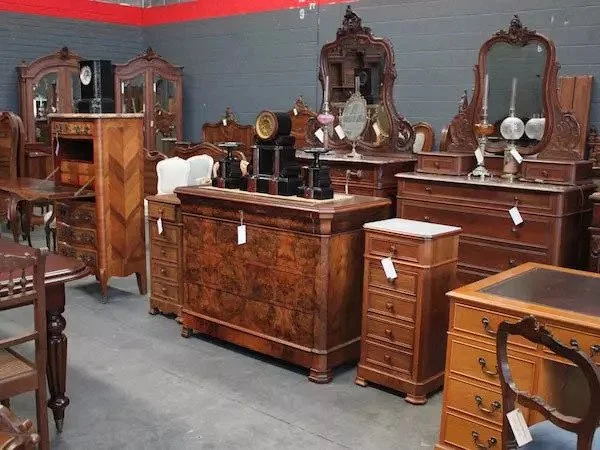 Fragile Item Removals
We understand that some items require special care, so we offer an antique and fragile removal service. Our team of experienced movers can safely handle all your delicate items, ensuring they arrive in the same condition as when they left. We will pack and unpack your items with the utmost care and attention, giving you peace of mind that everything is being handled correctly.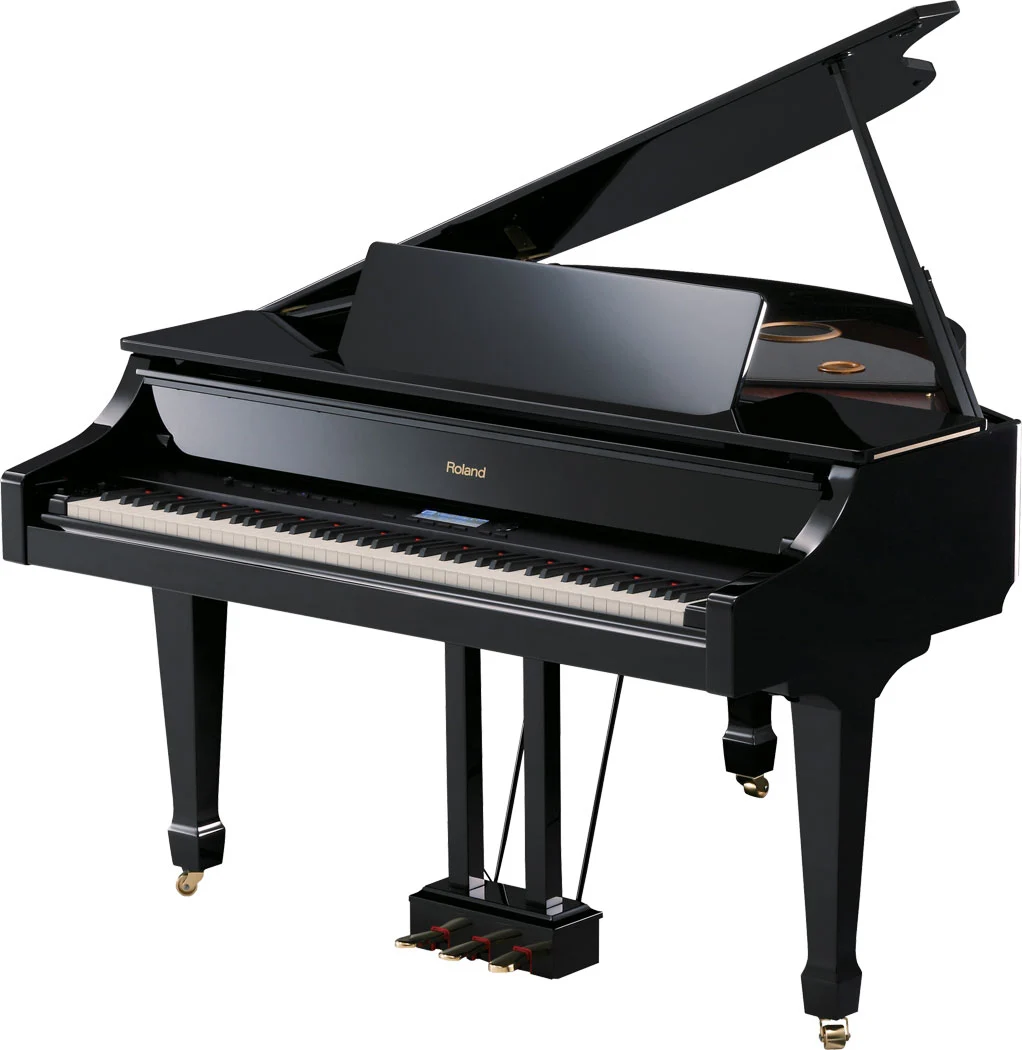 Piano Removals
Moving a piano can be a daunting task, but our team of professionals has the experience and expertise to handle it. We offer a comprehensive piano moving service, so you don't have to worry about anything. Our team will carefully dismantle your piano for transportation and then reassemble it at the new location, ensuring that it is safely moved with minimal disruption.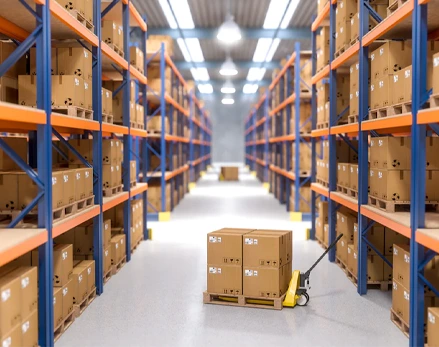 Removals Storage
We offer a removals storage service if you need to move from one location to another but need more space to store all your belongings. Our secure and safe storage facility can provide short-term or long-term storage solutions so that you have the time and space to move around freely.
Why Choose Primove?
Primove is the top removalist between Brisbane and Sunshine Coast for a reason. Our team of experienced professionals understands the importance of making your relocation within Brisbane City go as smoothly as possible. We ensure that your possessions are safe throughout every process, with the best customer service provided.

Quality Moves
We understand that your move is an important investment, and we strive to provide quality services at competitive prices. Whether you're looking for a budget-friendly option or something more luxurious, Primove has the perfect solution for you.

Personalised Service
At Primove, we take the time to get to know you and your needs. We tailor our services to meet your exact requirements, so you can rest assured that we'll do whatever it takes to ensure that the relocation goes smoothly and on time.

Stress-Free Relocation
The team at Primove are dedicated to ensuring a stress-free move for everyone involved in the relocation. We handle all the details, from packing and transportation to providing helpful advice and support throughout the entire transition.

Completely Secured
We take the necessary precautions when it comes to your valuables. Our vehicles are fully equipped with GPS tracking and modern security features, so you can be sure that your items will remain safe and secure during transit.

24/7 Support
If you need assistance at any time of the day or night, our friendly customer service team is available to help. We're here to answer any questions and ensure your relocation goes as smoothly as possible.

Free Quote
Take the guesswork out of your relocation with a free, no-obligation quote from Primove. Get in touch today and help us make your move stress-free and efficient.
Frequently Asked Questions About Removalists Brisbane to Sunshine Coast
Can I pack my items before the move?
Yes, you can – it's totally up to your preference. Primove will provide packing materials and instructions on how to best pack and secure your items for a safe journey during transportation. We also offer our full-service packing service if you want us to do all the work for you!
Will my items be insured for the move?
Yes, your belongings will be covered under our full insurance policy. Any items damaged during transport or lost in transit will be replaced or repaired at no additional cost. You can rest easy knowing your possessions are safe and secure while in our care.
How do I book my move with Primove?
Booking your move is easy! All you need to do is get in touch with our team, either by phone or online, and we'll be able to provide an estimate for the cost of the job and give you a timeline for when it can be completed. We'll also be able to answer any questions about our services or the move itself. From there, we'll get the ball rolling and start planning your move, so it's as stress-free as possible!
Is there anything else I need to know before the furniture removal?
Remember to check in with us a few days before the move to ensure everything is ready. We'll also send you a detailed list of instructions on how to prepare for the action so that you can ensure all your belongings are packed and ready to go. Lastly, we encourage our customers to take note of their new address and contact information in case of any changes or delays during the move.
Moving can be an incredibly stressful experience, but Primove made it much more manageable. My family and I recently booked them to help us move to a new house; from the beginning, it felt like we had nothing to worry about. The customer service was excellent – the team responded quickly to our questions and requests, despite how busy they were. They also took great care to ensure all our items were transported safely and arrived in the exact condition we left them in. Highly recommend Primove to anyone looking for an efficient, reliable and stress-free move!
Natalie Herber