Long-Distance Moves Experts
Backloading is a cost-effective way to move long distances with the assistance of an experienced removalist. Primove offers comprehensive backloading services and expert advice for those relocating across Australia or interstate.
Primove understands that your move is a time for excitement and adventure but also anxiety and stress. That's why we strive to provide our clients with the best backloading service. We are dedicated to making your move as easy and stress-free as possible.
Our removalists have years of experience handling backloading jobs, and all of our services are backed by our customer satisfaction guarantee. Whether you need assistance with packing, loading, or unloading, we are here to help.
We can also provide advice on the best ways to manage your move and tips and tricks to make it a smooth process. If you have any questions or concerns, our friendly customer service team is always ready to answer them.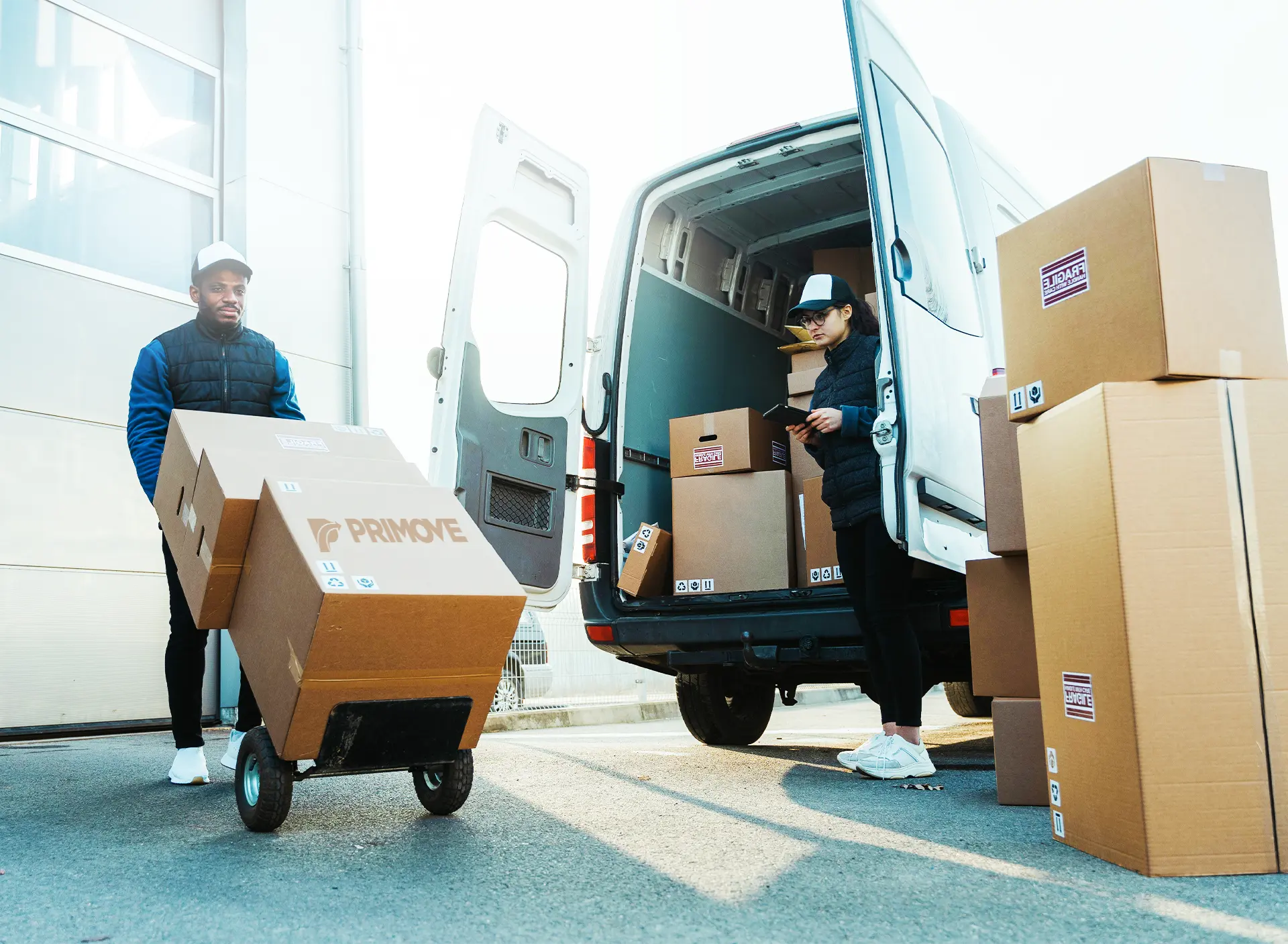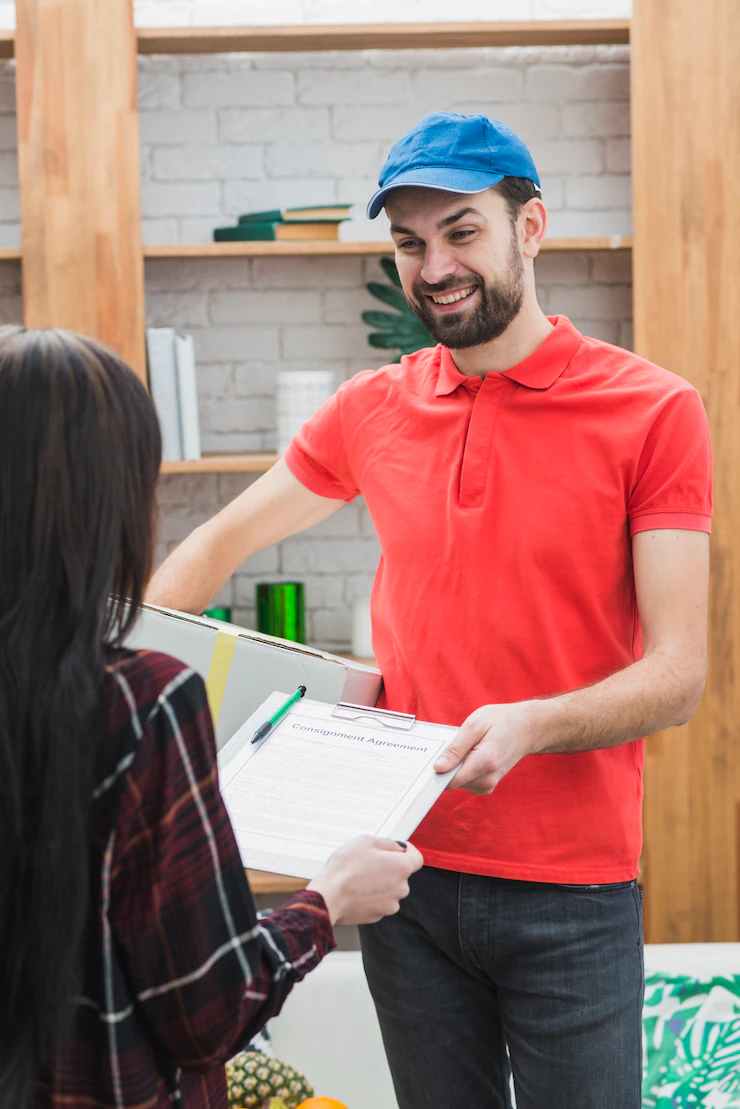 Advantages of Backloading
Backloading removalists provide an affordable, convenient and efficient way to move your goods interstate. Whether you are a family moving house or a business relocating its office, interstate backloading make it possible to get your belongings from one place to another with minimal fuss and cost.
Here are some of the benefits of using backloading removalists for your interstate move:
Cost Savings
Backloading removalists are typically much cheaper than booking an entire truck, as the service only requires you to pay for the space used by your items. You will save money on your move if you have fewer items or can fit them into a smaller space.
Flexibility
Unlike booking an entire truck, backloading removalists offer more flexibility with their services. You can choose when your items are picked up and delivered, allowing you to plan around other commitments such as holidays or business trips.
Insurance Coverage
Backloading removalists provide insurance coverage for your items during the move, so you can rest assured that your belongings are safe and secure. This gives you extra peace of mind when moving interstate.
Professional Service
Many backloading removalists offer experienced professionals to handle your move, meaning that your items will be handled with care and respect. You can also expect good customer service and helpful advice throughout the process.
Backloading removalists are an excellent choice for those looking to move interstate. They provide a convenient and cost-effective way to get your items from one place to another without breaking the bank.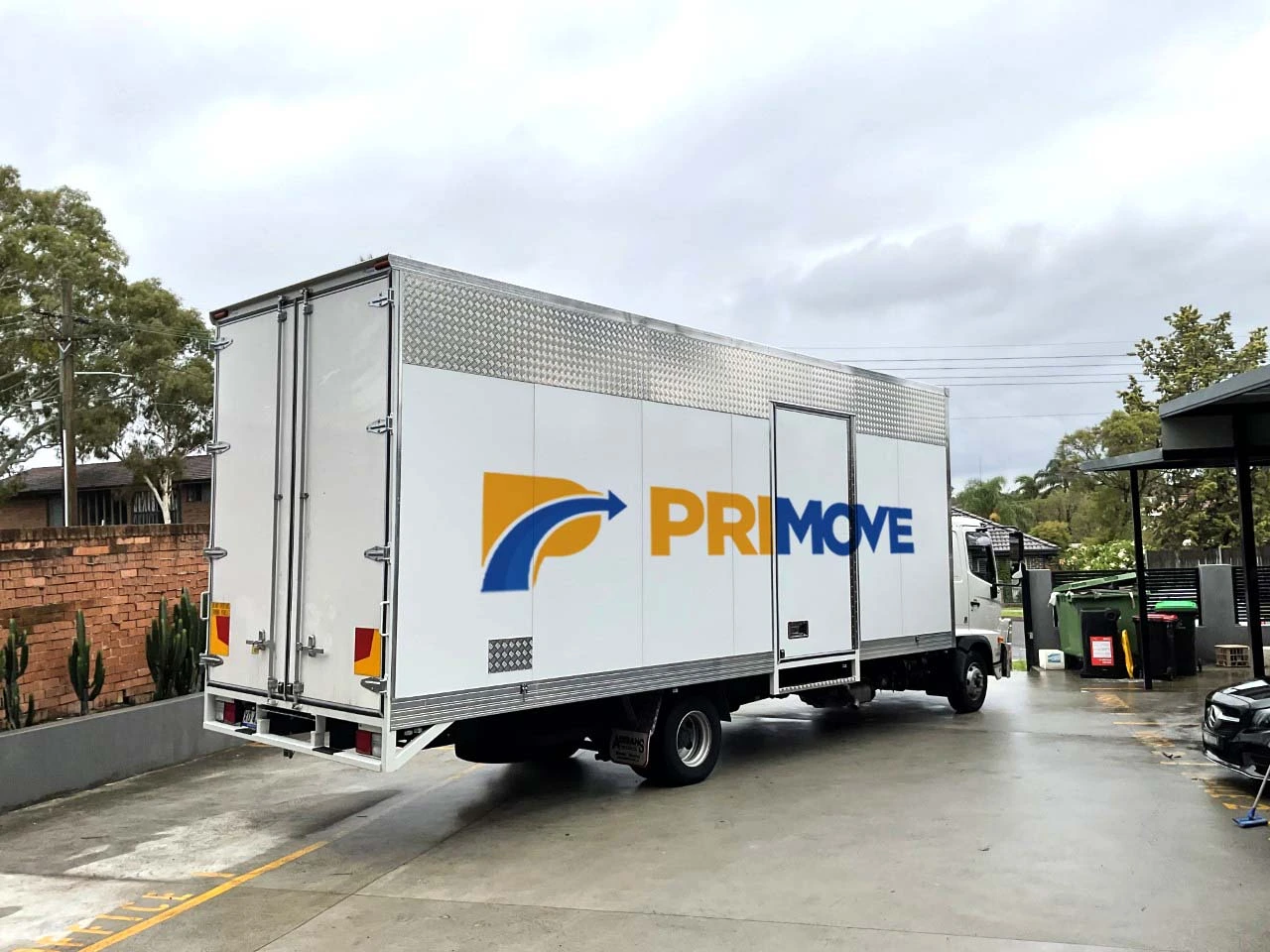 Check Out Our Menu of Services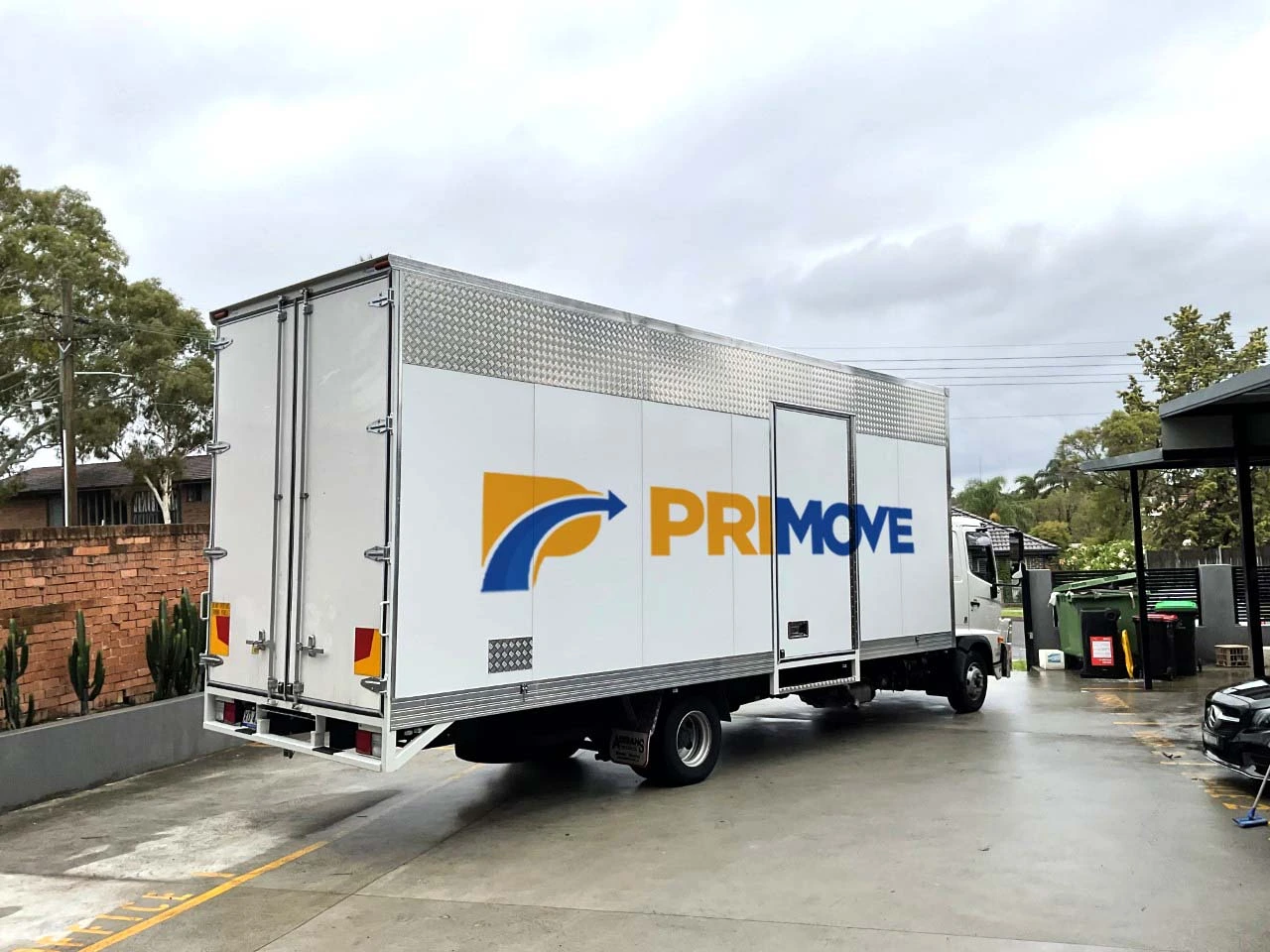 Interstate Removals
Moving to another state can be a daunting process. Let our experienced removalists help make it easier with services including packing, loading, transport and unpacking. The advantage of hiring professionals like Primove is that everything is taken care of for you from start to finish. You won't even have to worry about setting up the furniture!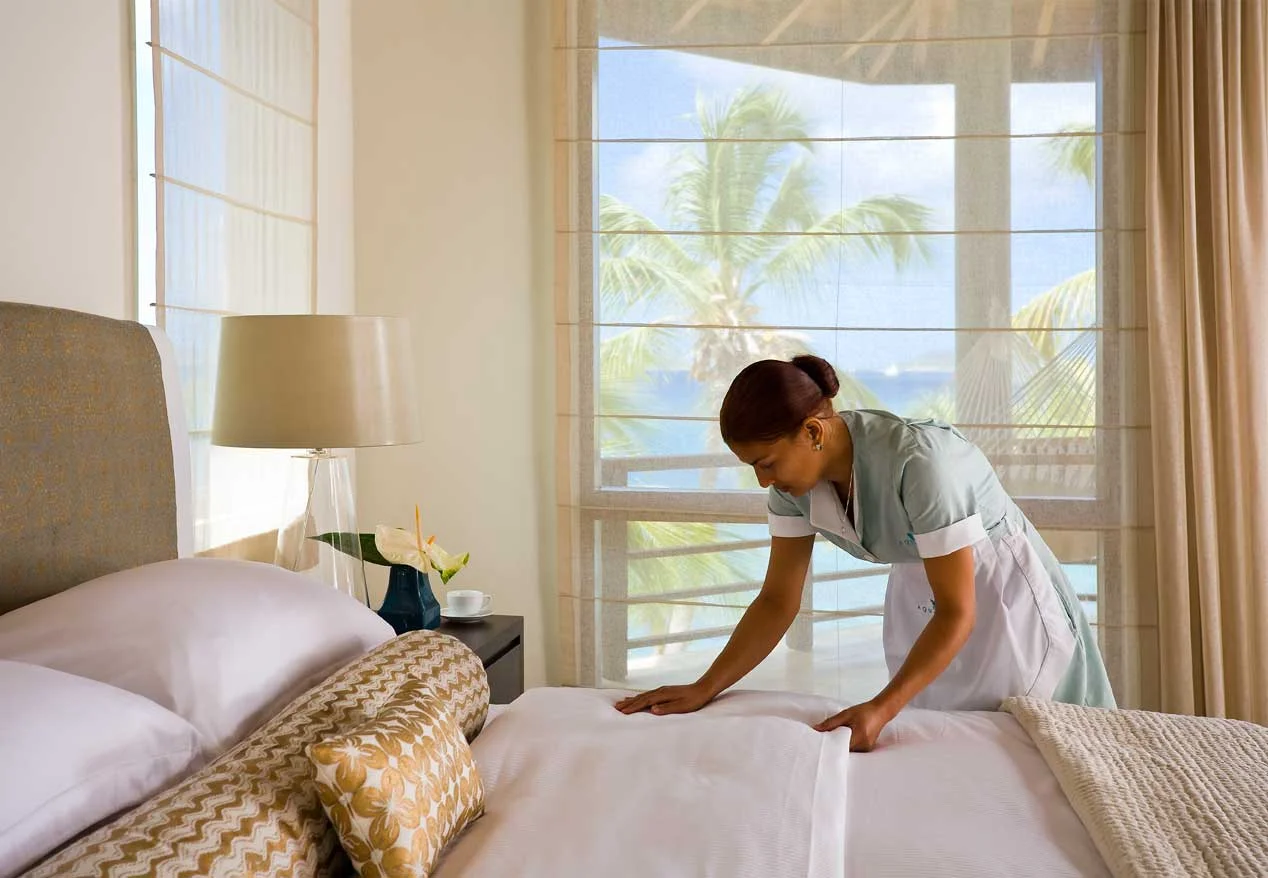 House Removals
We provide house removals for all sizes of homes, from small apartments to large family homes. Our team will ensure that all items are packed safely, securely, and ready for transportation. House removals require careful planning, and our experienced team can make sure everything is taken care of.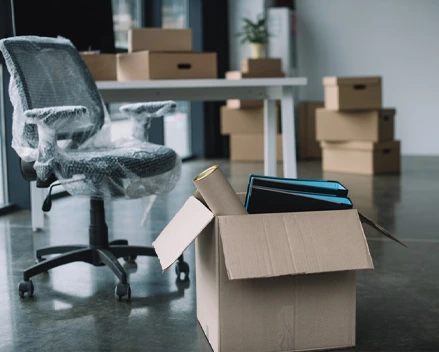 Office Removals
We understand how important it is for businesses to move with minimal disruption. That's why we offer office removals tailored to suit your needs. From packing, loading, and transporting furniture to setting up the office in its new location, our team can help make your move efficient and hassle-free.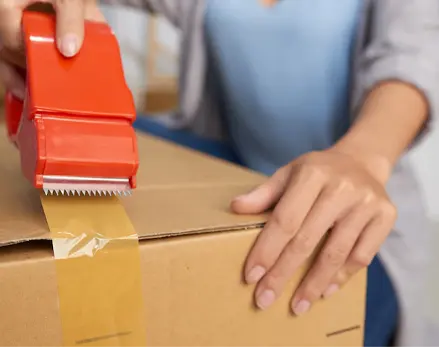 Packing and Unpacking Services
Our team can provide packing and unpacking services to ensure your items are safe and secure during the move. We understand how stressful it can be to pack everything up, so our experienced removalists are here to help. We can also provide unpacking services when you reach your new location, reducing the process's stress.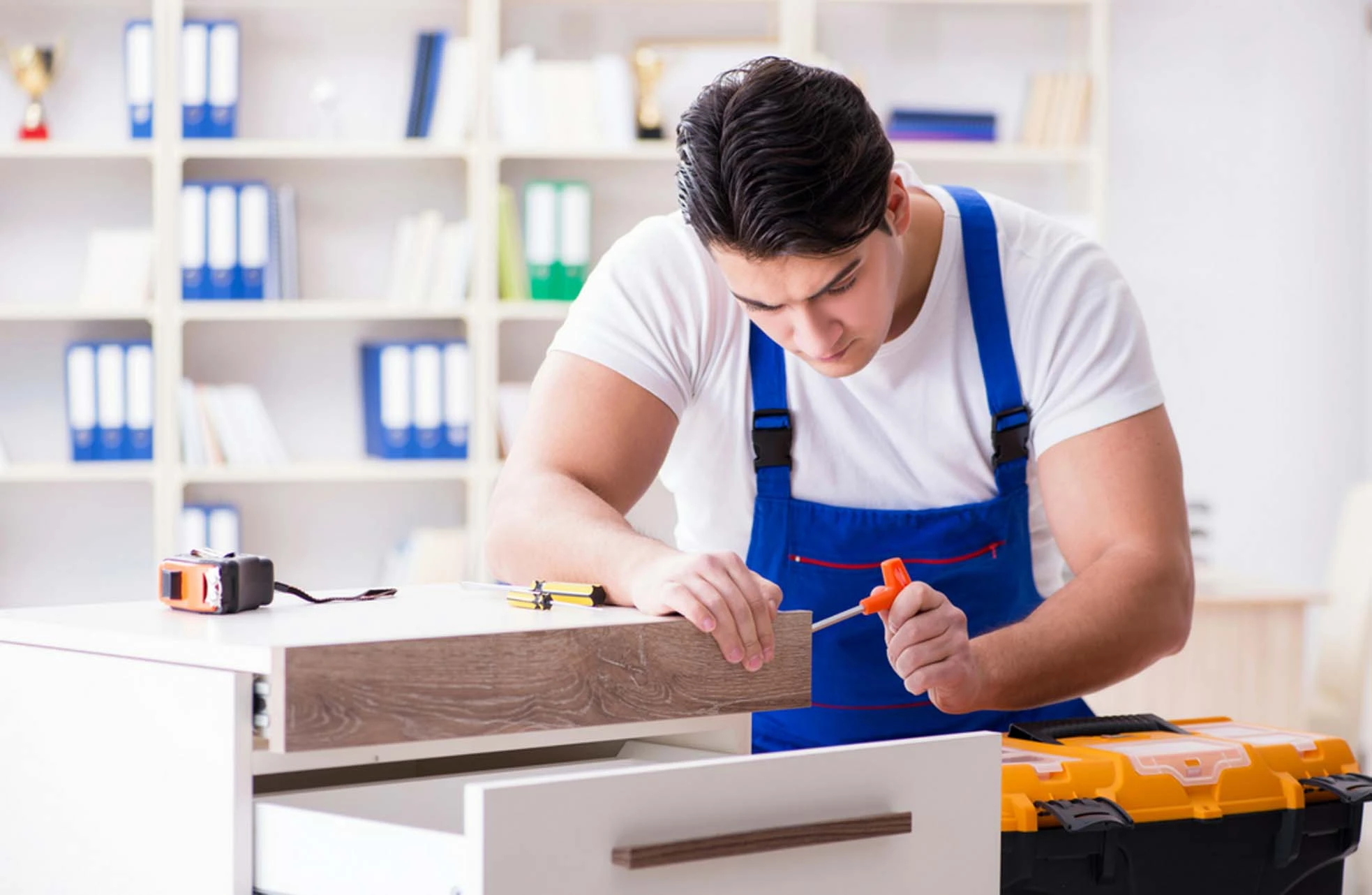 Furniture Removals
Moving furniture can be one of the most challenging parts of a move. But with Primove, we make it easy. Our experienced team can safely and securely handle all your furniture, from small items to large pieces. We understand that a table is often one of your most valuable possessions, so we take extra care when handling and transporting it.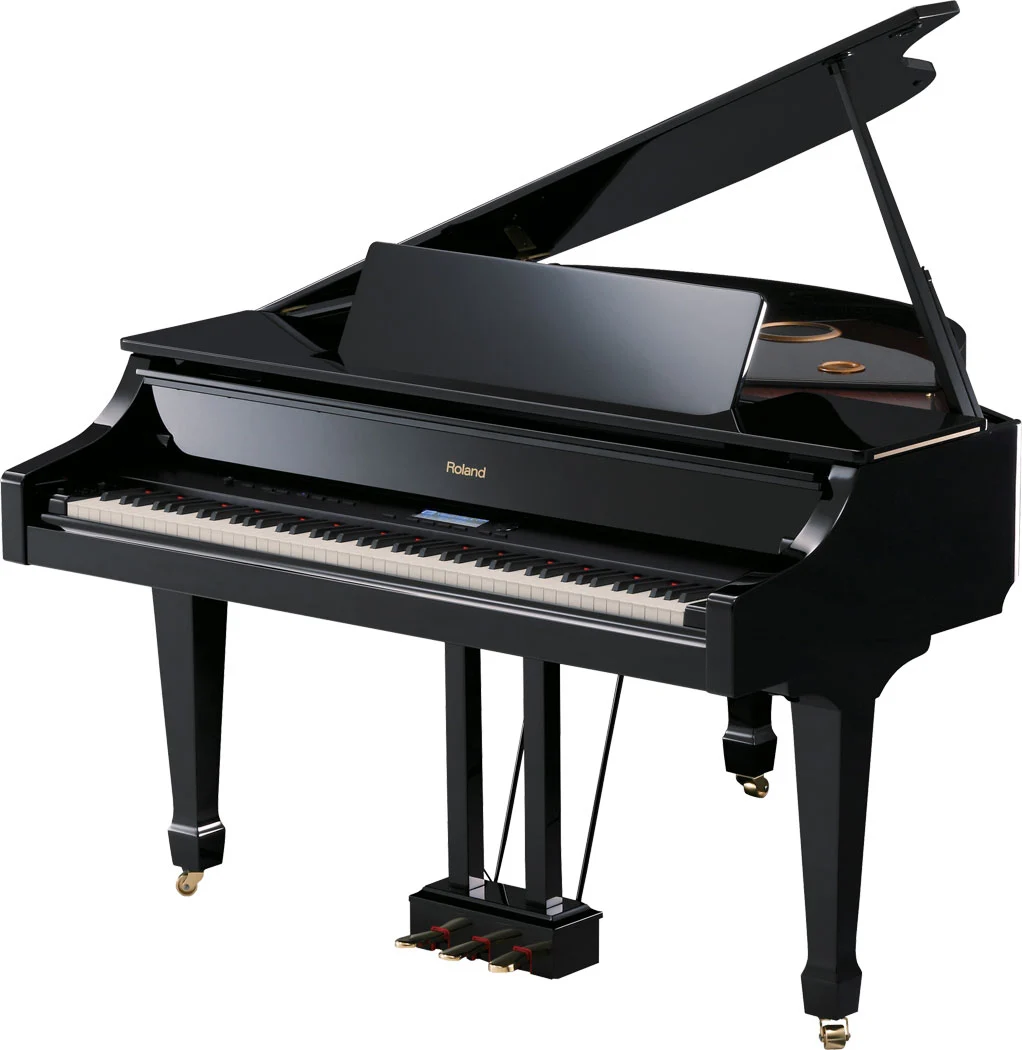 Piano Movers
We understand the weight and value of pianos, so when you need to move one, trust the experts. Our professional backloading removalists can easily transport your piano from one location to another. Our experienced team has the knowledge and skill to ensure your piano arrives safely at its new destination.
Contact Us Today to Get Started
If you have any questions about our backloading removalist services, please don't hesitate to contact us. We are always happy to answer any queries and advise on the best way to move your items. You can quickly contact us online or call our friendly team today.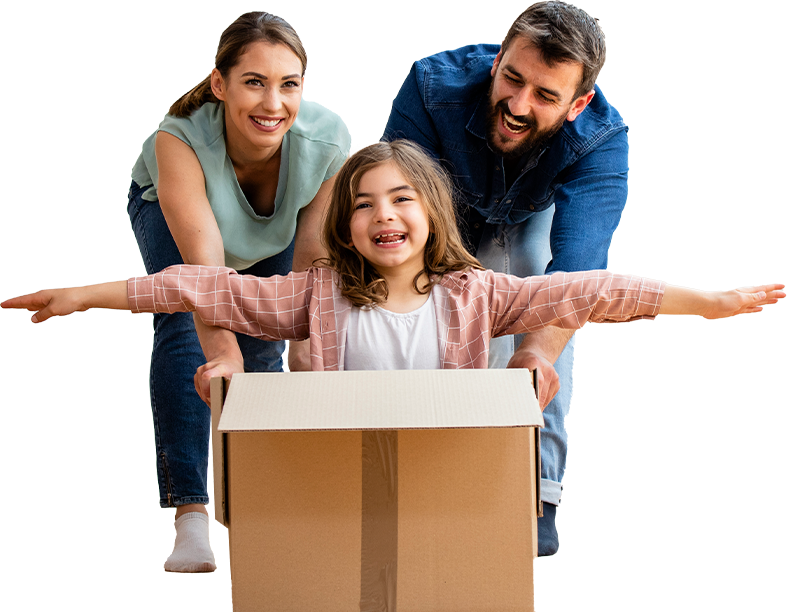 Why Choose Primove?

Professional Services
Primove Australia is your number one choice for backloading removalists when moving interstate. We understand the importance of a smooth, stress-free move, which is why we strive to provide our clients with the highest quality services.

Affordable Rates
Our interstate backloading is always affordable, so you can be sure that you're getting the best possible deal for your move. We offer competitive rates, so you don't have to worry about breaking the bank.

Convenient Booking System
At Primove, we make it easy to book your backloading removalists. Our online booking system is quick and straightforward, allowing you to arrange your move in just a few clicks.

Fully Insured
We are fully insured for your peace of mind, so you can be sure that your belongings are safe and secure during the move. Our experienced removalists will handle your items carefully, ensuring they arrive in one piece.

Highly-Rated
Our customers love us. We have a 5-star rating on Google, with reviews from customers across Australia. We are proud to be one of the highest-rated backloading removalists in the country. Read past customer reviews so you can get an idea of the excellent service we provide.
What You Need to Know About Interstate Backloading
How can I save money with backloading removals in the Gold Coast?
Backloading services are a great way to save money on interstate removal costs. Instead of paying for two full-time removalists, you can book a backload service that allows multiple customers to share the price of one journey. This means you only have to pay for the time and distance your items travel during interstate removals in the Gold Coast.
Are my items safe with backloading?
Absolutely. Our Sunshine Coast team is highly trained in packing and loading items carefully onto the removalist truck, ensuring they arrive in one piece. As interstate removalists, we understand the importance of your possessions, so our interstate removal team works hard to ensure everything is handled with the utmost care. Our removal services in Gold Coast also use the latest technology and equipment to ensure a safe journey for all items Sunshine Coast, Gold Coast, Springfield Lakes, Qld, Cairns, Qld, Kelso, Qld, or anywhere in New South Wales at short notice.
What items are suitable for backloading?
Backloading is suitable for various household and office items, from furniture to valuable antiques. Our experienced removalists will assess the load and determine which items are safe for transport during interstate moves. We also provide packing services at an affordable price to ensure everything is safely secure during transit.
What kind of insurance do you have?
At Primove, our removal company prides itself on providing a safe and secure backloading removals service. We have full insurance coverage for all items transported, so you can rest assured that your possessions are safe. If any damage does occur during transit, we will do our best to rectify it promptly.
Does backloading mean my belongings will arrive late?
No. Our experienced removalists plan each backload carefully to ensure all items arrive on time. We understand the importance of delivering your items safely and quickly, so we always strive for maximum efficiency and efficient service.
Can I track my delivery?
Yes. We provide real-time tracking and updates throughout the entire process so that you can stay informed on the progress of your removal. This allows you to see exactly when your items will arrive at their destination, allowing you to plan accordingly.
Do you help pack and unpack furniture?
Yes. Our team is more than happy to assist with packing and unpacking your items. We will securely pack up all your belongings so they are ready for transport when you arrive at your new location. We can also provide unpacking services when you reach your new location, reducing the process's stress.
Moving can be an incredibly stressful experience, but Primove made it much more manageable. My family and I recently booked them to help us move to a new house; from the beginning, it felt like we had nothing to worry about. The customer service was excellent – the team responded quickly to our questions and requests, despite how busy they were. They also took great care to ensure all our items were transported safely and arrived in the exact condition we left them in. Highly recommend Primove to anyone looking for an efficient, reliable and stress-free move!
Natalie Herber