Reliable Interstate Movers in Brisbane
Are you looking for a reliable interstate mover to help with your move from Brisbane to Newcastle? Look no further – we are a perfect choice! Newcastle intertate removalists Brisbane are experienced movers who provide stress-free, efficient, and safe removal services. Our professional staff members will take care of all the packing and loading from start to finish, saving you time and energy. We understand that moving is stressful, so we strive to make it as easy and stress-free as possible.
With our competitive flat rate pricing, you can be sure that your removal job won't be overpriced – no hidden costs or surprises. We take pride in our work and always offer outstanding customer service. We also provide various helpful services to make your move as smooth as possible, such as insurance, furniture wrapping, packing materials, and more.
Newcastle interstate removalists Brisbane is committed to providing the best removal service in all of Australia – you can trust us with your interstate move. We guarantee that your items will be transported safely and securely, so you can rest assured that they will arrive in perfect condition.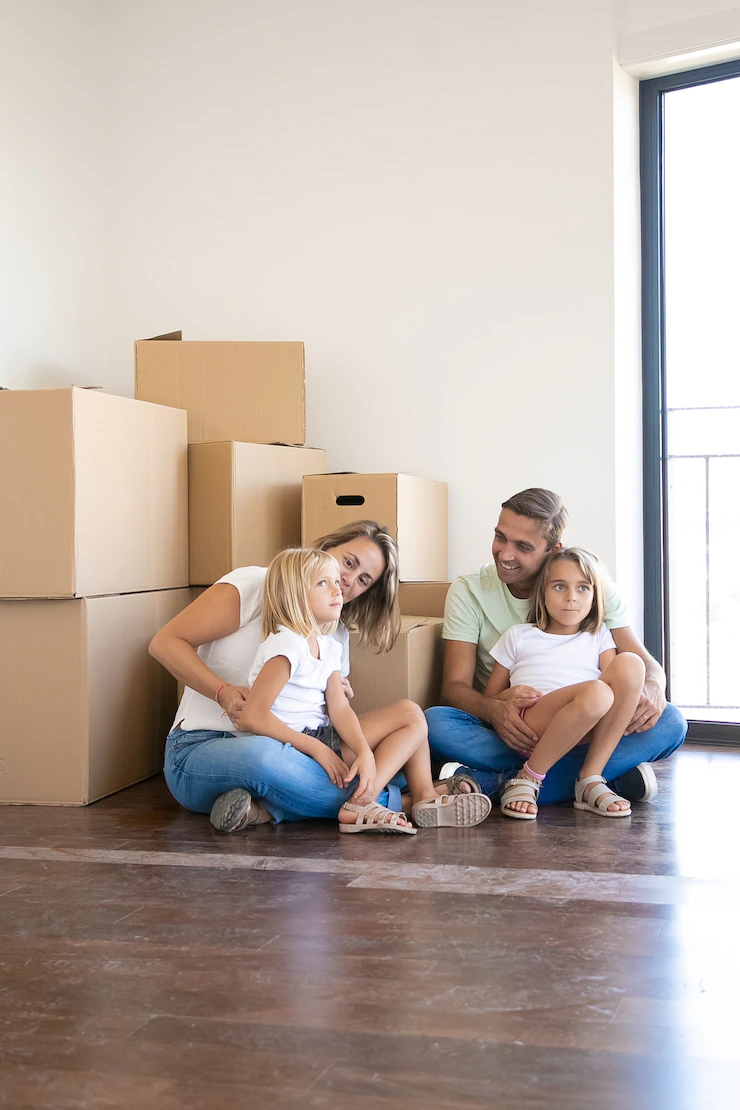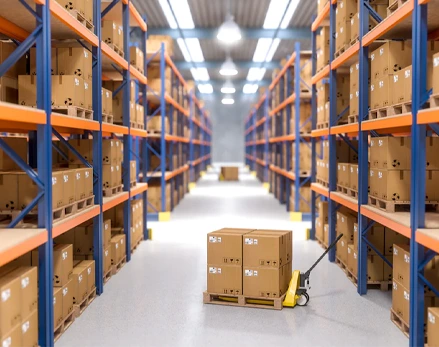 Removals and Storage Services
Offices and homes of all sizes can benefit from our services. We offer a full range of removal, storage, and packing solutions.
Our storage services include short-term and long-term storage solutions to keep your items safe and secure during the moving process. You can choose from various storage options, including specific self-storage units and palletised storage. Some storage units are climate-controlled to protect your items from extreme temperatures.
Our packing services are designed to make removal easier and more efficient. Brisbane interstate removalists provide everything you need for a successful move, including bubble wrap, furniture covers, packing boxes and tape. Our experienced staff can also offer helpful advice on correctly packing your items to ensure they arrive in perfect condition.
So, whether you're moving your office or home, we can provide the perfect solution to make your move worry-free.
Why Move to Newcastle?
Newcastle is a great place to call home for a variety of reasons. Located in the Hunter Valley region of New South Wales, Newcastle offers spectacular coastal views, access to some of Australia's best beaches and national parks, and a relaxed atmosphere that makes it the perfect place to live.
The city is rich in culture and history, with a vibrant food and art scene that will keep you entertained. There are plenty of activities for locals and visitors alike, from exploring the city's history to enjoying its gorgeous beaches.
Newcastle also offers great job opportunities and quality educational institutions. The cost of living is relatively low compared to the rest of Australia, making it an affordable option for all types of families.
Among the best spots to visit in the city are Nobby's Beach, Fort Scratchley Historic Site and the iconic Newcastle Ocean Baths.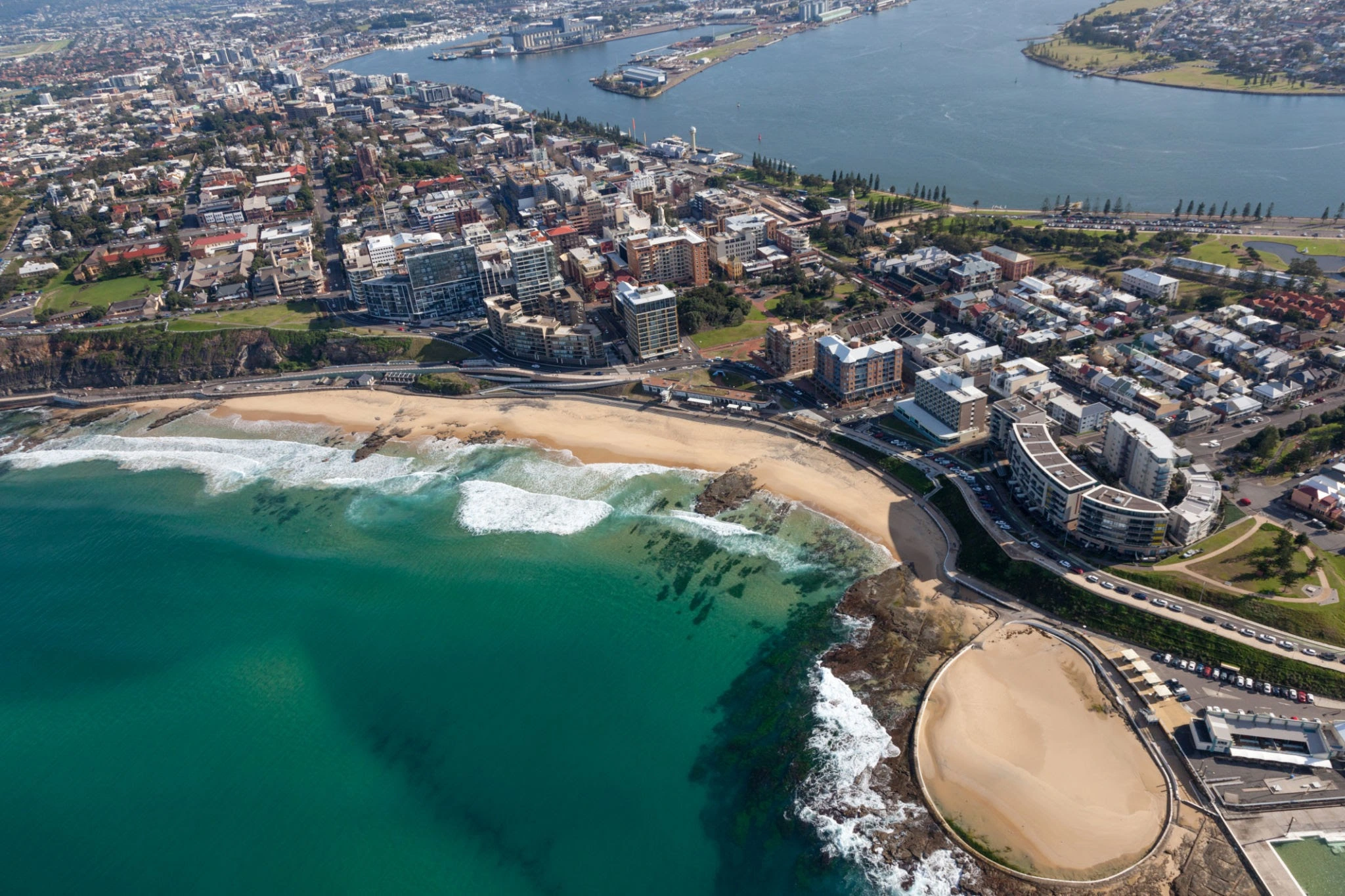 Check Out Our Menu of Services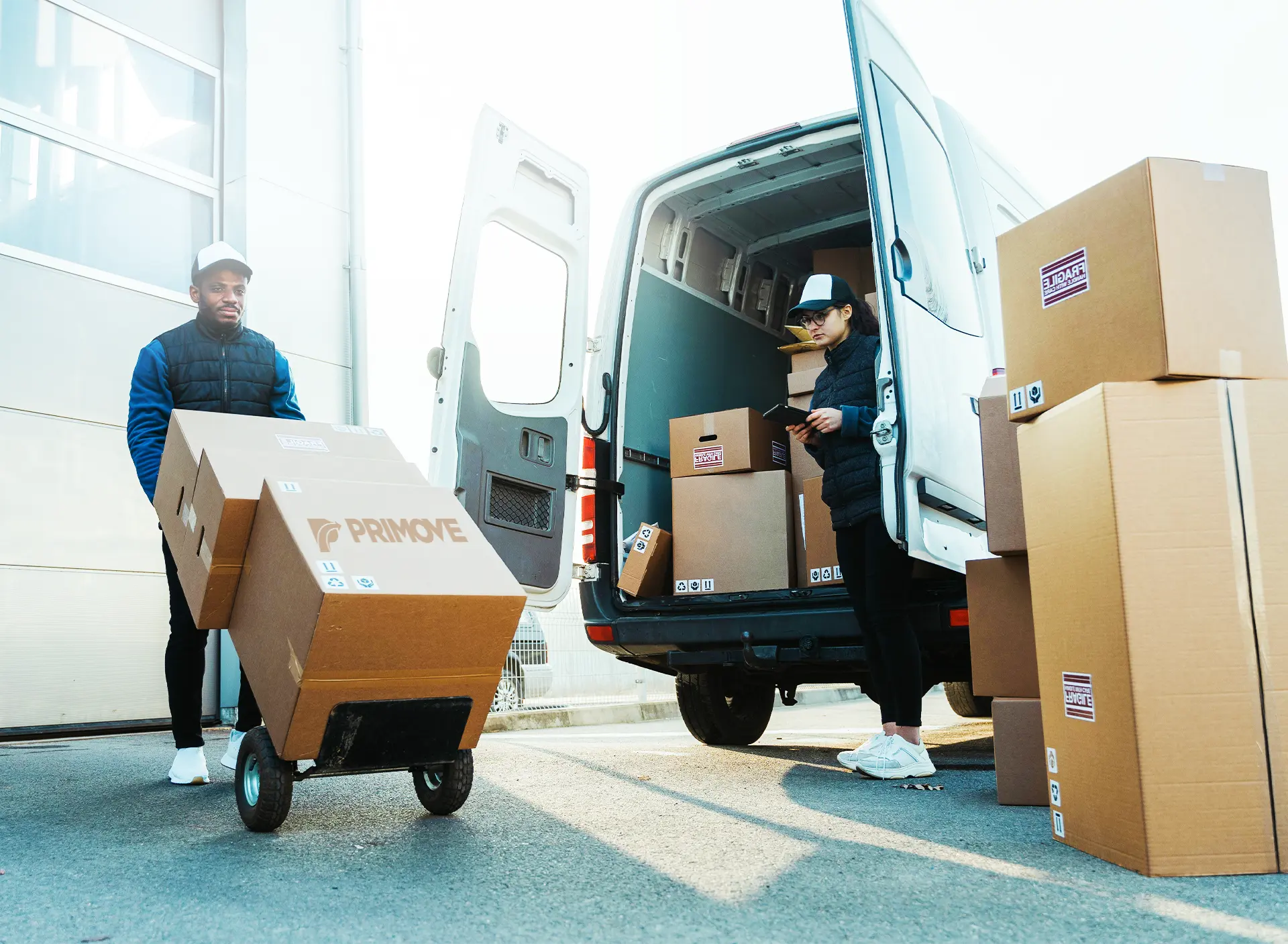 Local Removals
Primove offers reliable local removals for Brisbane and Newcastle. Our experienced removalists will ensure that your items arrive in perfect condition at their destination. Trust local removalists to know the area and provide efficient service.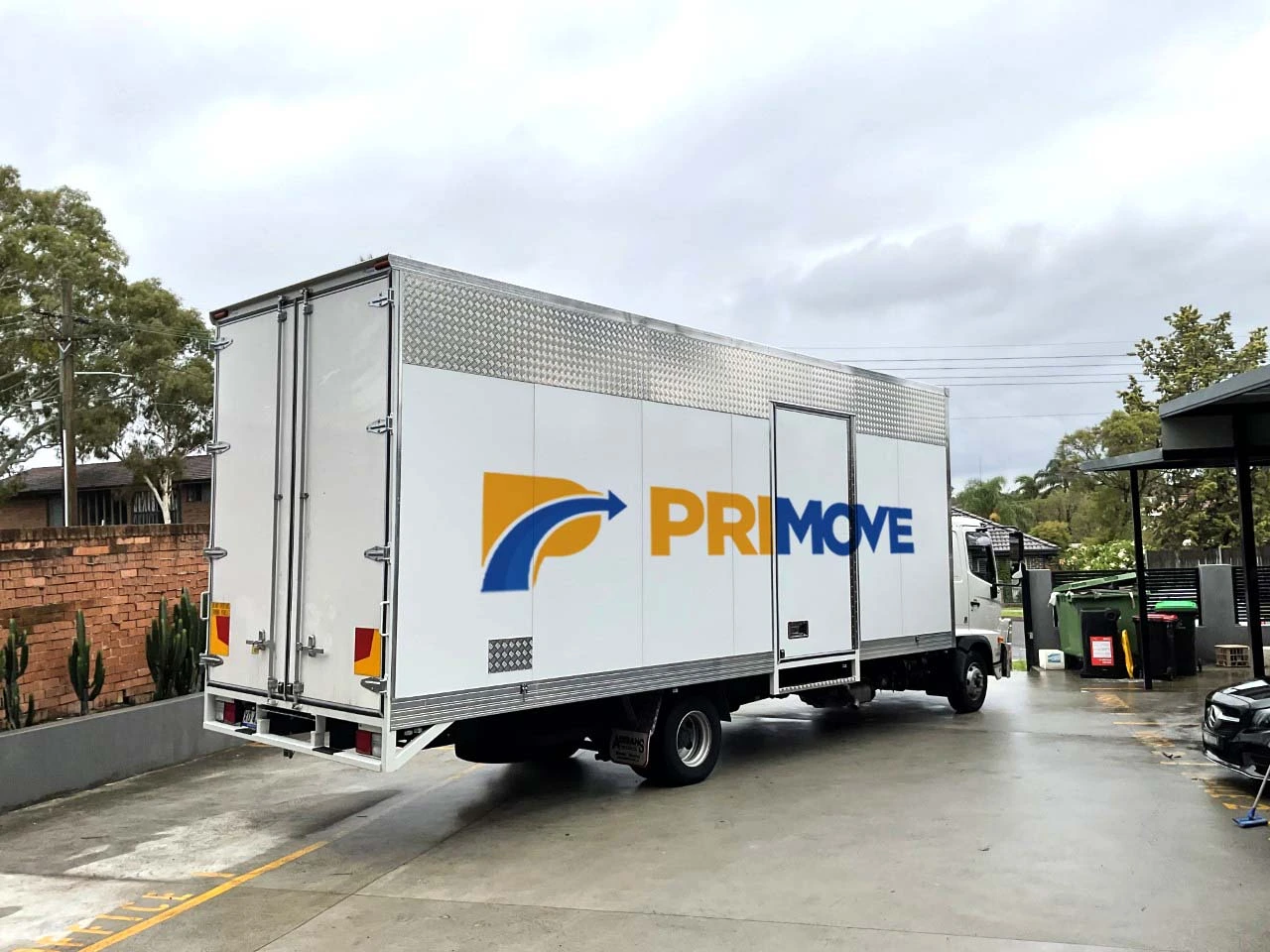 Interstate Removalists
Are you looking to move from Brisbane to Newcastle or vice versa? Our team of experienced removalists can handle the task with ease. We offer on-time, safe and stress-free removals for interstate moves. We can handle all the details – you just sit back and relax. The good thing about hiring professionals is that you can trust them to deliver your belongings safely without any delays.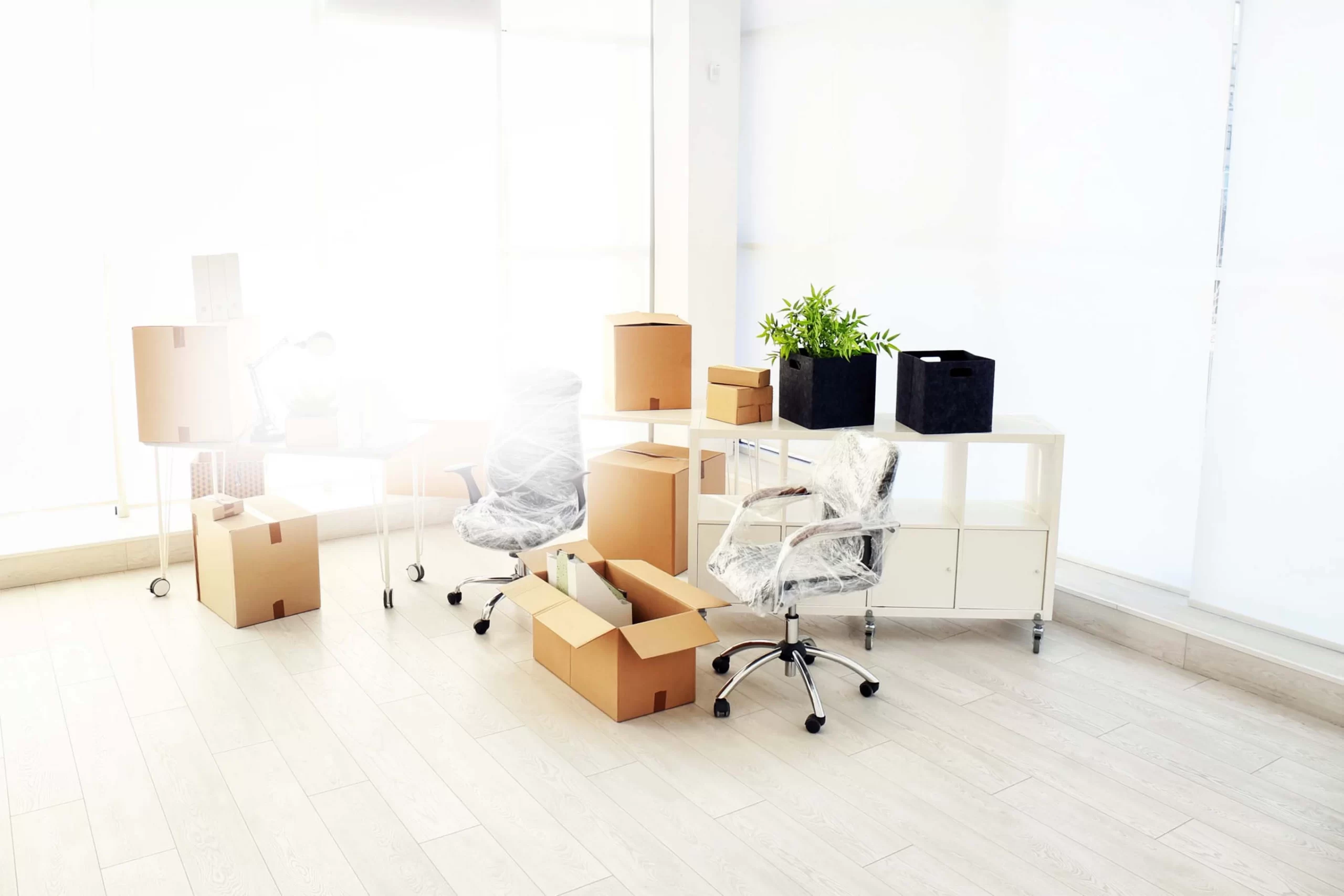 Commercial Removals
Are you an office or business looking for experienced removalists? Our expert Removalists Brisbane to Newcastle team is well-equipped to handle any type of commercial move. From large-scale companies to smaller businesses, we provide fast and affordable solutions tailored to your needs.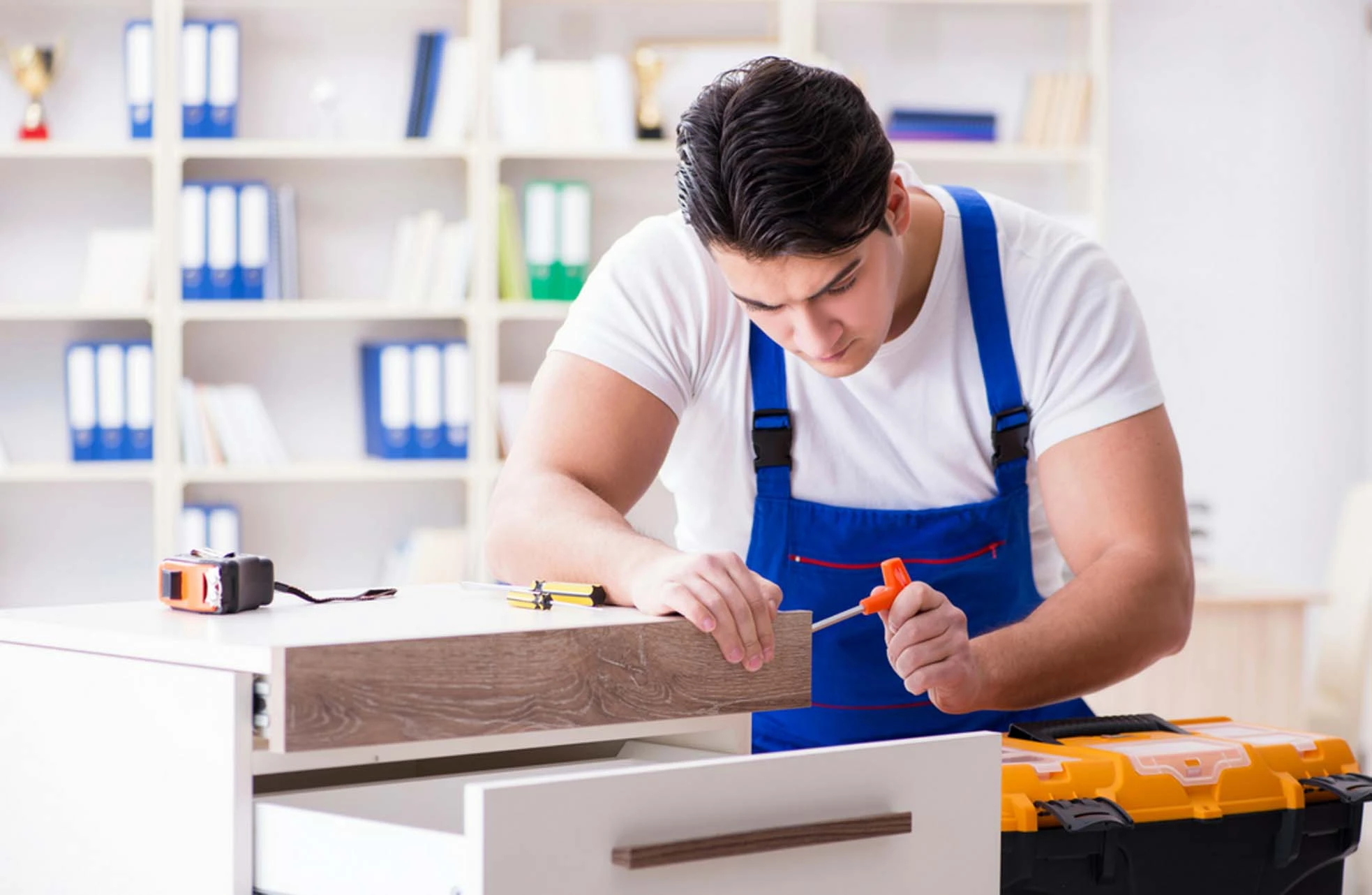 Furniture Removals
Moving furniture can be daunting, but our team can make the process easier. We provide furniture removal services for both residential and commercial moves. Our experienced removalists know how to properly pack and transport furniture to ensure it arrives safely at its destination.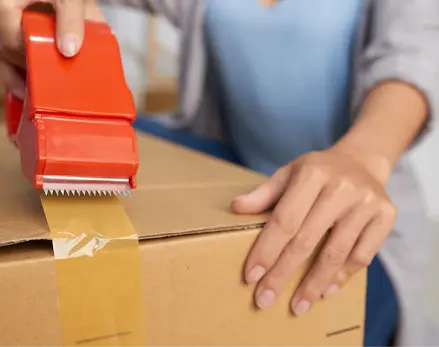 Packing and Unpacking Services
Packing your belongings can be tedious, but it's an important part of the moving process. Our team offers professional packing and unpacking services to make your move easier. We use quality materials and have years of experience packing items safely and efficiently.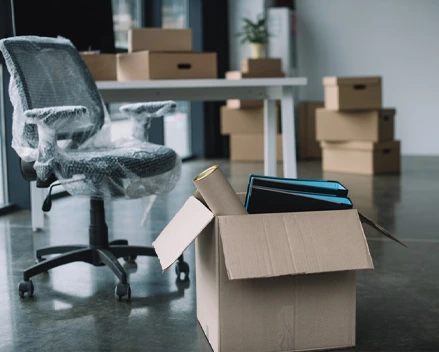 Office Removals
We understand that moving an office can be a complex process. That's why our team of experienced removalists is here to ensure your move goes as smoothly as possible. We offer efficient and reliable office removals for businesses of all sizes, so you can rest easy knowing that your office items will arrive safely at their destination.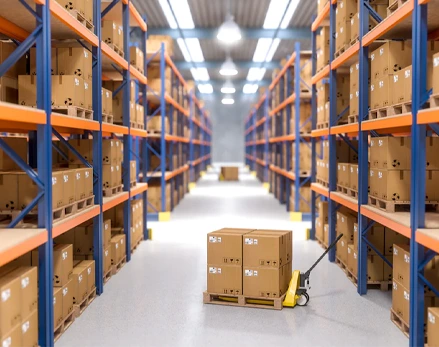 Removals Storage
Our secure and climate-controlled warehouses are perfect for keeping your possessions safe. We also offer removals storage services if you need to store your items while moving. Whether you need short or long-term storage solutions, Primove's removals storage will provide the ideal solution.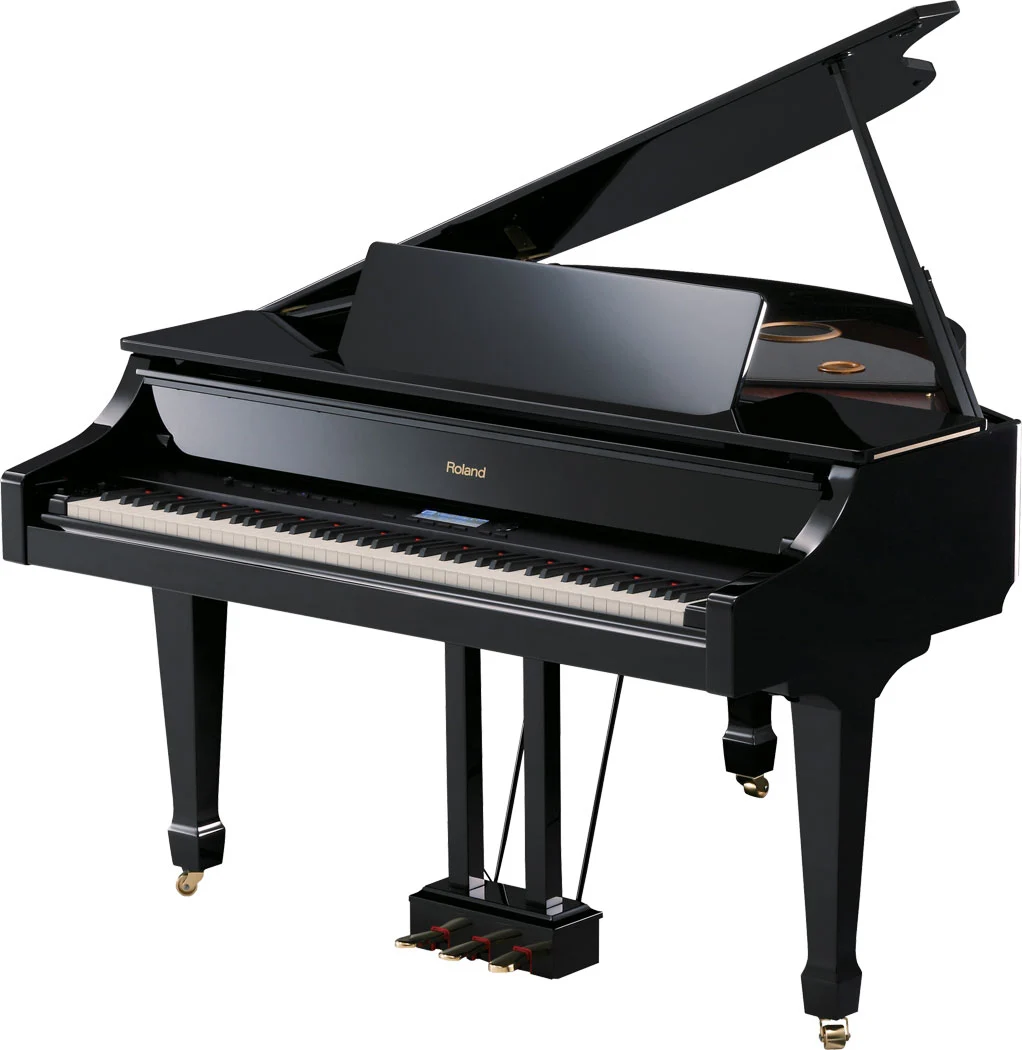 Piano Movers
Moving pianos is a delicate task – it takes precision and expertise. Our experienced piano movers have the necessary skills and knowledge to handle the job easily. Pianos are delicate and expensive items, and we take the utmost care when moving them. We offer fast, safe and efficient piano removals for local and interstate moves.
Contact Us Today to Get Started
When looking for efficient and reliable removalists, look no further than Removalists Brisbane to Newcastle. Your move will be stress-free and worry-free with our professional service and affordable rates. Contact us today for more information or to get a free quote!
Why Choose Primove?

Skills and Expertise
Our team of removalists has the skills and expertise to handle all your removal needs. We provide a safe, stress-free service that is tailored specifically to you. Our years of experience mean we understand the importance of providing quality customer service. We value your time and will work hard to ensure your removal job is completed quickly and efficiently.

Creative Solutions
Our experienced staff can come up with creative solutions to make your move easier, faster and more efficient. We always strive to find the best solution for each client, no matter how complex the move may be. Our team is also incredibly friendly and helpful, so you can rest assured that all your questions will be answered.

On-Time Removals
As Newcastle removalists, our removal companies understand that your time is valuable. That's why we guarantee on-time removals with our efficient , hassle free, and reliable interstate services. With us, you can be sure that your items will arrive safely and in perfect condition at their destination when interstate moving.

Affordable Rates
As the best Brisbane moving company, we offer competitive, flat-rate pricing for all our removal services. We strive to keep our rates affordable but also understand that quality is of the utmost importance. That's why we always put customer service at the forefront of our premium service.

Peace of Mind
Our removalists from Brisbane to Newcastle strive to provide our customers peace of mind. We are dedicated to providing our clients with the highest customer service, so you can rest easy knowing that your items will arrive safely and securely.

Free Quotes
Our removalist company offers free, no-obligation quotes for all our removal services. Our moving interstate team will assess the size and scope of your move and provide an accurate quote tailored to your needs. There's no obligation to hire us – the choice is yours.
What You Need to Know About Interstate Removalists Brisbane
Do interstate moves take longer?
Interstate moves generally take longer than local moves because of the distance involved. However, with careful planning and experienced removalists, you can be sure that your move will go smoothly and quickly.
Do I need to be present when my items are moved?
You don't have to be present for your move – you can leave your belongings with our team of professional removalists, and they will take care of the rest. We'll ensure that your items are packed safely and transported efficiently to their destination.
Can I get storage solutions for my move?
Yes, we offer removals storage solutions for both short-term and long-term needs. Our secure warehouses provide a safe and secure place to store your items while moving.
Do I need to do any packing or unpacking?
No, we offer professional packing and unpacking services so that you don't have to worry about the details. Our experienced team will ensure that all your belongings are packed safely for the move.
Are there any additional services I can get from Newcastle interstate removalists?
Yes – Brisbane to Newcastle interstate professionals also offer furniture removal services, piano removals and office removals. Our team of experienced professionals is here to ensure your move goes as smoothly as possible.
How do I prepare for office removals?
Before your office move, it's important to make sure you have all the necessary information and paperwork. You should also label all the boxes, so they are easily identified when they arrive at their destination. This can help ensure a smooth and efficient move for everyone involved.
Moving can be an incredibly stressful experience, but Primove made it much more manageable. My family and I recently booked them to help us move to a new house; from the beginning, it felt like we had nothing to worry about. The customer service was excellent – the team responded quickly to our questions and requests, despite how busy they were. They also took great care to ensure all our items were transported safely and arrived in the exact condition we left them in. Highly recommend Primove to anyone looking for an efficient, reliable and stress-free move!
Natalie Herber