Full-Service Removalists from Brisbane to Mackay
Are you planning a move from Brisbane to Mackay? Then you've come to the right place. At Primove, our experienced removalists offer a comprehensive service for relocating your goods and possessions safely and securely. Our quality Brisbane team has years of experience providing first-class removal services throughout Queensland. We guarantee that your goods will arrive at their new home in Mackay or on the Gold Coast on time and without damage.
We understand how stressful moving house can be, so we make the process as simple and stress-free as possible. Our very understanding removalists take particular care with all your possessions to ensure they are safely loaded onto our trucks and securely transported to their new destination. We also provide ancillary services such as packing, unpacking and storage for your precious belongings if needed.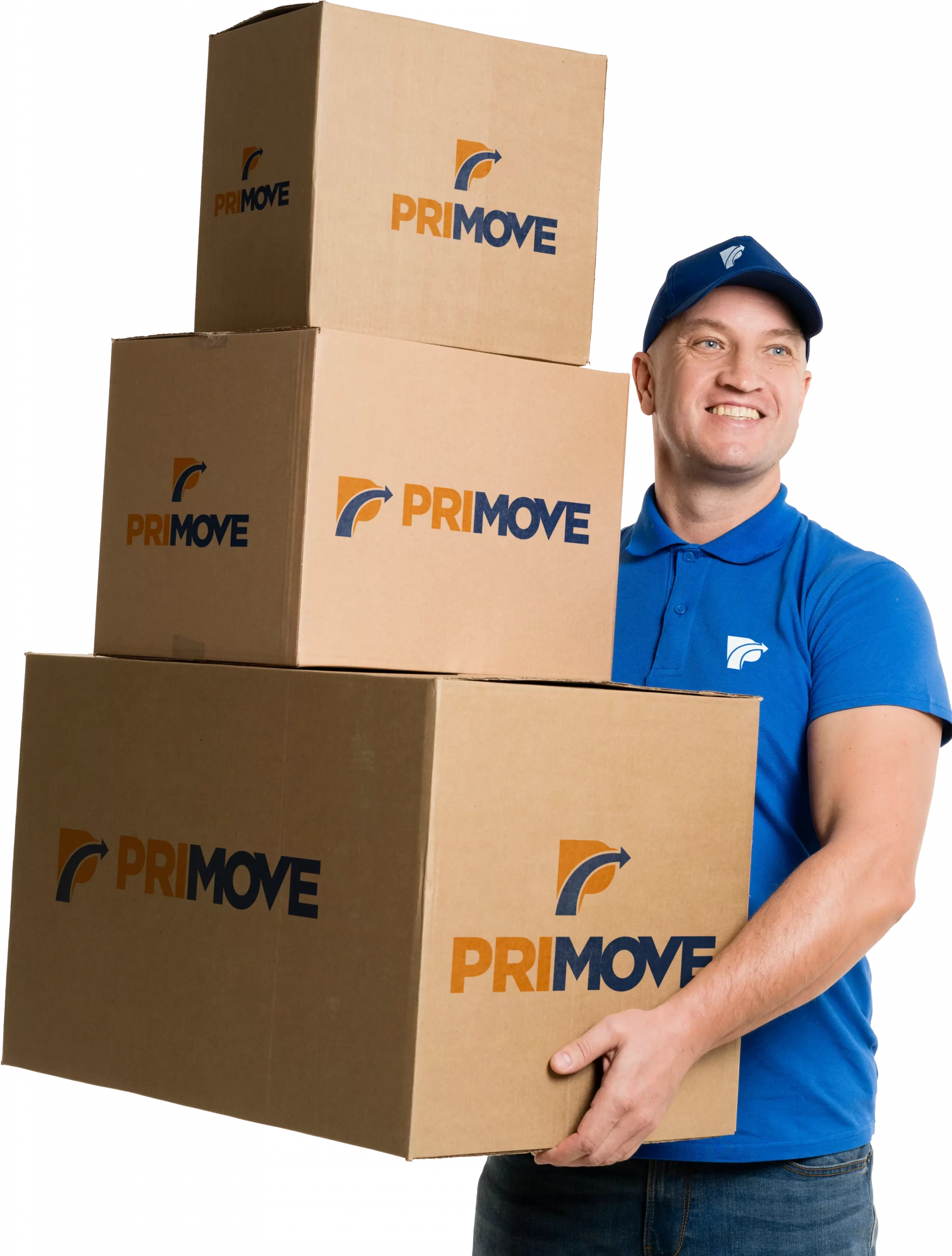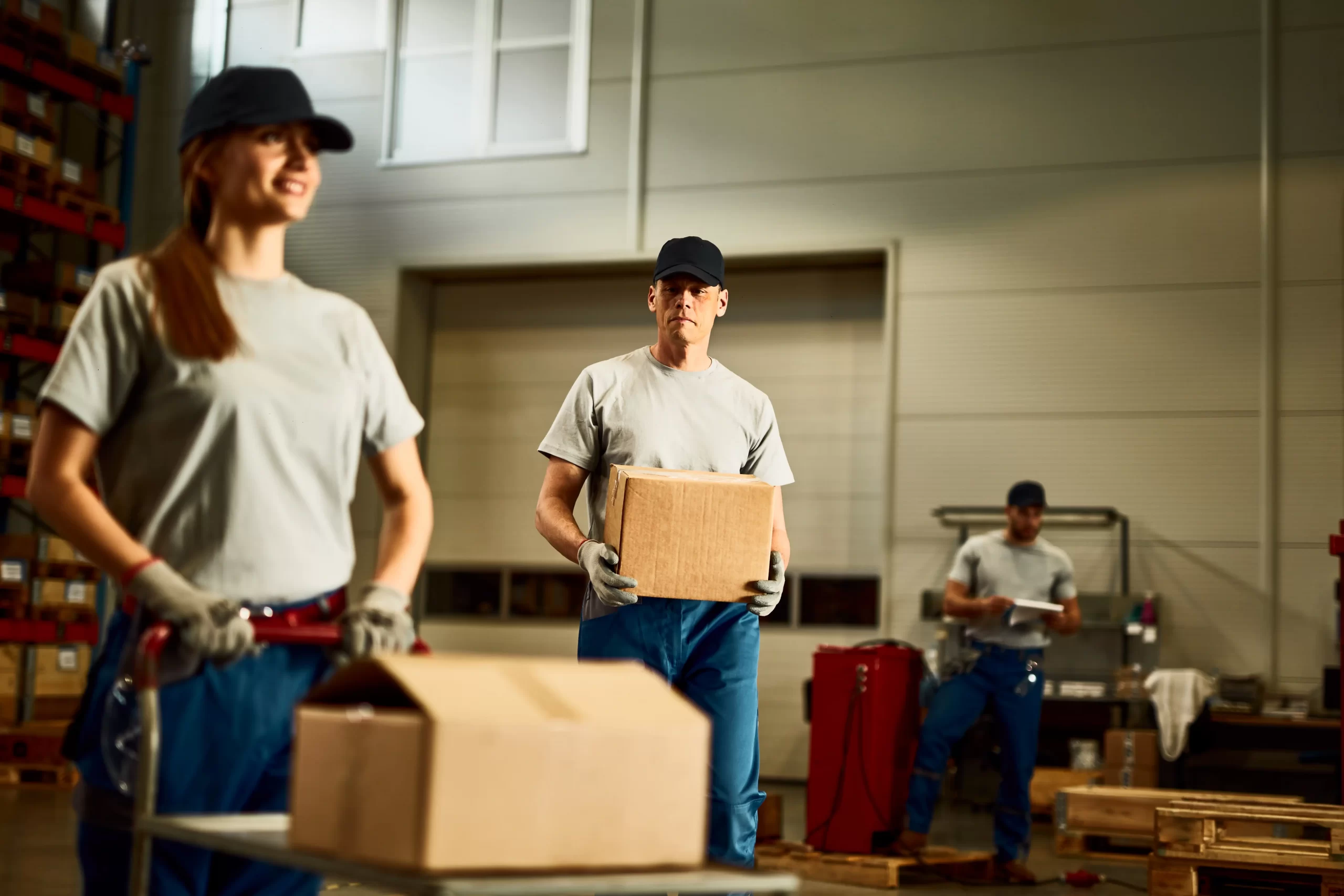 Affordable Prices for Quality Service
At Primove, we understand your need to keep costs down when relocating between Brisbane and Mackay. We are committed to offering highly competitive prices designed to fit your budget. We also offer discounts for multiple moves, and our prices include all the necessary insurance coverage, so you can trust that your goods are in safe hands during the whole process.
We have an impressive fleet of trucks ranging from small to large, ensuring that whatever size move you're planning, we have the right vehicle for the job. Our friendly and reliable team is always on hand to answer any questions.
So if you're planning to move from Brisbane to Mackay, look no further than Primove Removalists. Contact us today for more information or an estimate on your relocation needs. We look forward to hearing from you!
Moving to Mackay, Qld
Mackay is a beautiful place to call home; with its proximity to stunning nature, affordable lifestyle and diverse job opportunities, there are plenty of reasons to move and make Mackay your new home.
For those looking for an outdoor lifestyle, you'll be spoilt for choice in Mackay. There are many attractions, such as picturesque beaches, hiking trails, and exploring waterfalls. Whether you want to stroll along the beach or go on a more adventurous journey, Mackay has something for every outdoor enthusiast.
Moving to Mackay can also be beneficial to your budget. Property prices are lower compared to other larger cities in Queensland, meaning you can purchase or rent an ideal home for an affordable price. Additionally, the cost of living in Mackay is much lower than in other cities in Queensland, and it's easy to find great deals on everything from groceries to entertainment.
Mackay also provides plenty of job opportunities that can help kickstart your career. There are many sectors to find employment, such as the hospitality industry, retail, construction and tourism. In addition, Mackay is home to some of Australia's leading companies, including Rio Tinto and BMA.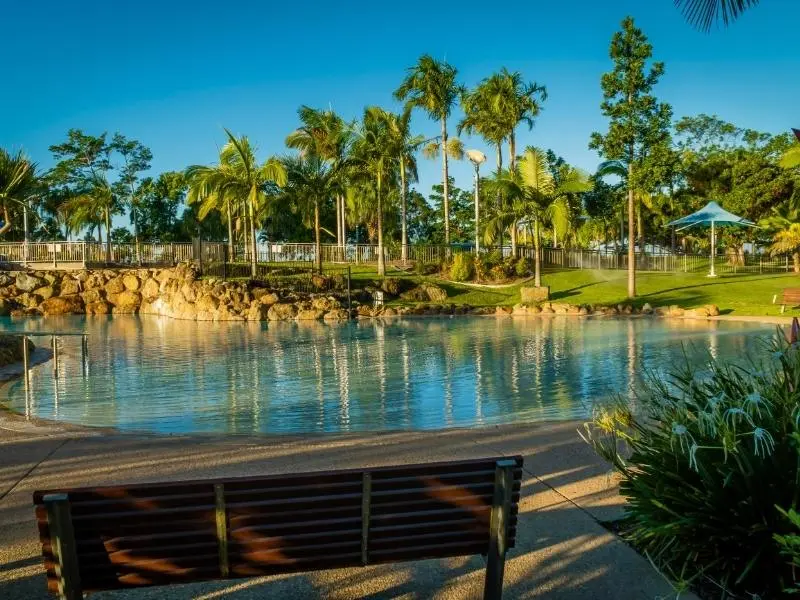 Check Out Our Menu of Services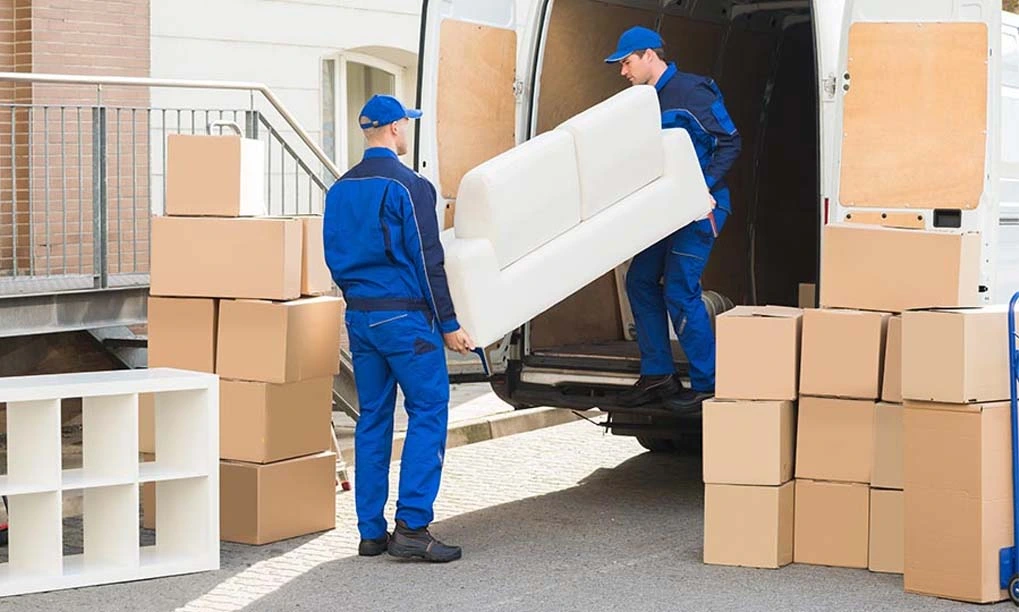 International Removals
Our Removalists Brisbane to Mackay specialise in international removals. We have the experience and expertise to ensure a successful move no matter where you're headed. We offer door-to-door service with packing, loading, transportation, unloading and unpacking your belongings anywhere in the world – all done safely and securely. We also provide a range of additional services such as custom crating, insurance, storage and assistance with customs documents.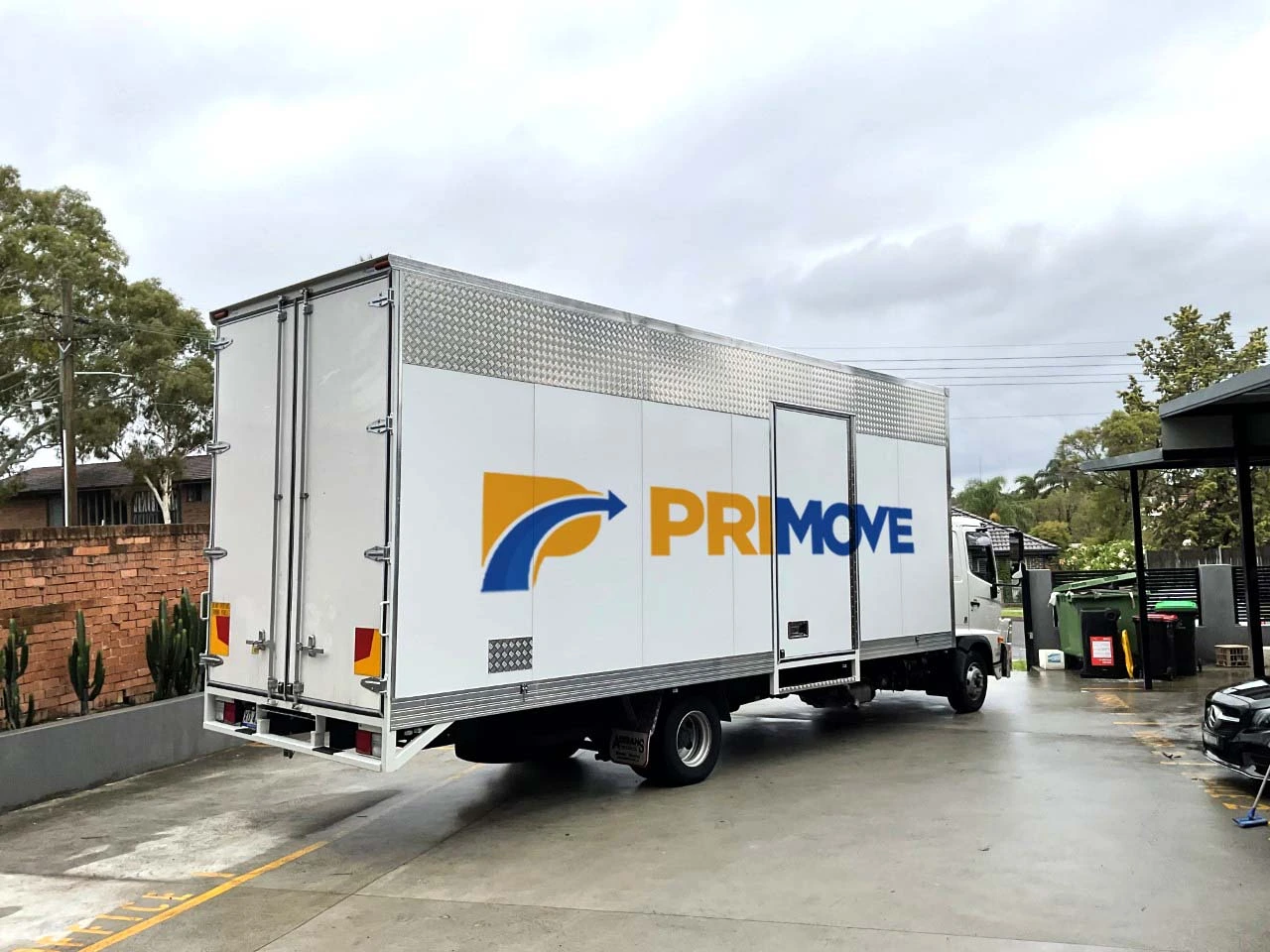 Local Removals
We offer an array of local removal services to make your move stress-free, including house removals and office relocations. Our experienced team will take great care of your possessions, packing them safely and securely before loading them onto our trucks. We'll then deliver your items to the desired location with careful unloading and unpacking to ensure everything arrives in perfect condition. If storage is needed, we can help arrange that too!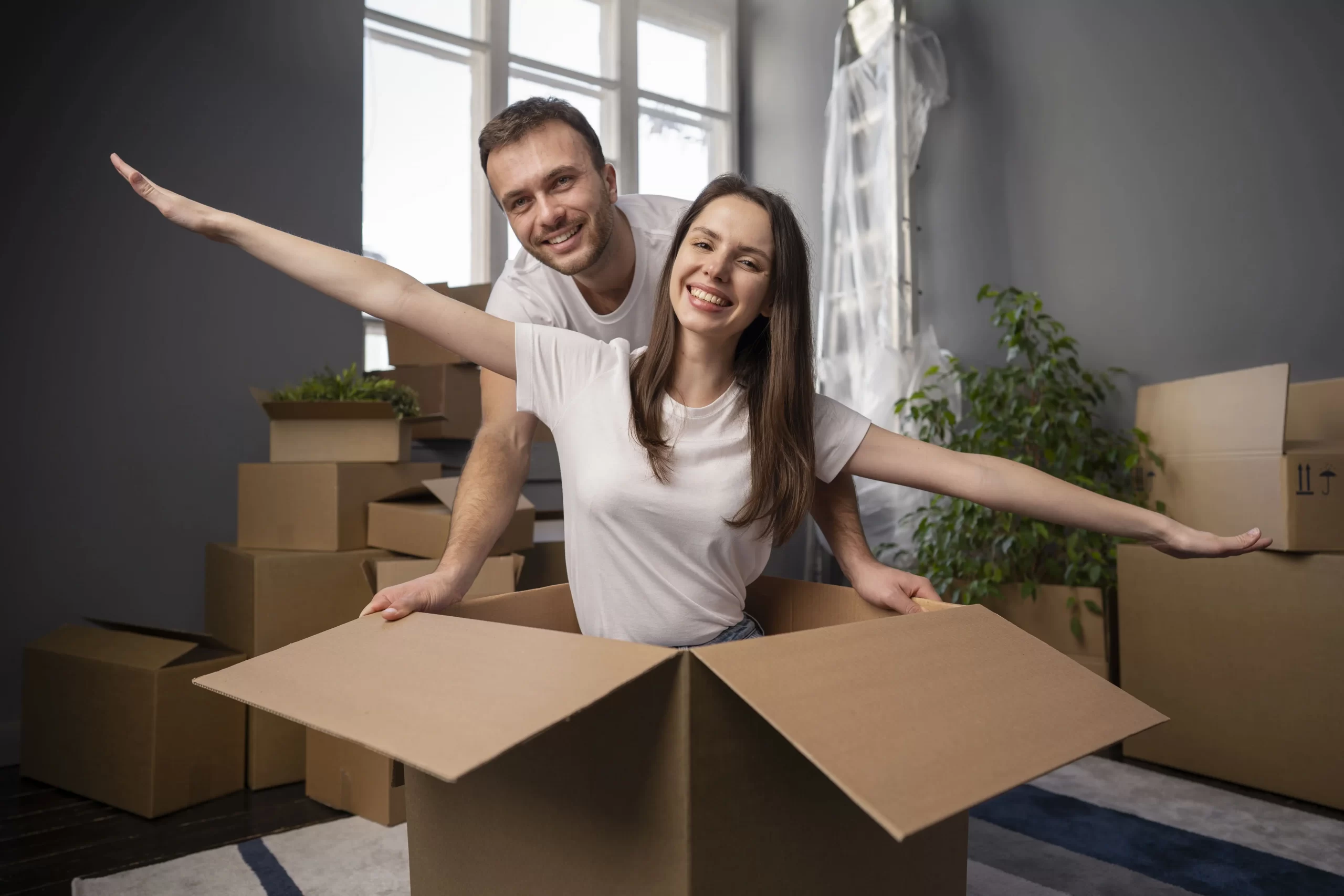 Interstate Removals
We offer a comprehensive range of interstate removal services. We understand the complexity and planning of an interstate move, so our experienced team will ensure your relocation is as seamless as possible. Our door-to-door service includes packing, loading, transportation, unloading and unpacking at the destination. Our team will work hard to ensure your move is as hassle-free and successful as possible.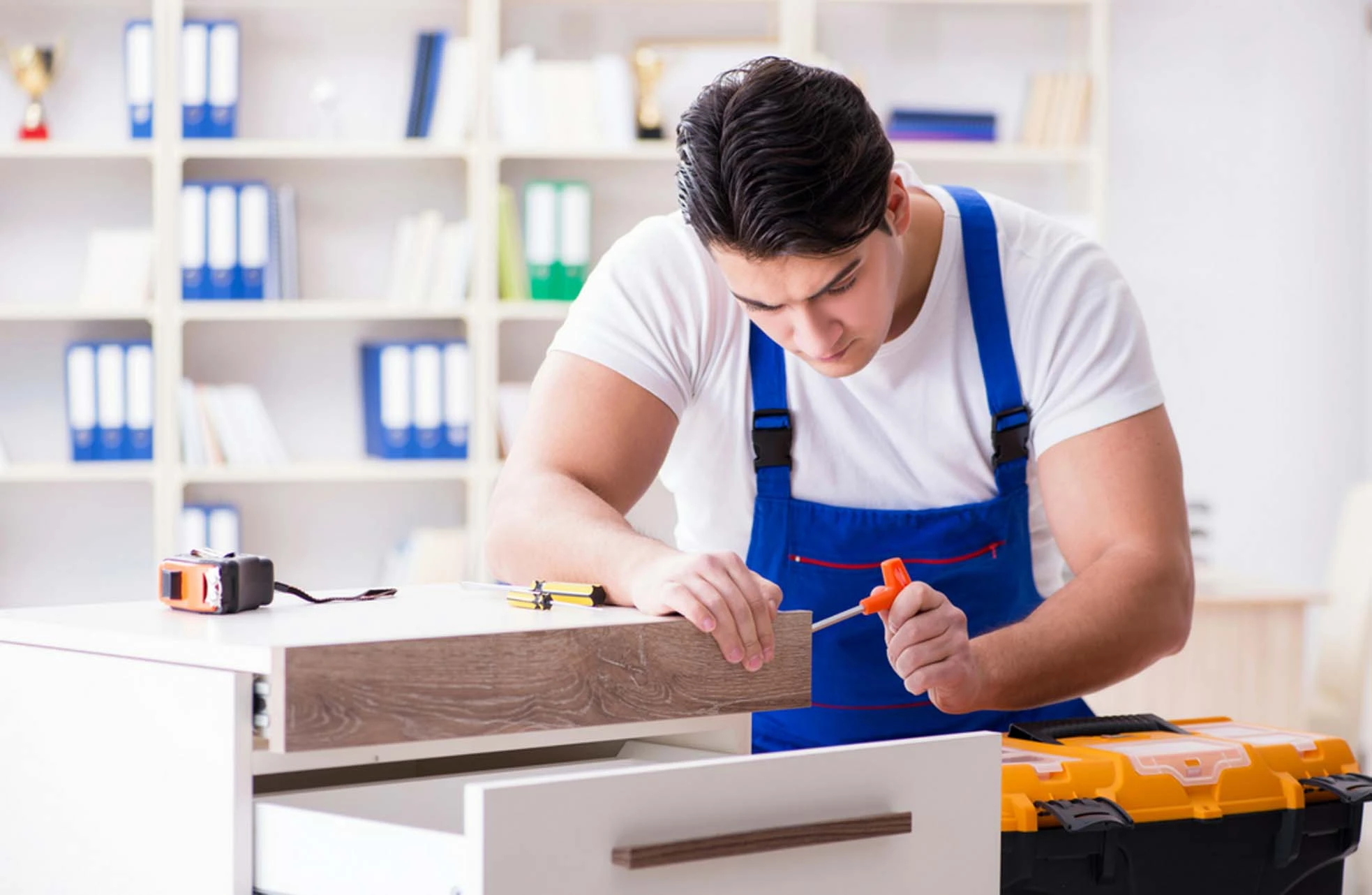 Furniture Removals
We provide a comprehensive furniture removal service for both households and businesses at Removalists Brisbane to Mackay. Our experienced team are expert at safely packing and loading furniture items into our trucks. We'll then deliver your furniture to the desired location with careful unloading and unpacking, ensuring everything arrives in perfect condition. We also offer a range of additional services during your moves, such as cleaning, storage solutions and insurance options.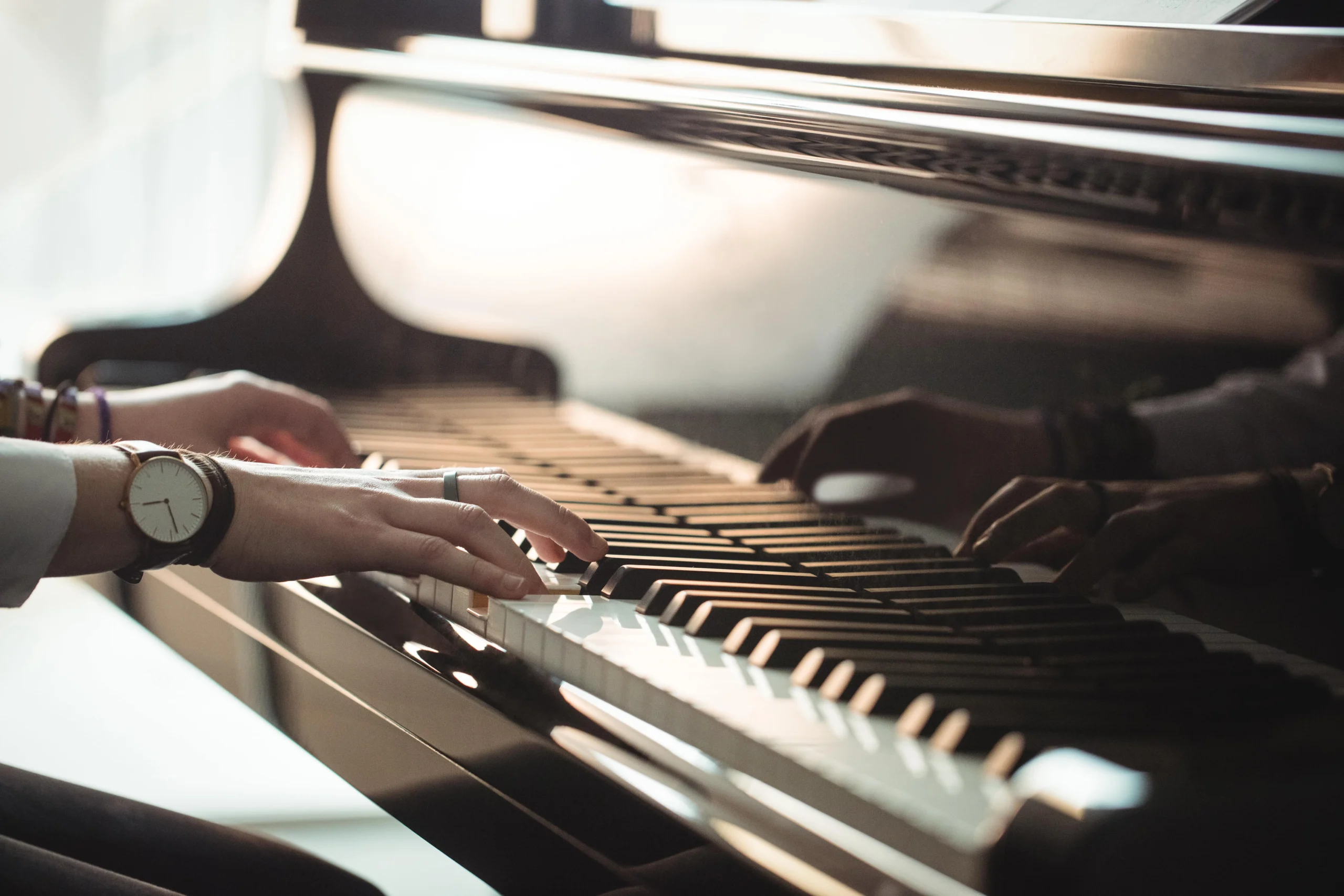 Specialty Moves
We understand that no two moves are the same at Removalists Brisbane to Mackay. That's why we offer a range of specialty services tailored to your needs. Whether you require assistance transporting delicate antiques or need help moving pianos, our expert team can do it all. We'll take great care of your possessions and ensure a successful move with minimal stress. We also offer additional services such as packing, storage and insurance during your move.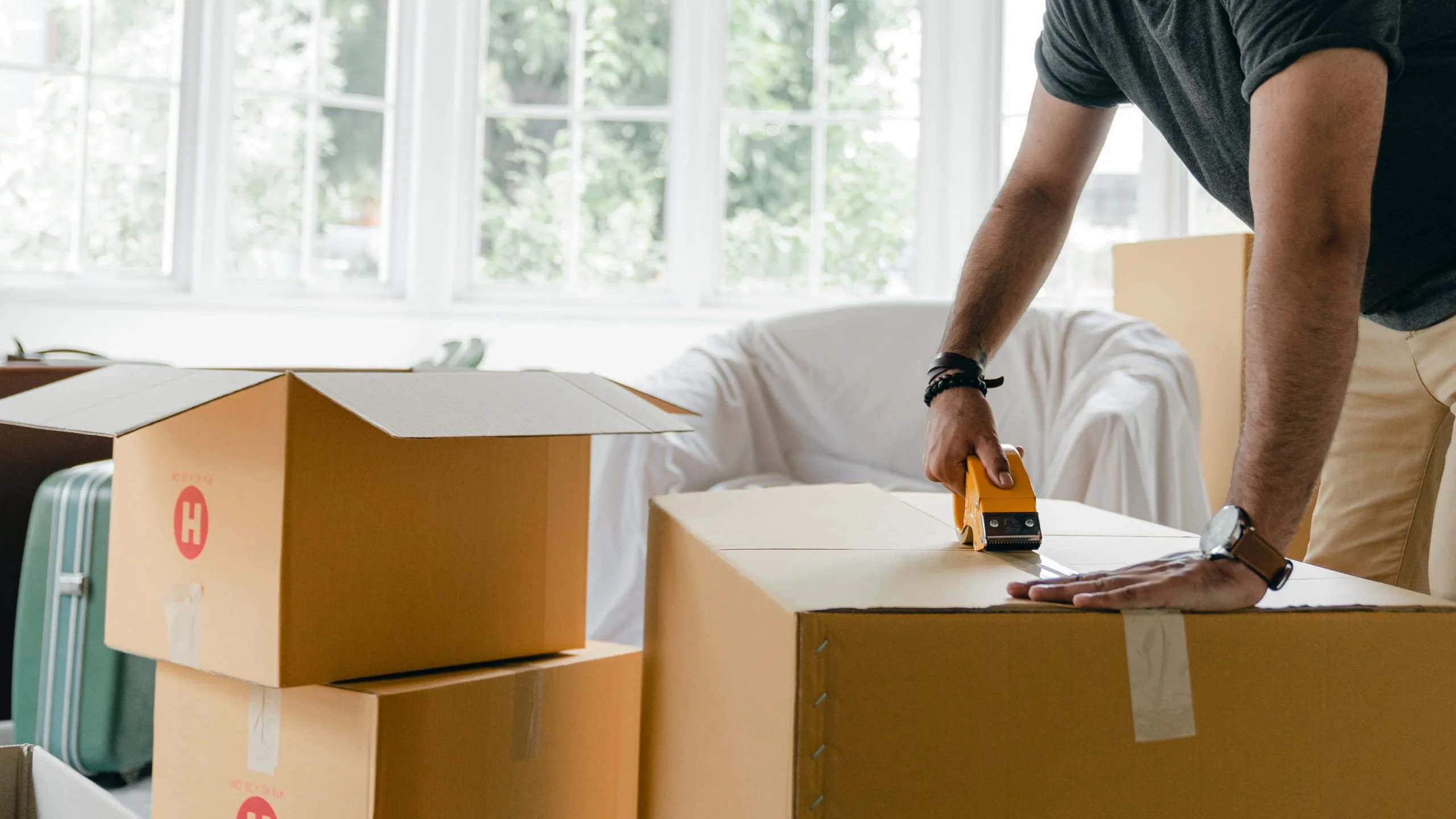 Packing and Unpacking
We help both homes and businesses pack and unpack in a professional way. Our experienced team can help take the stress out of your move with careful packing, loading and unloading of your possessions. We ensure all items are safely packed into our trucks before transporting them to the desired location. Once there, our team will unpack and reassemble items in their new home, ensuring everything is back together correctly for a successful move.
Contact Us to Get Started
Give Primove a call now and get the process of relocating started effortlessly! Our professional movers are devoted to ensuring that every move is carried out quickly, securely, and professionally – no matter how big or small. Let us take care of all your moving day needs so you can focus on packing with assurance; Primove has your back covered for any relocation task.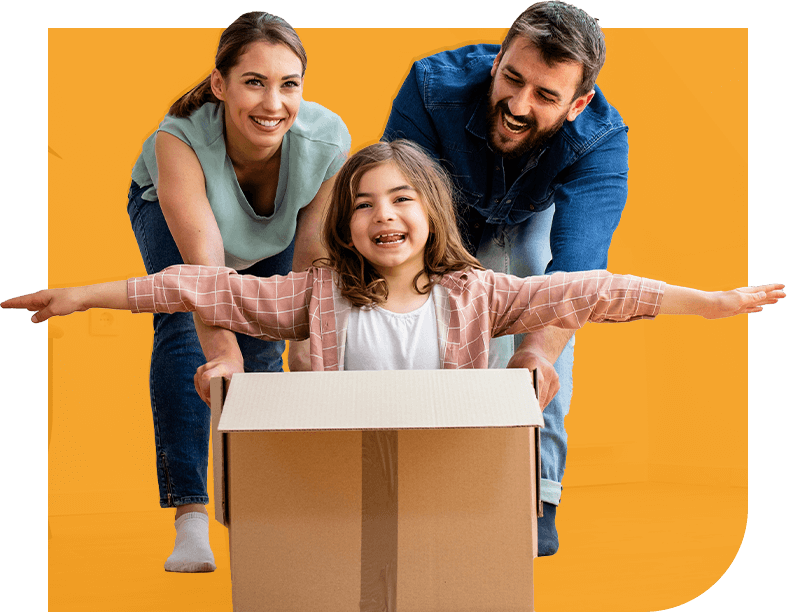 Why Choose Primove?

Insured Removals
At Primove, we understand the importance of having your belongings insured in case of any unforeseen circumstances. That's why all our removalists are fully insured to ensure that your items are protected from any damage or loss throughout the move. With Primove, you can rest assured that your belongings will remain safe and secure during your time with us.

Excellent Customer Service
We understand that moving is stressful, so we strive to make it as easy as possible. Our team of removalists are friendly and helpful, always willing to answer any questions you may have and provide assistance where needed. We also offer a 24-hour customer service line for added convenience.

Competitive Pricing
At Primove, we strive to provide the best removalist services at a competitive price. Our rates are designed to meet your budget while providing top-notch service. We also offer discounts on long-distance moves and multiple pickups.

Eco-Friendly Solutions
We believe in taking care of the environment, so we strive to provide environmentally friendly solutions. Our removalists use eco-friendly packaging materials that can easily be recycled or reused. We also offer free delivery of packing supplies throughout Brisbane and Mackay.
Frequently Asked Questions About Mackay Removalists
Do you provide packing materials?
Yes, our furniture removals company can provide all the necessary materials for your move. At our Mackay removals company, we offer various options, from bubble wrap and boxes to mattress covers and furniture pads. All our packaging is of high quality so that your belongings are adequately protected during transit.
What vehicles do you use for Mackay removals?
Brisbane removalists have a fleet of well-maintained and reliable vehicles ideal for the job. Our trucks range in size from small vans to large semi-trailers, so we can accommodate any move – no matter how big or small. All our best removalists' vehicles are regularly serviced and maintained, so you can rest assured that your belongings are safe and secure during transport.
Do removal companies offer storage solutions?
Yes, can provide short-term and long-term storage solutions for when you need extra space. Our reliable removalists have various options available, from small lockers to large warehouse units. All our storage facilities are secure, climate-controlled and alarm for your peace of mind.
What happens if something gets damaged by furniture removalists Brisbane?
Our professional removalists understand that accidents sometimes happen during a removals service, and we take extra care to ensure that no damage is done to your belongings. However, in the rare event that something does get damaged, our local removals from Mackay to Brisbane will cover the cost of repair or replacement up to a specific limit.
Expert Brisbane local movers also offer extra insurance for added protection if something goes wrong.
Moving can be an incredibly stressful experience, but Primove made it much more manageable. My family and I recently booked them to help us move to a new house; from the beginning, it felt like we had nothing to worry about. The customer service was excellent – the team responded quickly to our questions and requests, despite how busy they were. They also took great care to ensure all our items were transported safely and arrived in the exact condition we left them in. Highly recommend Primove to anyone looking for an efficient, reliable and stress-free move!
Natalie Herber