Service-Oriented Removals from Brisbane to Bundaberg
Primove is the top-notch removalist service you can rely on from Brisbane to Bundaberg. We understand how important it is for your items to be transported with care – which is why our services are characterised by reliability, affordability, and professionalism. With our experienced team of removalists, you can trust that your items will be handled with respect and care.
Whether it is a small one-off job or a whole house relocation, Primove is here to help with an interstate move. Our team will take the time to gain an understanding of your needs and provide you with an accurate quote tailored to your requirements. We have the equipment and knowledge needed to complete the job- ensuring your items are packed and moved securely.
Our goal at Primove is to reduce the stress associated with moving by providing exceptional customer service. You can trust that your belongings are in good hands with us because we can handle local and long-distance moves. If you use our services, you can rest assured that your belongings will be transported safely and securely.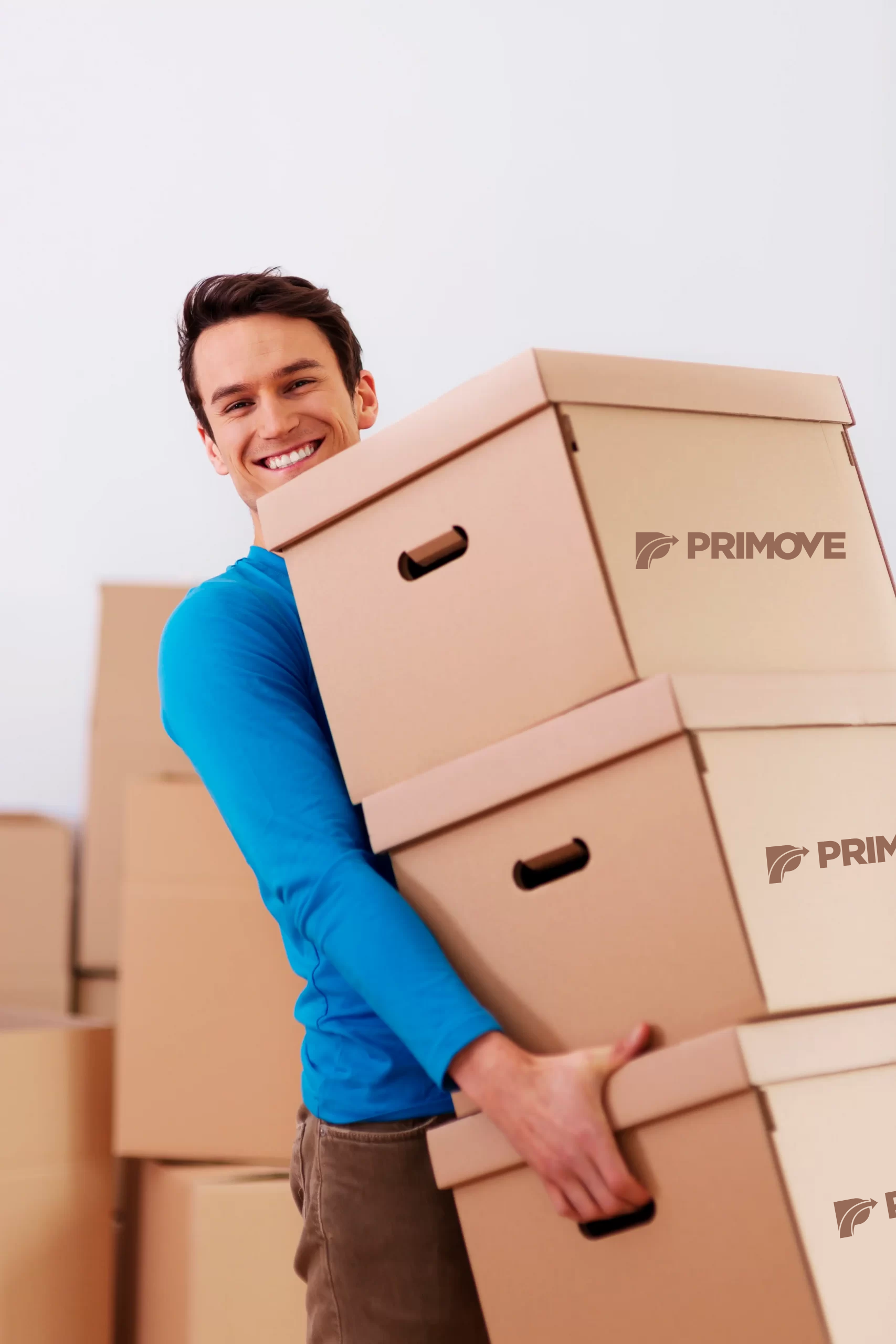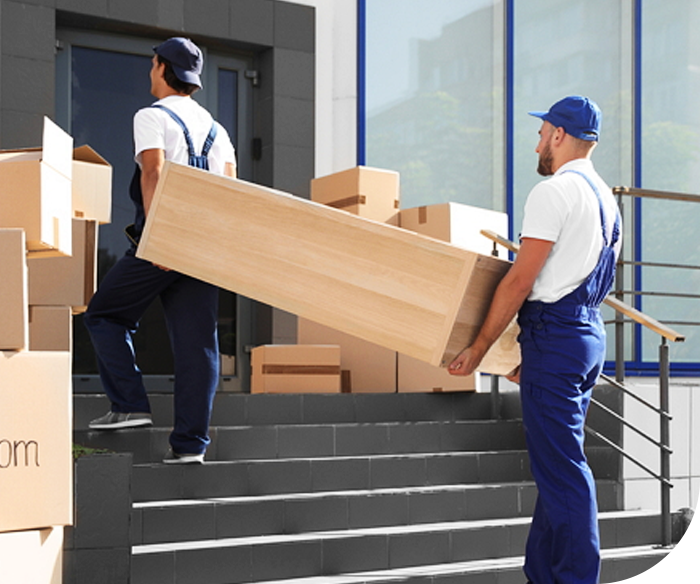 Timely Delivery of Your Precious Belongings
Our Brisbane to Bundaberg removalists are available to pick up from Brisbane or deliver to Bundaberg whenever it is convenient for you. We can even provide a temporary storage solution while you're in between locations. You can count on us to deliver your needs on time.
Brisbane to Bundaberg removalists understand that when it comes to moving, timing is crucial. That's why we ensure all our processes are fast and efficient so you can be in your new home as soon as possible. We also offer customisable services to accommodate any special requirements you may have.
Brisbane to Bundaberg removalists have you covered from packing materials to additional trips or heavy items. So don't worry about the details; from other removalists relax while our removalists care for the rest! With us, you can trust your move will be stress-free and timely.
Moving to Bundaberg, Qld
Bundaberg is home to various outdoor activities, from fishing, hiking and camping to boating, kayaking and canoeing. The region's beautiful beaches are perfect for swimming, surfing and snorkelling. An annual whale-watching tour takes you to the ocean to witness these majestic creatures in their natural habitat.
For those looking to stay active, Bundaberg has plenty of parks and gardens to explore. Many sporting facilities, such as tennis courts, soccer fields and walking tracks, make it easy to exercise while exploring the city's beautiful scenery. In addition, many shopping malls and centres offer various products and services.
Bundaberg is also home to several cultural attractions, including the Bundaberg Regional Art Gallery and the Botanic Gardens. It's a great place to explore its unique history, with many historic sites and buildings in the city centre. With all these attractions, you'll always be energised living in Bundaberg.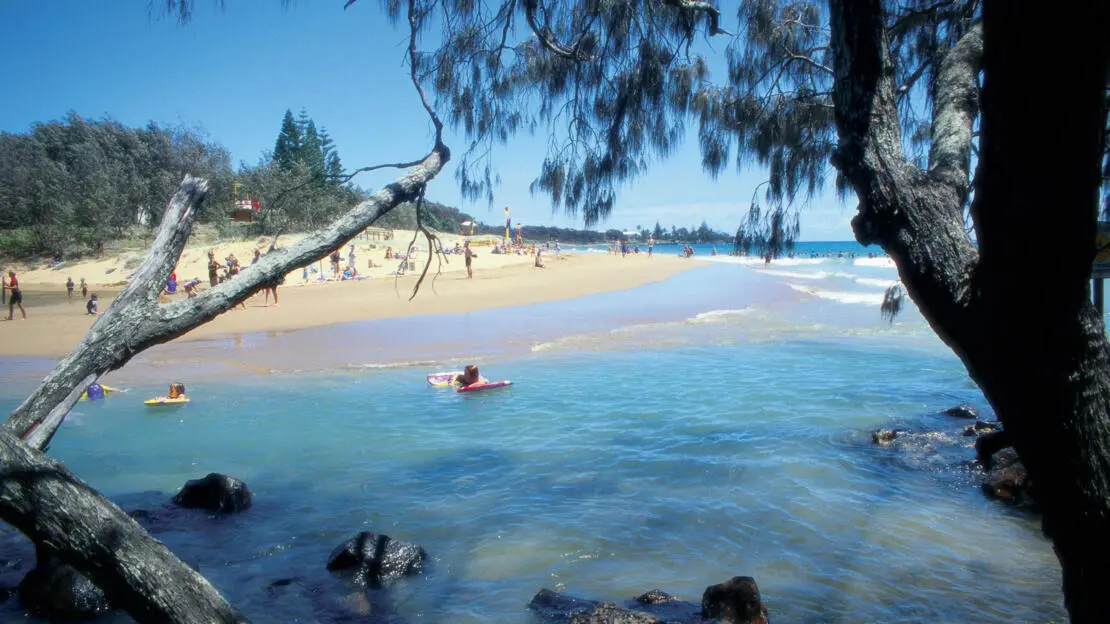 Check Out Our Menu of Services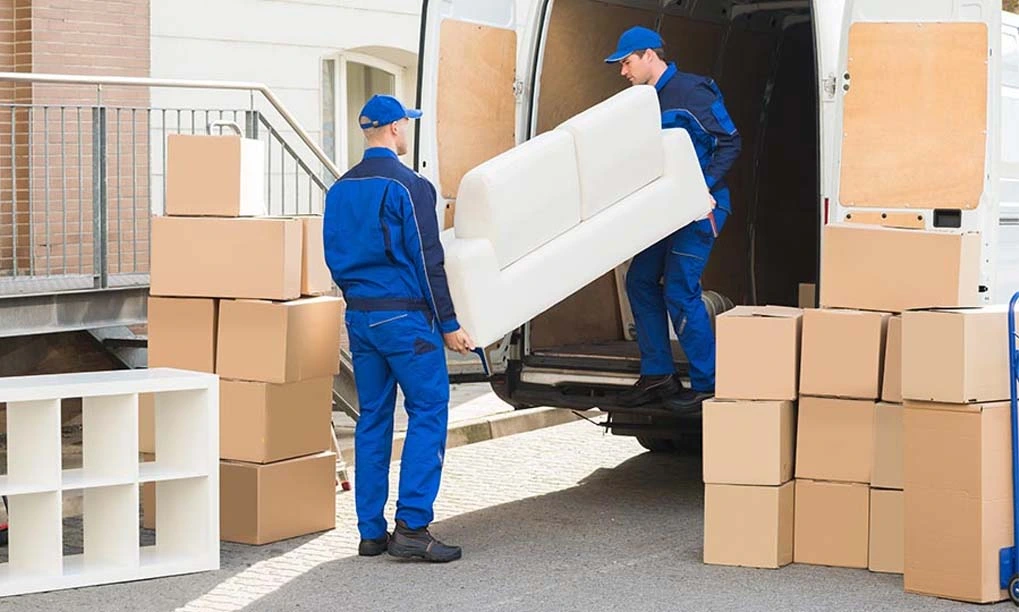 Home Removals
Our home removal service is perfect for those looking to move house quickly and efficiently. We understand the importance of keeping your items safe and secure during transit, so our experienced removalists take special care when packing and transporting your belongings. Our team will provide a professional packing service for all fragile items, ensuring that everything arrives safely at its new location. We have the necessary equipment and vehicles to transport your items safely from Brisbane to Bundaberg.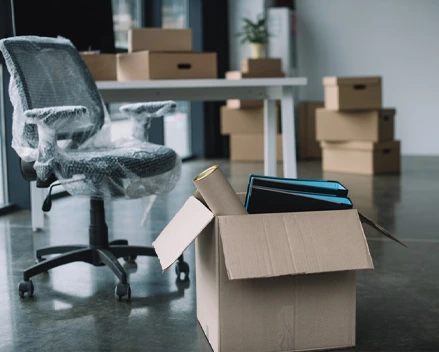 Office Removals
We understand that your office move can be complex, so our team of experienced removalists will ensure it's carried out quickly and efficiently. Our staff are equipped with all the necessary tools and materials to ensure your office furniture, equipment and other items are packed securely for transit. We'll also provide specialist unpacking and installation services at your new premises, ensuring everything is set up correctly. We also offer secure storage solutions for more significant moves to keep your items safe until you're ready for them.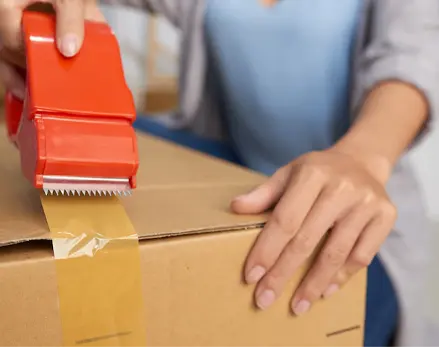 Packing and Unpacking
Our packing and unpacking services are designed to make your move even easier. Our professional removalists will carefully pack all your items using the best available materials and ensure everything is clearly labelled for easy identification. We also provide specialist unpacking services to ensure all your items are safely moved into their new homes. Our team will take extra care when handling fragile items, ensuring nothing gets damaged during transit. Finally, we'll make sure your move is as stress-free as possible by providing a full clean-up service after we leave. Our fleet of appropriately sized vehicles has been designed to transport large volumes of goods from Brisbane to Bundaberg.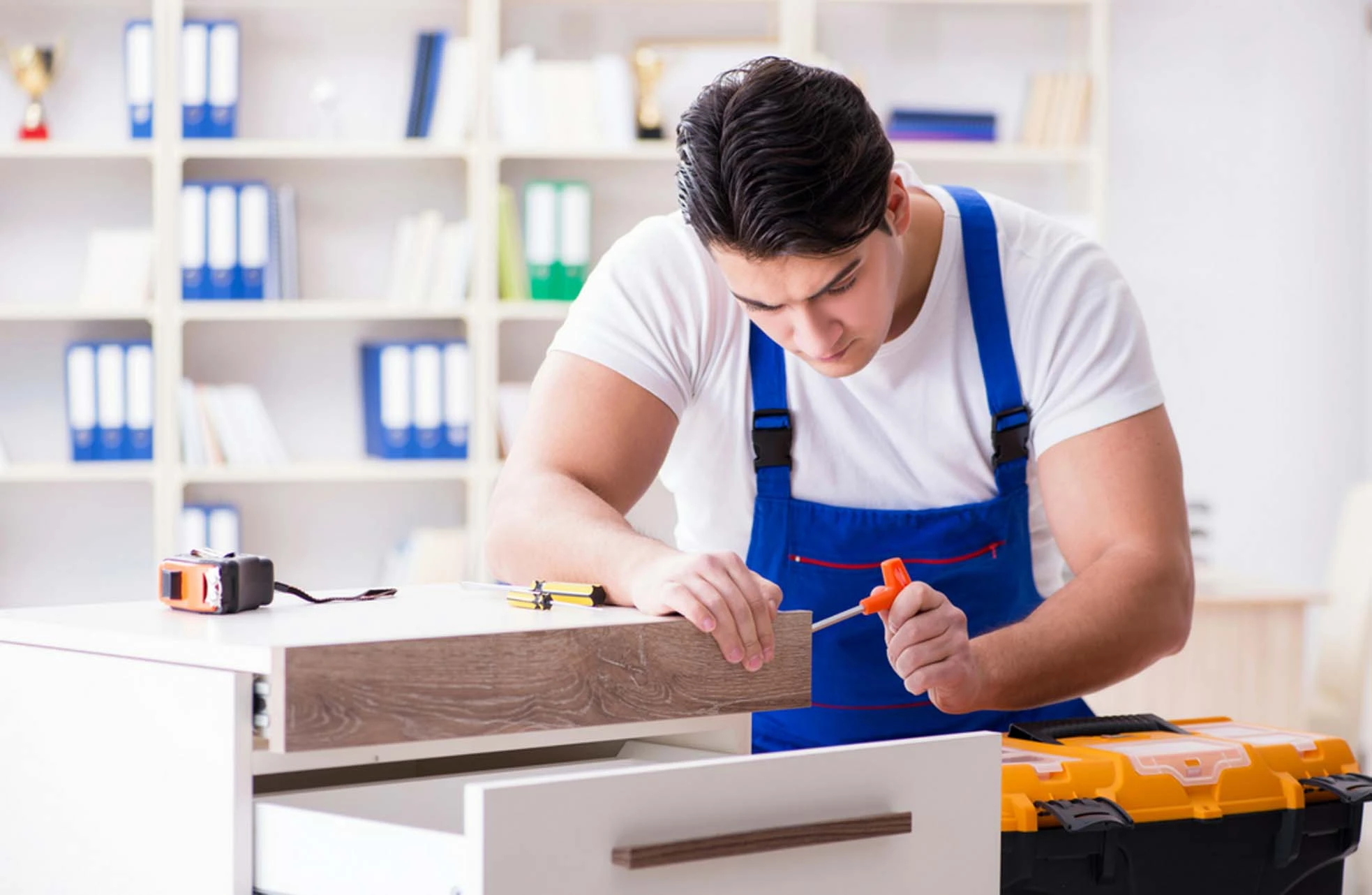 Furniture Removals
If you're looking to move large items of furniture, our furniture removalists are here to help. We understand your furniture is valuable and fragile, so we take extra care when packing and loading it into our vehicles. Our staff have undergone specialist training on safely moving furniture, ensuring that none of your items gets damaged during transit. We also provide a full unpacking service at your new home, so you don't need to worry about putting everything together again.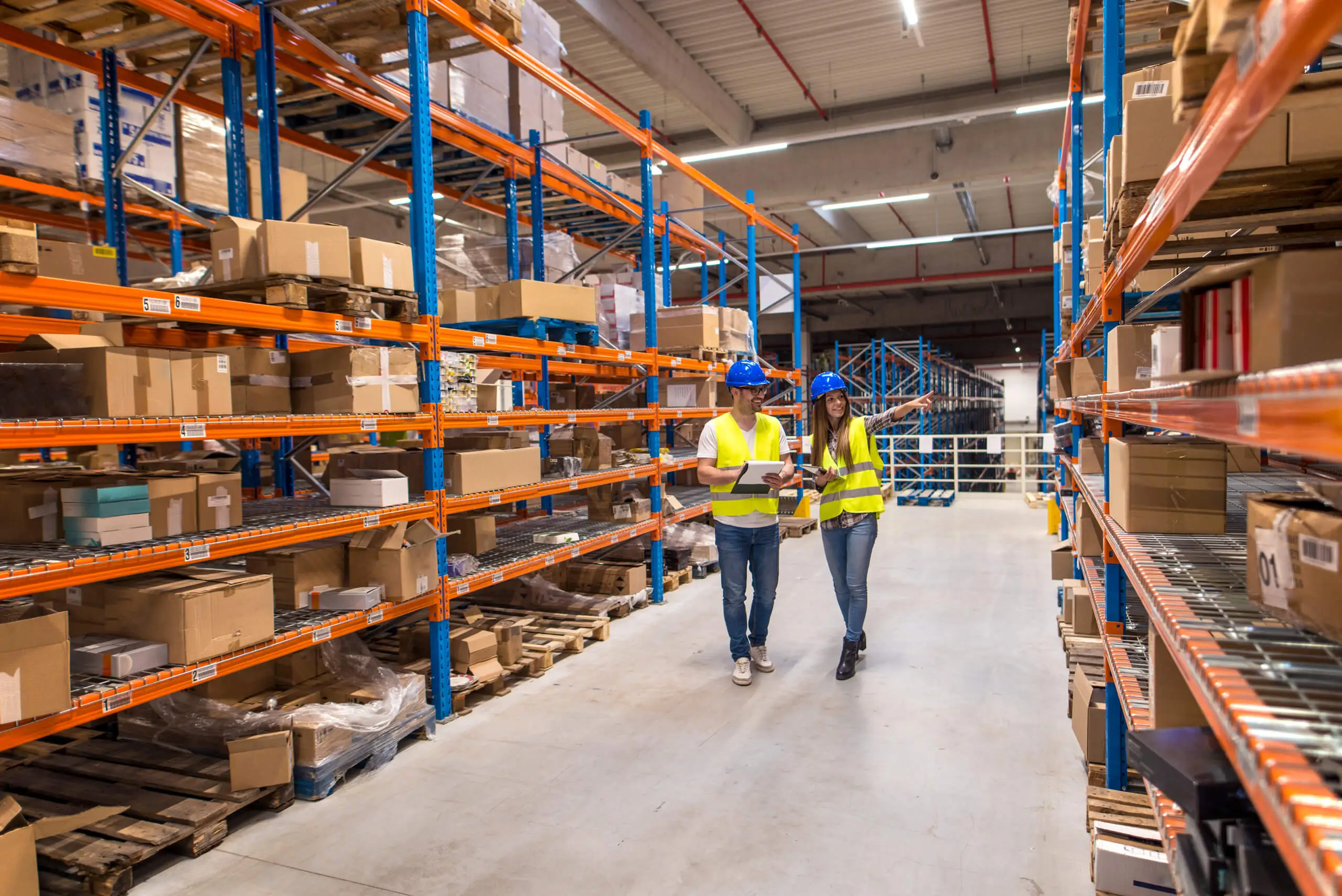 Removals Storage
We offer secure and cost-effective storage solutions for those needing extra space for their belongings. Our storage facility has the latest security systems, so you can rest assured that your items are safe and secure. We also offer a full packing and unpacking service, ensuring everything is stored safely before we leave. Our experienced team will be able to advise on the most suitable storage solution for you, depending on your needs.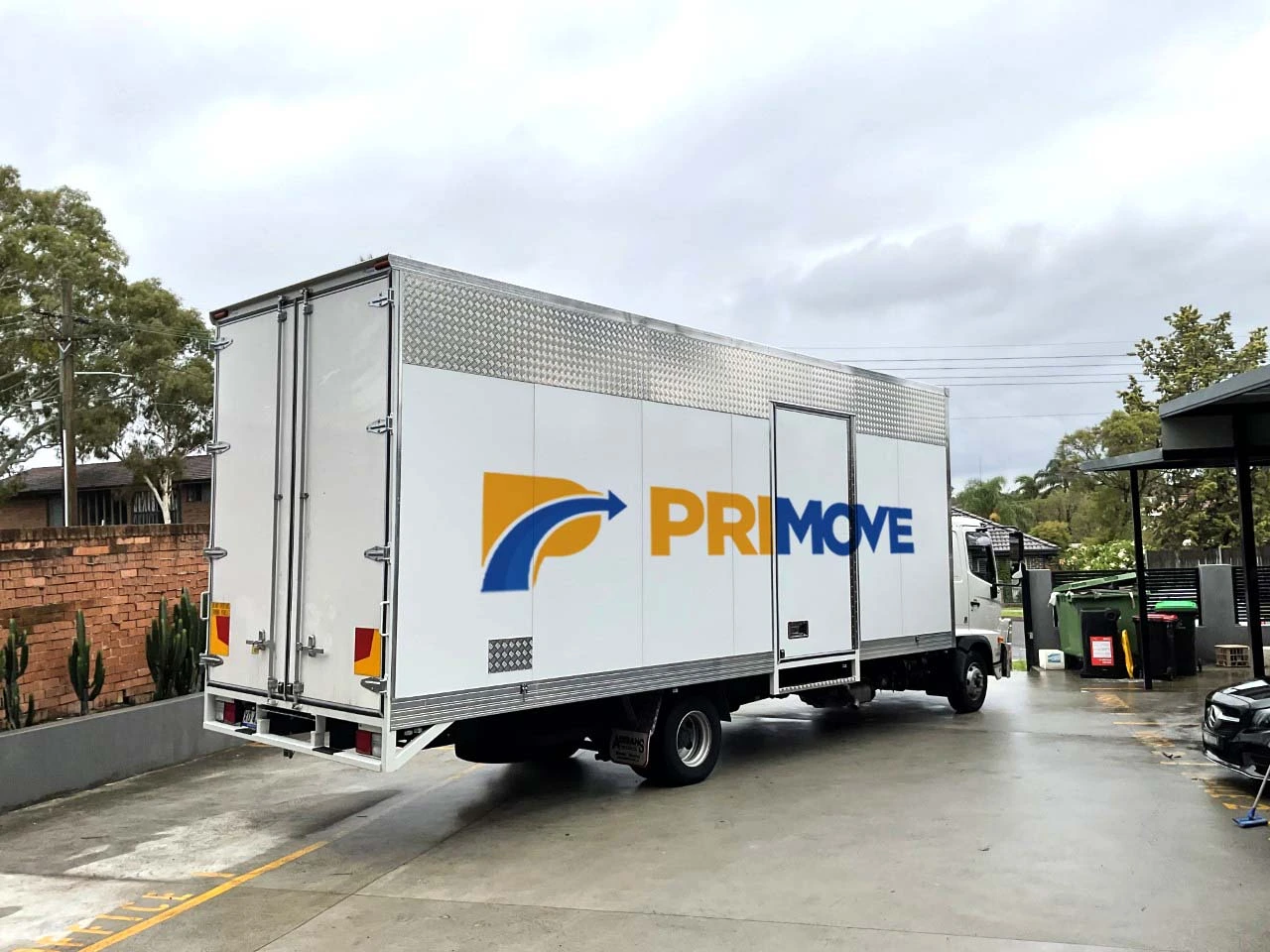 International Removals
Our experienced team will be able to advise on the best way to pack and ship your items, ensuring that everything arrives safely at its destination. We have extensive knowledge of customs regulations for all countries and will be able to complete all the necessary paperwork required. We also provide a full unpacking service at your new location, ensuring everything is set up correctly in its new home. Our experienced team can answer any questions about our international removals service.
Contact Us to Get Started
Make the relocation process a breeze by calling Primove today! Our experienced movers are dedicated to delivering your move quickly, safely, and precisely- regardless of size or scope. Allow us to manage all your moving needs so you can have peace of mind while packing; Primove guarantees an effective solution for any relocation task.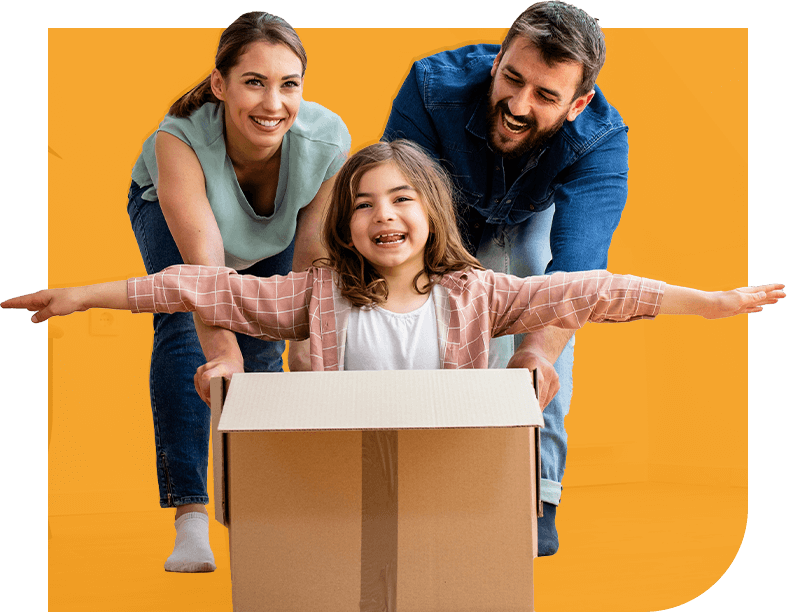 Why Choose Primove?

Professional Service
At Primove, we strive to provide the best possible service for our customers. Our team of experienced and professional removalists is dedicated to ensuring your move goes as smoothly as possible. Our staff members are highly trained to ensure that all your requirements are met with the utmost care and attention.

Cost-Effective Solutions
Primove offers a range of cost-effective solutions for your move. Whether you're moving within Brisbane or from Brisbane to Bundaberg, we can provide competitive rates and packages to ensure your budget is manageable. Our removalists are also skilled in packing and loading items efficiently to reduce overall costs and time spent on the move.

Reliable and Safe Delivery
At Primove, we understand that your possessions are valuable to you, and that's why our removalists take special care when transporting them from Brisbane to Bundaberg. All our trucks are fitted with GPS tracking devices, and our staff members are highly experienced in providing safe delivery of all items.

Excellent Customer Support
We understand that moving can be stressful, so we strive to provide excellent customer support throughout your move. Our friendly and knowledgeable staff are always available to answer any questions and will do whatever it takes to ensure your move is as stress-free and efficient as possible.
Frequently Asked Questions About Stress-Free Bundaberg Removalists
Do Bundaberg removalists provide packing materials?
Yes, Removalists Brisbane can provide all the necessary materials for your move. We offer various options, from bubble wrap and boxes to mattress covers and furniture pads. All our packaging is of high quality so that your belongings are adequately protected during transit.
Do Bundaberg removals offer short-term storage?
Bundaberg removalists can provide short-term self-storage services during your move from Brisbane to Bundaberg. Our secure and climate-controlled units are ideal for storing furniture, appliances, and other items if you cannot safely transport them during your Bundaberg move.
What size of truck do you use for interstate removalist services?
Our best removalists operate an extensive fleet of removal trucks in various sizes. We can provide smaller, medium and large trucks capable of efficiently transporting single items or entire households even on very short notice.
Does a Bundaberg removalist transport fragile items?
Our removal companies specialise in handling fragile and delicate items such as antiques, collectibles, and artwork. Our experienced furniture removalist team will take extra care to ensure your items are kept safe during the moving services.
Does a Bundaberg removal service guarantee an on-time departure?
At our Brisbane to Bundaberg removalists, we guarantee that our professional Brisbane services will always be delivered on time and to the highest standard in Brisbane, Sunshine Coast, or the Gold Coast. As reliable removalists, we understand how stressful the whole process can be, so we strive to ensure your belongings arrive safely and on schedule.
Moving can be an incredibly stressful experience, but Primove made it much more manageable. My family and I recently booked them to help us move to a new house; from the beginning, it felt like we had nothing to worry about. The customer service was excellent – the team responded quickly to our questions and requests, despite how busy they were. They also took great care to ensure all our items were transported safely and arrived in the exact condition we left them in. Highly recommend Primove to anyone looking for an efficient, reliable and stress-free move!
Natalie Herber