Best Removalists in Teneriffe
Are you looking for reliable removalists in Teneriffe who can help you with your move? Look no further than Primove, the experienced and professional removalists that will ensure your belongings are safe and secure throughout the process. We understand how stressful moving can be, and we are here to make it as easy as possible.
Our team of removalists are available 24/7 and can handle anything from local moves to long-distance relocations. We offer a range of services – including packing, transportation and furniture removals – so that you have everything you need for a successful move. All our staff are highly trained and experienced in the moving industry, so you can rest assured that your belongings are in the best hands.
We take great pride in our customer service and understand the importance of punctuality. We always strive to deliver an exceptionally speedy, reliable and professional removal service that meets all your requirements. Our competitive prices make it easy for you to budget for your move, so you don't have to worry about hidden fees.
Whether you're moving an office, house or just a few items, contact us today for the best removalists in Teneriffe! We look forward to helping you with all of your moving needs.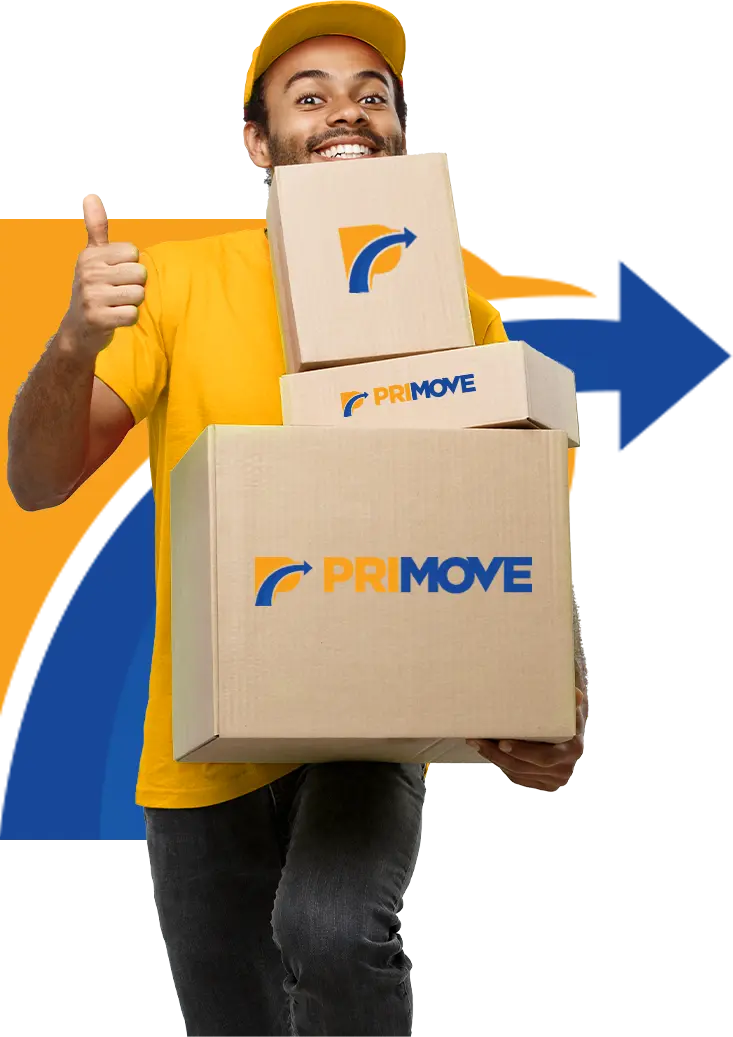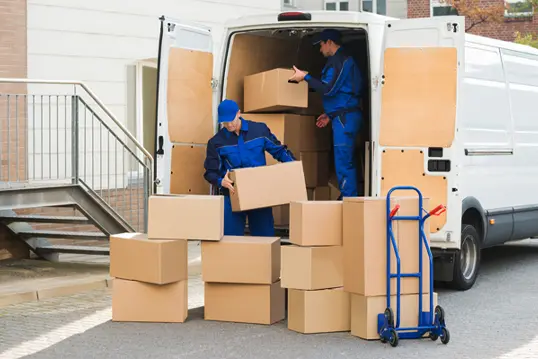 Why Hire Professionals for Your Move?
Hiring professional movers can be a great way to make relocating much easier. Professional movers are experienced and efficient, so they can handle any move quickly and safely. They also have specialised equipment to help ensure your belongings arrive at their destination safely and on time.
More importantly, professional movers are trained in the proper techniques for handling and packing fragile items, such as glassware, antiques, artwork and electronics. They also know how to pack efficiently and stack boxes so that everything fits appropriately inside your vehicle or a moving truck.
Hiring professional movers can save you time since they will do most of the loading, unloading and organising for you. Additionally, they can provide storage services so that you don't have to worry about finding a place to store your belongings until you get settled into your new home.
Another benefit of hiring professional movers is that they often provide insurance coverage for any items that may get damaged during the relocation process. This can give you peace of mind in knowing that your belongings are covered if anything should happen to them while they're being transported.
Hiring professional movers is an excellent way to make moving much less stressful and more efficient. With their experience and expertise, they can handle any move quickly and safely, so you can get settled into your new home in no time.
Moving to Teneriffe
Teneriffe is ideal for those who want the best of both worlds – urban living with a relaxed coastal lifestyle. It offers an eclectic mix of stylish cafes, trendy bars, modern shopping outlets, and easy access to Brisbane's best beaches. Its convenient location means that it's just a short drive to the CBD, yet still close enough to the sunshine and surf of the Gold Coast.
There are plenty of transport options, a wide range of activities for families and singles alike and an abundance of natural beauty. Whether you're looking for a quiet place to call home or a vibrant atmosphere with lots of entertainment, Teneriffe has something for everyone. With its picturesque riverside parklands and green spaces, lively atmosphere and a great mix of lifestyle amenities, Teneriffe is a fantastic place to live.
It's perfect for families looking for a safe and friendly neighbourhood. These professionals want the convenience of city living without sacrificing the beachside lifestyle, and retirees seek a peaceful and relaxed environment. With lots of character and unbeatable comfort, Teneriffe is the perfect location for anyone looking to move.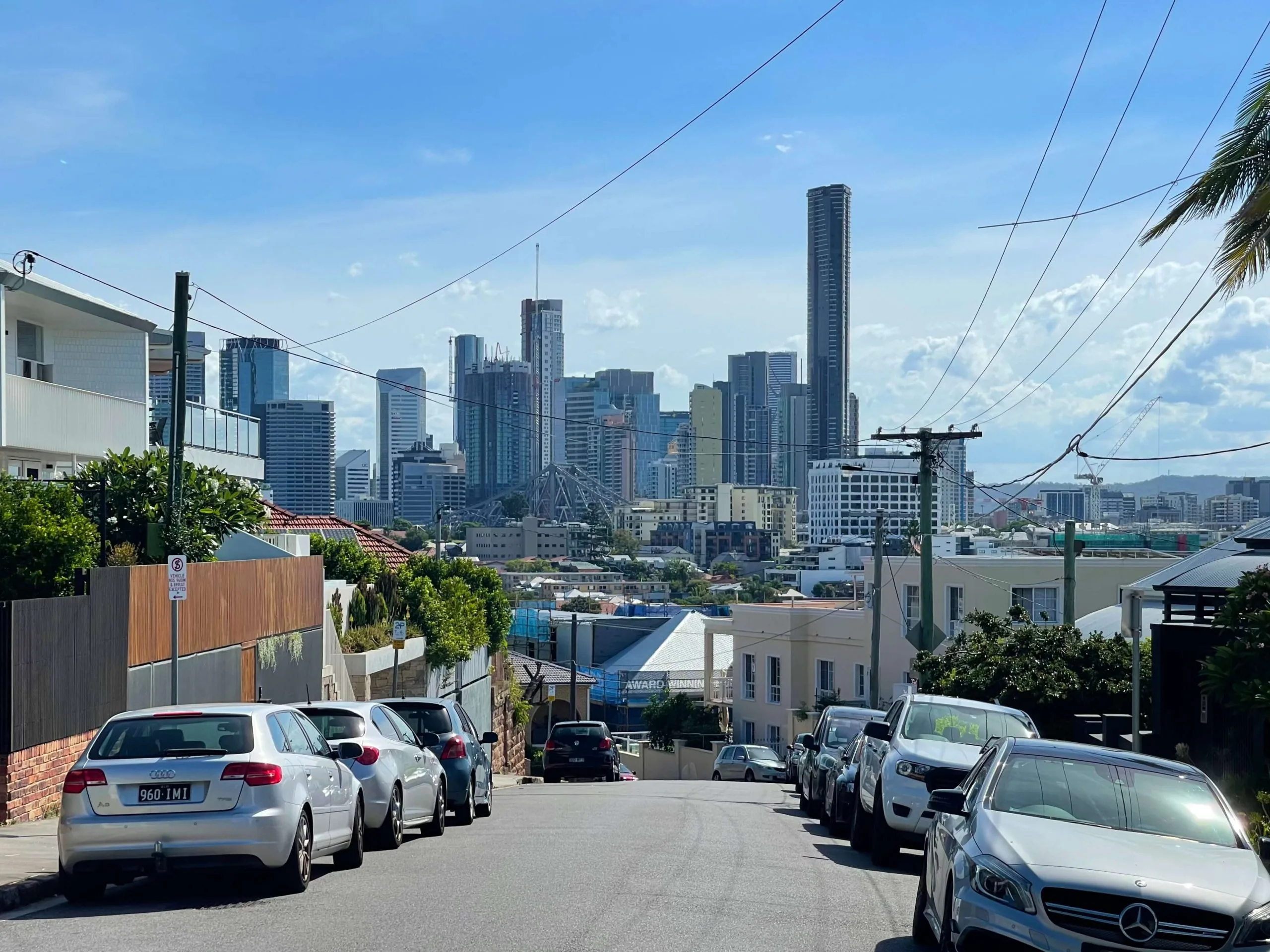 Check Out Our Menu of Services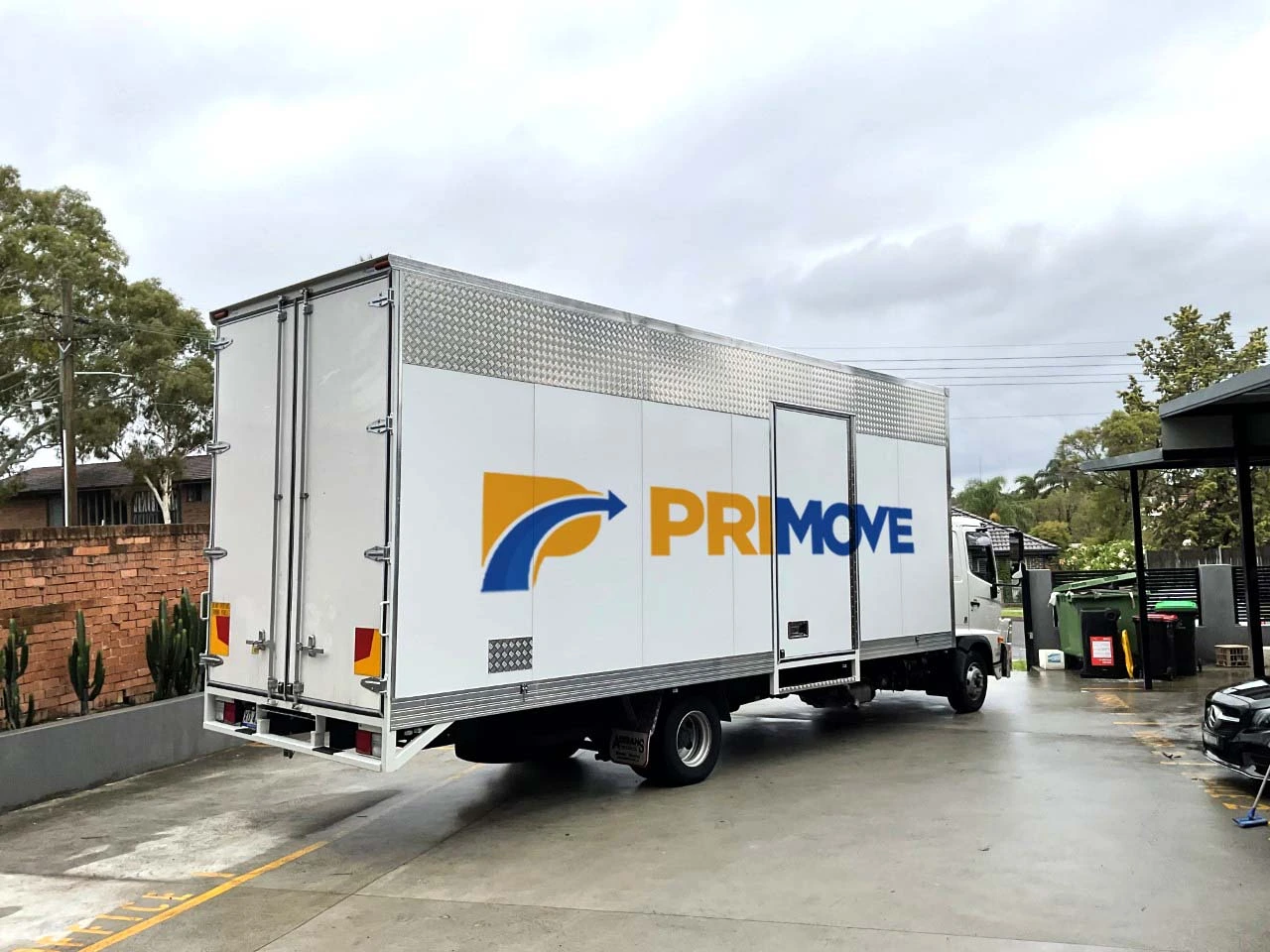 Local Removals
Our experienced movers and professional drivers specialise in residential relocations, providing you with the utmost care when handling and transporting your belongings. All our vehicles are equipped with GPS technology, so you can feel confident that your items will be tracked and handled precisely.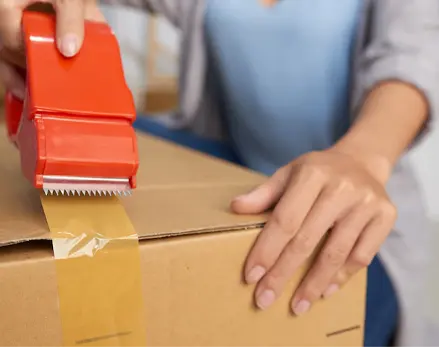 Packing/Unpacking Services
We offer professional packing services to ensure all your items are securely wrapped and prepared for transport. Our team works quickly and efficiently to ensure everything is packed with care. Additionally, we provide unpacking services once you arrive at your destination, so you won't have to worry about organising your new home.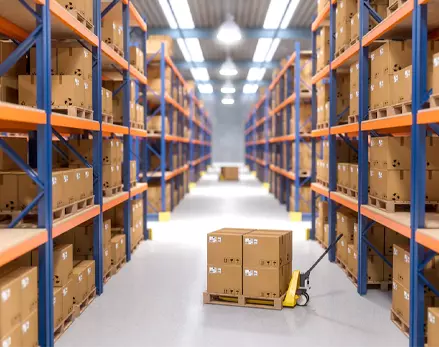 Storage Solutions
Whether you're in-between moves or need a temporary storage solution, we offer a variety of solutions that can meet your needs. Our facility is climate-controlled and secure, so you can be sure that your items are safe and protected at all times.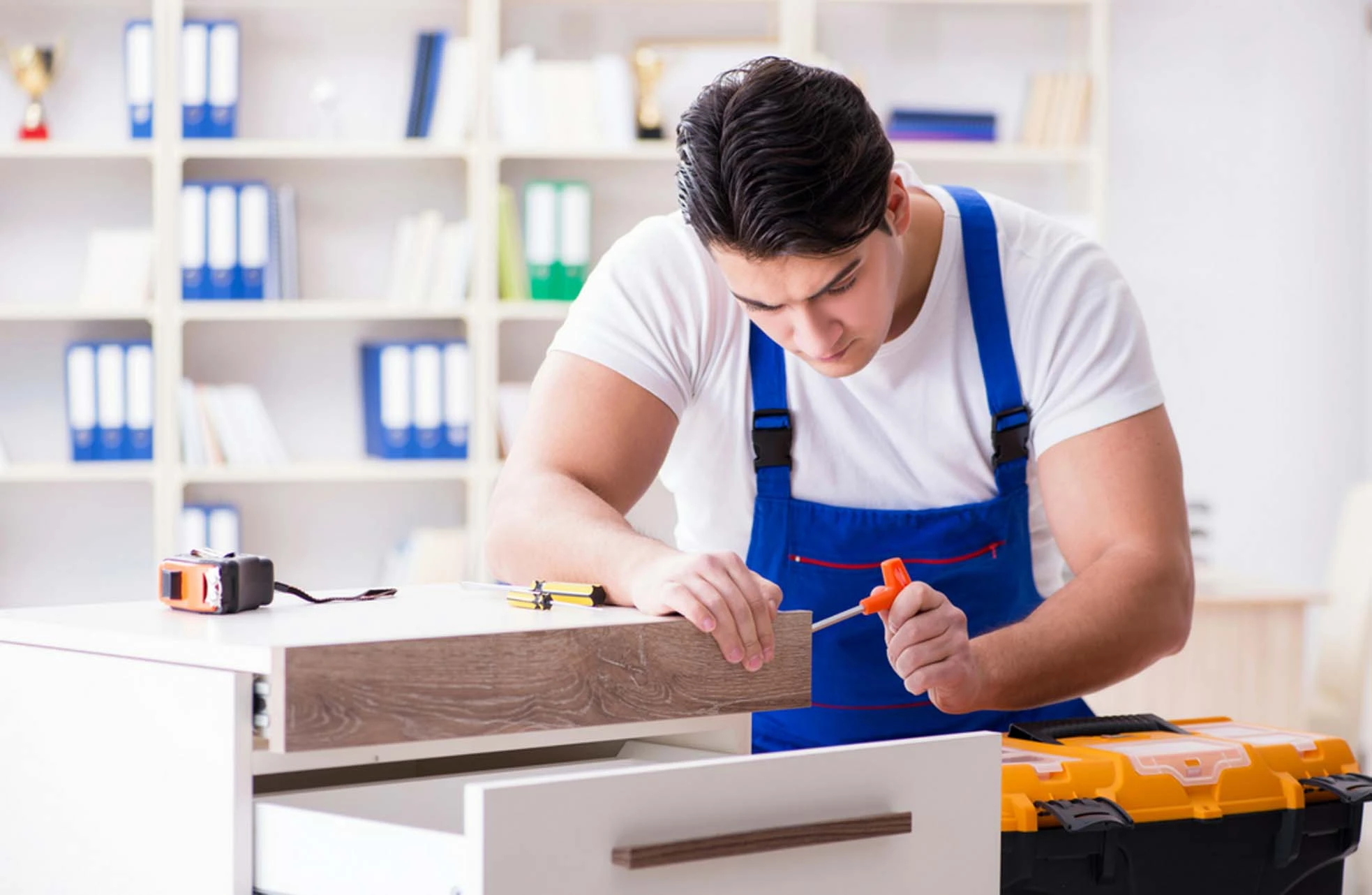 Furniture Removals
We have the necessary equipment and experience to do the job if you need to move large furniture or bulky items. We'll work with you to ensure that your belongings arrive safely and securely at their new home. By utilising our professional furniture removal services, you can rest assured that your items will be taken care of during the entire process.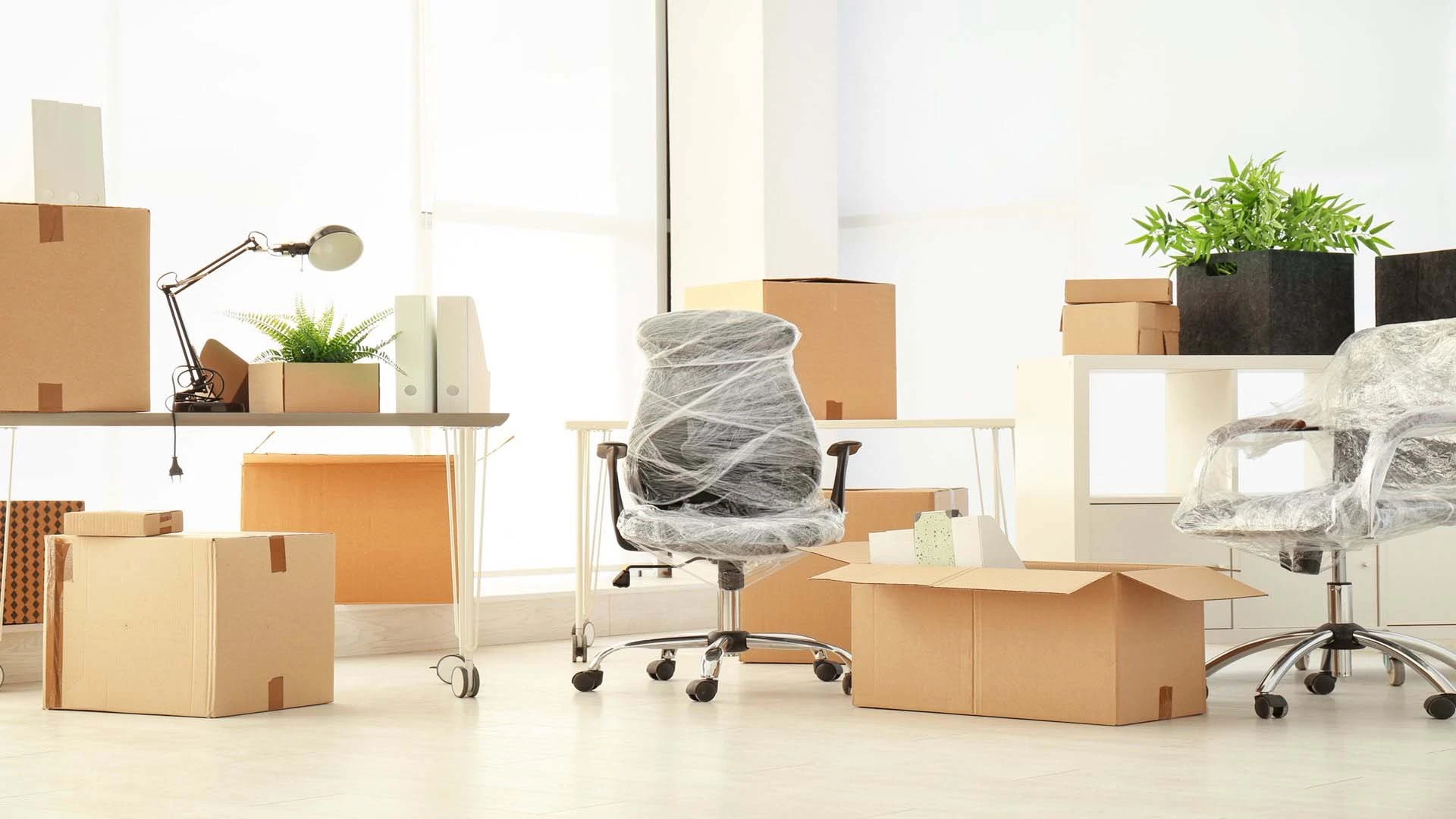 Commercial Moves
Our commercial moving solutions are designed to make it easier than ever to relocate your business. From packing to transporting, we'll handle all aspects of the move so you can focus on running your business. We understand that every move is unique, and we'll work with you to create a custom plan that meets your needs.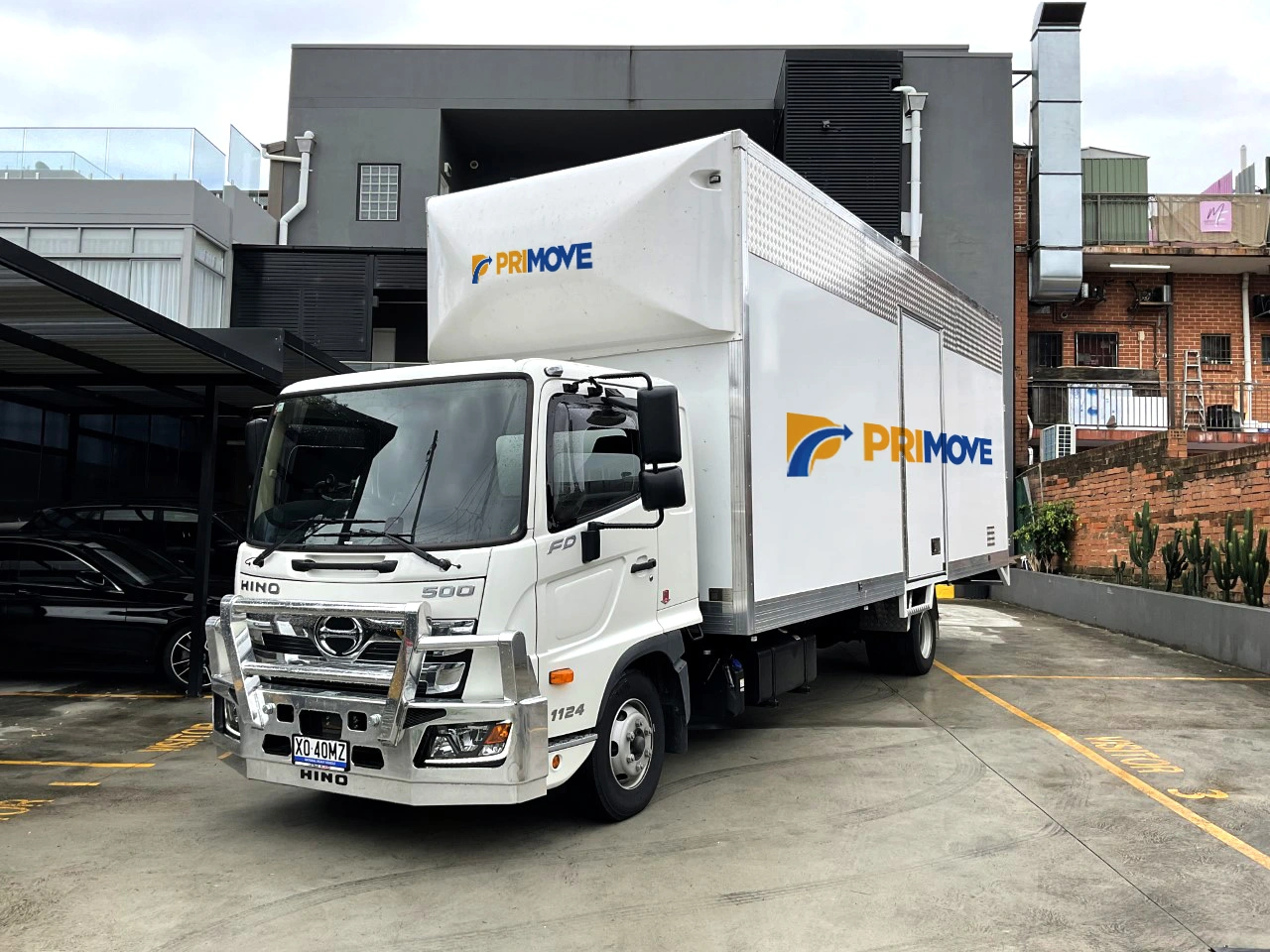 International Moves
We provide international moving services for those who need to relocate abroad. Our team of experts can help you navigate the complex process of crossing international borders, so you can rest easy knowing that your items will be taken care of during the entire process. We have experience handling international moves, so you can count on us to get the job done right.
Contact Us to Get Started
At Primove, we understand that deciding to move forward with a project is essential, and that's why we offer free consultations with our team of experts so you can get all your questions answered and ensure our services are right for you.
We also offer a no-obligation price quote on your move, so you have all the information you need to make an informed decision. Our team is here to help simplify the moving process and ensure everything goes as smoothly as possible. Call us today to get started.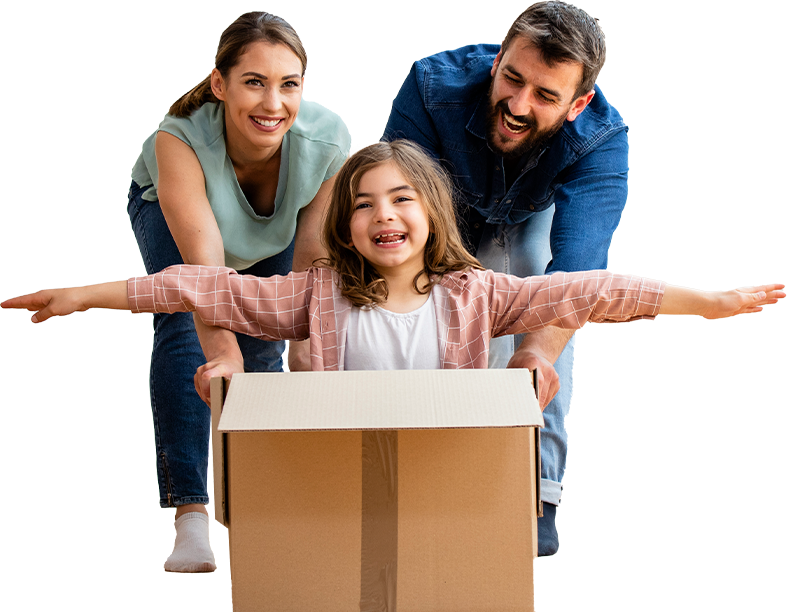 Why Choose Us?

Flexible and Reliable 
We are committed to providing our clients with high-quality, reliable services tailored to their needs. Our professionals have extensive experience in the industry, and they understand what it takes to deliver superior results.

Personalised Approach
At Primove, we take a personalised approach when working with our clients. Our team of experts will take the time to understand your organisation's goals and objectives, so we can design a personalised plan to help you succeed.

Comprehensive Solutions
We offer comprehensive solutions for all of your needs. Our team is well-versed in the latest trends and technologies, allowing us to provide our clients with the best possible solutions. We can help you improve efficiency, reduce costs, and maximise profitability.

Expert Advice
At Primove, we have a team of experienced professionals who are always on hand to provide expert advice. Our experts can assist you in making informed decisions that will benefit your organisation and ensure that your projects are completed successfully.

Competitive Pricing
We strive to provide our clients competitive pricing to get the most value for their money. We understand that budgets are important and do our best to ensure you get the best deal possible.

Dedicated Support
Our team is dedicated to providing exceptional customer service throughout the process. We will work with you to ensure that your needs are taken care of, and we will answer any questions or concerns you may have.
Frequently Asked Questions About Professional Teneriffe Removalists
What safety measures do removal services take?
As a full service moving company, we take all necessary safety precautions to ensure the furniture and other items being moved to stay safe while in transit. Primove removal company uses specially designed padding, blankets, and other protective materials to protect all items during house moving services. In addition, our transport company always uses safe lifting techniques and follows the most up-to-date industry best practices and exceptional service for packing, loading, transporting and unloading items.
Do relocation services provide packaging materials?
Yes, Primove provides all necessary packaging materials, such as boxes, tape, bubble wrap, and other protective materials for a stress-free process. The removalist company in Brisbane City also has the expertise to safely pack all items to ensure maximum safety protection during the moving house process.
Do furniture removalists provide additional services?
Primove offers many services, including furniture assembly/disassembly, disconnecting/connecting appliances, packing assistance, and more. Our movers Brisbane can also provide storage solutions and friendly service if needed.
What type of insurance coverage does a local removals company have?
Primove is fully insured and can provide the necessary documentation upon request. This ensures that all items are covered in the event of any damage or loss during transport, giving you peace of mind that your belongings are in safe hands.
Moving can be an incredibly stressful experience, but Primove made it much more manageable. My family and I recently booked them to help us move to a new house; from the beginning, it felt like we had nothing to worry about. The customer service was excellent – the team responded quickly to our questions and requests, despite how busy they were. They also took great care to ensure all our items were transported safely and arrived in the exact condition we left them in. Highly recommend Primove to anyone looking for an efficient, reliable and stress-free move!
Natalie Herber