Cheap Removalists in Jimboomba
If you're moving house in Jimboomba and are on a budget, Primove is a perfect choice. We offer low-cost removal services to get your belongings safely to their new home without blowing your budget. Our experienced team of professional removalists is dedicated to ensuring your move goes as smoothly as possible, no matter the size of your job. Whether you're moving into a new home, office, or storage unit, Primove can accommodate all kinds of removal needs.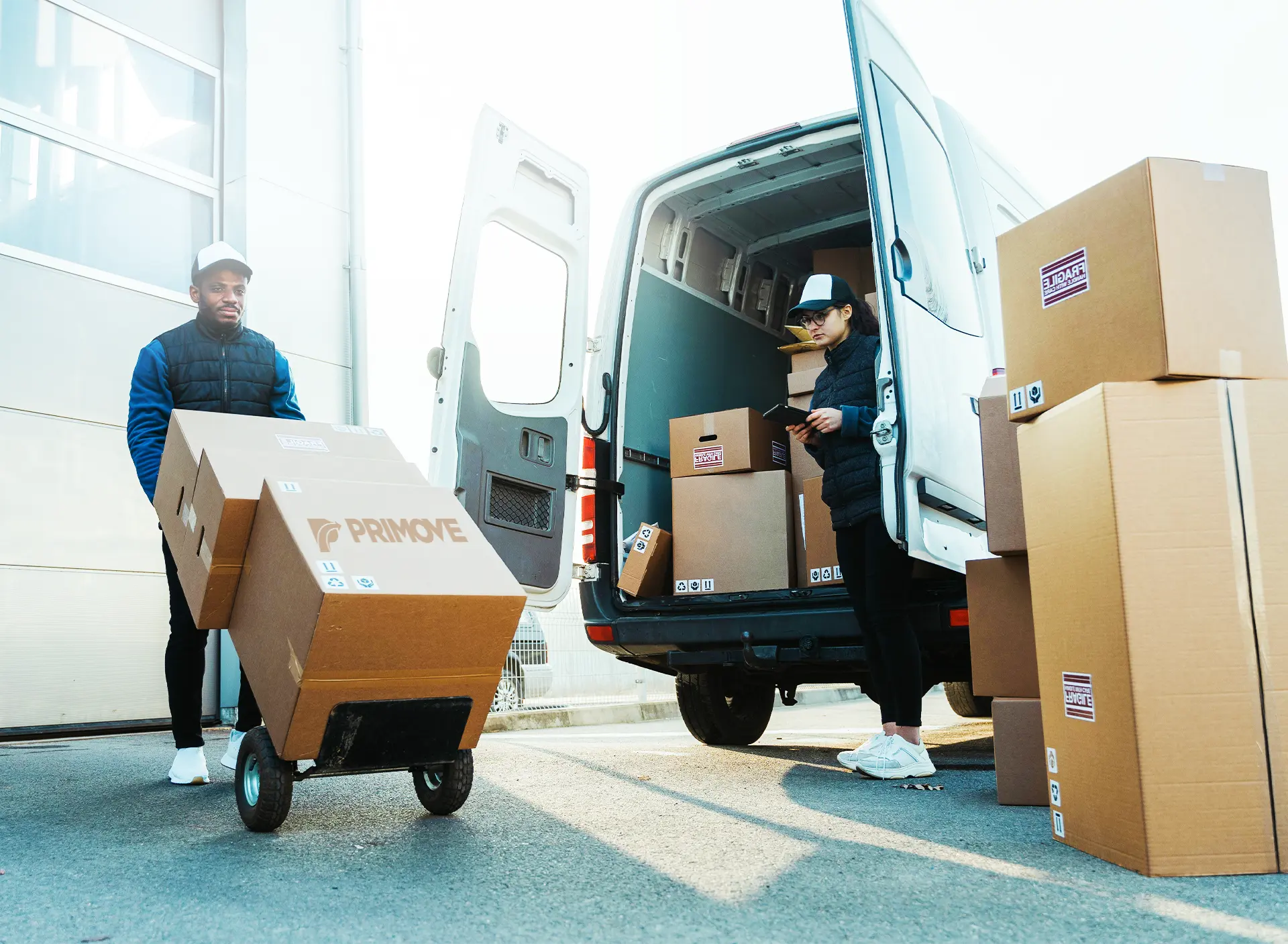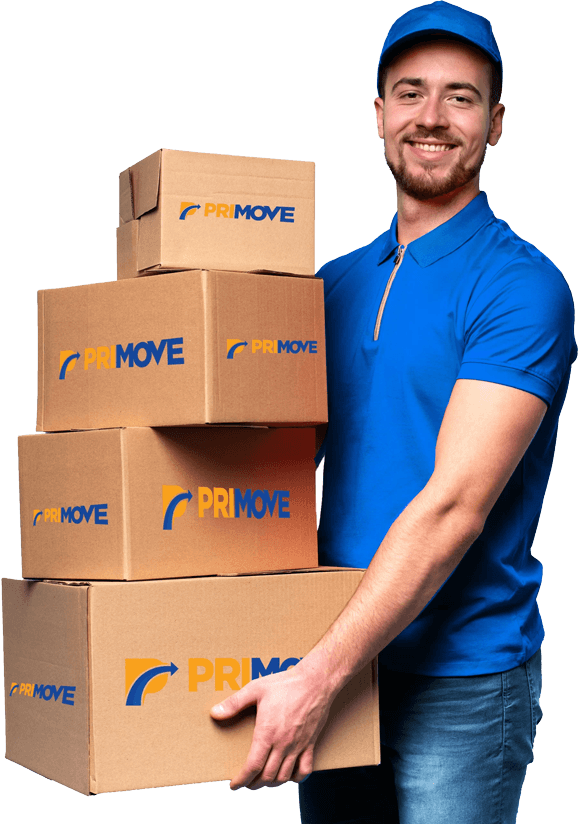 Jimboomba Removalists Deliver Superior Service
When hiring Jimboomba Removalists, clients have the assurance that their items are in good hands! With Primove on the job, clients can be sure that their belongings will arrive safely and securely at their new homes.
We use the latest packaging materials and techniques to ensure that all items transported are well protected. We also employ professional packing teams who assess each item and identify the best way to protect it.
For instance, we can provide specialised covers for furniture and other items that need extra protection. Specialised crates are also used to securely carry valuable items such as antiques or electronics. And, of course, all belongings are wrapped in protective blankets to ensure they remain secure while in transit.
In addition, Primove offers comprehensive insurance coverage for their clients' goods and possessions in the event of any unforeseen incidents or accidents during the move. This lets clients have peace of mind throughout their moving process, knowing that their items are covered should anything unexpected occur.
With Jimboomba Removalists, you can be sure their items are in the best hands, ensuring a stress-free and successful move.
Moving to Jimboomba 
Jimboomba is an idyllic destination to live and raise a family. With its proximity to Brisbane, Jimboomba boasts lively shopping centres, excellent schools, and plenty of outdoor activities for all ages. The city's lovely street lines are highlighted by old-fashioned lamp posts, giving the area a unique charm. Furthermore, the town is surrounded by lush green fields and open countryside – perfect for exploring.
Jimboomba is a safe place to live, with a low crime rate and excellent public services. The local police station provides regular patrols and works closely with the community to keep it safe. There are also plenty of amenities for residents, including a newly renovated public library, swimming pool, and parks. Additionally, the city hosts many local events throughout the year, such as the Jimboomba Country Music Festival and Christmas Lights Parade.
The district provides comprehensive educational opportunities for all age groups, from preschool to secondary school. The section also offers exceptional vocational and higher education facilities at the University of Queensland campus. So don't wait any longer – join the vibrant community of Jimboomba!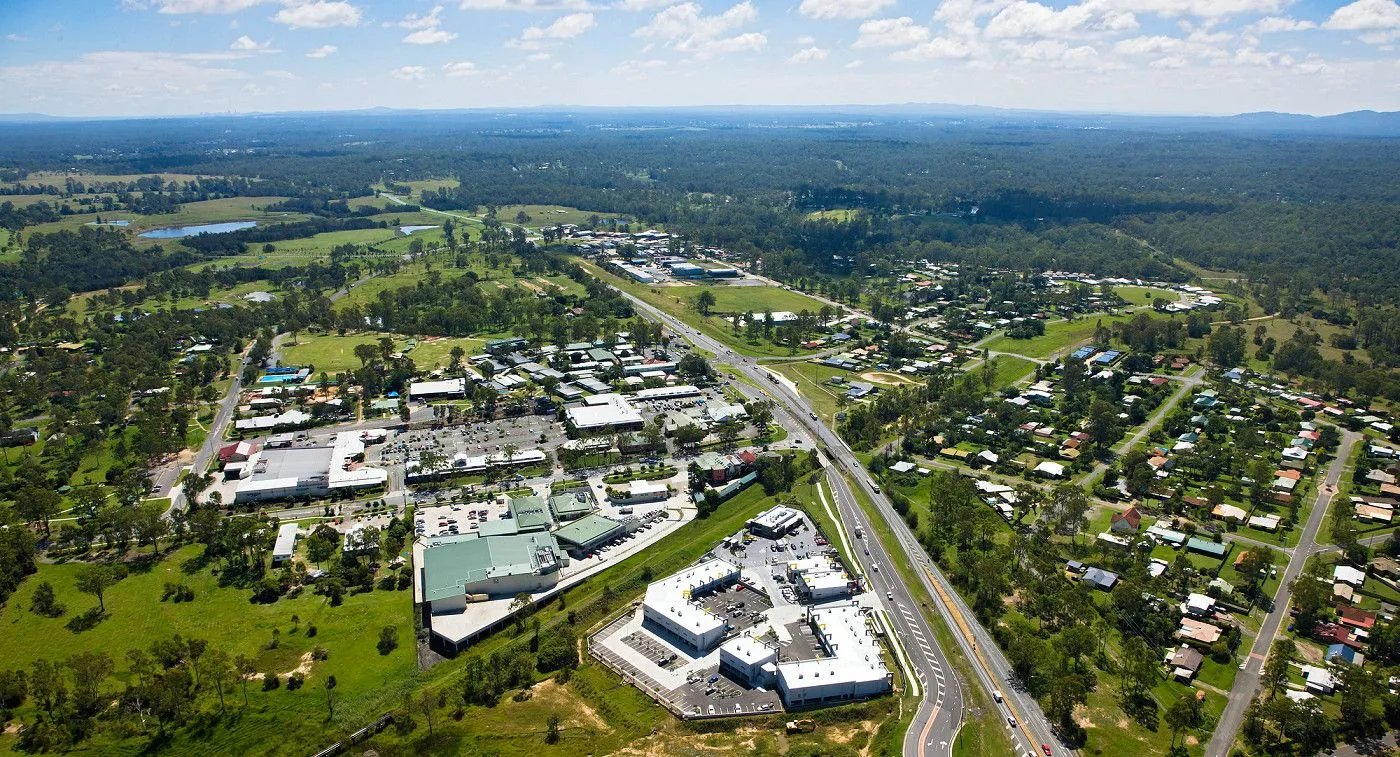 Check Out Our Menu of Services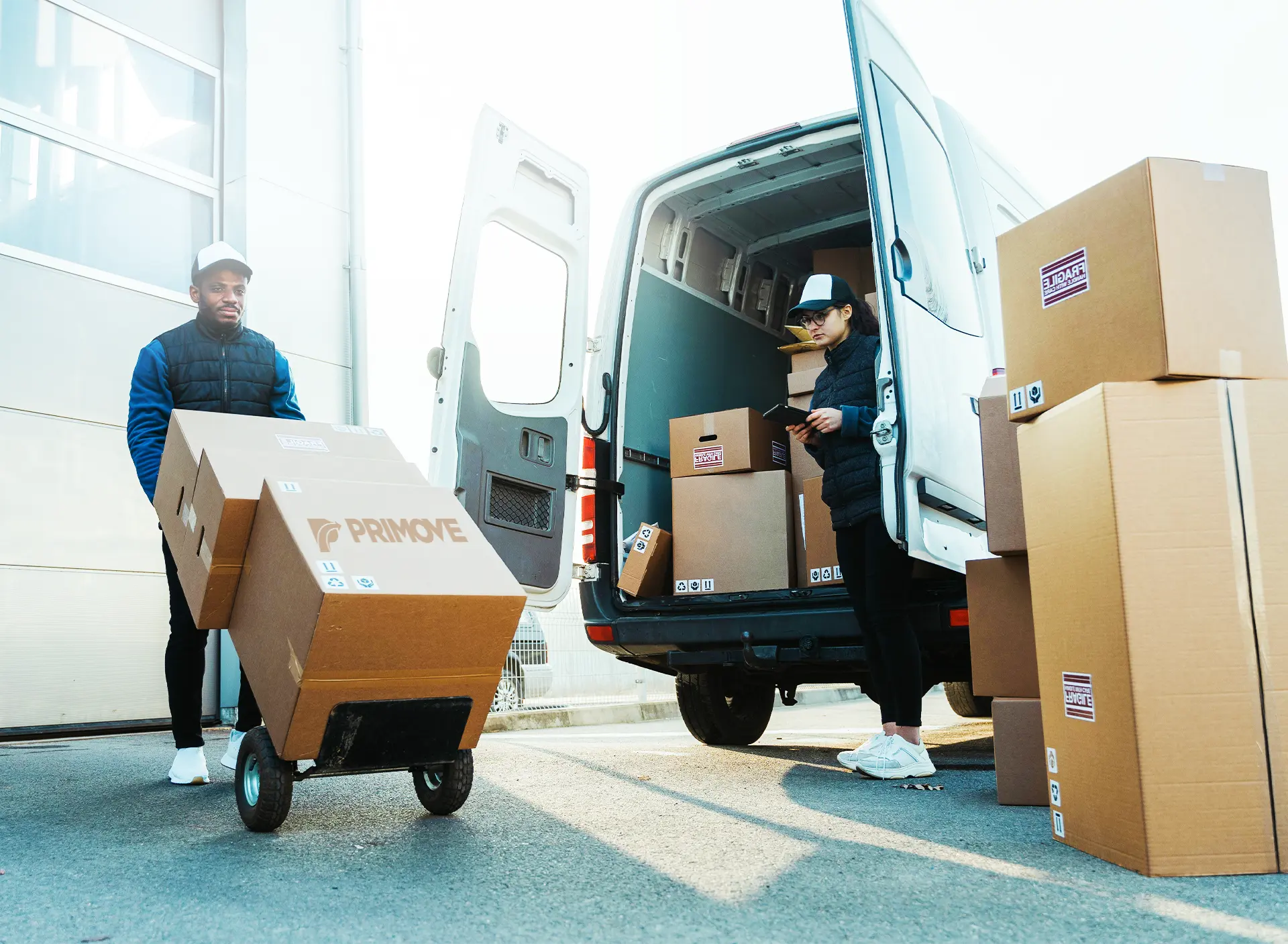 Local Removals
With Primove at the helm, you can trust that your belongings are in good hands. We can handle everything from packing your items to unloading them in your new home. We use the latest technologies and techniques to ensure your items are safely transported from one place to another. You can rest assured that we'll be there every step of the way, providing a professional removal service tailored to your needs.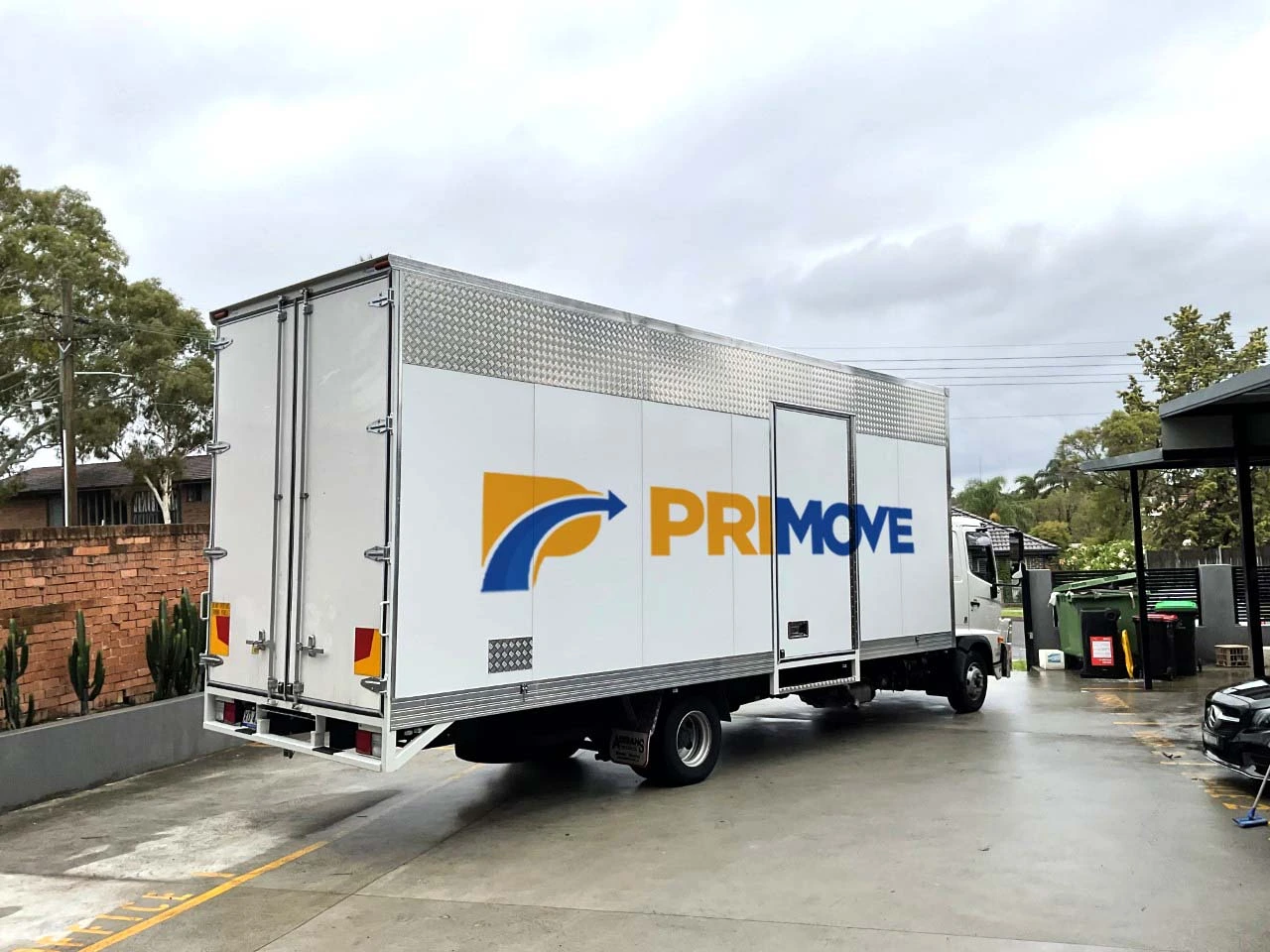 Interstate Removals
We understand the complexities of long-distance removals and can handle everything from planning and packing to loading, transport, and even assembly at your new home or office. Our experienced team is highly knowledgeable about interstate moves – we know which roads to take, ensure all belongings are safely loaded onto the right vehicle and guarantee your valued items arrive on time. Plus, you can rest assured that our insurance cover is a comprehensive safety net for your entire move.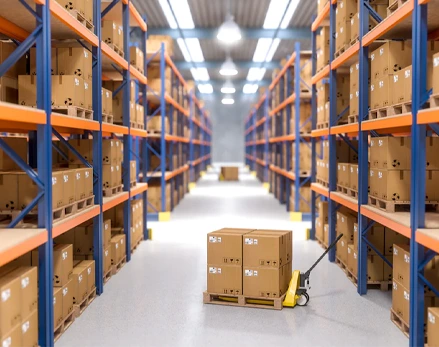 Removals Storage
Your belongings are shielded from dirt, dust, and pests in our secure, roomy warehouses, which offer high-quality cabinets for added security. We can store items for as long or as short a period as you require, plus our easy-to-access online system makes it simple to check on the status of your products. If you need to access items during the storage period, contact our friendly team, and we'll assist with retrieval as soon as possible.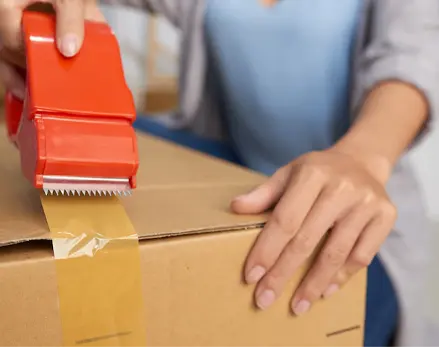 Packing & Unpacking Services
Our experienced team will carefully pack all items, using quality materials, to ensure maximum protection during transit. Our team will carefully unpack all items and then provide guidance and advice on the best placement for furniture and other belongings to make your move smoother. We also assist with unpacking, so you don't have to worry about the tedious process of setting up in a new home or office.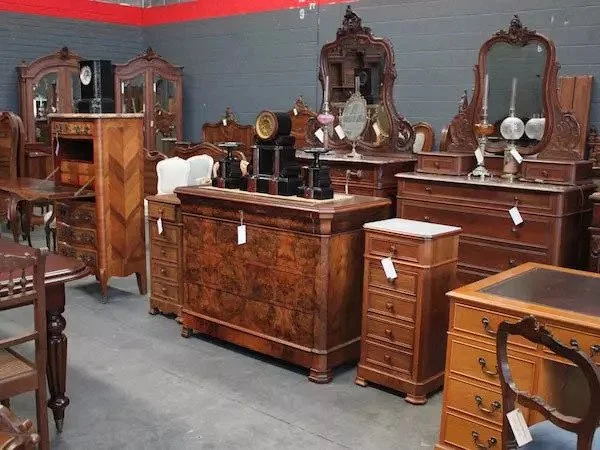 Antique Removals
Because we use the proper tools and procedures to prevent damage, our experts know the special care and attention that antique items require while in transit. We can provide additional insurance coverage for antiques, custom packaging, and crating to ensure maximum protection. Our team will also take the time to assess potential risks during transit and provide all relevant precautions are taken.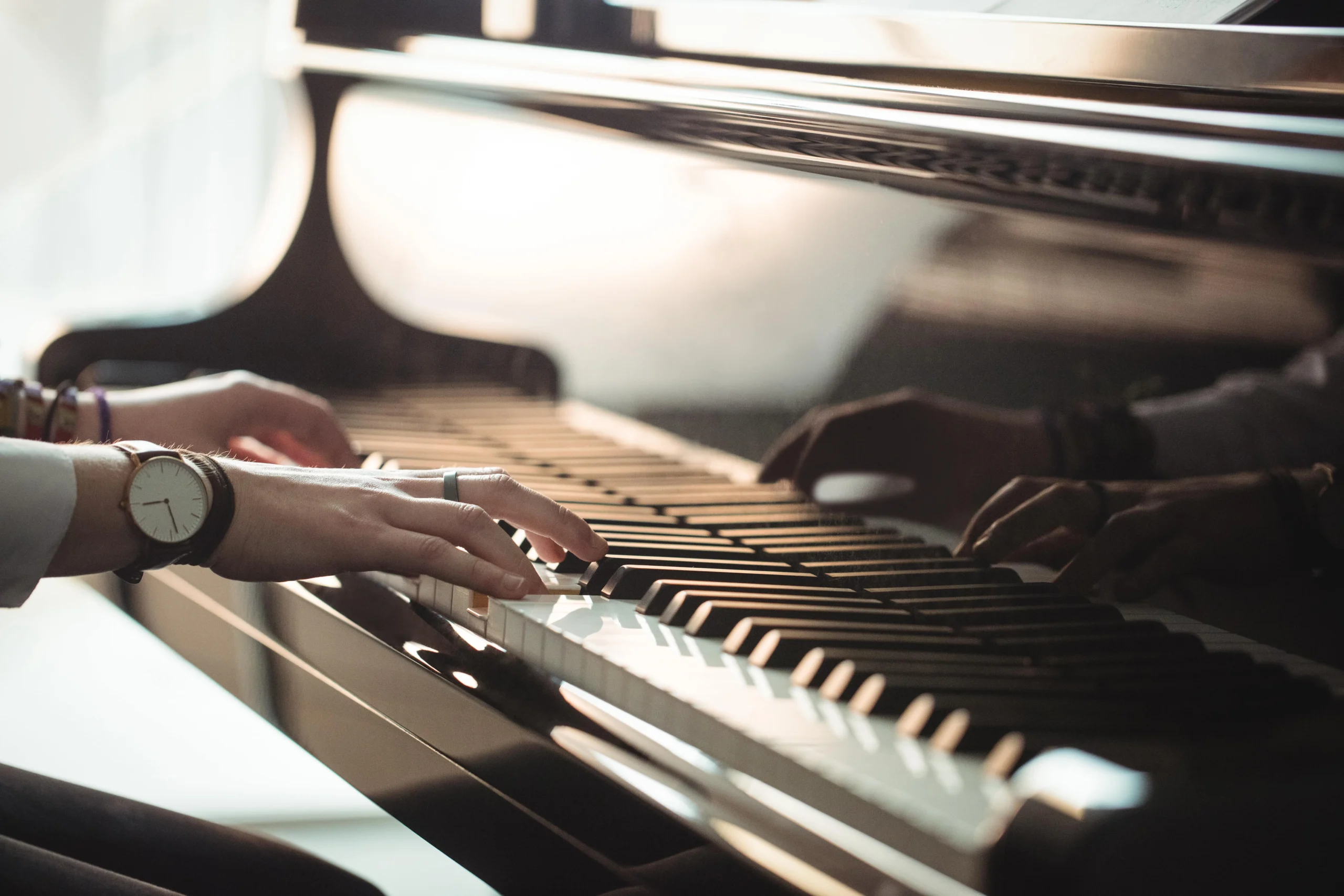 Piano Removals
From upright to grand pianos, our team has experience moving all types of pianos securely and safely. We use the latest equipment and techniques to ensure your instrument arrives in perfect condition and on time. Additionally, our removalists will take extra care to make sure your piano is packed and loaded correctly so that you can be confident in our handling of your valued instrument.
Contact Us Today to Get Started
Contact us today for more information about how Jimboomba Removals can assist. Our team of experienced professionals will help you begin ensuring your next removal project is handled professionally and efficiently. We are available to provide any additional information or answer any questions. We aim to exceed your expectations in a timely and cost-effective manner. Get started today, and let us show you how Primove can help make your next removal project successful!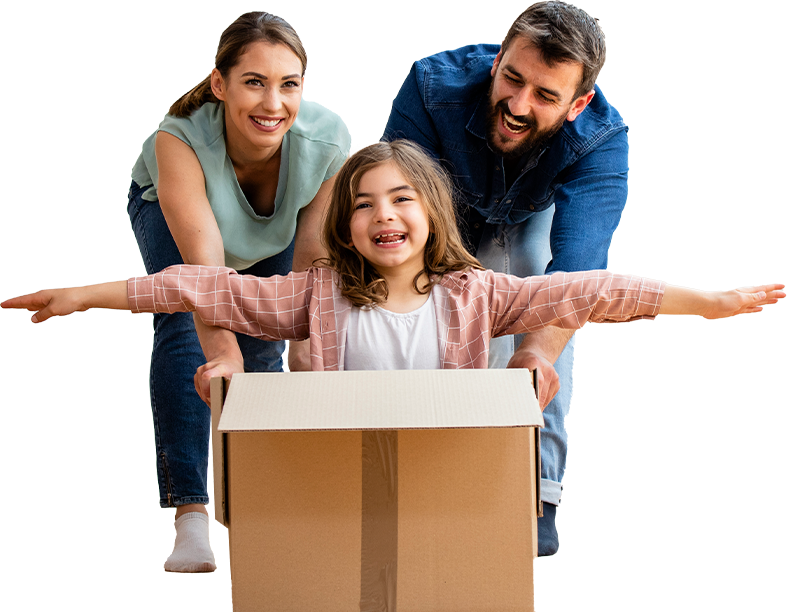 Why Choose Primove?

Competitive Rates
We provide competitive rates for its removal services, so you can trust Jimboomba Removals to get the job done at an affordable cost.

Reliability
Primove is known for being reliable and punctual. You can trust that your possessions will be taken care of precisely and arrive at their destination on time.

Experience
With over ten years of experience in the removal industry, Primove understands all aspects of relocation and is committed to making your move as stress-free as possible.

Trustworthy
You can trust that Primove takes its job seriously, always providing top-notch service with attention to detail.

Insured
Primove is fully insured, so you can be sure that any damage caused during transit will be handled promptly and effectively.

Flexibility
We understand that only some moves are identical, and we provide services to suit your needs. Whether it's short-notice moves or special requirements, they will always do their best to accommodate you.
FAQs About Removalists Jimboomba
How much time will my movers need to finish furniture removals?
Jimboomba Removals experts will use their experience and expertise to ensure all your items are moved safely and quickly, regardless of the job size. Generally speaking, a two-bedroom house takes 4 hours for our team to move. However, this can vary depending on the size of your home, the number of items being carried, and other factors.
What is the best time of day to schedule my move?
It is generally best to schedule your move for the morning, or early personalised his will help ensure that traffic is light and your movers have plenty of time to finish the job.
Can I get an estimate over the phone?
Yes! Our professional service providers at Jimboomba Removals is happy to provide you with an estimate over the phone. They will ask for details about the size of your home, the number of items being moved, and any special requests you may have to give you an accurate quote for the best service in Jimboomba, Qld 4280.
Do I need to prepare anything for the Brisbane removals?
You must take the time to properly pack all your belongings and clearly label each box before the movers arrive during the house move. This will help ensure everything is moved efficiently and with minimal effort even if you are only moving locally. Additionally, removing items from furniture or drawers that could be easily forgotten during the move to Gold Coast or North Maclean is a good idea.
Do the best removalists provide insurance?
We offer a comprehensive removal insurance policy to cover unexpected losses or damages when moving your belongings during furniture removal. This policy is designed to protect you and your heavy and bulky furniture from any potential risks associated with the relocation process. Please contact our Jimboomba junction shopping centre for more details about our insurance policy and affordable price.
Moving can be an incredibly stressful experience, but Primove made it much more manageable. My family and I recently booked them to help us move to a new house; from the beginning, it felt like we had nothing to worry about. The customer service was excellent – the team responded quickly to our questions and requests, despite how busy they were. They also took great care to ensure all our items were transported safely and arrived in the exact condition we left them in. Highly recommend Primove to anyone looking for an efficient, reliable and stress-free move!
Natalie Herber