Best Furniture Removals in Aspley
Moving can be a stressful endeavour, but with Primove, it doesn't have to be! Our experienced professionals are dedicated to providing excellent customer service with every step of the way. We will work closely to ensure your move is successful and stress-free! Our furniture removalists are well-trained and experienced in providing the best removal service. We have all the necessary equipment for your move, including trucks, packing materials, and more. We also pride ourselves on punctuality and efficiency so you can quickly be in your new place.
We understand the importance of keeping your belongings safe and secure during the move, so we take extra care when packing and transporting your things. We use high-quality materials to ensure that your items are adequately protected while in transit. And our team takes pride in ensuring that all your belongings arrive at their destination on time and intact!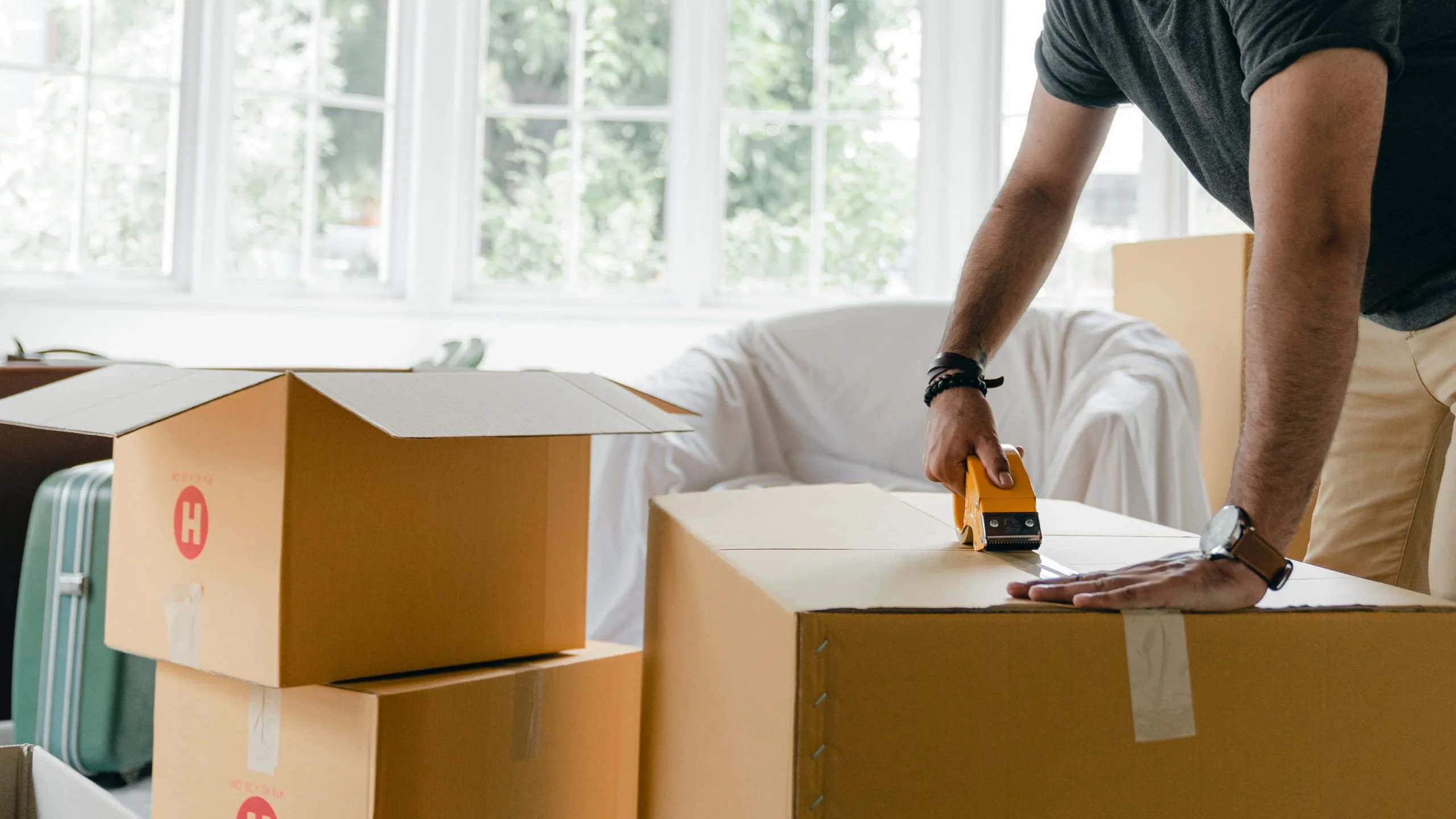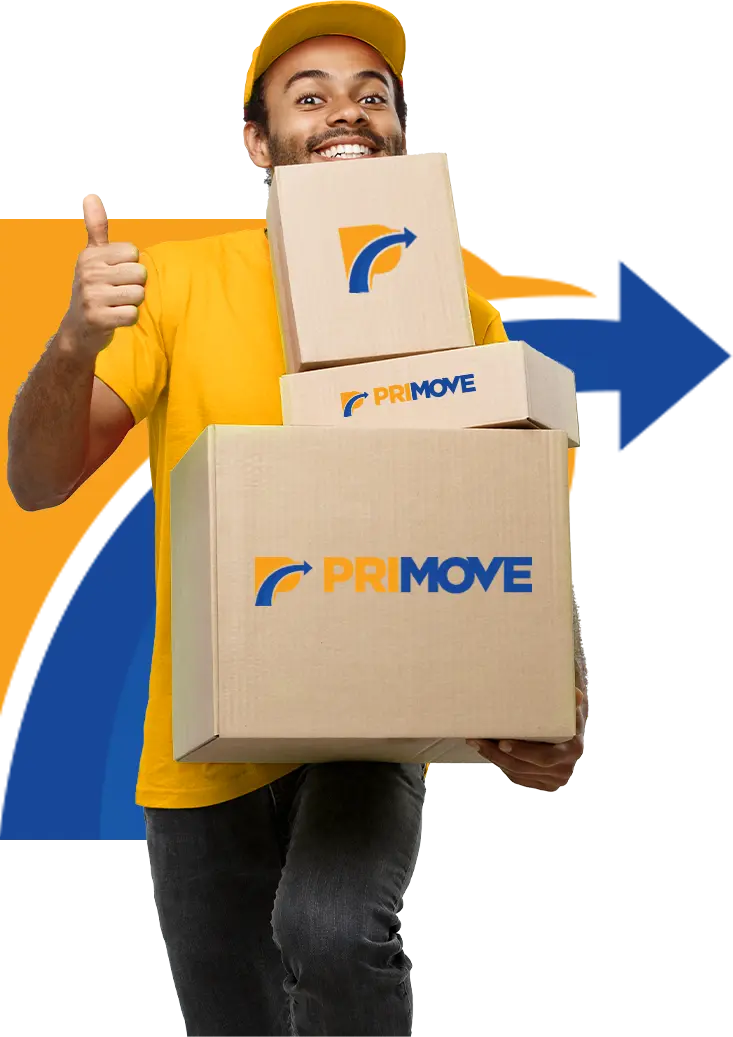 Eliminate Stress - Hire Professional Furniture Removalists!
Moving to a new home can be an exciting yet stressful experience. It should be remembered that it is not only the packing and unpacking of items from one place to another that needs to be taken care of, and the transportation of large or heavy furniture, appliances, and other household items. The process requires proper planning and an efficient team for a smooth move.
Therefore, hiring professional removalists is essential to ensure that all your items are safely transported from one location to another. At Removalists Aspley, we provide experienced staff and a range of dependable services for individuals moving home or business premises. Our trained professionals understand the value of time and work hard to ensure the move is completed promptly and efficiently.
Our removalists also have the latest tools and equipment for safely loading, unloading, and transporting your belongings. We take extra care while transporting fragile items such as furniture, appliances, mirrors, glassware, etc., to ensure their safety throughout the journey.
Moving to Aspley
The suburb of Aspley is well-serviced by local schools, public transport, shops and parks. With four primary and three high schools, many education options are available for families with children of all ages. The suburb also has several regular bus services running daily and at night, making commuting to and from work or school easy. The suburb is also well-serviced by local convenience stores, banks, supermarkets, and cafes – all of which can be easily reached on foot or by bike. If you're looking for more retail therapy, Westfield Chermside Shopping Centre is only a few kilometres away.
Aspley is also an excellent choice for lovers of the outdoors. The area has numerous parks and reserves, such as Kedron Brook Parklands and Carseldine Central Park, providing plenty of opportunities to enjoy the fresh air. The neighbourhood also has a pool perfect for keeping cool during hot summer days.
With its relaxed atmosphere, convenient location, and range of amenities, Aspley is undoubtedly an ideal suburb for those looking to move away from the hustle and bustle of city life and enjoy a more laid-back lifestyle.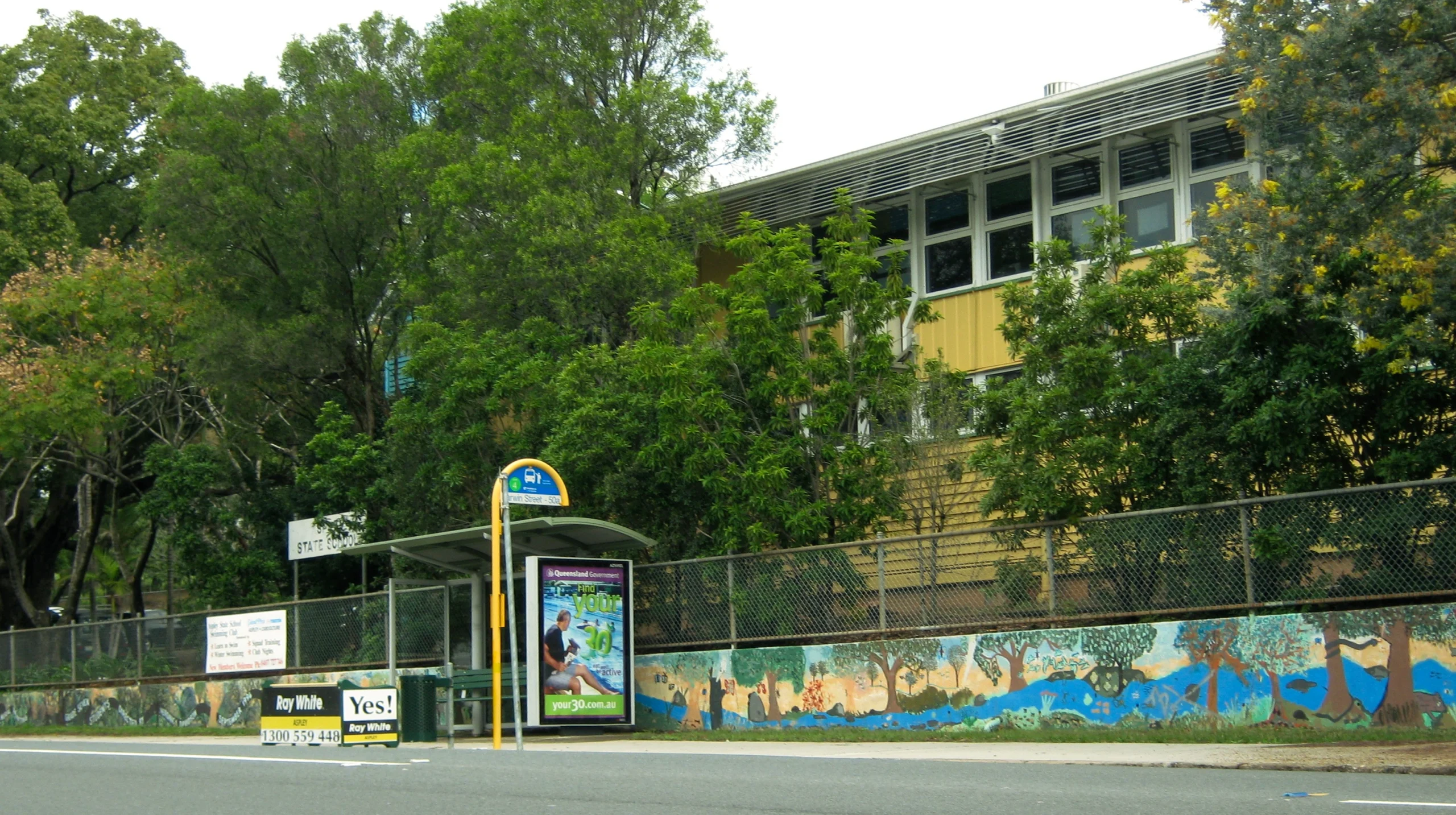 Check Out Our Menu of Services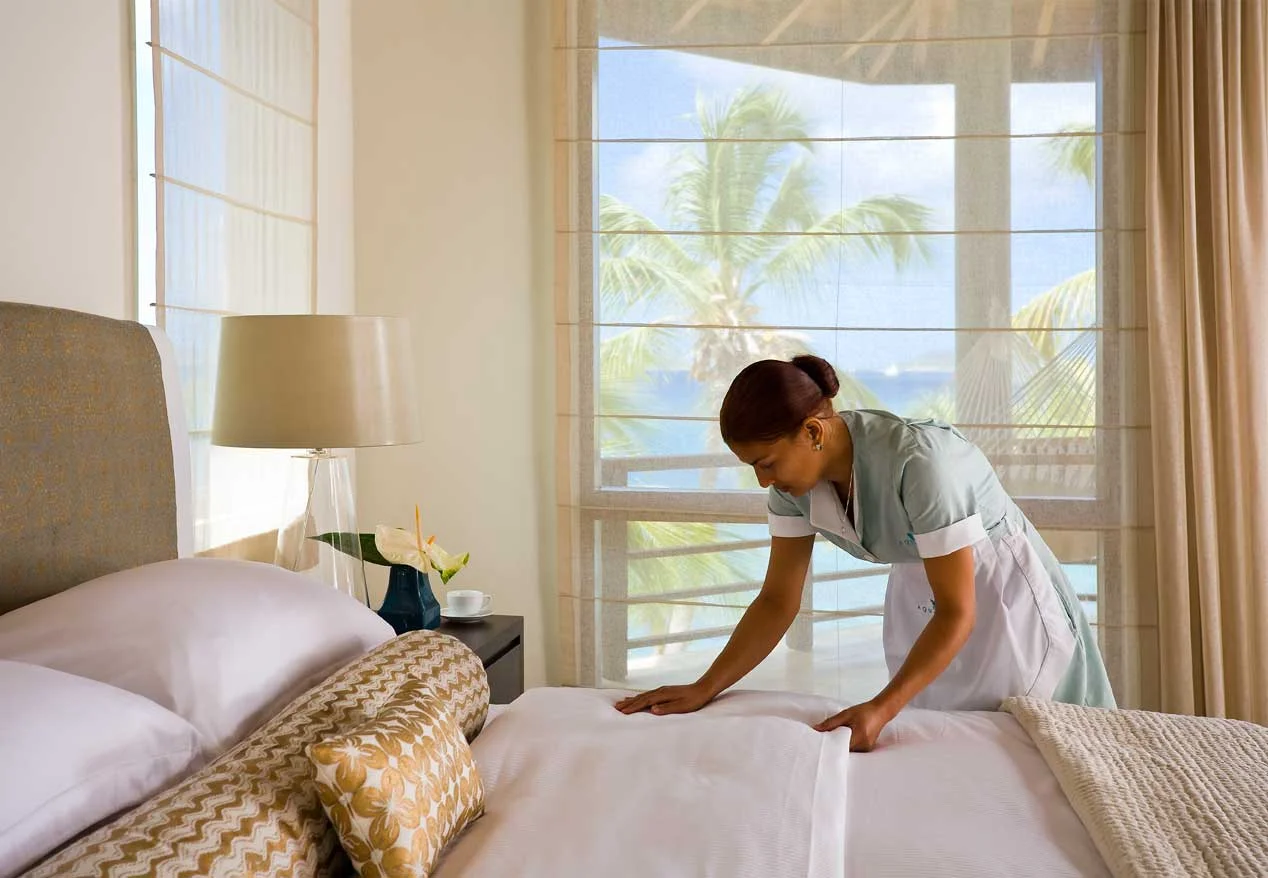 Residential Removals
Regarding residential removals, you can count on our Removalists Aspley team to complete the job. We offer tailored solutions for both local and interstate moves. Our experienced removalists have extensive knowledge in safely packing and transporting all items, from furniture and appliances to delicate or fragile items. With competitive pricing and no hidden fees, you can trust us to provide an efficient and cost-effective solution.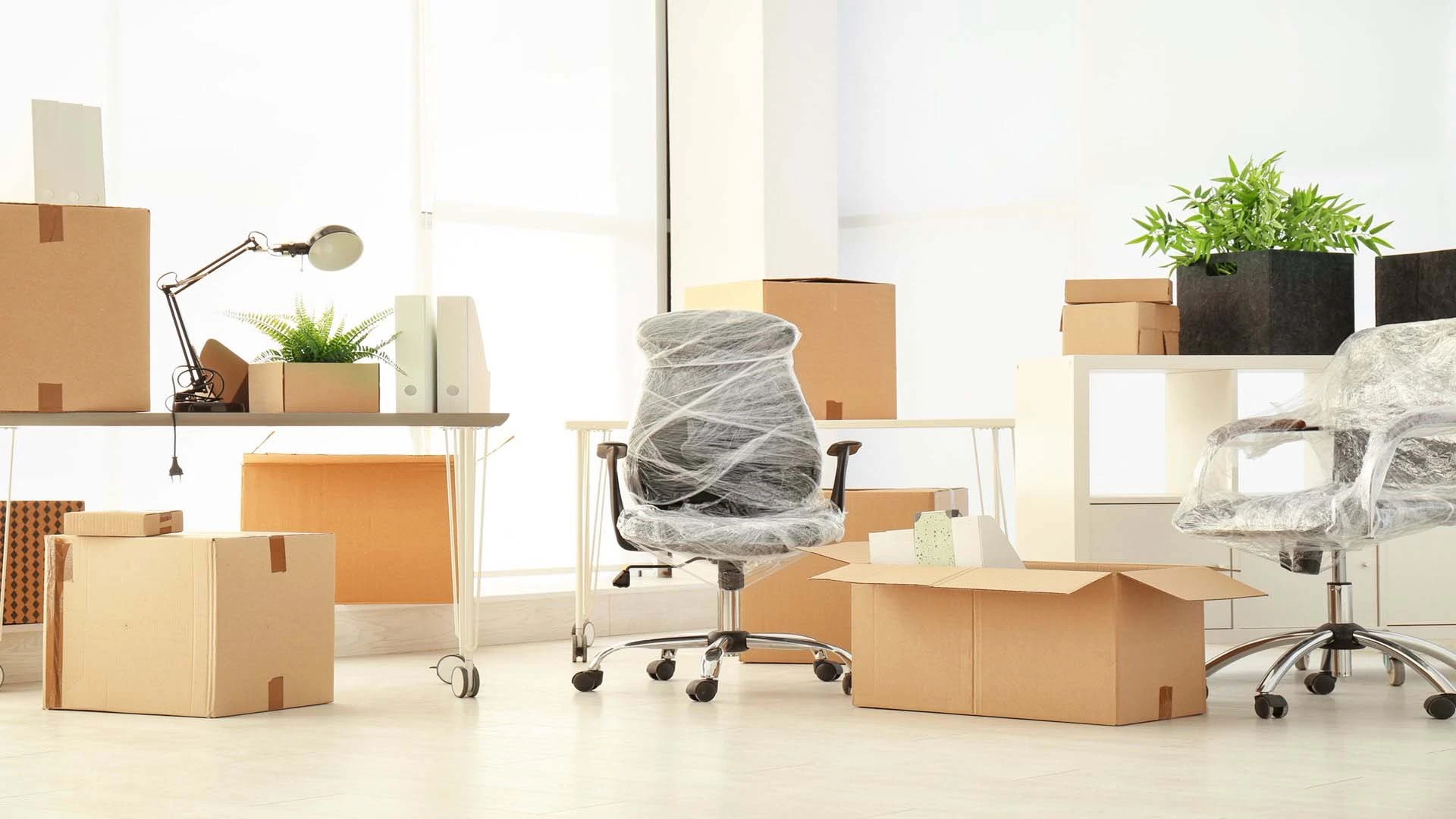 Commercial Removals
Our removalists take the stress out of commercial moves with our comprehensive services. Our team is experienced in moving delicate IT equipment, archives and other office furniture with minimal disruption to your business. We also provide a full packing service, with the option of wrapping large furniture items for extra protection and peace of mind. With our competitive pricing and professional services, we can assist you in moving your office space quickly and efficiently.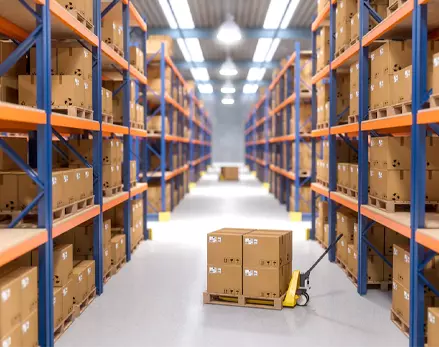 Removals Storage
Have too many items to fit into your new home or office? Let our Removalists Aspley team help you out. We provide secure storage solutions with 24/7 surveillance and access to your items when needed. Our containers are built to withstand the elements and protect your possessions from heat, dust, rain, and more. Whether short-term or long-term storage, our team is here to provide a reliable and secure solution.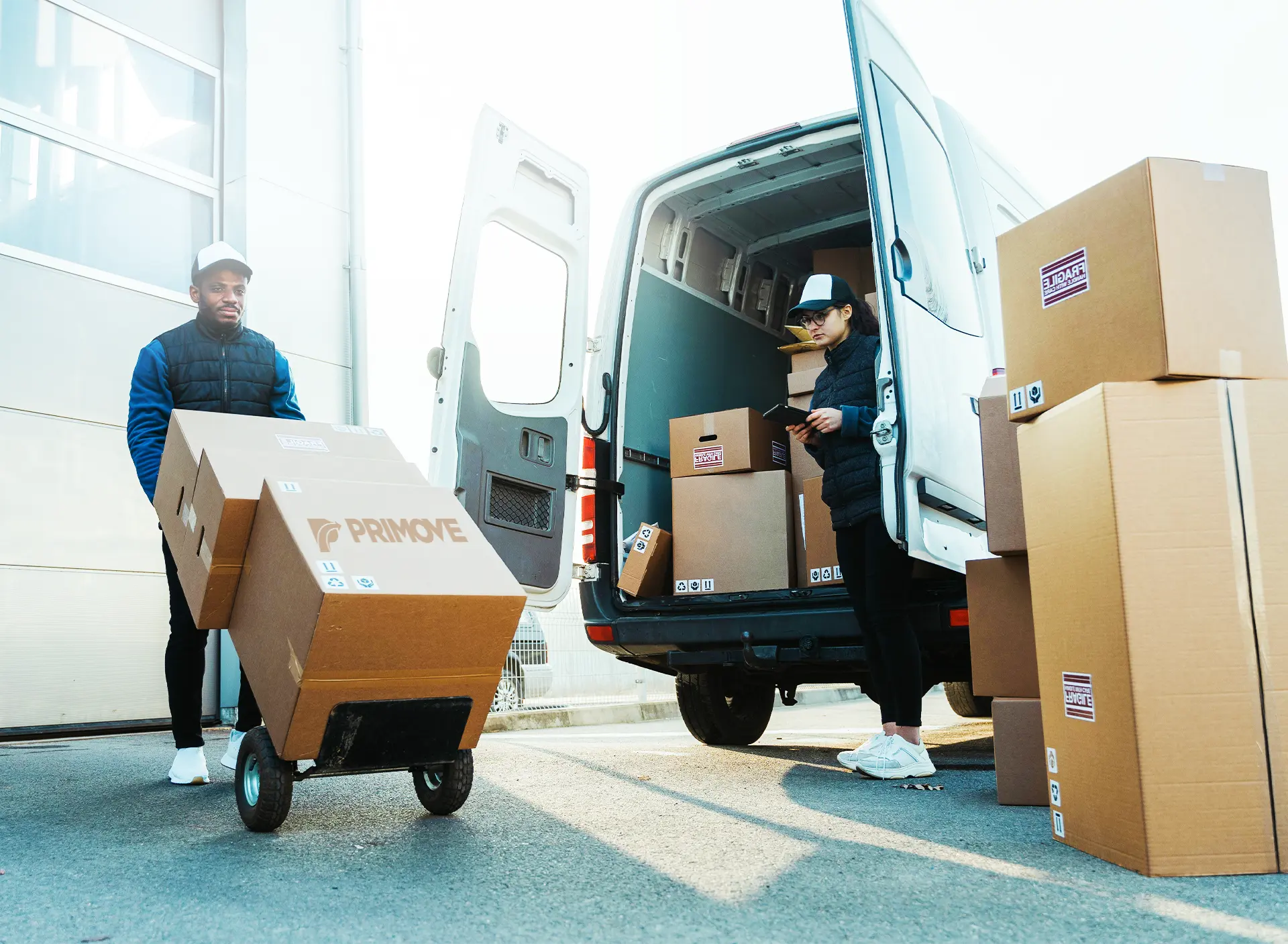 Same-Day Removals
Need your goods transported asap? We offer same-day removals for urgent needs. Our professional removalists are equipped with the necessary resources and materials to transport your items on the same day safely. Moving locally or interstate, you can rely on us to finish the job quickly and efficiently. With competitive pricing and no hidden fees, our same-day removals service is the ideal solution for when time is of the essence.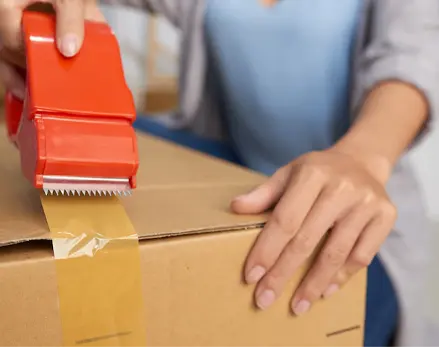 Packing and Unpacking Services
Our professional removalists provide a full packing service to relieve your move's stress. We use bubble wrap, blankets, and other materials to protect your furniture and fragile items from damage or breakage. Our team also provides an unpacking service, so you can relax while we unpack and arrange your possessions in the new location. With our expert packing and unpacking services, you can trust us to handle all your needs.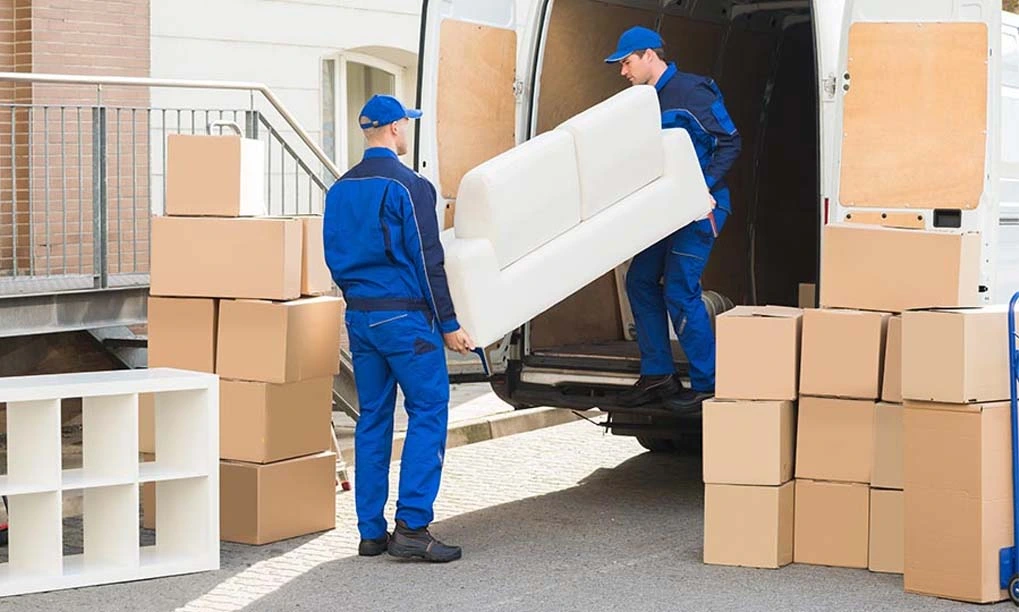 Backloading Services
Backloading is ideal for those looking to save money on their move. Our Removalists Aspley team offers backloading services, which involve using available space in a truck already heading your way. This allows you to get the best rate possible while ensuring quality service. With our backloading solutions, you can rest assured that your belongings will be transported safely and securely to their destination.
Contact Us Today to Get Started
Call us or fill out our online form; we'll gladly help. Our experienced team will work with you to ensure your move goes as smoothly as possible. We can offer advice on packing, the best way to transport your belongings, and any other special requirements you may have. With Removalists Aspley, you can rest assured that your move will be free of hassle and stress. So don't hesitate to contact us today – we look forward to helping you have the best moving experience possible. We can guarantee that you won't be disappointed!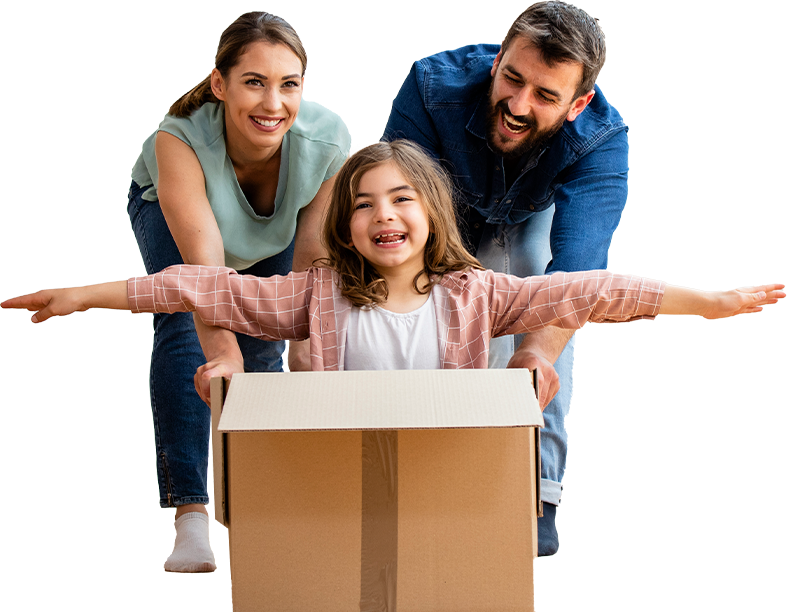 Why Choose Primove?

No Hidden Charges
When you hire Primove, you can rest assured that there are no hidden charges or surprises. Our upfront pricing and transparent billing policy make it easy for you to know the exact cost of your move before committing.

Trained Professionals
Primove only employs experienced and trained professionals passionate about helping you with your moving needs. Our team takes great care to ensure the safety and security of your possessions and deliver a seamless relocation experience.

Modern Equipment
We only use the latest equipment for our removal services. We ensure that all our trucks and vans are well-maintained for maximum safety and efficiency. Our team also uses the best packing materials to protect your items from damage during transit.

Flexible Scheduling
We understand you may not have time to plan the entire relocation process. That's why we can work around your schedule and provide a flexible solution that meets your needs. We can also help with short-notice moves if needed.

Excellent Customer Service
Customer service is always a priority for us. We are committed to providing a hassle-free experience and will go above and beyond to meet your expectations. We are available for any questions or concerns you may have throughout the process.
FAQsAbout Aspley Removalists
What size truck do you use for furniture removal?
Aspley removalists can provide a range of vehicles, depending on your moving house needs. Our smallest truck is an eight-tonne, suitable for most small moves. We have a range of bigger trucks up to 16 tonnes for larger moves. We will discuss with you the best vehicle size to suit your needs.
Do furniture removalists provide packing materials?
Yes, our furniture removalists can provide a range of packing materials to ensure your belongings are safe during transit. These include bubble wrap, boxes, mattress covers, and furniture blankets. This can all be discussed with you at the time of quotation by our locally-operated furniture removals team.
What payment methods do you accept for relocation services?
We accept most major credit cards, cash, and direct deposit. All payments must be made before the start of the job with our trained movers.
Do you provide insurance for house removals?
Yes, we can arrange transit insurance for your goods for an additional fee. We recommend that all customers take out insurance to ensure their belongings are adequately covered in any accidents or damage during a house removal. Please talk to removalists in Aspley about this when requesting a quote from our removal company.
What happens if my goods are damaged during office removals?
In the unlikely event that your goods are damaged during the whole moving process, we will do our best to rectify any issues as quickly as possible. When you hire local cheap movers Brisbane, an insurance option is available for added peace of mind. We take great care to ensure all items are properly packed and transported when moving house. However, we understand that accidents do happen. Our house removalists will always try our best to assist if any issues arise during the move.
Moving can be an incredibly stressful experience, but Primove made it much more manageable. My family and I recently booked them to help us move to a new house; from the beginning, it felt like we had nothing to worry about. The customer service was excellent – the team responded quickly to our questions and requests, despite how busy they were. They also took great care to ensure all our items were transported safely and arrived in the exact condition we left them in. Highly recommend Primove to anyone looking for an efficient, reliable and stress-free move!
Natalie Herber