Smooth relocations from Brisbane to Hervey
When you need to move from Brisbane to Hervey Bay, the last thing you want is a stressful relocation process. That's why you should consider hiring Primove for your removalist needs. Not only do we have extensive experience in moving people around Australia, but our team of professionals takes the time to understand your individual needs and provide a tailored service just for you.
We offer a comprehensive range of services, from packing and unpacking to loading and unloading. We also provide boxes, bubble wrap, furniture covers, shrink wrap, tape and more – so you don't have to worry about anything but getting to your new home.
Contact us today for a free, no-obligation quote. We'll provide the best removalist service to make your move as smooth and stress-free as possible. Let Primove help you make your move from Brisbane to Hervey Bay easier than ever!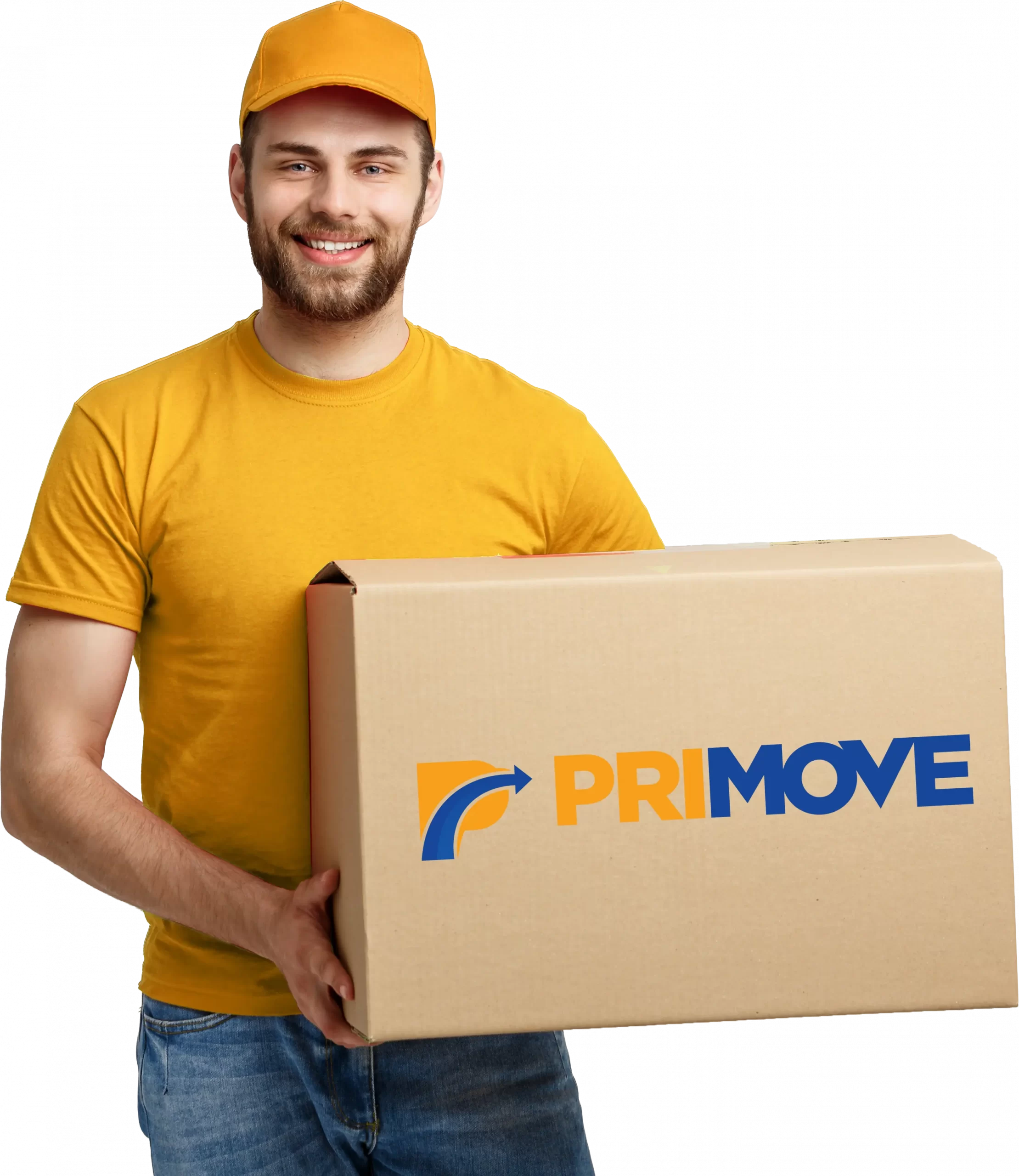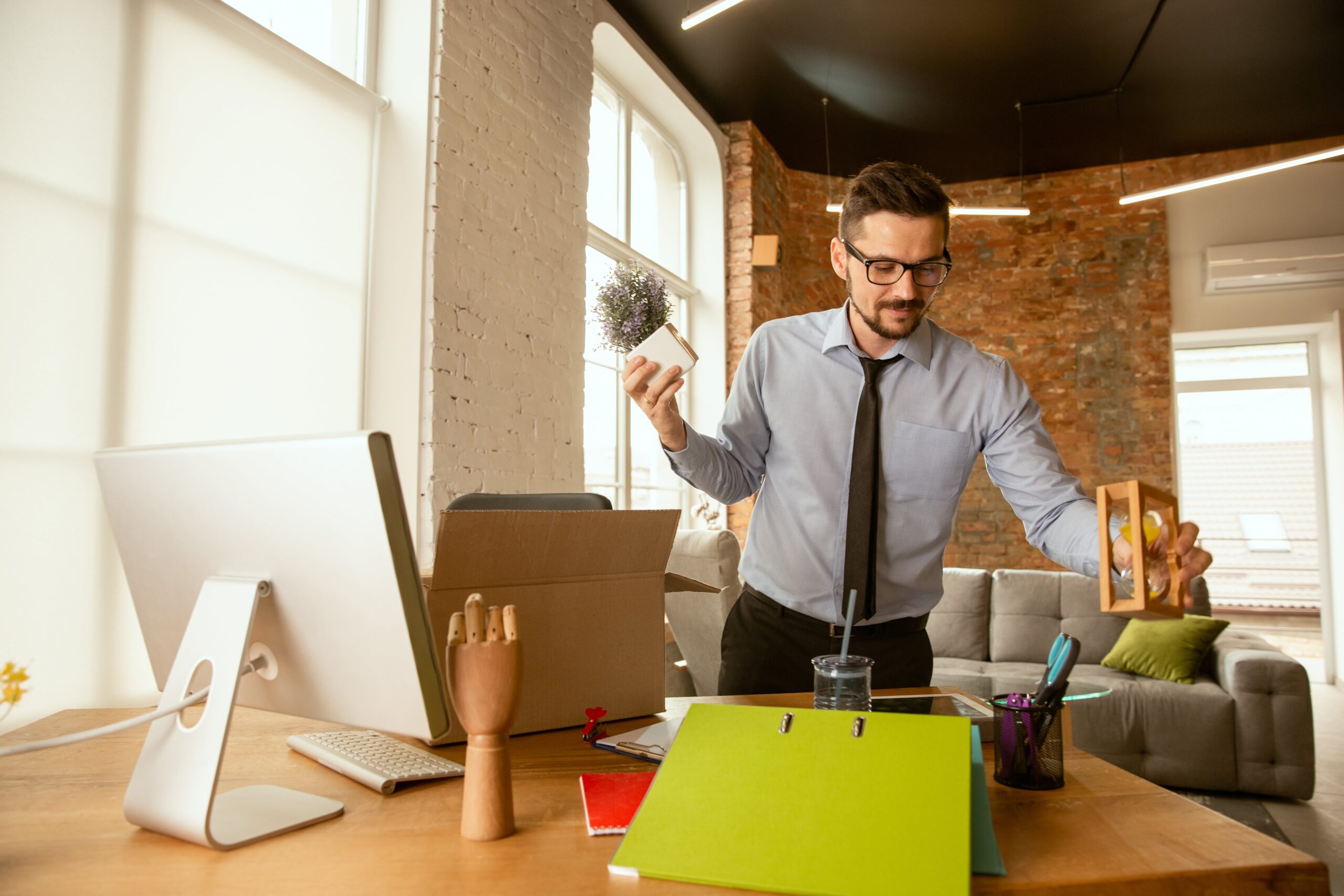 Hervey Bay Removal Services for Offices
Our Furniture and Office Removals team comprises professionals providing quality removal services for many years. They are highly experienced in safely, efficiently and cost-effectively moving furniture and office equipment. All our movers use specialised lifting equipment to ensure that your items are moved without damage or injury to yourself or others. Our team takes the time to adequately protect and wrap your furniture and office equipment to ensure it is transported in perfect condition.
We also offer storage solutions as part of our service when you're moving from Brisbane to Hervey Bay. Our team will carefully label and catalogue all items for storage so you can easily find them again when needed. We also have various insurance options available to cover any damage that may occur during the move.
At Primove, we always aim to provide you with a smooth and stress-free removal experience. We have the knowledge and expertise to ensure that your belongings are packed properly, transported safely and arrive in perfect condition at their new home.
Moving to Hervey Bay, Brisbane
Hervey Bay is a great place to move and live for those who crave the coastal lifestyle. This beautiful area is on the Fraser Coast in Queensland and boasts stunning natural landscapes and plenty of outdoor activities. Hervey Bay has something to offer everyone, from gorgeous beaches and crystal clear waters to lush national parks. It is also home to several tourist attractions, including the world-famous Fraser Island and Lady Elliot Island.
Hervey Bay can provide that for those seeking an affordable cost of living and a relaxed atmosphere. It has been ranked in Australia's top 10 most affordable seaside towns. Additionally, plenty of job opportunities are available, especially in tourism-related industries.
Hervey Bay is also known for its recreational opportunities, featuring great fishing spots and plenty of boating activities. The city has numerous parks and gardens, making it a great place to get outdoors and explore nature. With its vibrant shopping districts, restaurants, cafes, and nightlife, Hervey Bay is the perfect place to call home.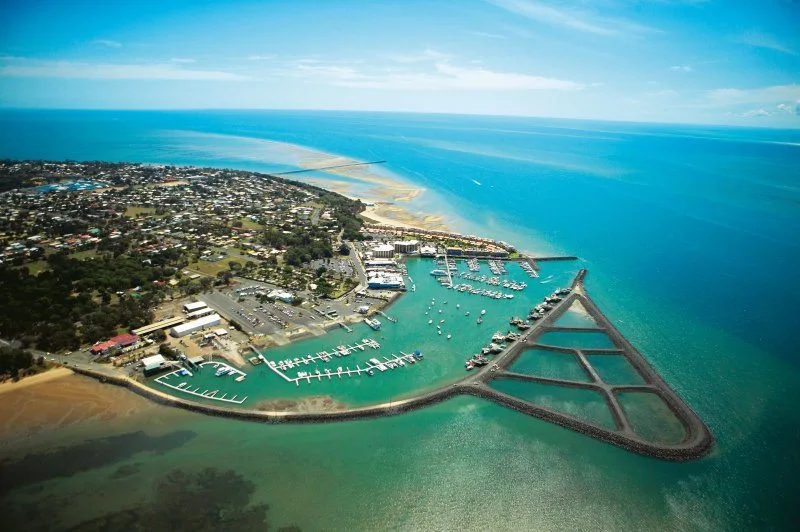 Check Out Our Menu of Services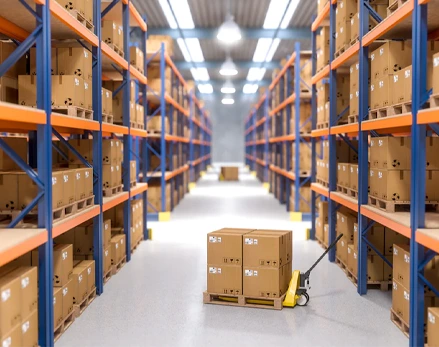 Removals Storage
Our secure and affordable storage facilities provide a safe place to store all your items until you are ready to move. All our units have climate control systems, 24/7 surveillance and other security measures to keep your items safe and secure. Hervey Bay removals provide both short-term and long-term storage options and containerised shipping services to ensure your items are safe and secure transport. Our competitive prices and flexible payment plans provide reliable storage solutions tailored to your budget.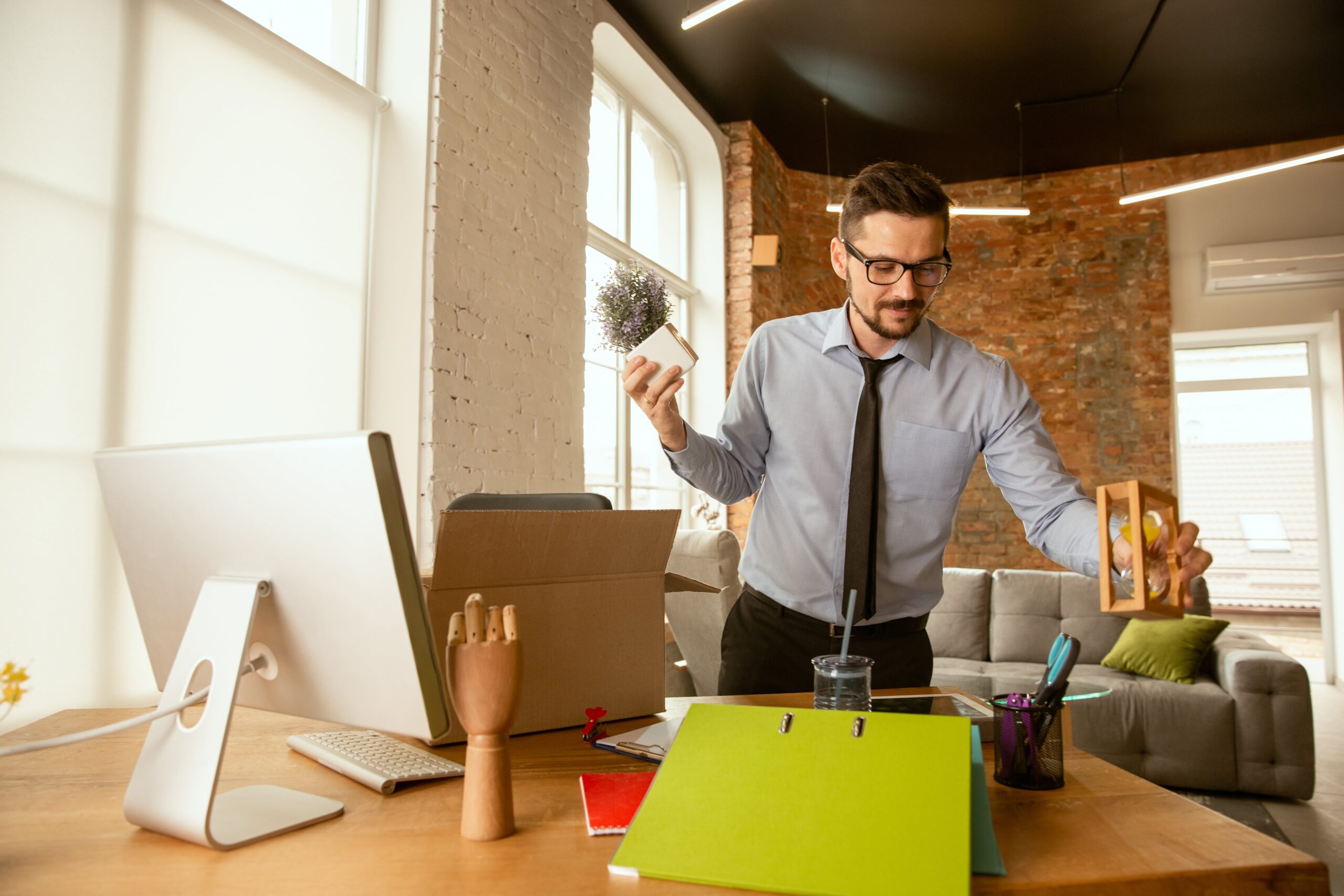 Office Removals
Our removal companies can assist you with moving from one location to another. Our fleet of vans and trucks ensures that your furniture, equipment, and documents are safely transported and securely stored. We provide services such as packing, loading, unloading, unpacking and even furniture assembly if required. Our Hervey Bay removalist team is highly trained to handle all your relocation needs easily and efficiently.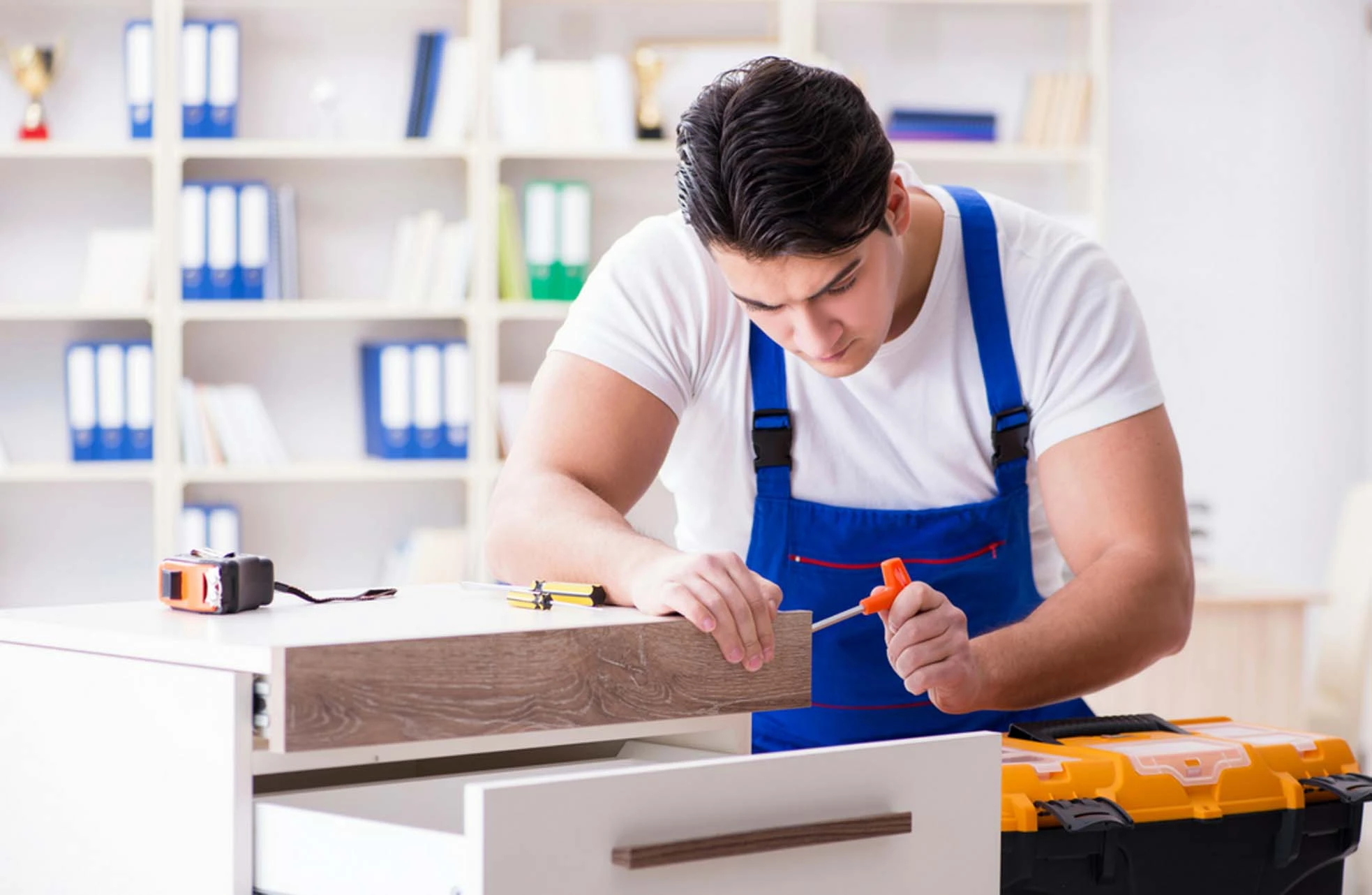 Furniture Removals
Whether you are moving your entire home or office or just a few pieces of furniture, our expert Hervey Bay removalist team is on hand to provide the best solution that meets your needs. Our professional Brisbane experts will handle the packing and loading of all items, ensuring safe transportation and secure delivery. Professional removalists have various tools and equipment to make a move easier, including dollies and blankets to protect your furniture during transit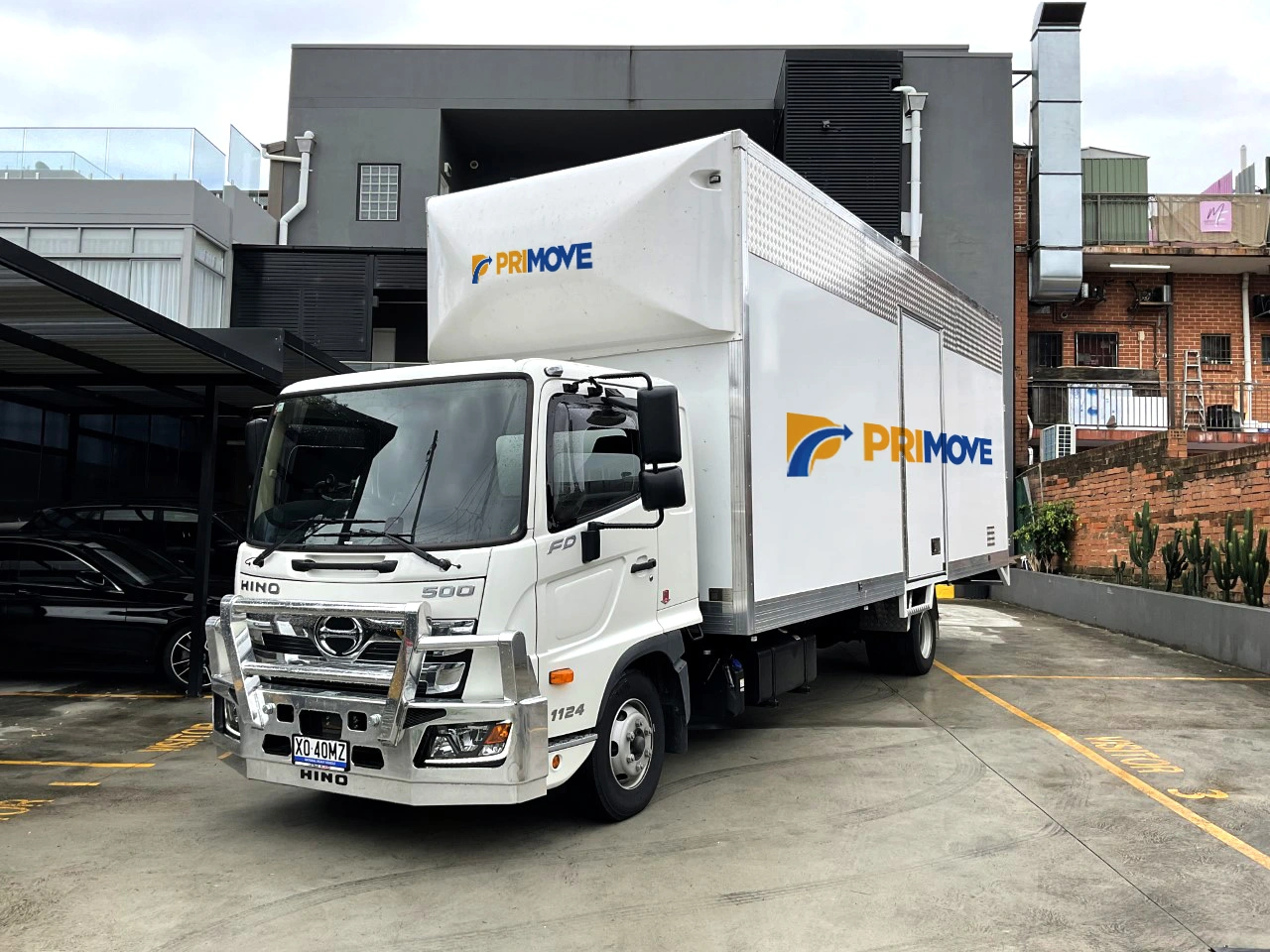 International Removals
Our dedicated professional service is highly skilled in dealing with all aspects of relocating your goods overseas. We provide various customised solutions, including packing and loading, secure transportation, customs clearance and unloading at your final destination. With our comprehensive experience and reliable customer service, you can trust us to provide a hassle-free international removals service that meets all your needs.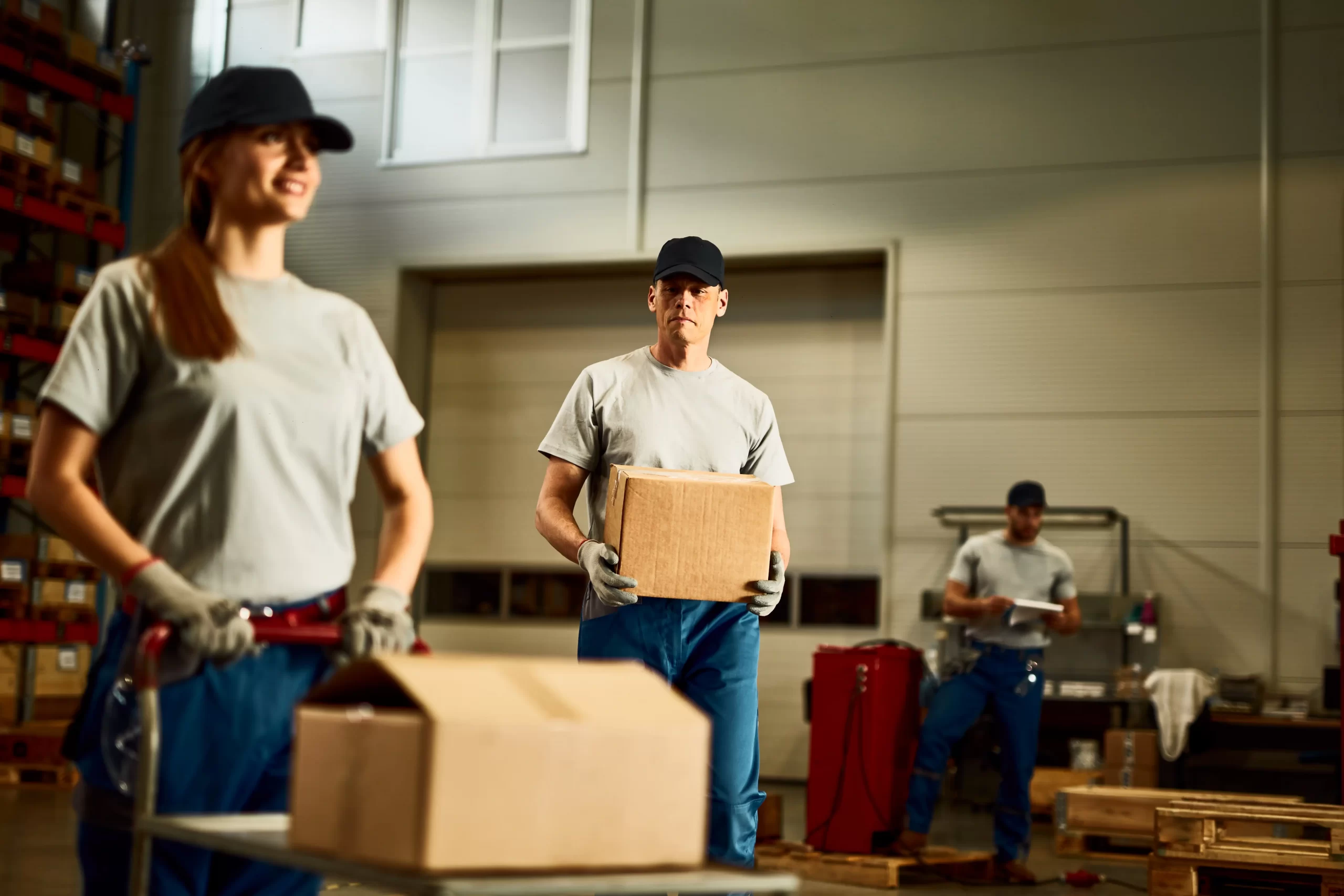 Local Removals
Our experienced removalists can handle all aspects associated with relocating from one location to another, ensuring the safe transport of your goods and secure delivery at the destination. We have various tools and equipment to make a move easier, including dollies and blankets to protect your furniture during transit.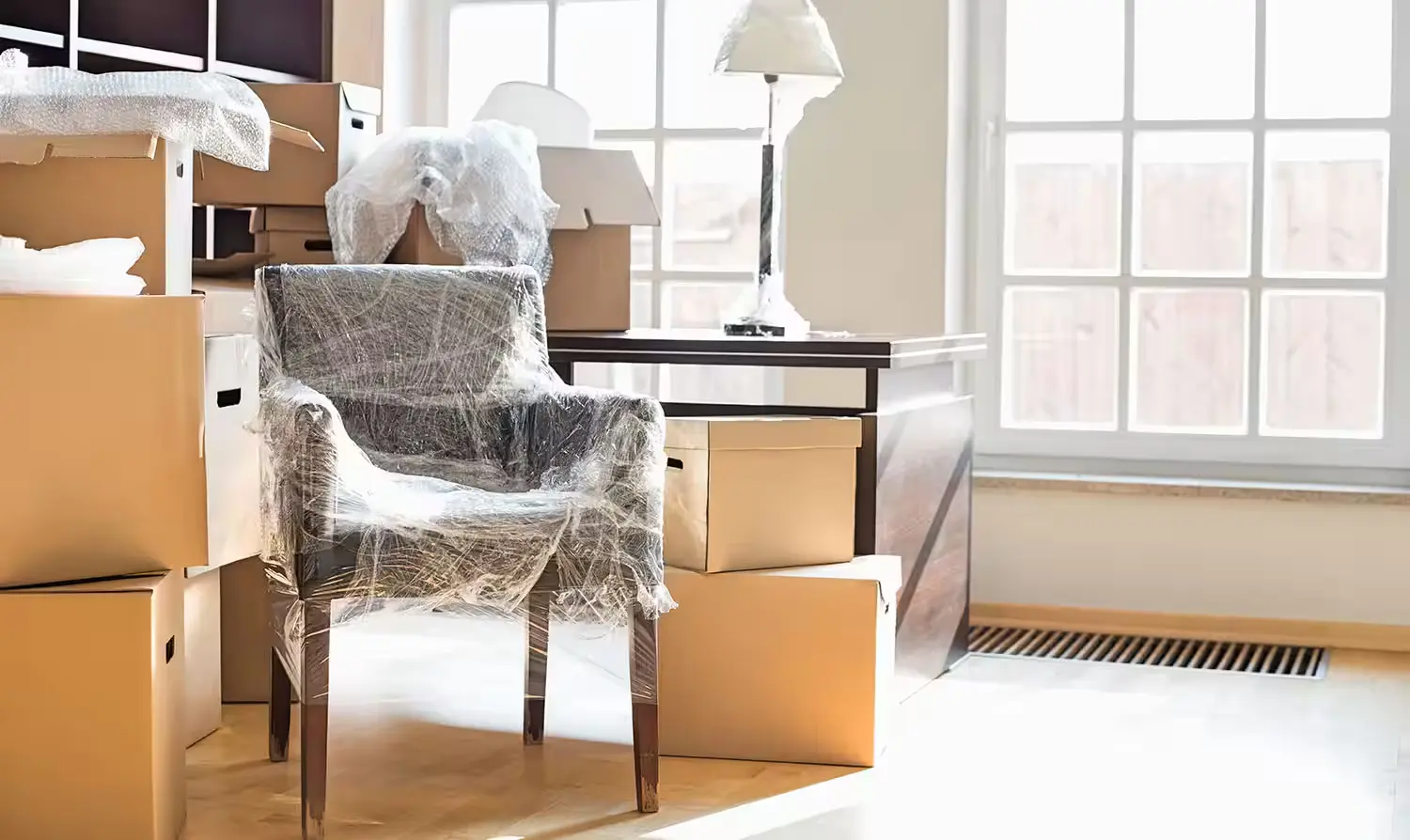 Furniture Removals
Whether you are moving your entire home or office or just a few pieces of furniture, our team of quality Brisbane movers can provide the best solution to meet your needs. We have various tools and equipment, such as dollies and blankets, to make a move easier. With our attention to detail and reliable customer service, you can trust us for a hassle-free furniture removals service from Brisbane to Hervey Bay.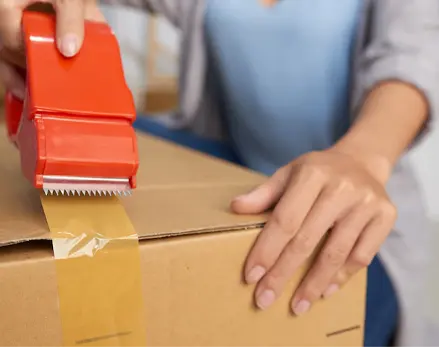 Packing & Unpacking
Our highly experienced team of removalists can provide expert advice on the most efficient way to pack your items, ensuring safe transportation and secure delivery of your goods at the destination. We use high-quality materials such as boxes, bubble wrap and tape to protect your belongings during the move. We can also provide unpacking services, including furniture assembly and other related activities, to make your relocation stress-free and efficient.
Contact Us to Get Started
Contact us today and get the ball rolling with Primove as your relocation professionals. Our team of expert movers will guarantee that every move goes off without a hitch! We work hard to make sure all relocations are done quickly, securely, and professionally – no matter how big or small it is! So start packing – Primove's got your back on a moving day.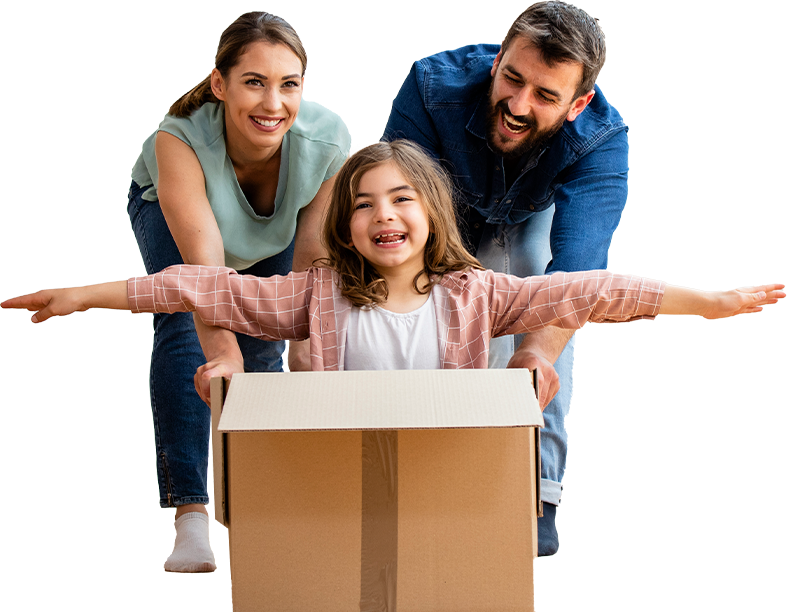 Why Choose Primove?

Safety and Security
Primove offers top-notch safety and security. Our removalists undergo extensive training to provide the highest protection for your belongings. Our fleet of experienced, professional drivers is highly experienced in proper packing, loading, and unloading techniques to ensure your items arrive safely and on time.

Unbeatable Reliability
At Primove, we understand the importance of reliable removals services. Whether you are moving from Brisbane to Hervey Bay or vice versa, we guarantee that your belongings will arrive safe and sound. We also offer 24/7 customer support in case of any issues during the journey. We will always go above and beyond to ensure your move is completed without hiccups.

Affordable Rates
We are committed to providing our customers with a stress-free and affordable removal experience. We offer competitive rates for long-distance and local removals and pride ourselves on our cost-effective solutions. So, no matter how big or small your move is, Primove can help you move without breaking the bank.

Expertise and Experience
At Primove, we only employ experienced removalists who have a passion for their job. Our team of experts are all experienced in packing techniques and knows how to properly load and unload items so that they arrive in pristine condition. Our team also provides valuable advice and support throughout the entire process to help ensure your move is as smooth as possible.
Frequently Asked Questions About Hervey Bay Removalists
Does your removal company move the piano and pool tables?
Yes, removalists Brisbane to Hervey Bay can move the piano and pool table. Our experienced removalists are well-equipped to handle everything from dismantling, packing, and moving items. We take extra care when it comes to large items such as these to ensure they are safely transported from point A to point B without any damage.
Do you provide packing services?
Yes, we can help with your packing needs. Our experienced professionals will come to your home and carefully pack everything from clothes, books and electronics to furniture pieces, kitchenware and more. All our packing materials are high quality and designed to keep your belongings safe during transit.
Do you provide insurance for my goods?
We understand the importance of protecting your goods against potential damages during the move. That is why Primove Removalists Brisbane provides insurance coverage for all your items. Our team will assess the value of your goods and provide you with a quote for the insurance in advance.
Do you offer an online quote?
Yes, we offer an online quote so that you can get an estimate of the cost of your move quickly and conveniently. All you need to do is fill in the details of your move, and we will provide you with an accurate quote. You can book our services in just a few clicks.
Moving can be an incredibly stressful experience, but Primove made it much more manageable. My family and I recently booked them to help us move to a new house; from the beginning, it felt like we had nothing to worry about. The customer service was excellent – the team responded quickly to our questions and requests, despite how busy they were. They also took great care to ensure all our items were transported safely and arrived in the exact condition we left them in. Highly recommend Primove to anyone looking for an efficient, reliable and stress-free move!
Natalie Herber