Home Moving Services in Coomera
When it's time to move to a new home, packing all your belongings and lugging them across town can be daunting. Hiring professional removalists in Coomera is the best way to ensure everything goes smoothly on moving days. Primove Removalists offers comprehensive moving services for residential and commercial moves of all sizes, so you can rest assured that your belongings will be professionally handled.
When you choose Primove Removalists for your move, you can rest assured that everything will be taken care of most professionally and efficiently. Our team works hard to provide an efficient, stress-free experience so that you can focus on settling into your new home or office space. Contact us today to learn more about our services and to get a free quote.
We look forward to helping you with your move!
Coomera, Queensland, is an exciting and vibrant place to live and work. Whether you're relocating for work or pleasure, Primove Removalists can make the transition effortless. With our comprehensive moving services, friendly and professional staff, and reliable vehicles, we take the stress out of moving so you can focus on enjoying your new home. Contact us today to get started!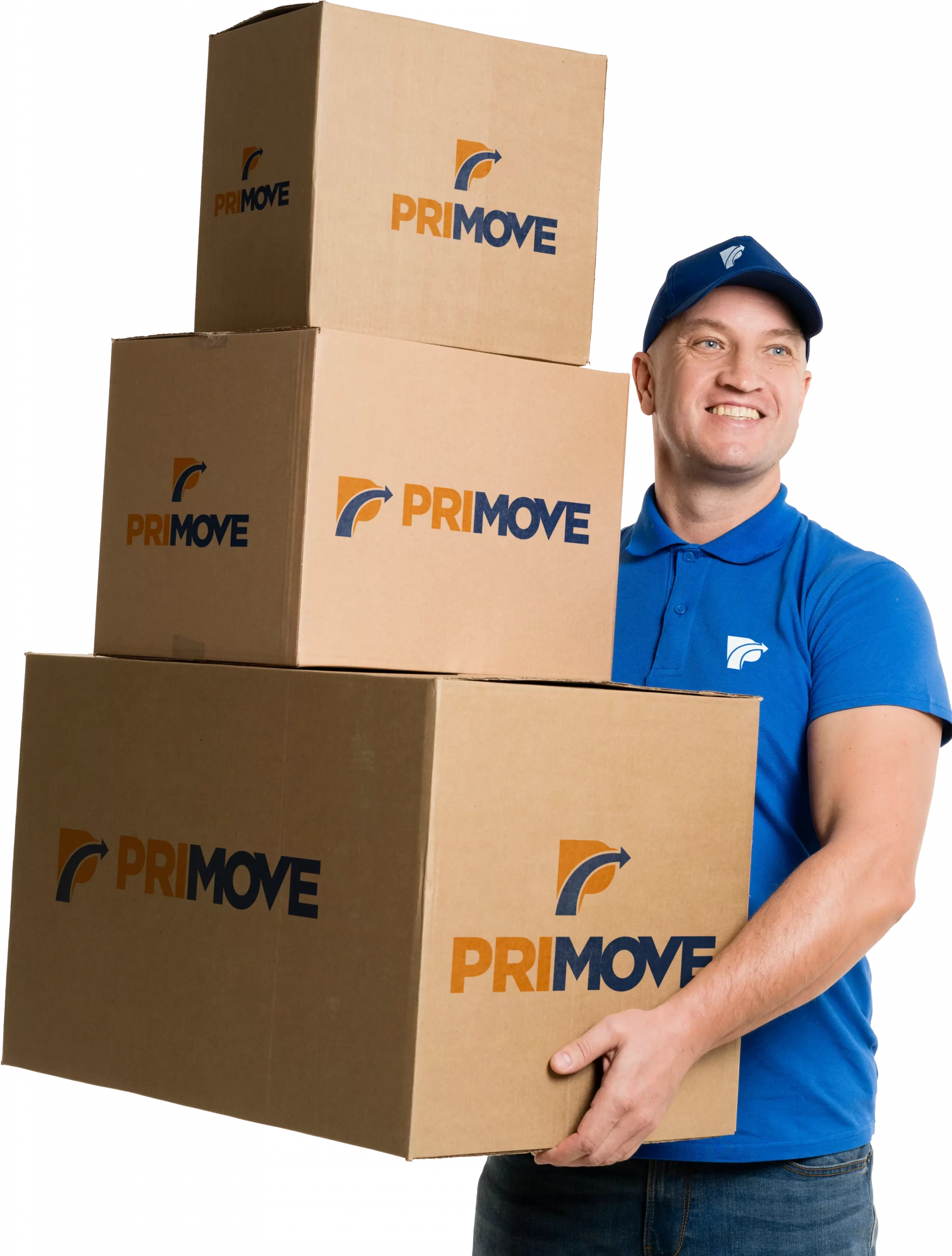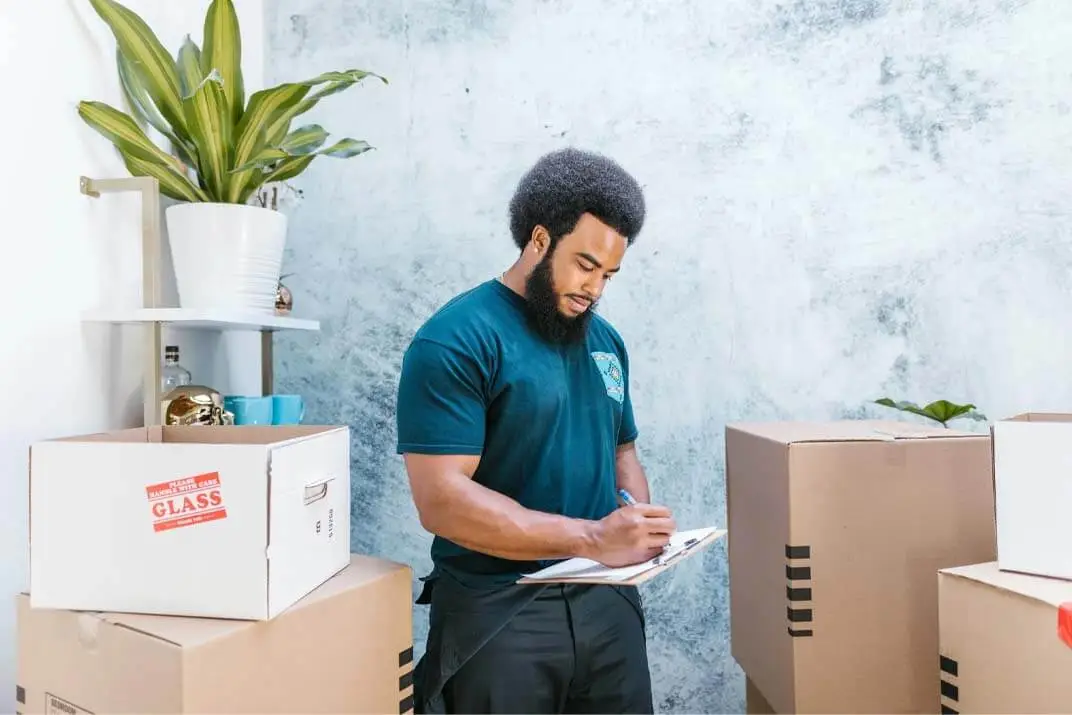 Booking Professional Movers is Now Simpler Than Ever!
When it comes to moving, there is nothing more daunting than having to do all the heavy lifting yourself. Moving can be time-consuming and labour-intensive, and even if you have family or friends willing to help, it can be challenging to coordinate schedules.
That's why hiring professional movers – like Primove – is the best way to take the hassle out of moving. Here are a few tips on how to make your move with professional movers as stress-free as possible:
1. Schedule an On-Site Estimate: Before you can plan your move, getting an accurate estimate of what it will cost is essential. Most professional movers like Primove offer an on-site assessment to accurately assess how much time and labour is involved in getting your belongings from point A to point B.
2. Get Organised: Once you've got an accurate estimate of the costs associated with the move, it's essential to get your belongings sorted so you can pack them efficiently. Make sure everything is labelled correctly, and plan what will be moved first.
3. Keep an Inventory: Keep a detailed list of all the items being moved, including the descriptions and estimated values of any precious objects. This will help you keep track of everything that's being transferred and make it easier to file insurance claims if something gets damaged during transit.
4. Get Insured: Most professional movers offer additional insurance for high-value items or fragile objects, and this is important to protect your belongings from damage during the move.
5. Schedule the Move: With your belongings sorted and all the costs estimated, it's time to book your move with Primove. Make sure you're aware of any additional fees associated with moving on a weekday or weekend and any other hidden charges that may apply.
Moving with professional movers doesn't have to be a chore. With the proper preparation and an experienced team of movers, you can ensure your move is stress-free and worry-free.
Moving to Coomera 
Coomera is a highly sought-after, family-friendly suburb located on the northern end of the Gold Coast in Queensland. It has easy access to Brisbane and Surfers Paradise and plenty of local amenities such as shopping centres, schools, parks and entertainment.
The area's natural beauty makes it ideal for those who love the outdoors. There are a variety of recreational activities to be had in and around Coomera, such as swimming, boating, fishing and hiking. With its convenient location near popular tourist spots like Movie World and Wet' n Wild Water Park, families can enjoy a day out without worrying about the travelling time or distance.
The suburb has a burgeoning local economy, with plenty of job opportunities for those looking to start or expand their career. There is also an abundance of schools and childcare facilities available, making it easy for families to ensure the best possible education and development for their children. With Coomera's superb infrastructure and community spirit, it is no surprise why many families are choosing to make it their new home.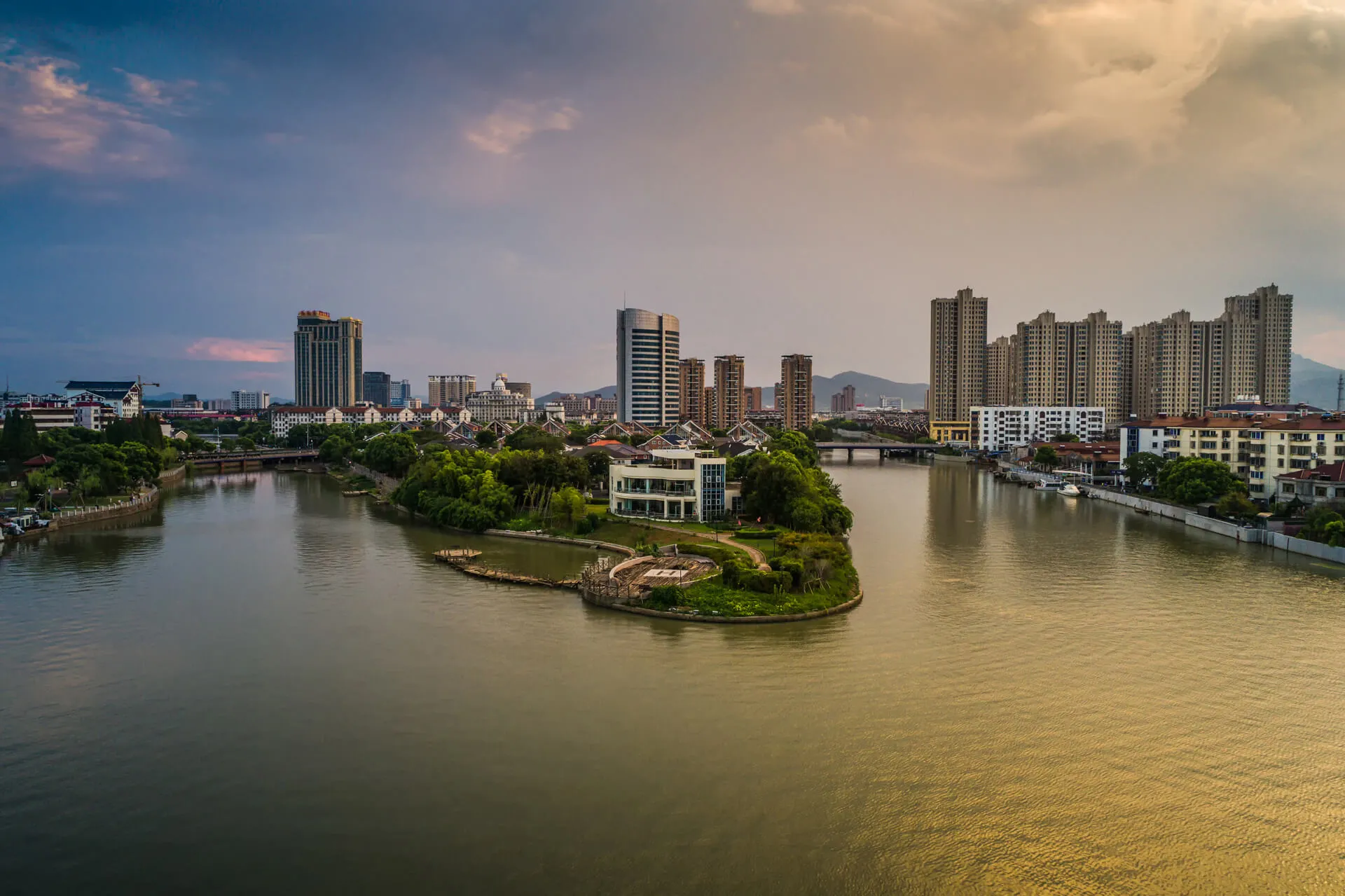 Check Out Our Menu of Services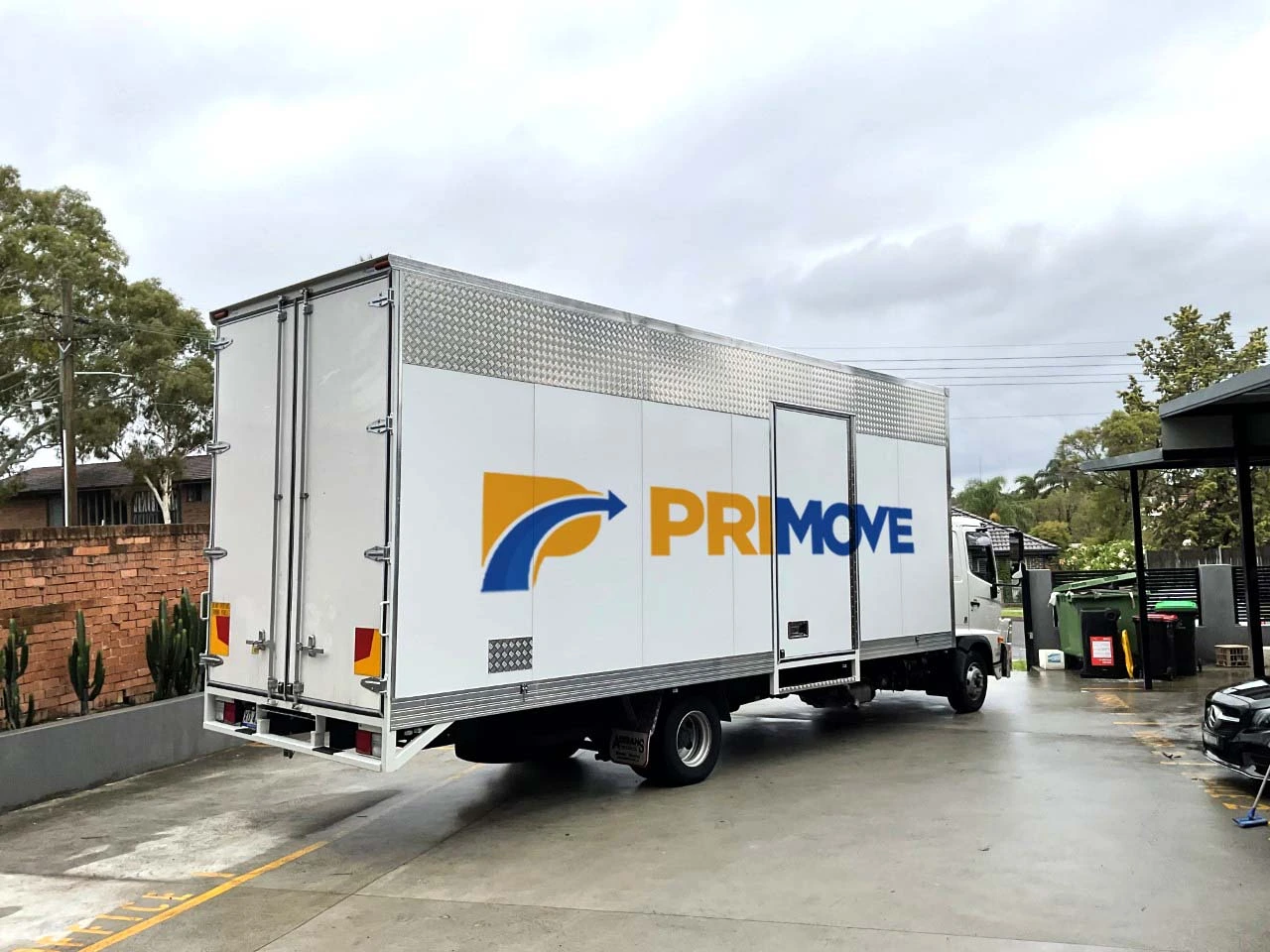 International Removals
Do you need to move overseas? Primove can help with that too. Our experienced movers are familiar with the complexities of international moves and will ensure that all your belongings arrive safely at their destination. We provide the most secure and cost-effective shipping solutions for our customers.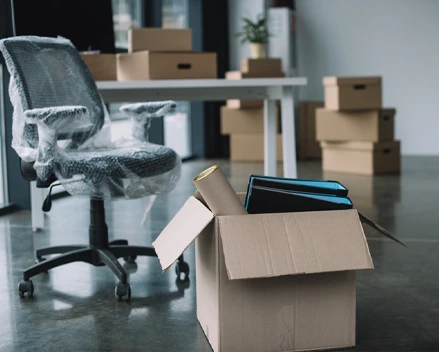 Office Removals
Whether you're moving to a new business premise or need to rearrange your existing space, our removalists and consultants can manage the entire process. We provide comprehensive office relocation services that cover everything from packing and transporting furniture to uninstalling equipment.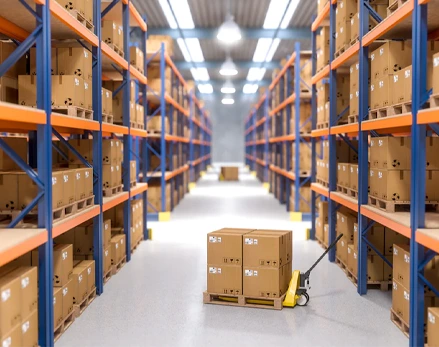 Removals Storage Services
If you don't have enough room in your new home for all your furniture, are stuck between moves, and need somewhere safe to store your belongings, consider using our storage services. We offer secure and dry units in various sizes at competitive rates. Our team can also assist in packing and transporting your items.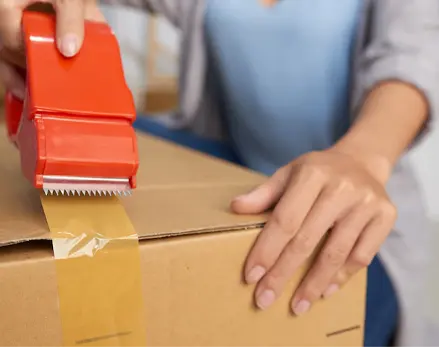 Packing and Unpacking Services
Need help packing and unpacking? Our professionals have the experience and expertise to ensure that all your belongings are securely packed for transport. You can rest assured knowing that our removalists will take extra care when handling delicate items, such as artworks, antiques and other fragile items. We'll also be there to unpack everything at your new home and help you settle in.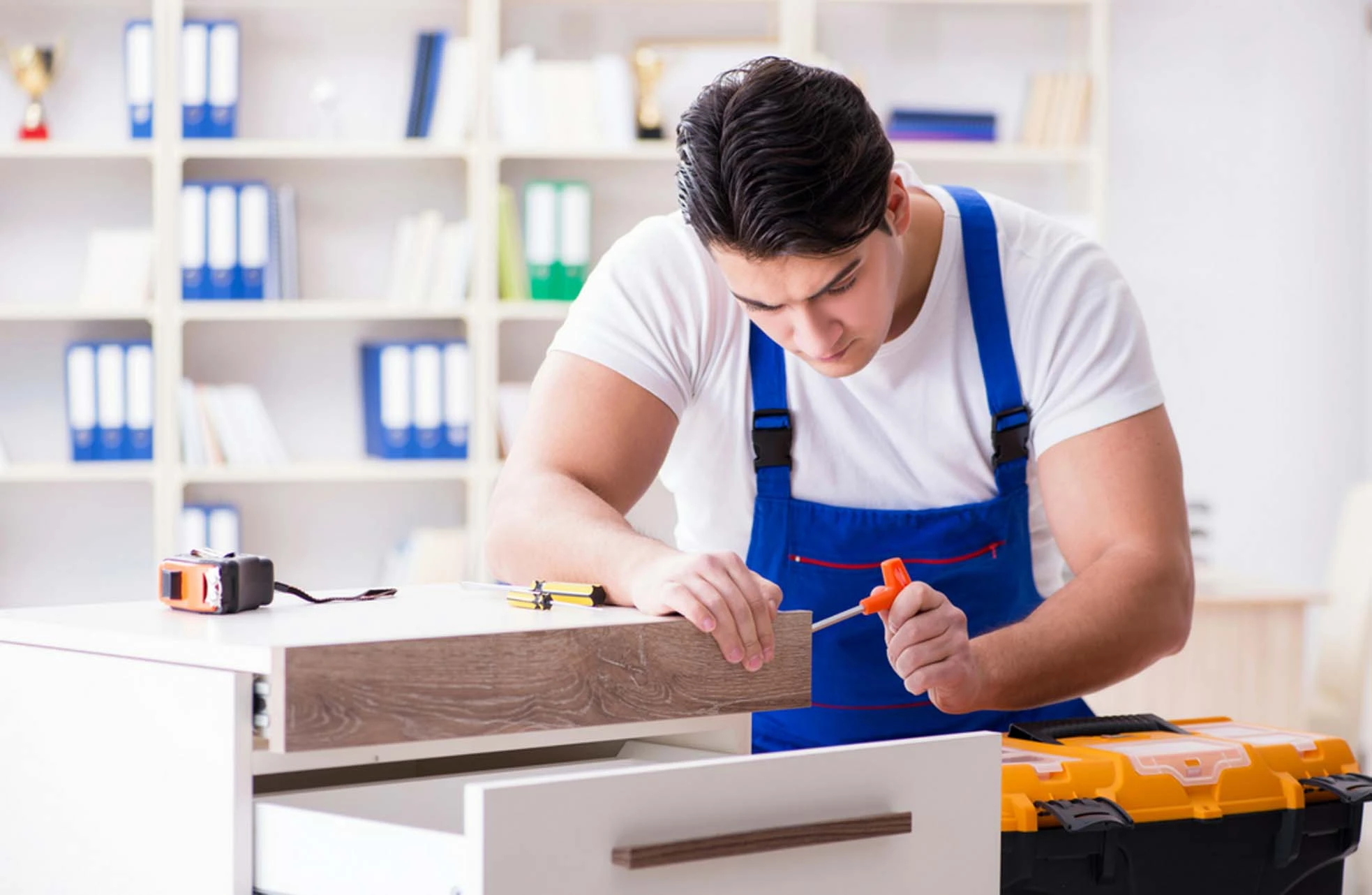 Furniture Removals
Moving furniture is one of the most challenging aspects of any move. Primove's experienced movers have been trained to handle all types of furniture, including heavy sofas, armchairs, pianos and other large pieces. Our team will ensure that your items are safely transported to their destination without causing any damage.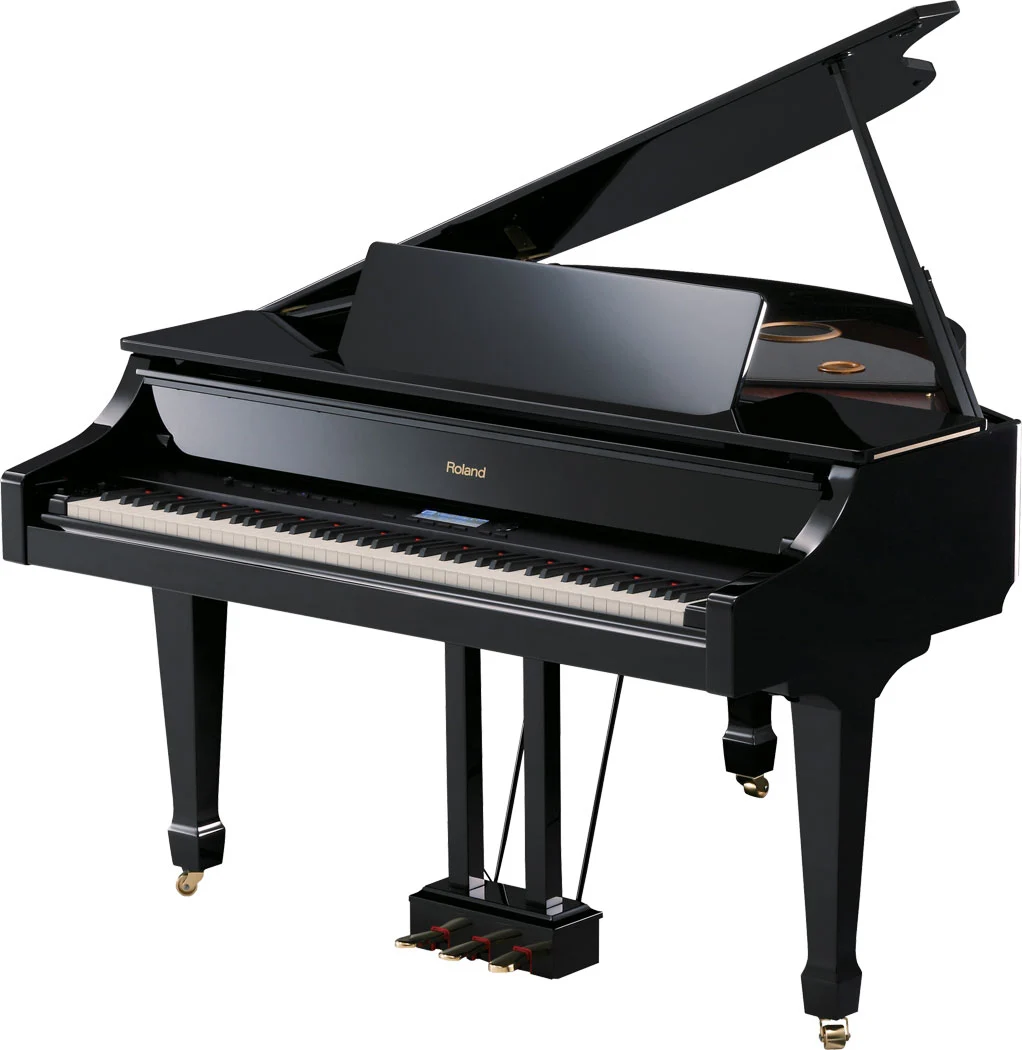 Piano Removals
Moving a piano is no easy task. Our movers are experienced in relocating all types of pianos and other large musical instruments, ensuring they arrive safely at their destination without any damage. We provide packing materials and specialised equipment to ensure your instrument is transported securely.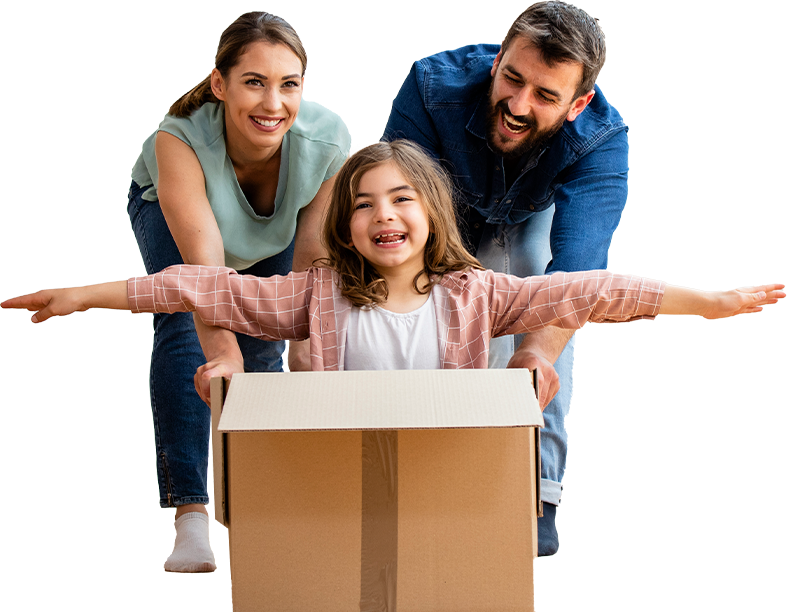 Contact Us to Get Started
We offer competitive pricing with unbeatable customer service, so get in touch today to find out more about our services and get a quote. Our top priority is customer satisfaction, and we strive to go above and beyond to ensure that you have the best possible moving experience. So don't hesitate to give us a call today and let us help make your move stress-free! With Primove, you can trust that your belongings will be safe.
Why Choose Us?

Safe and Secure Service
Primove removalists offer professional, safe and secure moving services that guarantee your belongings are in good hands. You can relax knowing your items will arrive at their destination without damage or mishap during the move.

Efficiency and Reliability
Our removalists pride themselves on being the most efficient and reliable moving service in town. We guarantee our customers an easy, stress-free experience from start to finish, so you can rest easy knowing that experienced professionals with a dedication to excellence handle your move.

Affordable Rates
We offer competitive rates that are sure to fit into any budget. Our services are also tailored to meet our customer's needs, so you get the best value for money every time.

Flexible Scheduling
We understand that moving can be a stressful experience and want to make it easier for you. That's why we offer flexible scheduling options to fit your unique needs. We'll work with you to find the best time and day for your move, so you can rest easy knowing that it will be done on your timeline.

Experienced Pros
Our removalists have years of experience in the industry and are dedicated to providing you with a smooth, hassle-free move. We understand that your items are important to you and will handle them with the utmost care and respect throughout the process.

Insurance Coverage
We offer comprehensive insurance coverage for any valuables you need to be moved, providing peace of mind that they are in good hands. With Primove removalists, you can rest assured knowing your belongings will arrive safely and securely at their destination.
Frequently Asked Questions About Professional Coomera Removalists
What types of services does Primove offer?
Primove offers various services, including residential and commercial moves, packing and unpacking, assembly and disassembly, and storage solutions. Depending on your needs, they can provide full-service moving or help with one part of the process.
How much does it cost to hire Primove as a removalist?
The cost of hiring service Coomera removals depends on the size of your move and the services you require. For an approximate quote on your Coomera move, please get in touch with our customer service team for packing services, local moves, and other choice removals services.
Are my belongings insured during the removal services?
Yes, all of your belongings are covered by Primove's transit insurance policy while they are being moved. This means you can rest assured that your items will be safe and secure during the moving process.
What should I do if something breaks or is damaged during the move?
If anything is broken or damaged during the move, please get in touch with removals Coomera and the surrounding areas, and they will take care of the issue. They will also provide a replacement or repair of any damaged items as quickly as possible so that all your valuables are taken care of. Should you need long-term storage solutions, do not hesitate to ask our furniture removalists.
Do I need to be present during the move?
No, you do not need to be present during the move to Coomera and surrounding areas. However, if you have specific instructions for how your things should be handled and moved to your new house, it is best to communicate them to the removalists when they arrive in upper Coomera Qld 4209.
Moving can be an incredibly stressful experience, but Primove made it much more manageable. My family and I recently booked them to help us move to a new house; from the beginning, it felt like we had nothing to worry about. The customer service was excellent – the team responded quickly to our questions and requests, despite how busy they were. They also took great care to ensure all our items were transported safely and arrived in the exact condition we left them in. Highly recommend Primove to anyone looking for an efficient, reliable and stress-free move!
Natalie Herber