Professional Commercial Relocations in Brisbane
Primove offers the most professional office moving solutions in Brisbane. Our experienced team of professionals is trained to handle your corporate relocation needs quickly and efficiently, so you don't have to worry about a single detail. We understand the importance of staying on schedule and ensuring minimal disruption to your business operations during the move.
Our staff is highly organized and efficient in carrying out your office relocation. We carefully plan and execute every step of the relocation process while ensuring that all furniture and workstations are transferred safely to their new location. To minimise downtime, we also provide storage solutions so you can easily set up a new site when everything is in place.
Primove also specializes in office and IT set-up services. We have experienced IT professionals who can help you connect your computers and other equipment, configure networks, and provide advice for improving your current systems. Our team will ensure all of the technical components are optimized to enhance the efficiency of your new workplace.
Our competitive prices and unbeatable customer service make Primove the best choice for any business looking to move office in Brisbane.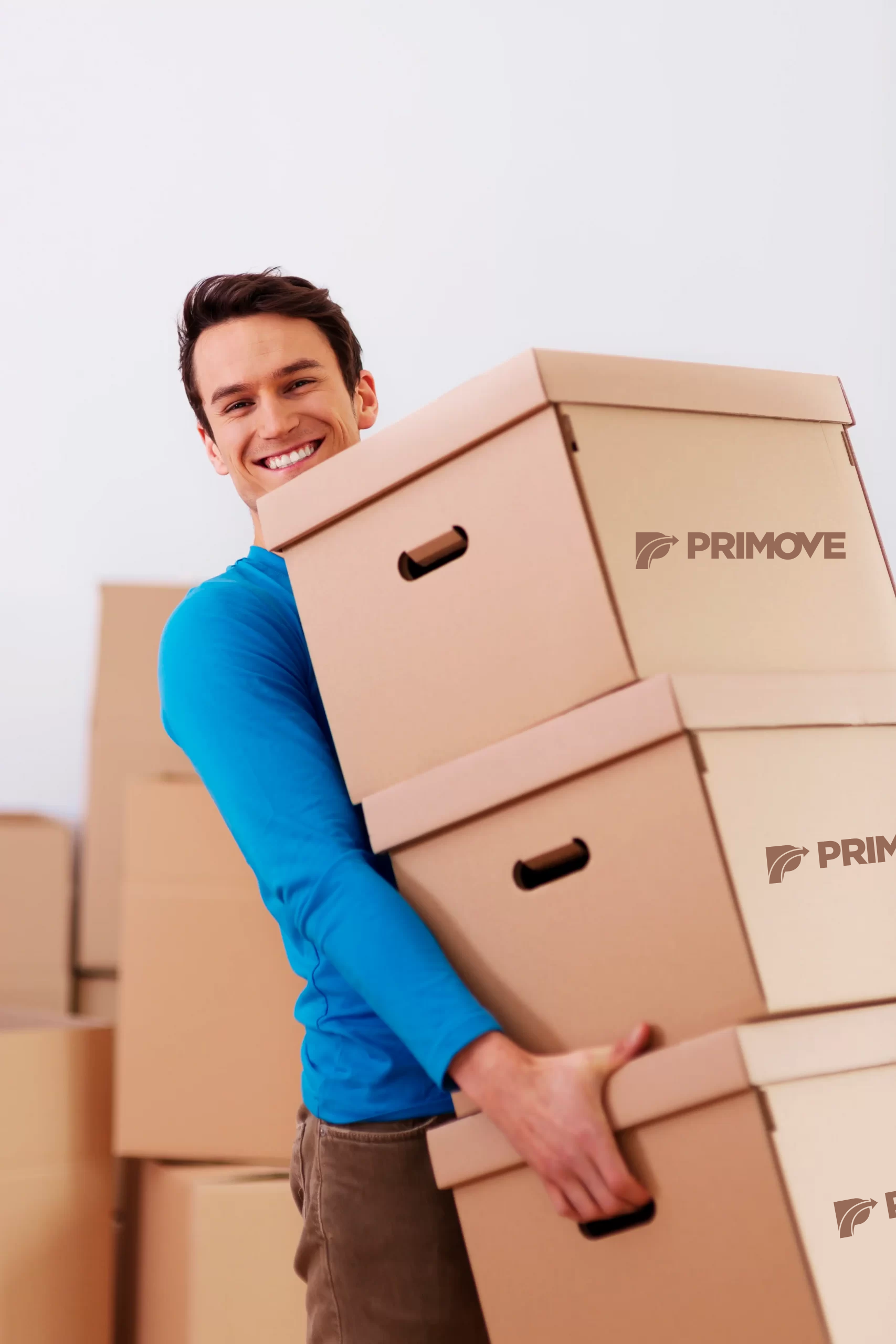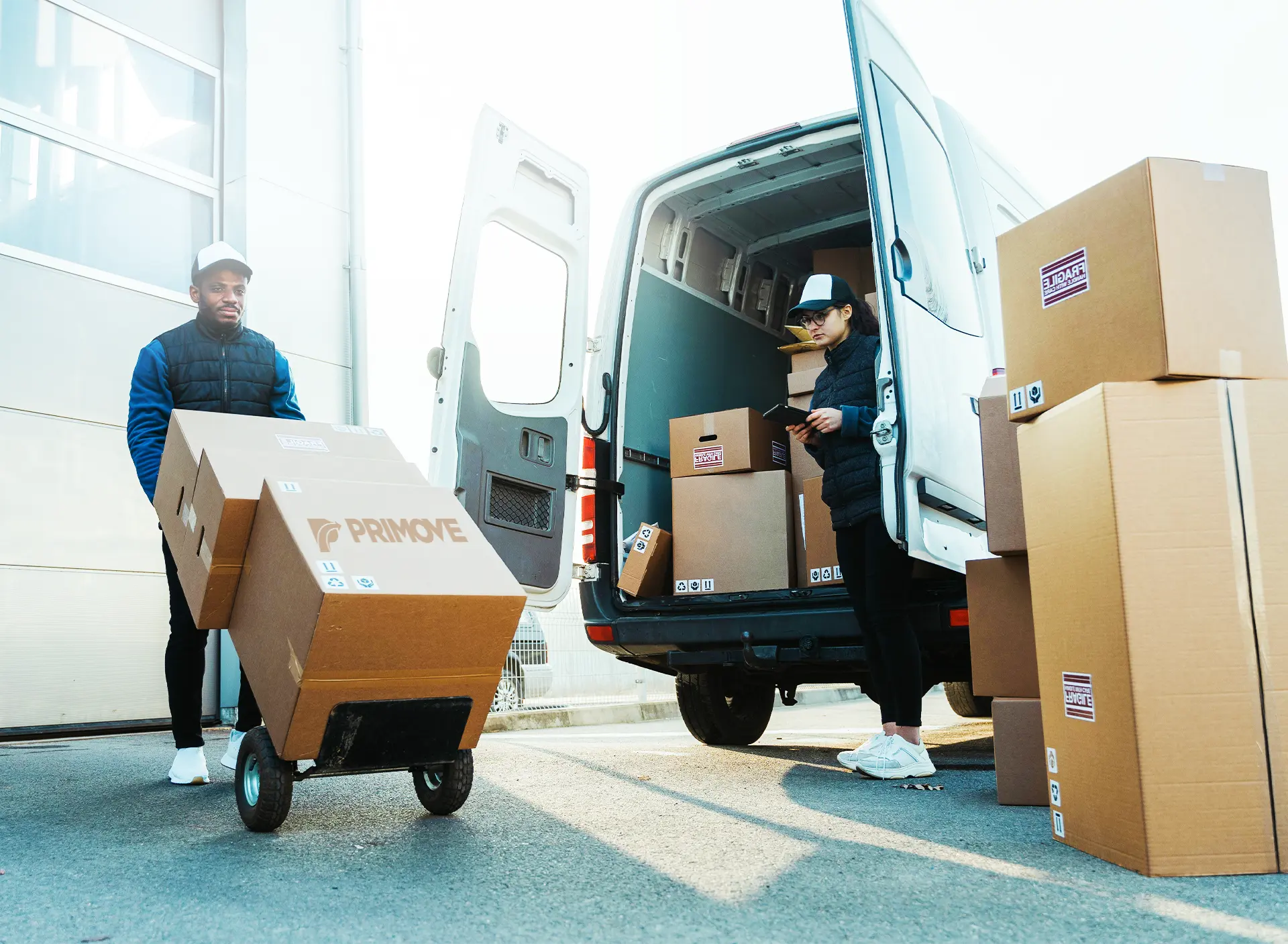 Systematic Commercial Removals Brisbane
Businesses in Brisbane are in a unique position. As the capital of one of Australia's most populous and vibrant states, it has access to an abundance of resources and opportunities for growth. This is why Primove supports businesses in Brisbane with their relocation needs.
We understand that relocating a business should be taken seriously and can cause disruption if not done systematically. That's why we have developed a comprehensive system for our clients to ensure the transition runs smoothly and effectively. Our reliable services include:
Packing and unpacking assistance.
Disassembling and reassembling furniture.
Providing customised packing materials.
Expert advice on the best way to move your business from one place to another.
Without worry, we can also move fragile items such as computers, servers, shelves, and filing cabinets.
Our vast network of vehicle fleets and storage solutions also allow us to quickly and easily transport your business property from one location to another. We understand that each move is unique, so we tailor our services to meet each client's needs. Our experienced team will work with you every step of the way to ensure that the move is as efficient and stress-free as possible.
Why Move Your Business to Brisbane?
Brisbane is an ideal location for businesses looking to expand, with a thriving economy and access to critical infrastructure and global markets. The city's central location in Queensland makes it easy to reach other regional destinations, and the port of Brisbane provides direct links to international markets.
Brisbane is also home to various industries, from finance and professional services to creative arts and hospitality. This means businesses of all sizes can find their place in the city, whether they're looking for a traditional office space or something more innovative like a co-working space.
The business climate in Brisbane is highly supportive, with access to tax incentives, grants, and other support programs. The University of Queensland, Queensland University of Technology, and Griffith University offer business, economics, and entrepreneurship courses, meaning companies can easily access the talent they need to grow. In addition, the local government provides a range of resources for businesses looking to relocate or expand in Brisbane.
Finally, Brisbane offers an enviable lifestyle experience – beautiful parks and outdoor spaces, world-class dining, art galleries, and cultural events. This makes it an appealing destination for businesses looking to attract talented employees seeking a balance of work and leisure.
Brisbane is the perfect location for businesses looking to take advantage of Queensland's vibrant economy and lifestyle amenities. With its diverse range of industries, access to talent and support programs, and lively culture, Brisbane is the ideal destination for businesses looking to make their mark in Australia.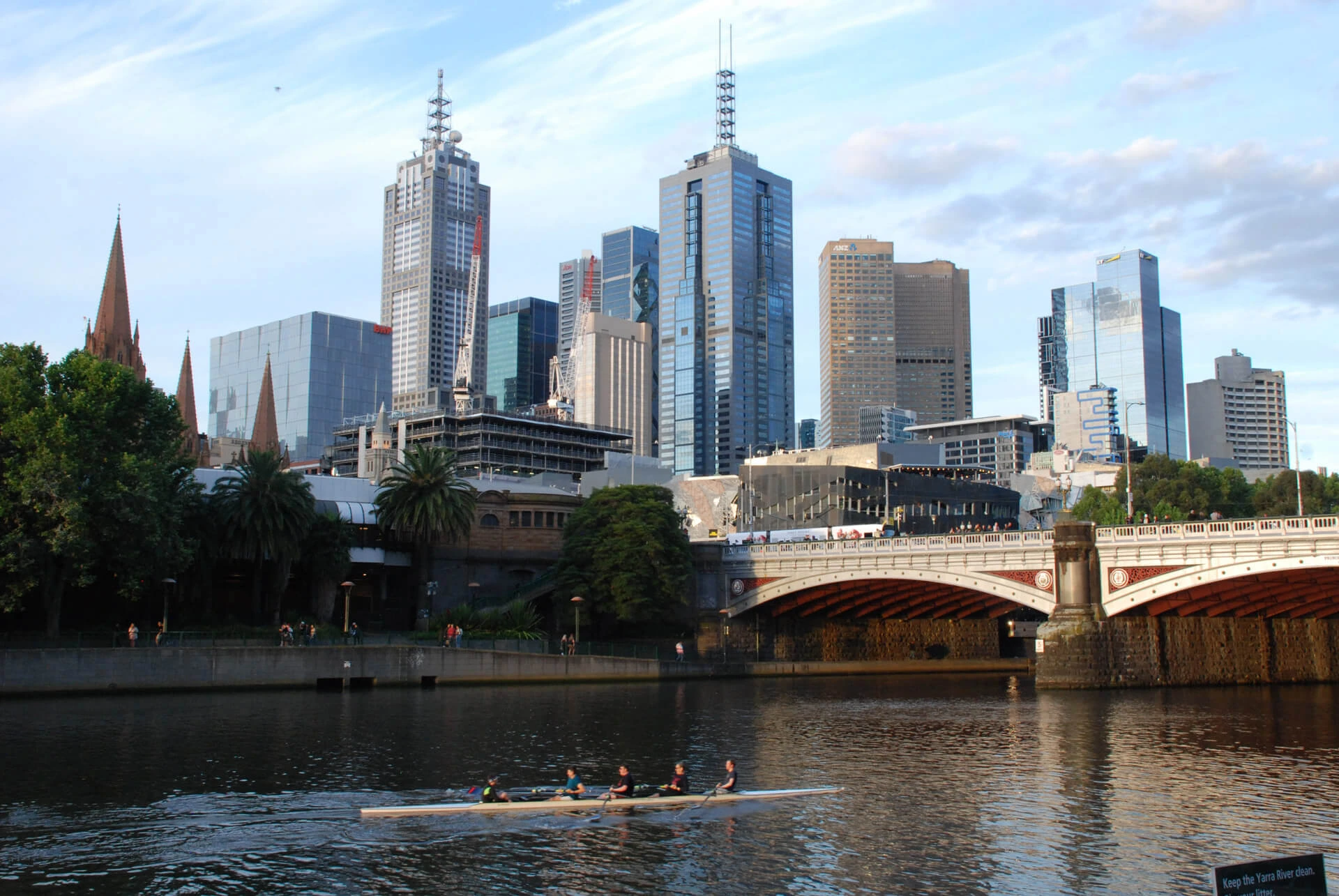 Check Out Our Menu of Services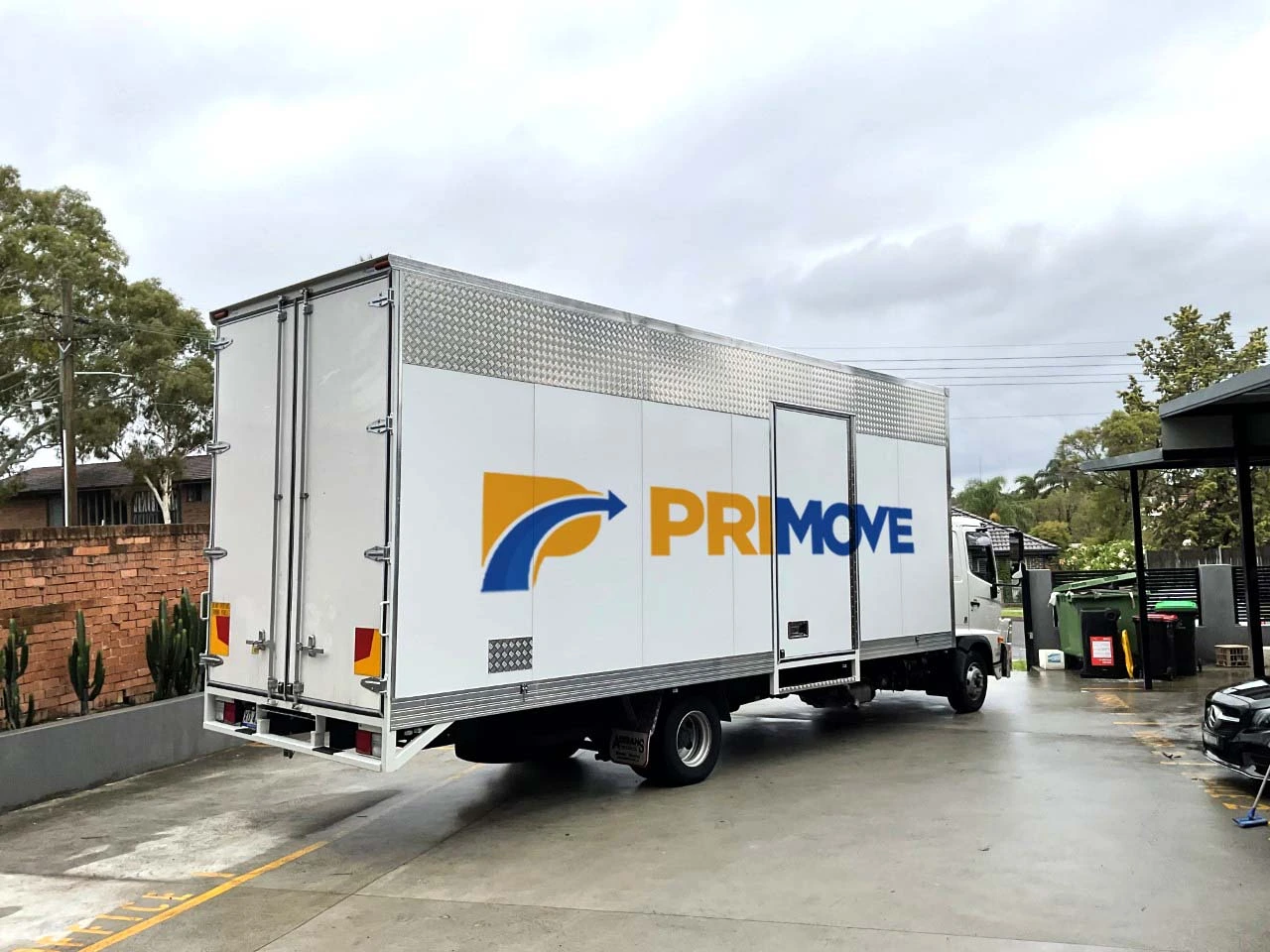 Interstate Removals
Moving to Brisbane from another state? Our team of interstate movers is experienced in transporting office furniture, equipment, and other items from one state to the other. Our commercial relocation team offers flexible services that ensure your move is as stress-free as possible. This includes packing services, loading and unloading your items, and storage solutions.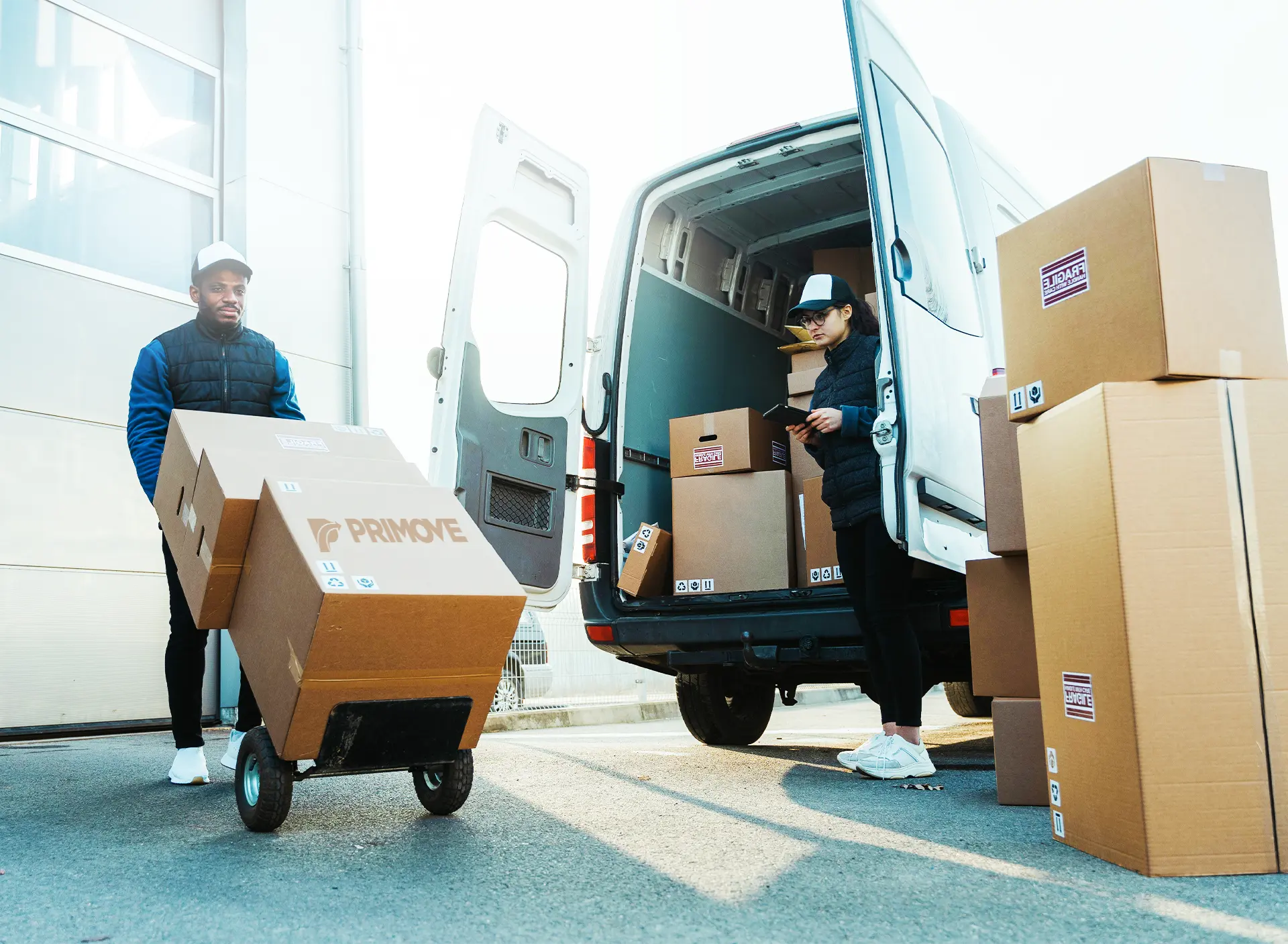 Local Removals
We offer a range of local removals services for businesses moving within Brisbane. Our team of professionals is experienced in the safe and secure transportation of furniture, equipment, and other items. Our commercial removalist experts offer flexible options to help you manage your move efficiently and cost-effectively.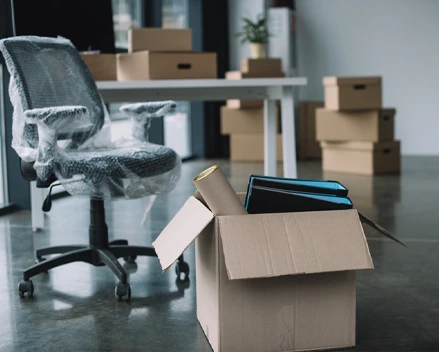 Office Relocation
We have extensive experience in relocating offices of all sizes. Our team is experienced in dismantling furniture, packing boxes, and transporting items safely to the new location. We also offer a range of services, such as asset tagging and records management, to provide complete peace of mind.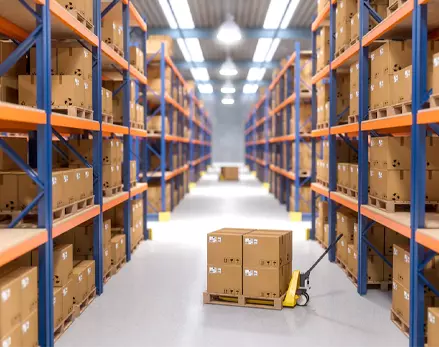 Storage Solutions
Need somewhere to store your office furniture and equipment during the business relocation project? We offer cost-effective storage solutions that ensure your items are safe and secure. Our secure storage facility is regularly monitored and protects your items from any potential damage or theft during business relocations.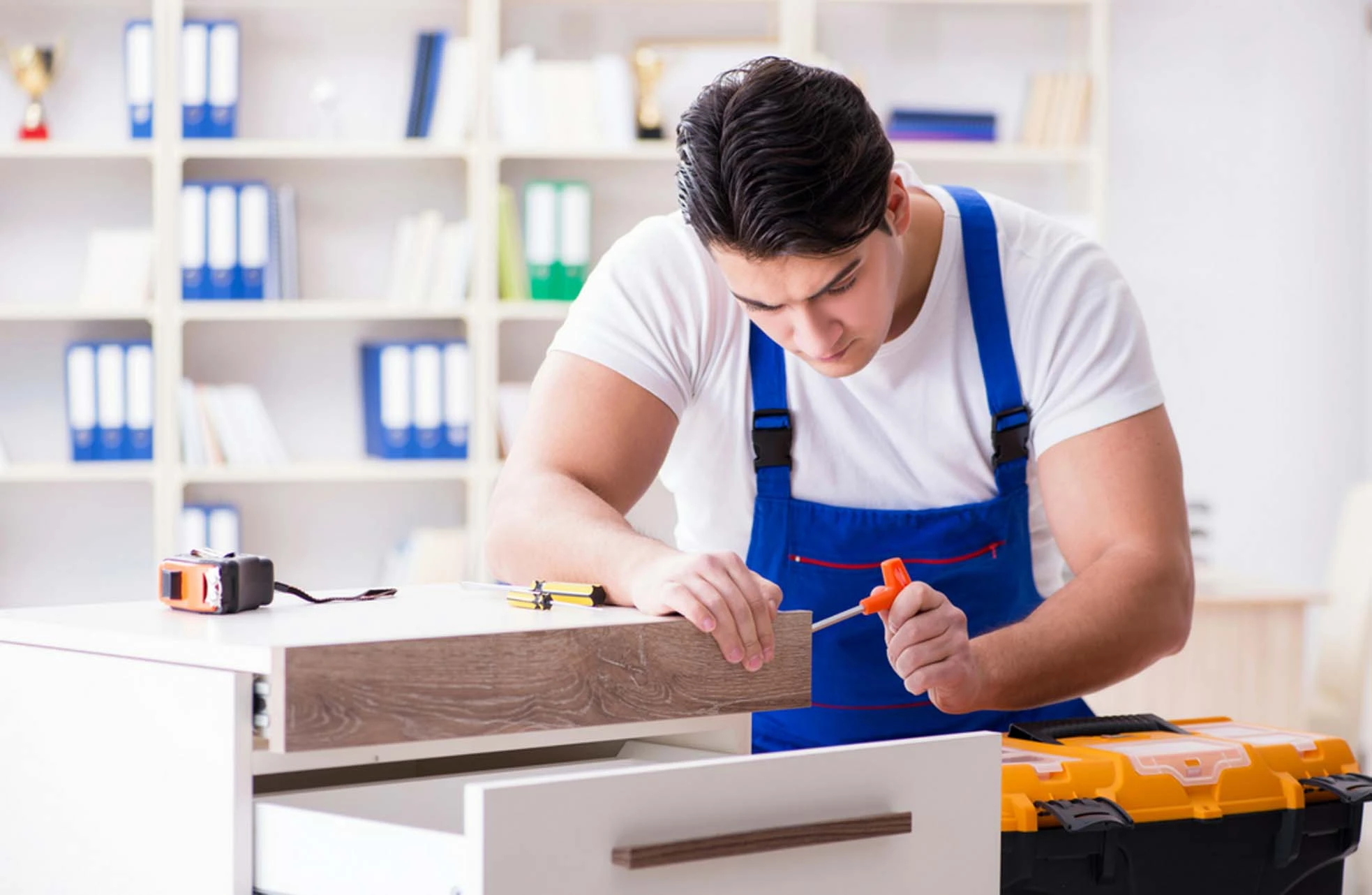 Furniture Removals
Our professional furniture removals team is experienced in safely packing and transporting office items, including desks, chairs, and filing cabinets. We understand that these items can be fragile and take extra care to ensure they arrive at the new location undamaged, and we can handle the disassembly and assembly of items as required.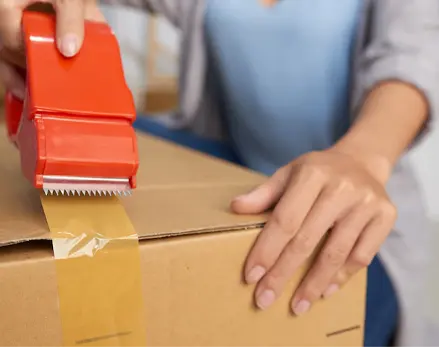 Packing and Unpacking Services
We understand that packing can be time-consuming and stressful. Our team of professionals is experienced in packing and unpacking office furniture, equipment, and other items. We use appropriate materials to ensure your items are securely packed for transport.
So, whatever services you need for your business move in Brisbane, we're here to help. Contact us today for a free quote!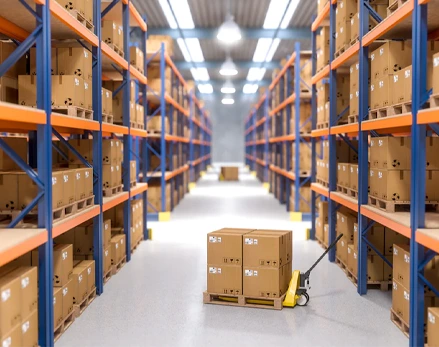 Removals Storage
We provide a full suite of services tailored to your needs. Whether you are moving offices within Brisbane, relocating interstate, or require secure storage solutions, our experienced team is here to help. We offer competitive pricing and flexible options to ensure you get exemplary service for your business.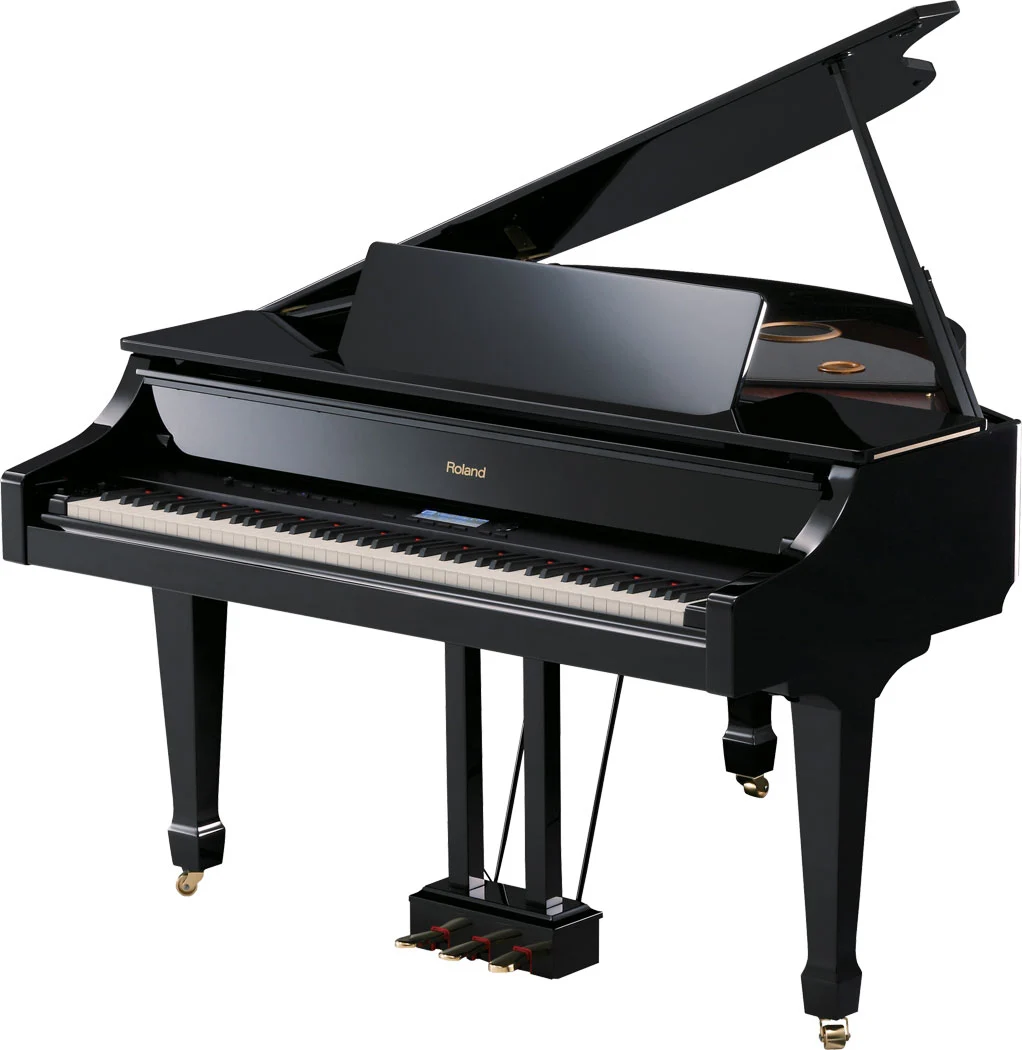 Piano Movers
Need to move a piano? We offer specialist piano removal services for businesses in Brisbane. Our experienced team is trained in safely handling and transporting these delicate instruments. Whether you're moving an upright or grand piano, we can provide the expertise to ensure your instrument arrives at its destination safely and securely.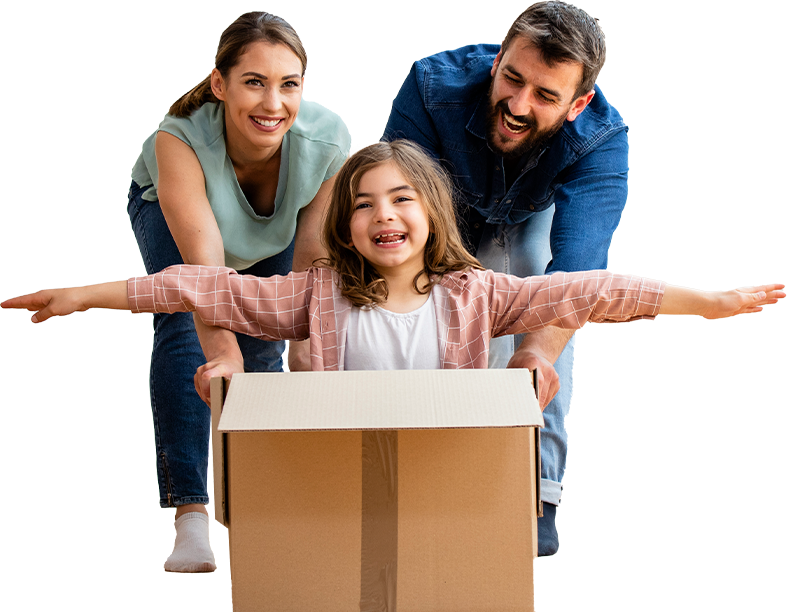 Contact Us Today to Get Started
Our friendly and knowledgeable team is here to help with your business removals and storage needs. Get in touch today for a free quote and to discuss your requirements. We look forward to helping you move! We can also provide tailored advice for your particular requirements. Get in touch with one of our team members today and let us help you make a move to Brisbane a stress-free experience.
Why Choose Primove?
Primove is a trusted and reliable provider of commercial removals services in Brisbane. Our team is dedicated to providing the highest quality service to ensure your move runs smoothly and your business is back up and running in no time. We are the perfect choice for any business looking to move their offices or workplace in Brisbane.

Professional Experts
We have established ourselves as a leader in professional office moving services in Brisbane. Our team of experienced professionals is trained to handle your corporate relocation needs quickly and efficiently. We use the latest techniques and technologies to ensure your move is smooth and stress-free.

Competitive Prices
At Primove, we believe in delivering excellent service at competitive prices. We offer tailored packages to suit the size and budget of your move, and our prices are highly competitive, allowing you to get the best value for money when moving your business.

Peace of Mind
We understand that relocating a business can be stressful, so we strive to provide a hassle-free experience. Our experienced team of professionals will be with you every step of the way to ensure that your move is as smooth and stress-free as possible.

Excellent Reviews
We have a long history of providing quality office removal services in Brisbane, and our customers have always been satisfied with the results. We take great pride in providing excellent service to all our clients and earning their trust; our customer reviews speak for themselves.

Free Quote
If you're looking for a reliable and experienced team of professionals to assist with your office move in Brisbane, please get in touch today. We offer free quotes to ensure that our services are within your budget.
What You Need to Know About Commercial Removals Services in Brisbane
How are commercial services different from office removals?
Office removals involve moving office furniture, equipment, and other items from one office to another. Commercial removals services in Brisbane are typically used for businesses that require relocation of heavy-duty equipment such as photocopiers, servers, and other large pieces of machinery. They may also be used for larger business moves involving multiple offices or relocations to new premises.
What services are included in commercial removals Gold Coast?
Commercial removals services typically include packing, loading, and unloading furniture and equipment, transportation, and storage. This can also include providing specialist lifting equipment if needed. Professional commercial removal companies will offer a range of additional services, including relocating entire offices, installation of new equipment, and the disposal or recycling old items.
What should you consider when choosing a commercial removal service in Brisbane?
When choosing a commercial removals service, it's essential to consider their experience and expertise. Be sure to check their reviews, credentials, and commitment to customer satisfaction. It's also vital to find a company that is licensed and insured for liability in case of any loss or damage during the move. Additionally, office removalists should ensure that they offer a comprehensive range of services and can accommodate your requirements during the move.
Do you also do business relocation interstate?
Most commercial removal companies in Brisbane can accommodate interstate moves. However, it is important to ensure they have the necessary skills and experience to safely and efficiently complete your move. An experienced removal service will be able to handle any complications or problems that may arise during an interstate move and provide all the necessary documentation and paperwork.
Moving can be an incredibly stressful experience, but Primove made it much more manageable. My family and I recently booked them to help us move to a new house; from the beginning, it felt like we had nothing to worry about. The customer service was excellent – the team responded quickly to our questions and requests, despite how busy they were. They also took great care to ensure all our items were transported safely and arrived in the exact condition we left them in. Highly recommend Primove to anyone looking for an efficient, reliable and stress-free move!
Natalie Herber