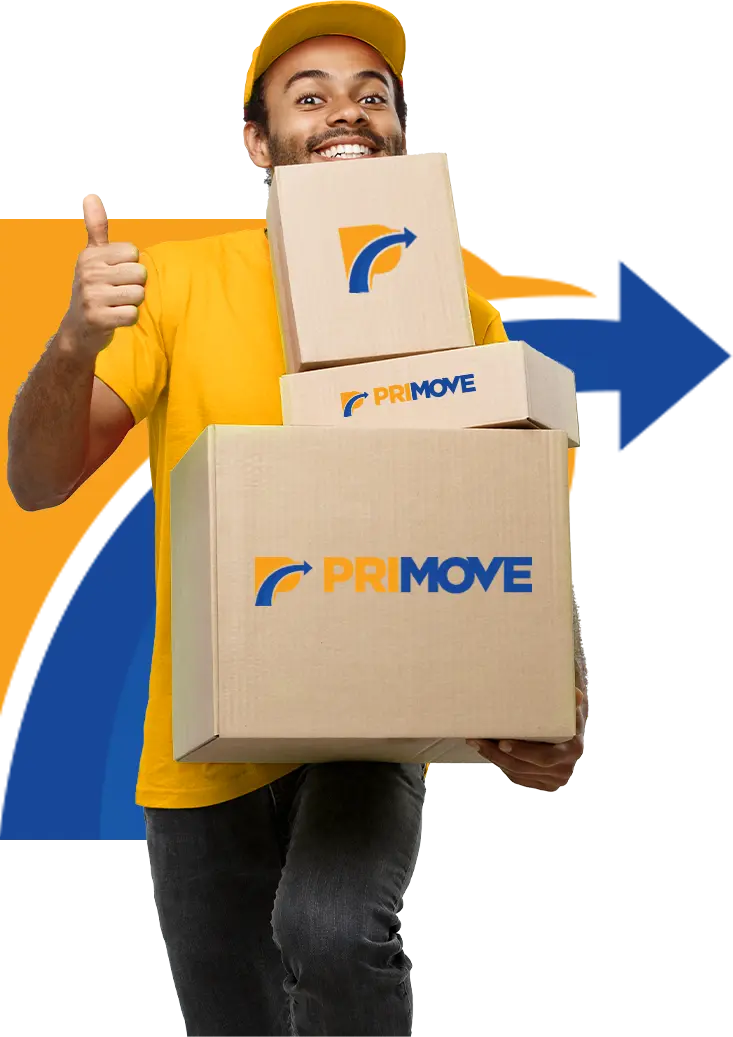 Top Interstate Movers in Brisbane
Perfectly tailored to your moving needs, Primove offers a removal service from Melbourne to Brisbane that will make your move stress-free. We understand that relocation can be daunting and complex, so we've developed our service to ensure your move from Melbourne to Brisbane goes as smoothly as possible.
We have years of experience in the removal industry, and our staff are highly qualified and trained to provide a professional, friendly and efficient service. Our team is dedicated to making sure your move goes without a hitch, no matter how far or near you're going. We have all the tools necessary to complete your move fast, safely and hassle-free.
Our removal service is designed to meet your specific needs and budget. We provide a range of moving packages for short or long-distance moves, including packing and unpacking services, storage options and transport solutions. At Primove we take the time to understand your individual requirements so that we can tailor our services to best suit you.
Why Live in Brisbane?
Brisbane is the capital city of Queensland, and it offers a unique lifestyle in this vibrant city. With a population of over 2 million people, Brisbane is home to some of Australia's best beaches, parks, and cultural events.
The city offers plenty to do for nature lovers, from exploring national parks such as Lamington National Park to kayaking up the Brisbane River. For those who enjoy shopping and dining, the city's many malls, markets, and cafes make it easy to find something for everyone.
Brisbane is also home to a quality education system with world-class universities like The University of Queensland (UQ) and Griffith University. The city is also great for families, with plenty of activities to keep the kids entertained. From theme parks like Wet 'n' Wild Gold Coast and Dreamworld to museums and galleries, there's something for everyone in Brisbane.
Brisbane is the perfect place to call home with its excellent climate, vibrant culture, and bustling city life.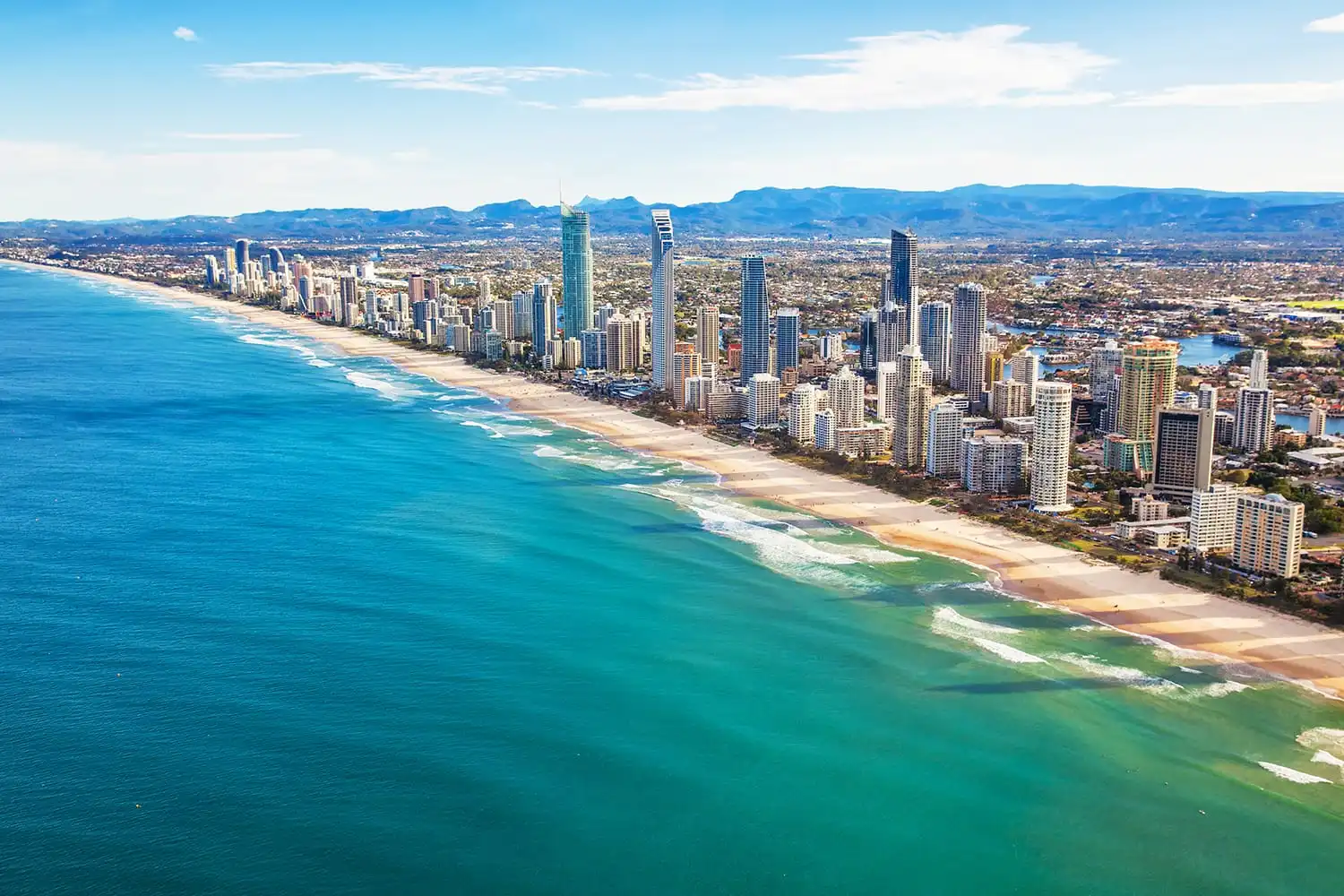 Our Services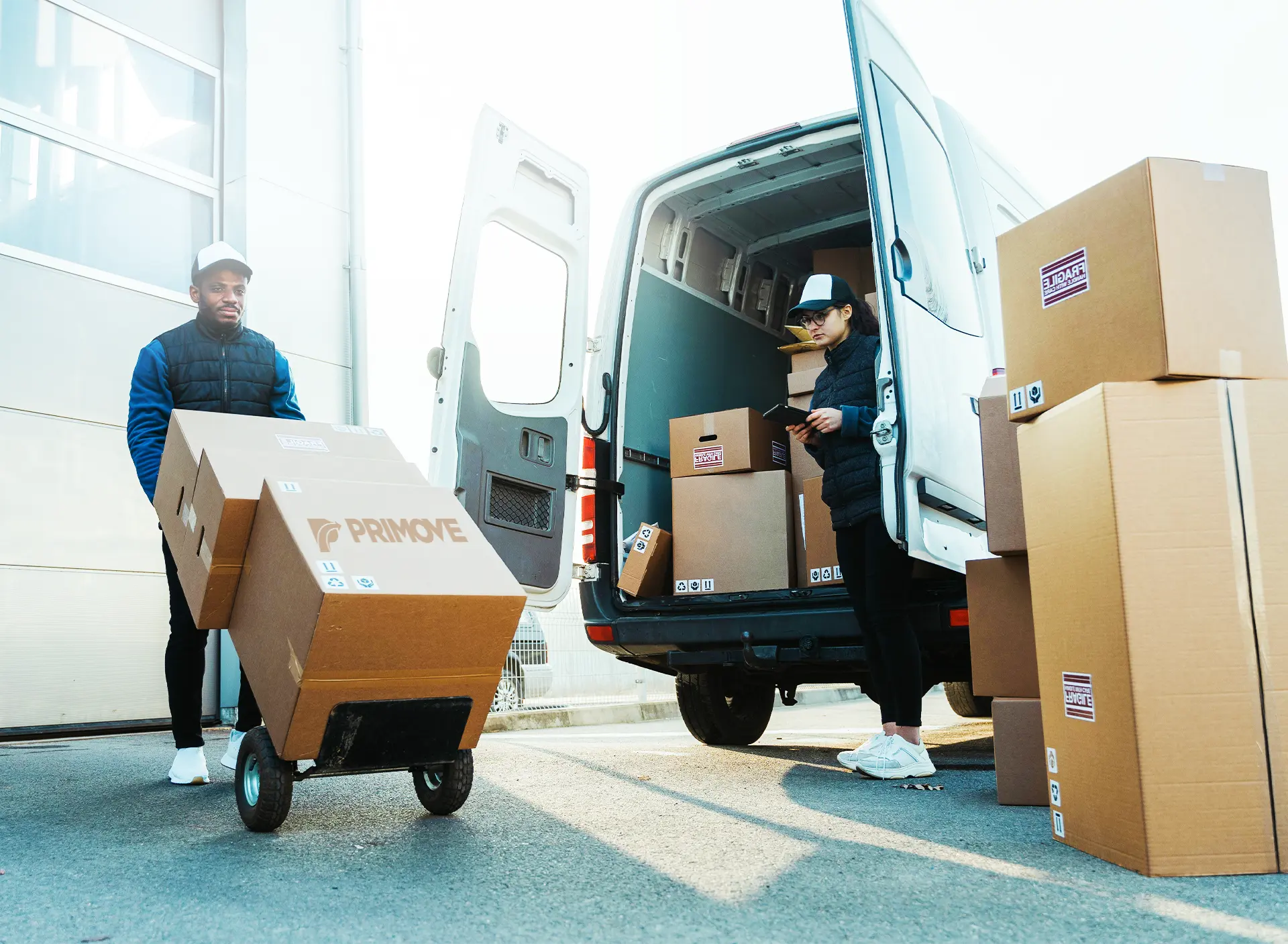 Local Removals
At Primove, we understand that local removals can be just as stressful and time-consuming as long-distance moves. That's why we provide a professional removalist service for all our clients moving within the same city or metropolitan area. We'll do our best to ensure your move is stress-free by providing you with the best service possible and working with you to ensure your move is as seamless as possible.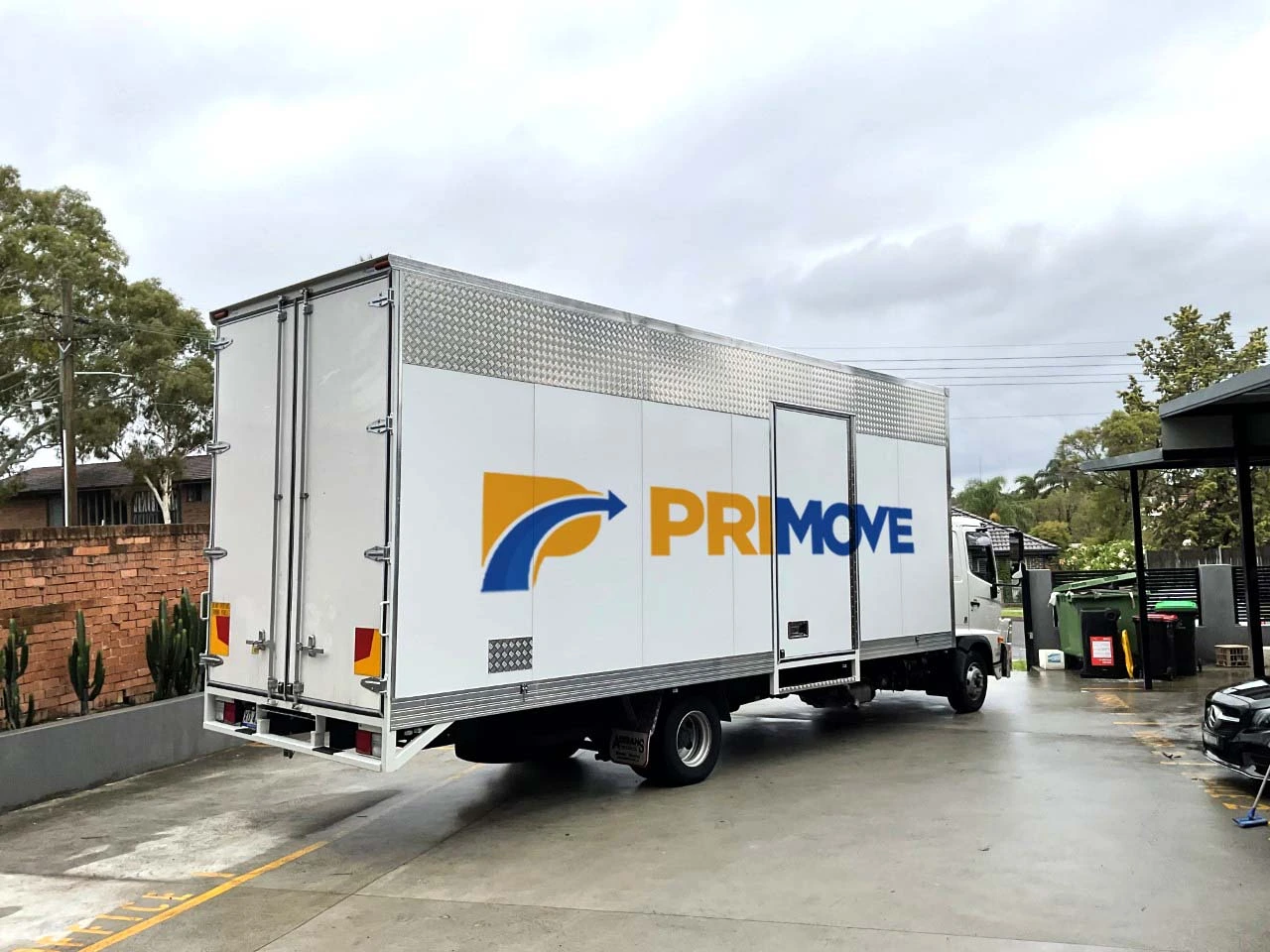 Interstate Removals
When moving from Melbourne to Brisbane, there's no better team for the job than Primove. We understand that interstate moves can be long and complicated, so we strive to make the experience as comfortable as possible for our clients. We'll work with you to plan the move and provide you with packing materials, blankets and removalist equipment necessary to ensure your belongings are safe and secure during transit. Additionally, we offer professional storage solutions should you need them.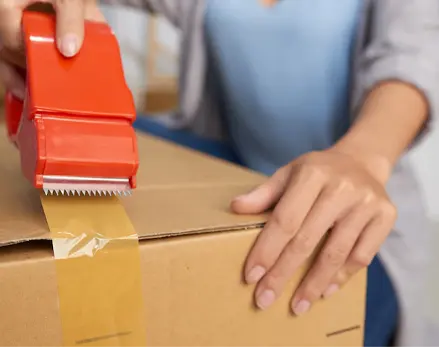 Packing & Unpacking Services
Moving can be a cumbersome and overwhelming experience, but we are here to make it as stress-free as possible. Our team of experienced professionals offers an extensive selection of packing and unpacking services that guarantees your precious belongings will arrive safe and sound. We provide detailed labels for each box, so you know exactly where everything is located when the time comes to unpack. Let our packers take care of this tiresome task for you – leaving you with more energy for other important aspects on moving day!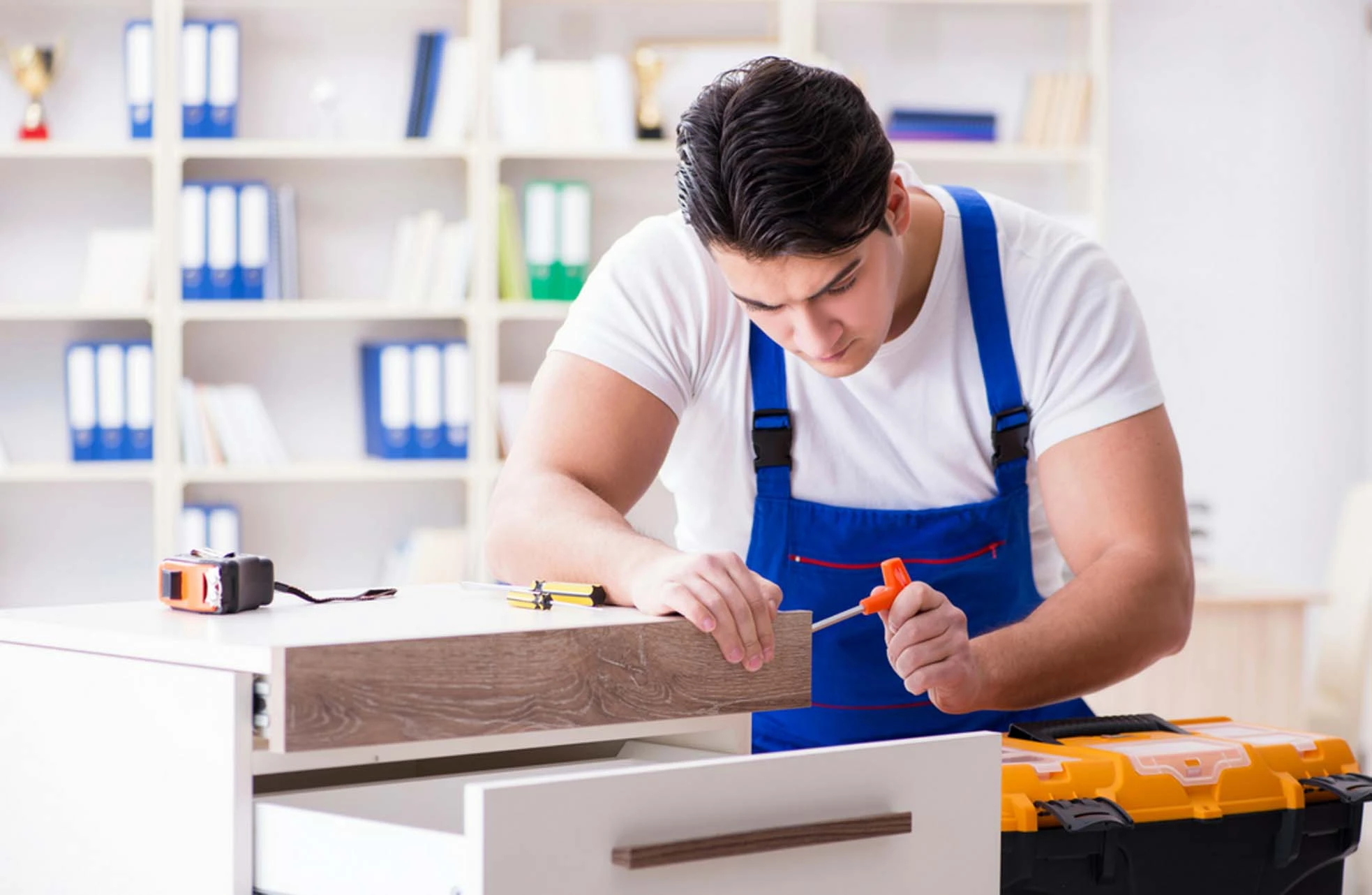 Furniture Removals
Moving furniture can be a daunting task. But with Primove, it doesn't have to be. Our experienced removalists are experts in safely packing and transporting all types of furniture from one place to another. We have the necessary equipment to ensure your furniture is carefully transported. We also offer professional storage solutions, so you don't need to worry about moving your furniture into a new home.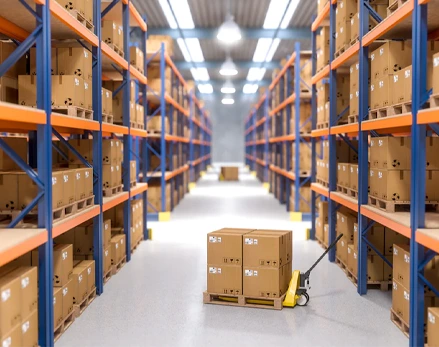 Removals Storage Solutions
We offer a range of storage solutions to ensure your belongings are kept safe and secure during your move. We have short-term and long-term storage solutions available, so you can choose the one that best suits your needs. Our secure warehouses are equipped with advanced security systems and monitoring systems, giving you extra peace of mind that your possessions are kept safe and secure.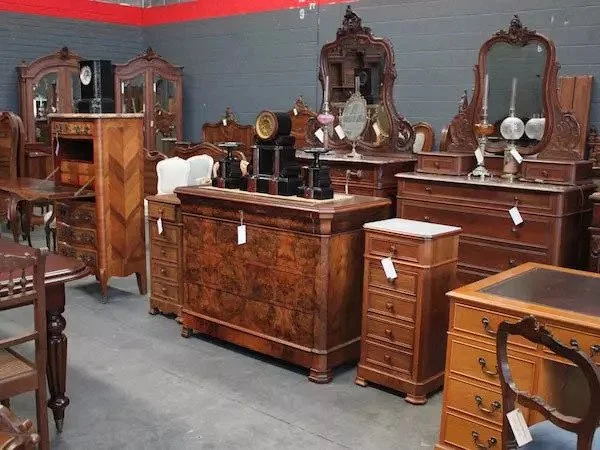 Antique and Fragile Removals
Primove understands that when dealing with precious items, they require specialised handling and that antique and delicate removals services are the right option for you! We offer customised removalist equipment to ensure your possessions will be securely delivered in one piece. At the same time, our experienced team guarantees that your invaluable antiques and fragile pieces stay safe throughout transit. Let us manage everything so you can rest assured, knowing that no harm will come to these treasured belongings!
Why Choose Primove?
Primove removes the hassle of moving by providing an expertly trained and experienced team of removalists with years of experience in home and office relocations. Our reliable moving services are designed to make your move as stress-free and efficient as possible, allowing you to focus on the other vital aspects of a move, such as finding a new home or preparing for work in the destination city.

Personalised Removals
Our experienced relocation experts are committed to providing quality and personalised moving services. We understand that each move is unique, so we tailor our service to meet your individual needs to ensure a faster and more efficient move for you.

Safe Relocation
At Primove, safety is one of our main priorities. We take all necessary precautions to ensure your belongings are securely packed and safely transported. Our team is trained in packing, loading, and unloading techniques for maximum safety and security.

Affordable Rates
We strive to keep our rates competitive and affordable, so you can enjoy a hassle-free move without breaking the bank. Our experts will work with you to create a custom plan that fits your needs and budget.

Expert Customer Service
We understand that moving can be stressful, so our customer service team is here to answer any questions or concerns you may have. Our experienced relocation experts will work with you to ensure your move goes as smoothly as possible.

Safe and Secure Storage
We offer secure, climate-controlled storage solutions for those who need to store their belongings while in transit. Our storage facility is designed with 24/7 surveillance and security to ensure your items remain safe.
Frequently Asked Questions About Removalists Melbourne to Brisbane
How long does a country's removal usually take?
The time it takes to complete a country move depends on the amount and size of items to be moved and the distance between Melbourne and Brisbane. Typically, Primove estimates that it will take 3-5 days for completion.
What happens if something gets damaged during the move?
We take great care to ensure that all your items are safely transported and securely packed. However, in the rare event an item is lost or damaged during transit, we provide full insurance coverage up to a specific value. We will also replace any item that has been damaged beyond repair.
Do you move large items such as pianos or pool tables?
Our removal companies have experience moving large and fragile items, including pianos and pool tables. We can provide custom crating and padding to ensure all your belongings are safely transported.
Is there an additional cost for heavier or oversized items?
There may be additional fees for large and heavy items handled by Australia's trusted removalist service. For instance, if an item is heavier than the standard lifting weight of our team members, we may need to use special equipment or hire additional help from interstate removalists Melbourne. This will be discussed with you before the move so that you can make informed decisions about the items being transported and the quality service that goes with it.
Should I be aware of any extra costs during the moving process?
Primove is transparent with our pricing and will provide a complete estimate of the cost of your Melbourne to Brisbane move before any work begins. This includes any additional fees that may apply for Brisbane removalists services, such as fuel surcharges or extra insurance coverage. We also offer competitive rates for our interstate removalist job and our furniture removals company is happy to provide discounts for repeat customers.
What is the availability of Brisbane removalists?
Primove is available seven days a week and can accommodate most requests for Brisbane removals. As experienced interstate removalists, we understand that moving can be stressful, and we strive to make the process as seamless as possible. Contact our Brisbane removalists Melbourne today to learn more about our interstate moving services.
Moving can be an incredibly stressful experience, but Primove made it much more manageable. My family and I recently booked them to help us move to a new house; from the beginning, it felt like we had nothing to worry about. The customer service was excellent – the team responded quickly to our questions and requests, despite how busy they were. They also took great care to ensure all our items were transported safely and arrived in the exact condition we left them in. Highly recommend Primove to anyone looking for an efficient, reliable and stress-free move!
Natalie Herber