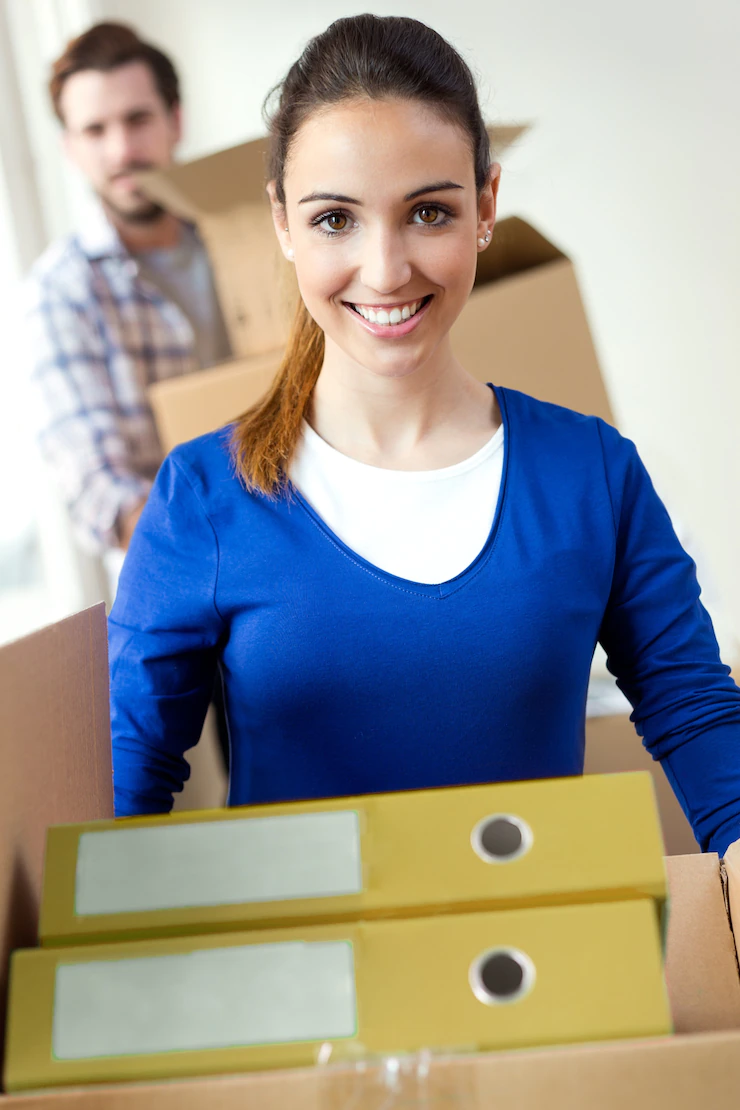 Office Relocation Solutions in Brisbane
Our team at Primove ensures that your office move is stress-free, safe, and secure. We understand that office relocations require precision and attention to detail. As a result, our experienced removalists work diligently to ensure your move is handled efficiently and correctly.
We offer full-service corporate relocation services in Brisbane, including packing, unpacking, and transporting office furniture, equipment, and materials. We have the resources necessary to manage any move – large or small. Our team will always meet deadlines and ensure your move is completed promptly.
We understand that commercial or office relocations can be disruptive and costly for businesses, so we take extra care to ensure that all items are handled with the utmost care and attention. We use specialised packing materials and equipment to transport fragile goods without damage, and our team of removalists is trained on how to stack, load, and unload items safely.
At Primove, we take pride in our customer service. We provide regular updates on the progress of your move to ensure that you are kept informed throughout the process. Our team is available 24/7 to answer any questions or concerns you may have about your move. We strive to make your business relocation as stress-free and efficient as possible.
Plan Your Perfect Office Move with Primove
If you're looking for reliable office movers in Brisbane, contact Primove today to discuss your needs. We guarantee a smooth, secure, and cost-effective way to relocate your business. Get started on planning your perfect office move.
Our experienced office removalists are dedicated to delivering a stress-free service and have been doing so for many years. You don't have to worry about downtime because we work with you to ensure that your move is completed quickly, safely and efficiently. We understand the importance of getting back up and running as soon as possible and providing our customers with a seamless transition.
At Primove, we offer more than just office removal services. Our Brisbane office removalists can take care of electronics dismantling and reinstallation, asset disposal and storage. Our team of professional office removalists is highly trained in safely handling commercial assets and equipment. We also have comprehensive insurance coverage for peace of mind.
We understand that every move regarding office relocation is unique, so office movers Brisbane will work closely with you from start to finish. We will develop a tailored office moving services plan that considers the size of your office and its unique layout.
We are proud to be one of Brisbane's leading office removalists, offering an extensive range of high-quality solutions at highly competitive rates.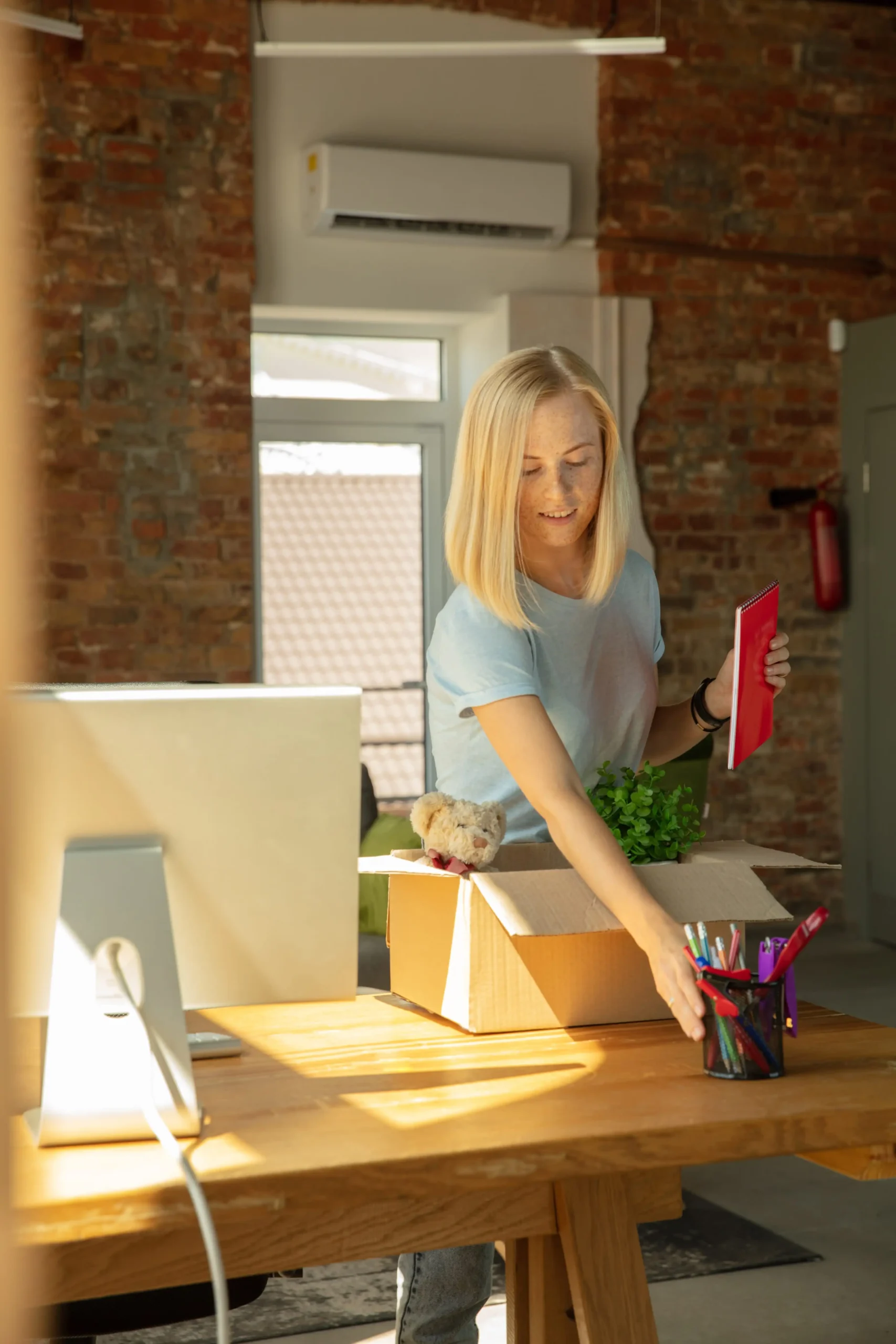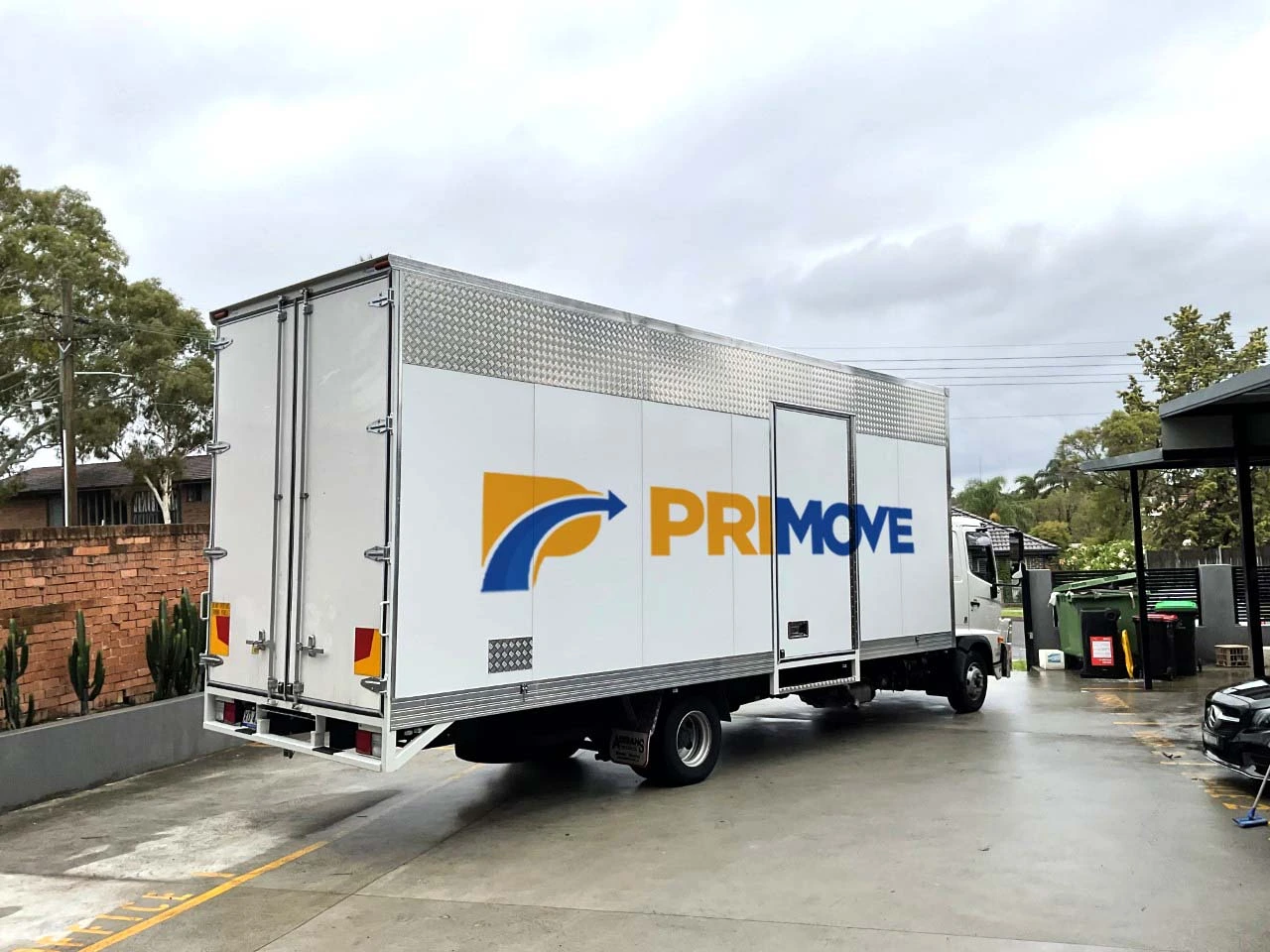 Why Move Your Office to Brisbane?
Brisbane offers a unique blend of outdoor activities, cultural attractions, and business entertainment options. Whether you're looking for a vibrant city to move your office to or a quiet spot with lots of green space, Brisbane is the perfect destination.
The Queensland capital also boasts world-class infrastructure, providing businesses with modern telecommunications networks, reliable transport systems and efficient energy resources. Companies can benefit from a range of government grants, access to research and development opportunities, as well as incentives to attract new talent.
The city is home to a diverse range of businesses – from startups to multinational corporations – and regularly hosts major international conferences and sporting events. Brisbane's tropical climate makes it an ideal location for outdoor activities, whether a corporate retreat or a team bonding weekend.
Brisbane is an ideal choice for businesses looking to move offices. With its vibrant city life and natural beauty, Brisbane offers businesses the best of both worlds – urban convenience with outdoor adventures on your doorstep. With its reliable infrastructure and business-friendly environment, Brisbane is the perfect destination for any office move.
Contact Us To Get Started Today!
Make your move to Brisbane smooth and stress-free with the help of Primove. Our experienced team can handle every aspect of your office removal, from packing and loading to transportation and storage. We'll provide you with an accurate quote so you can plan your budget accordingly, and we pride ourselves on our customer service – providing exceptional support throughout your move.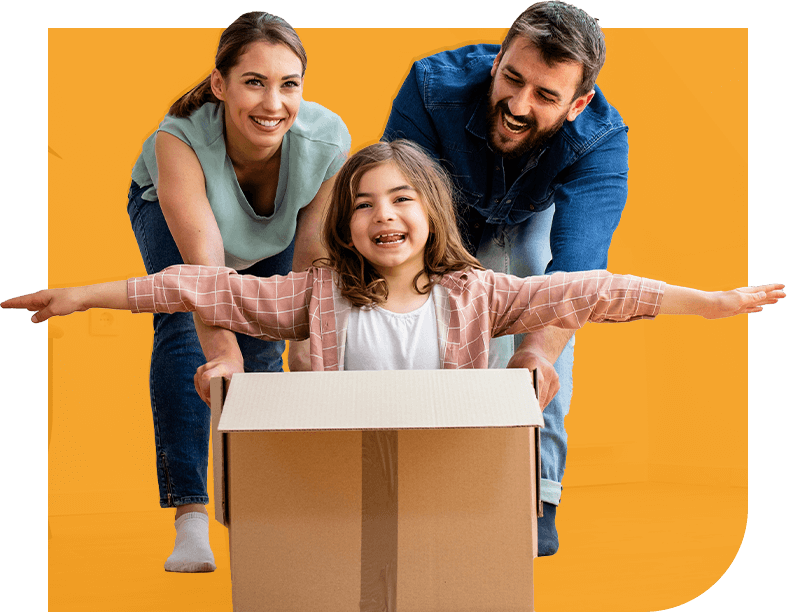 Check Out Our Menu of Services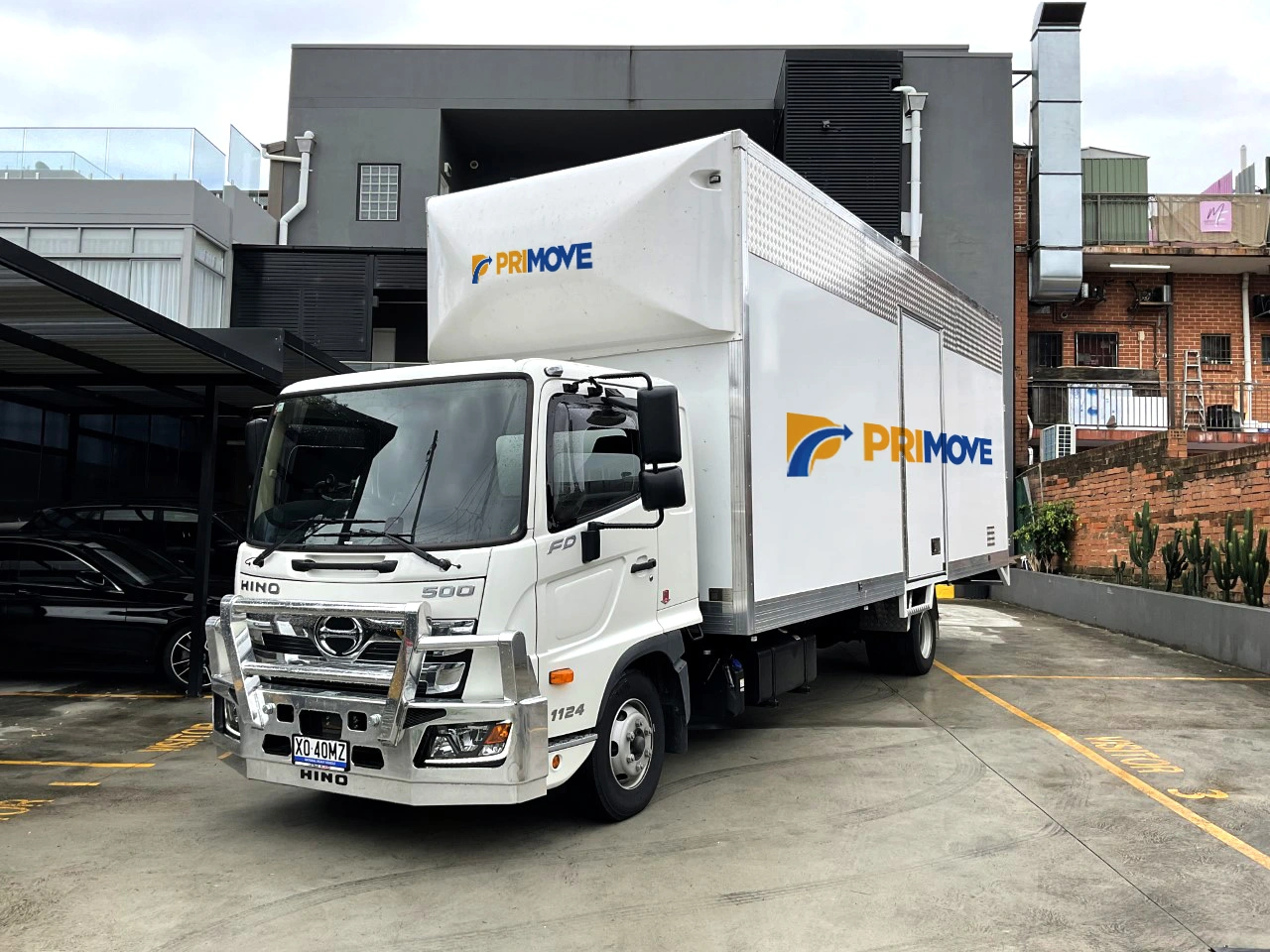 Interstate Removalists
Primove offers a range of services for interstate removalists, including packing, loading, transportation, and unpacking. We can help with the paperwork to make your move easier, and our team of experts can transport your items safely and securely.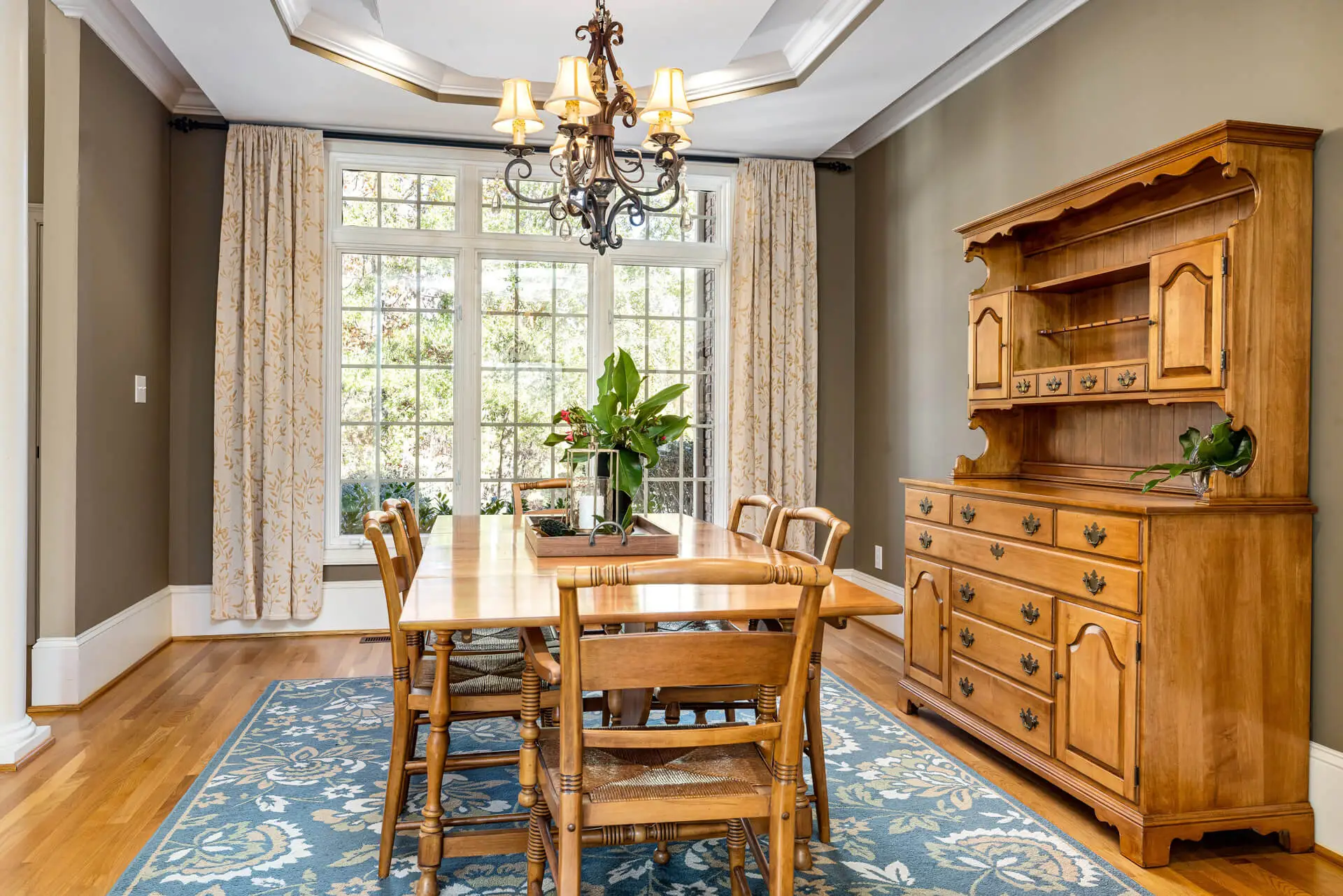 Furniture Removals
Our furniture removals service is second to none. We take care of the entire process, from packing and loading the furniture onto our trucks to transporting it safely and securely to its new destination. Our experts can handle the assembly and disassembly of furniture, as well as padding and wrapping to protect it from damage during transit.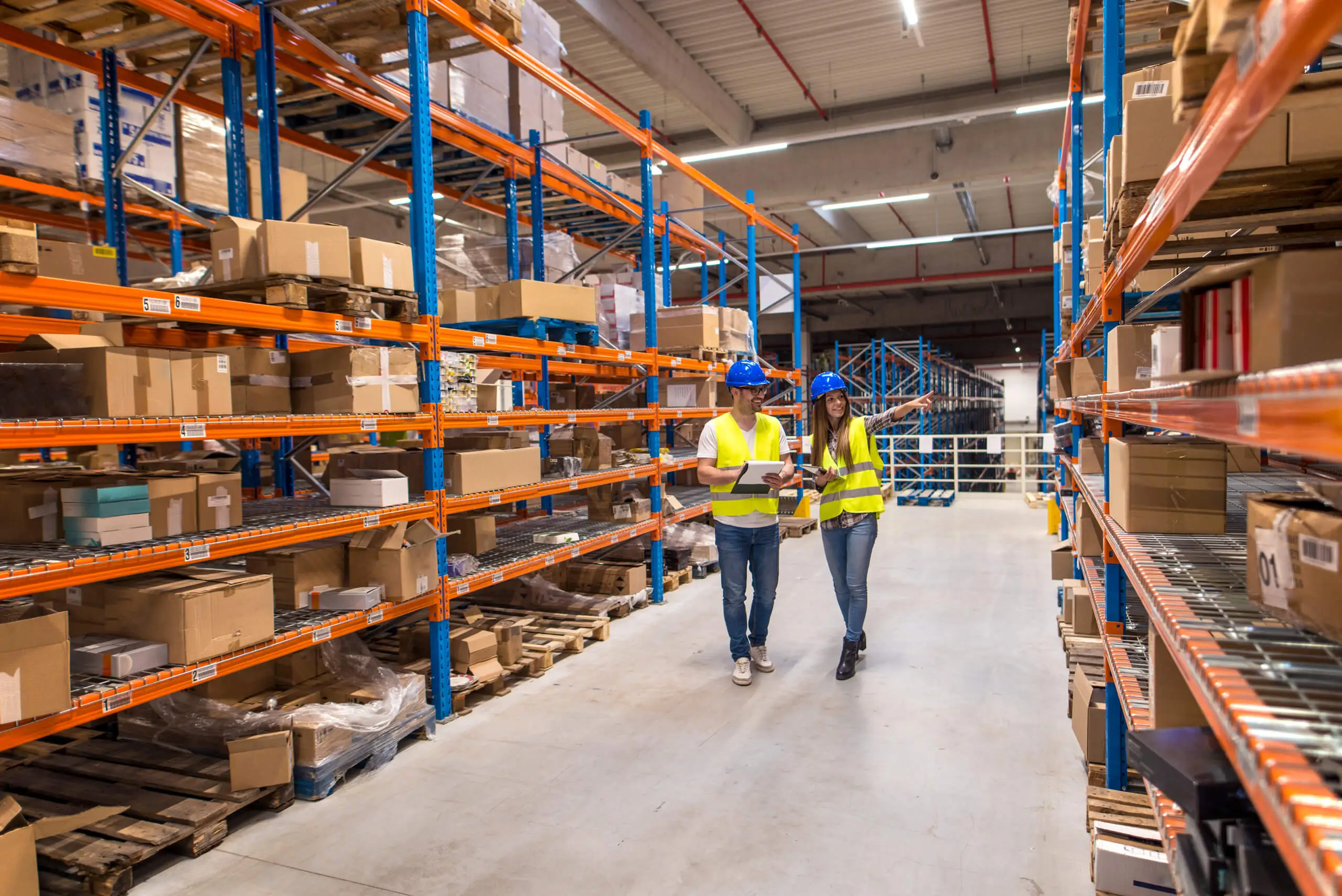 Removals Storage
We also offer secure storage services for those who need extra space at their destination. Our warehouses provide safe, secure storage facilities for a wide range of items, from furniture and office equipment to documents and archives.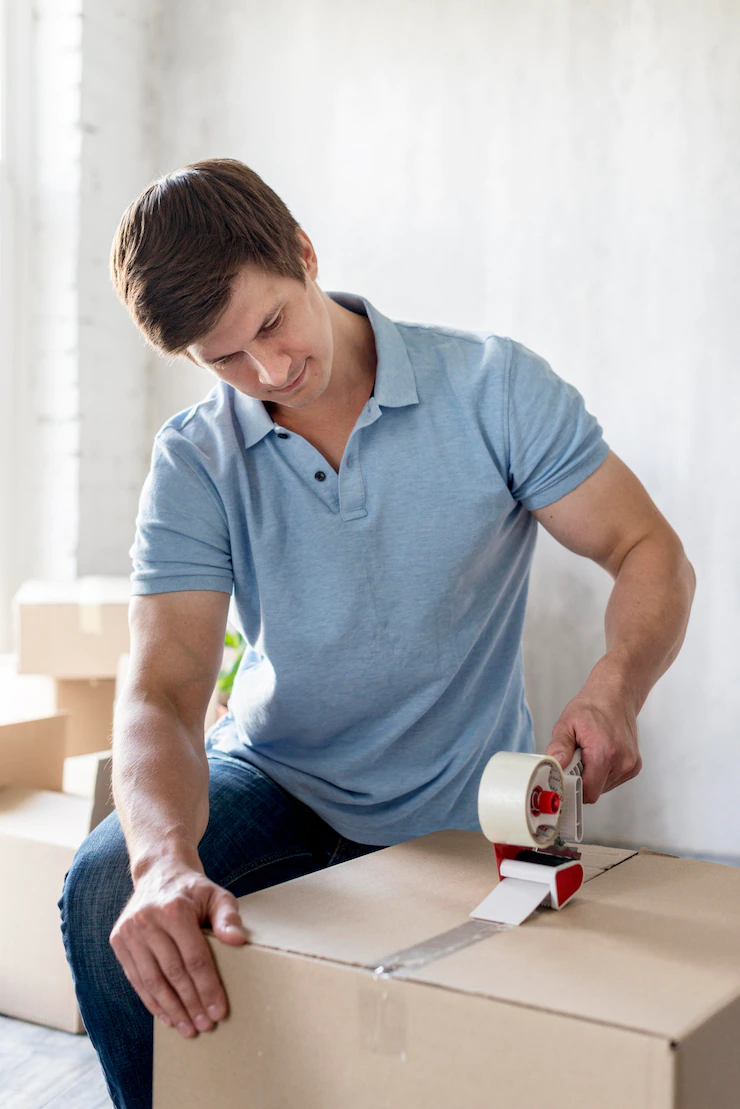 Packing and Unpacking Services
Our professional packing and unpacking services remove the stress of your office move. Our team can pack up all your belongings quickly and efficiently, ensuring that everything is secured safely in our trucks for their journey to the new destination. We also provide a complete unpacking service so that you can settle into your new premises quicker than ever.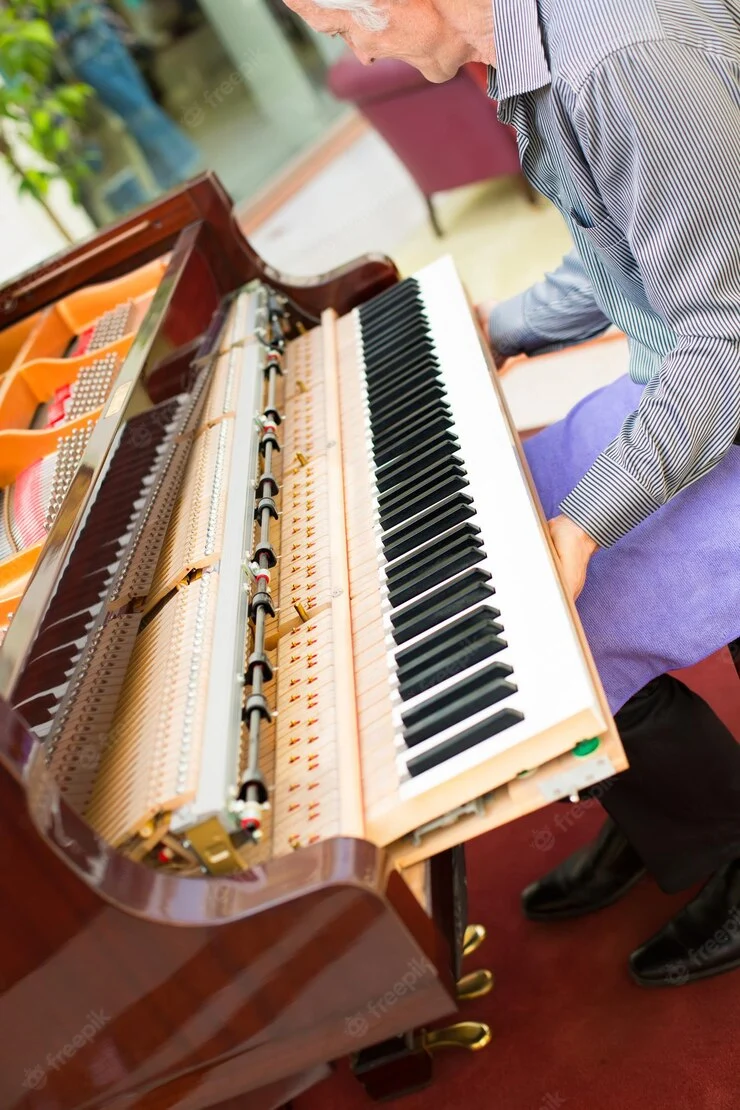 Piano Movers
We are piano removal specialists in Brisbane and have years of experience handling delicate, heavy instruments. Our team can safely move your grand or upright piano to its new home with minimal disruption. We use various sophisticated tools and techniques to ensure that your instrument arrives at its destination in perfect condition.
Why Choose Primove?
Choosing the right office removalists for your Brisbane business can be daunting, so Primove is here to take the stress away. With our highly trained, experienced, and dedicated team of removalists, you can rest assured that your office move will be completed professionally.

Experienced Professionals
You'll get the same professional service with every move. Whether you're moving from the office next door or relocating across town, our removalists have years of experience in handling all types of moves – no matter how big or small. We'll ensure that your belongings are quickly and carefully loaded into our trucks and transported to their new location with minimal disruption.

Competitive Rates
At Primove, we offer competitive rates to ensure our customers get the best value for money. We understand the importance of staying on budget while providing first-class service and take pride in offering great deals on office removals.

Safety Guaranteed
We are committed to delivering safe and secure moves to ensure peace of mind. We use the latest techniques and technology to ensure that your belongings arrive safely at their destination. Our team also takes extra precautions, such as padding, wrapping, and securing items in the truck to protect them from damage or loss.

Fully-Insured Services
We are fully insured for all office removals, so you can rest assured that your belongings will be safe in our care. Our team is also trained and certified to work with heavy equipment and handle hazardous materials, giving you extra peace of mind.

Customer-Approved
We have dozens of happy and satisfied customers who have used our services. We take great pride in providing the best possible service and always strive to exceed customer expectations. Customer feedback is invaluable, so we have a dedicated customer support team to help you with any enquiries or concerns.

Free Quotes
Office removalists in Brisbane offer free, no-obligation quotes for Brisbane office removals to ensure you know exactly what your move will cost. Get in touch with our friendly team today, and we'll provide you with a comprehensive quote so that you can plan your budget accordingly.
Frequently Asked Questions About Office Removalists Brisbane
What do I need to prepare for an office removal?
The most important thing to do before an office removal is to ensure that all your items are properly packed and labelled, and this will make the process much easier and quicker. You should also make sure to have all of the necessary tools and equipment on hand, such as furniture pads, ropes, blankets, and shrink wrap.
What will the removalists do?
Our experienced removalists provide various services, from packing and loading to transportation and storage. We use multiple tools and techniques to ensure that everything is handled with the utmost care and attention during the move.
Do you provide storage services?
Yes, we do. We have a range of secure storage solutions to suit your needs, whether it's a short-term or long-term solution.
What other services can you help me with during the office relocation?
Our team can also help with the disconnection and reconnection of IT systems, furniture dismantling and reassembly, and floor protection to ensure that your new office space is in perfect condition. We can advise you on making the most of your new premises, from space planning to ergonomic furniture setup.
Moving can be an incredibly stressful experience, but Primove made it much more manageable. My family and I recently booked them to help us move to a new house; from the beginning, it felt like we had nothing to worry about. The customer service was excellent – the team responded quickly to our questions and requests, despite how busy they were. They also took great care to ensure all our items were transported safely and arrived in the exact condition we left them in. Highly recommend Primove to anyone looking for an efficient, reliable and stress-free move!
Natalie Herber