Reliable Removalist Services in Brisbane
Our experienced team of professional movers have years of experience in providing quality moving services that are second to none. We understand how important it is for you to trust us with your valuable possessions, and our team goes above and beyond to ensure that your move is smooth and stress-free.
We offer an unbeatable range of removal services, so whether you're moving house or relocating offices, we have the right solution.
Those who are planning a relocation may require the help of professional removalists. Whether it is a local, interstate, or even international move, reputable and reliable moving companies can alleviate much of the process's stress.
Professional removalists have years of experience in packing and transport and are trained to handle fragile items with care. They also provide the necessary resources for a successful move, such as trucks, packing materials and storage.
Primove is the leading removalists from Gold Coast to Brisbane. We specialise in local, interstate, and international moves, so we can provide the solution you need, no matter how large or small your relocation needs.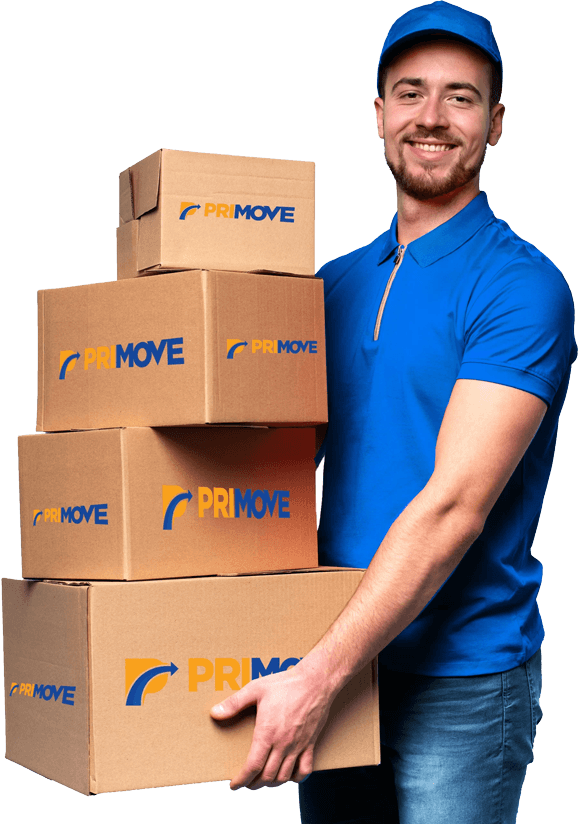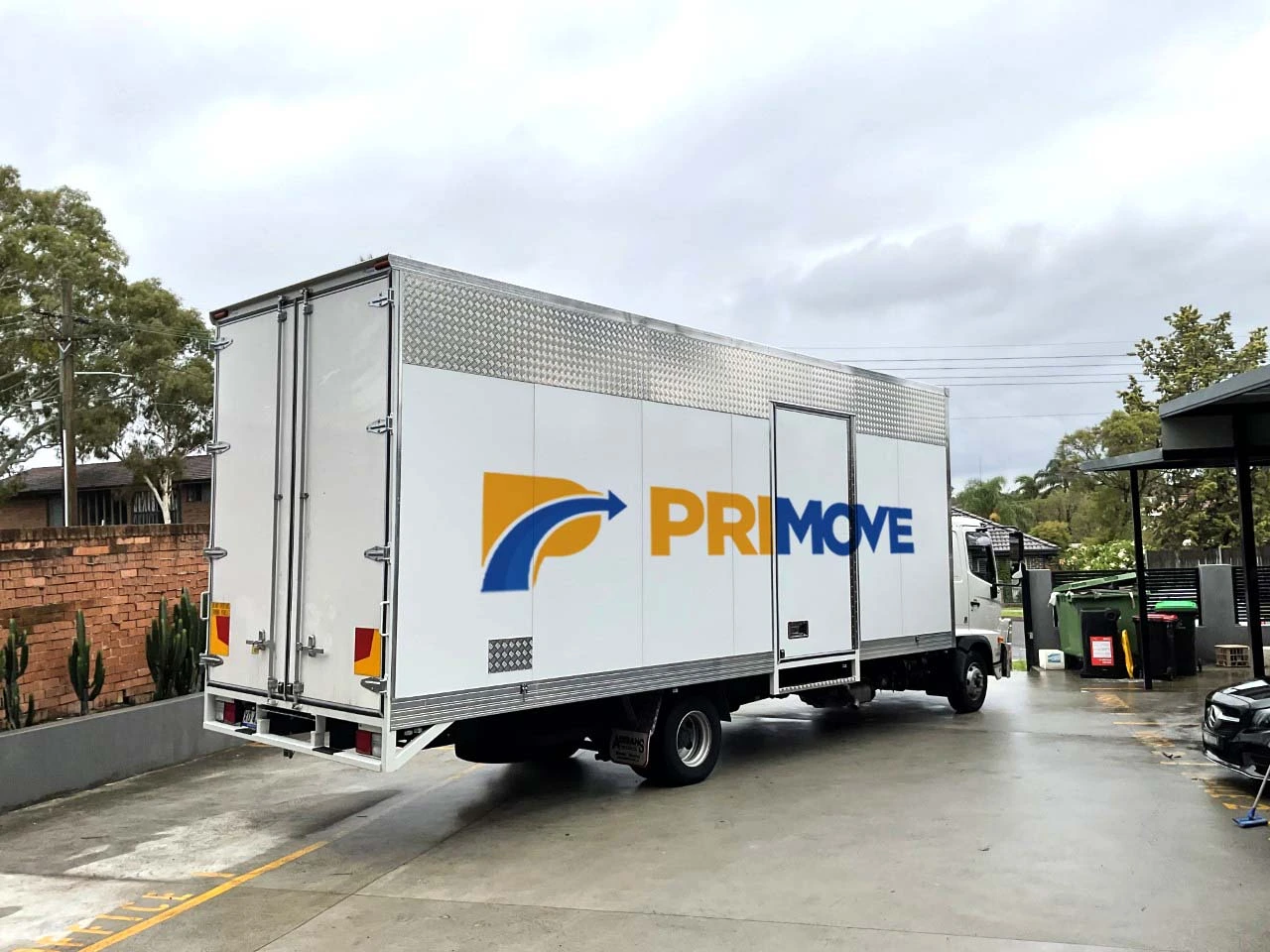 Reliable Brisbane Removalists
Primove is your best choice for a reliable and experienced removalist in Brisbane. Our professional and dedicated movers are trained to handle any moving size, from small studio apartments to large homes and offices. We have the equipment and manpower to complete your move quickly and safely.
Our fleet of removal vehicles includes trucks with tail lifts, vans, trolleys, blankets, packing materials and more. We also offer secure storage solutions to ensure that all your belongings are stored safely. All our vehicles are regularly inspected to make sure they meet safety standards.
At Primove, we understand that moving can be stressful for families or businesses. That's why we strive to provide the best customer service possible so that your move is as stress-free and efficient as possible. Our knowledgeable and friendly removalists are always happy to answer any questions about the process or our services so that you can feel confident about choosing us for your next move.
Why Move to Brisbane?
Brisbane is a city with endless possibilities for all types of lifestyles. Whether you're looking to be in the heart of the action or nestled away from it all, Brisbane has something for everyone. With over 200 parks and gardens, plenty of shopping malls and entertainment outlets, plus vibrant nightlife, there's something to appeal to all tastes in the city.
The warm subtropical climate makes Brisbane an ideal place to call home all year round. With longer sunny days, plenty of outdoor activities and a relaxed atmosphere, you can enjoy everything from beach trips to local art galleries and markets. The city's relaxed pace will make it easy to unwind while still having plenty to do and explore.
The cost of living in Brisbane is significantly lower than in other cities worldwide, making it a great place to call home for those looking to escape the hustle and bustle of city life. With access to excellent public transport links, education facilities and healthcare services, you have everything you need to make Brisbane your perfect Home.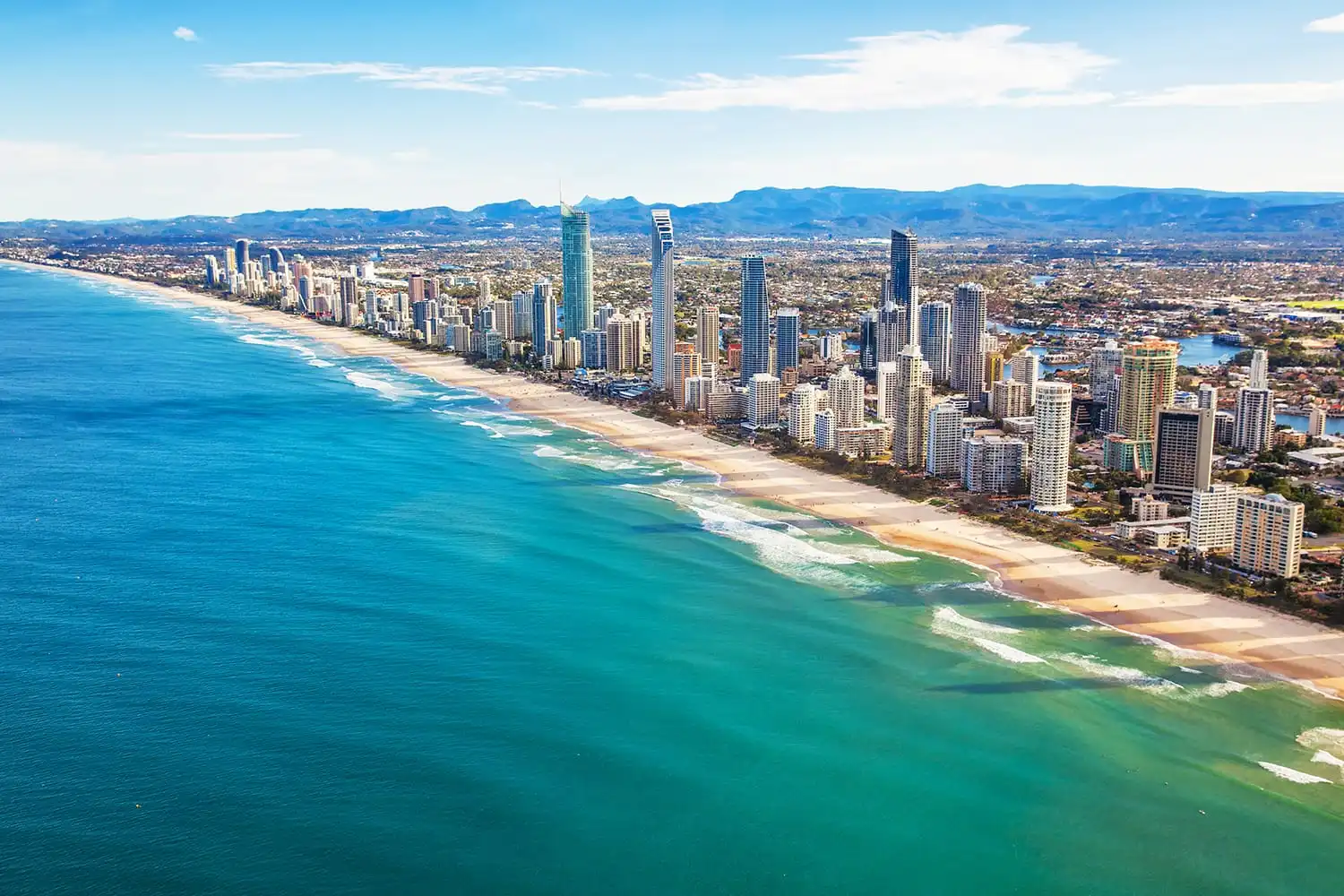 Our Services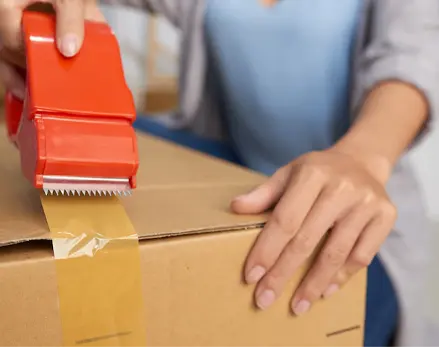 Packing and Unpacking Services
Are you struggling to pack up your entire life into one box? Let Primove take the pressure off. Our expertly trained team will efficiently and safely bundle all of your belongings, guaranteeing that everything you need reaches its destination in pristine condition. Plus, we provide unpacking services so you can quickly move into your new residence!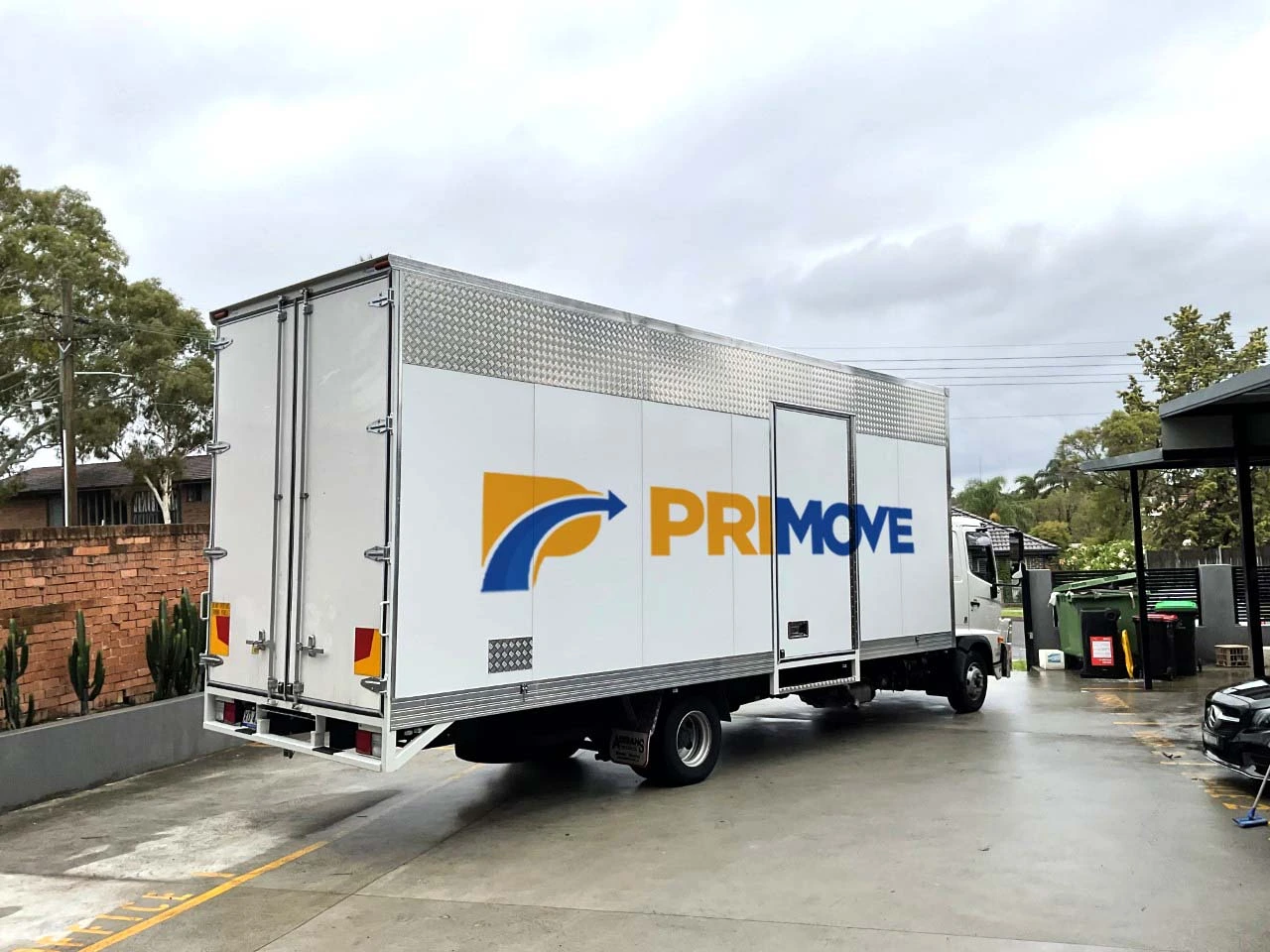 Country Removals
Country Moves doesn't have to be a daunting task with Primove. We understand the unique needs of a long-distance move, so we take extra care in planning, packing, and transporting your belongings. You can track your shipment 24/7 with our GPS tracking system for added peace of mind.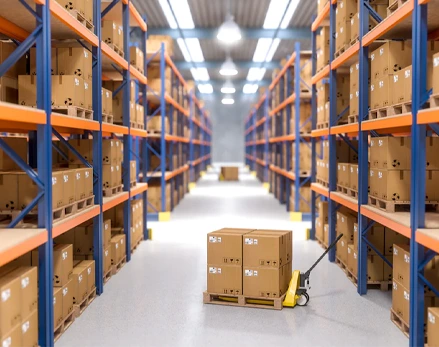 Removals Storage
If you need to store some of your belongings, no problem! Our secure storage facilities are perfect for short-term and long-term needs. We take extra care in packing, protecting, and storing your items until they're ready for delivery. Plus, we offer climate-controlled units to ensure that delicate belongings are kept at optimal temperatures.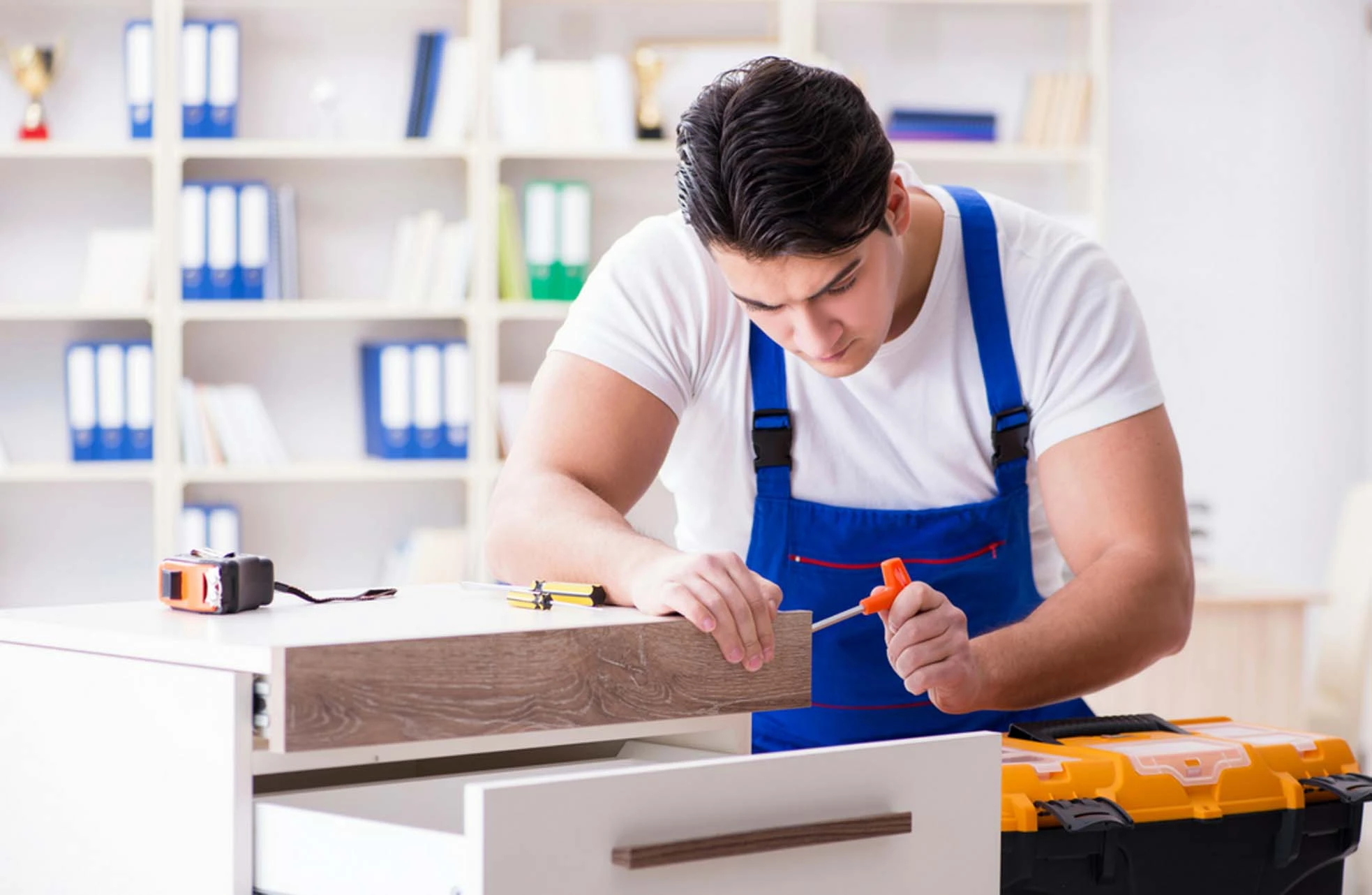 Furniture Removals
Moving furniture can be a nightmare. But Primove can help make it easier. Our experienced team uses the right equipment to safely maneuver large and heavy items, ensuring they reach their destination without damage or harm. We can even disassemble and reassemble furniture for a hassle-free move!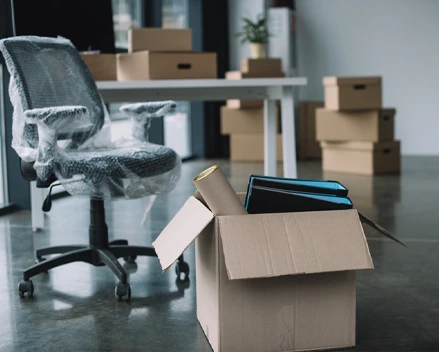 Office Relocations
Relocating your office can be a stressful process. But don't worry, Primove has you covered! We provide premier relocation services to businesses of all sizes. Our experienced team will ensure that your equipment is safely transported and set up in the new location with minimal disruption to operations.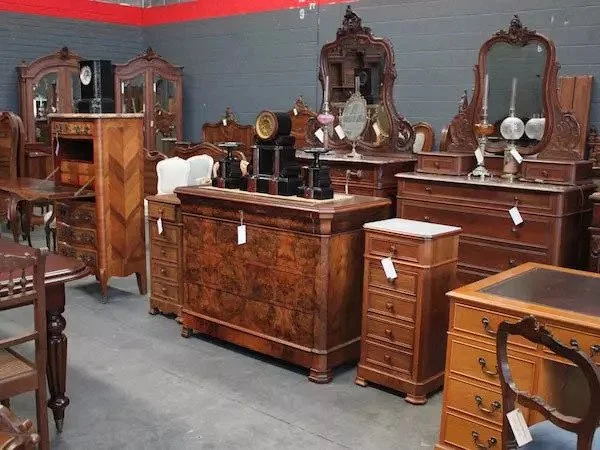 Fragile Removals
When it comes to antique and fragile removals, you can trust Primove to ensure the safe transport of your possessions. Our team is highly experienced in moving antiques, old furniture, artworks and valuable items – taking special care to handle them with extreme delicacy and precision. We use specialised equipment such as blankets, bubble wrap, straps and trolleys to ensure your items are transported safely to their new Home. We can also provide insurance coverage for those precious pieces for extra peace of mind.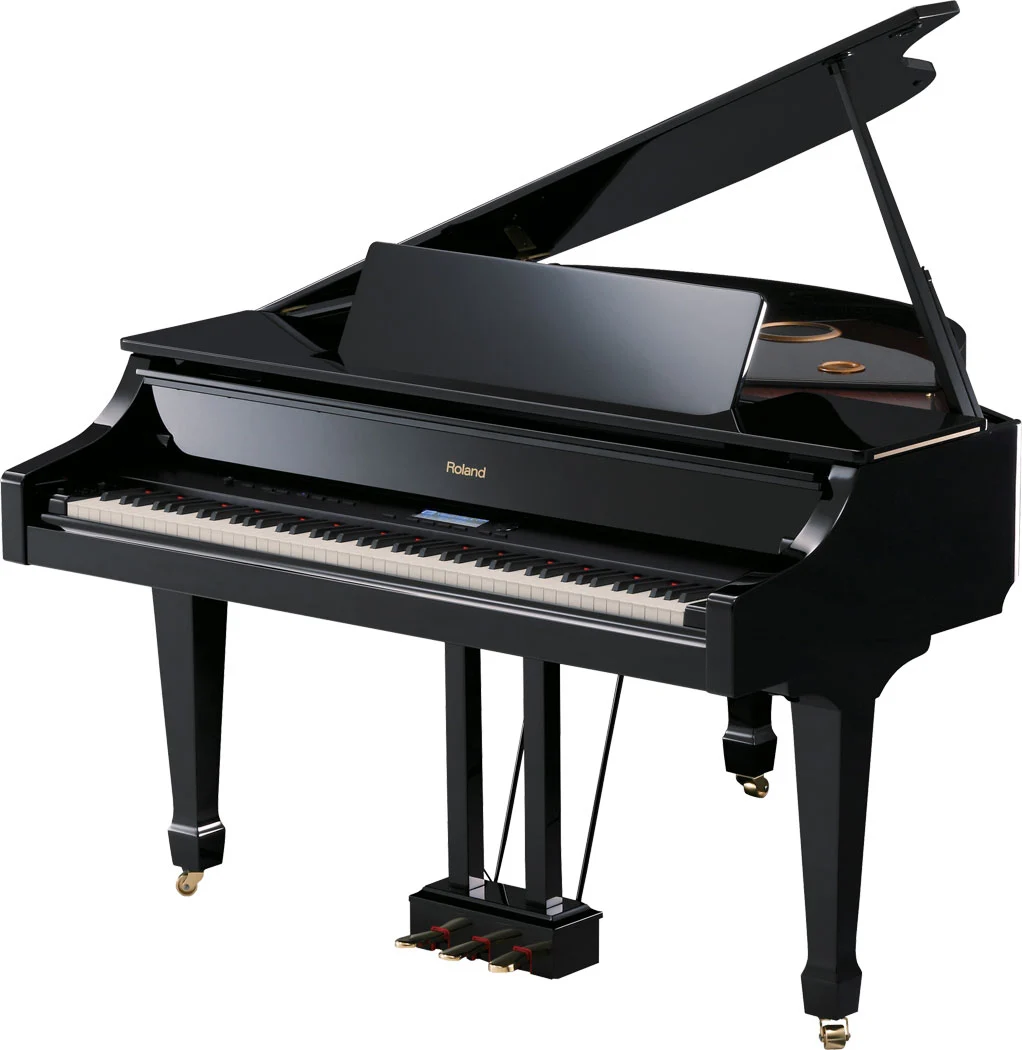 Piano Movers
We understand the importance of moving a piano, so we take extra care in handling and transporting your instrument. Our team is equipped with specialised tools to ensure that your piano is moved without damage or harm. We can also provide crating services if you want extra protection for your prized possession.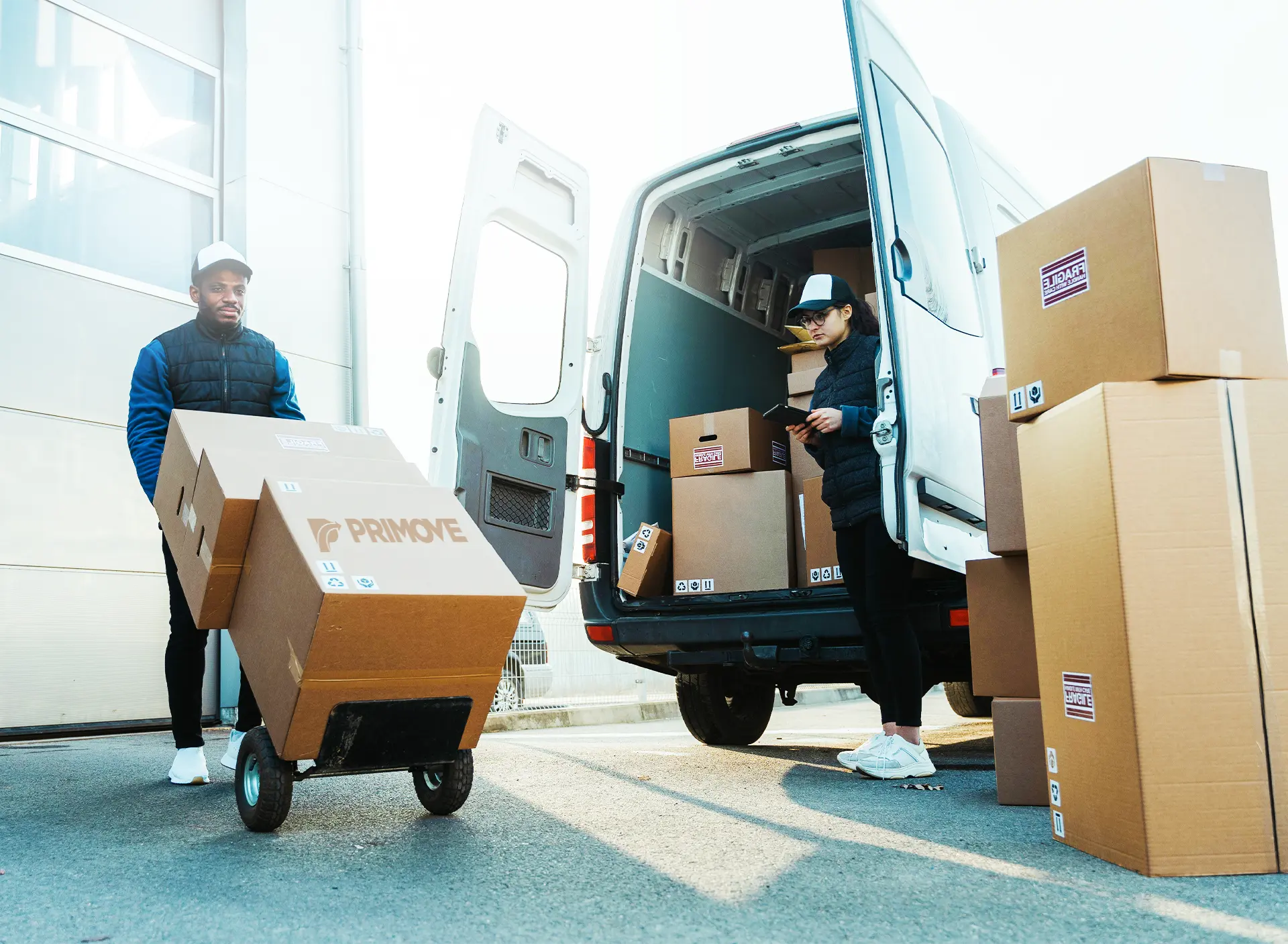 Backloading Services
Primove understands that every move is different, and so are the budget constraints. That's why we offer backloading services to save you some money on your move. Instead of having an entire truck dedicated to moving your items, you can share space with a few other customers to reduce costs while still getting quality service.
No matter what kind of move you're making, Primove has the experience and resources to make it stress-free and efficient.
Why Choose Primove?

Efficient and Reliable
We offer the highest quality of service, delivering efficient and reliable services to our customers. Our staff is dedicated to providing top-notch customer service, giving you the best moving experience possible.

Competitive Prices
Primove has some of the most competitive prices, offering great value for your money. We understand that moving can be a big expense and want to ensure you get the best deal possible when hiring our services.

Experienced Professionals
Our staff of experienced professionals have years of experience in making moves as stress-free as possible. We will take care of all the details for you, providing a hassle-free move that is quick and efficient.

Flexible Hours
To better serve our customers, we offer flexible hours so you can be sure your move fits into your schedule. Our staff always goes the extra mile to ensure your move is completed on time and with minimal disruption to your daily routine.

Customer Satisfaction
Our top priority is customer satisfaction, so you can be sure that we will do our best to make sure your move goes as smoothly as possible. We guarantee you'll be satisfied with our service or get your money back.
Frequently Asked Questions About Gold Coast Removalists for Brisbane Moving
What type of payment methods does a highly experienced removalist accept?
Our Gold Coast team accepts cash, checks, and all major credit cards.
Do Brisbane removalists Gold Coast provide insurance for my items during the move?
Yes! Removalists Brisbane offers optional insurance coverage through our third-party partner, providing financial protection in case of any damages or losses incurred during the move. You can also get additional coverage for items of higher value from a removalist Gold Coast.
Do the best removalists provide storage services?
Yes, we offer short and long-term storage options for interstate moves at an affordable price. We use a secure warehouse facility with climate control to ensure that your items remain pristine while your precious belongings are being stored.
What additional removalists services do you offer?
In addition to removals, we also provide packing and unpacking services and furniture assembly. We can also offer cleaning services after your move. Please contact us for more details.
Are there any restrictions on items I can transport?
We do not transport hazardous materials, flammables or explosives. Don't hesitate to contact us for more information on any specific items you may be moving. We also advise against packing heavy or valuable items in cardboard boxes.
Do you specialise in any move?
Yes! Primove specialises in local and long-distance moves, piano and pool table moving services, and many more. Contact us to discuss your needs with one of our experienced crew members.
How do I know my items will be safe?
All our crew members are professionally trained and equipped with the necessary tools to ensure your items are moved safely without damage. We also provide protective blankets and other materials to wrap furniture for extra protection during transit.
Moving can be an incredibly stressful experience, but Primove made it much more manageable. My family and I recently booked them to help us move to a new house; from the beginning, it felt like we had nothing to worry about. The customer service was excellent – the team responded quickly to our questions and requests, despite how busy they were. They also took great care to ensure all our items were transported safely and arrived in the exact condition we left them in. Highly recommend Primove to anyone looking for an efficient, reliable and stress-free move!
Natalie Herber