Best Removal Services in North Lakes
Do you need to move your furniture and belongings but need more time, energy or budget to do it yourself? Primove offers professional, affordable removal services in North Lakes. Whether you're moving home or office, we provide fast, reliable service that won't break the bank. With our team of experienced removalists, you can rest assured that your possessions are safe.
With Primove, you can enjoy professional removal services in North Lakes without worrying about the cost. We understand how stressful moving home or office can be, so we strive to make the process as easy and stress-free as possible. Our experienced team is on hand to answer any questions you may have and provide advice to ensure your move goes smoothly. We also offer a range of packages to suit all budgets so that you can find the perfect solution for your needs.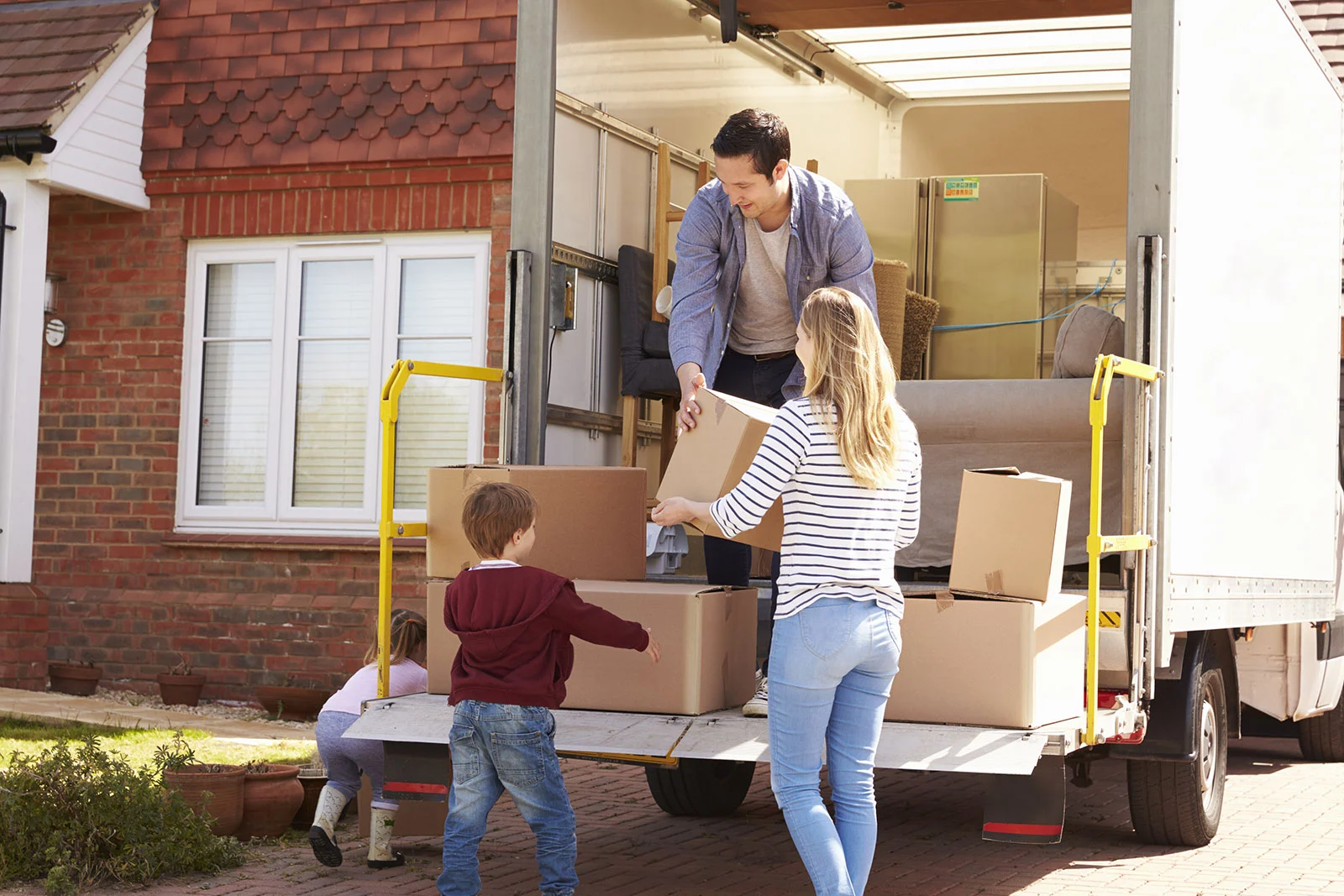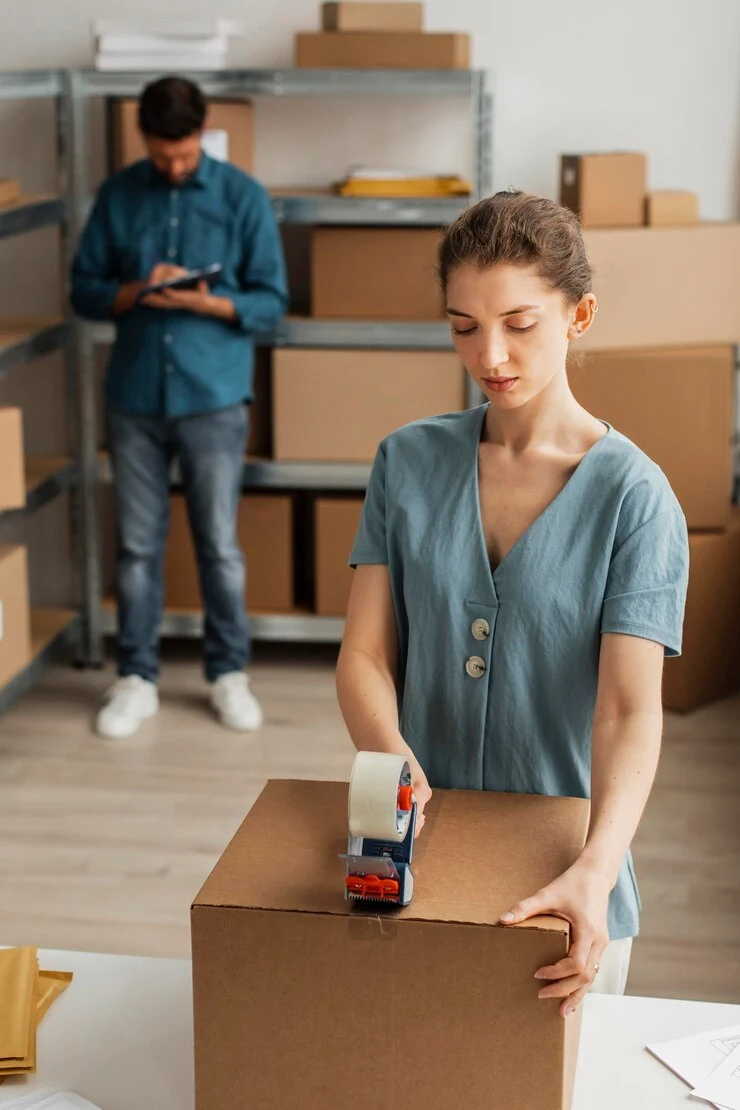 Trust Only Expert North Lakes Removals
At Removalists North Lakes, we provide a comprehensive range of moving and packing services to make your relocation as stress-free and successful as possible. Our experienced team of removalists is well-versed in all aspects of the removal process, from packing and loading furniture safely to transporting your belongings using our fleet of modern trucks. We also offer various services such as dismantling and reassembling furniture, storage solutions, packing materials, insurance, etc.
Our professionals have extensive experience in moving homes and businesses securely with minimal disruption to your plans. We use the latest technology and techniques to ensure your belongings arrive at their destination safely, on time, and within budget. We understand that every move is unique, and our team is dedicated to providing tailored solutions for each client.
At Removalists North Lakes, we are committed to providing top-quality services with the added cost-efficiency advantage. Our team is available 24/7, so you can easily find a removalist who will suit your needs and schedule.
Moving to North Lakes
North Lakes is one of Brisbane's fastest-growing suburbs, offering its residents a unique mix of urban convenience and suburban tranquillity. With abundant jobs, entertainment, education, dining, shopping, and leisure options, North Lakes is rapidly becoming a premier destination for those seeking to relocate within Brisbane.
One of the standout features of North Lakes is its proximity to the city. With over 8 kilometres of easy access via the Gateway Motorway, it's just a 25-minute drive from the Brisbane CBD, making it an ideal suburb for quick access to work or study. The area also boasts excellent public transport links with regular bus services running hourly, allowing commuters to easily travel between North Lakes and the city centre.
North Lakes is also a great suburb for families. With plenty of parks and walking trails available, there's always something to explore with the kids within easy reach. The area has numerous childcare facilities and excellent schools, such as Matthew Flinders Anglican College, Peet Drive State School and St Benedict's Catholic Primary School. The suburb also offers a range of lifestyle activities, including tennis courts, gyms, swimming pools and golf courses.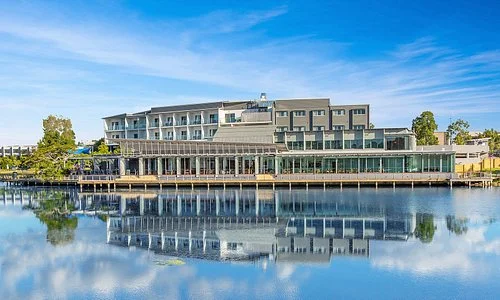 Check Out Our Menu of Services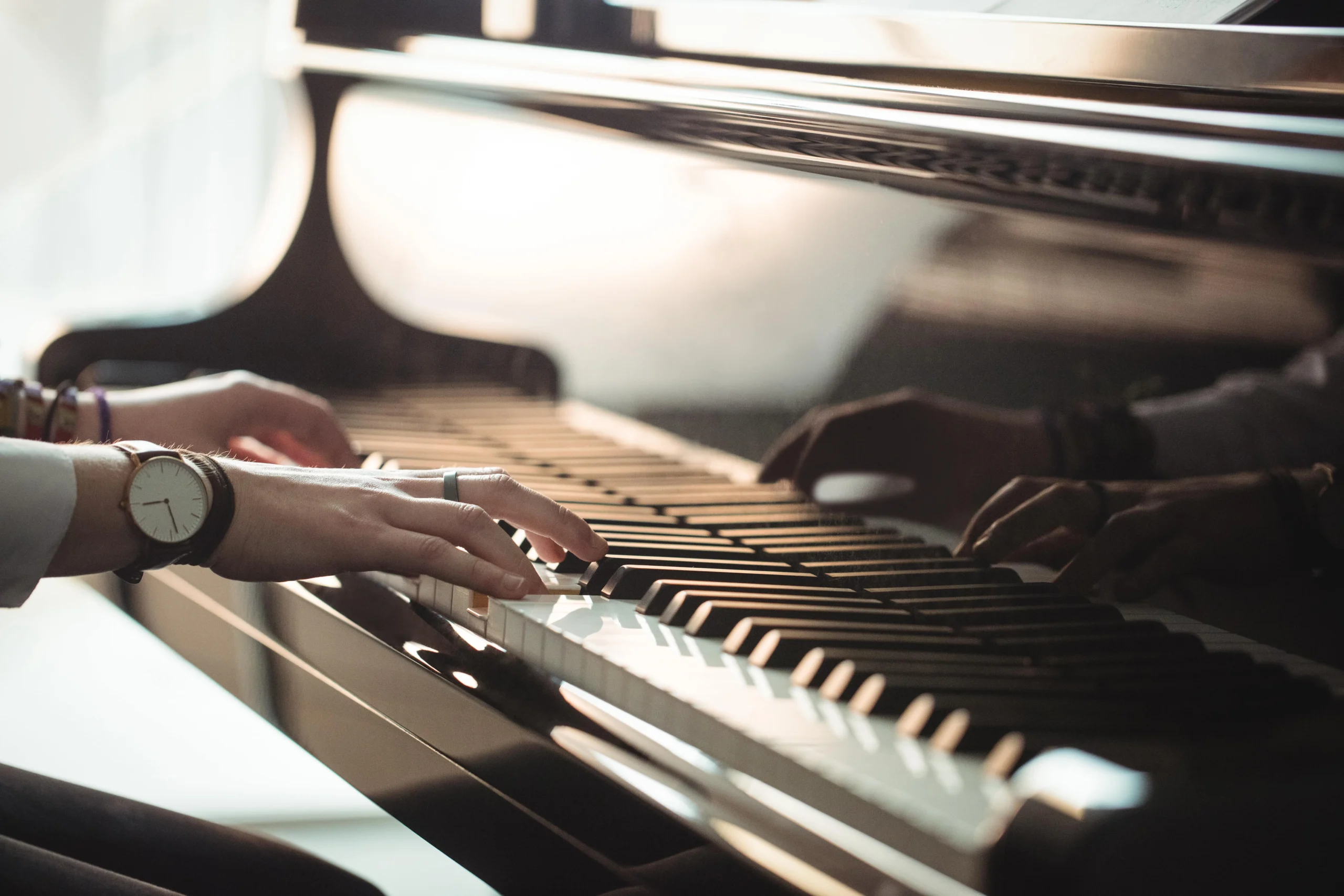 Piano Removals
We have experienced and qualified staff that understands how delicate these items can be, ensuring careful handling and safe transit of your prized instrument. Our team will ensure all parts are adequately protected during transport, with reliable packaging materials used for protection. Our piano removals service also includes storage solutions and insurance, so you can count on us to take care of your valuable possessions.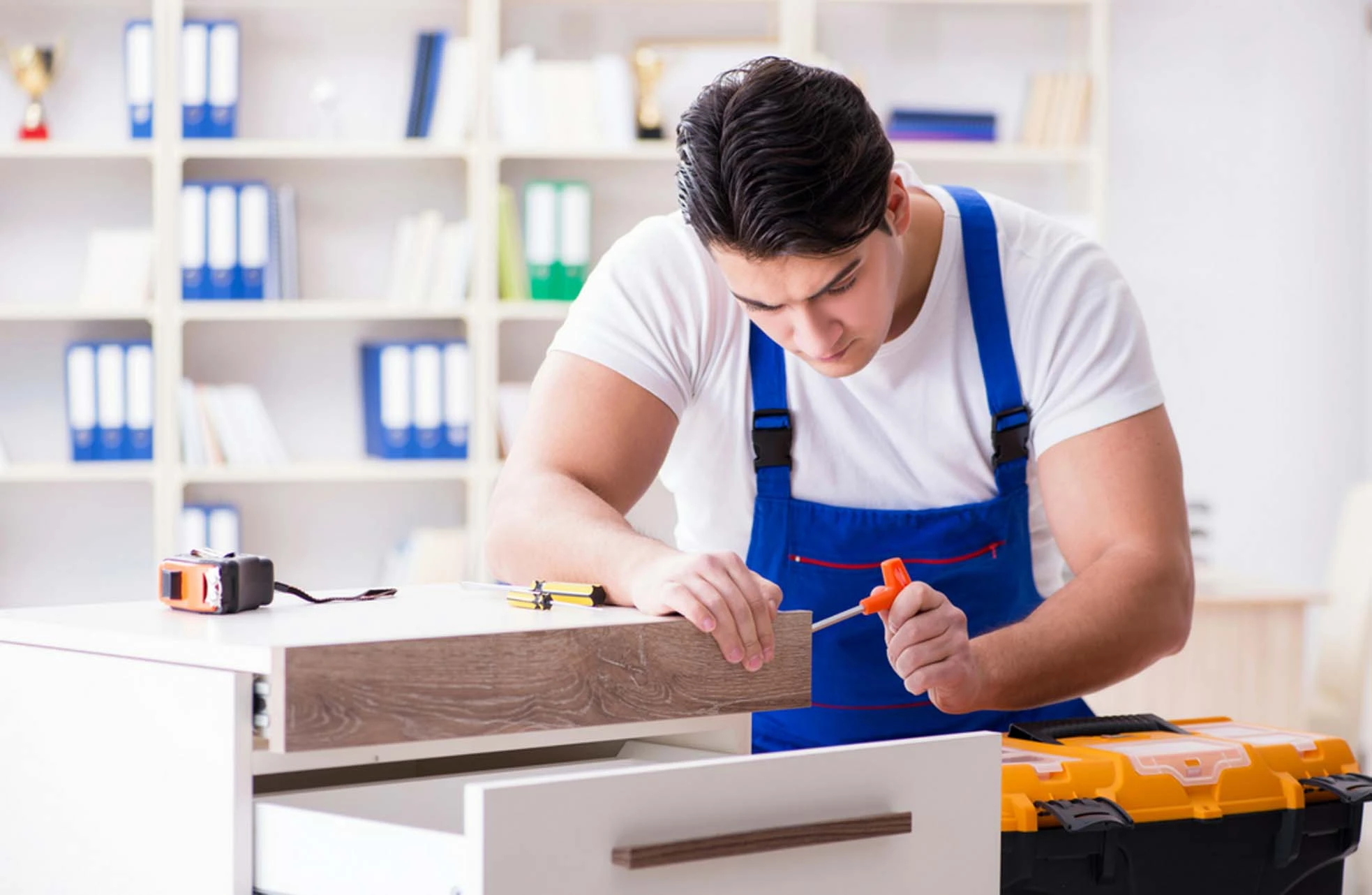 Furniture Removals
We have the latest tools and techniques to ensure your furniture is safely loaded, transported, and unloaded at its new destination. Our team is experienced in disassembling large items such as tables and beds and will also protect your possessions with quality packing materials. We also offer insurance in the case of any damage during transit.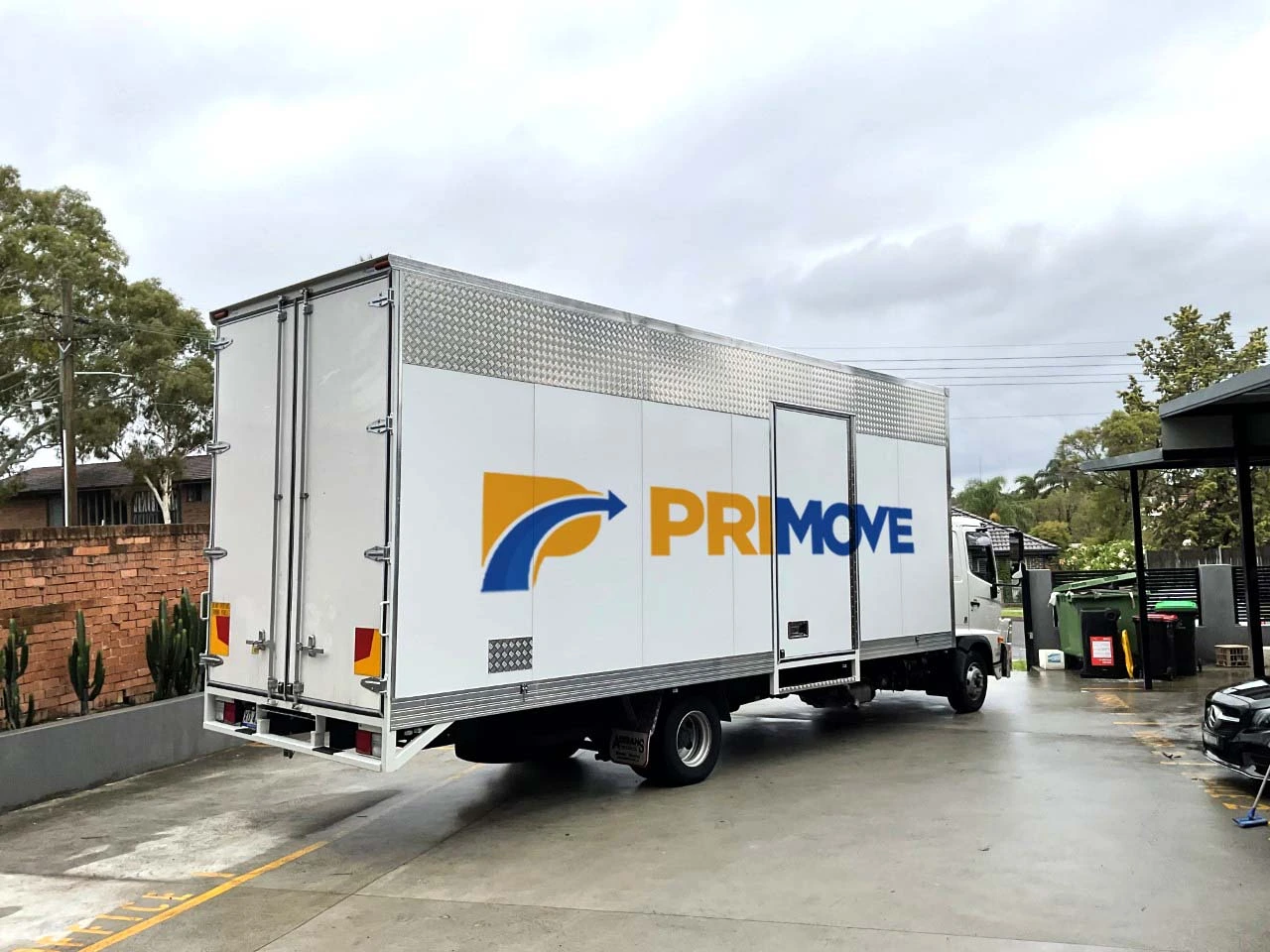 Interstate Removals
Our experienced team will ensure your items are securely packed, loaded and transported to their destination. We can also arrange storage if needed. Our comprehensive interstate service includes tracking your shipment so that you know where it is at all times, plus optional insurance cover in case of any unexpected damage during transit.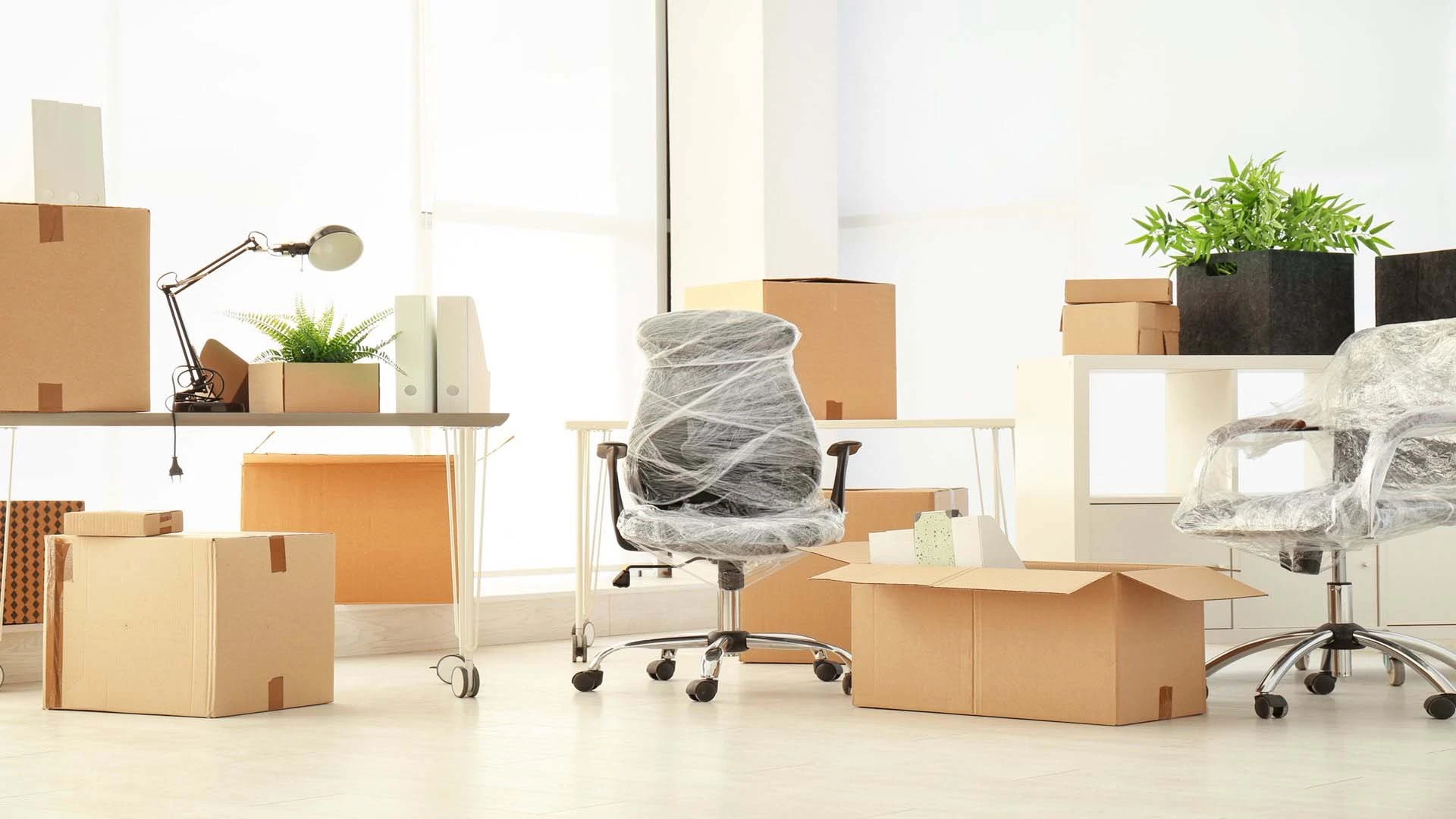 Office Removals
If you need to move bulky items such as desks, computers, filing cabinets or other essential equipment – our team of specialists can carefully pack and transport them for you. Plus, our staff also has expertise in setting up and taking apart office furniture quickly – so there's no added stress on the day of the move! Not only that, but we provide full insurance coverage in case anything gets damaged during transit – allowing you to be fully confident your possessions are secure with us.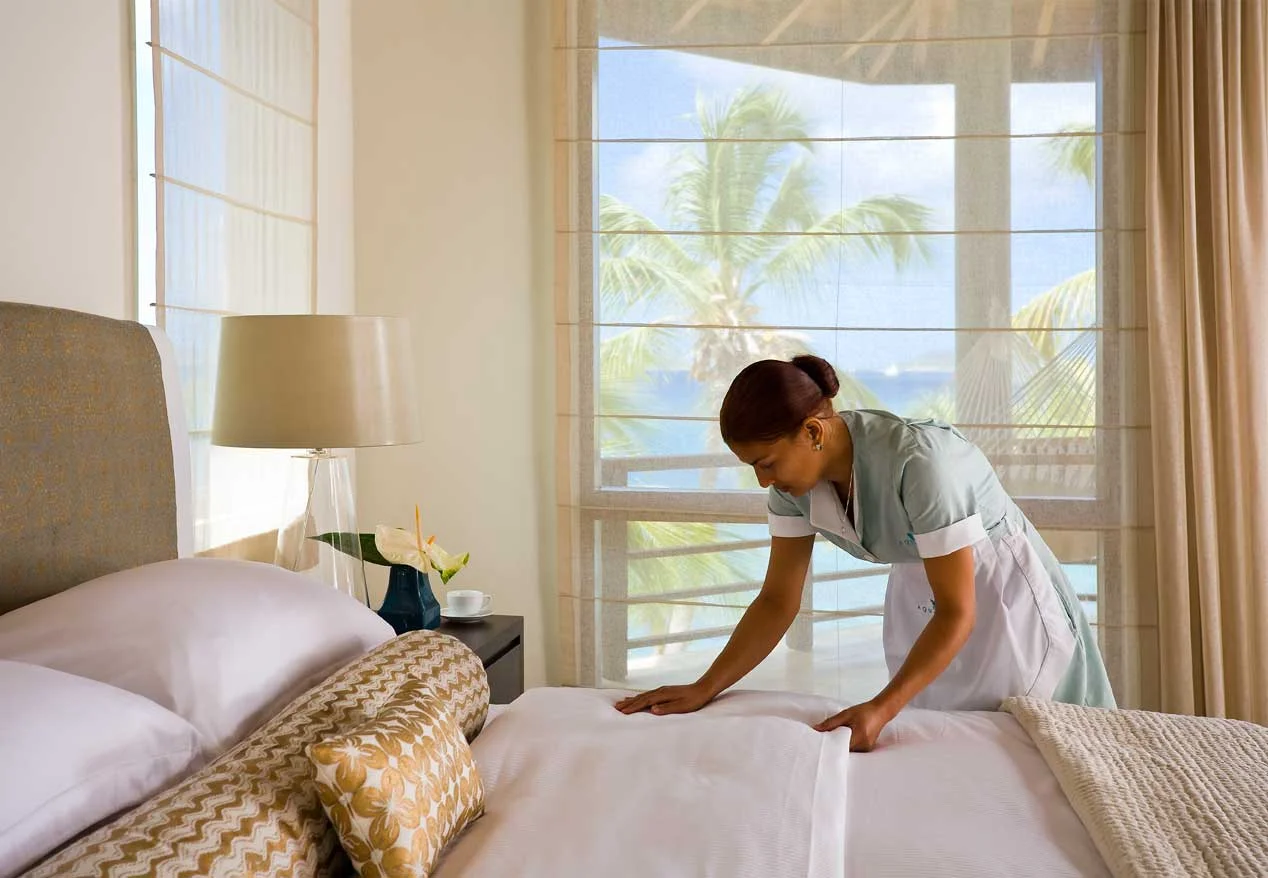 House Removals
Our team has the tools and techniques to ensure your move is smooth and stress-free. Our experienced team will safely pack your items, load them onto vehicles and transport them to their new destination. We also offer storage solutions if required and insurance coverage in case of any damage during transit.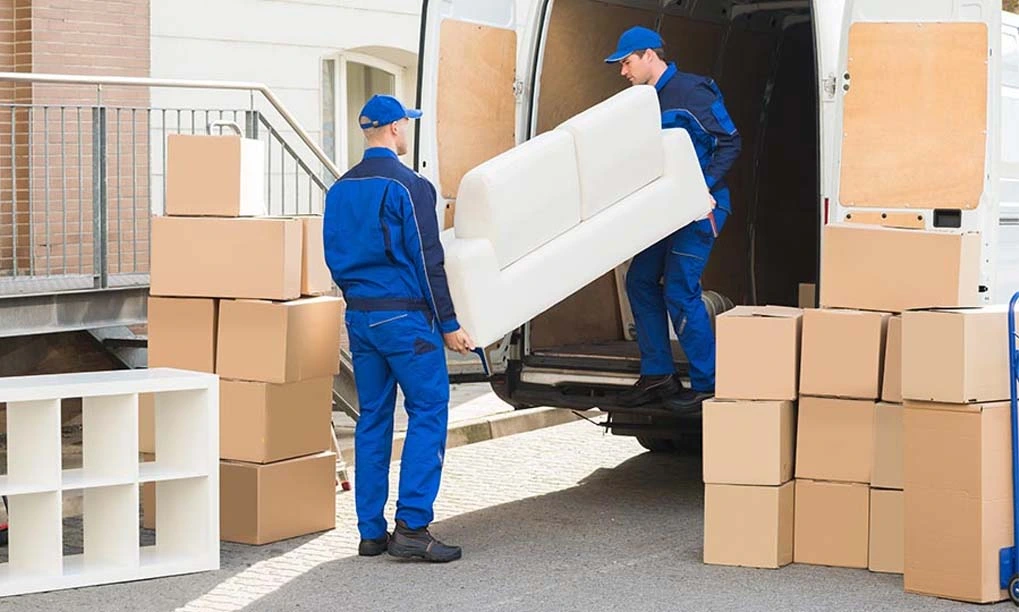 Backloading Services
Backloading services are a great way to save money on your move, and Removalists North Lakes offer a reliable option. We will organise for your items to be safely packed, loaded onto our trucks, and transported to their destination. Our team has the tools and techniques to ensure your possessions are secure and arrive in perfect condition. We also offer insurance coverage for any unexpected damage during transit.
Contact Us to Get Started
Make your relocation a breeze by selecting Primove! Our dedicated movers ensure your move is simple, safe, and accurate – regardless of size or scope. Let us handle all of your moving requirements so you can sit back and relax while packing; with our assurance, we'll have the perfect solution for any relocating project. Take some time off yourself – reach out to Primove right now!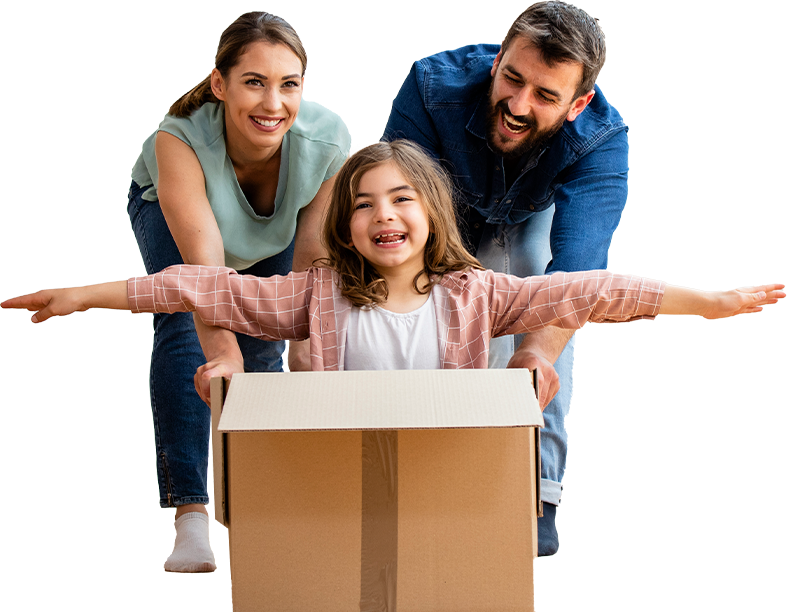 Why Choose Primove?

Trusted Removalists
Our team is experienced professionals who take great pride in providing the best quality services to our customers. We understand the needs of each customer and strive to provide the best possible service, no matter what type of relocation you are undertaking.

Competitive Rates
At Primove, we offer competitive rates without compromising on service quality. Moving can be stressful, so our team works hard to ensure you get the best value for money when hiring us.

Flexible Services
We offer flexible services to suit your needs, whether you're relocating a home or office. Our staff is always on hand to discuss your requirements and tailor our services.

Reliable Professionals
At Primove, our team understands that reliability is paramount when relocating a property or office. We have an impressive track record for meeting customer expectations, so you can be sure your move will go as planned.

No Hidden Charges
We never surprise our customers with hidden costs or additional fees. We provide honest and upfront estimates so you know exactly what to expect from your relocation.

Friendly Team
Our friendly and professional team strives to make your relocation a smooth experience. We understand that it can be stressful, so our staff will provide you with the support and guidance you need to make the process go as smoothly as possible.
FAQs About Local Cheap Movers Brisbane
Can I pick the truck to use for my North Lakes move?
Yes, you can pick the most suitable truck for your move around North Lakes, Qld. Removalists in North Lakes have various trucks in different sizes and shapes to fit your furniture removals needs.
Do North Lakes removalists make long-distance moves?
Yes, our professional furniture removalists do long-distance moves as well as local ones. As affordable removalists, we understand that moving house is stressful for many people and strive to make it as easy and stress-free as possible.
Does your furniture removals company provide packing materials?
Yes, we provide all the necessary packing materials, such as boxes, bubble wrap, tape, and other items needed during your move to South East Queensland.
Do local movers offer discounts?
Yes, North Lakes removalists offer discounts for repeat customers, students, and seniors. Don't hesitate to contact removalists in North Lakes directly to find out more information on the available discounts.
Does your furniture removals company provide insurance?
Yes, North lakes removalists provide comprehensive coverage insurance in case of any damage or loss during your move. Removalists in North Lakes also have liability coverage and worker's compensation to protect our furniture removalists team in North Lakes, Qld.
Are there any additional fees charged by local removalists?
No, there are no extra or hidden charges from our locally-owned furniture removalists firm. At North Lakes removals, we provide competitive prices and strive to keep our services as affordable as possible for our customers. We can also help and be your extremely helpful rubbish removal guys at the end of a move.
Moving can be an incredibly stressful experience, but Primove made it much more manageable. My family and I recently booked them to help us move to a new house; from the beginning, it felt like we had nothing to worry about. The customer service was excellent – the team responded quickly to our questions and requests, despite how busy they were. They also took great care to ensure all our items were transported safely and arrived in the exact condition we left them in. Highly recommend Primove to anyone looking for an efficient, reliable and stress-free move!
Natalie Herber