Top 10 Things to Look for In a Removals Company
In Australia, moving house is a stressful process. Whether it's an interstate move or just around the corner, hiring a removalist company can make all the difference.
Not hiring the right team to back you up can result in damaged or lost items, unexpected costs, and delays. To ensure your move goes as smoothly as possible, there are some key factors to consider when selecting a removal company.
Here are the top 10 things to look for and a few tips when choosing moving companies: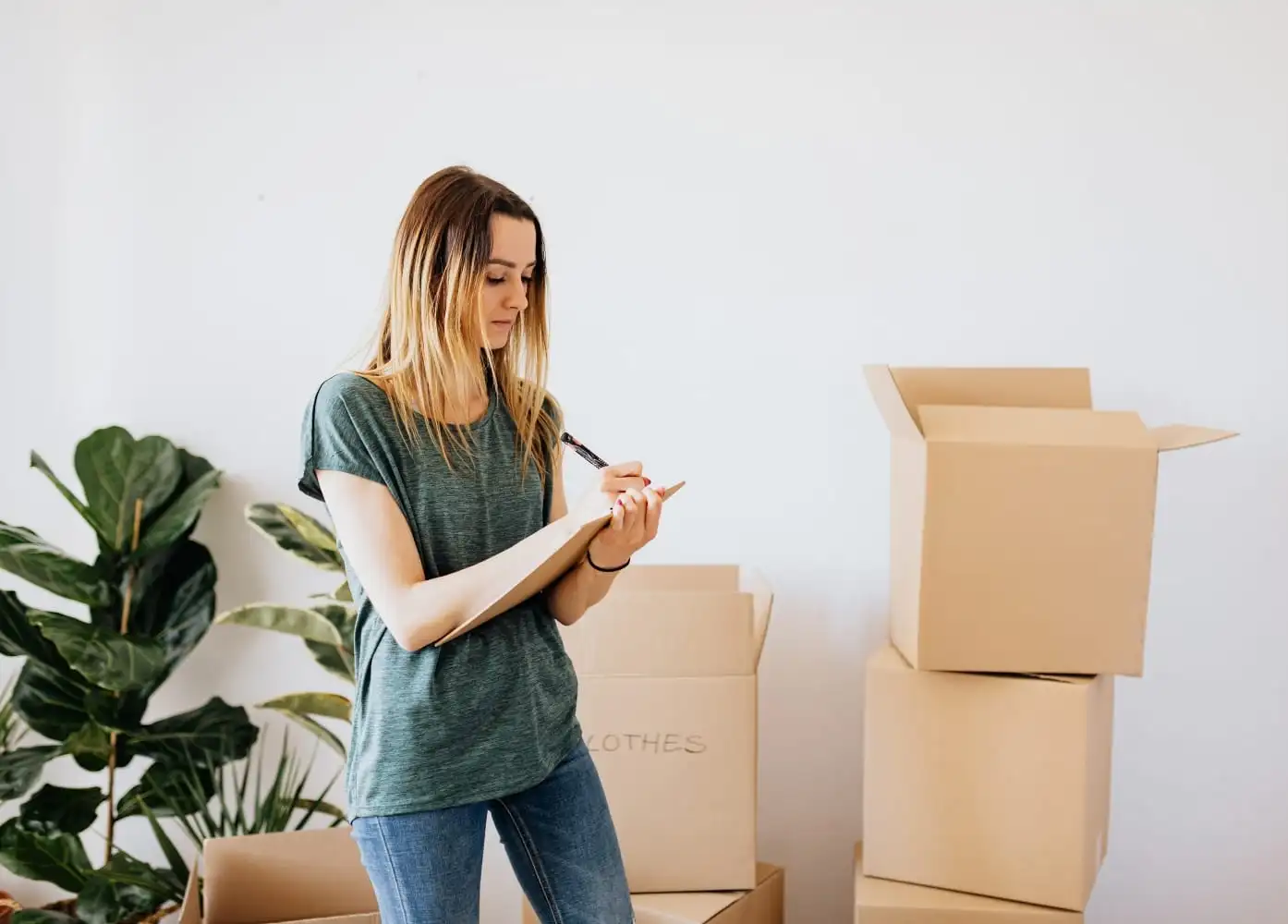 Experience with the Entire Moving Process
Look for an experienced removal company with knowledgeable staff who have been in the industry for years and are familiar with the local area. Ensure they have the necessary resources to efficiently handle your move, including well-maintained trucks and other equipment for excellent service.
Insurance
A reputable removal company should have adequate insurance coverage. This will ensure that the insurance covers any costs incurred in case of an accident or damage during transportation.
Customer Service
Choose a removal company that offers excellent customer service and can answer any queries during the move. Ask about their response time and how their best movers handle complaints or issues that may arise in a timely manner.
Moving Company Quotes
Getting quotes from various companies to compare prices and services is important. Be sure to read the fine print and ask questions if you need clarification on anything before signing any contracts.
Packing Materials
A quality moving company should provide high-quality packing materials such as boxes, bubble wrap, tape, markers, and other items that will help keep your belongings safe during the house removal.
Storage Options
Some removalist companies offer storage options if you need to store your belongings for a short period of time. Ask about the types of storage facilities they provide and any additional costs involved.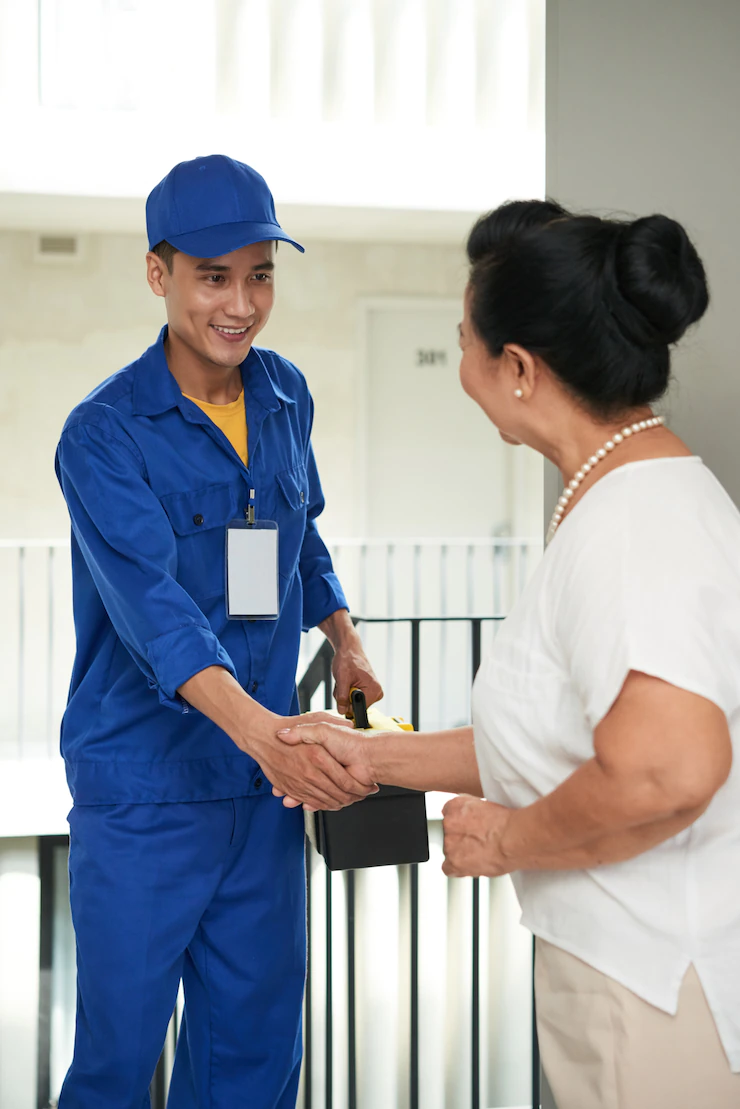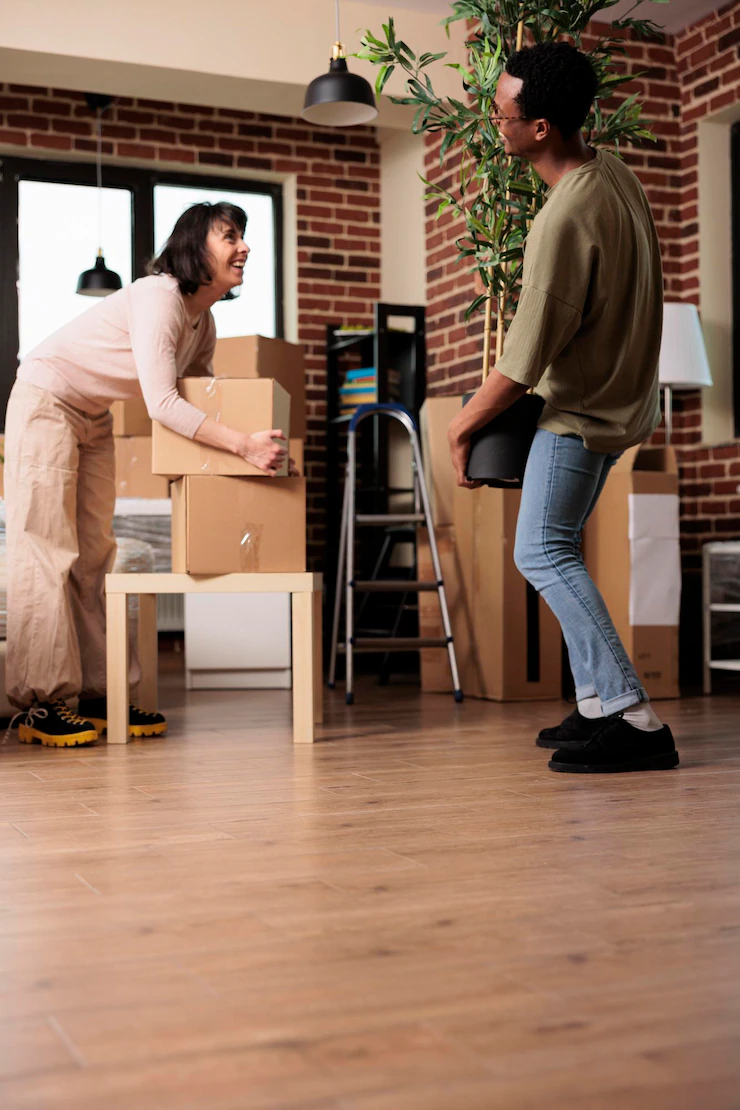 References
Check for customer reviews online or ask for references from previous customers who have used the same removalist company. This will help give you an idea of the company's reliability, efficiency, and professionalism.
Flexibility
Look for a removal company that offers flexible services to match your needs. Different-sized trucks, extra staff if required, and other services such as packing and unpacking should also be available.
Time Frame
Enquire about approximate time frames for completing the move. Find out if they have any discounts for completing the move in a shorter period.
Communication
Good communication is key to having a successful move. Make sure that the removal company you choose will keep you informed throughout the process and be available to answer any queries or concerns.
By looking into these 10 points, you can make an informed decision when selecting a removal company. A good removal company will take the stress out of your move and ensure your belongings are safe and secure throughout the process. So don't forget to do your research before you choose one.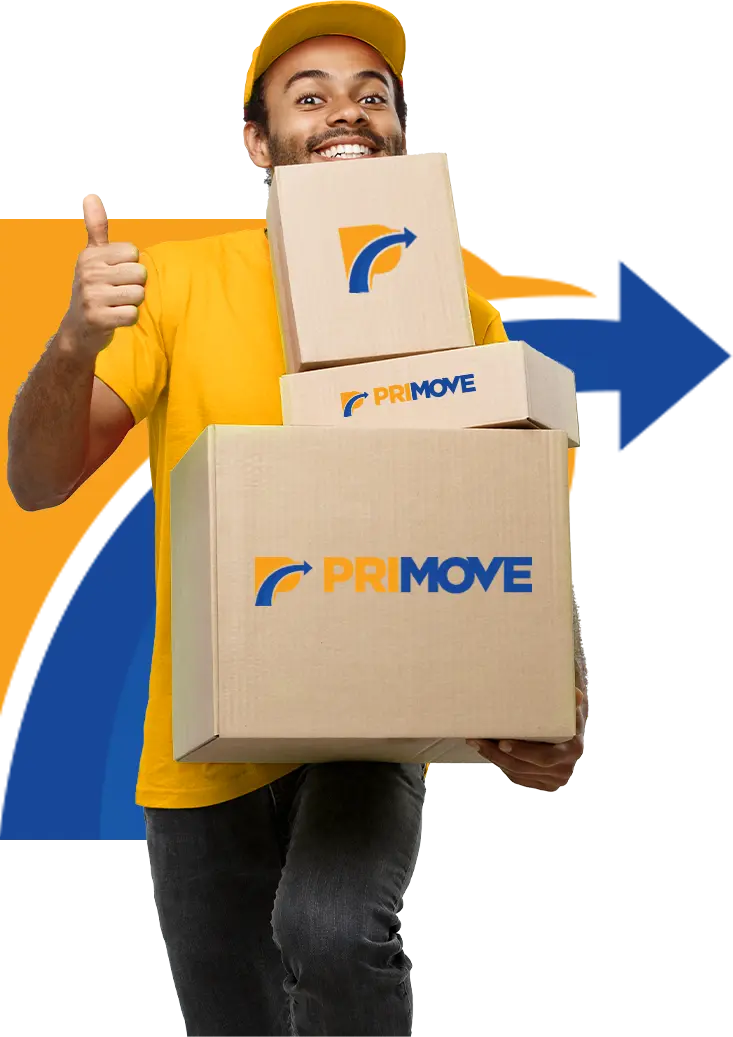 Why Hire Professional Removalists in the First Place?
Hiring professional removalists is always the best option when deciding to move from one place to another. Sure, you could try and do it yourself or get your friends to help, but this can be a lot more trouble than it's worth.
With the right removalist company on your side, you can rest assured that your belongings will be safe and secure during transit. Professional removalists have the experience, tools, and expertise to safely move your items with minimal damage or effort on your part.
Not only that, but professional removalists are also familiar with the laws in different states and countries regarding moving services. This means they can ensure that everything you are transporting is done by the law, saving you from potential legal issues.
In short, hiring qualified and experienced removalists makes your entire moving process much easier and simpler.
What are Some Issues Moving Companies Address?
Professional movers are experienced and know how to handle different scenarios that may arise during a move. They can advise you on the best way to pack your items, where to place them in the new home, and how to protect delicate items such as glassware or electronics.
Professional movers will also provide protective padding to help ensure that your belongings remain safe during transport. They will often have the right equipment size to ensure that your furniture and other large items are transported safely.
Furthermore, they can help move heavy or awkward items like pianos, pool tables, and large appliances. Professional movers have the knowledge and experience to ensure these delicate items are handled properly and that no damage occurs during the move.
Finally, a professional mover will have the right type of insurance to cover any accidental loss or damage to your belongings. This can provide peace of mind and ensure you are not left with an unexpected financial burden if something goes wrong during the move.
Overall, professional movers can provide a valuable service that can make the entire moving process much smoother and less stressful. When looking for a removal company, it is important to ensure they have the right knowledge, experience, and insurance to protect themselves and your belongings throughout the move.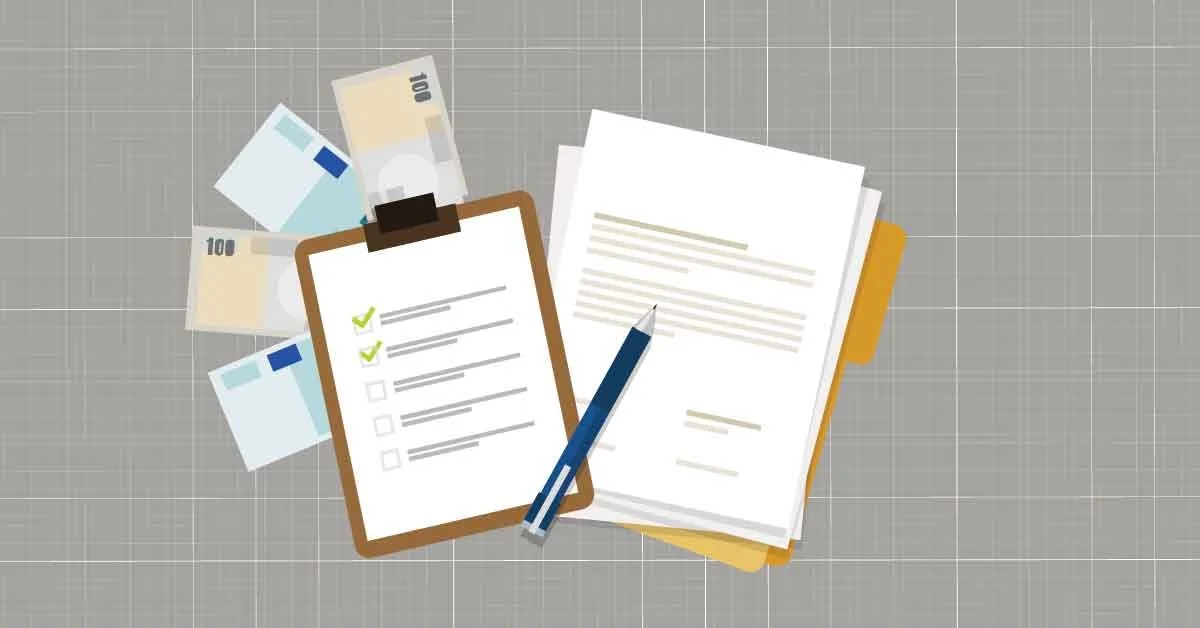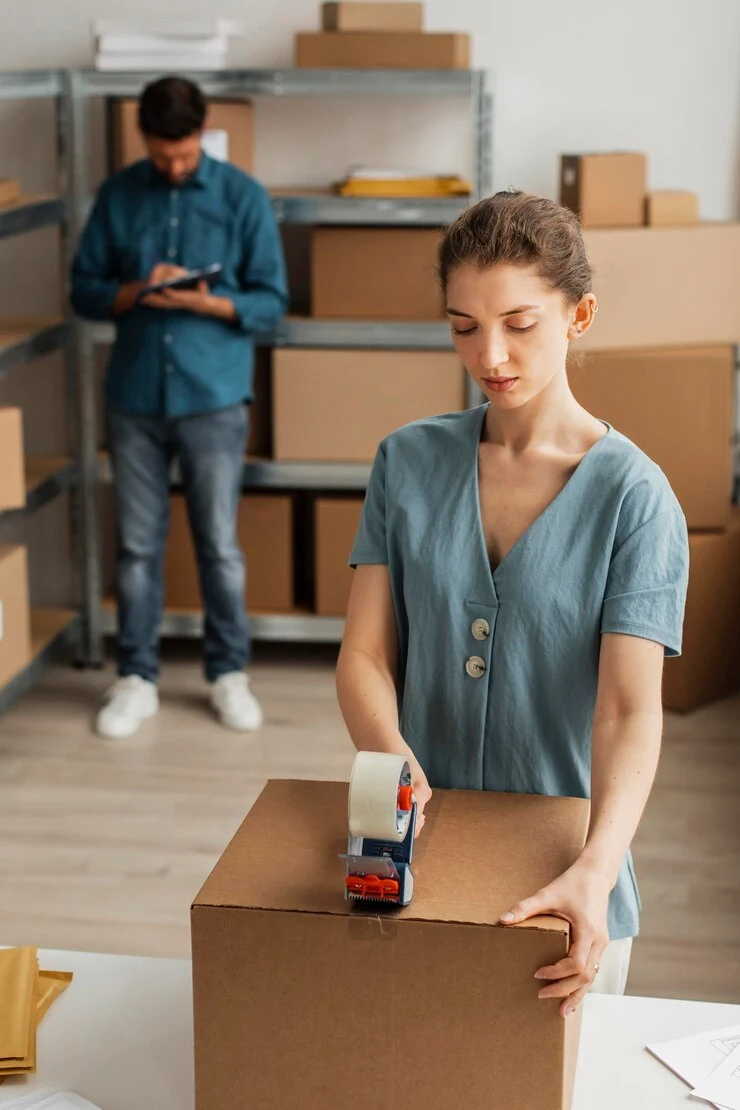 Removal Company Services You Can Tap
Removalists do more than just ferry your belongings across town. From packing and dismantling furniture and appliances to providing storage solutions – a removal company like Primove can do it all.
Packing and Unpacking Services – Professional removalists can handle all the packing and unpacking needs. This includes wrapping fragile items, labeling each box with what's inside, and ensuring everything is displaced correctly upon arrival at your new location.
Furniture Disassembly and Reassembly – Depending on the size of your move, you may need to disassemble furniture or appliances before and after transport. Professional removalists are trained to do this quickly and safely, taking the task off your hands.
Storage Solutions – Packing up all your belongings in one go isn't always possible. This is why many removal companies offer temporary storage solutions to help ensure your stuff is safe until you're ready to move it.
Insurance Protection – Accidents can happen, and when they do, you want to ensure all your belongings are covered. Professional removalists can provide insurance coverage during transport, so you can rest assured that your stuff is safe.
Office Removals – Moving an entire office is a huge task. A good removalist company can quickly and efficiently help you move your equipment, including desks, computers, printers, and other fragile items. It's important to have a professional service when dealing with office removals, as sensitive data and documents must be handled securely.
Commercial Removals – Commercial removals are probably necessary if you run a business. Professional removalists are experienced in moving large and heavy stock items and ensuring that all of your sensitive documents and data are safeguarded during the process.
Interstate Removalists – Moving to a different state or country can be daunting. Having the right removalists on board will make the transition much smoother, ensuring your belongings are safely transported to your new home. Once you've considered all these points, you should be able to choose a reliable and experienced removal company to handle your move.
Local Moves – Even if you're just moving to the next suburb, it pays to use professional removalists. Local moves can often be completed within a day and require less effort or time. Once you've considered all these points, you should be able to choose a reliable and experienced removal company to handle your move.
Piano and Pool Table Movers – Professional removalists are the safest option if you need to move a piano or pool table. They have the right tools and expertise to safely transport your items to their new location.
The Importance of Reading Past Reviews
When looking for the right removal company, it's important to read past customer reviews. This can help you get an understanding of their service quality, as well as how they handled any issues that may have come up during their job. Knowing how the removal team works will help you identify potential red flags, such as late arrivals or sloppy packing. Reading reviews can give you a better idea of how to choose the right removal company for your needs.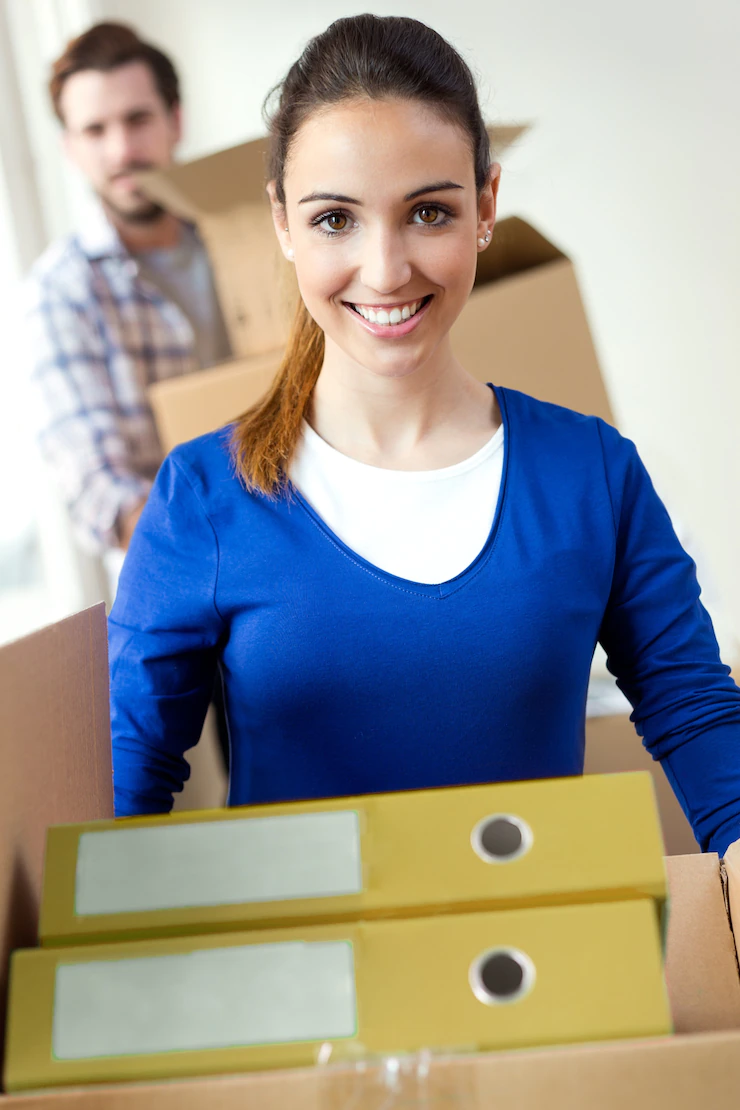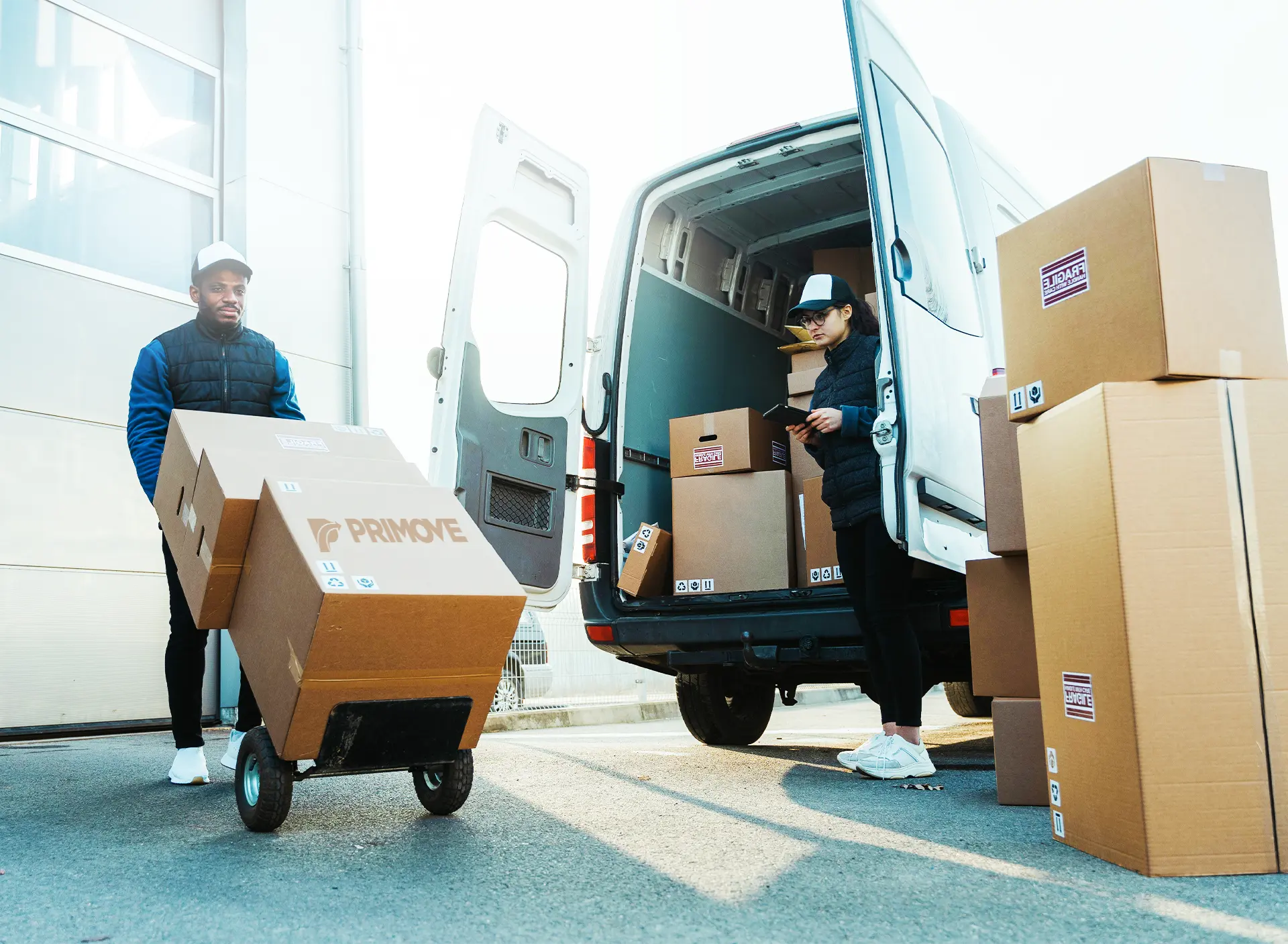 Conclusion
These are just some services that professional removal companies like Primove can provide. When choosing a removal company, looking for one with experience and who can provide the needed services is important. With the right removalists on board, you can relax as your move is taken care of. Choose reputable companies and moving service providers for a stress-free move!
Moving can be an incredibly stressful experience, but Primove made it much more manageable. My family and I recently booked them to help us move to a new house; from the beginning, it felt like we had nothing to worry about. The customer service was excellent – the team responded quickly to our questions and requests, despite how busy they were. They also took great care to ensure all our items were transported safely and arrived in the exact condition we left them in. Highly recommend Primove to anyone looking for an efficient, reliable and stress-free move!
Natalie Herber